Nha San Collective - The Clouds Will Tell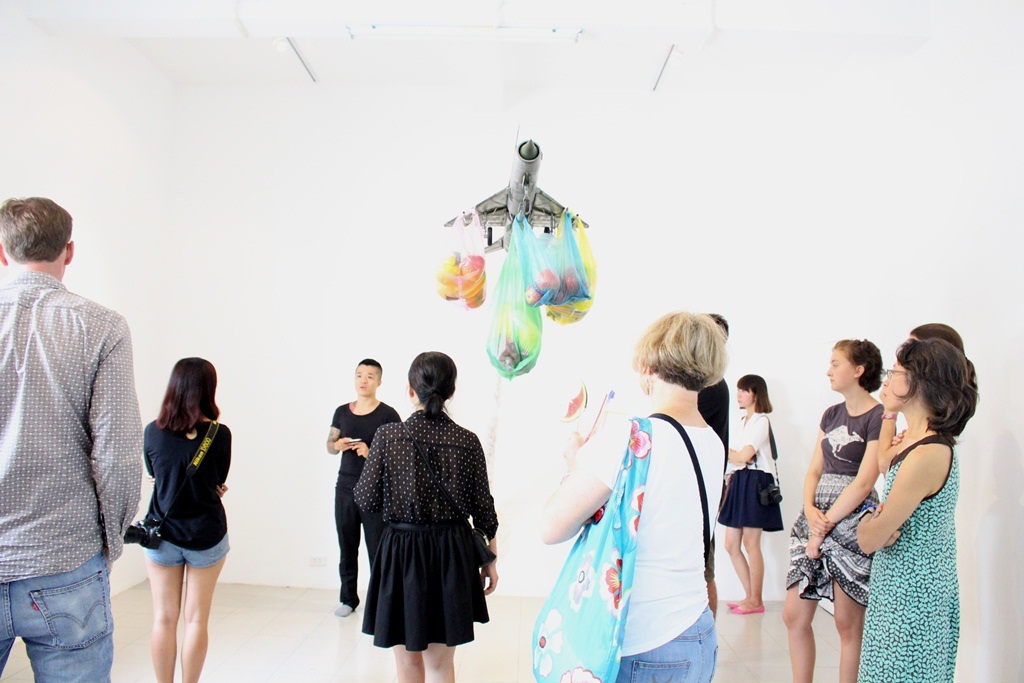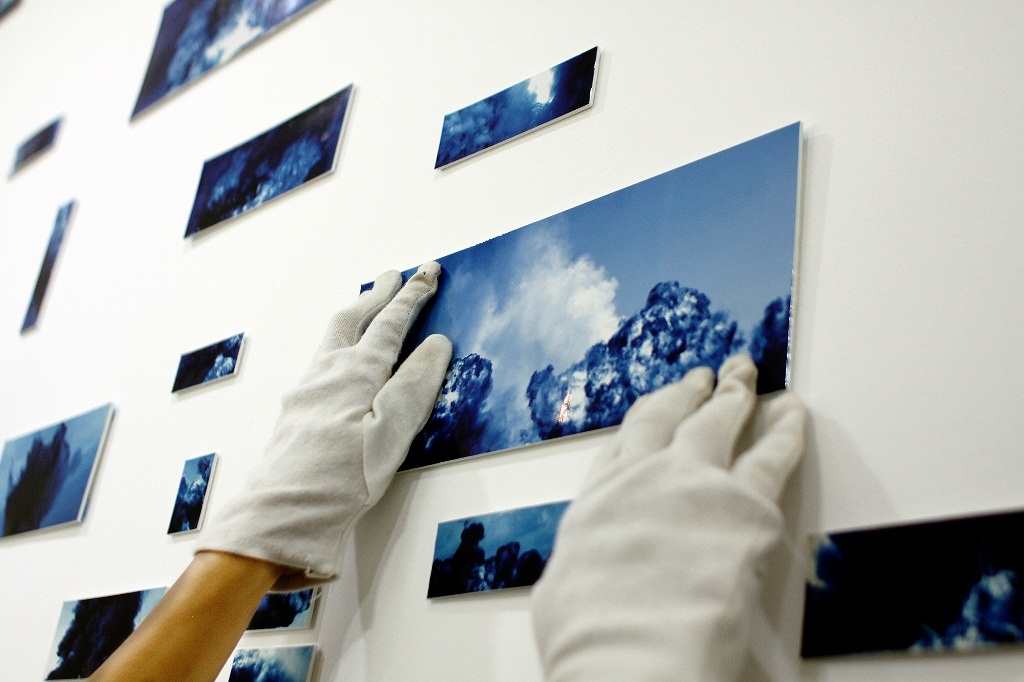 Nguyen Phuong Linh
Sanctified Clouds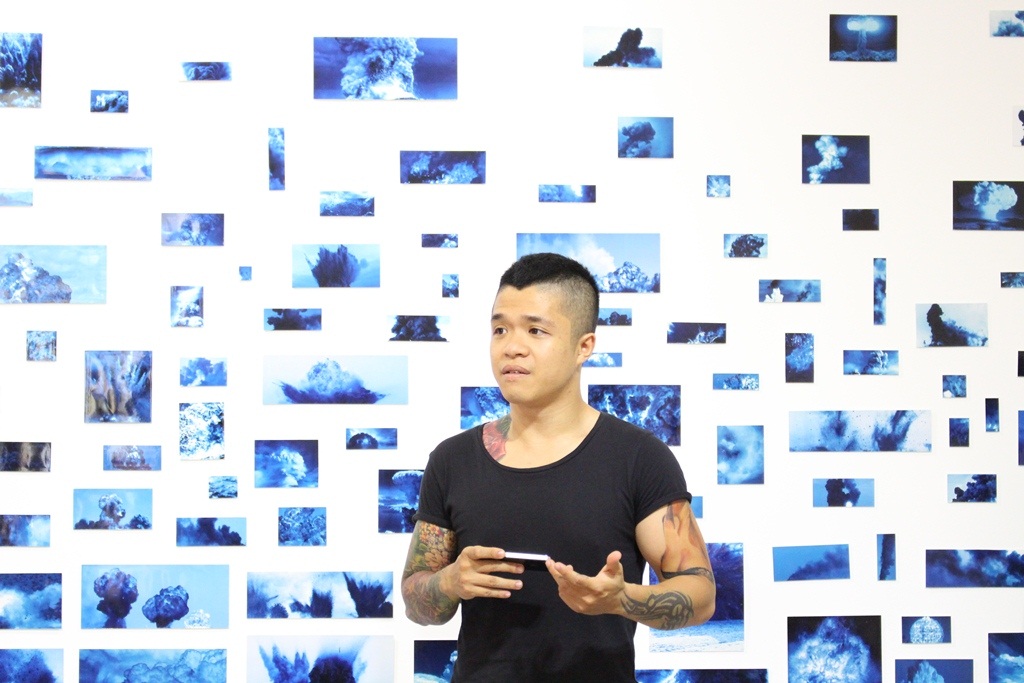 Nguyen Phuong Linh
Sanctified Clouds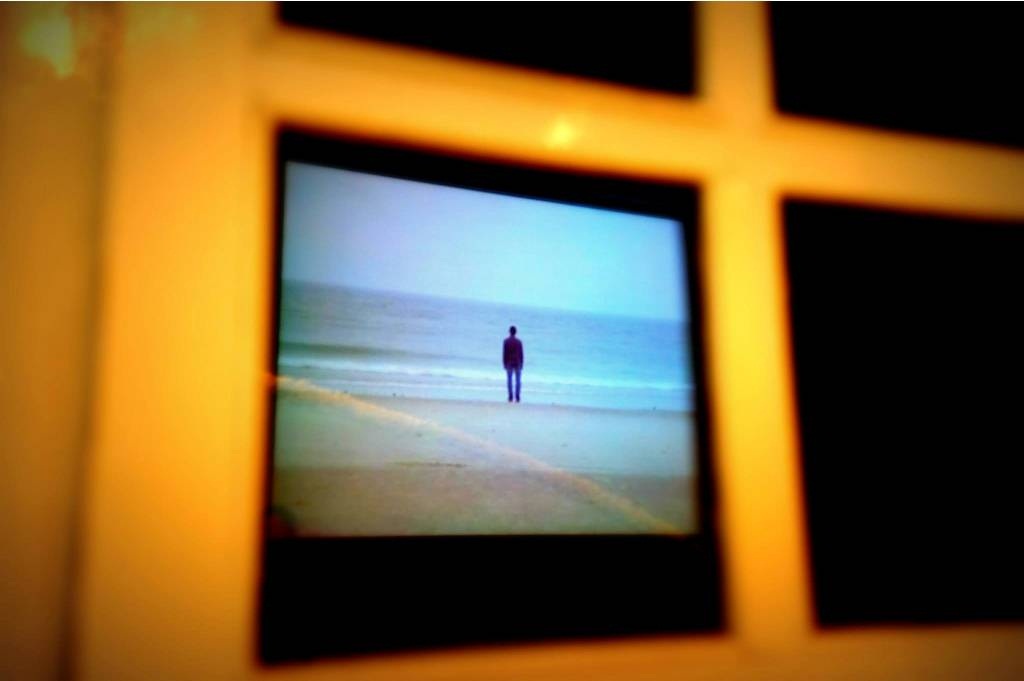 Nguyen Ban Ga
Salted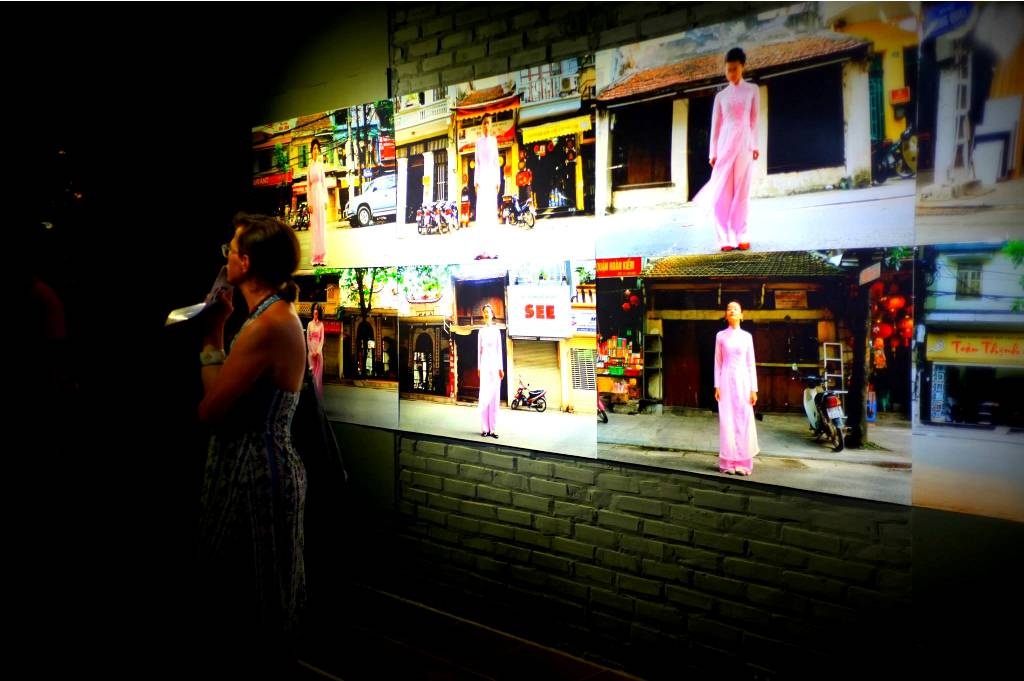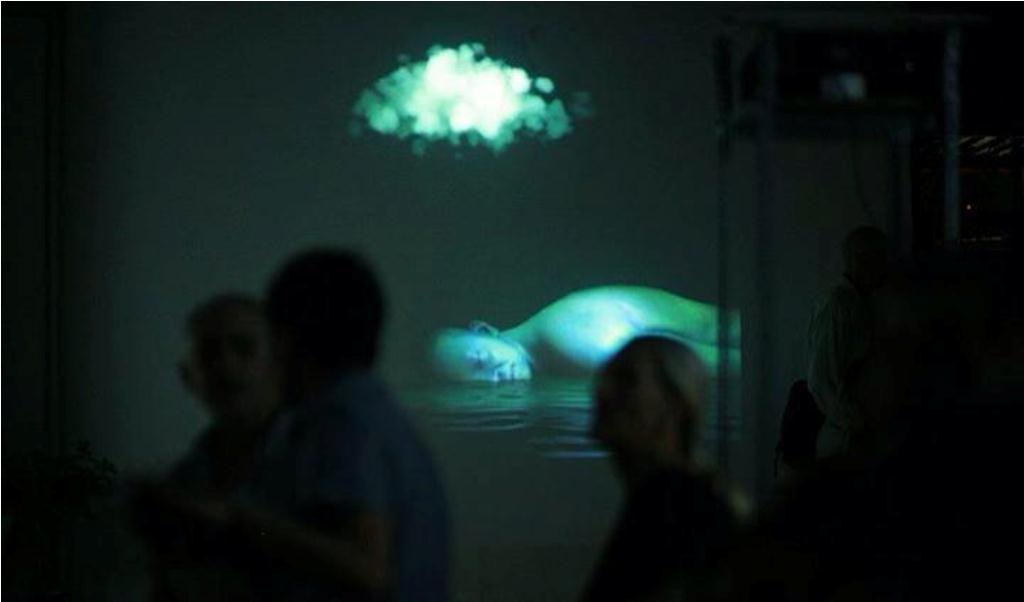 Nguyen Tran Nam
The Broken Chapters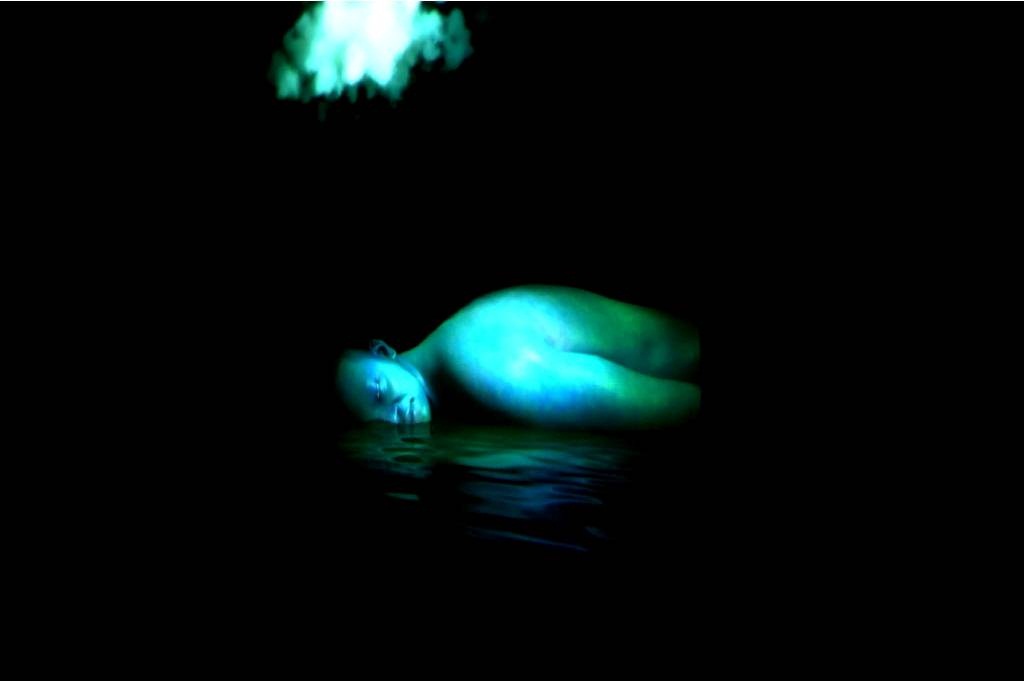 Nguyen Tran Nam
The Broken Chapters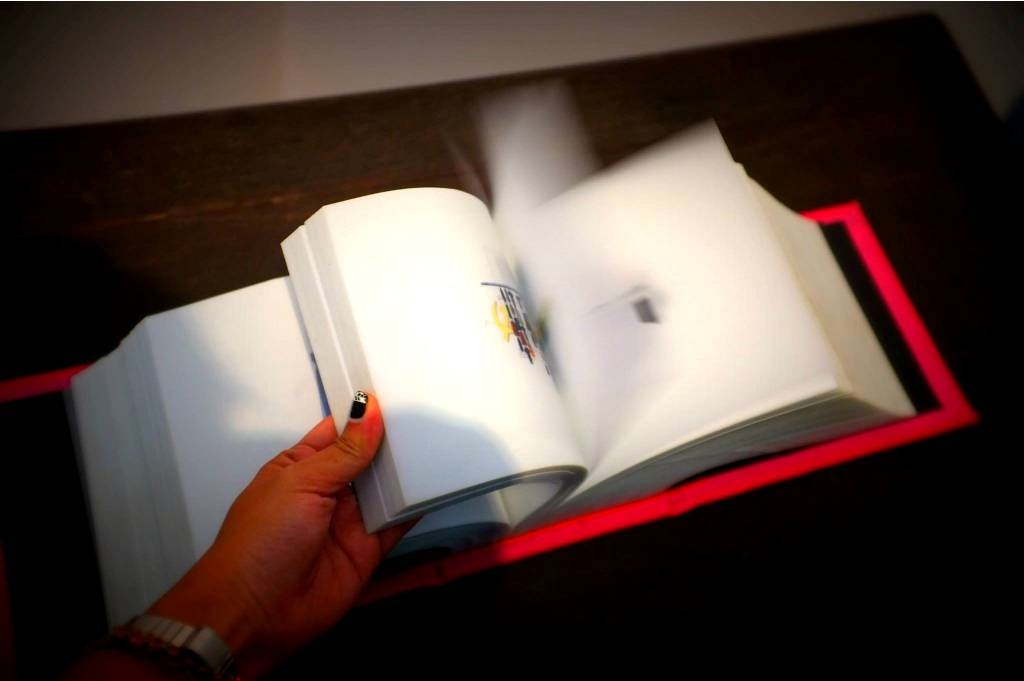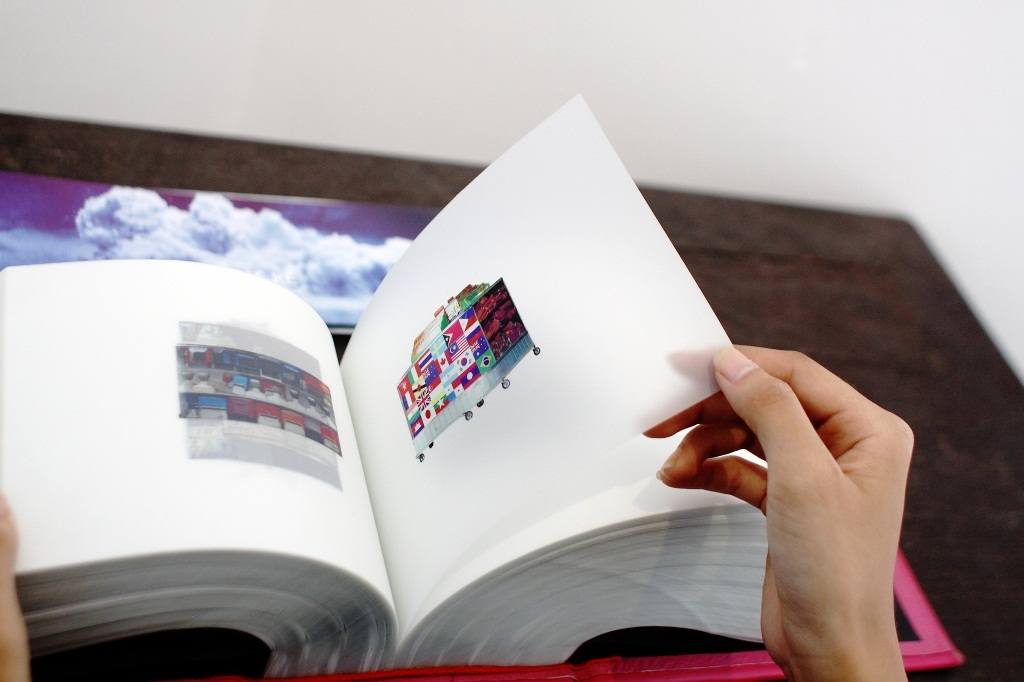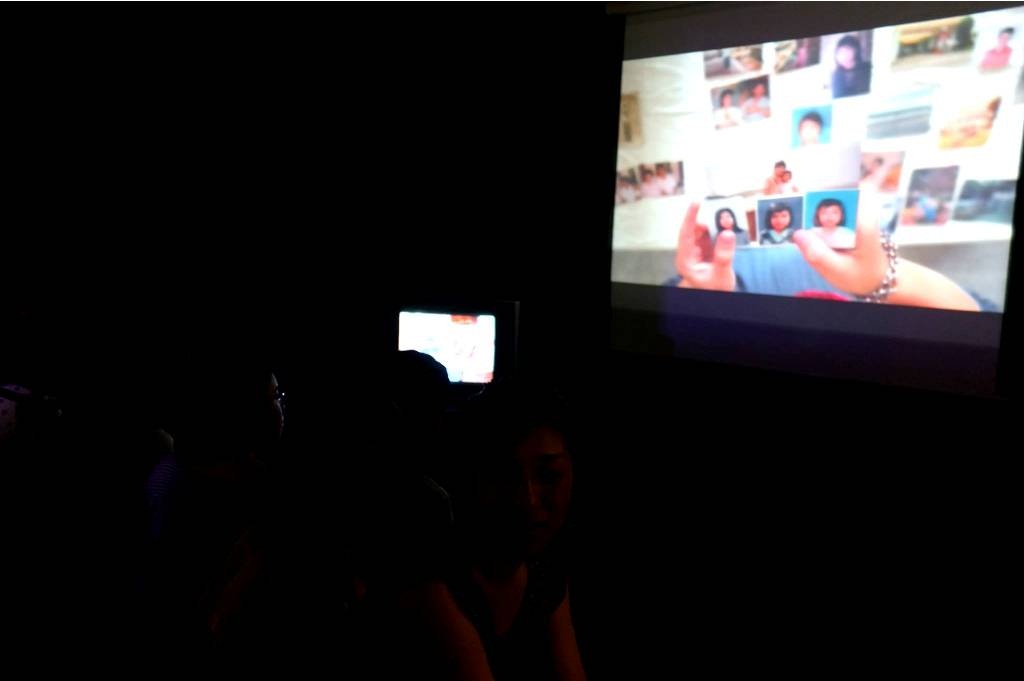 Nguyen Thuy Tien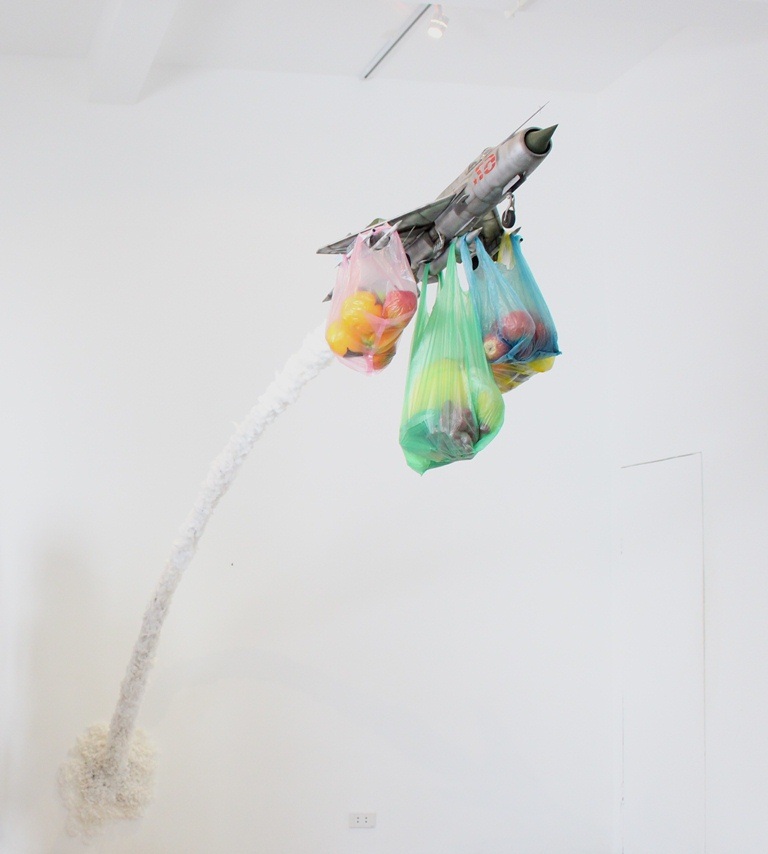 Nguyen Manh Hung
Go to market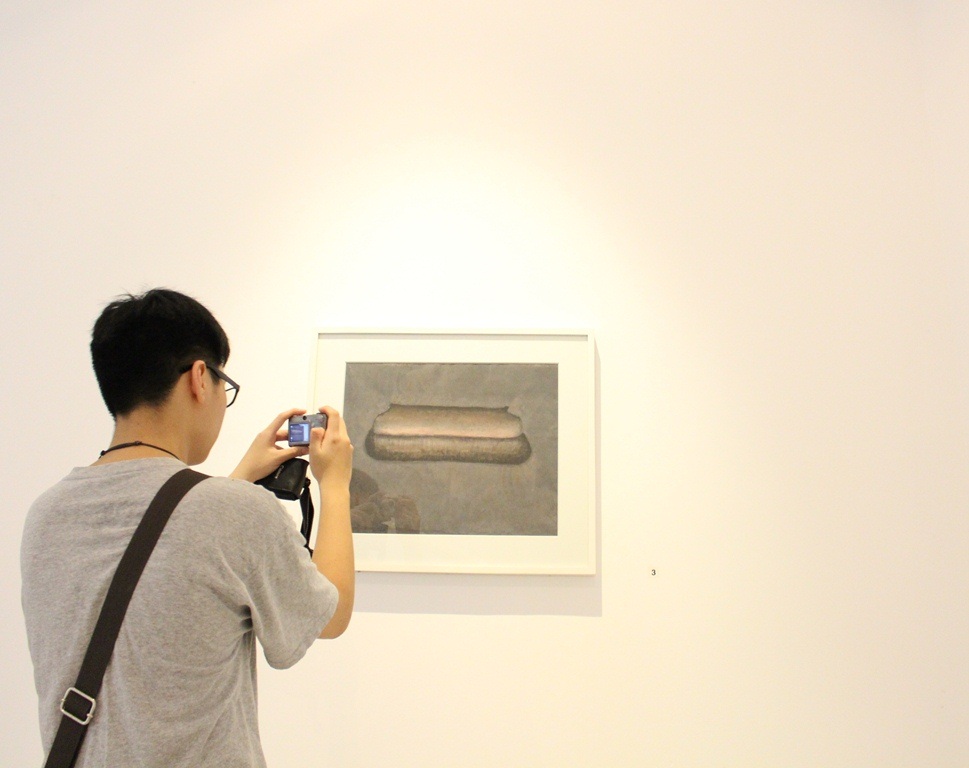 Nguyen Huy An
Pond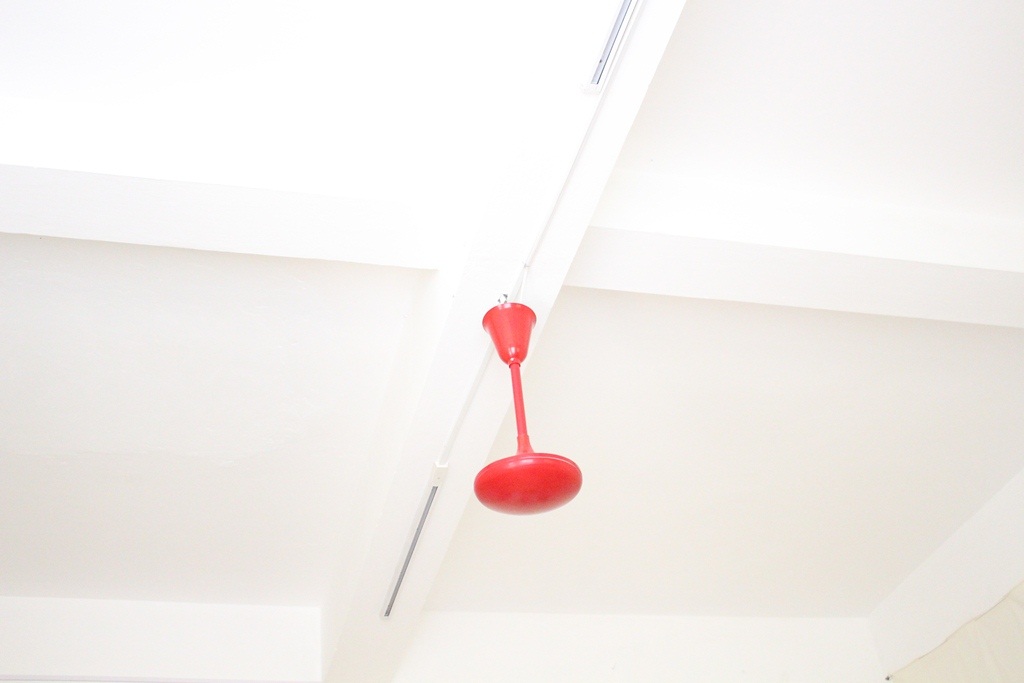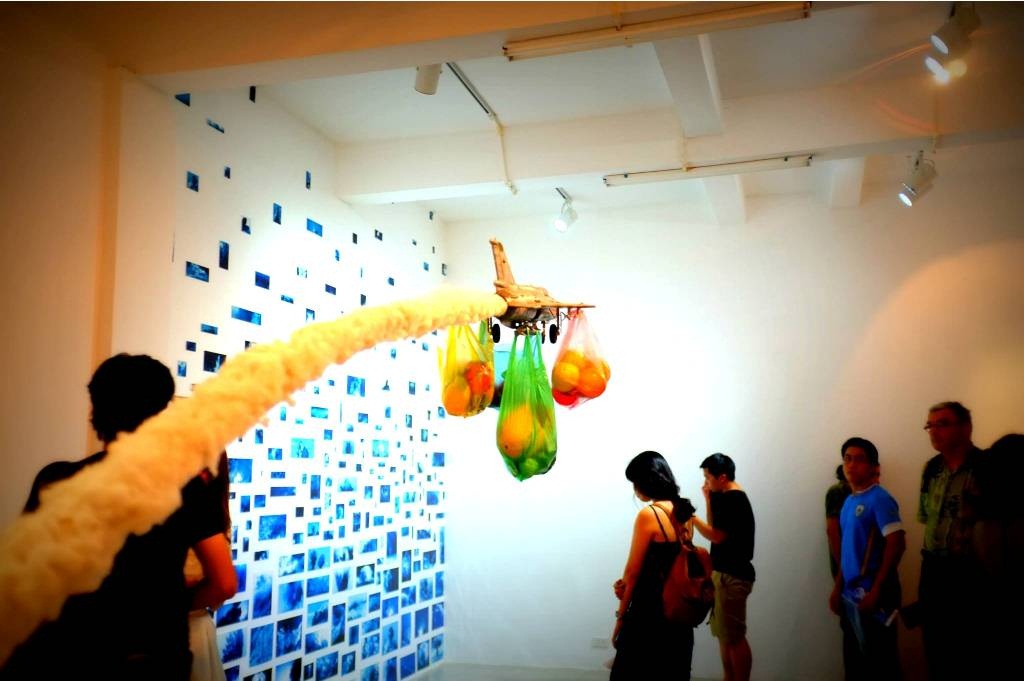 About
Nhà Sàn Collective is pleased to invite you to the opening of our new exhibition: "The Clouds Will Tell". The event will take place at our new space at 24 Lý Quốc Sư on Sunday 7 September 2014.


The exhibition introduces works by Nguyễn Trinh Thi, Nguyễn Phương Linh, Tuấn Mami, Nguyễn Quốc Thành, Nguyễn Ban Ga, Nguyễn Trần Nam, Nguyễn Huy An, Vũ Đức Toàn, Nguyễn Thuỷ Tiên and Nguyễn Mạnh Hùng.


The diversities in the artist's works forms an orbit of endless experimentation, in order to answer the board question "What is Art?". In Nha san Collective, by using various mediums including video, installation, performances, paintings and photography; the artists share their different concerns and interests. However, overall, they all have that one thing in common: to question realities.


"Is it cloudy with a chance of rain? The Hanoi art world has been a bit under the weather recently. Exhibition spaces are scarce. The domestic market is virtually non-existent and the government has never supported the avant-garde. But there is a bright sky on the horizon as a new generation of artists is aiming to breathe new life into what long appeared to be stagnant waters of creativity. The phrase: "the Clouds Will Tell," has an ominous ring, things may turn out bright or they could also cast a shadow on the future." - Nora Taylor


A fashion catwalk Play Dead will be presented from 8:00Pm with music by Dee F, Lương Huệ Trinh and Nguyễn Đỗ Minh Quân.
RELATED EXHIBITIONS