Nha San Collective - Nguyen Phuong Linh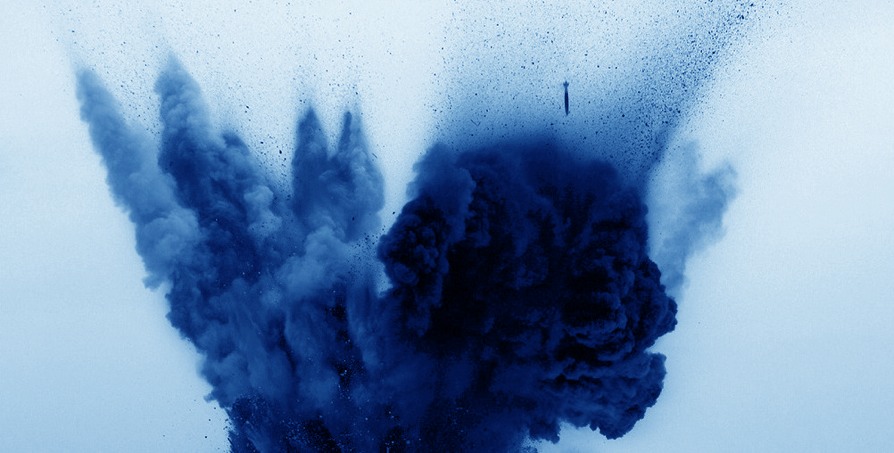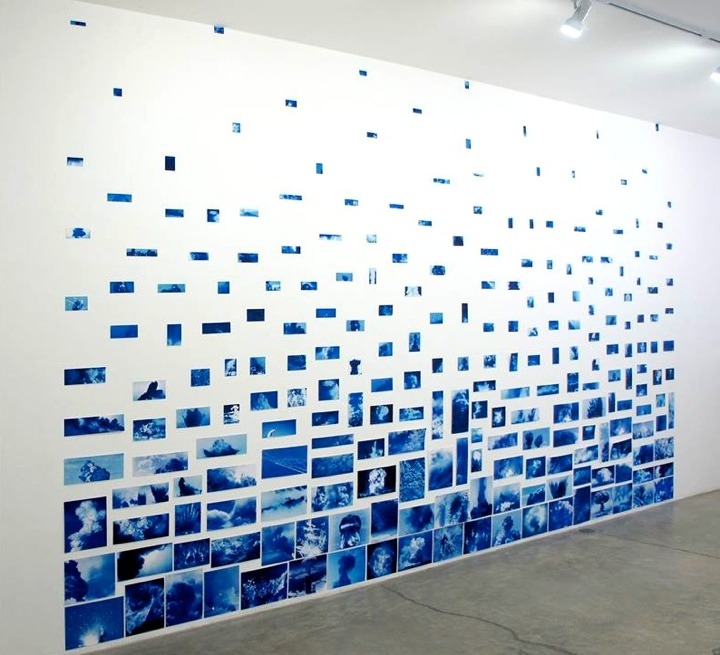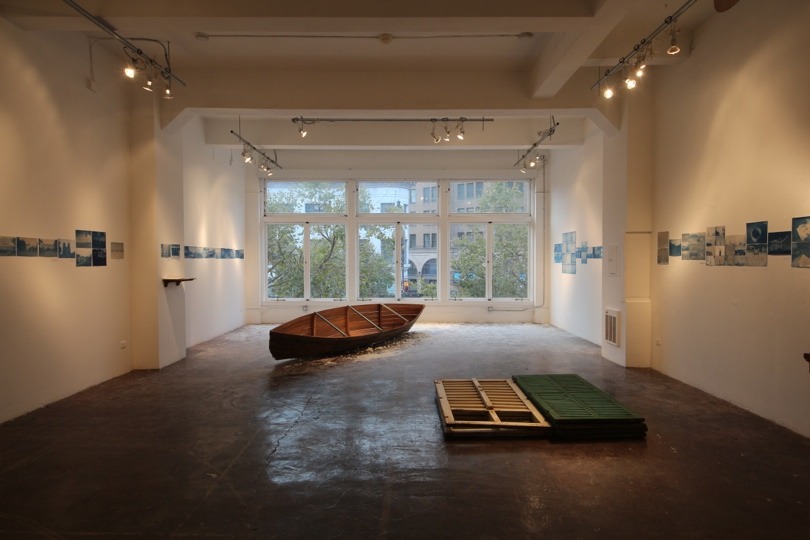 Boat (2012), Candies for Thu Ha (2012)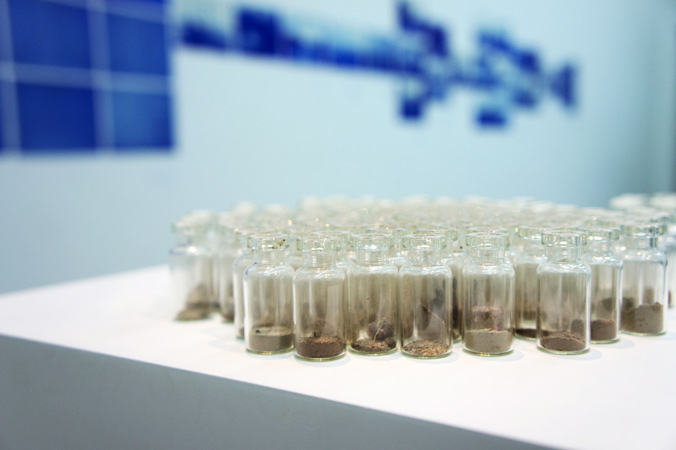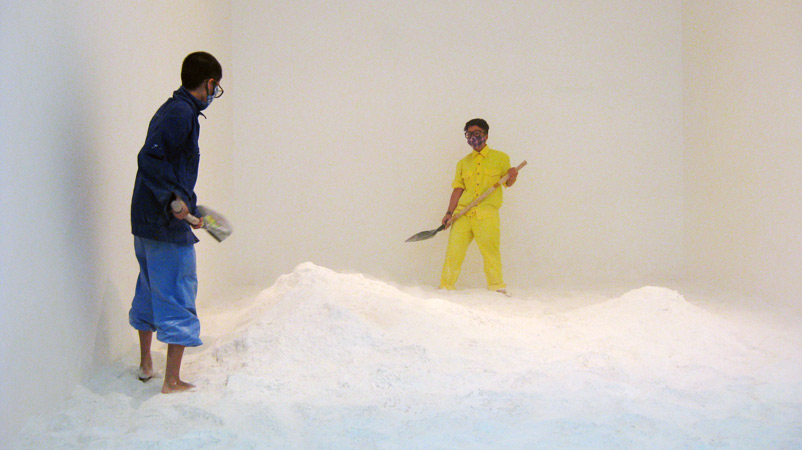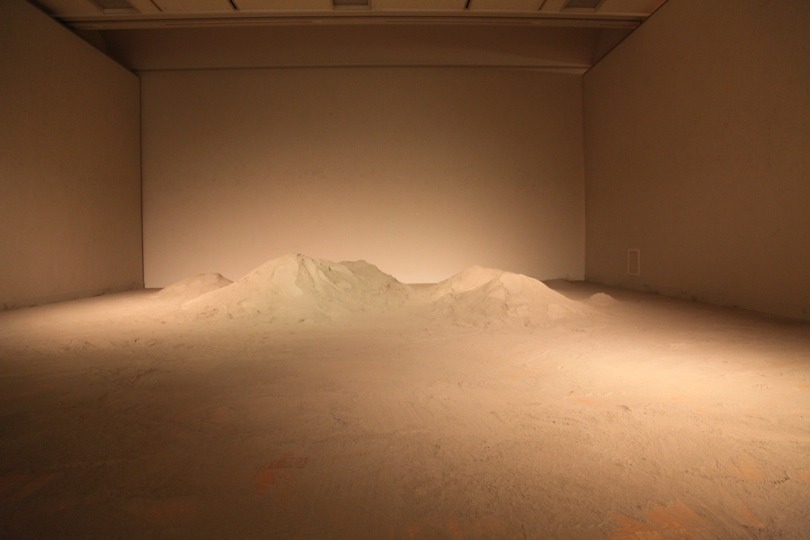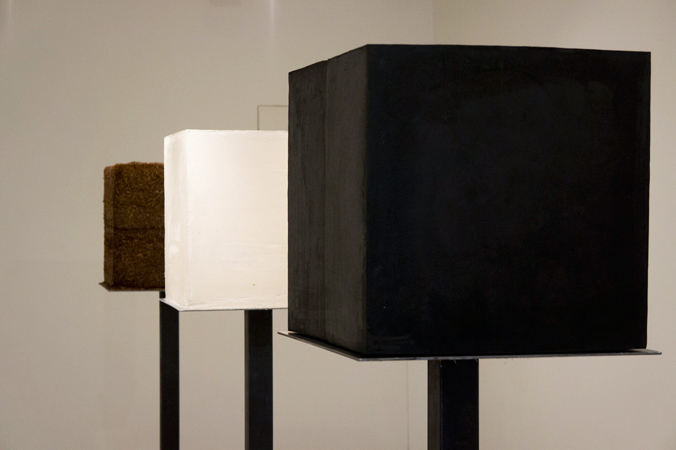 Rubber - Soap -Tobacco (2012)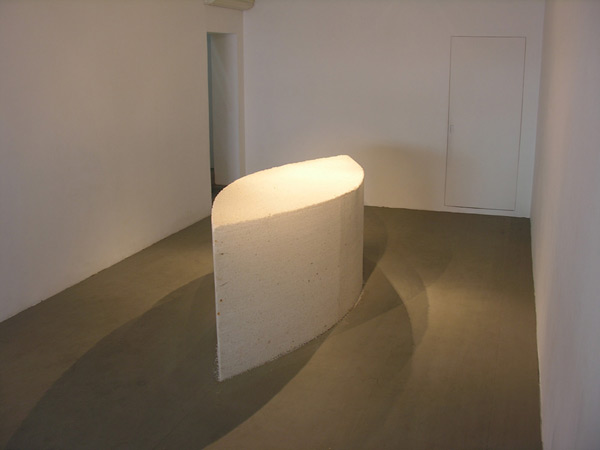 Boat - Salt Project (2009)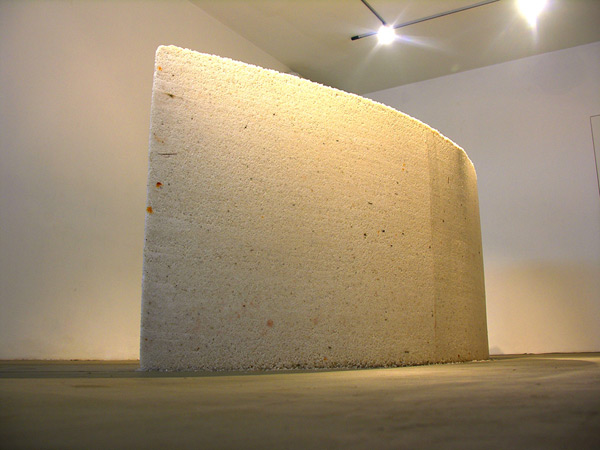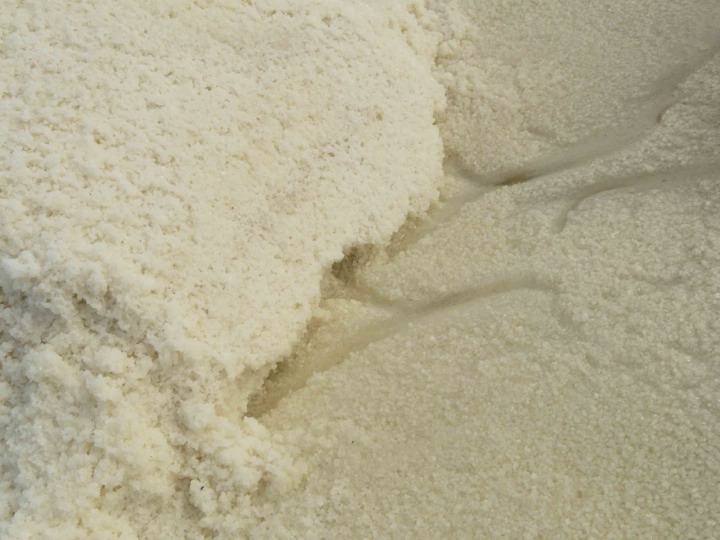 About

Linh Phuong Nguyen was born and raised at Nha San studio. She has been absorbed in an artistic environment by living among and working with many of the respected contemporary artists of the Vietnamese art scene. She has demonstrated a deep understanding and involvement in the local art community both as an artist and an art organizer.


Linh Phuong Nguyen has participated in various exhibitions and art projects in Vietnam, countries in Asia, Europe as well as US, such as Japan, Korea, India, China, Germany, England, France, Italy… In 2009, she exhibited the first solo exhibition Salt at Galerie Quynh Vietnam. In 2011, Linh participated in 11th Winds of Artist in Residence at Fukuoka Asian Art Museum with a solo exhibition Dust. In 2012 she presented project Home in the exhibition Hinterlands at the Luggage Store Gallery in San Francisco, USA. In 2013, she participated in the large exhibition HIWAR, 25th anniversary of Darat Al Funnun in Amman, Jordan...


Since 2010, Linh organized and curated programs at Nha San. She found and organized IN:ACT, the annual international performance art festival in Hanoi. In 2012, she organized Skylines With Flying People, one of the most ambitious contemporary art events in Vietnam in the last decade with local and international artists and curators from Vietnam, Japan, Germany, US, Serbia, Shanghai, Korea… at Japan Foundation, Nha San Studio, Goethe Institute, Manzi Art Space and many public sites in Hanoi. In 2013, Linh co-found Nha San COLLECTIVE.


Since 2010, Linh Nguyen has assisted Danh Vo in several large scale exhibitions and projects, including his solo exhibition at Kunsthaus Bregenz in 2012 and the large project for the Venice Biennale in 2013


Linh Phuong Nguyen's works are sensual, poetic, fragmented, humble and exalted. She travels and collects artifacts. She transforms the materials, creates new forms in order to offer an alternative interpretation on ambiguous and fragmented histories, memories.
Exhibition
Press