Nha San Collective - SKYLINES WITH FLYING PEOPLE
SWFP is a temporary interdisciplinary art space of local artists that artist Nguyen Phuong Linh found and curated (since 2012), responding to the fact Nha San Studio, the only artist led space in Hanoi was forced to close down. With the support of Japan Foundation Tokyo, Prince Claus Fund, SWFP brought to Hanoi 12 local and 10 international artists and curators from Vietnam, Japan, Germany, US, Serbia, Shanghai and Korea. It hosted daily studio visits opened to public; a series of exhibitions; creative and educational discussions and workshops on alternative ways of art-making and exhibiting.​
Nhà Sàn Collective team is preparing for SWFP in 2016 with the participation of 12 artists from Hanoi, Hue, Ho Chi Minh city and Dak Lak.
2017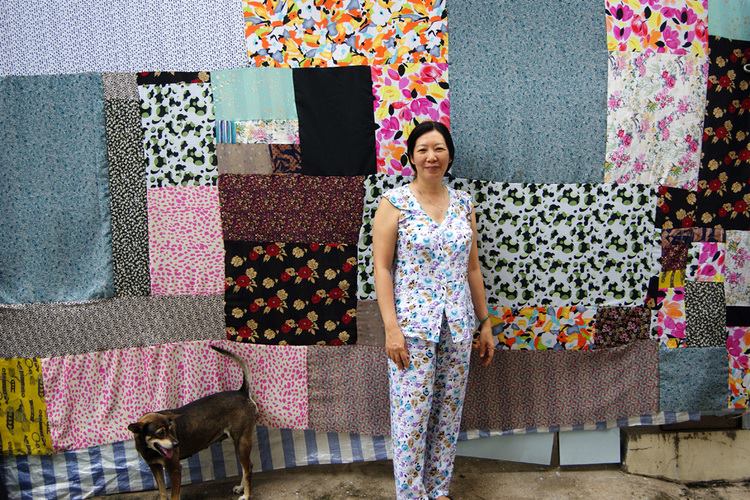 Group program
Time: May 12 - May 12.2017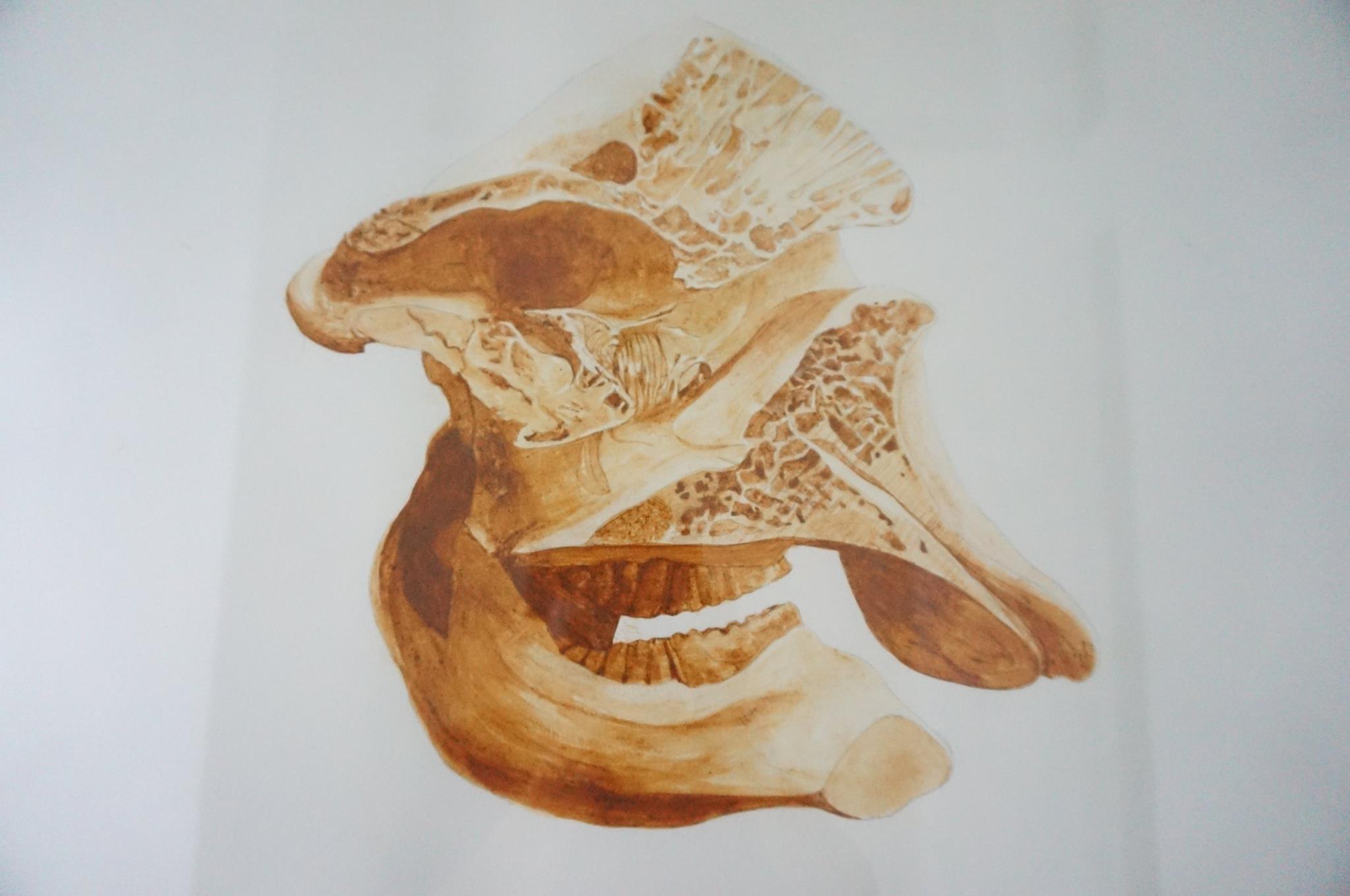 Nguyen Phuong Linh
Time: Jan 07 - Jan 21.2017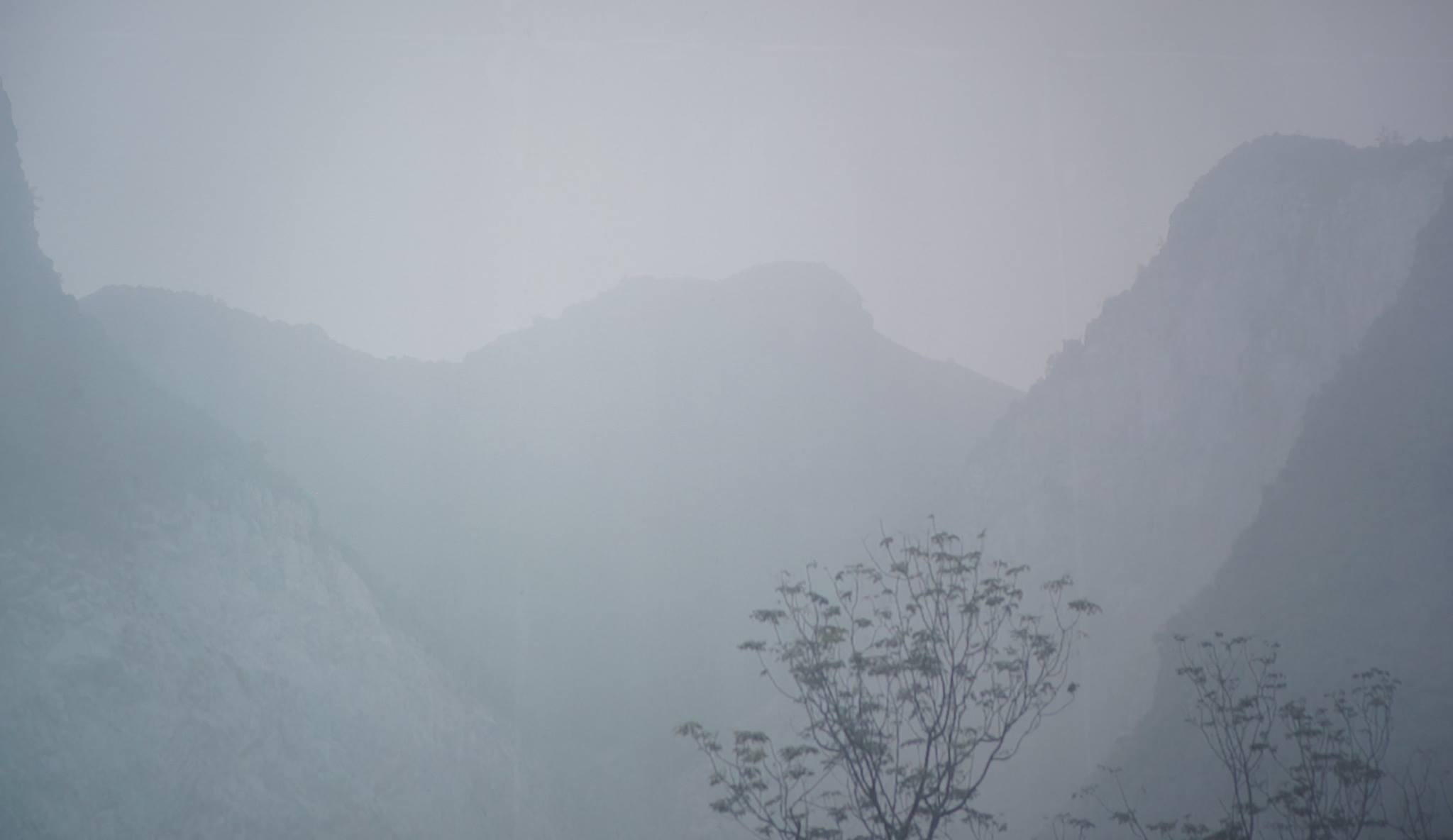 Tuan Mami
Time: Jan 06 - Jan 21.2017
2016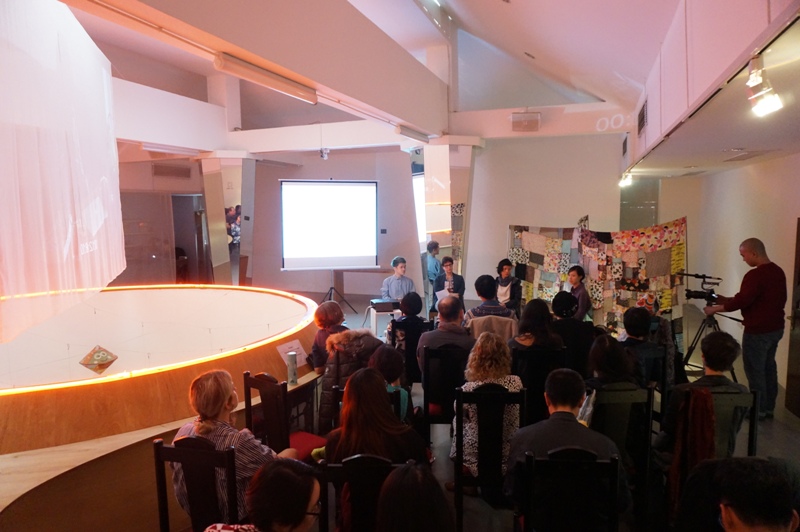 Time: Dec 18 - Dec 18.2016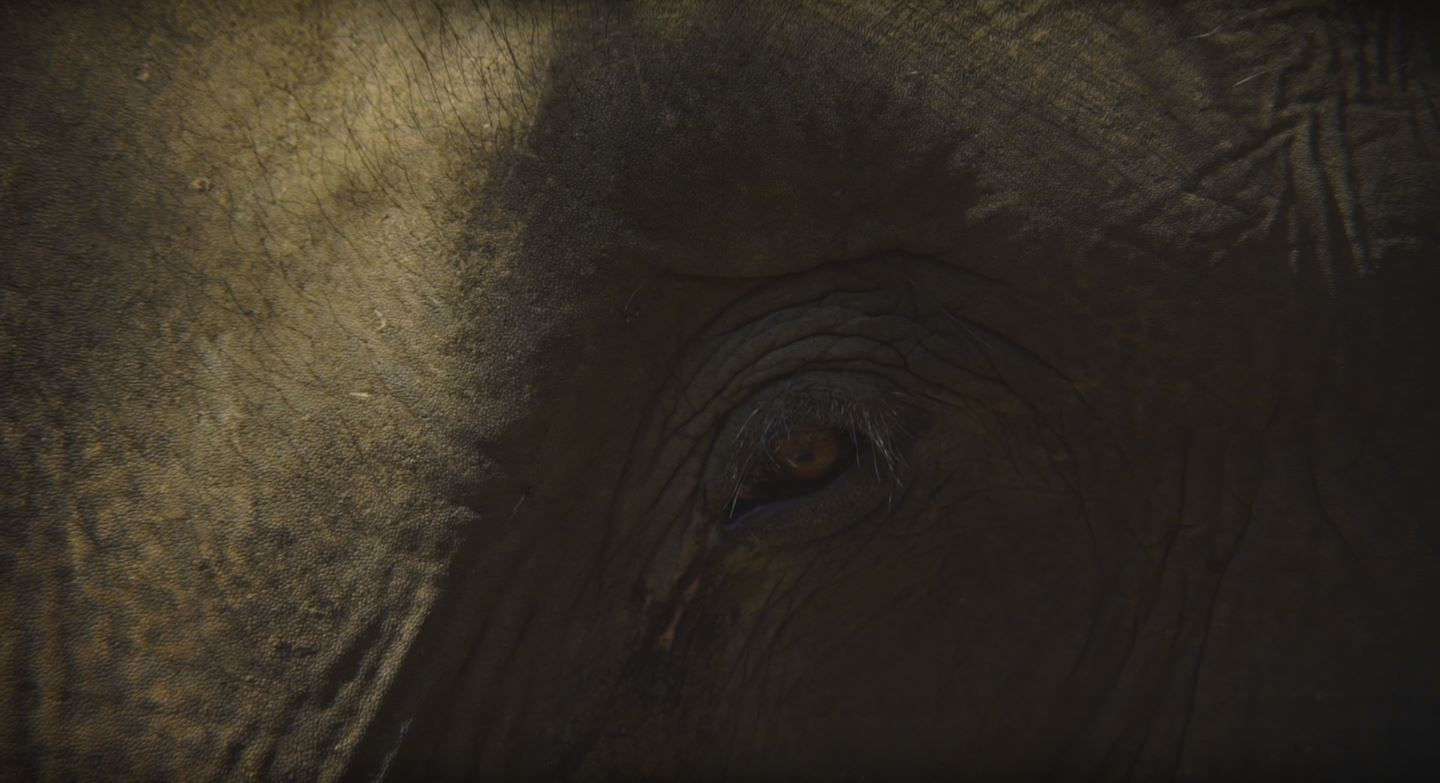 Nguyen Phuong Linh
Time: Dec 17 - Dec 17.2016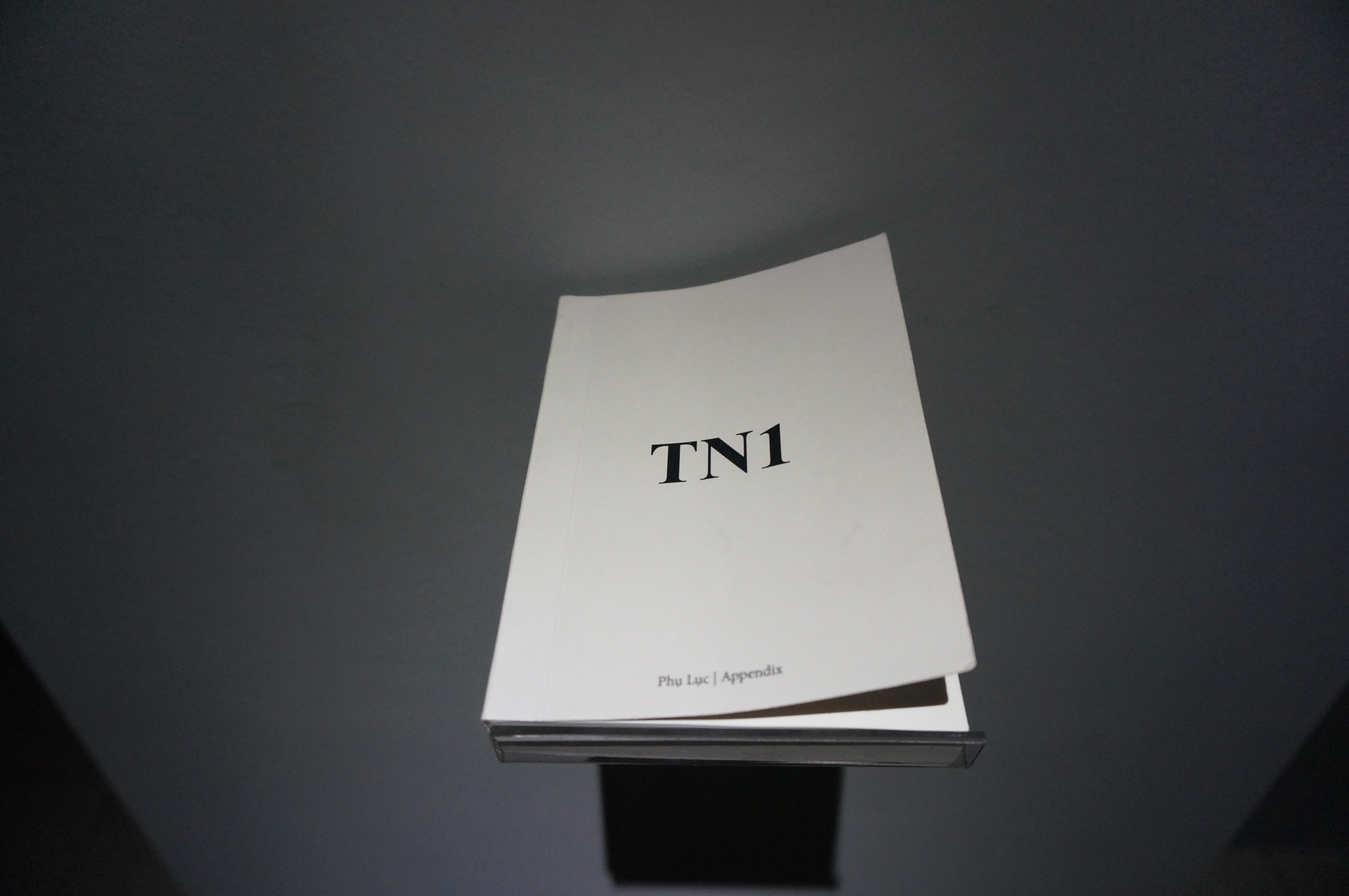 Time: Nov 11 - Nov 11.2016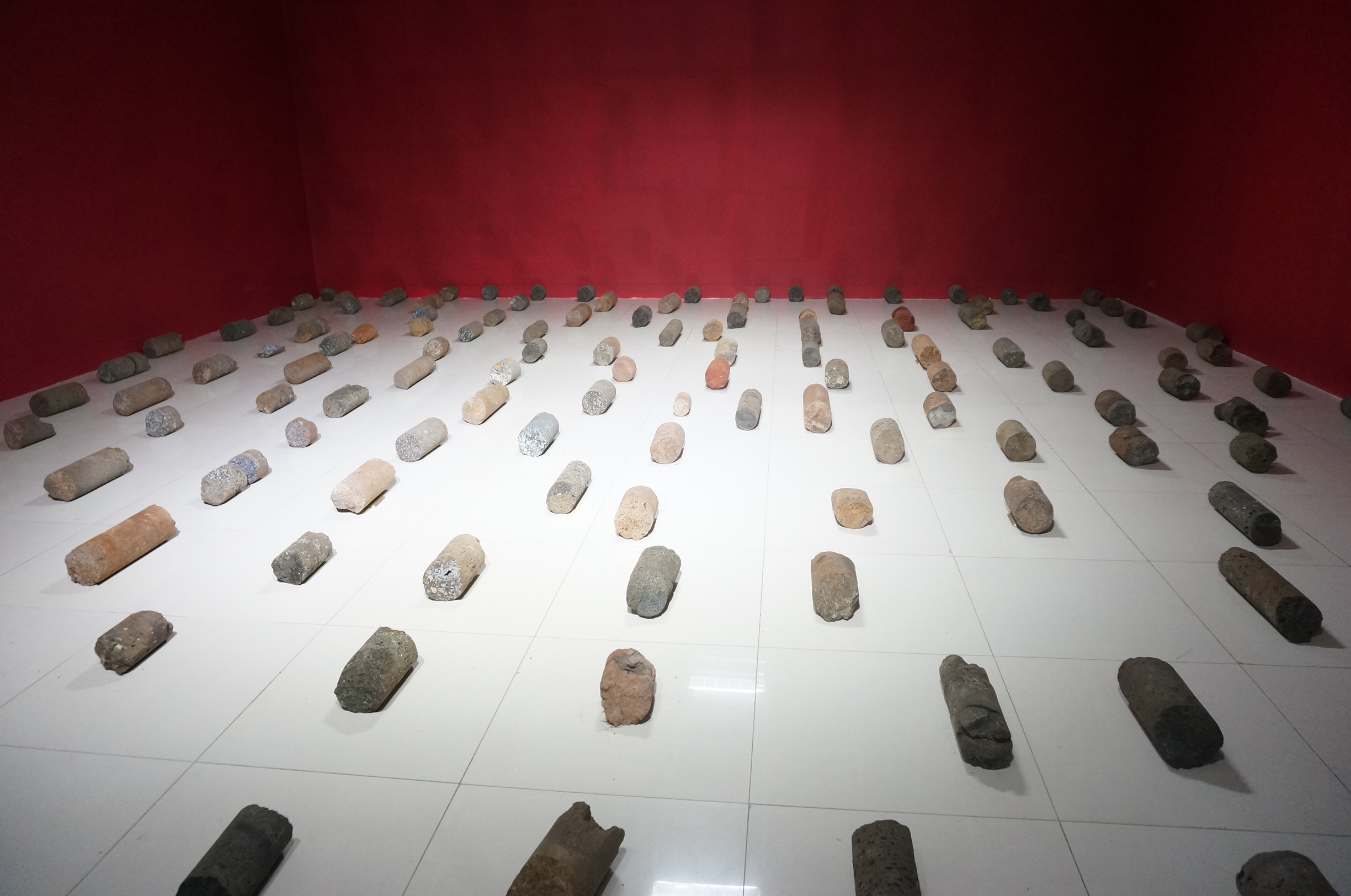 Truong Cong Tung
Time: Oct 13 - Nov 06.2016

Time: Sep 21 - Sep 21.2016

Time: Aug 28 - Aug 28.2016
Phu Luc
Time: Jul 10 - Jul 10.2016
2012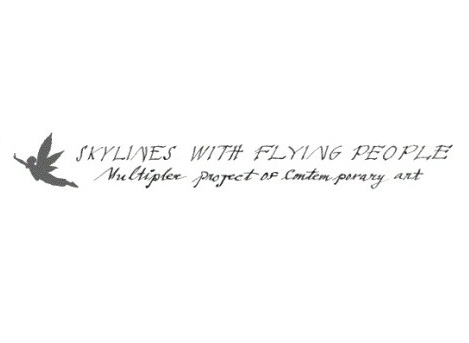 Time: Dec 09 - Dec 31.2012