Nha San Collective - IN:ACT
Founded in 2010 by artists Nguyen Phuong Linh and Bill Nguyen, IN:ACT is a yearly performance art event that hosts international artists to collaborate and exchange with artists from Vietnam over the course of five days. IN:ACT's mission is two-fold.
1) To create a venue for an emerging generation of Vietnamese performance artists to showcase their experimental work.
2) To develop a platform of exchange between our local and international contemporaries.
2016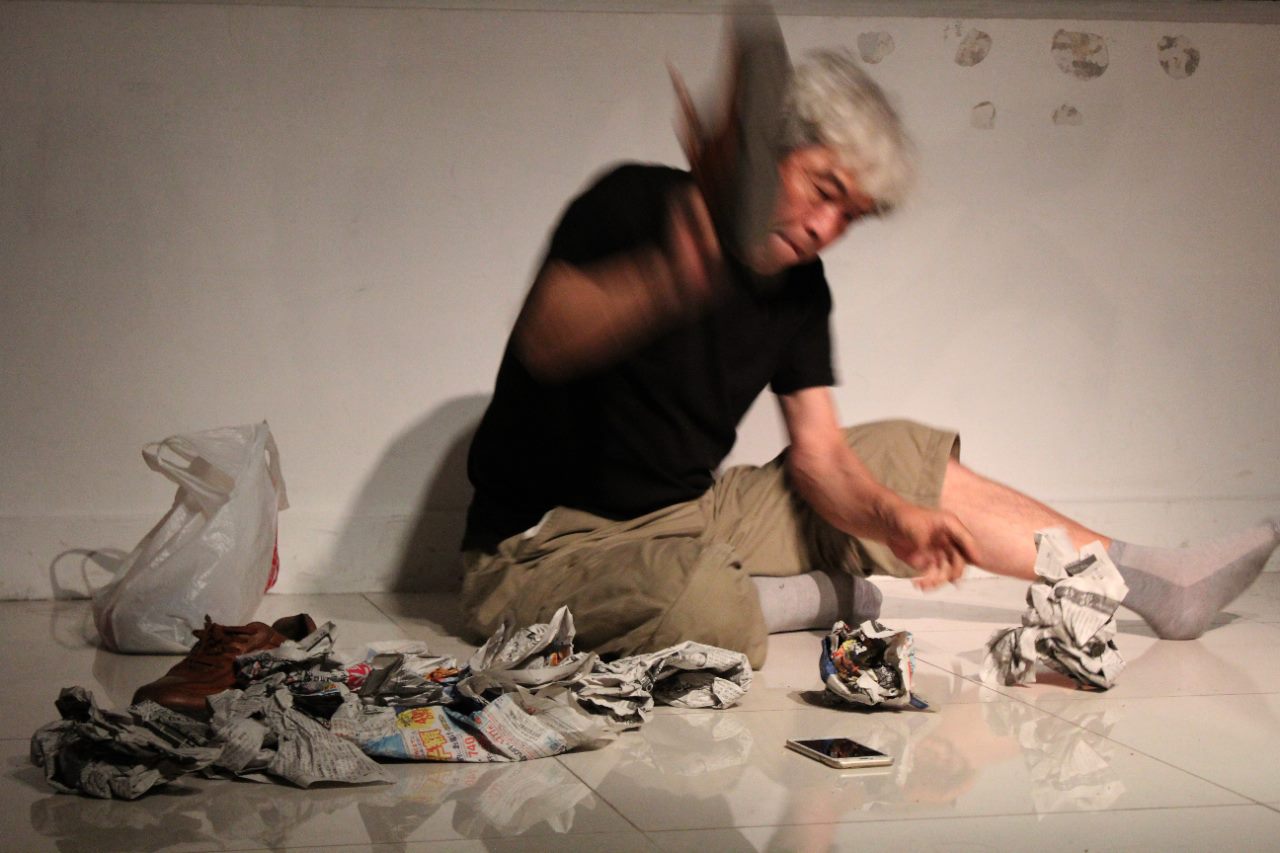 Time: May 21 - May 23.2016
2015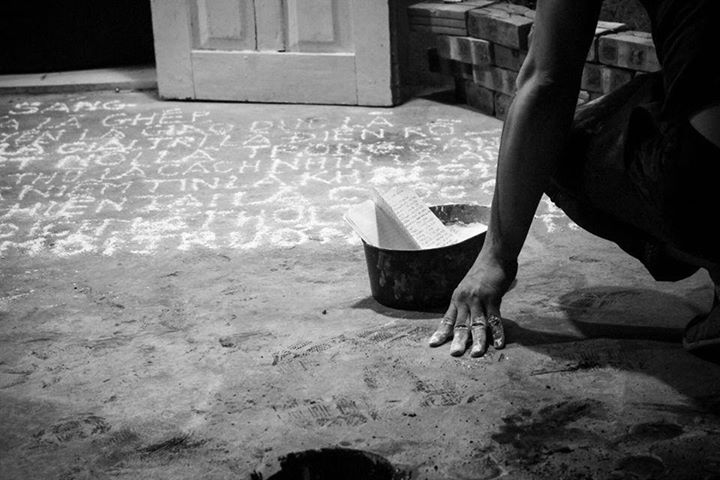 Time: Apr 16 - Apr 16.2015
2013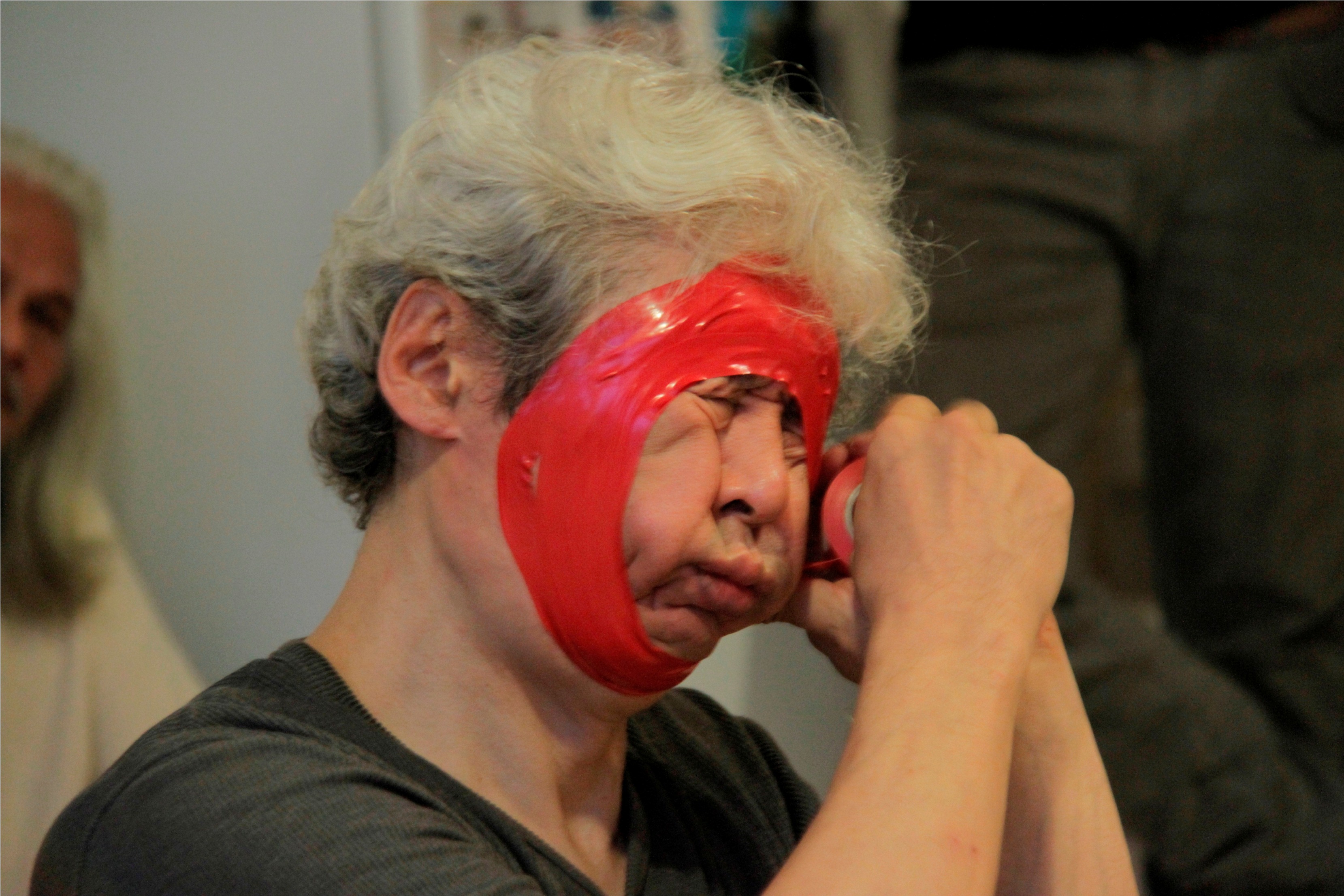 Time: Aug 08 - Aug 09.2013
​
2011
Time: Dec 18 - Dec 18.2011
2010
Time: Aug 10 - Aug 13.2010