Nha San Collective - Poetic Amnesia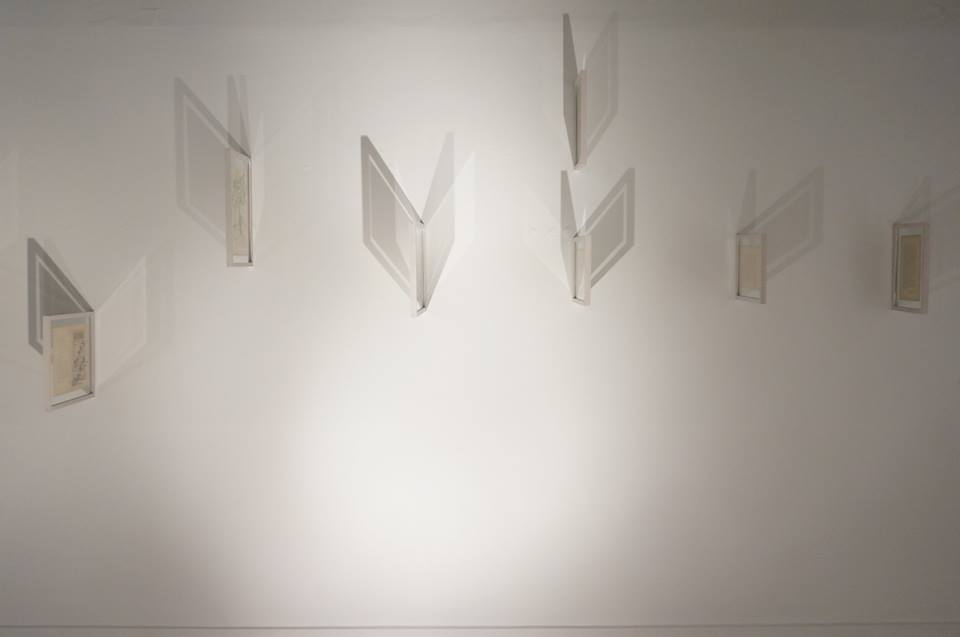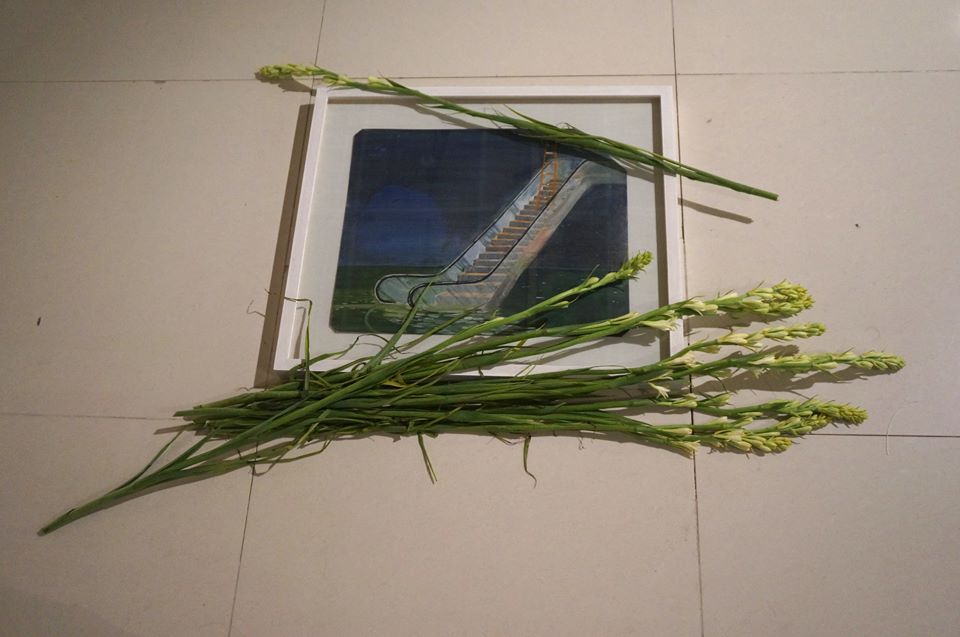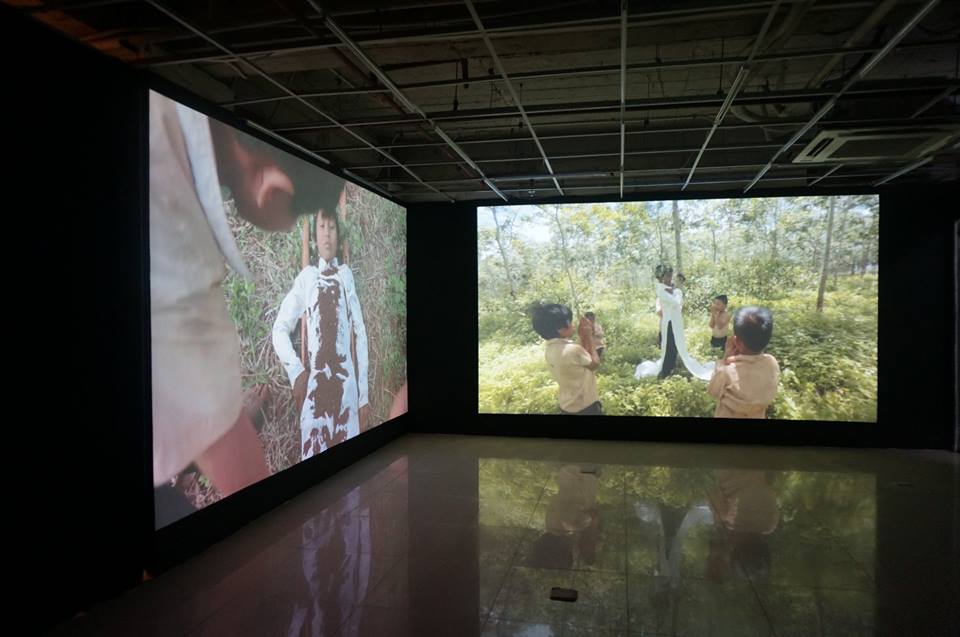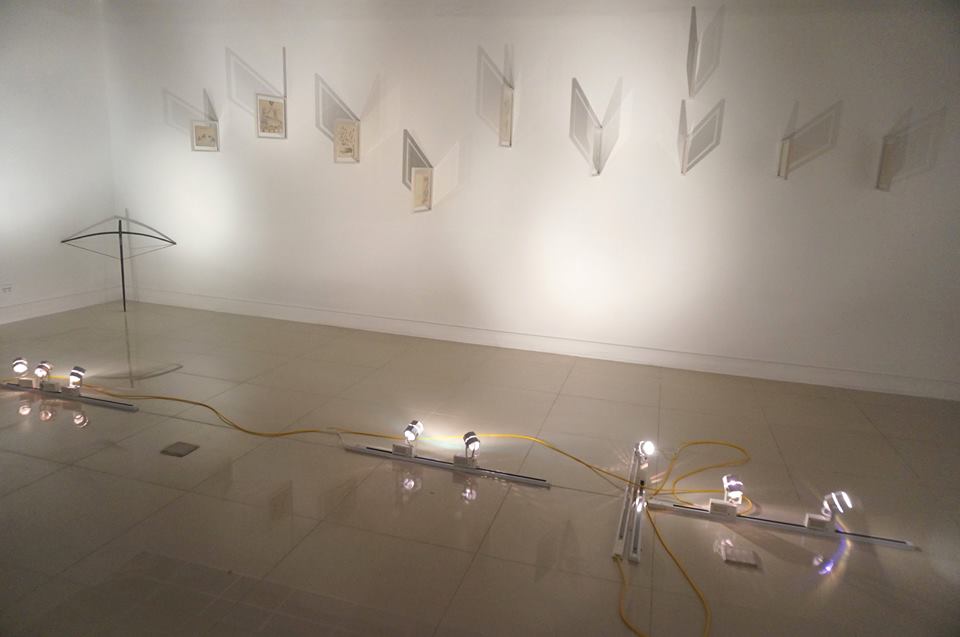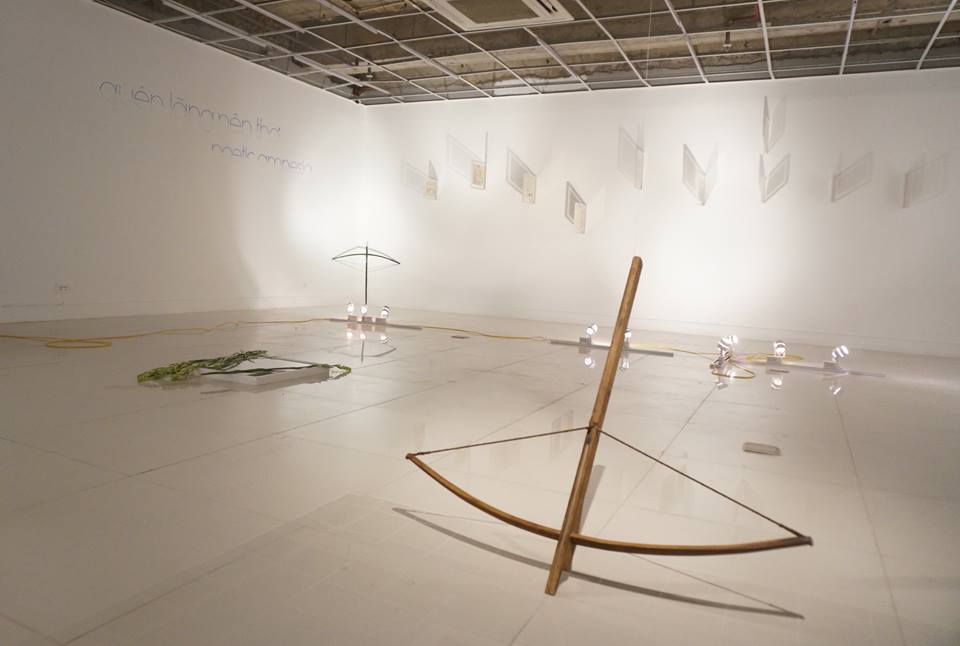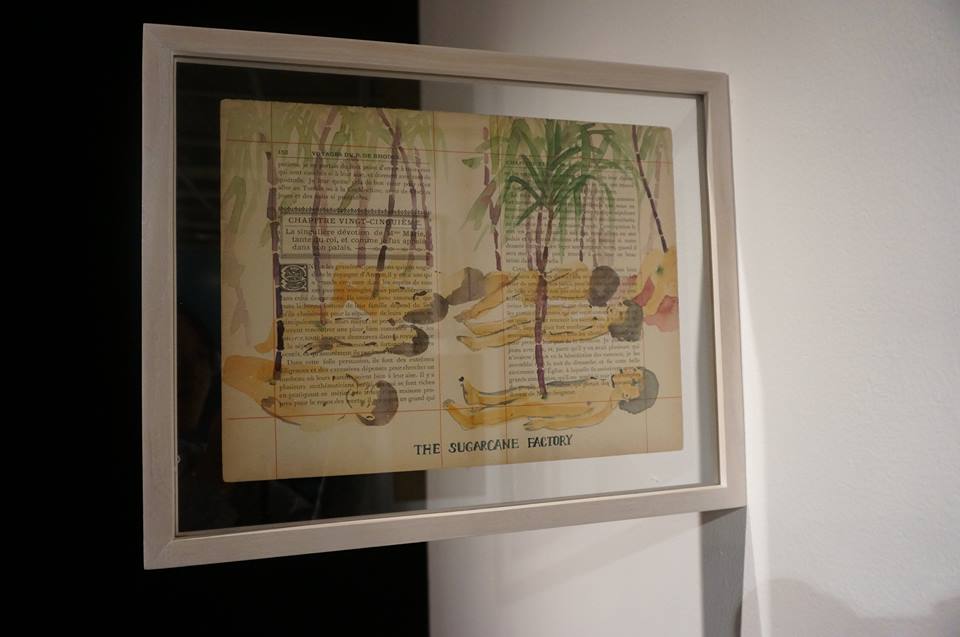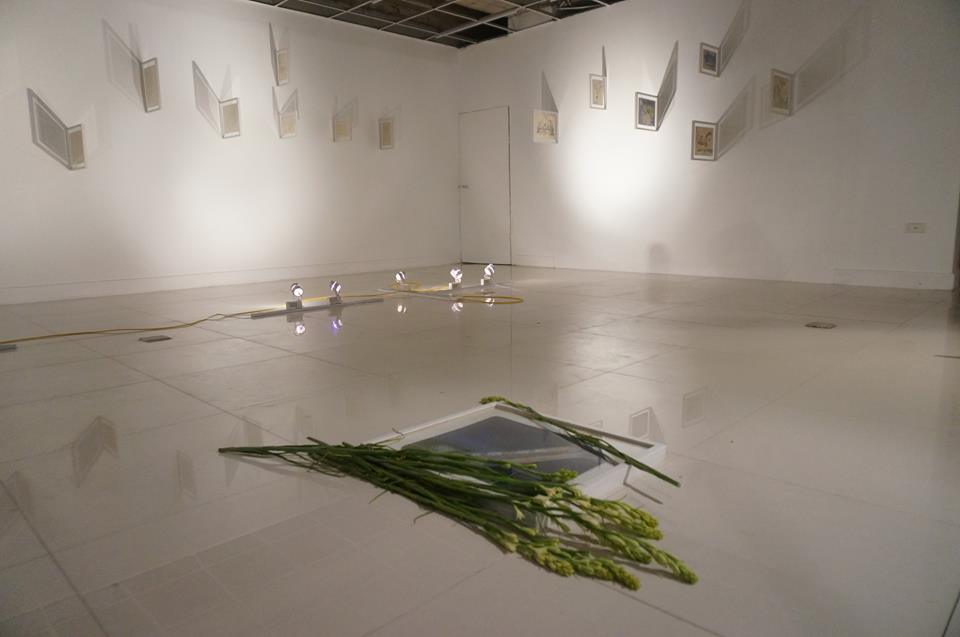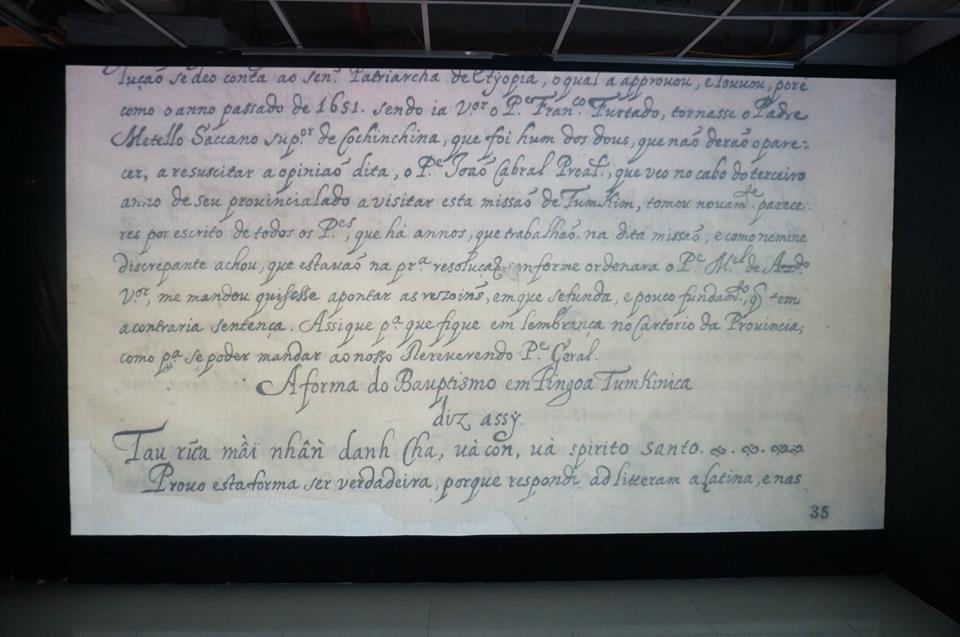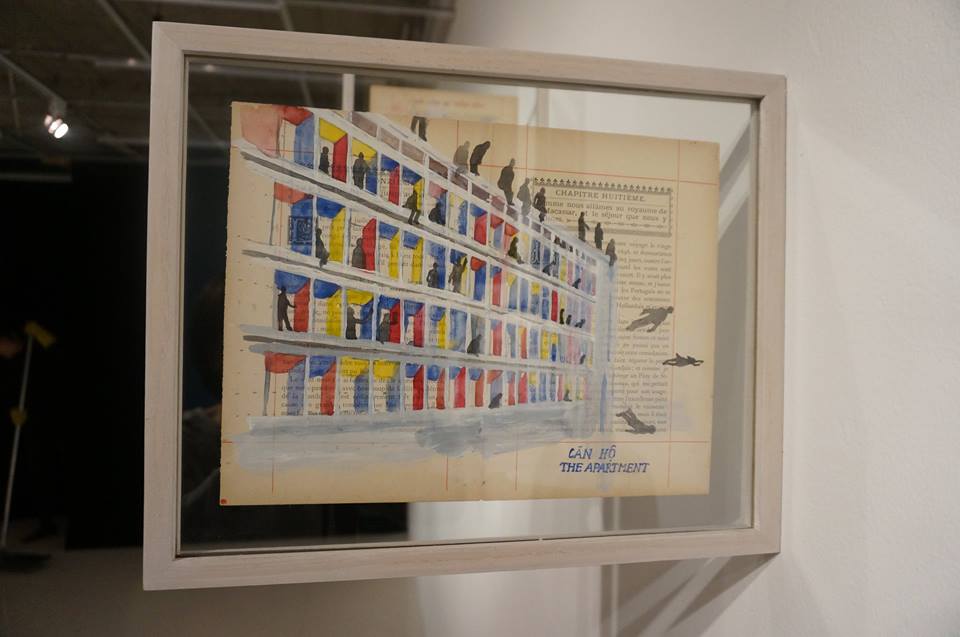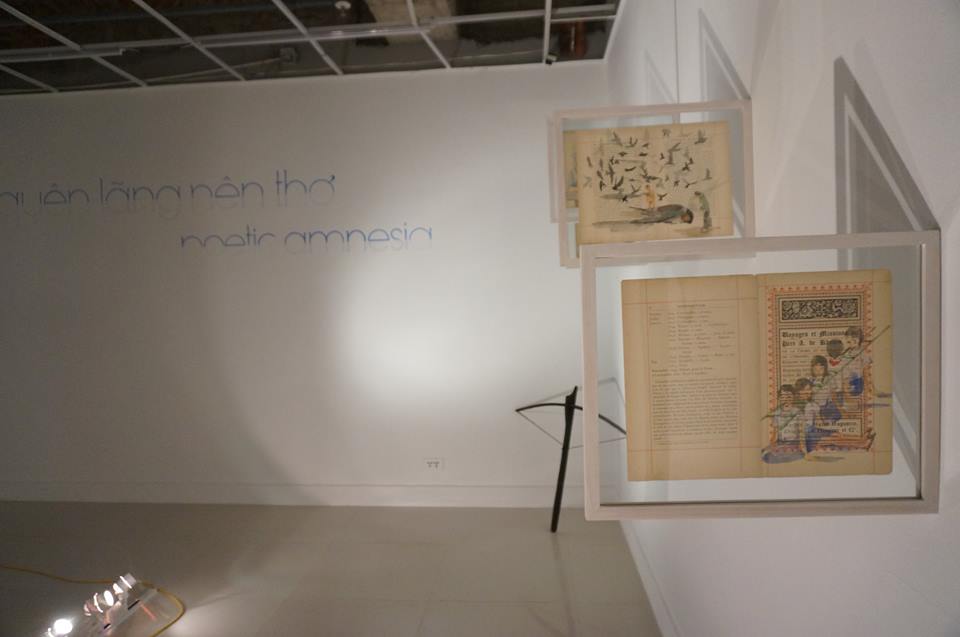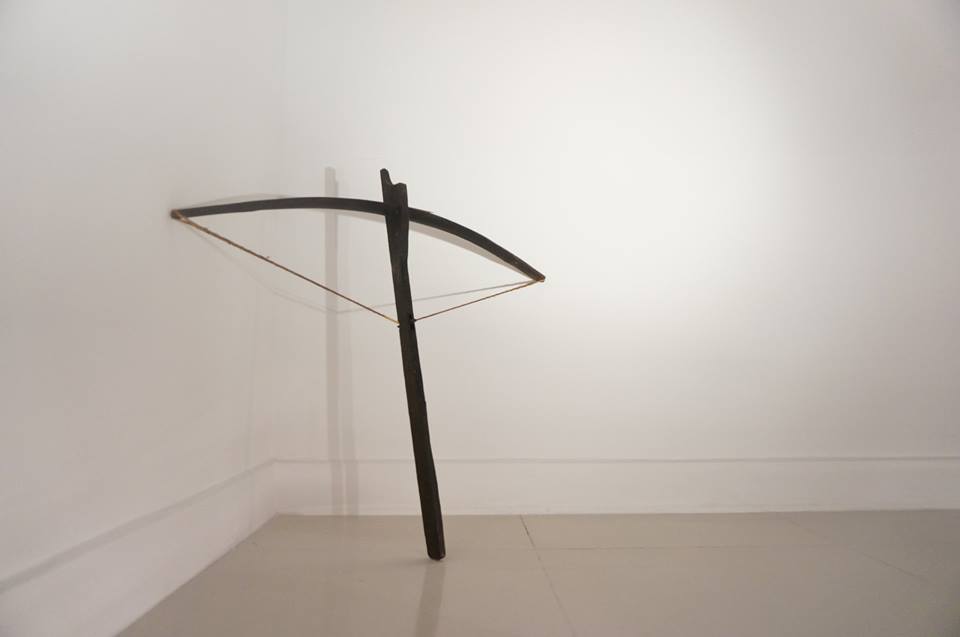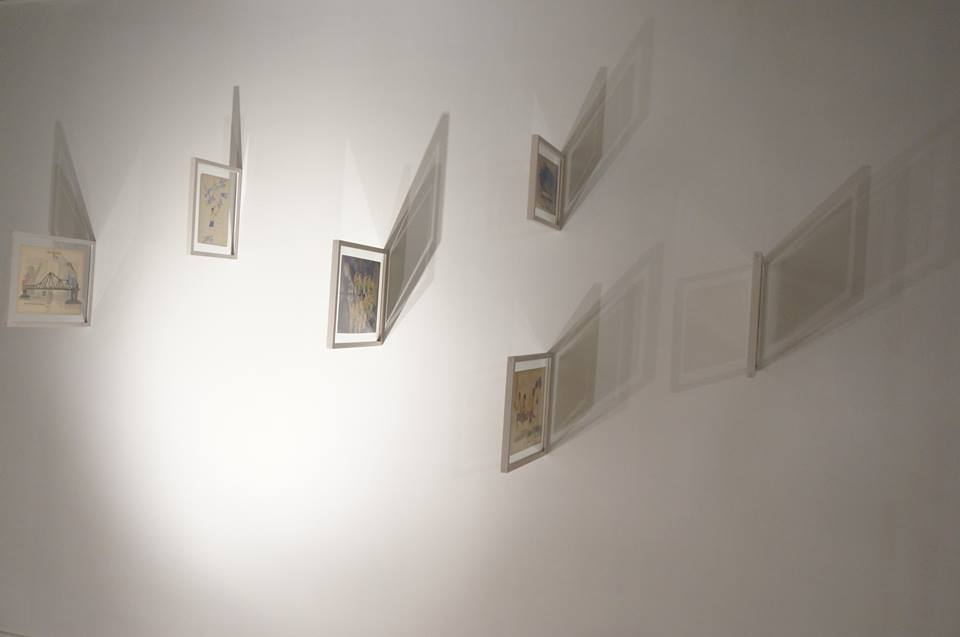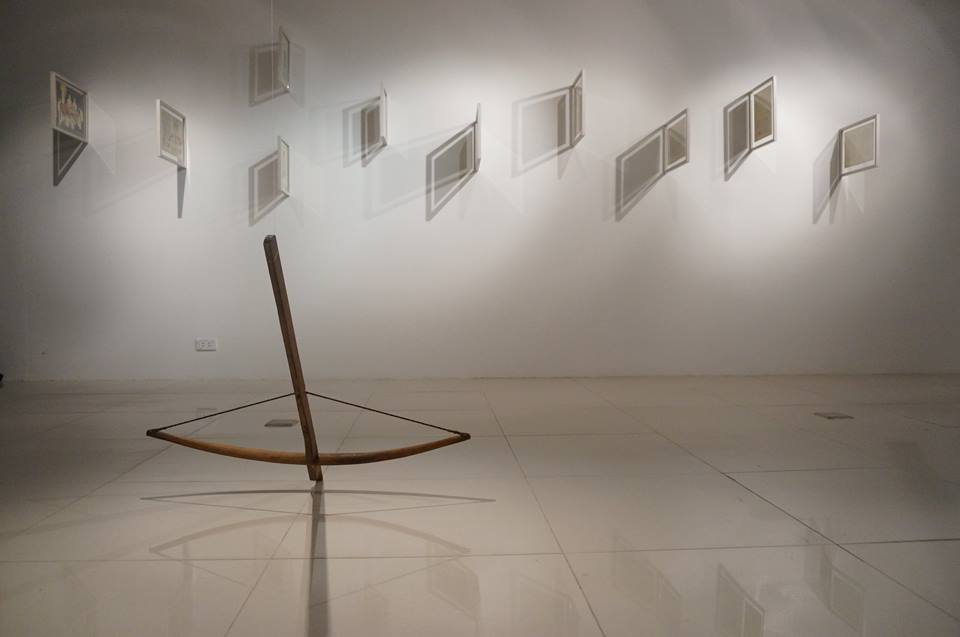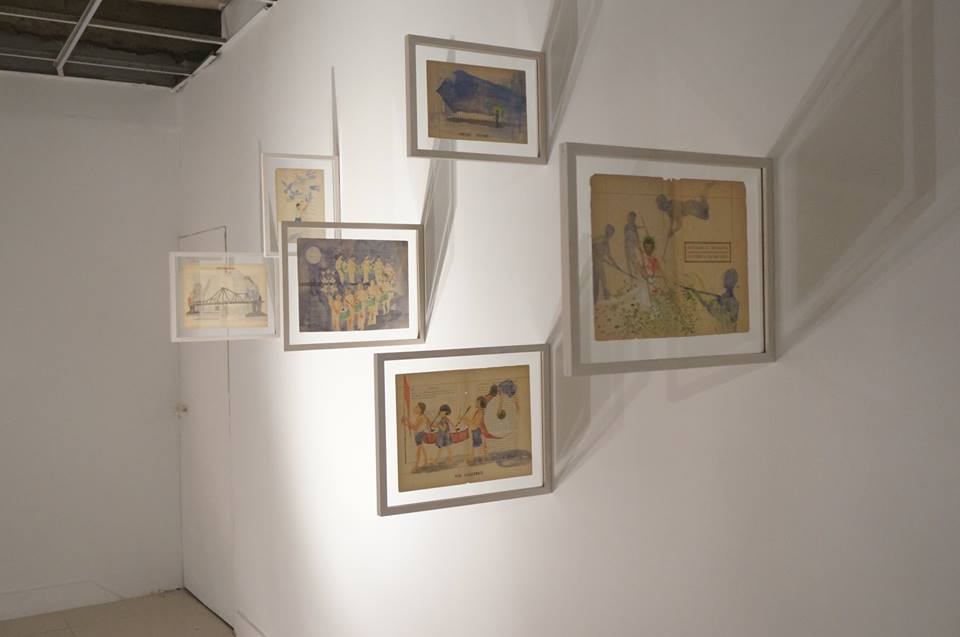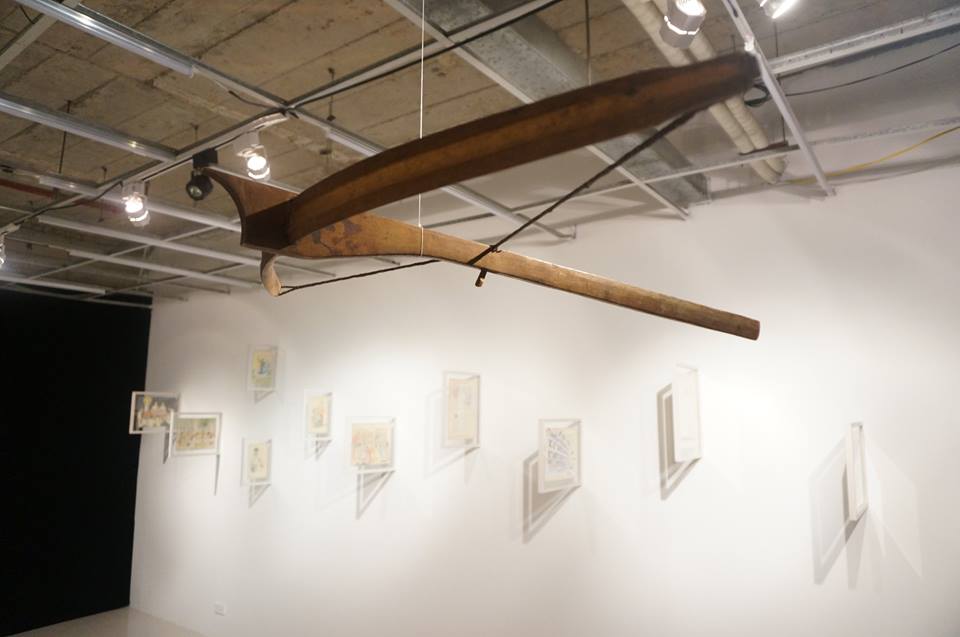 About
​POETIC AMNESIA

A solo exhibition of PHAN THẢO NGUYÊN

OPENING | Wednesday 13 tháng 12 năm 2017 | 18:00

EXHIBITION | 13 – 24.12.2017 | Wednesday – Sunday | 15h00 – 19h00

Ad.: Nhà Sàn Collective, 15th floor, Hanoi Creative City, 1 Lương Yên, Hanoi

Nha San Collective warmly invite you to the first solo exhibition by Phan Thao Nguyen in Hanoi. This will be the last show of NSC at HCC building before we move on to new journeys.

Poetic Amnesia is an experimentation in creating a half-real and half-fictitious visual experience, in which the viewer embodies the role of Từ Thức* . Upon entering the exhibition, they would journey through the sphere of the artwork, where boundaries between real time and fictional time, real space and fantastical space become distorted.

Poetic Amnesia is a venture into a figment of Vietnamese history, one that deals with the history of our chu quoc ngu (Vietnam's romanized script), and both the fantasies and the hard facts entailed. As Phan feels about for the remaining traces of chu quoc ngu's celebrated father (the French Jesuit missionary Alexandre de Rhodes), fate brought her to Rome where she was able to read Bento Thien's handwritten letter to Giovanni Filippo de Marini. In the letter, he recounted Annam's history through a series of myths, including the Mỵ Châu and Trọng Thuỷ romance tale, as a metaphor for the love-hate relationship spanning thousands of generations between Vietnam and China. Inspired by these historical sources, Phan allow herself to lift feet off the ground, to tweak, to affix information and feelings in order to express perception of the multifacetedness of the processes of archiving, altering, erasing, revising and reconstructing human's memory and their symbolic consciousness.

"I dream of one day, the verdict of humanity :
history, the sinner - young ones, the judge
literature without records
words without contexts
languages without translation

amnesia : void-of-poesis"

About Phan Thảo Nguyên

Phan Thảo Nguyên (b. 1987. Ho Chi Minh City) has pushed the boundaries of contemporary art in Vietnam. Through literature, philosophy and daily life, she observes ambiguous issues in social convention, history and tradition. An honours graduate from Singapore's Lasalle College of the Arts in 2009, four years later Phan Thảo Nguyên received an MFA in Painting and Drawing from the School of the Art Institute of Chicago (SAIC). Today, in addition to her work as a multimedia artist, she has joined forces with artist Trương Công Tùng and curator Arlette Quỳnh-Anh Trần to form Art Labor. This collective explores cross-disciplinary practices and develops art projects that will benefit the local community. Phan Thảo Nguyên is expanding her "theatrical fields", including what she calls 'performance gesture' and moving images. She has exhibited widely in Southeast Asia and is a 2016-2017 Rolex Protégée, mentored by internationally acclaimed, New York-based, performance and video artist, Joan Jonas.

*Từ Thức: Từ Thức is a Trần dynasty's mythical figure mentioned in Nguyễn Dữ's chronicle Truyền kỳ mạn lục (Collection of Strange Tales). The fictitious Từ Thức is an ordinary man who encounters a fairy, they get married and live together in the fairyland. Upon returning to the ordinary world, he realizes that everything – from time to people to landscapes – have been changed. Legend has it that the encounter took place in present day Từ Thức cave.