Nha San Collective - PHYSICALITY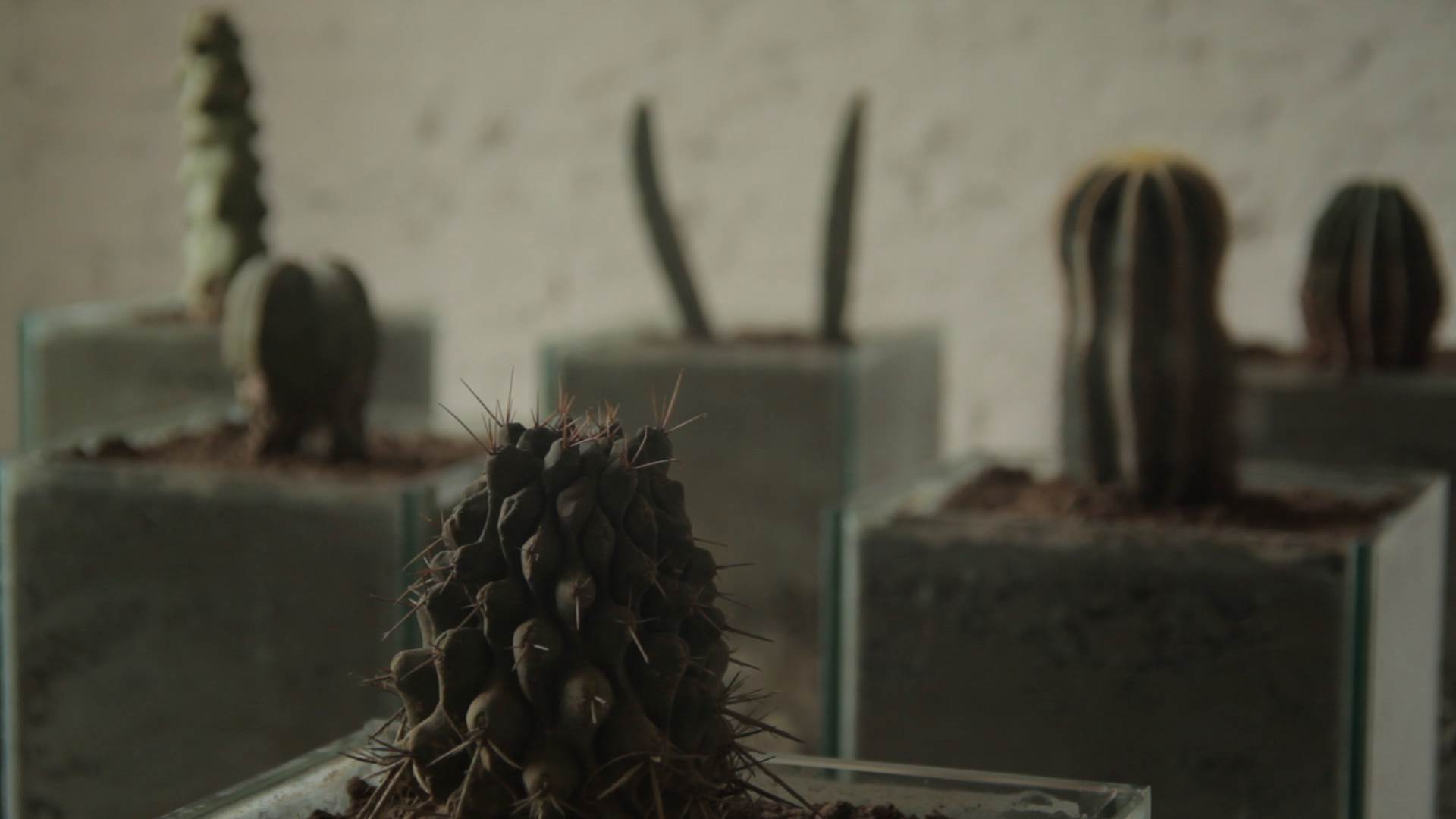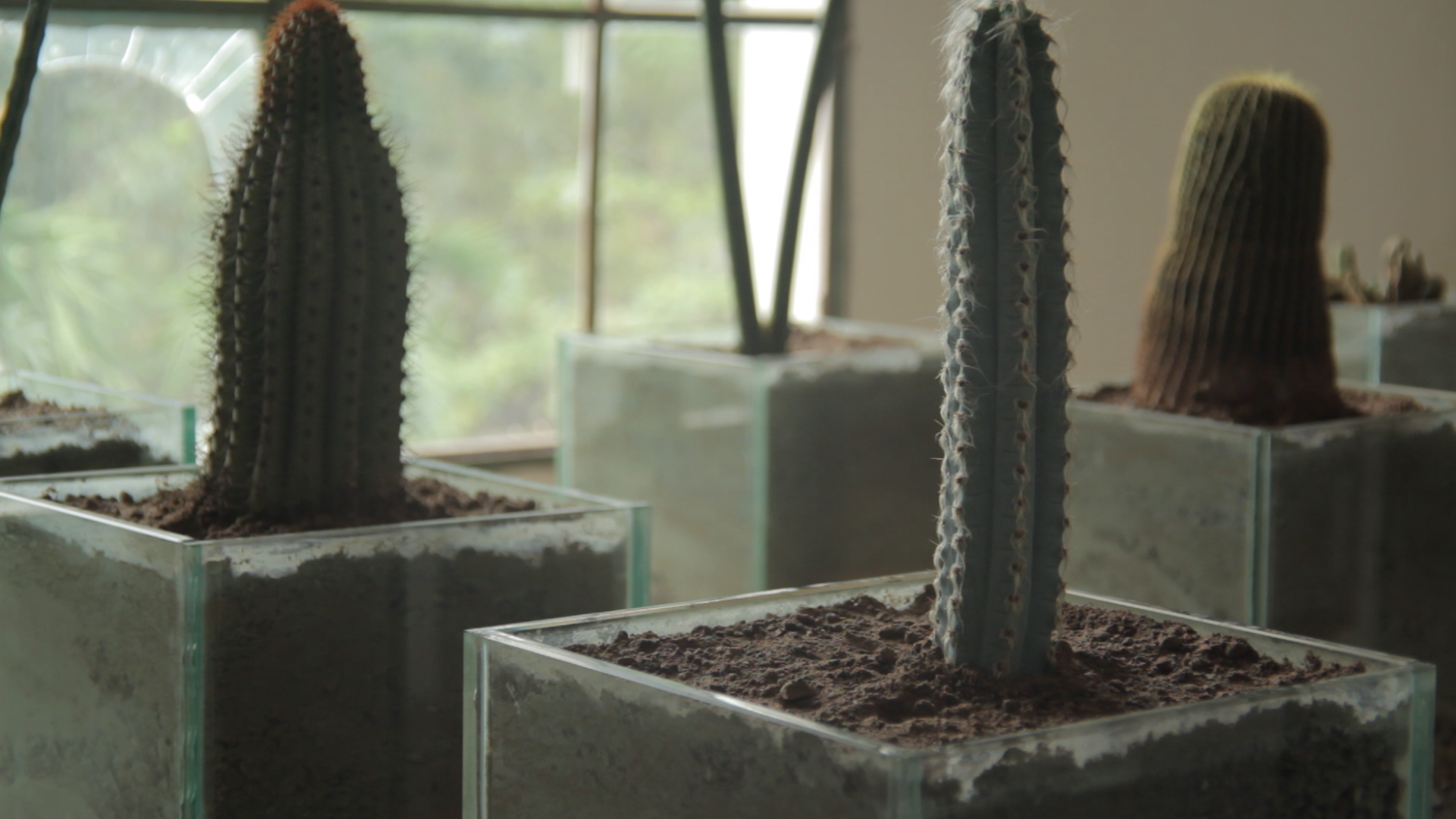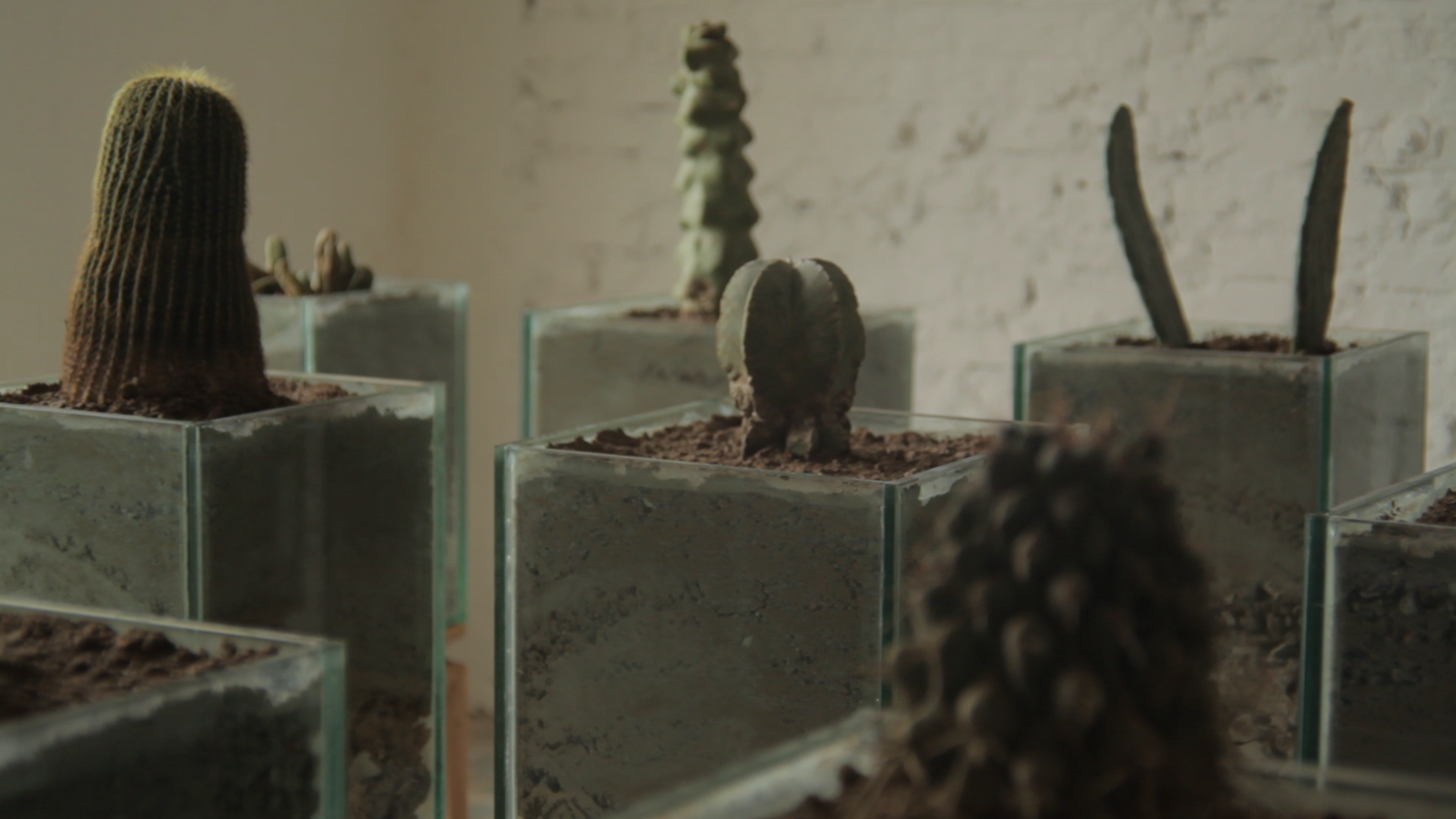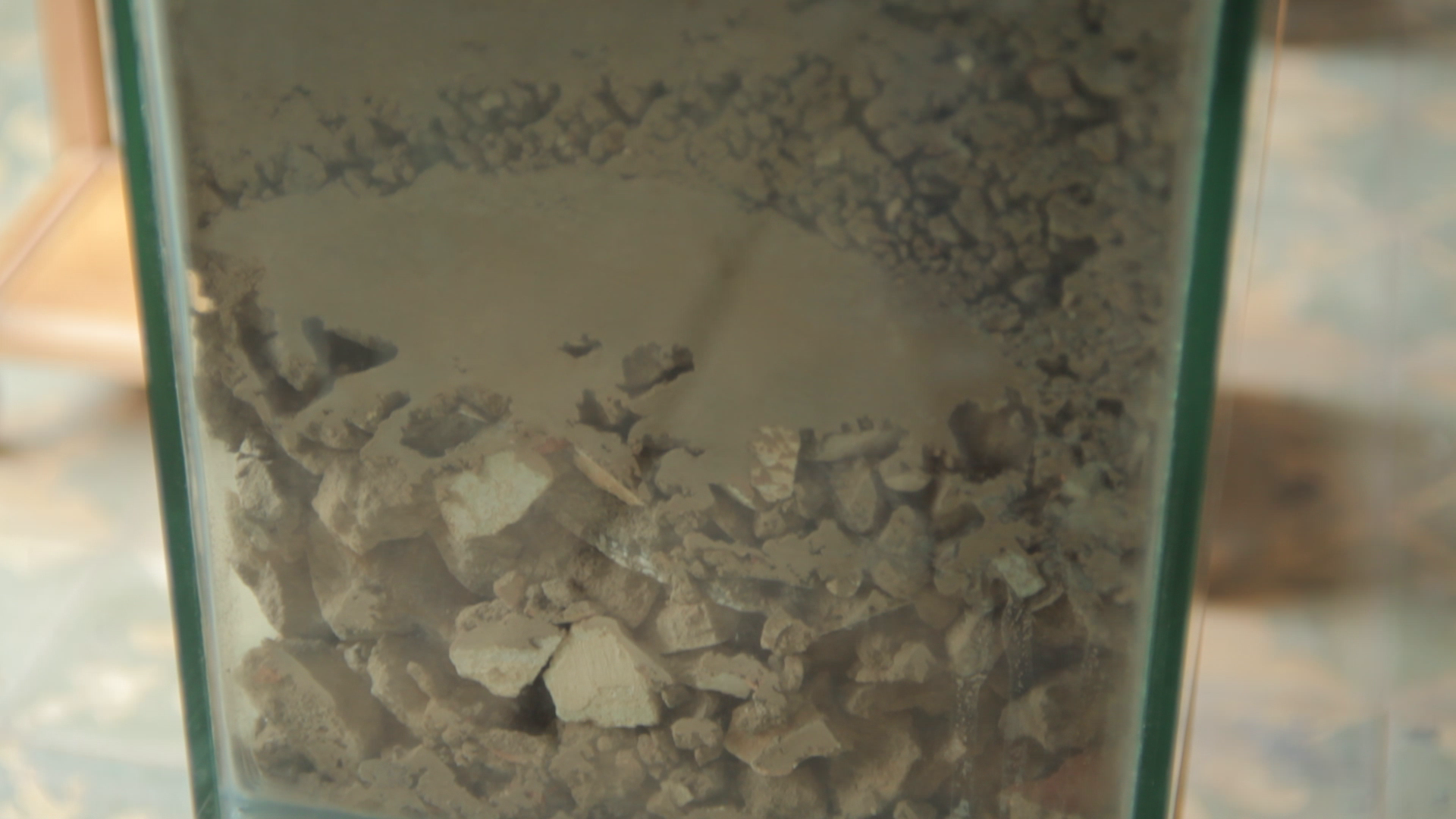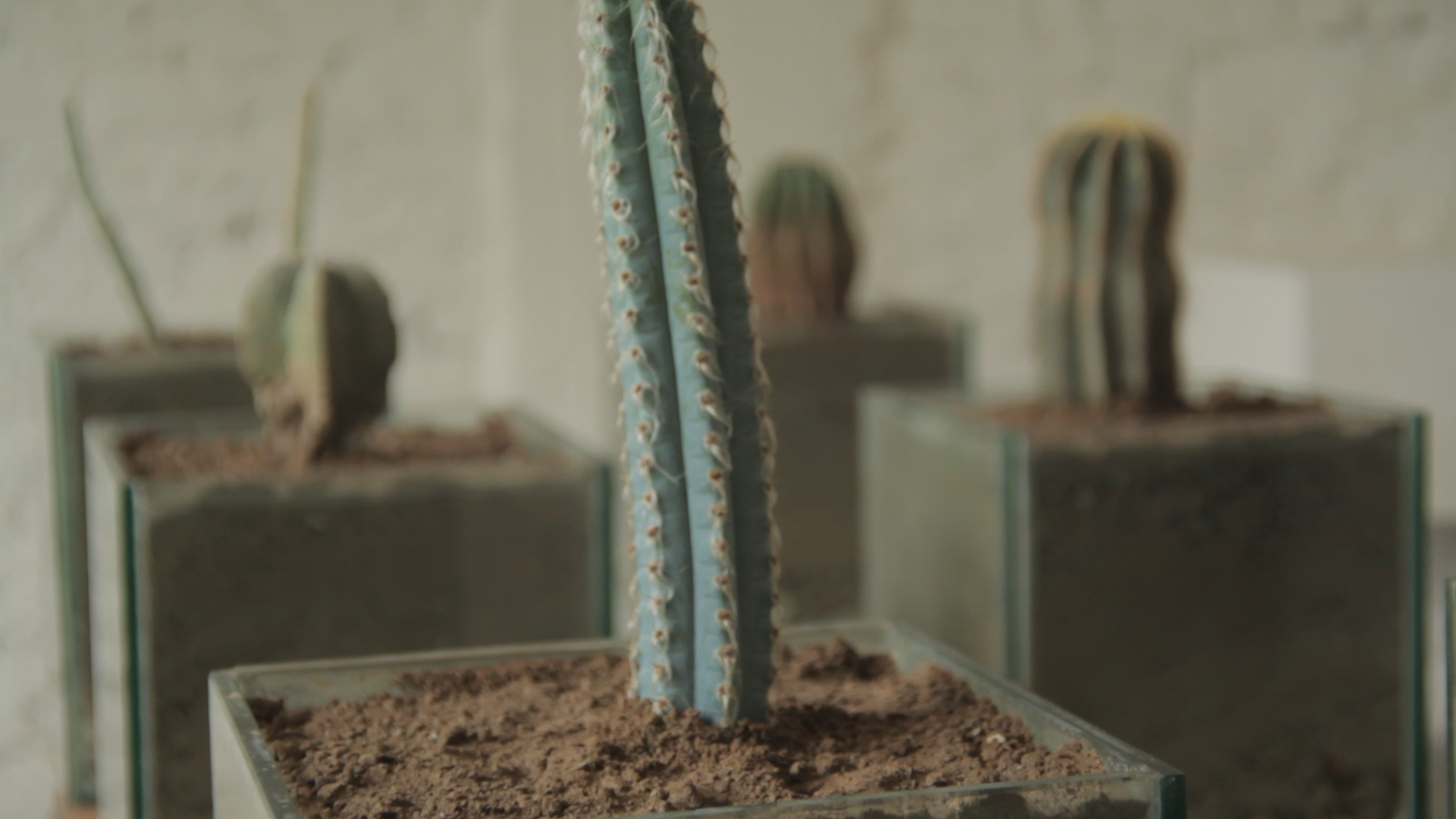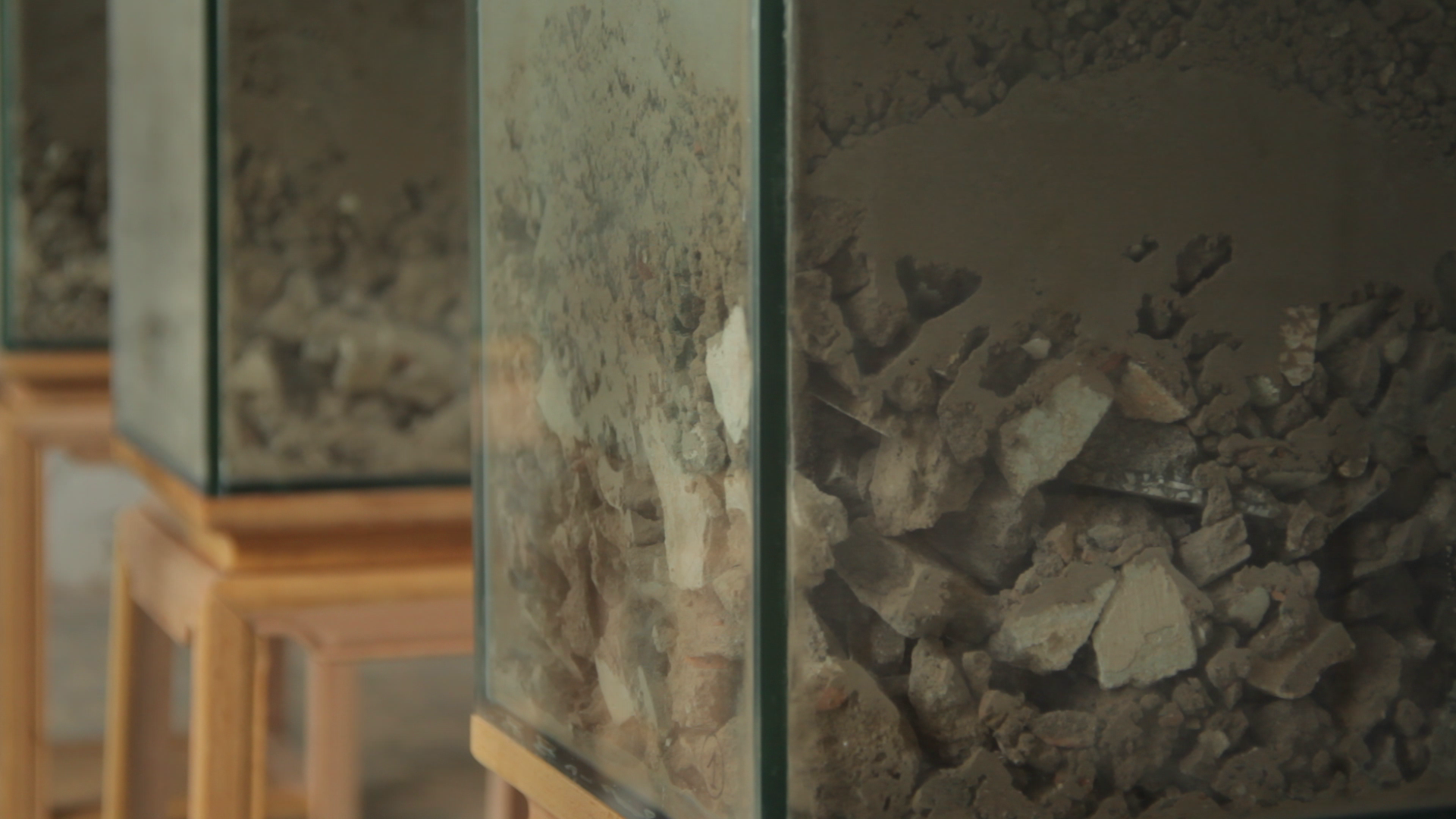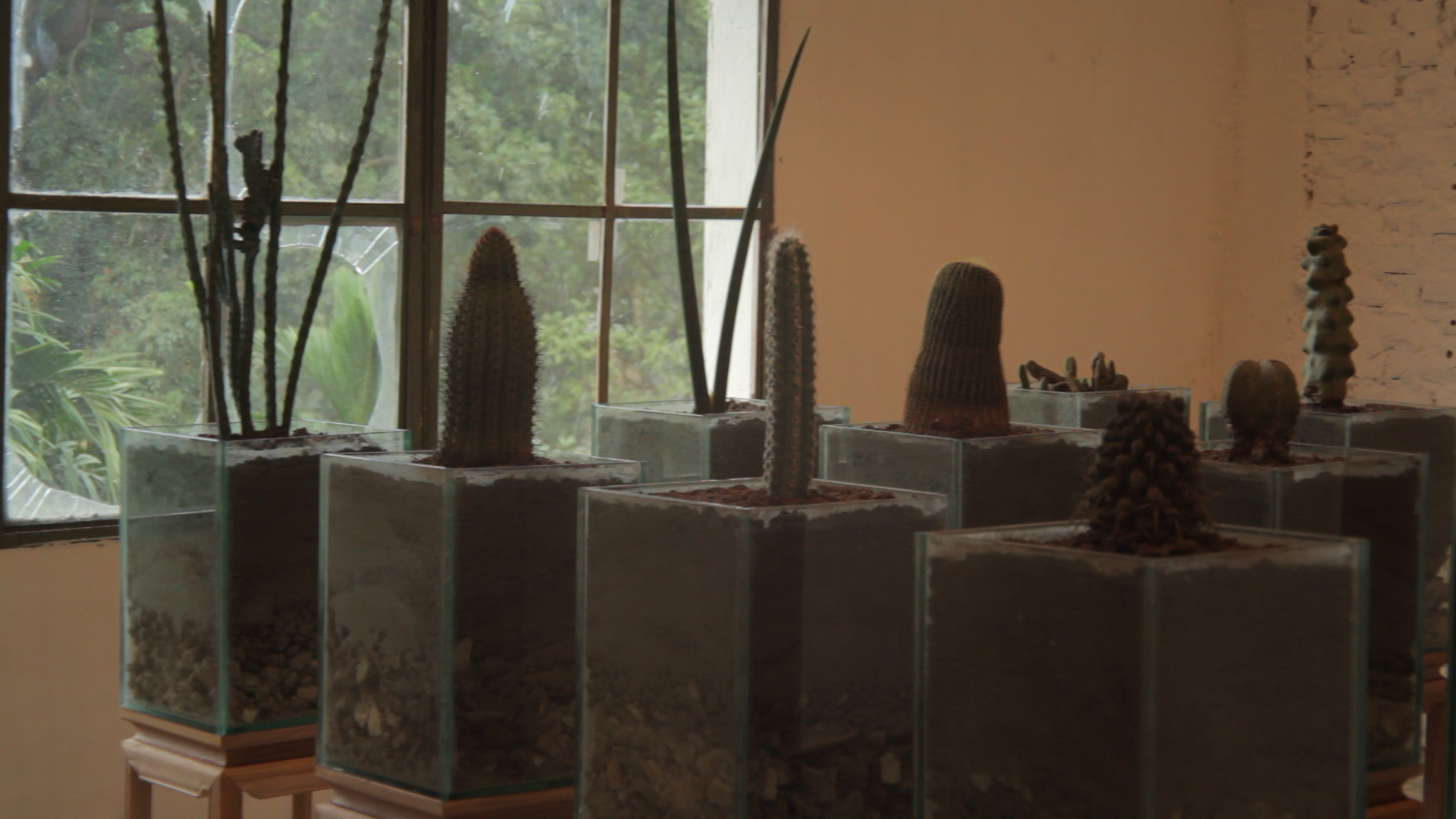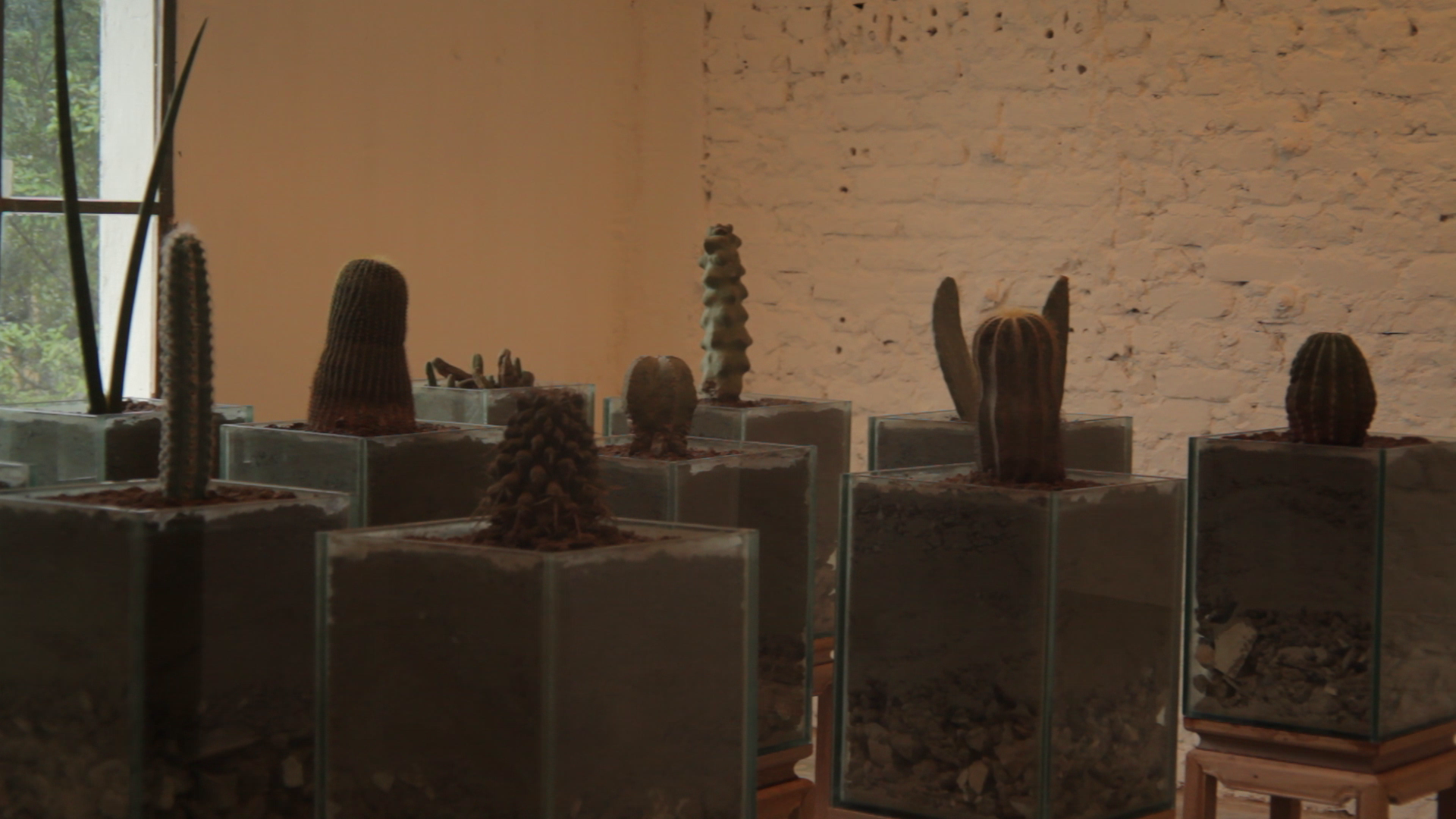 About
​


. Installation: 12 cactuses.

. Material: Wall mortar from Room 1; Glass from "Utopia"; Cactuses from Ba Vi National Park, Wooden pedestal from Dong Ky village.

The artwork is based on research done at Room 1, Nha San Collective, Zone 9, Hanoi; the former Central Pharmaceutical Factory II, which originated from Army Medical Department Pharmaceutical Factory (established in 1947 with the purpose of producing medicines for the army). The permeation of perennial chemicals makes the room reeked of medicines and it is deeply ingrained in the humid walls, creating a haunting about life, death and the invisible existence of the physical world.


I invited an old friend to make the artwork with me, Mr. Kinh, manager of Ba Vi Cactus National Park. He was born in France in a Vietnamese family. He returned to Vietnam since he was a child, then joined the resistance army to fight against America and China. After the war, with the love for plants he moved to Ba Vi mountain to live and work ( he is also the manager of Bamboo and Pine National Park). He chose the most suitable cactuses to grow in boxes of humid wall mortar from Room 1 to display there.


Through the retention and transformation of material, the material itself becomes a historical existence, a haunting memory and a new story has begun.


The new faith in a physical world gradually transforms into a belief, an obsession with the natural law of reincarnation, despite what we want or do not want to accept.


Tuan Mami, November 2013
RELATED EXHIBITIONS