Nha San Collective - Appendix Group, Nguyen Tran Nam, Nguyen Ban Ga, Nguyen Quoc Thanh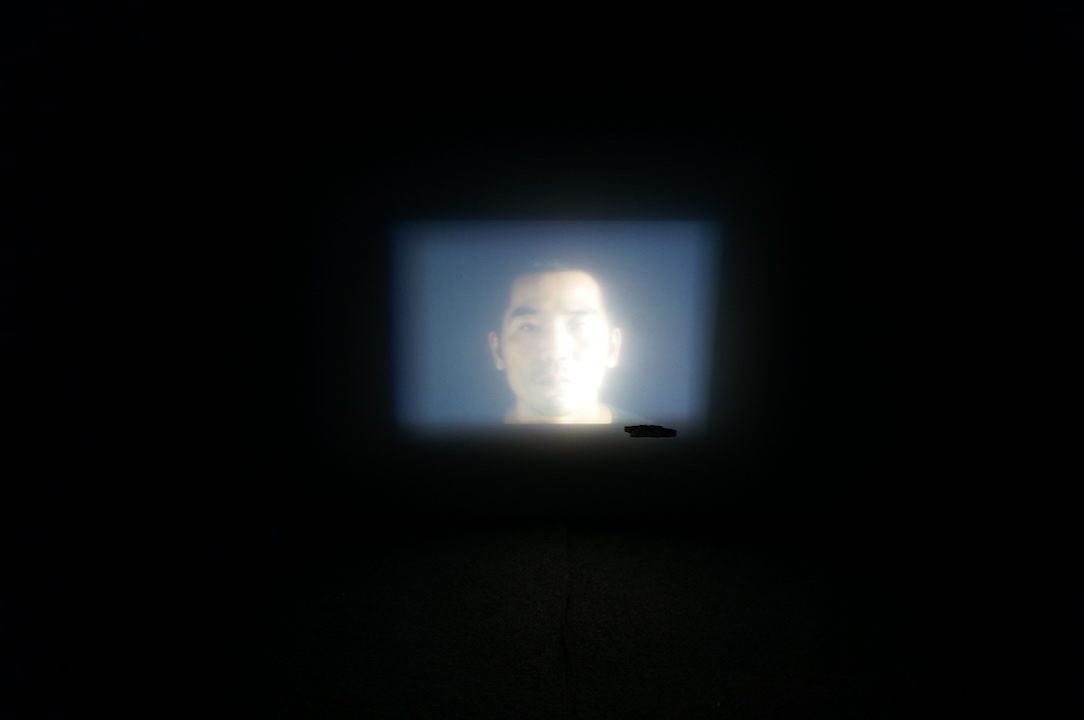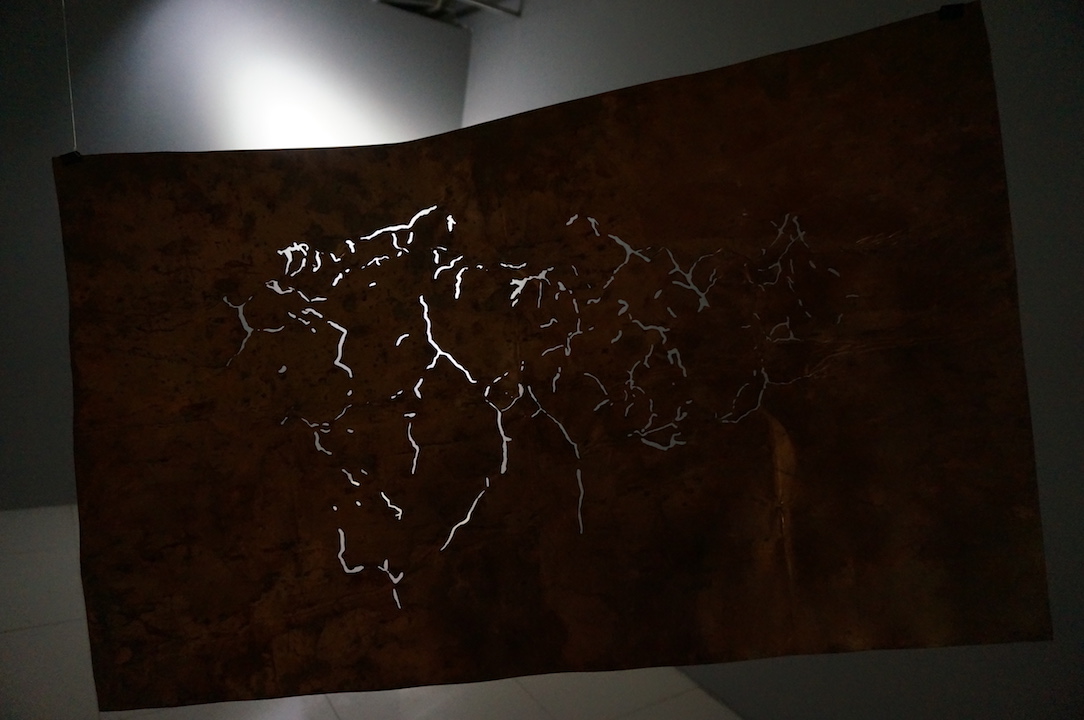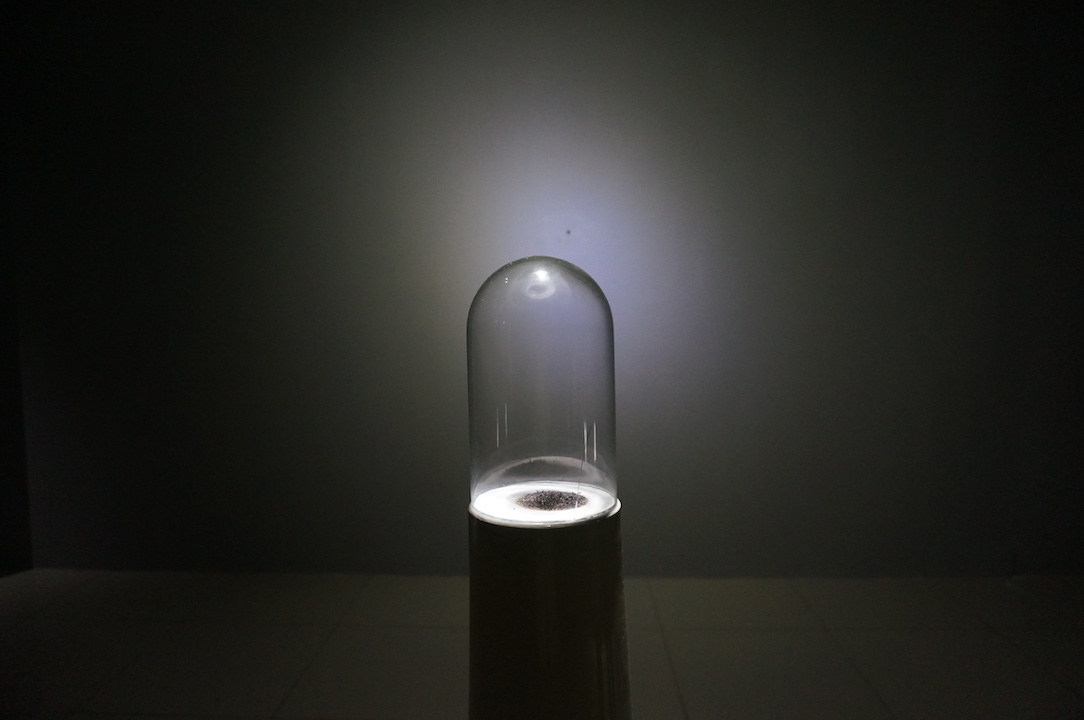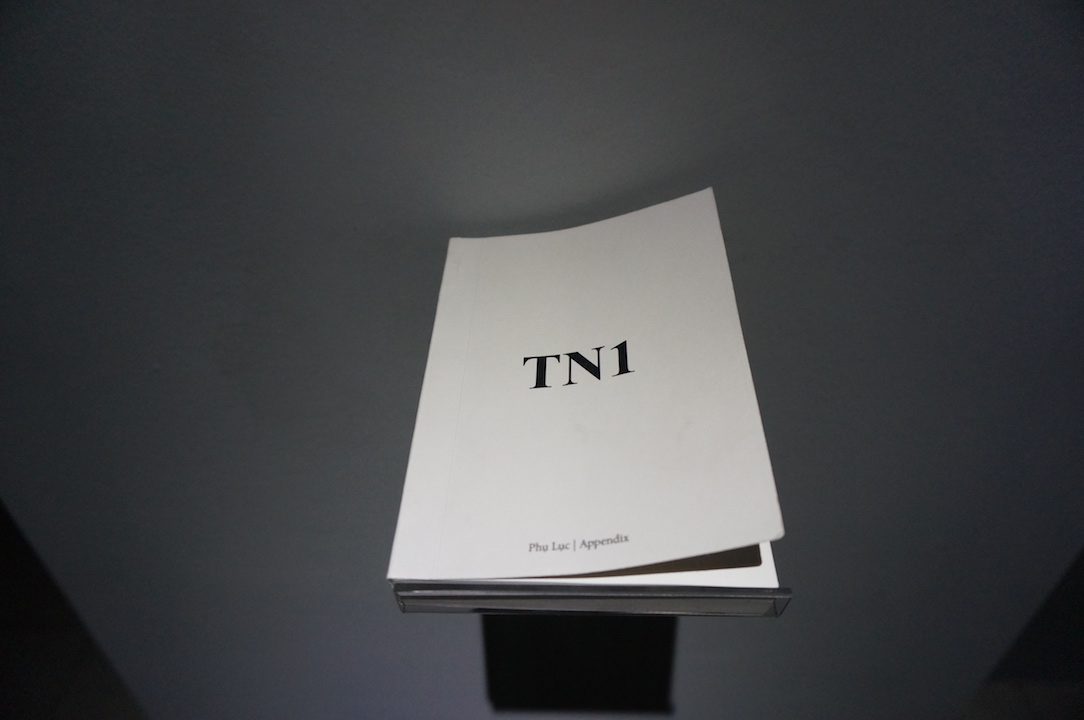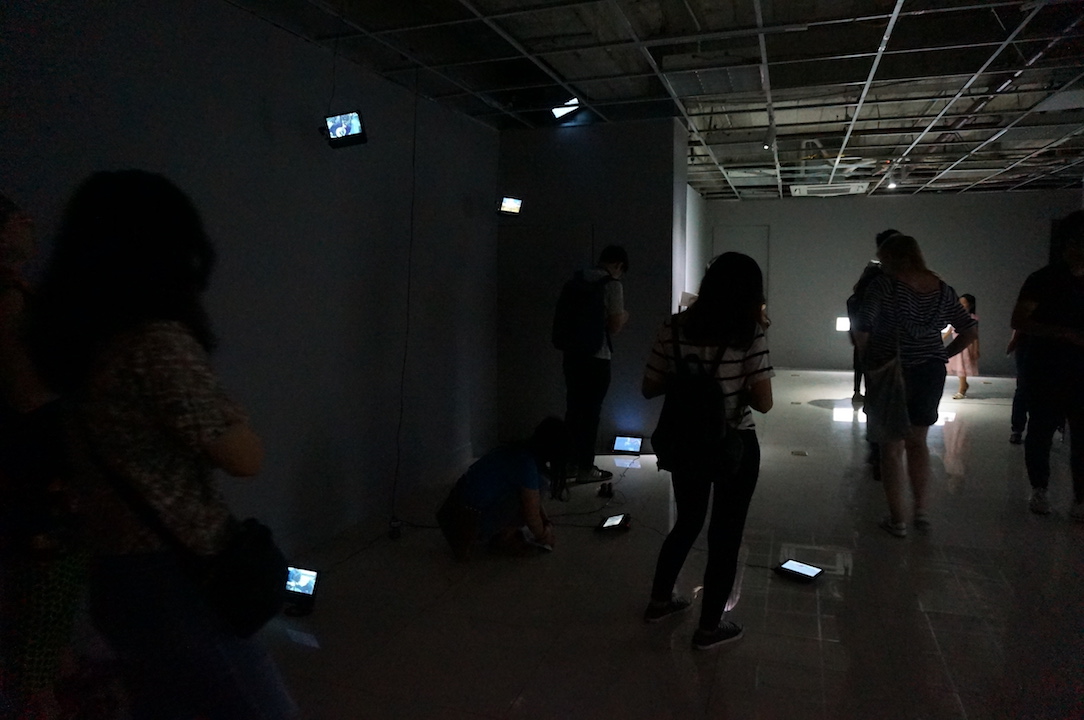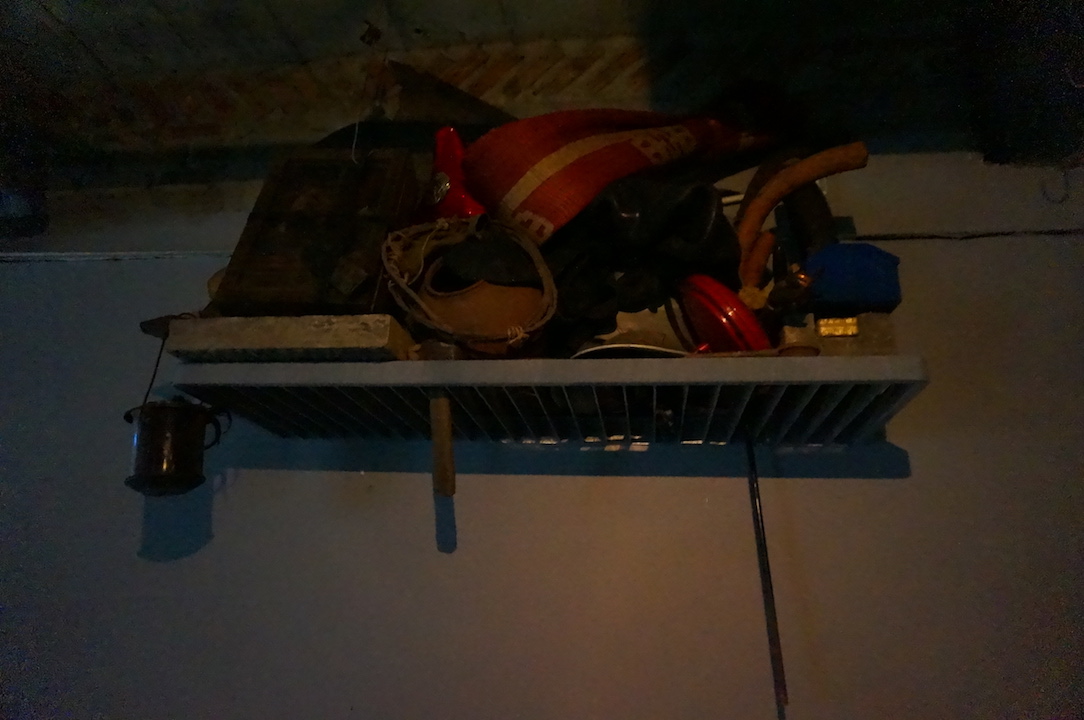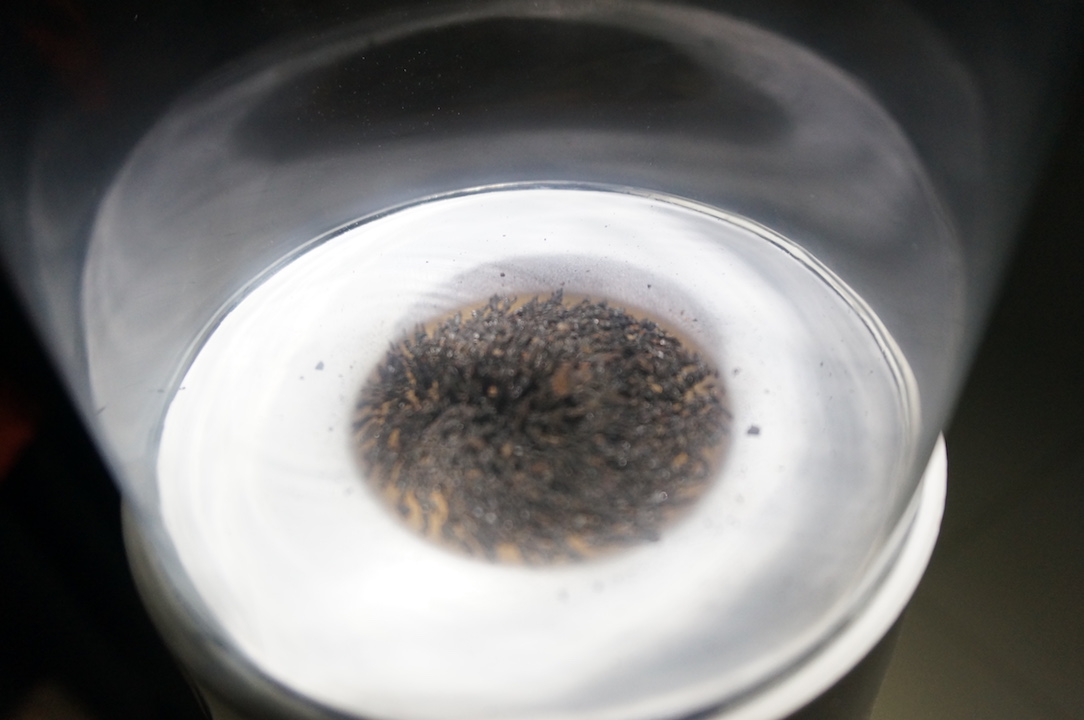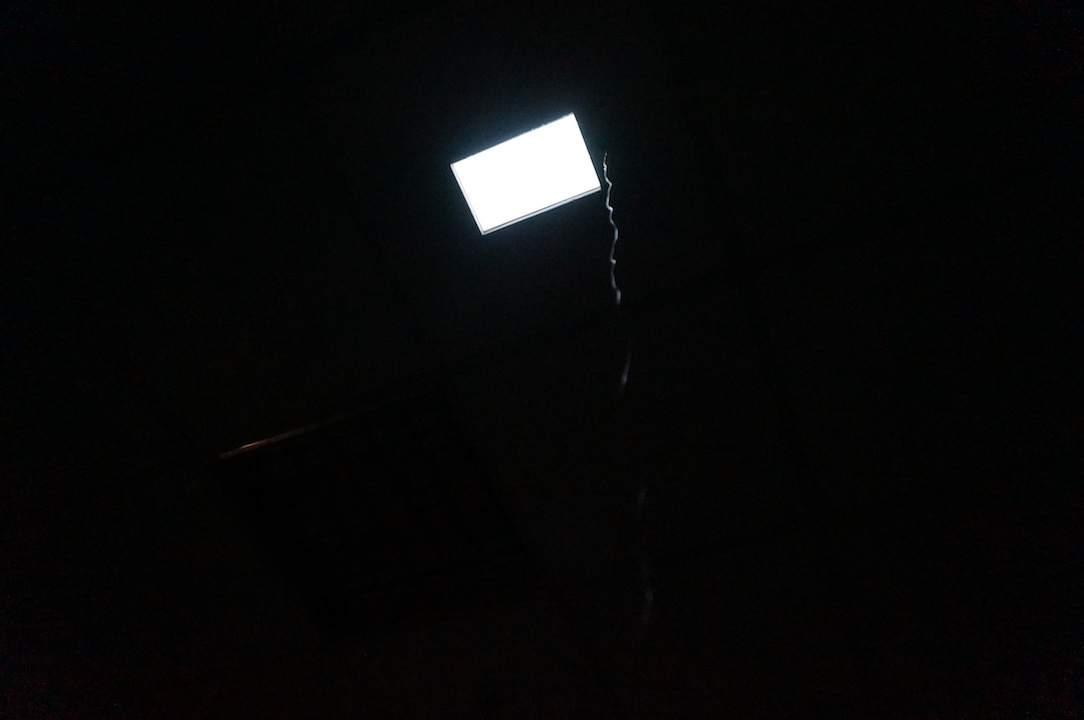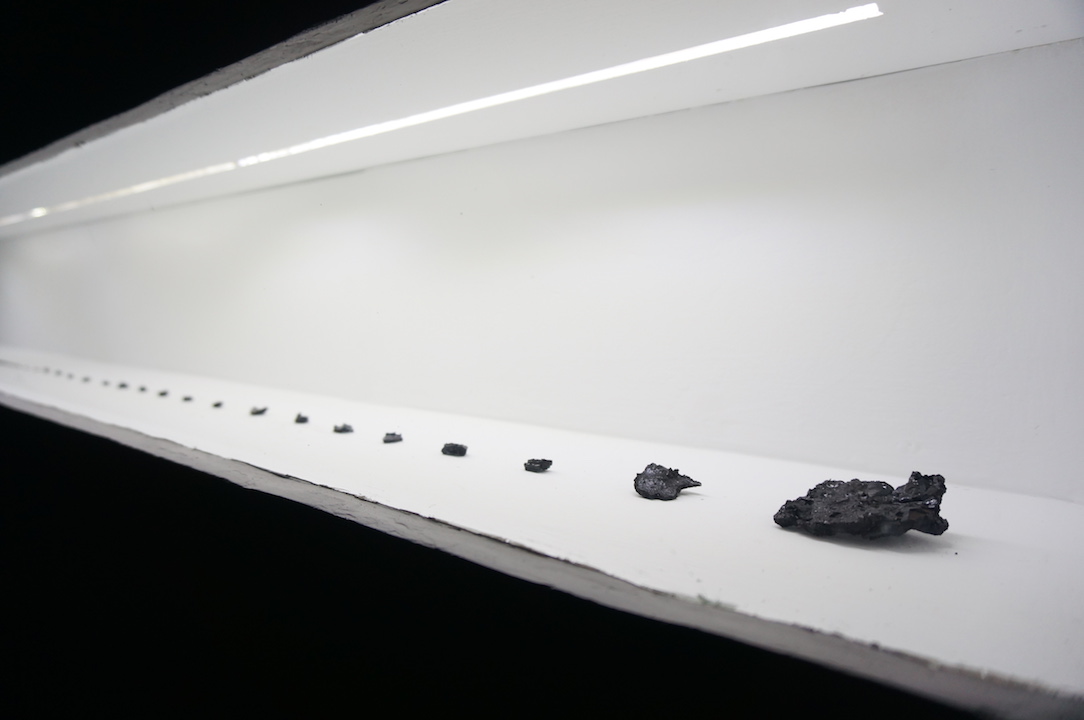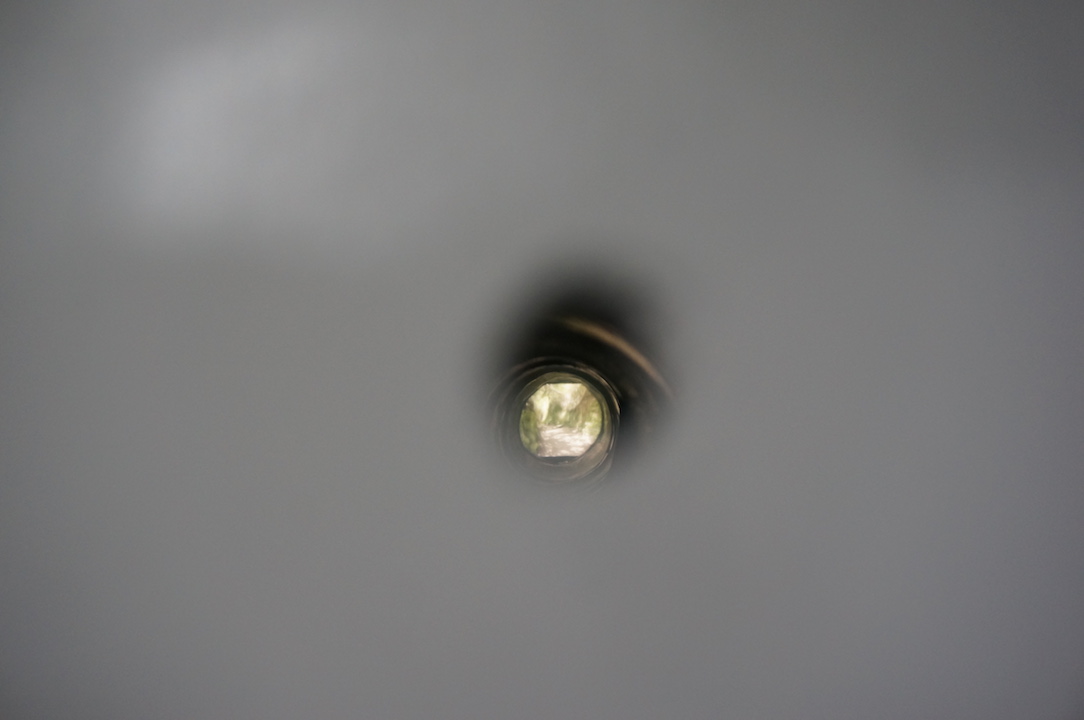 About
​​Reunification-1 Journey – Phụ Lục (The Appendix)
"Reunification-1 Journey" documents Phụ Lục's voyage from Hà Nội to Sài Gòn on the TN1 (Reunification) train. Following a physically unchanged route and carrying with them as belongings significant and allegorical objects, the artist group passes through and collides with multiple complex times and spaces that are historically crucial in the story of Việt Nam's struggle to reconcile its halves.
Border's Other Dimensions – Nguyễn Trần Nam
"Border's Other Dimensions" focuses on a specific set of events, places and times that played a crucial role in the (dis)formation of present day Việt Nam. Looking at a variety of territorial borders and the spatial, socio-political and psychological transformations, mutations and divisions created by them, the project offers an examination of the production of history and politics in Việt Nam.
Imagining Territories – Nguyễn Ban Ga
"Imagining Territories" is Ban Ga's contemplation of his obscure fear for a potential sovereignty infringement. Traveling to Quảng Yên province, Việt Nam's northern borders and the Lý Sơn islands, locations associated with Vietnam's proud national defence tradition, the project is a journey of reflection during which the artist investigates various aspects of political frameworks that have shaped each and every Vietnamese.
Untitleds – Nguyễn Quốc Thành
"Untitleds" by Nguyễn Quốc Thành follows the development of the local contemporary art scene. The artist collects remnants left behind in different forms after exhibitions and art related events in both public and private spaces, and uses them to create new artwork. Throughout the duration of SKYLINES 3, this series will appear alongside other participating artists' works at various venues, acting as both an intervention of and a catalyst for discussion between the art of the past and that of today.
SKYLINES WITH FLYING PEOPLE 3
Skylines With Flying People 3 (hereafter SKYLINES 3) is an interdisciplinary art project set out to portray the landscape of contemporary Việt Nam through the lens of local artists who were born and have grown up in the period of Đổi Mới (the economic reform policy leading to Việt Nam's 'socialist-led market economy').
Following the success of SKYLINES 1 (2010, London) and SKYLINES 2 (2012, Hà Nội), SKYLINES 3 was initiated in 2014 and takes as its starting point notions of 'journeying' and 'border'. 14 artists, 6 curators, numerous scholars and various museums, institutes and education organisations are being brought together to collaborate. 11 sub-projects dealing with Việt Nam's complicated history, fragmented culture and issues such as migration, exploitation of humans and nature, urbanisation and gender, have been realised across the country. Between October 2016 and January 2017, 6 solo, duo and group exhibitions will take place consecutively.
KNOWLEDGE EXCHANGE – a series of public seminars aiming to broaden the parameters of artistic practices by extending them to and having exchanges with the social and human sciences, is taking place between March and December 2016. Joining in this series are SKYLINE 3's participating artists as well as scholars in the fields of history, literature, anthropology, archaeology and sociology from Vietnam, Hong Kong, Denmark, Germany and the US.
All exhibitions and seminars are being held in Hà Nội, Việt Nam at various venues.
SKYLINES 3 is inaugurated by Nhà Sàn Collective, a non-profit artist-run art space based in Hà Nội promoting contemporary and experimental creative practices.
https://www.facebook.com/SkylinesWithFlyingPeople3
Email: info@swfp3.org
Tel: + 84 (0) 975549681