Nha San Collective - Rain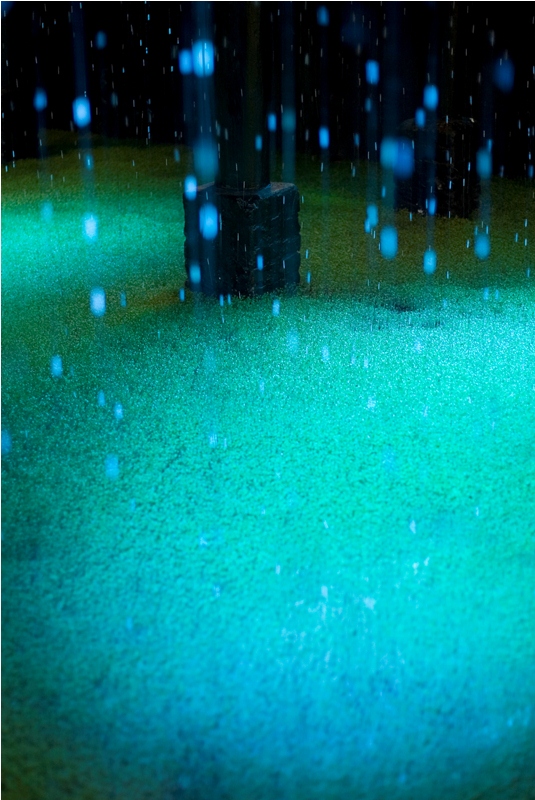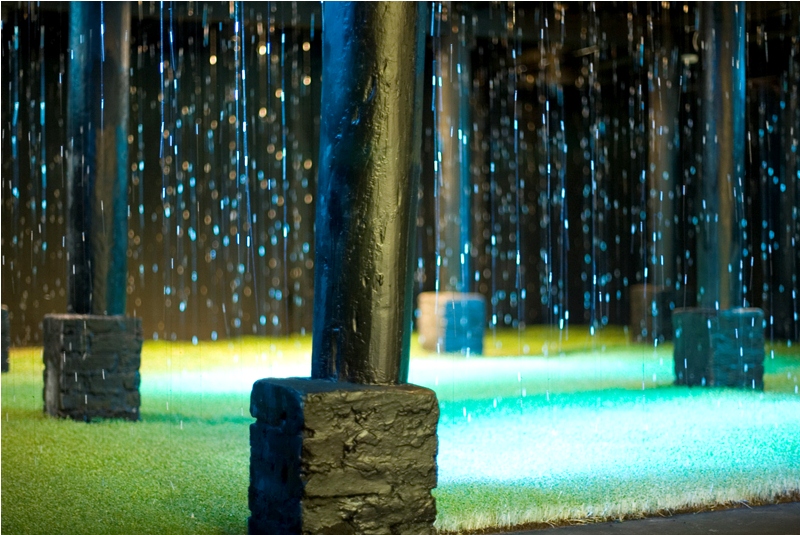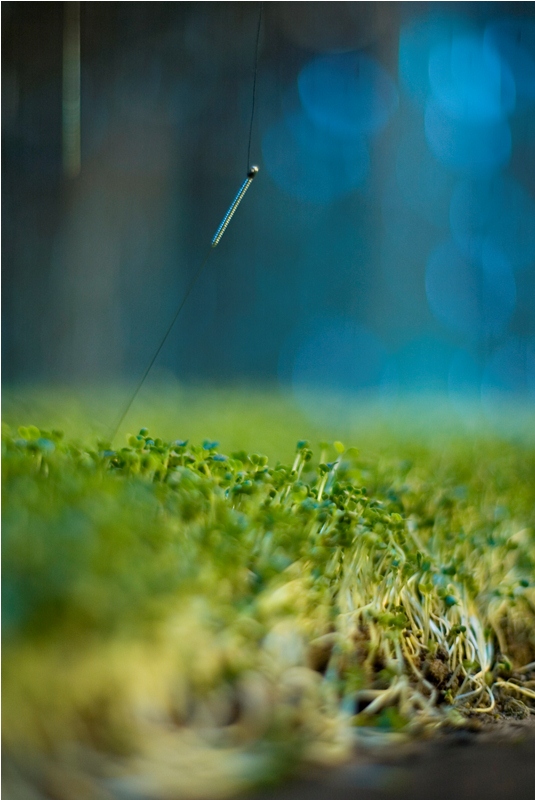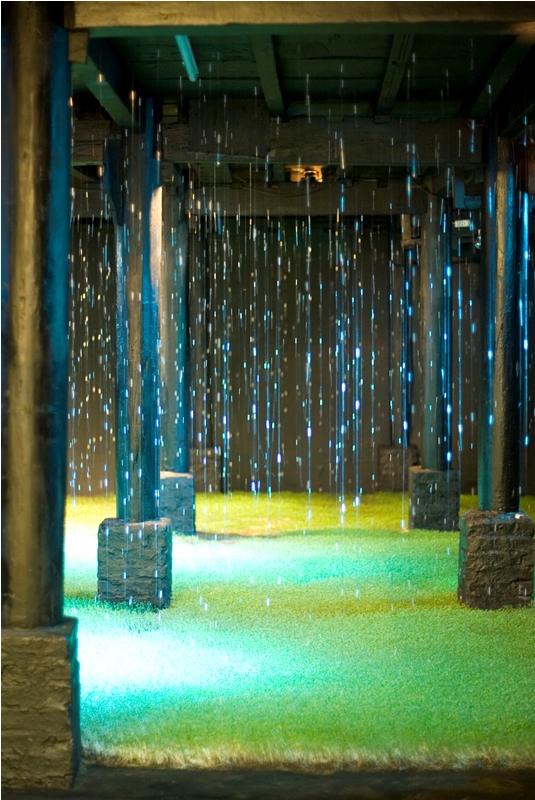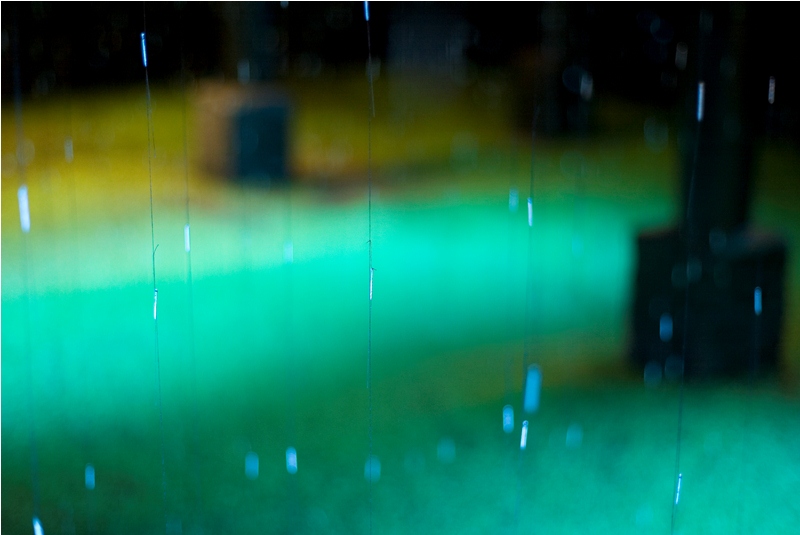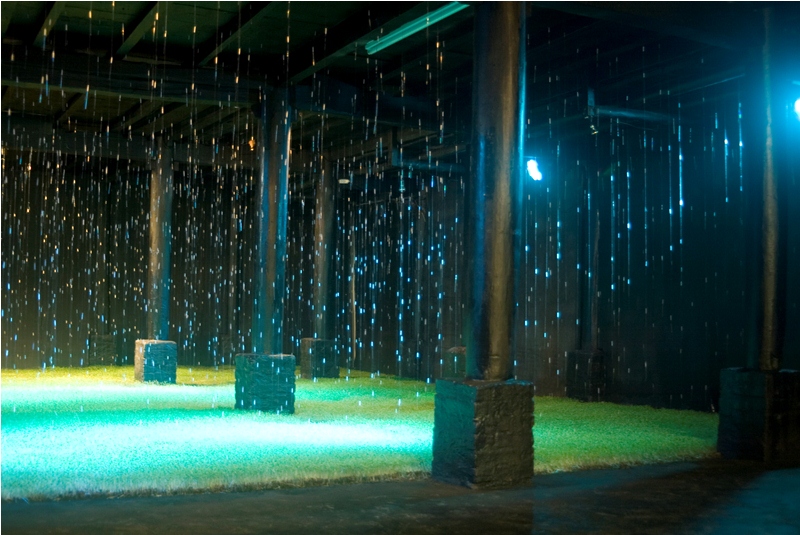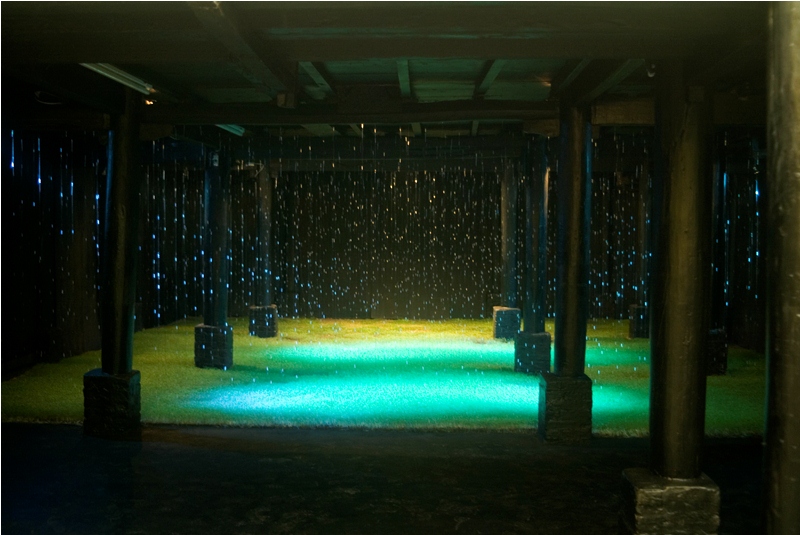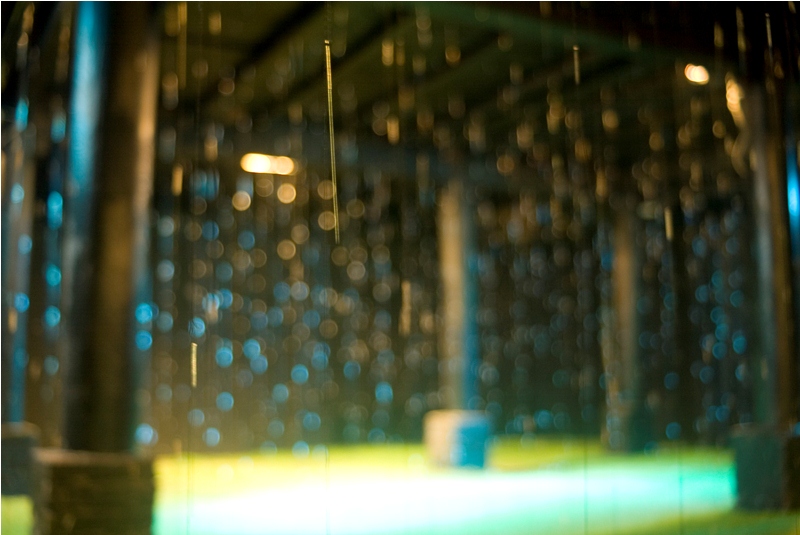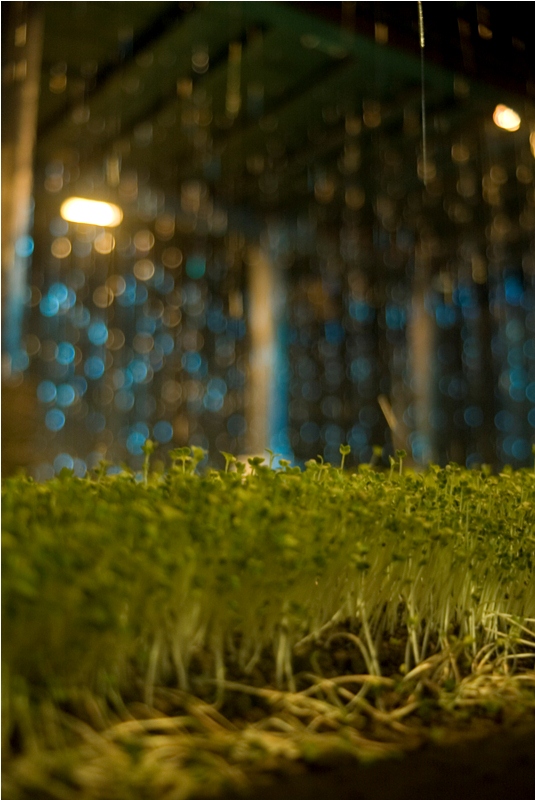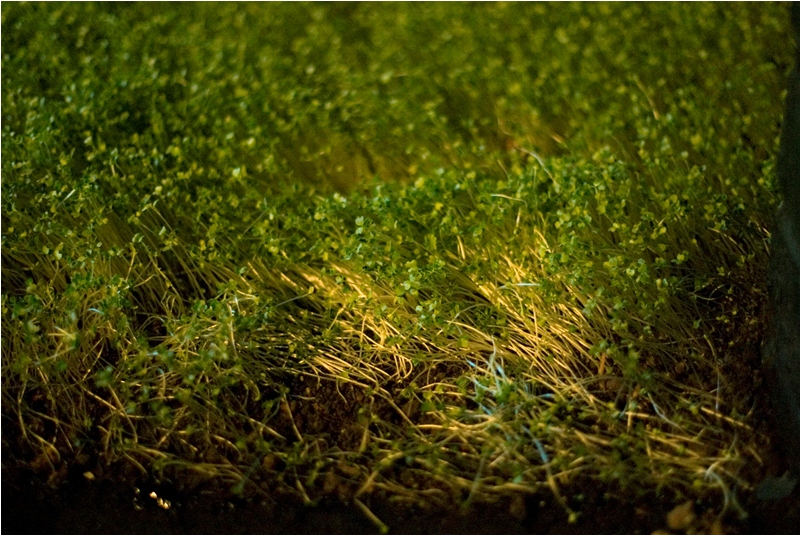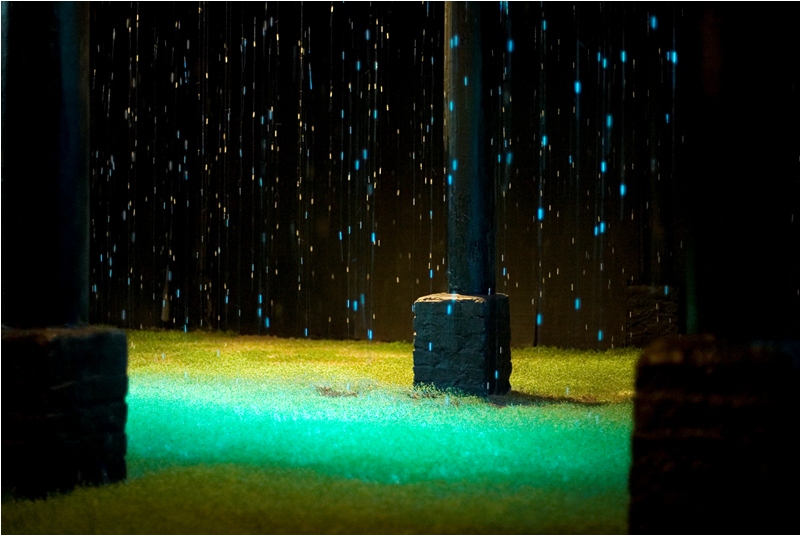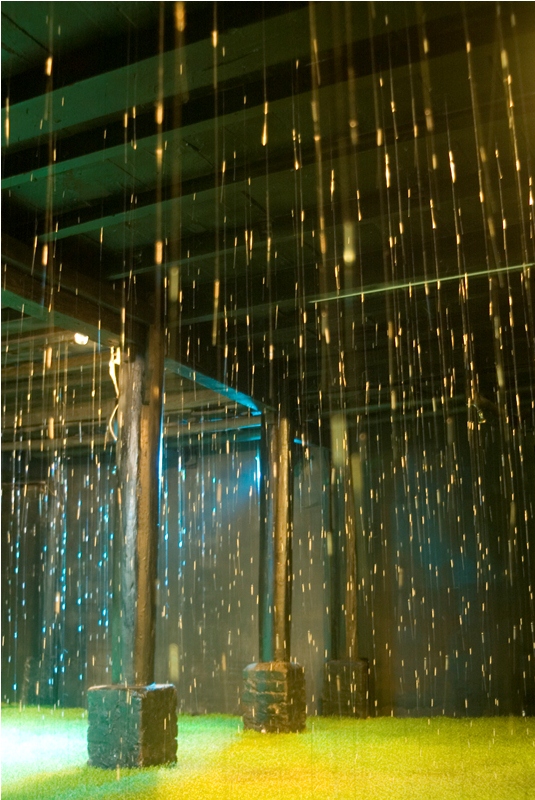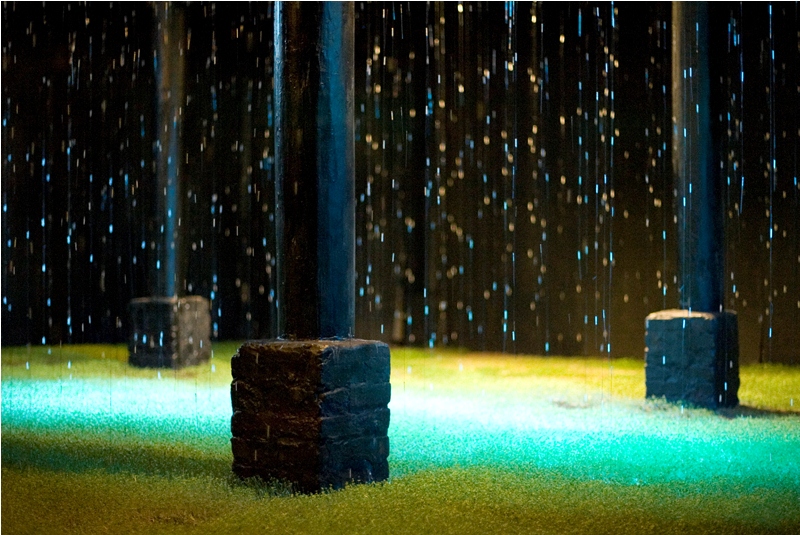 About
​After a solo exhibition at Nhasan studio in 2009, with rain this time Hoang further tested natural materials, natural materials combined with industrial metals. sowing germinate in the exhibition space. Above is a screen covered the rain by thousands of needle acupuncture is hung on the sophisticated black only. Royal wants to show a reasonable view estate, a development unnatural distortions are applied to the plants, seeds of life.Upon entering the exhibition space, the acupuncture needle catch light hangs quietly as a static scene, a scene is set for your stop button is visible each "raindrops". If you stand still very long in this space, you can see very small movements of the hand and feel the stirring very silence of shoots emerging.
Le Huy Hoang in his biracial Vietnamese mother, father Cambodia and unpleasant memories of the war, along the dangerous corner by political circumstances and their backgrounds. He served as combat soldiers in battlefield Cambodia.
Hoang's works express individual identity and the story surrounding his life.