Nha San Collective - Emerging artists V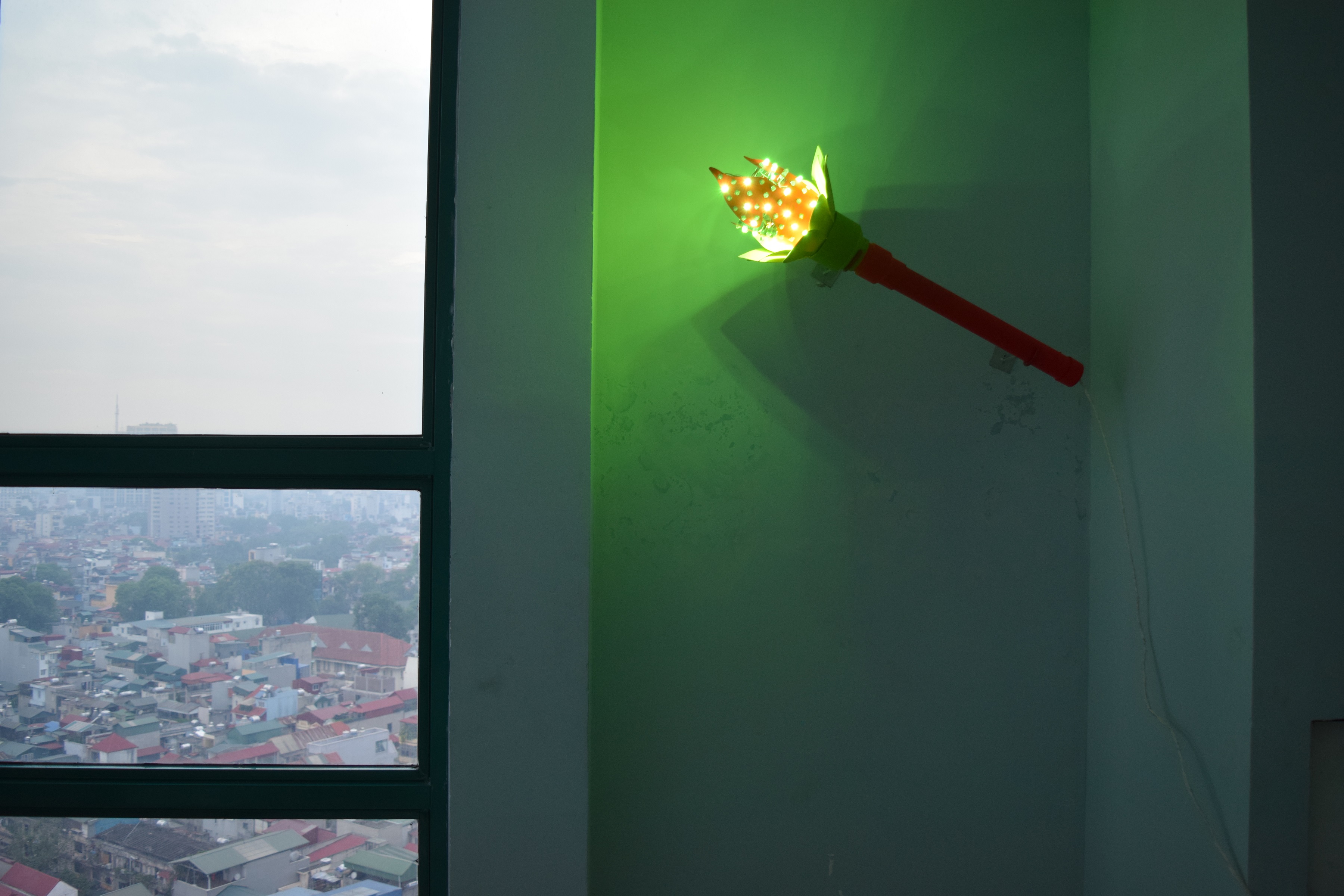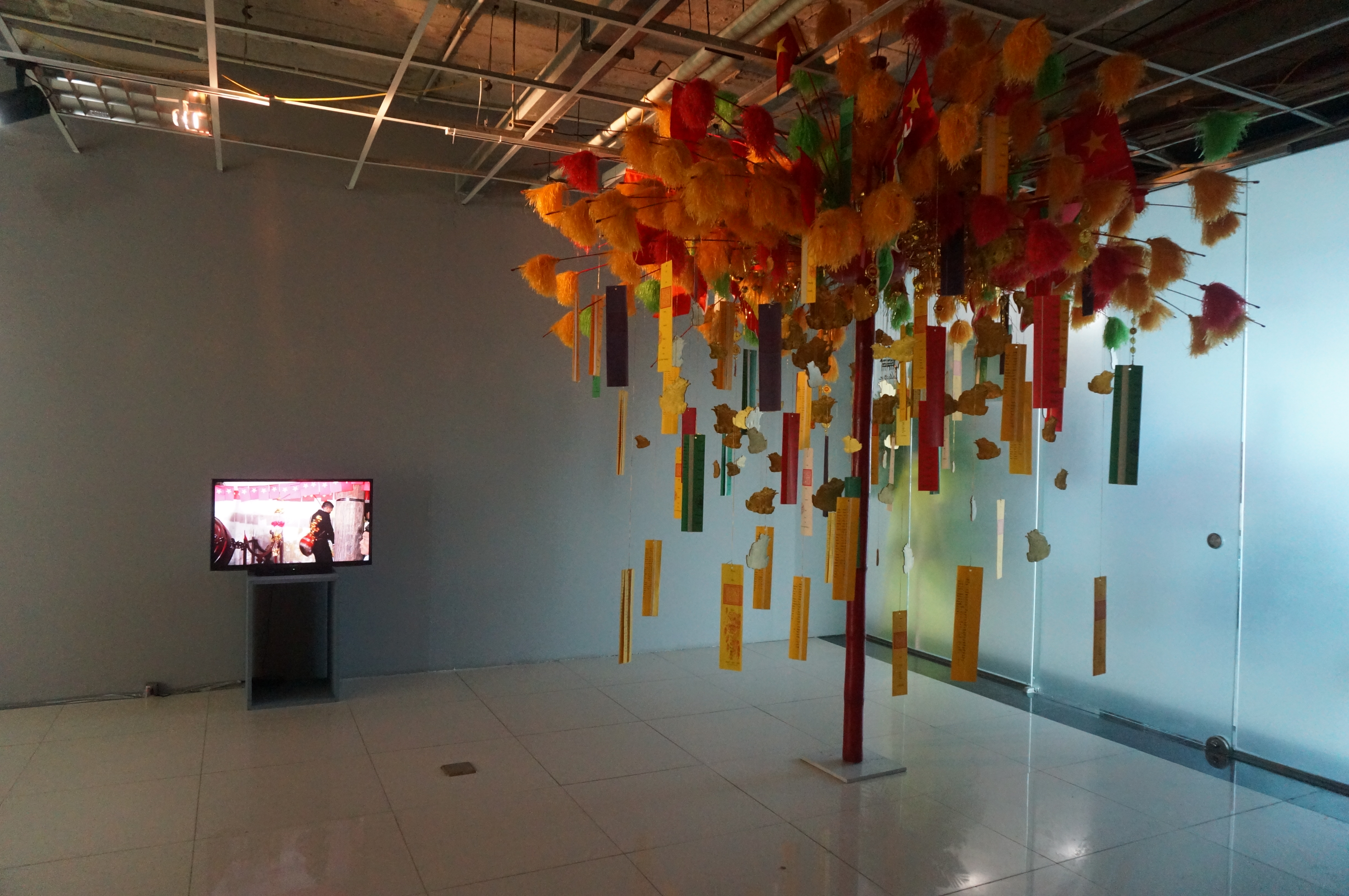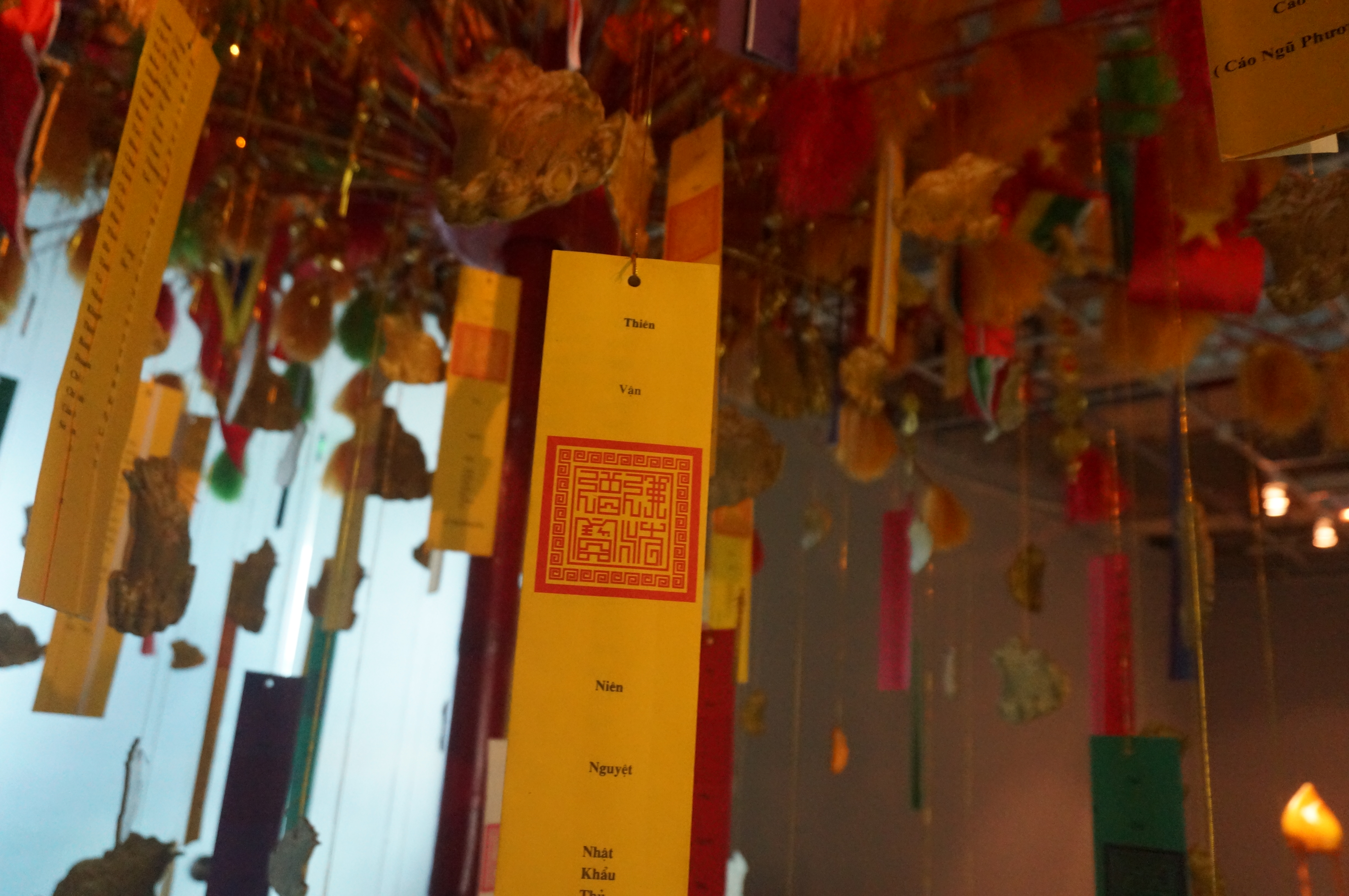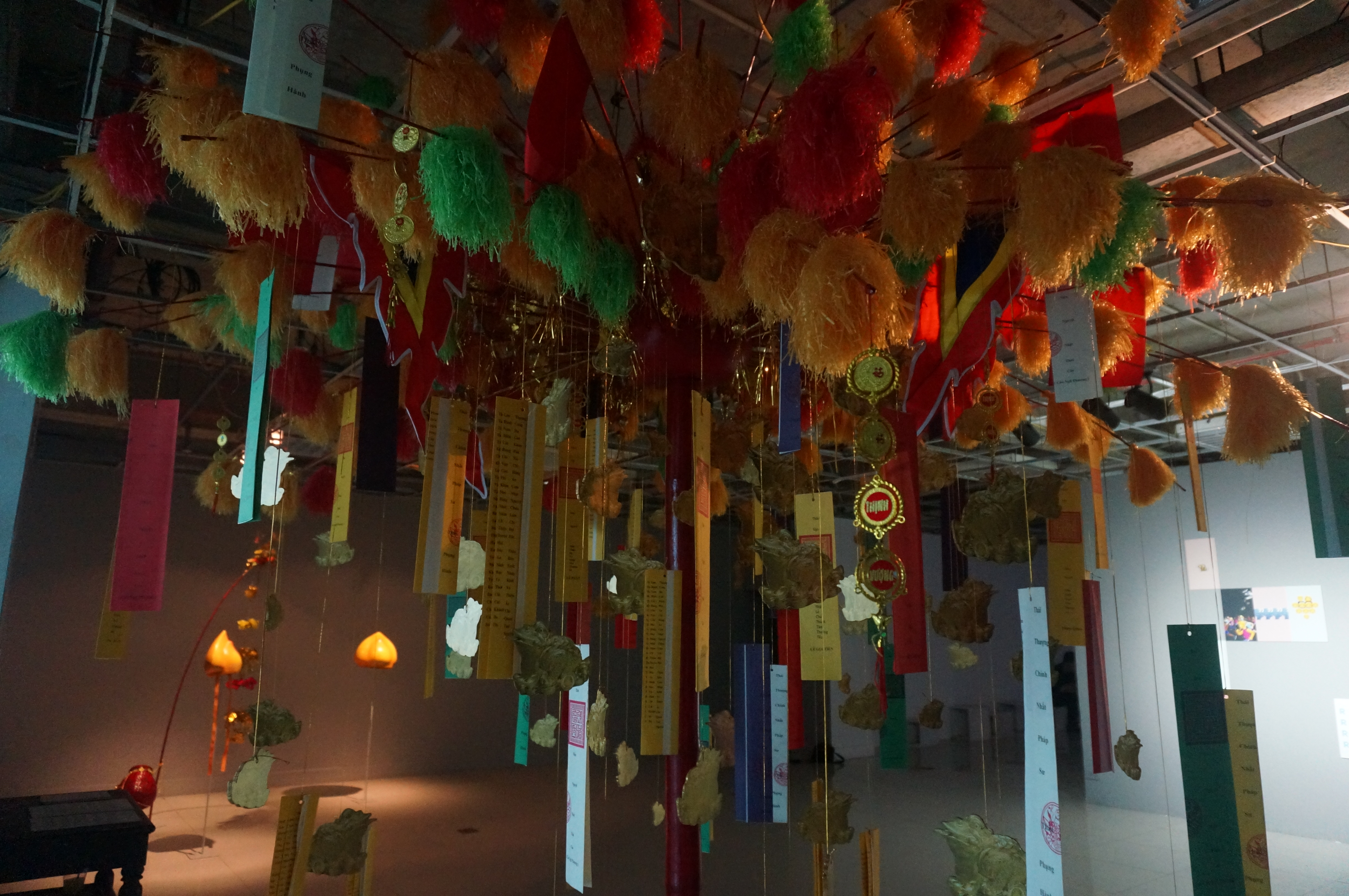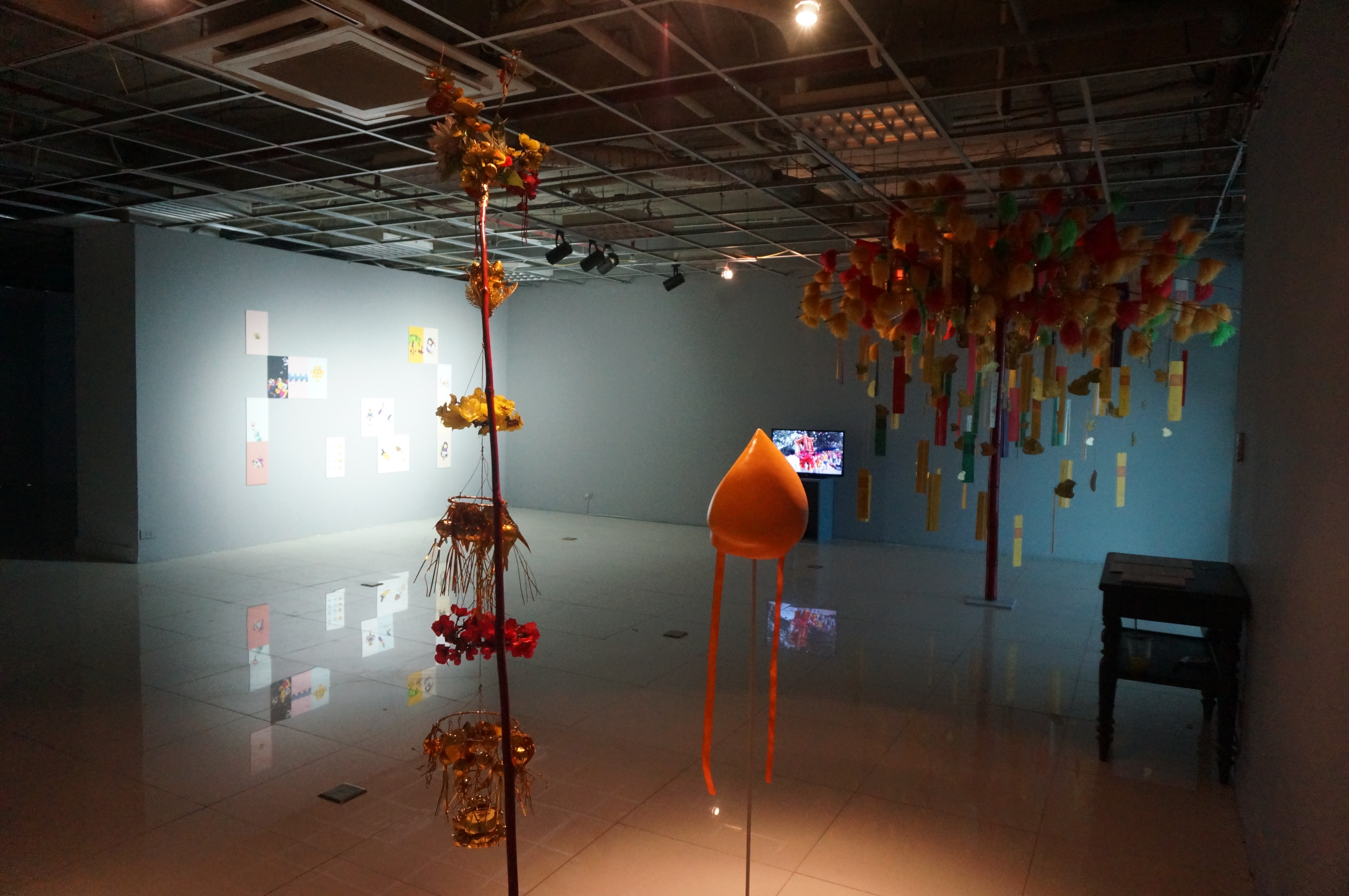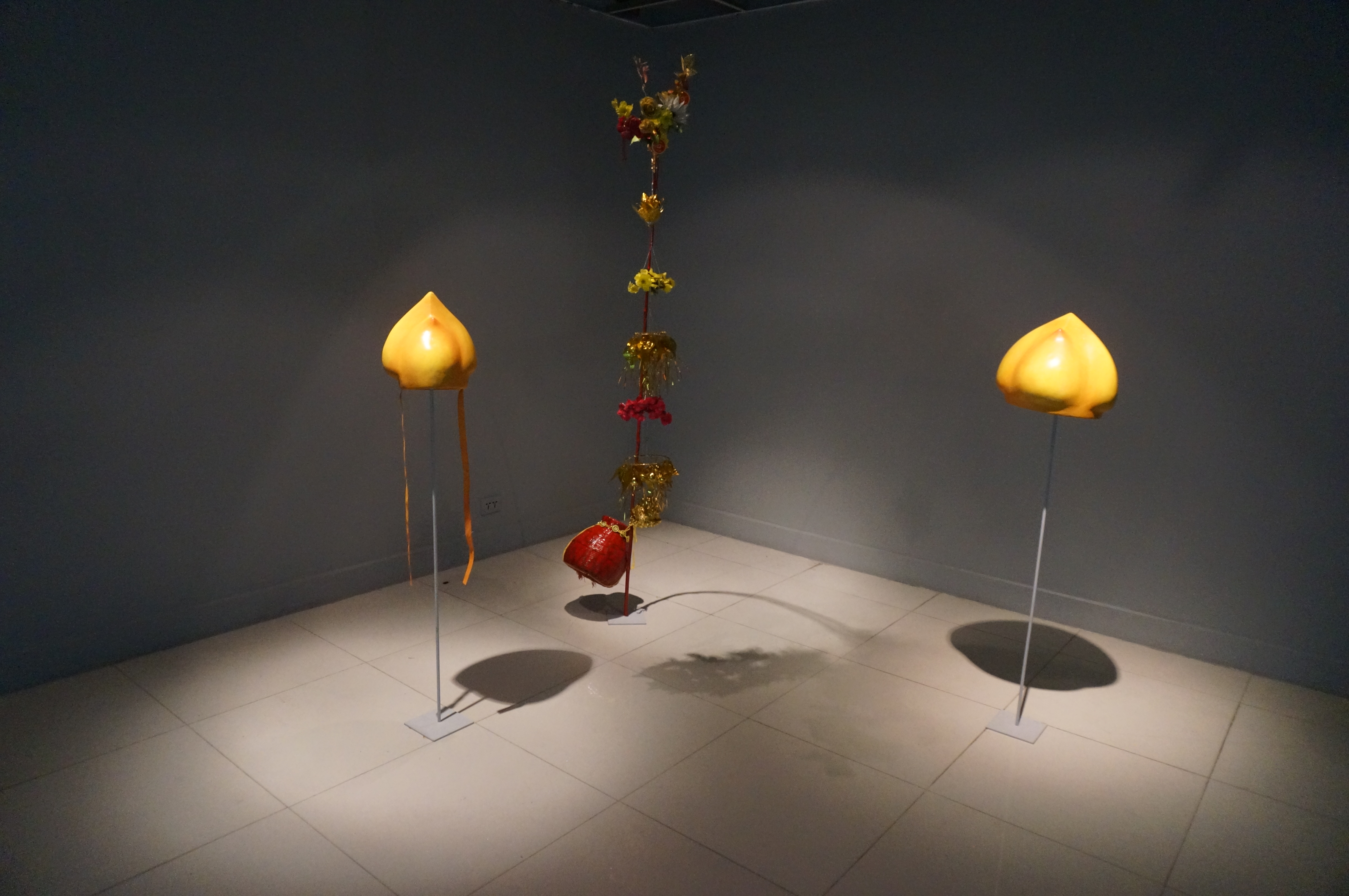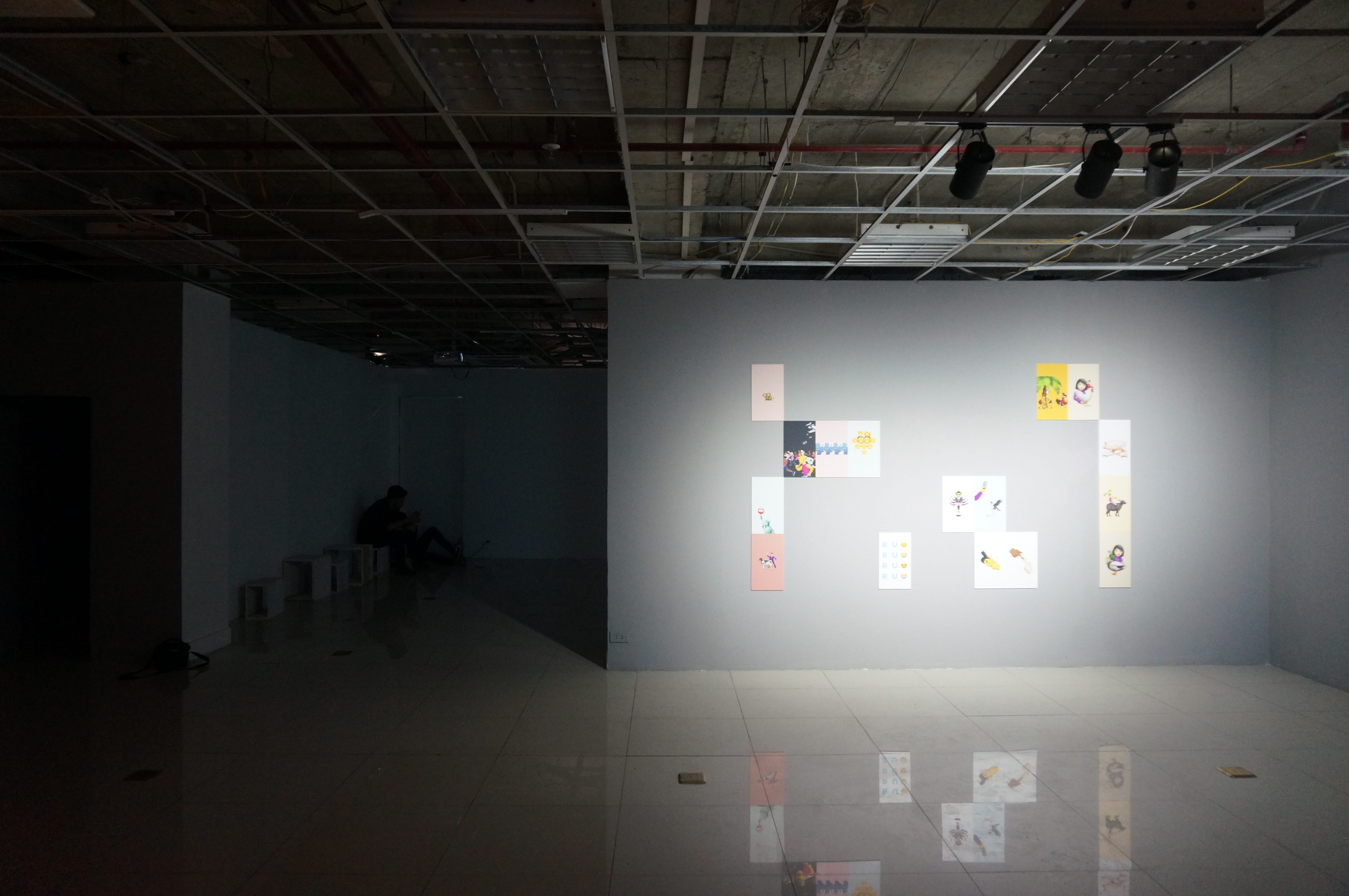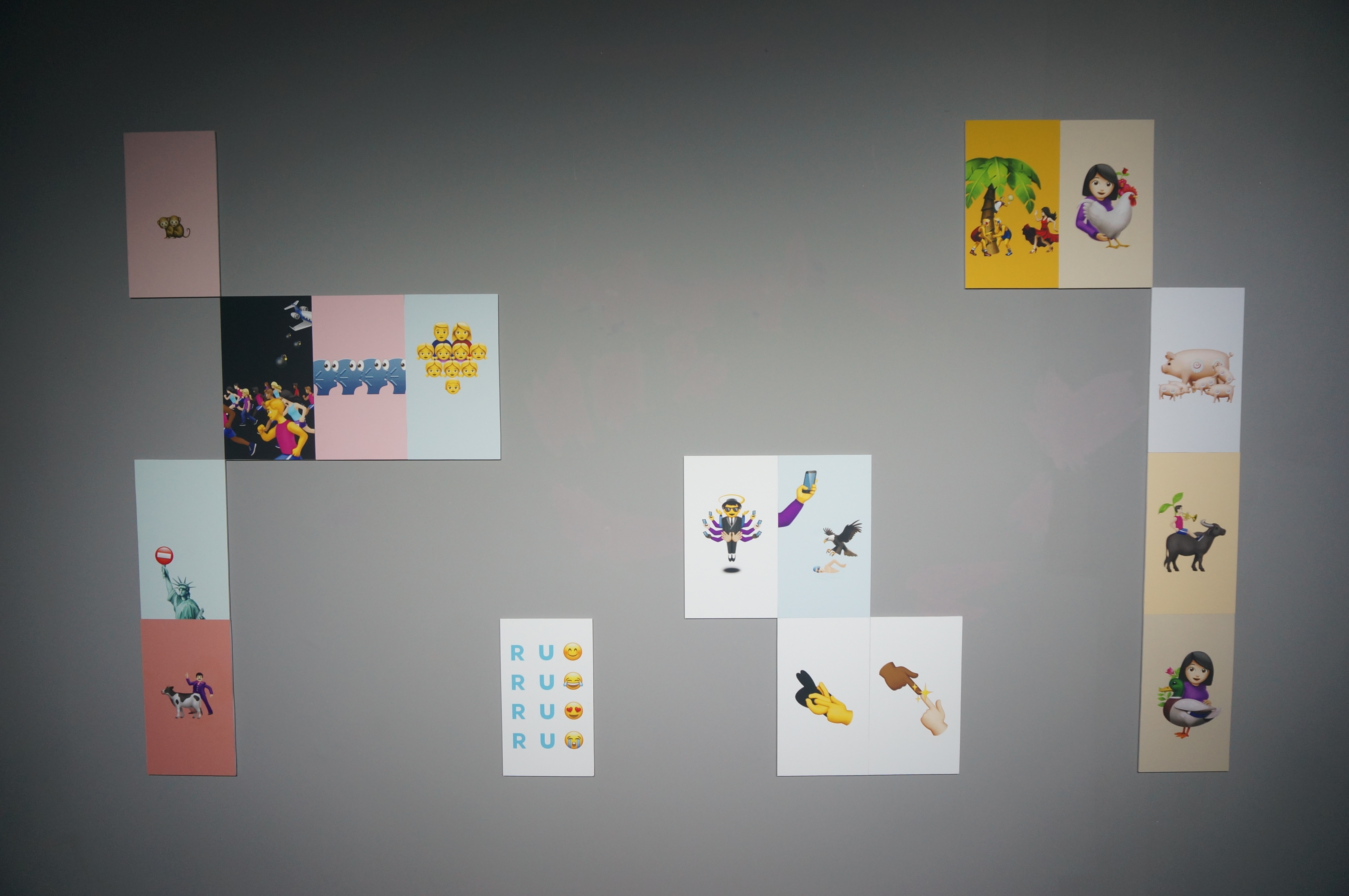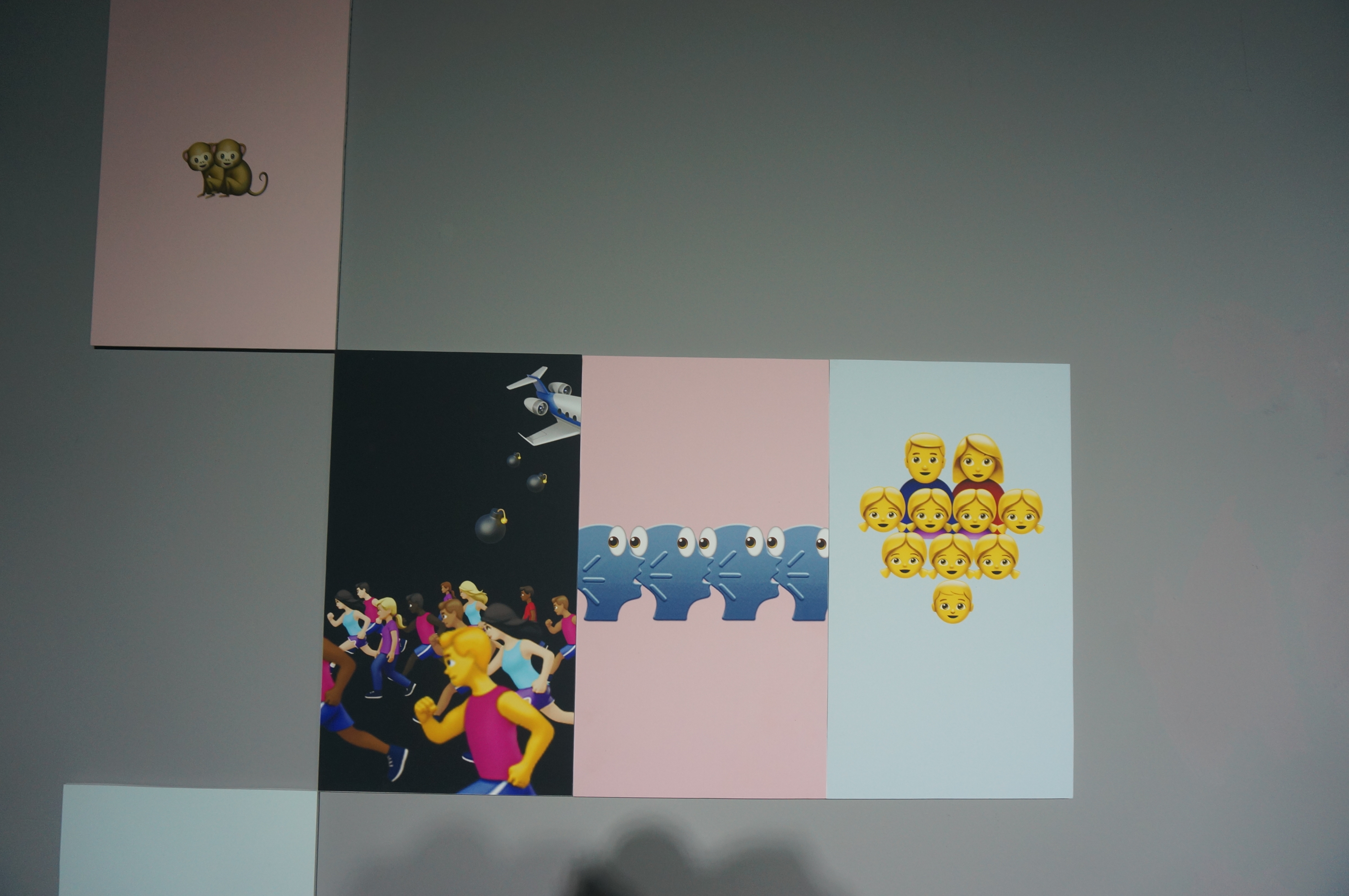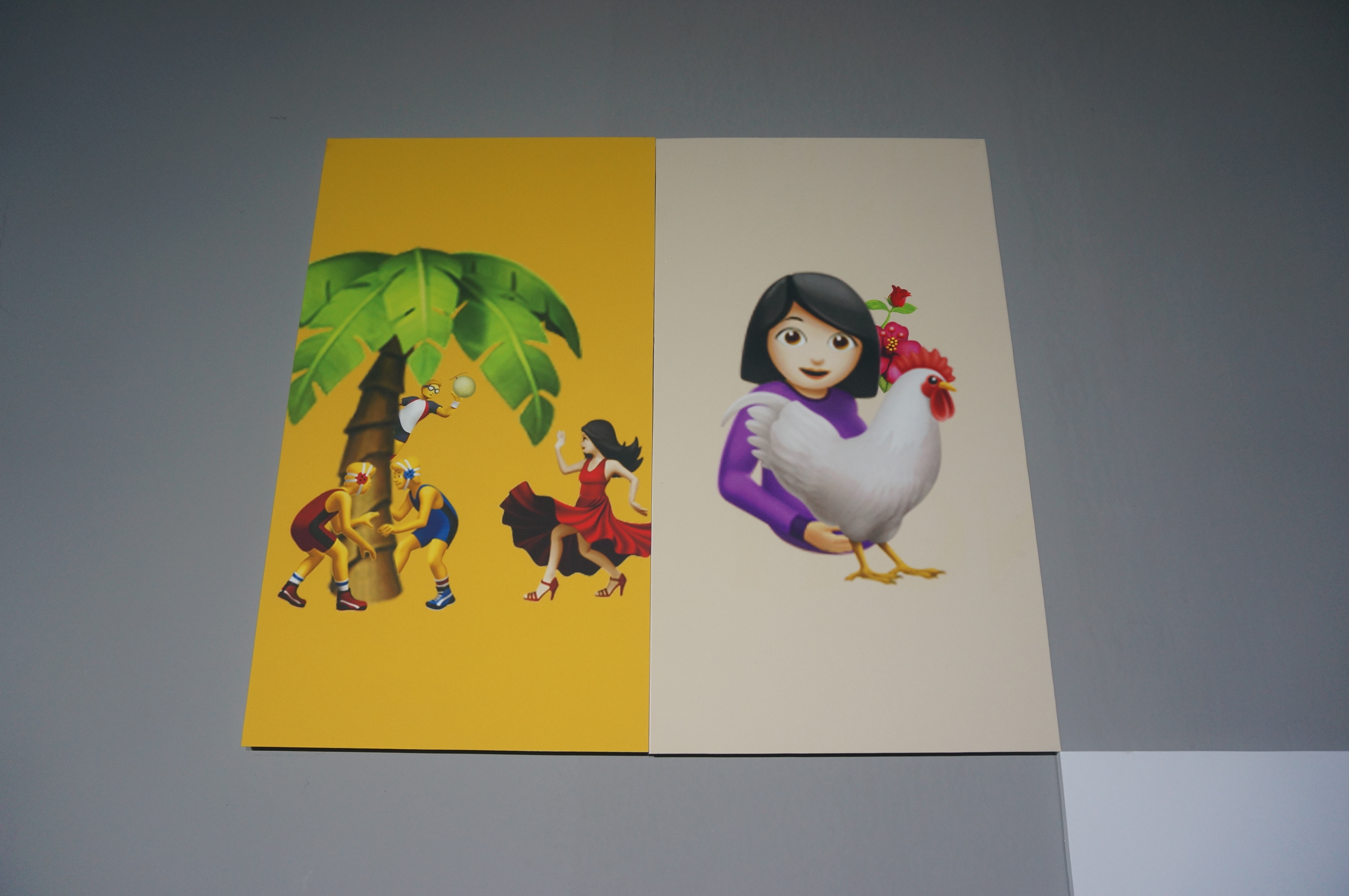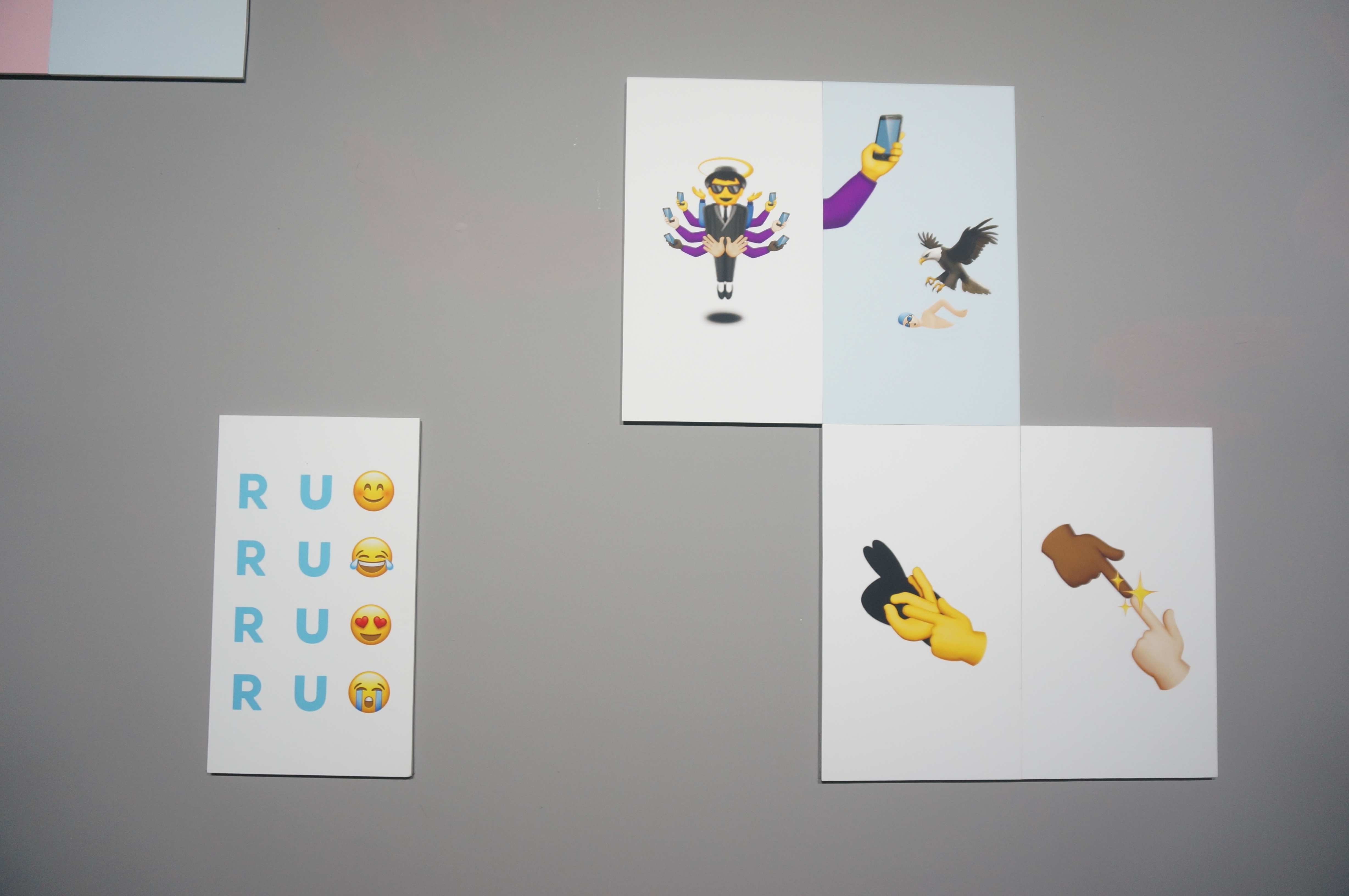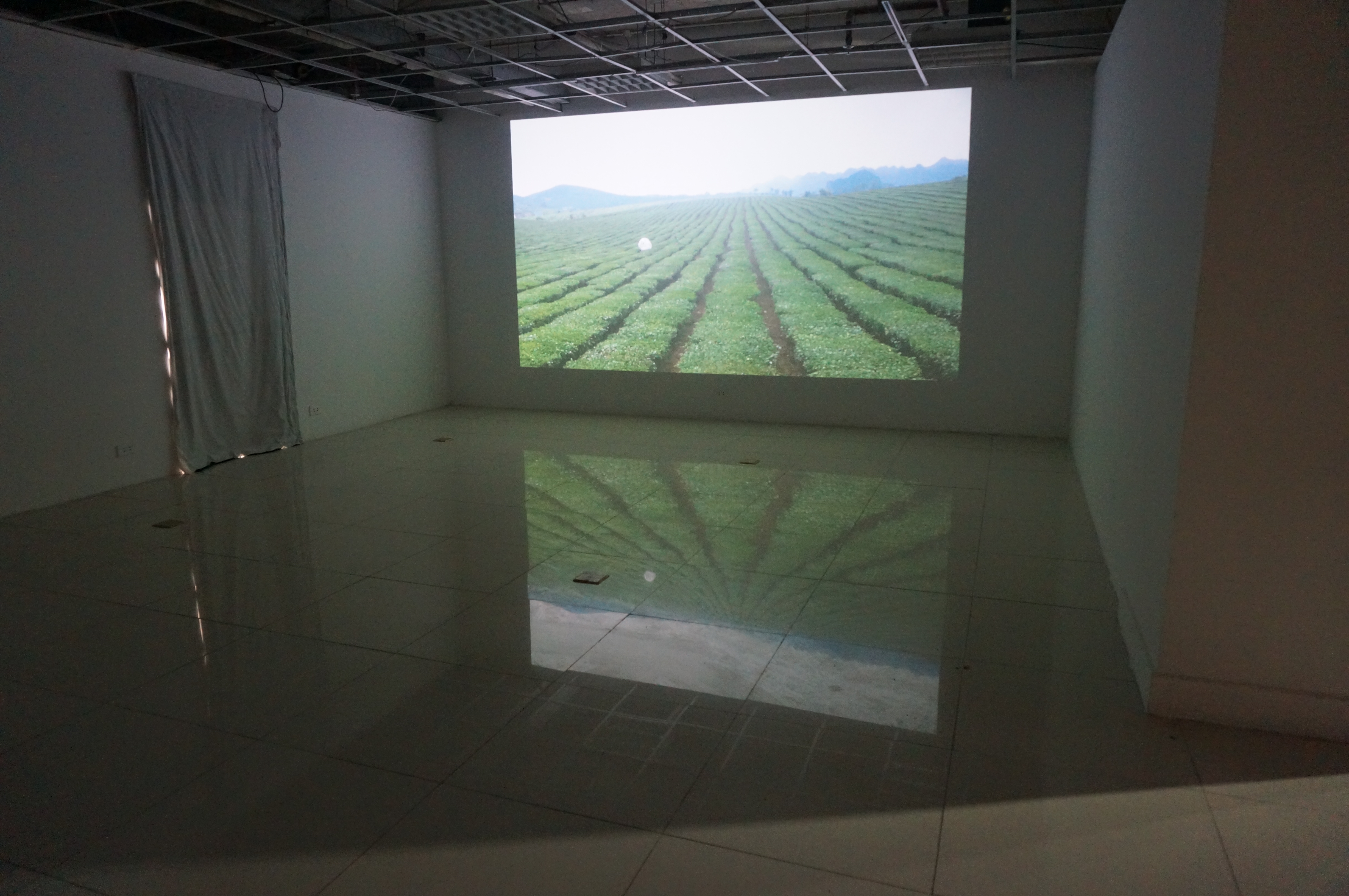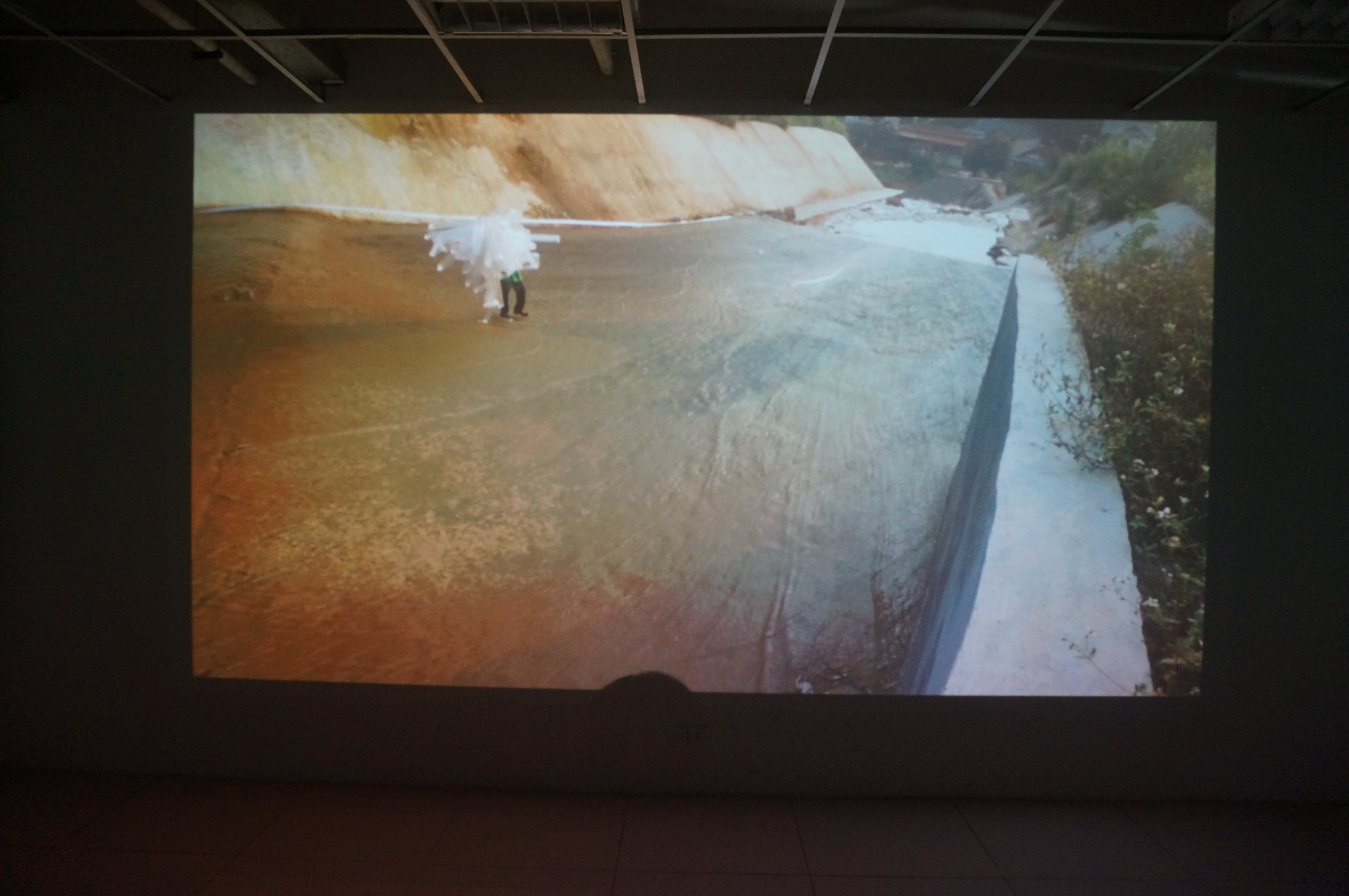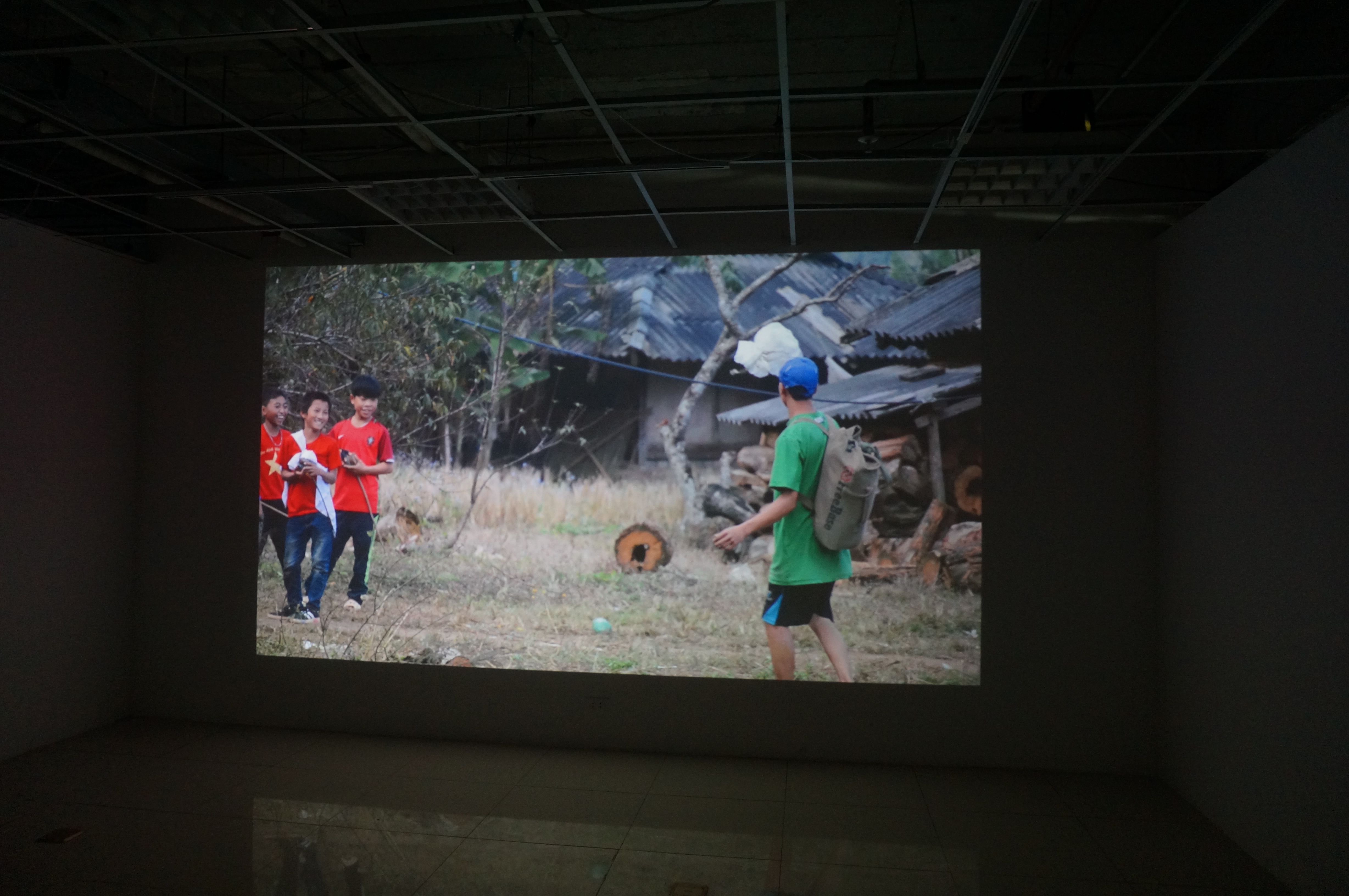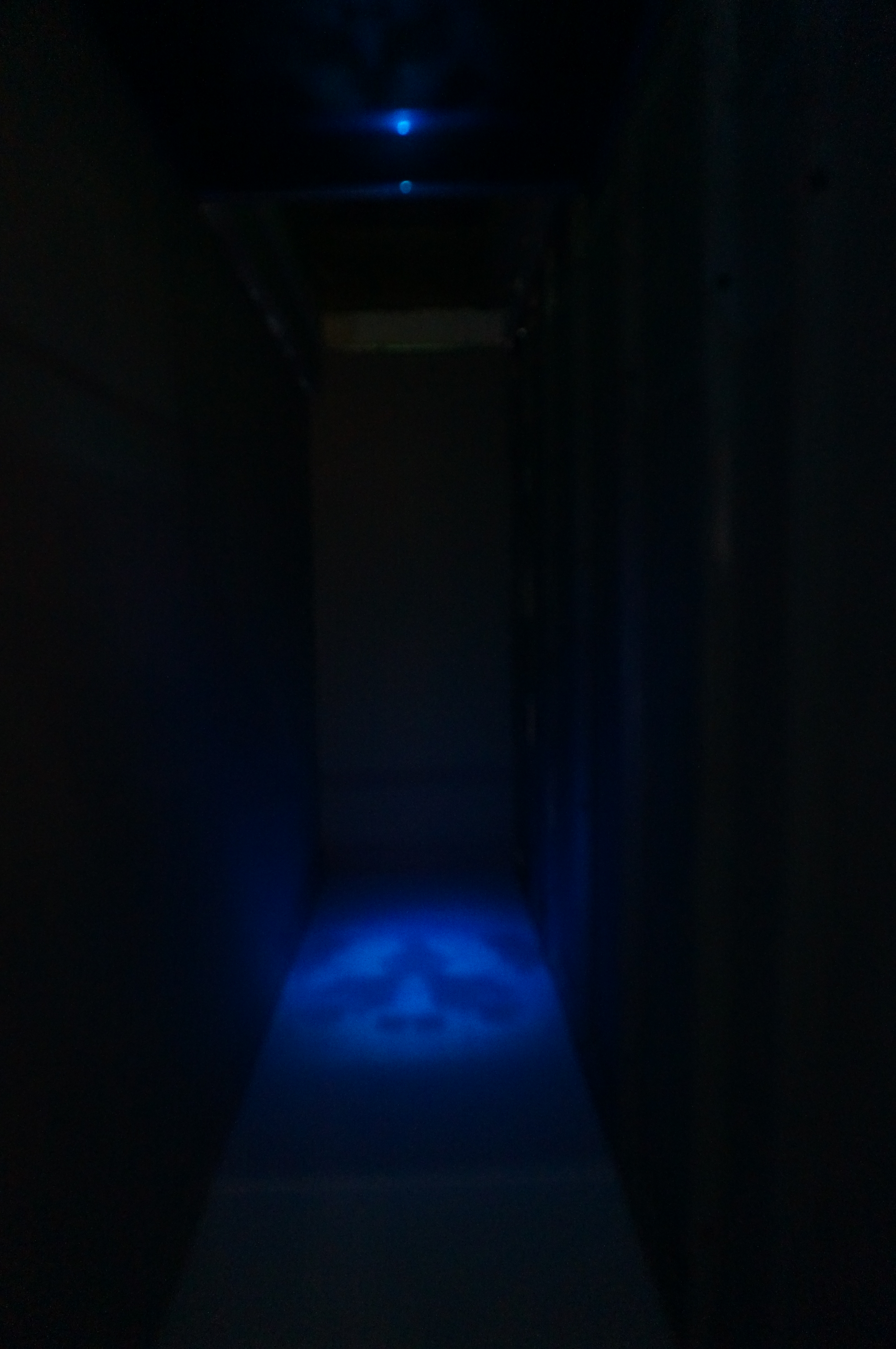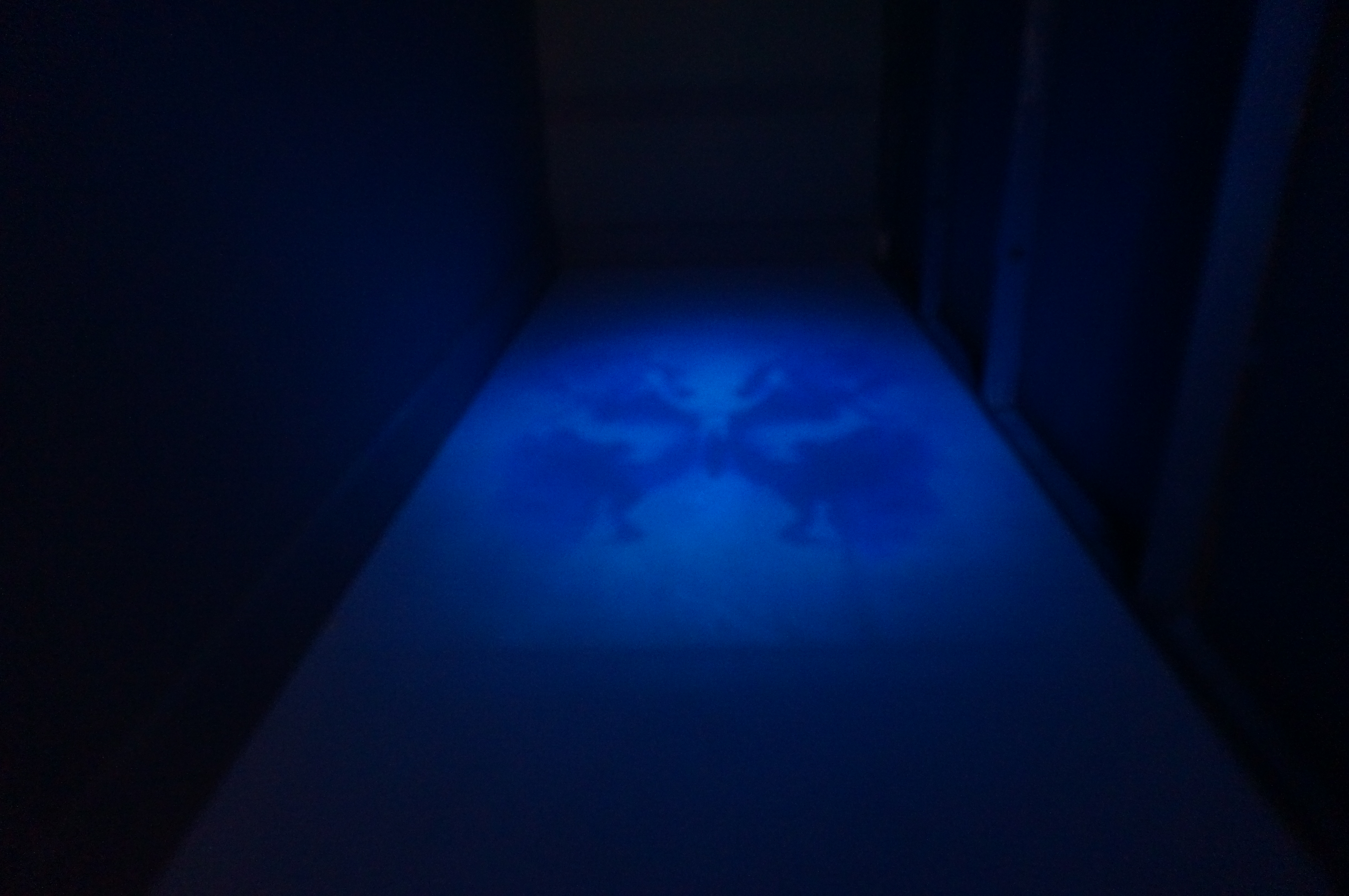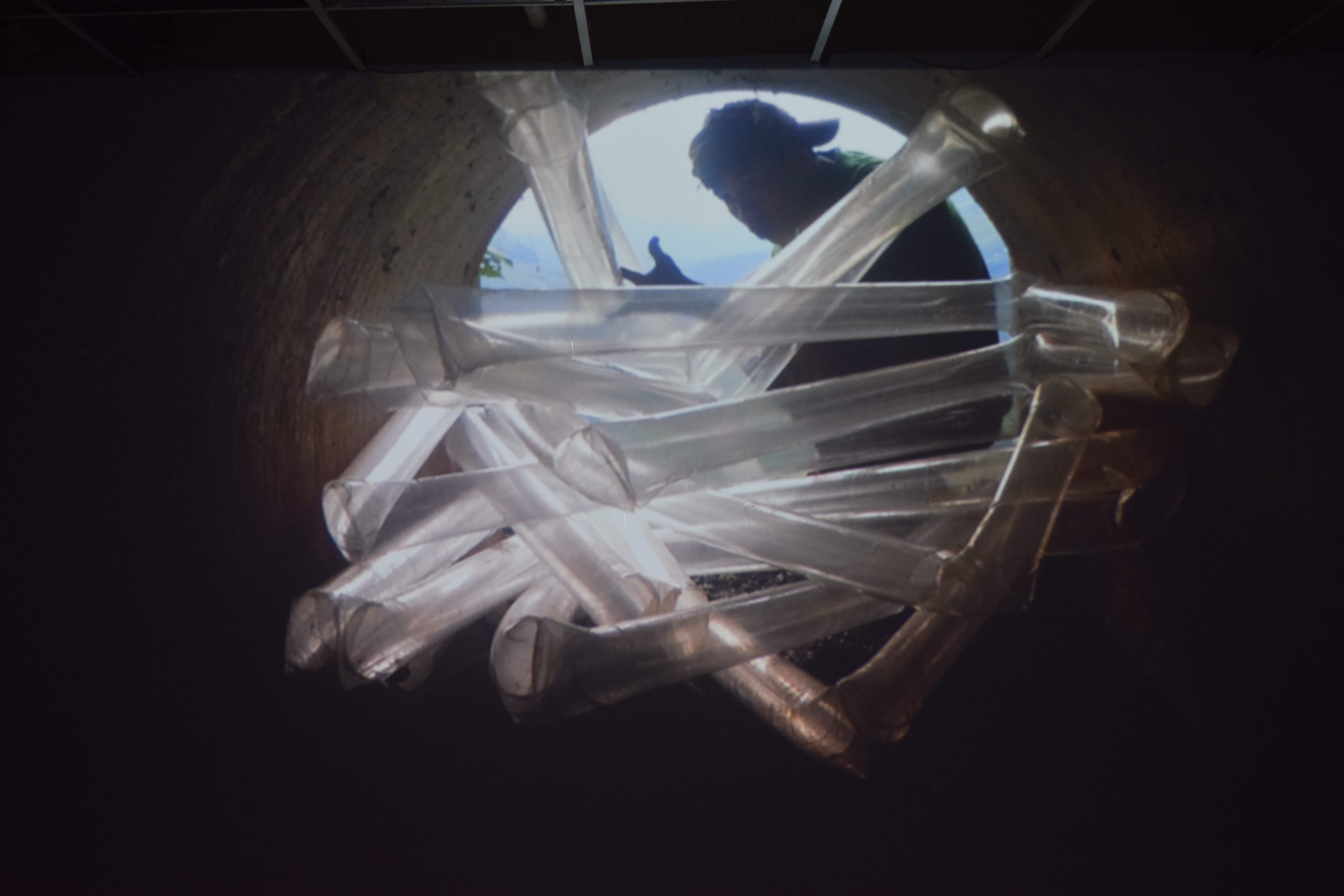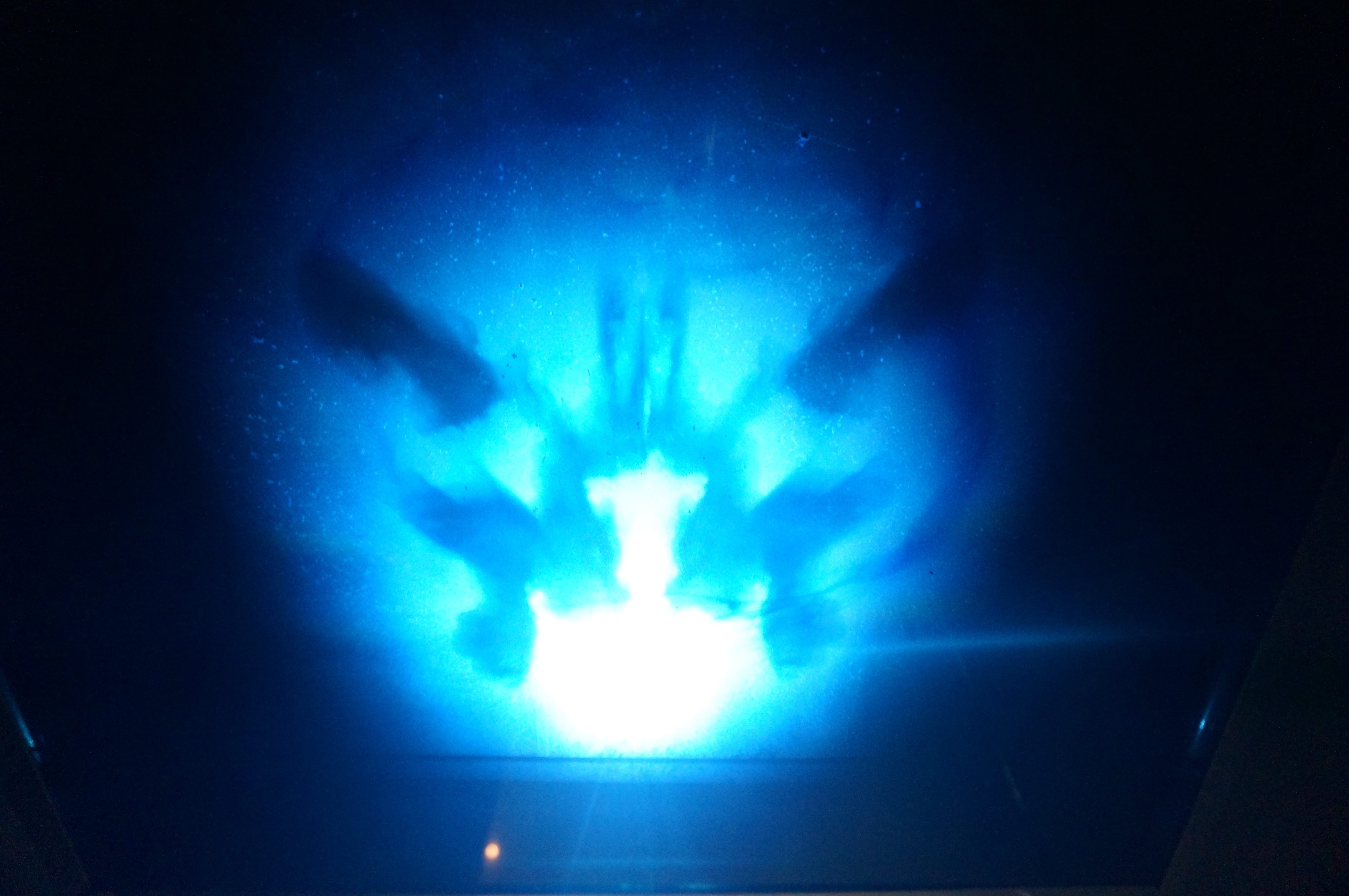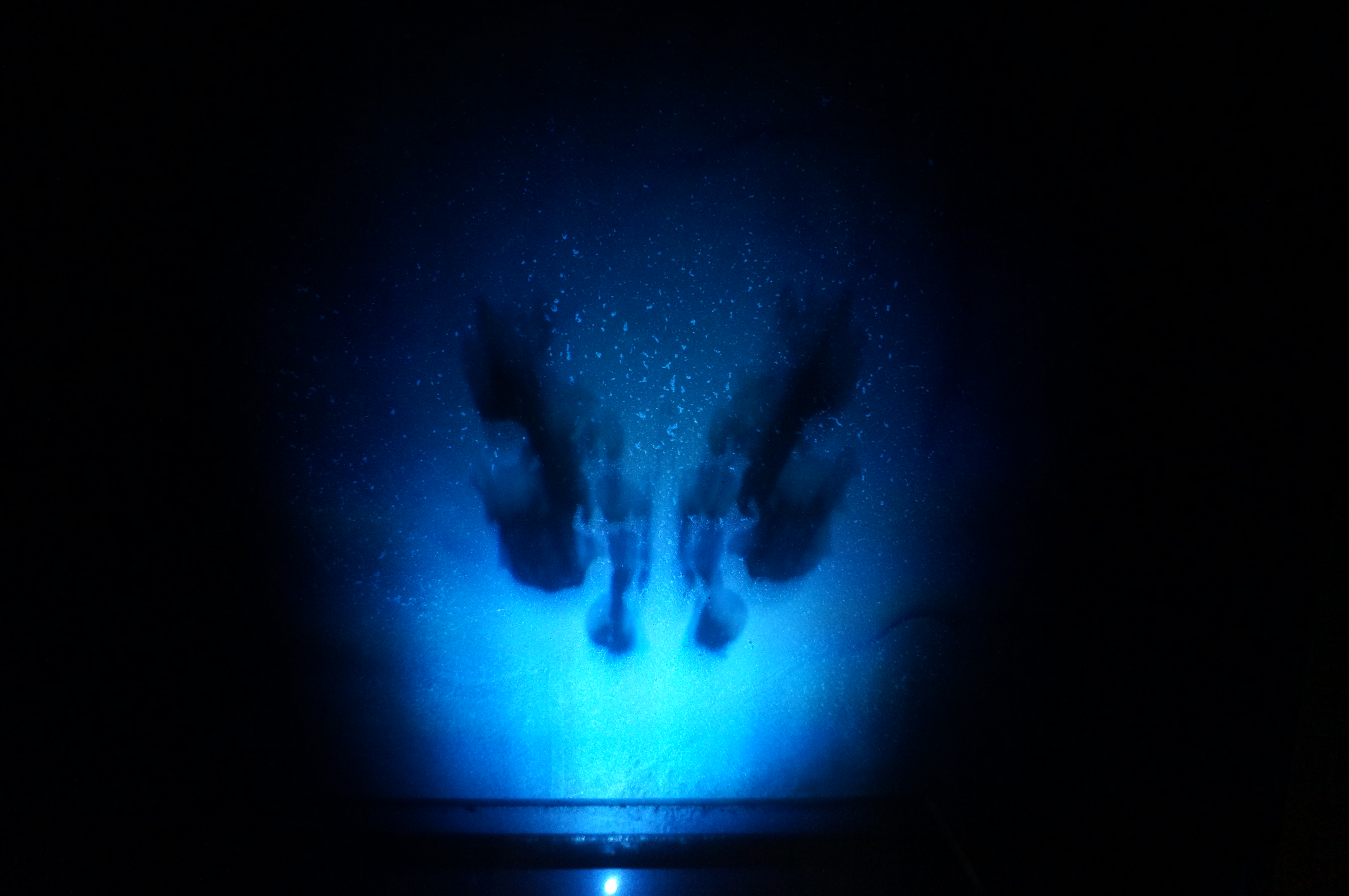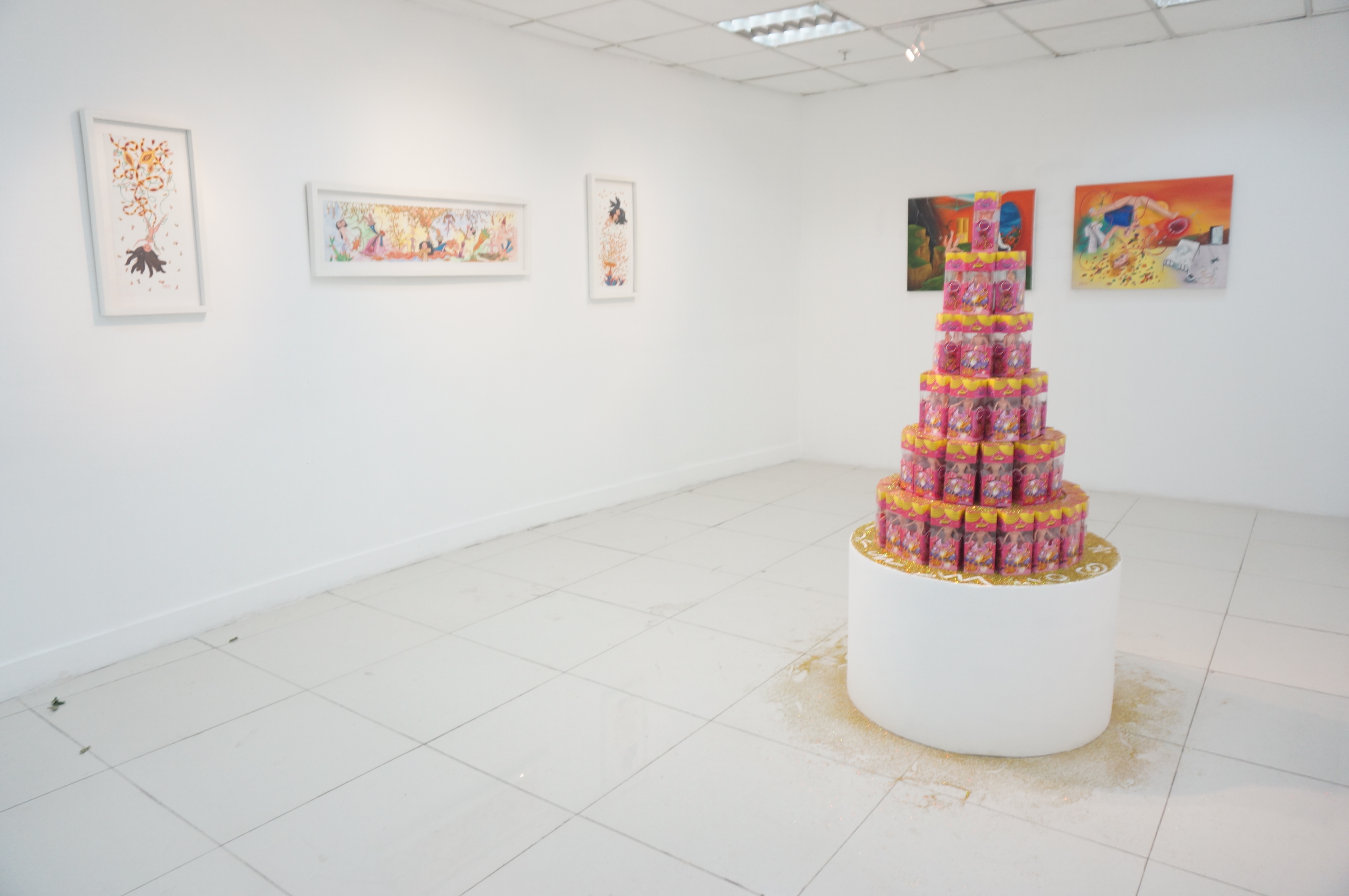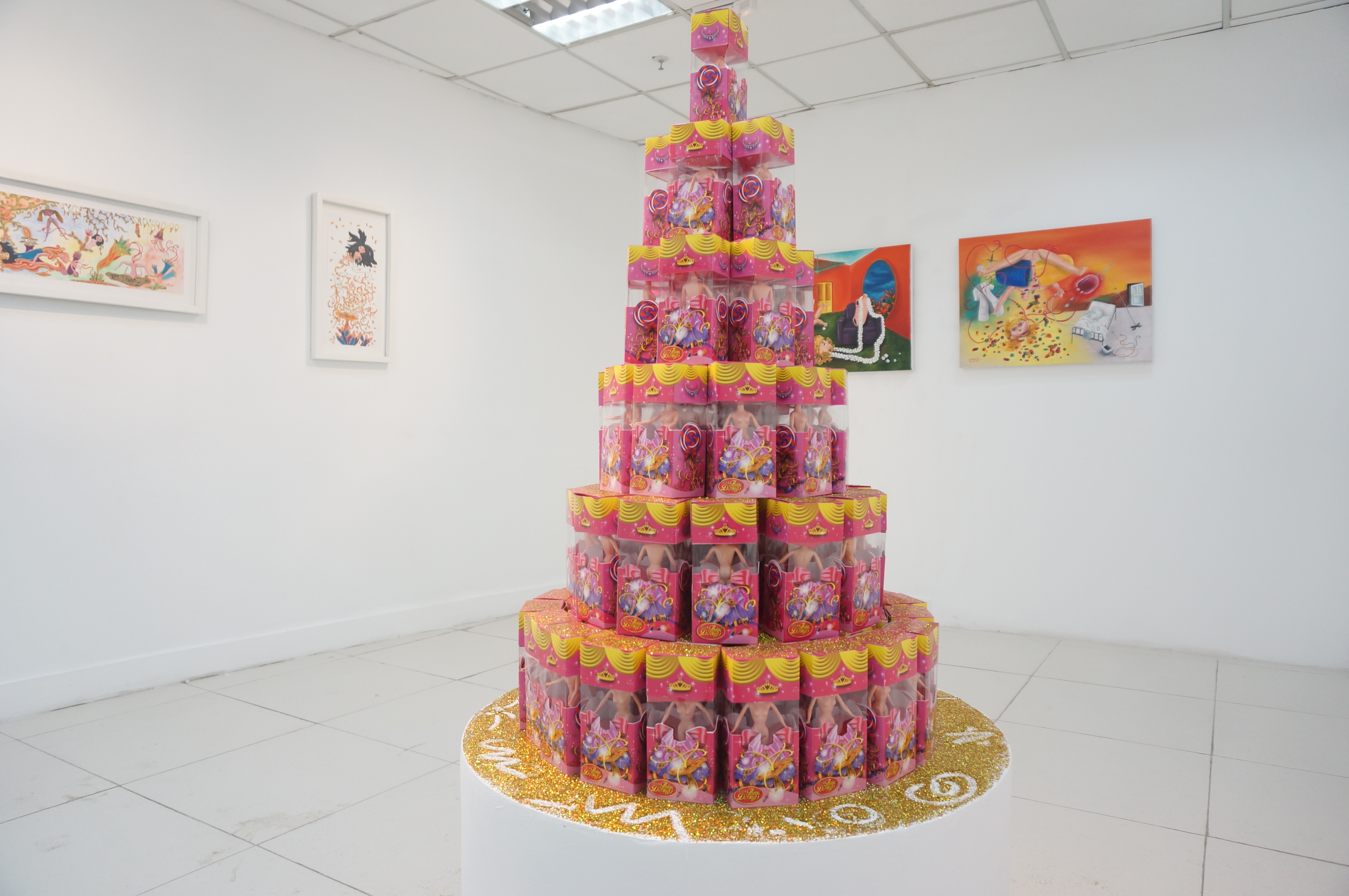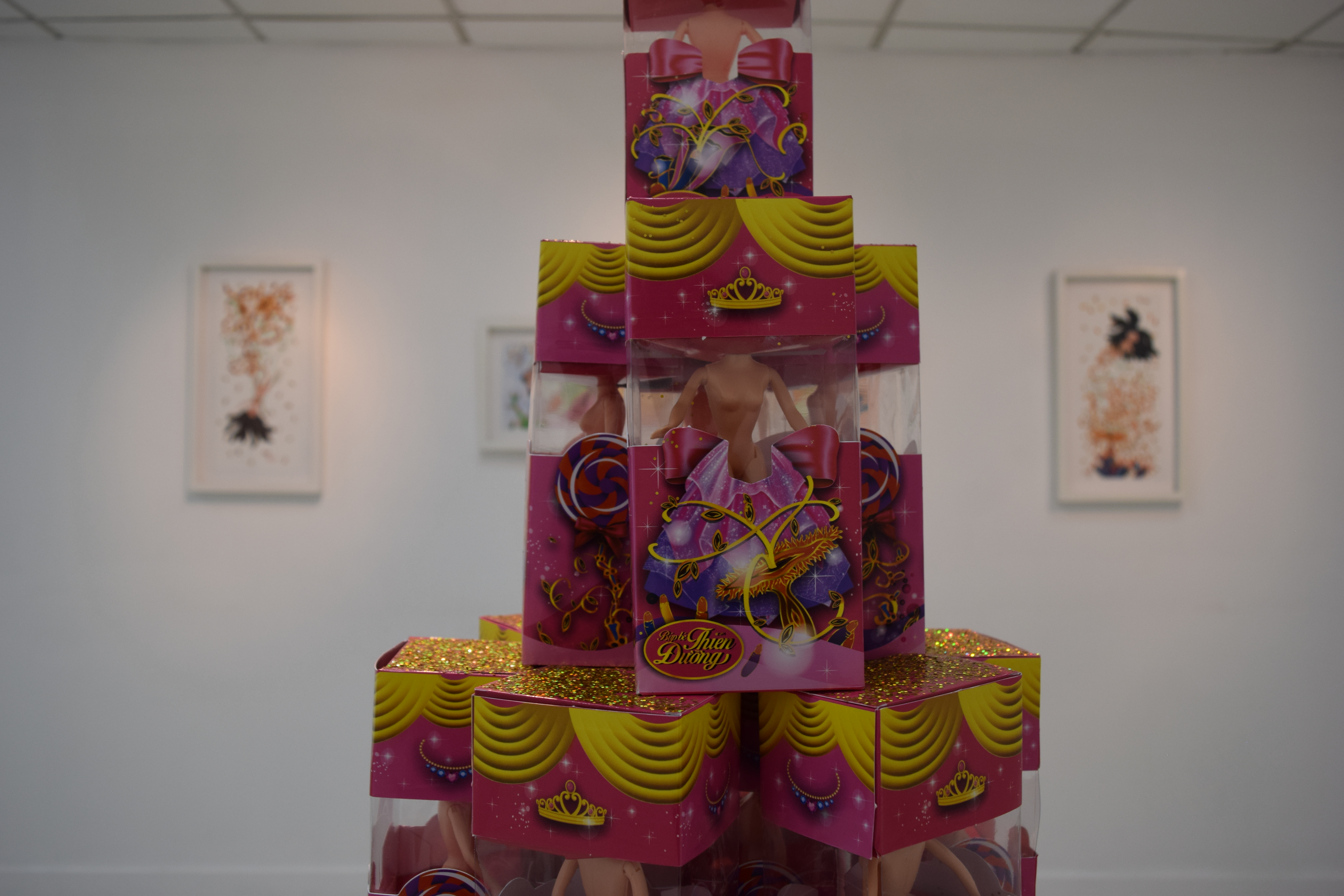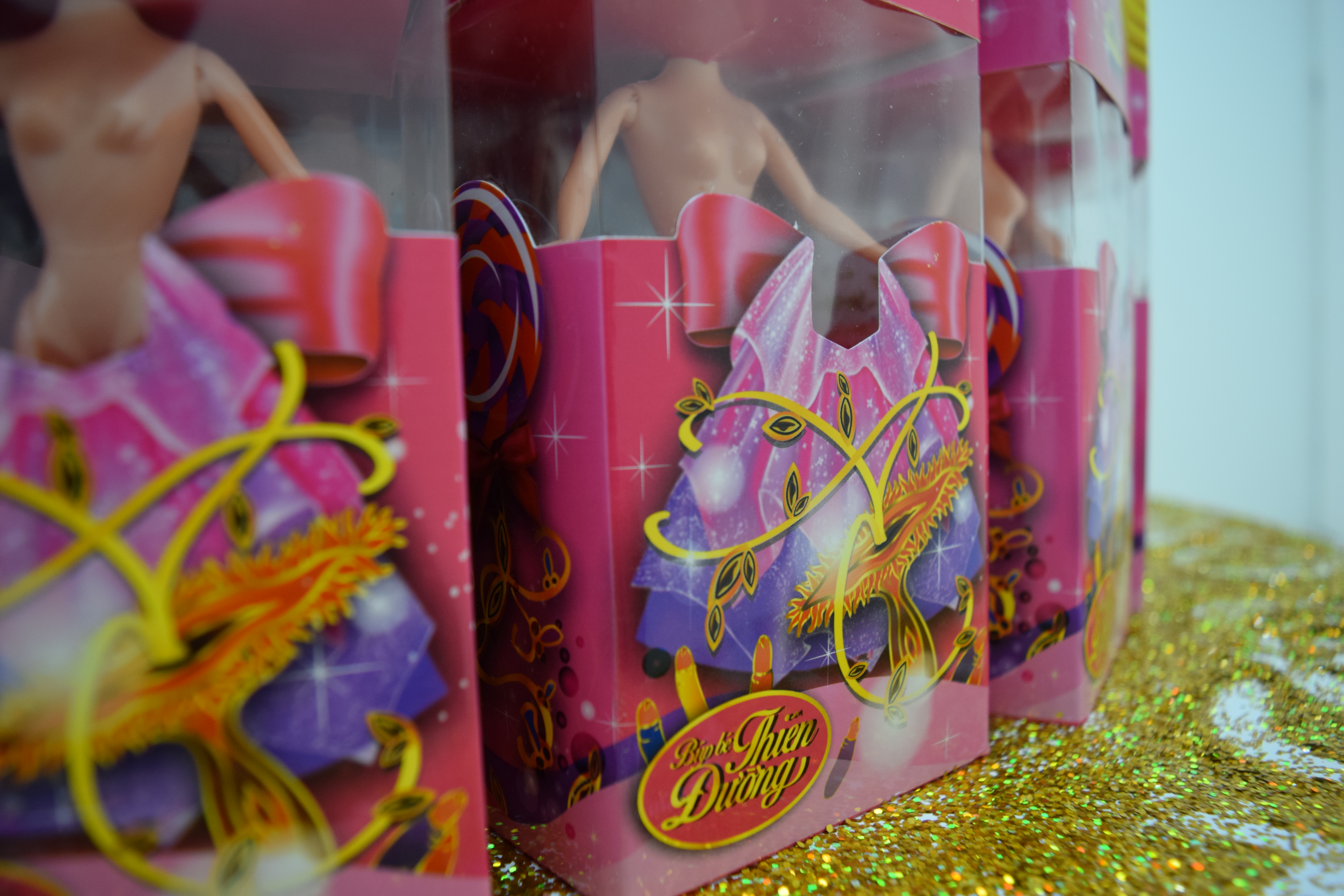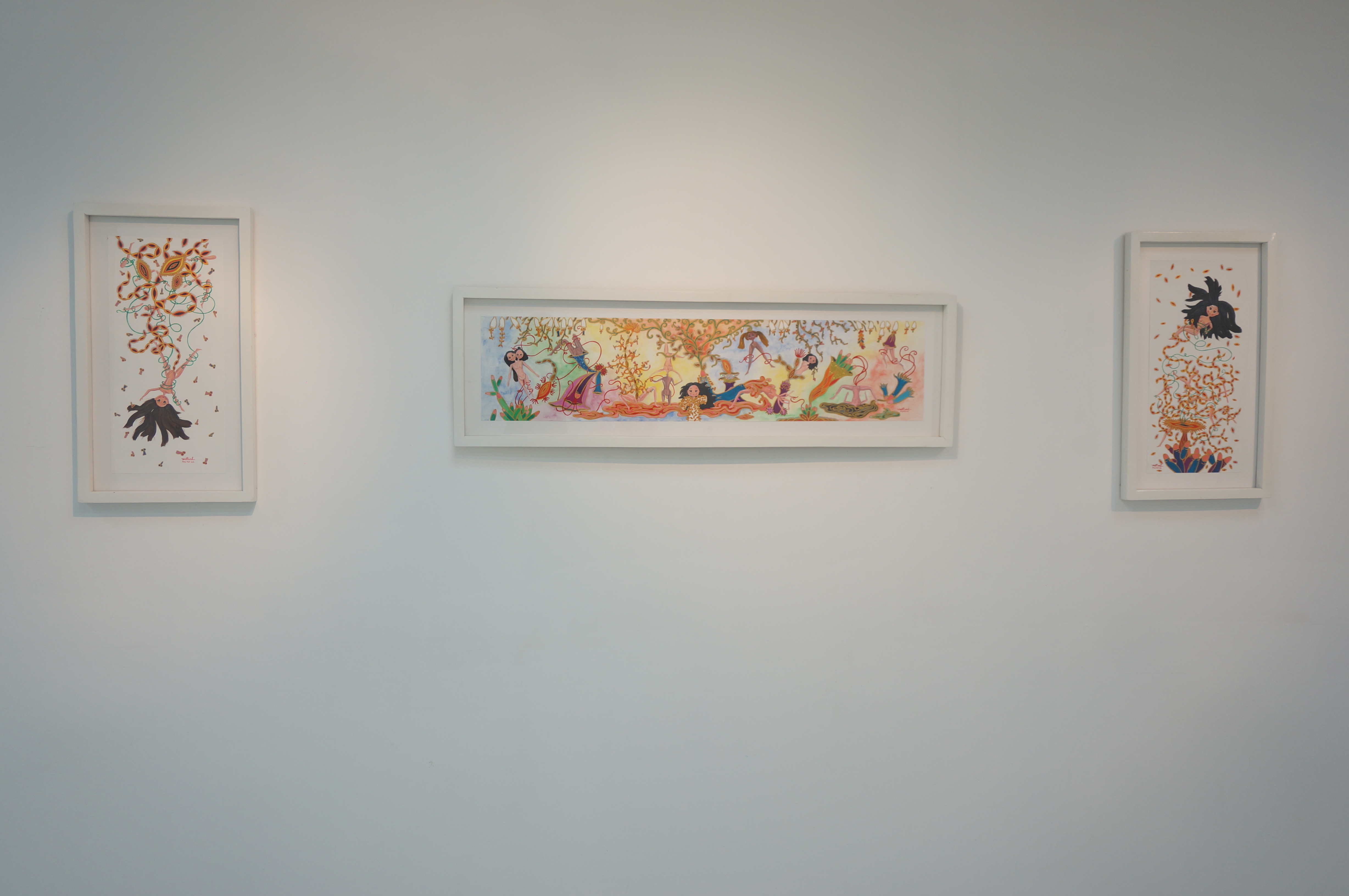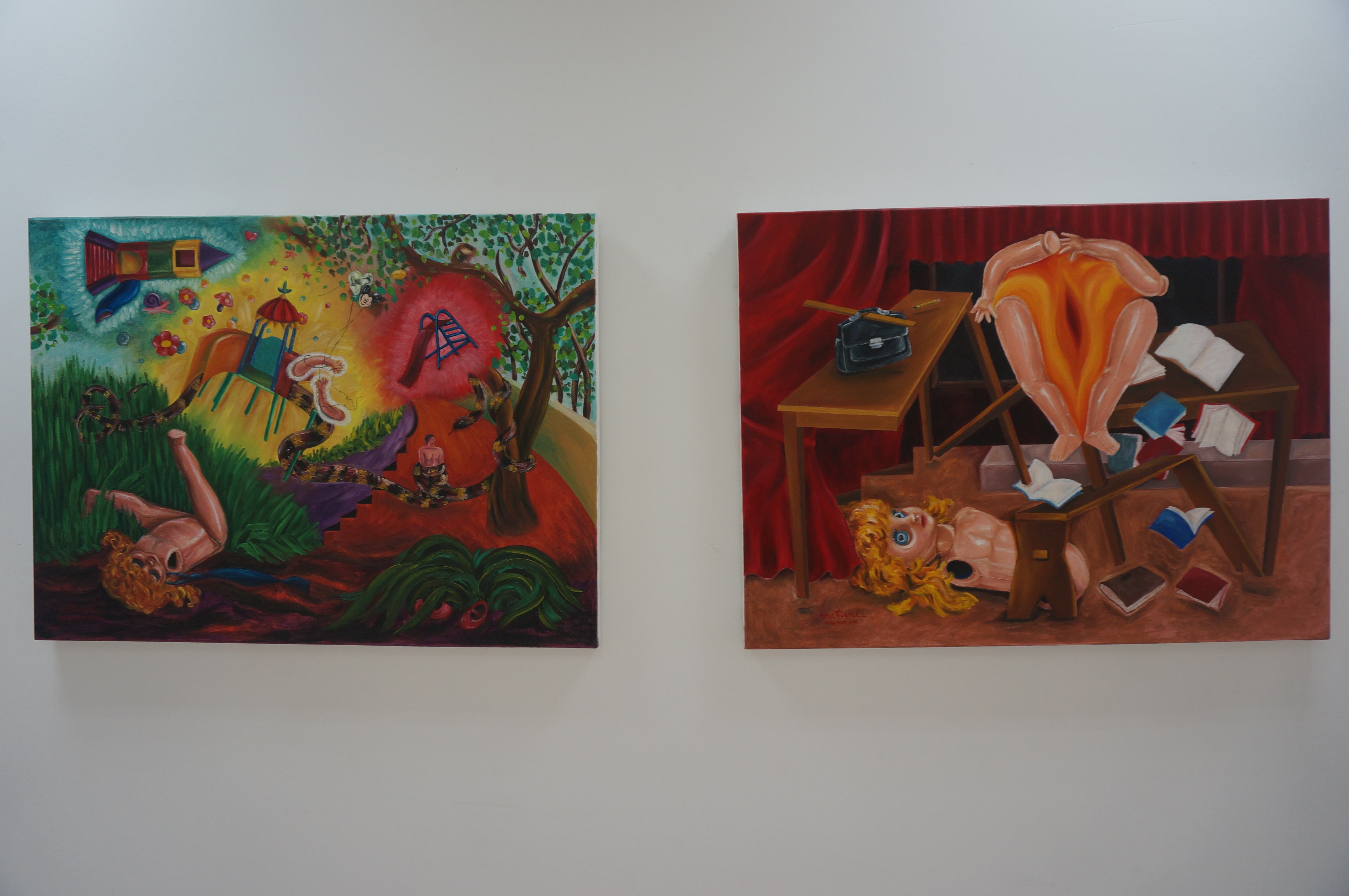 About
​"Emerging Artists" has been one of Nha San Collective's prominent program for many years. This program set the goal to promote a young, new generation of artists in contemporary arts. Through introducing fresh faces in the art scene, the program aims to reveal a greater variety of concerns and perspectives of life for the public and the art community.

"Emerging Artists V" is the fruit of a long process of learning, exchanging, and building at different levels from fundamental theories to practical experiences. The exhibition will present the works by Đặng Việt Linh (1993), Nguyễn Đình Phương (1989), Linh Cam (1994), Nguyễn Đức Huy (1995) and Nguyễn Văn Thủy (1982). In the previoys one and a half year, this group of young artists have been working directly under the instruction of artist Nguyễn Huy An. The collaboration is not merely done through lessons, but also several workshops, a field trip,or talks at a sidewalk tea stalls … It is a lively and fascinating process, and could be considered as a posibility for both inheritance and continuity between generations of artists.

This exhibition is financially supported by artist, curator Trần Lương.