Nha San Collective - Talk with Nguyen Manh Duc and Nguyen Phuong Linh about Thời Bao cấp - The Economic Subsidy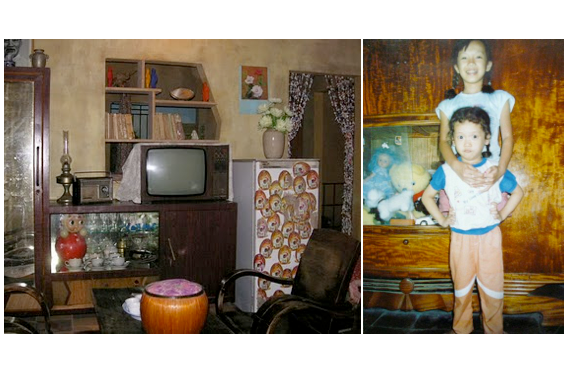 About
​Nha San Collective is inviting you to the talk with Nguyen Manh Duc and Nguyen Phuong Linh about Thời Bao cấp - The Economic Subsidy, and its representation, influences in Nha San artists's works.

A presentation of collectible objects from so called "The Economic Subsidy" time will take place on Aug. 21st - 25th. This is an important period in Vietnam's history as well as of the other socialistic countries. It still has strong influences in Vietnam's economy, culture, society and art.

Nguyen Manh Duc is an artist, antique collector and restorer. He co-founded Nha San Studio - the first and longest running space for experimental art in Vietnam in 1998.

Nguyen Phuong Linh is an experimental, installation and performance artist. She is also an organizer and programmer of Nha San Collective's art program. She will introduce artworks of hers, Nguyen Manh Hung, Nguyen Tran Nam, Nguyen Anh Tuan (Tuan Mami) and Appedix Collective (Phu Luc Group) and Katarzyna Golebiowska from Poland.