Nha San Collective - Talk and live solo by musician Otomo Yoshihide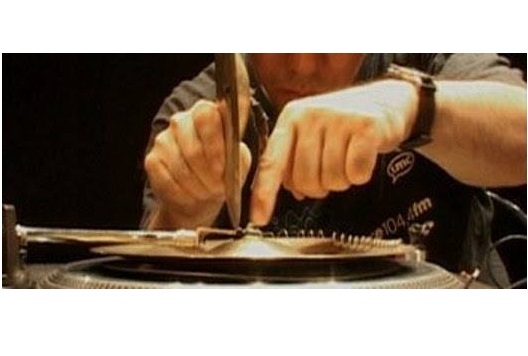 About
​Emsembles Asia Orchestra A is a project started in 2014 with the aim of establishing an orchestra that enable free styles to non-professional musicians.

This September, when Otomo Yoshihide (musician), Mr. Fuji Hiroshi (artist), Mr. Ishikawa Naoki (photographer) and 6 students from the Tohoku region of Japan travel to Hanoi to find the city's every-day life materials together with local artists to create "instruments".

On Friday, September 25th, Nha San Collective will collaborate with Japanese artists and the Japan Foundation to hold a talk introducing the project and the following programme. In addition, Otomo Yoshihide will also conduct his first live solo performance in Hanoi to introduce about his musical practice

Joining in the talk will be a special guest, artist Tran Luong and two artists from Nha San Collective Nguyen Ban Ga and Phung Tien Son.