Nha San Collective - Screening/ Chiếu phim: The Kingdom of Dreams and Madness - About Studio Ghibli and Hayao Miyazaki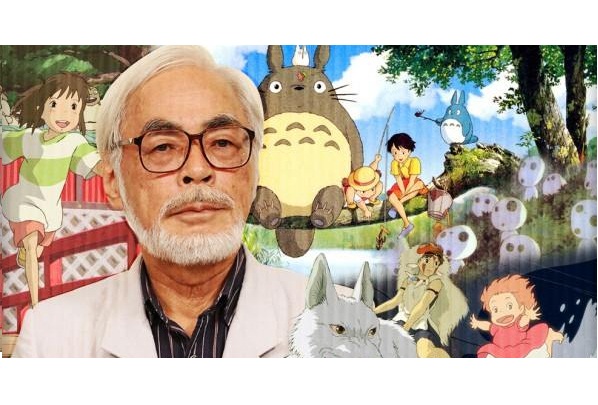 About
​Hayao Miyazaki is a Japanese film director, producer, screenwriter, animator, author, and manga artist. Through a career that has spanned five decades, Miyazaki has attained international acclaim as a masterful storyteller and as a maker of anime feature films and, along with Isao Takahata, co-founded Studio Ghibli, a film and animation studio. The success of Miyazaki's films has invited comparisons with American animator Walt Disney, and American directors Steven Spielberg and Orson Welles. 

If you imagined Hayao Miyazaki, the legendary animation director behind movies as enchanting as My Neighbor Totoro, Spirited Away, and Kiki's Delivery Service, as a lovable grandfather all eyes wide with wonder, you might be disappointed. In The Kingdom of Dreams and Madness, Miyazaki largely comes off well as a polite, diligent worker blessed with a stroke of genius. But the man is also marked by moments of cynicism, resentment, and self-doubt that hint at a darkness behind his creations. "I don't ever feel happy in my daily life," he says. "How could that be our ultimate goal? Filmmaking only brings suffering."

The documentary is invaluable as a record of what goes on inside Ghibli's walls. Staff talk about how hard it can be to work under Miyazaki, but the footage of him working on storyboards, selecting and instructing voice actors, and advising artists on exactly how to convey his intended feeling shows just how astute and meticulous a director he is. We will find that Miyazaki and Takahata's films have the capability to move me more than just about any others, and it's fascinating to get insight into the sometimes torturous process with which they achieve that.