Nha San Collective - 15+ Anniversary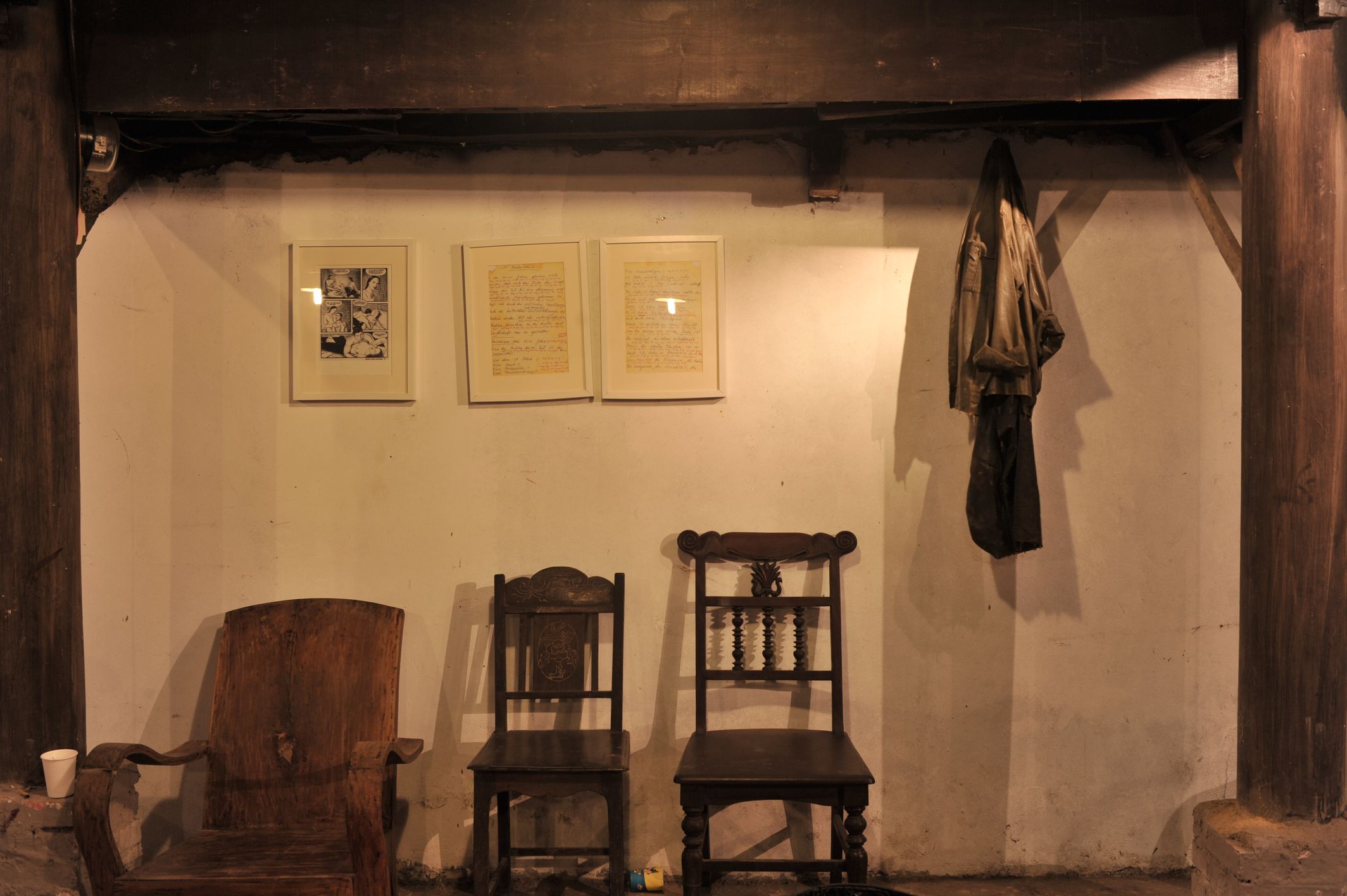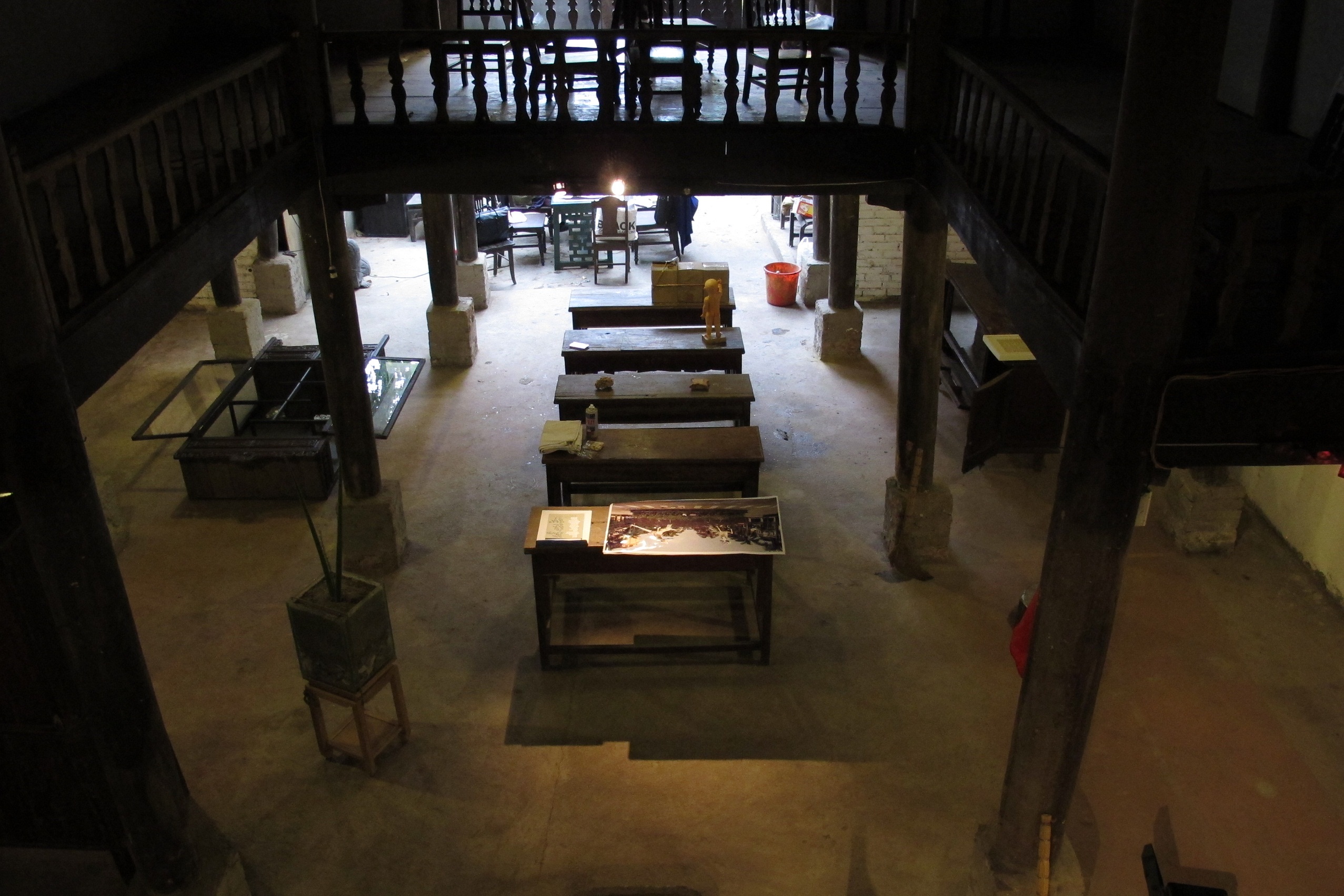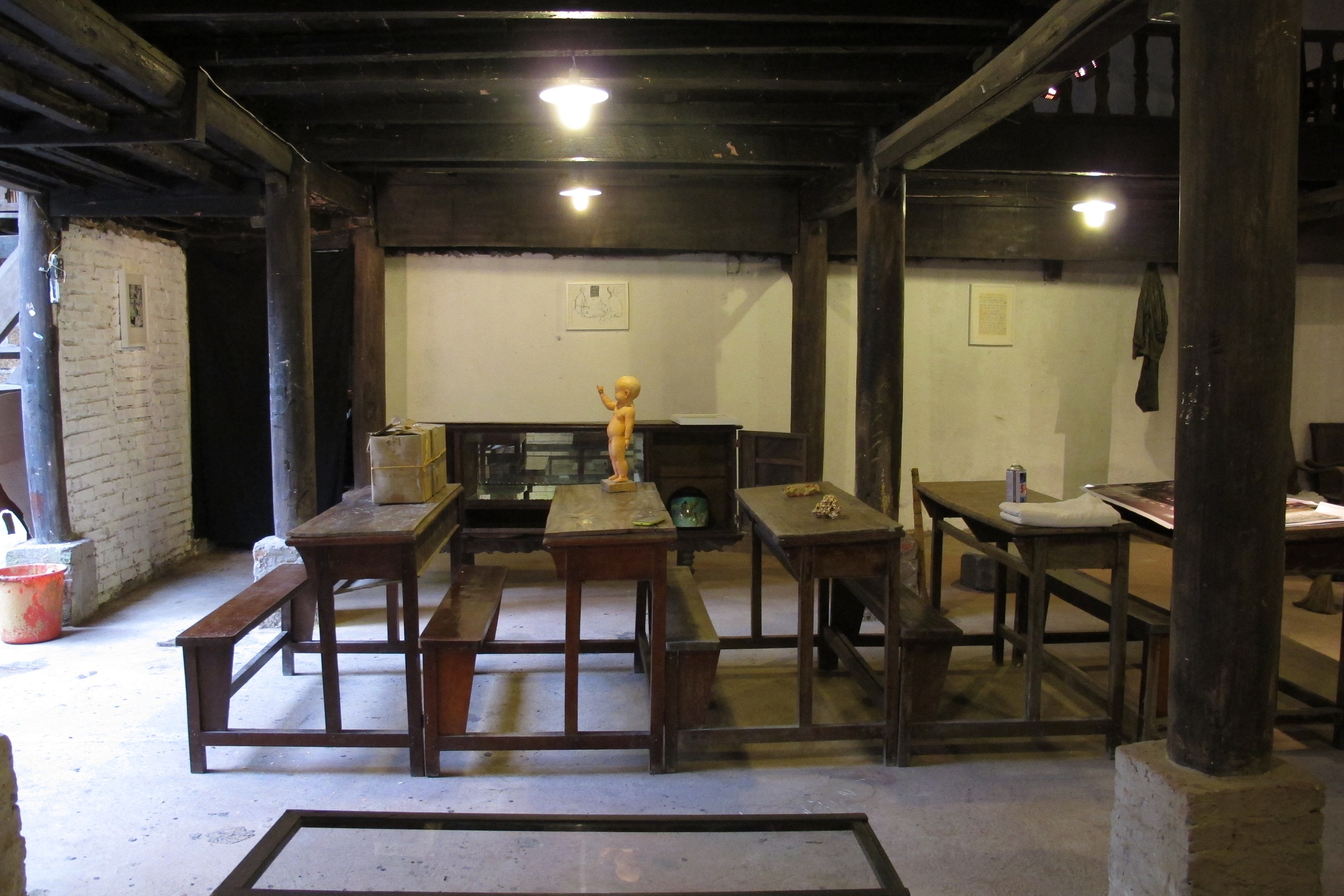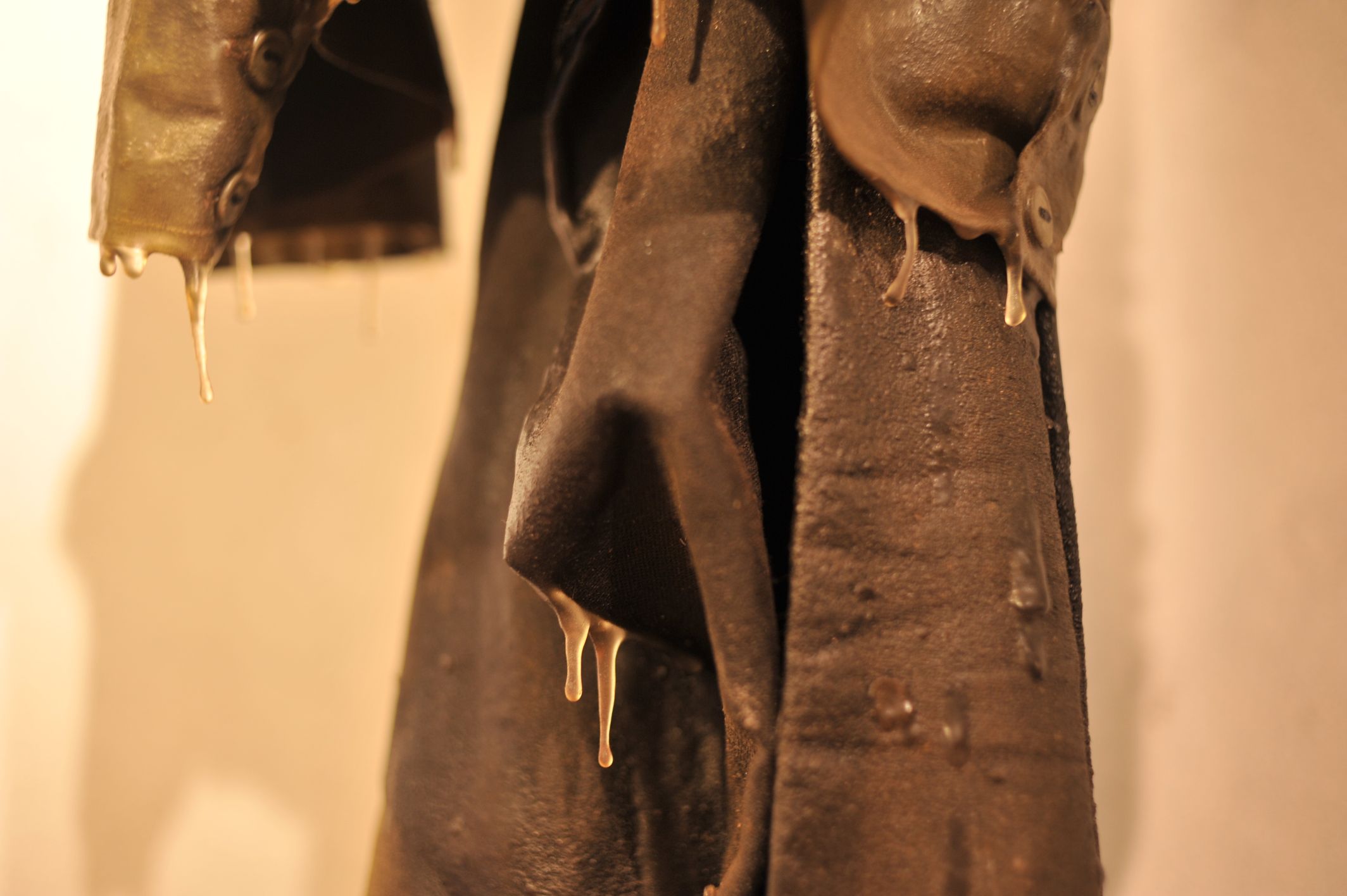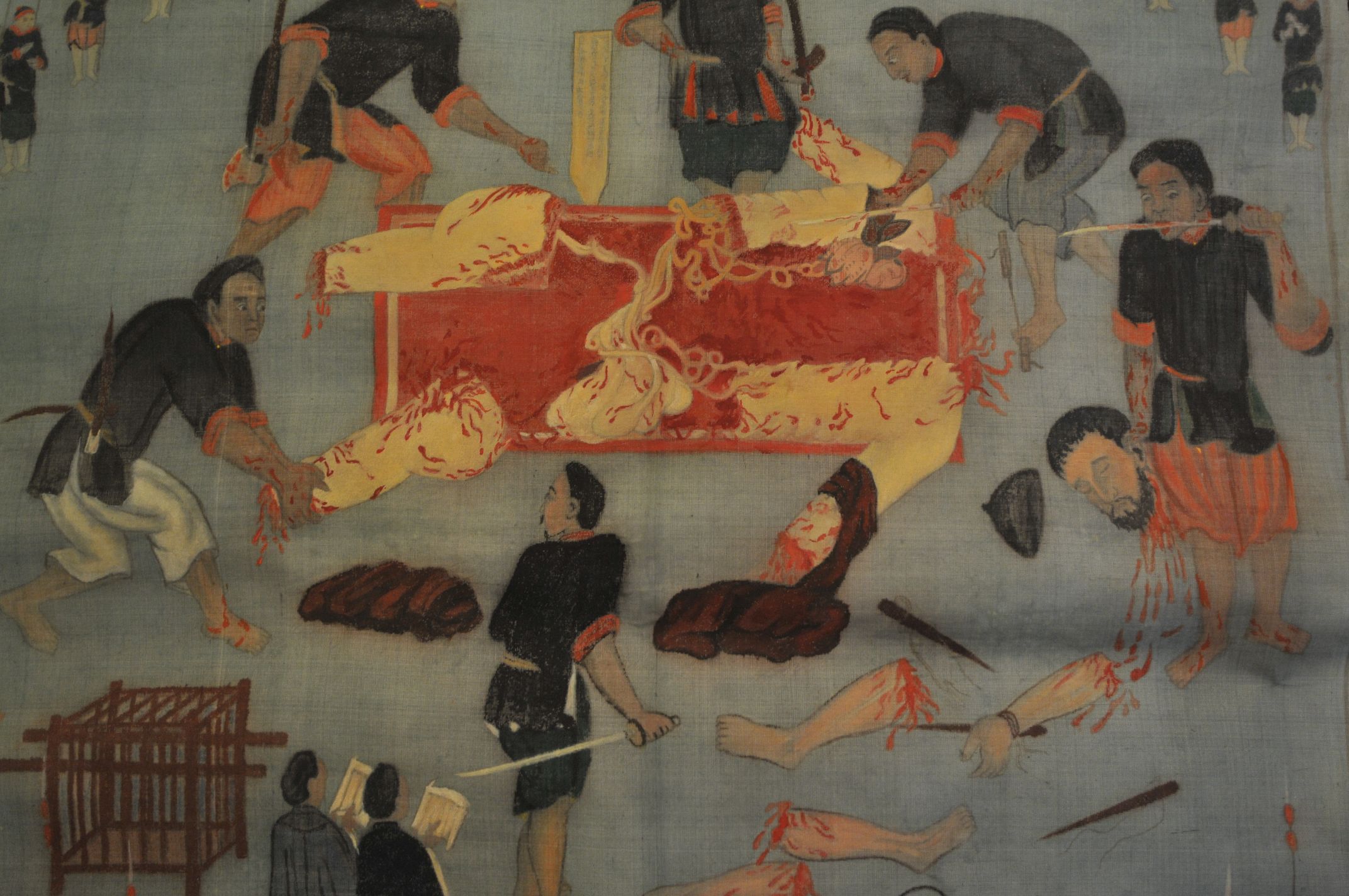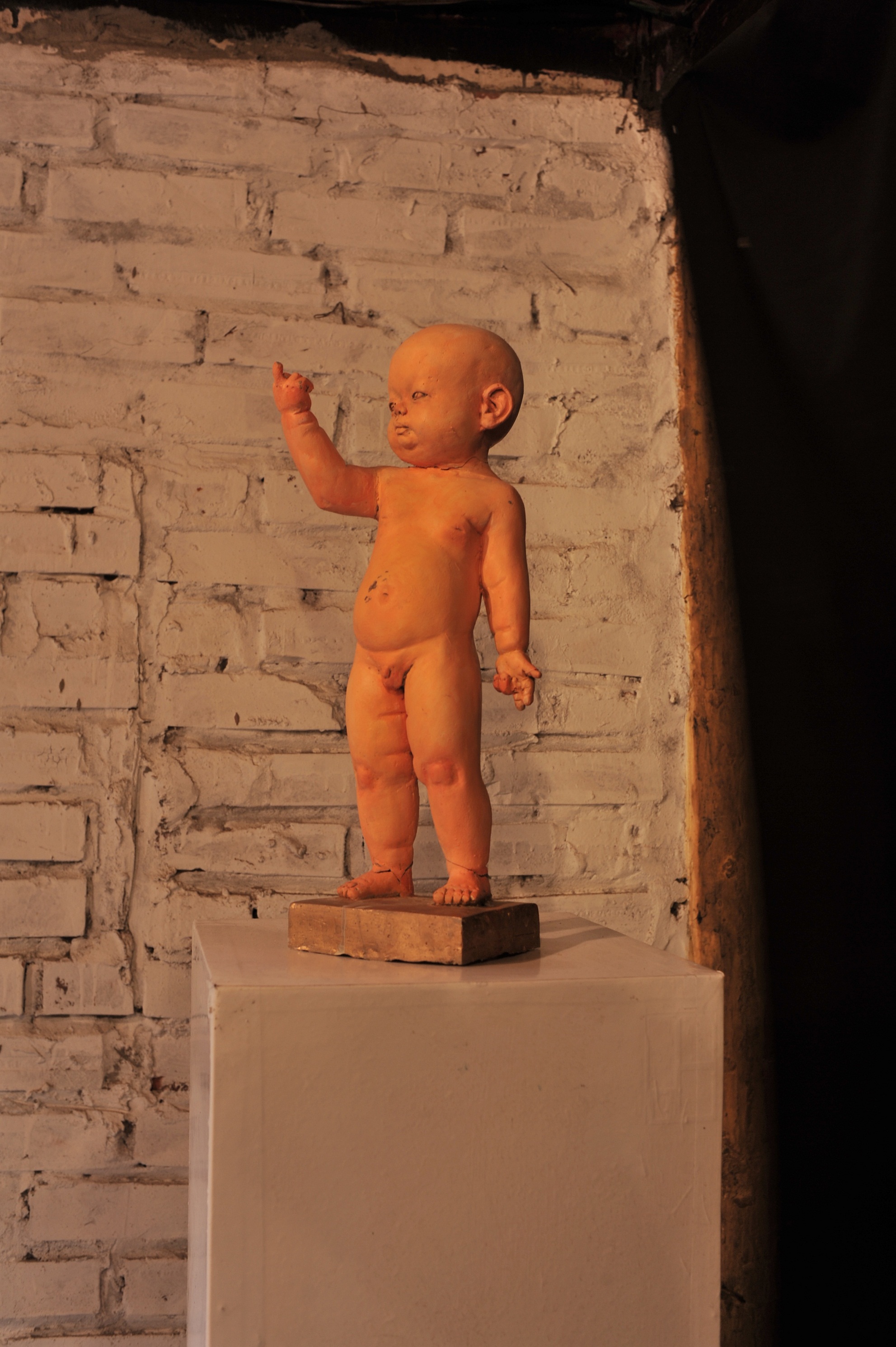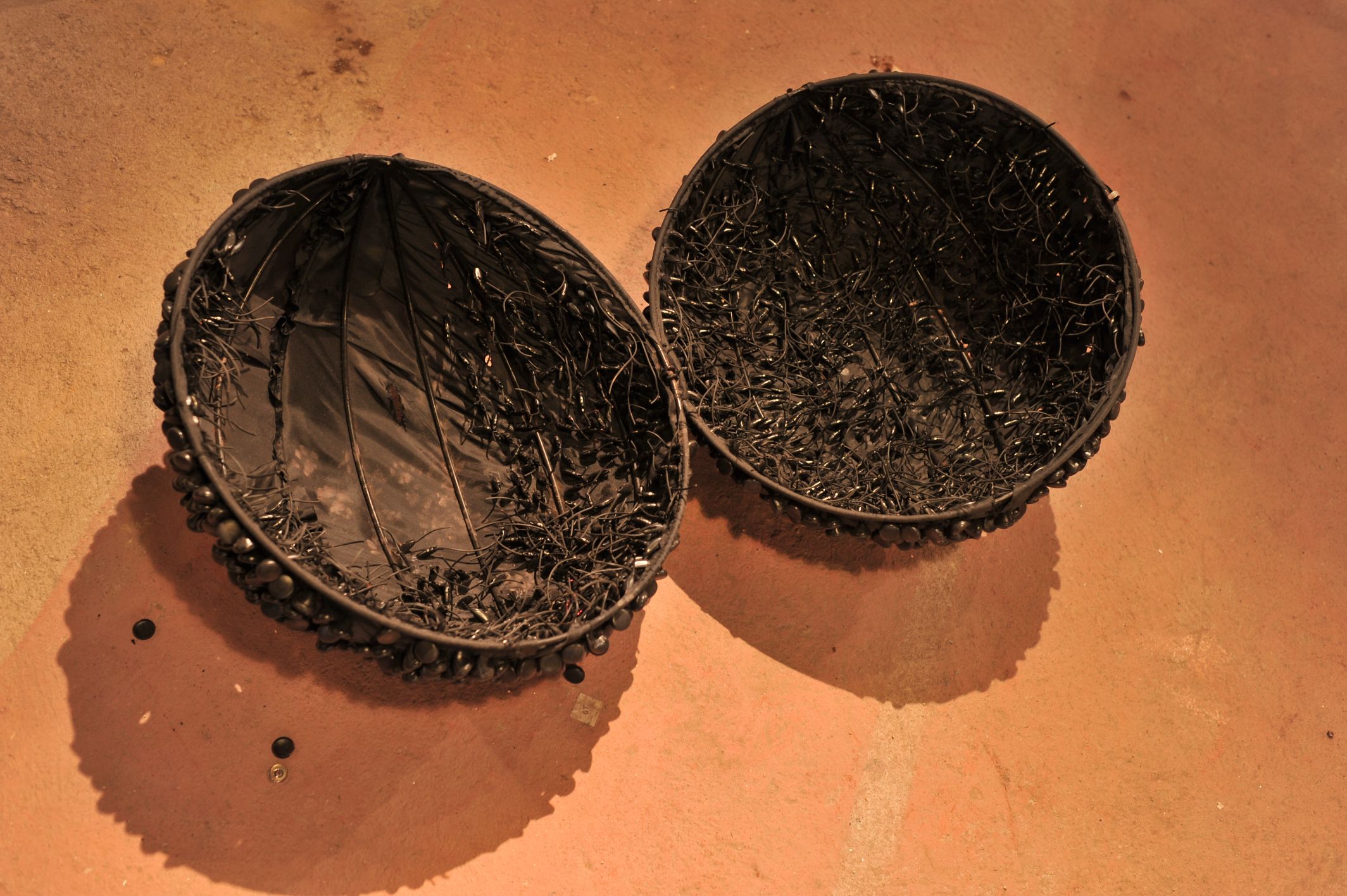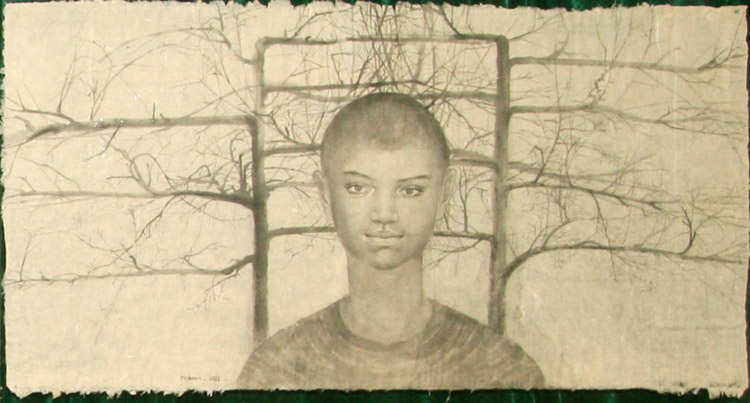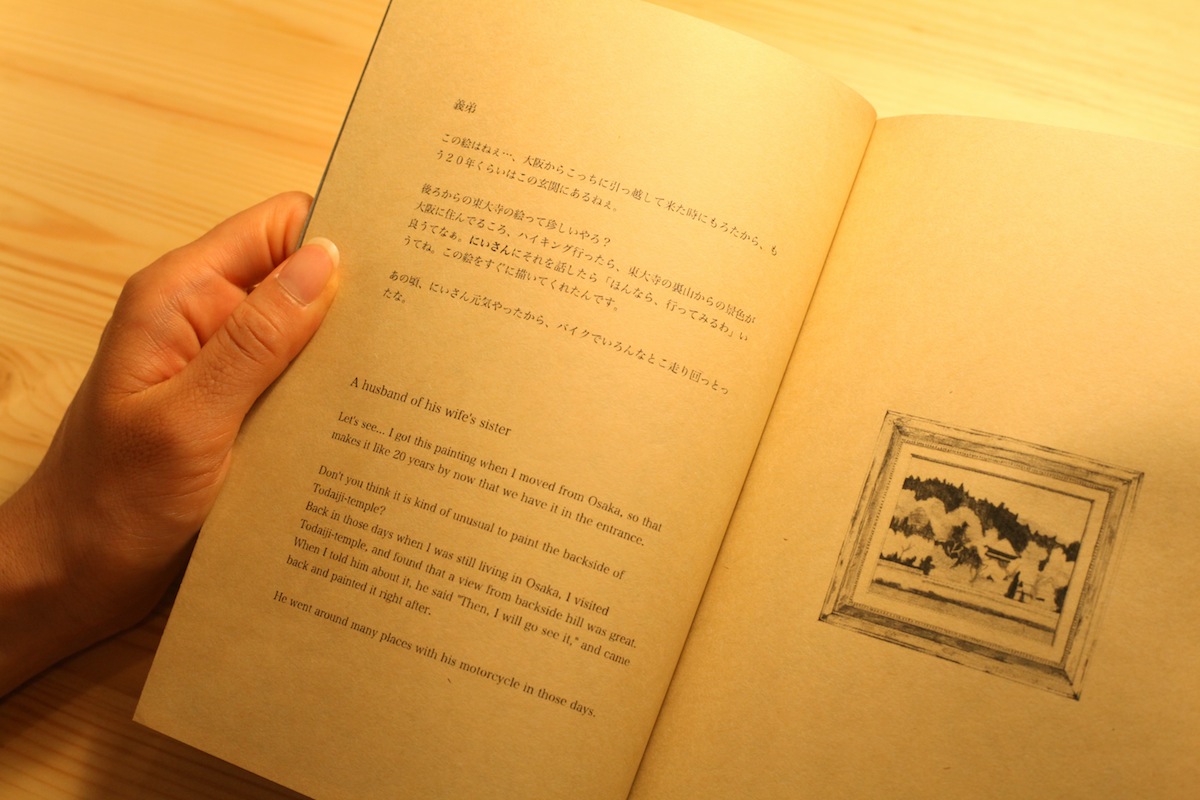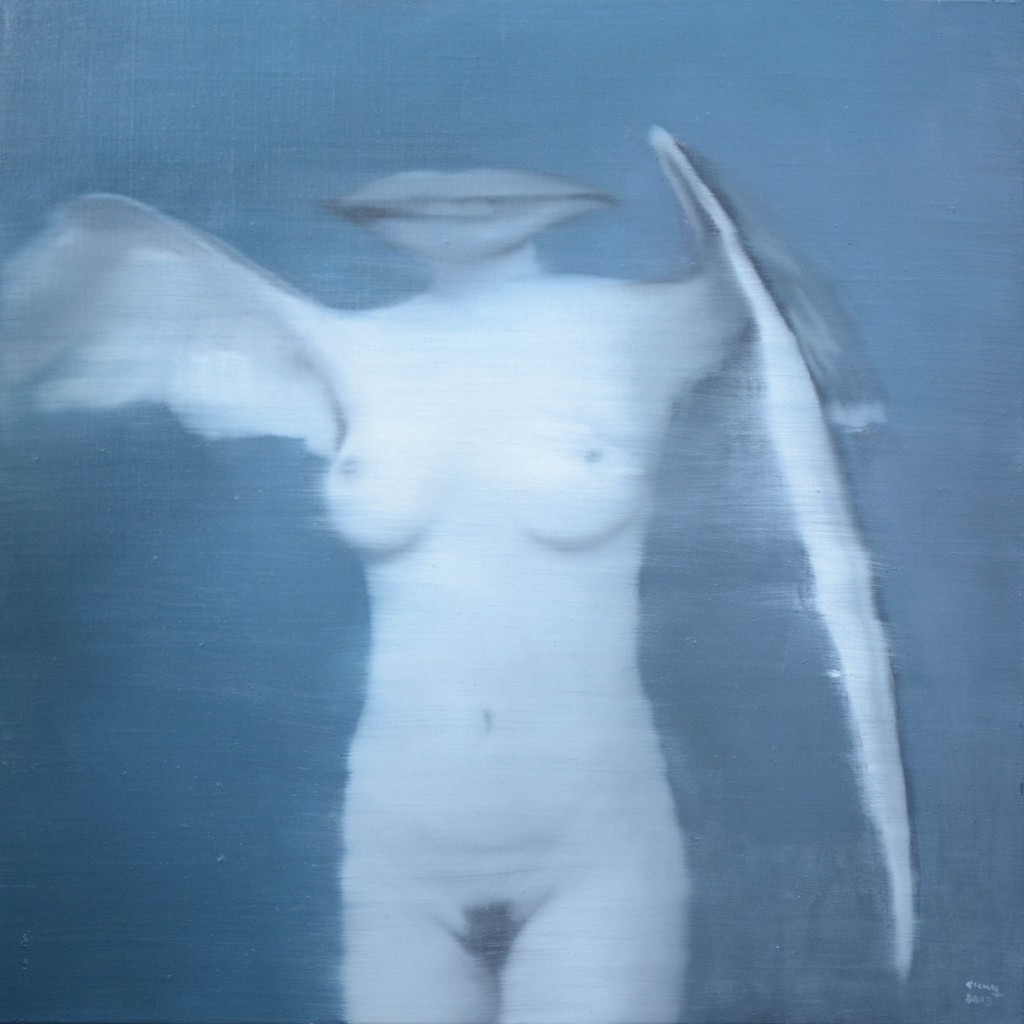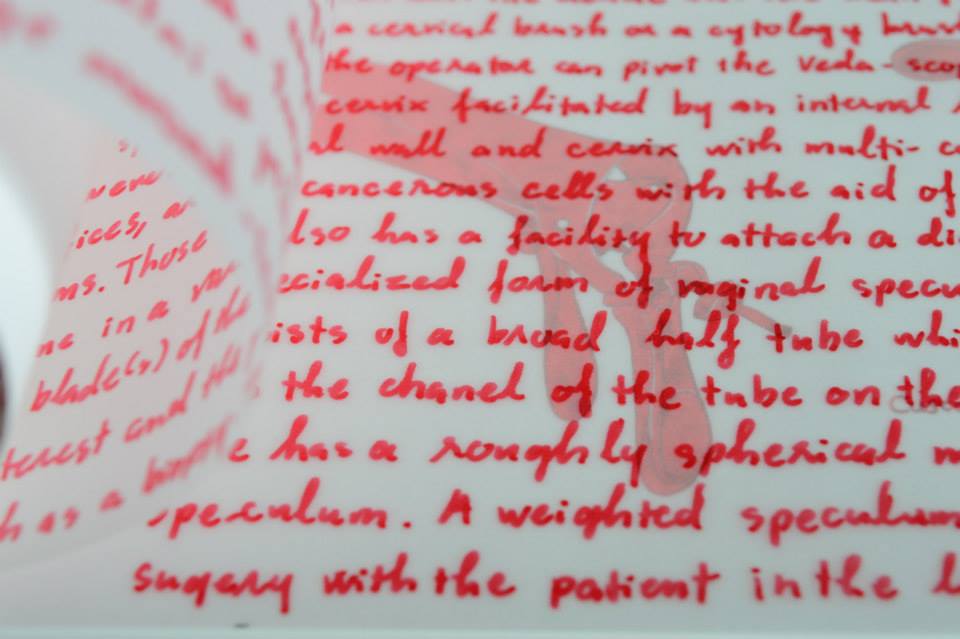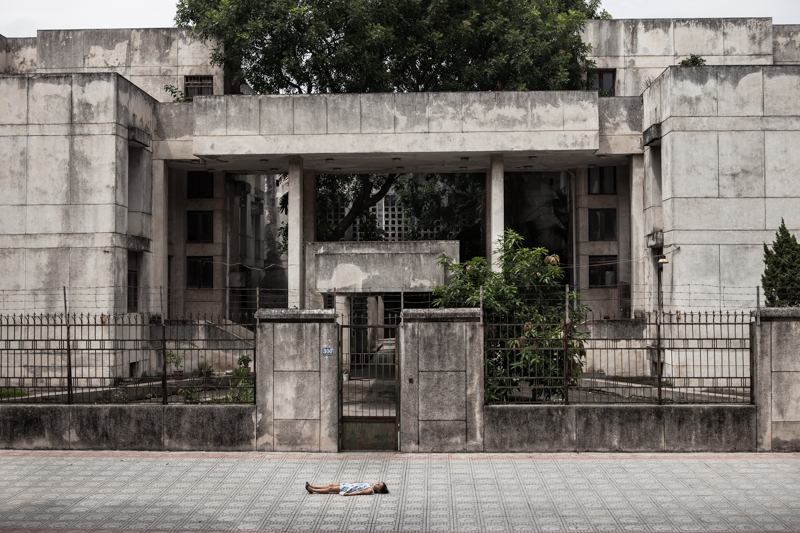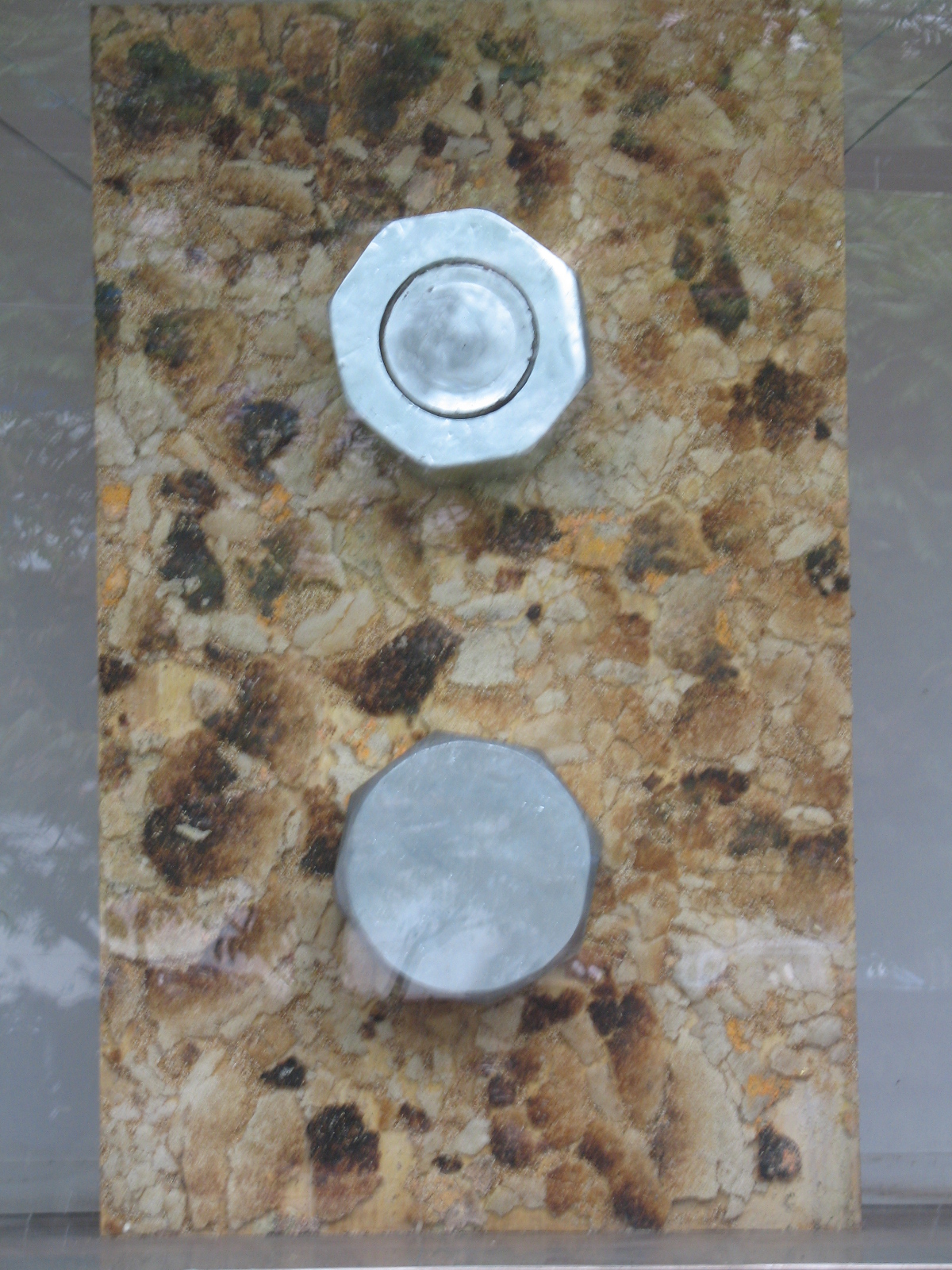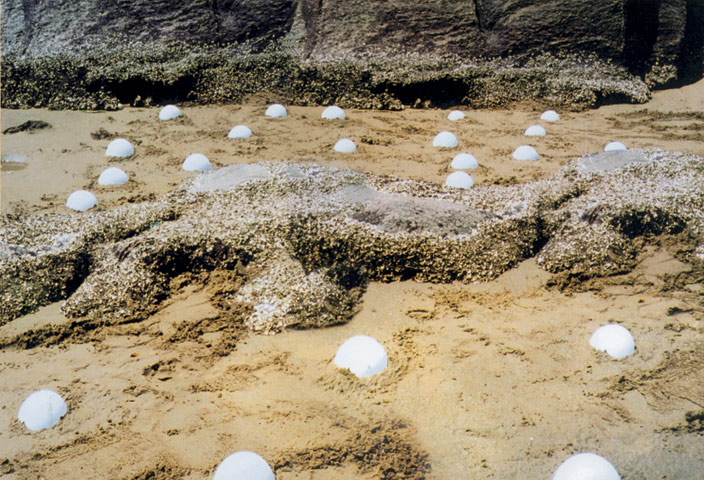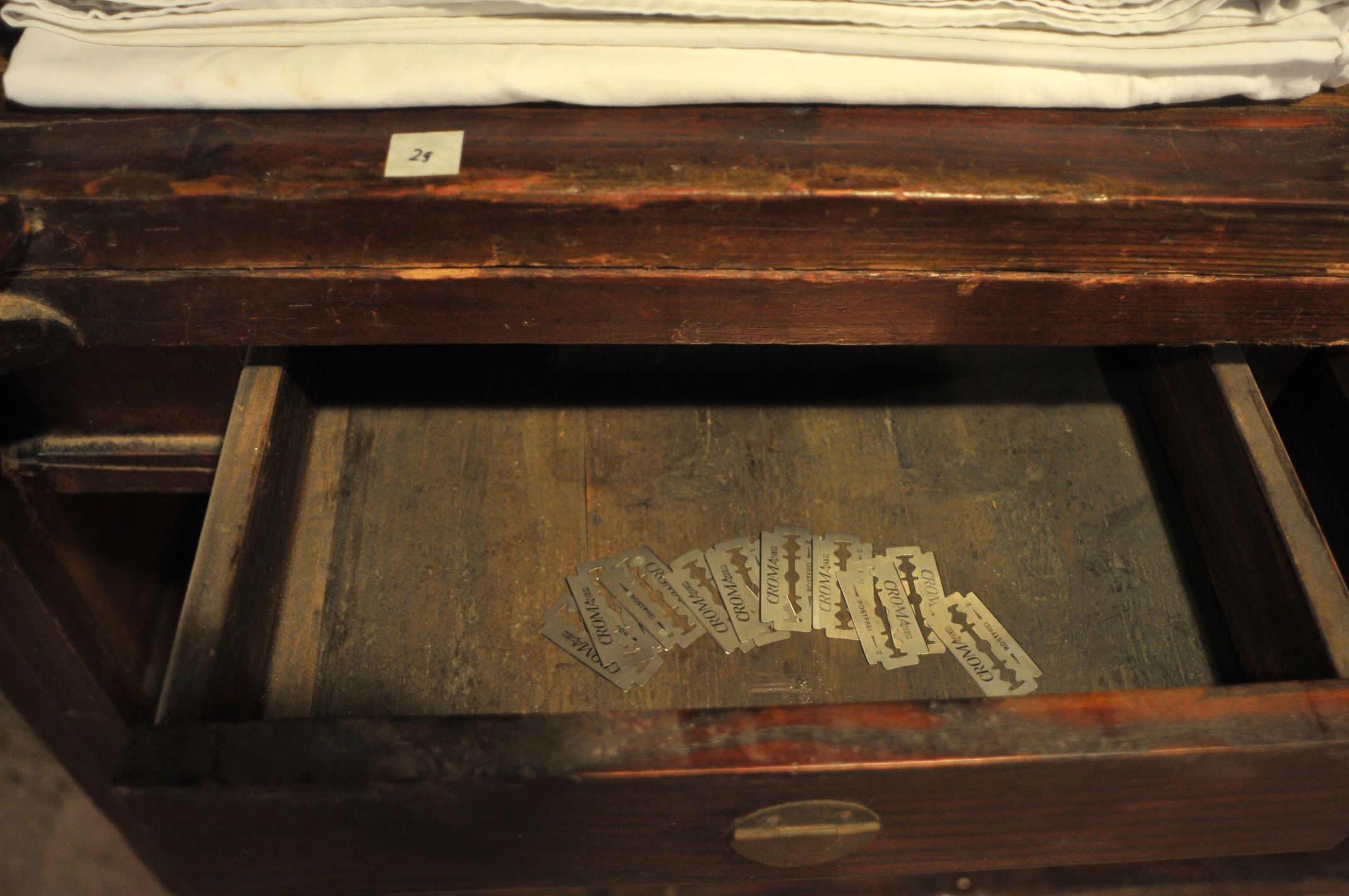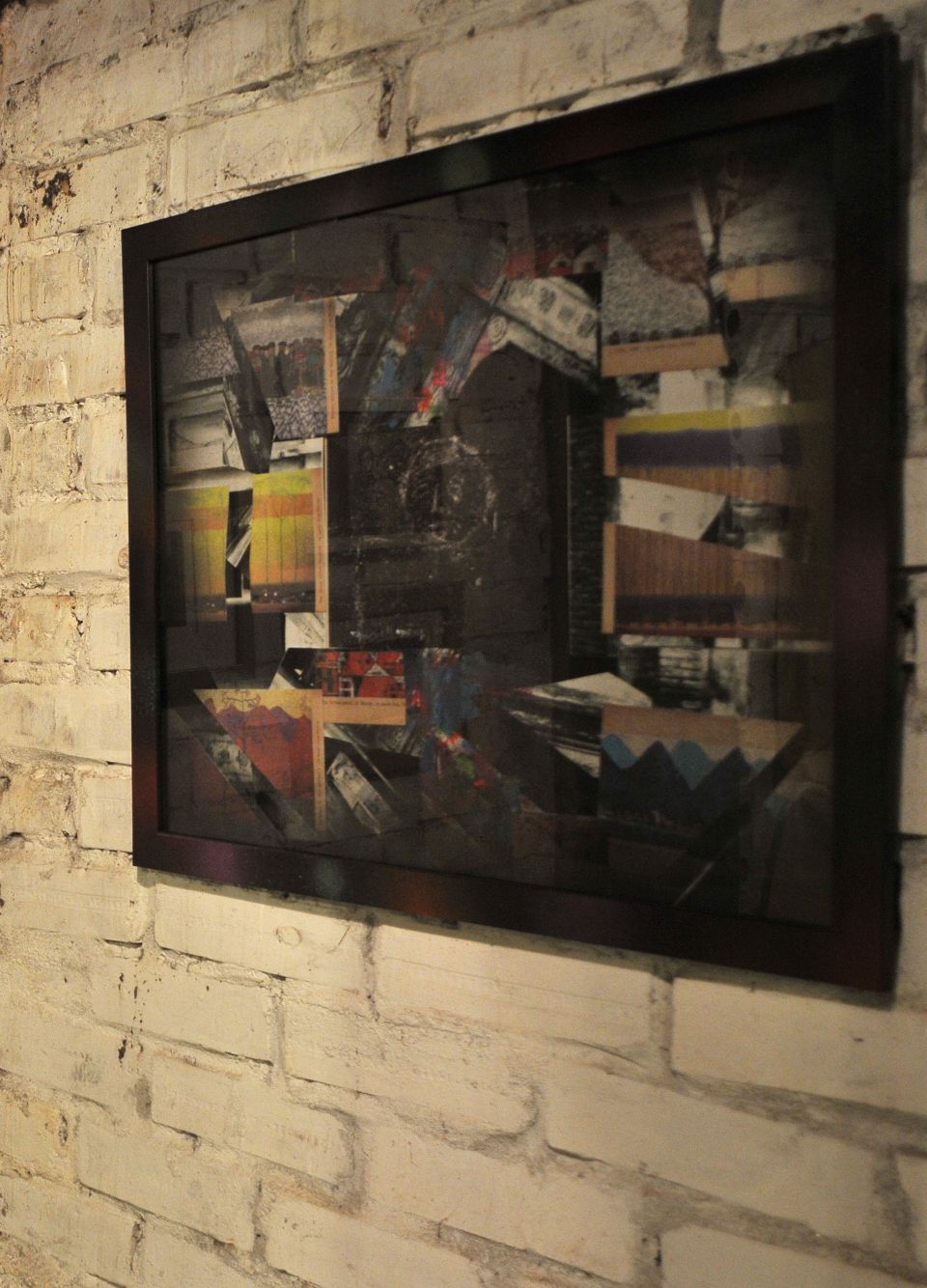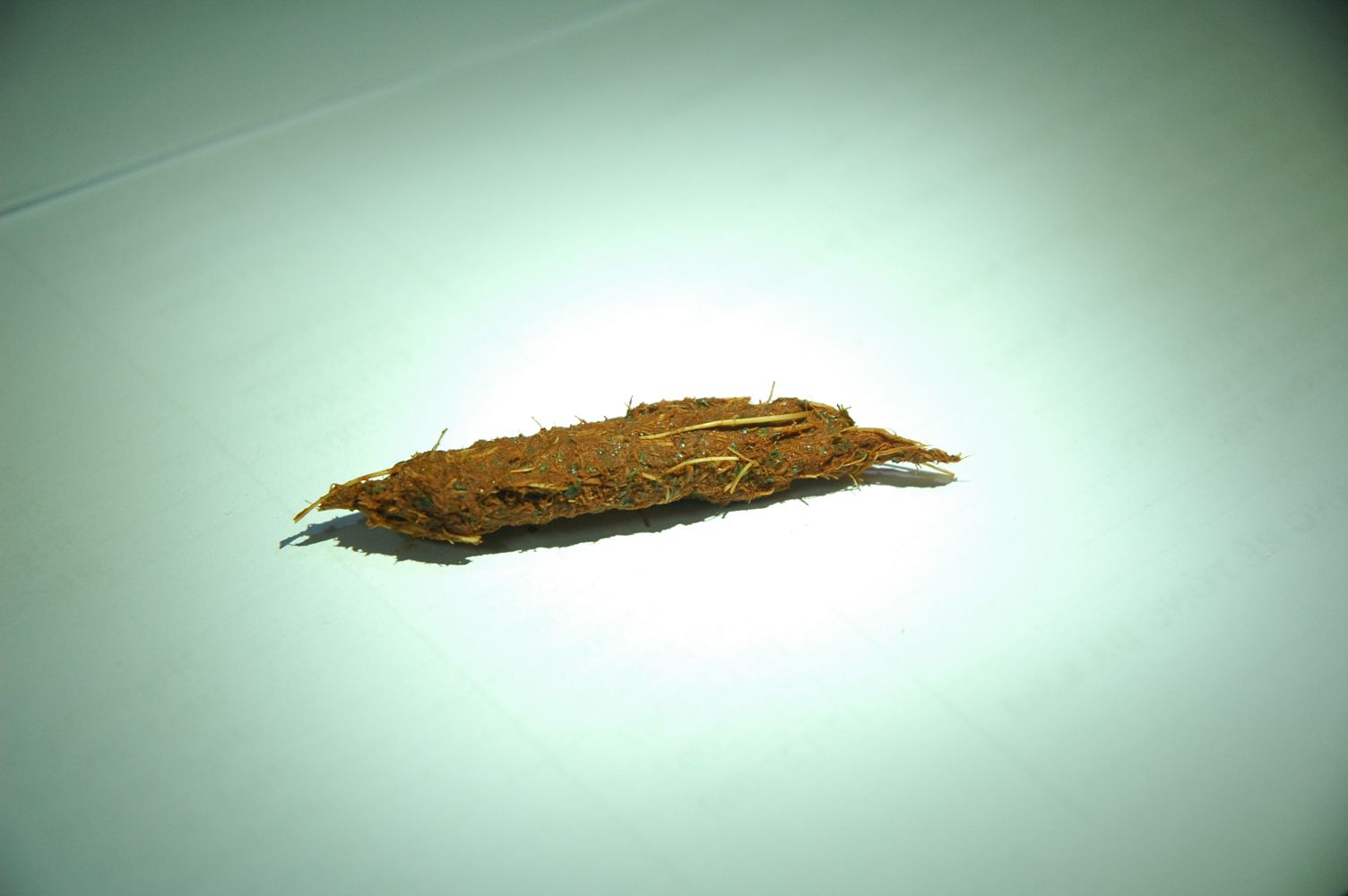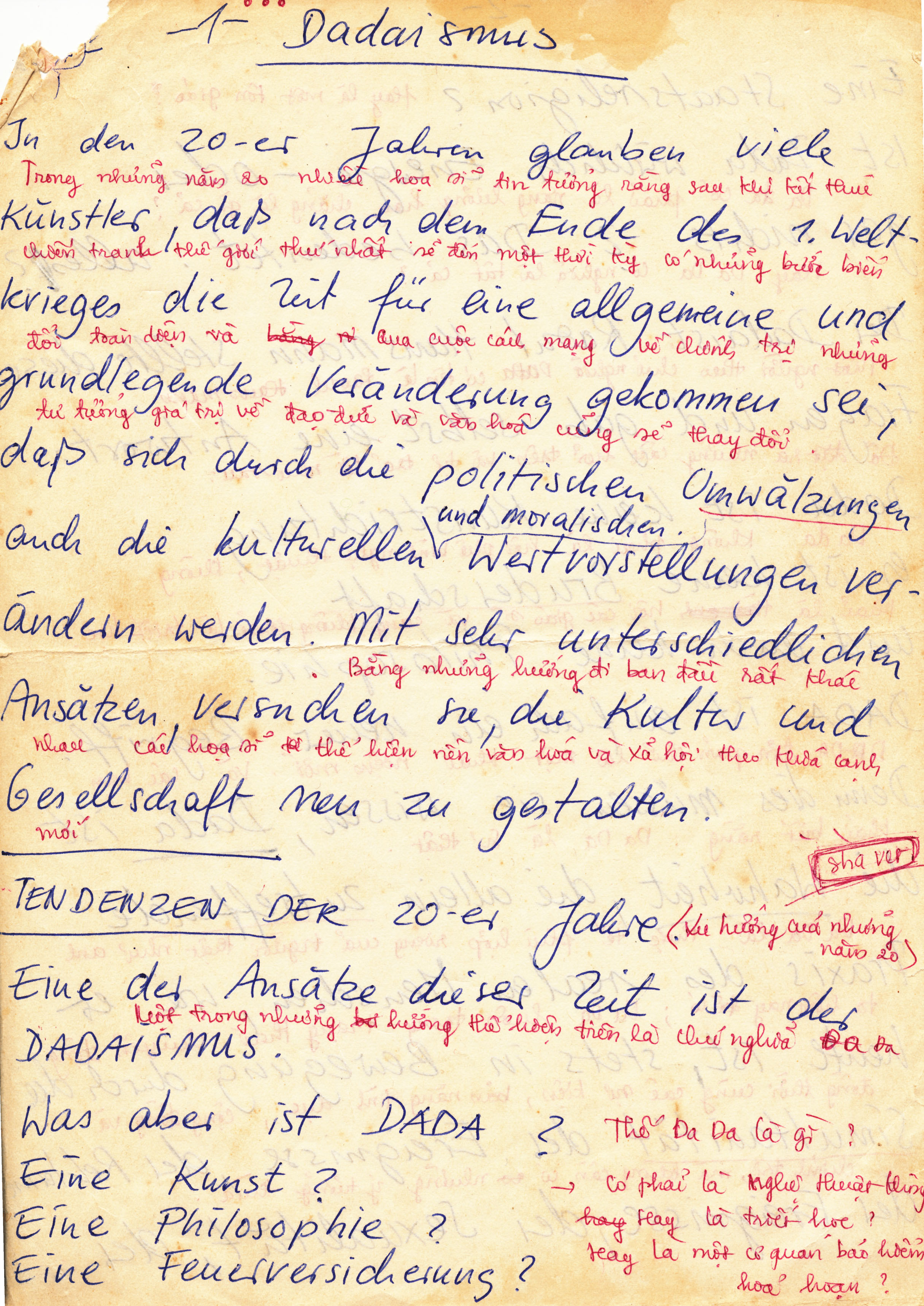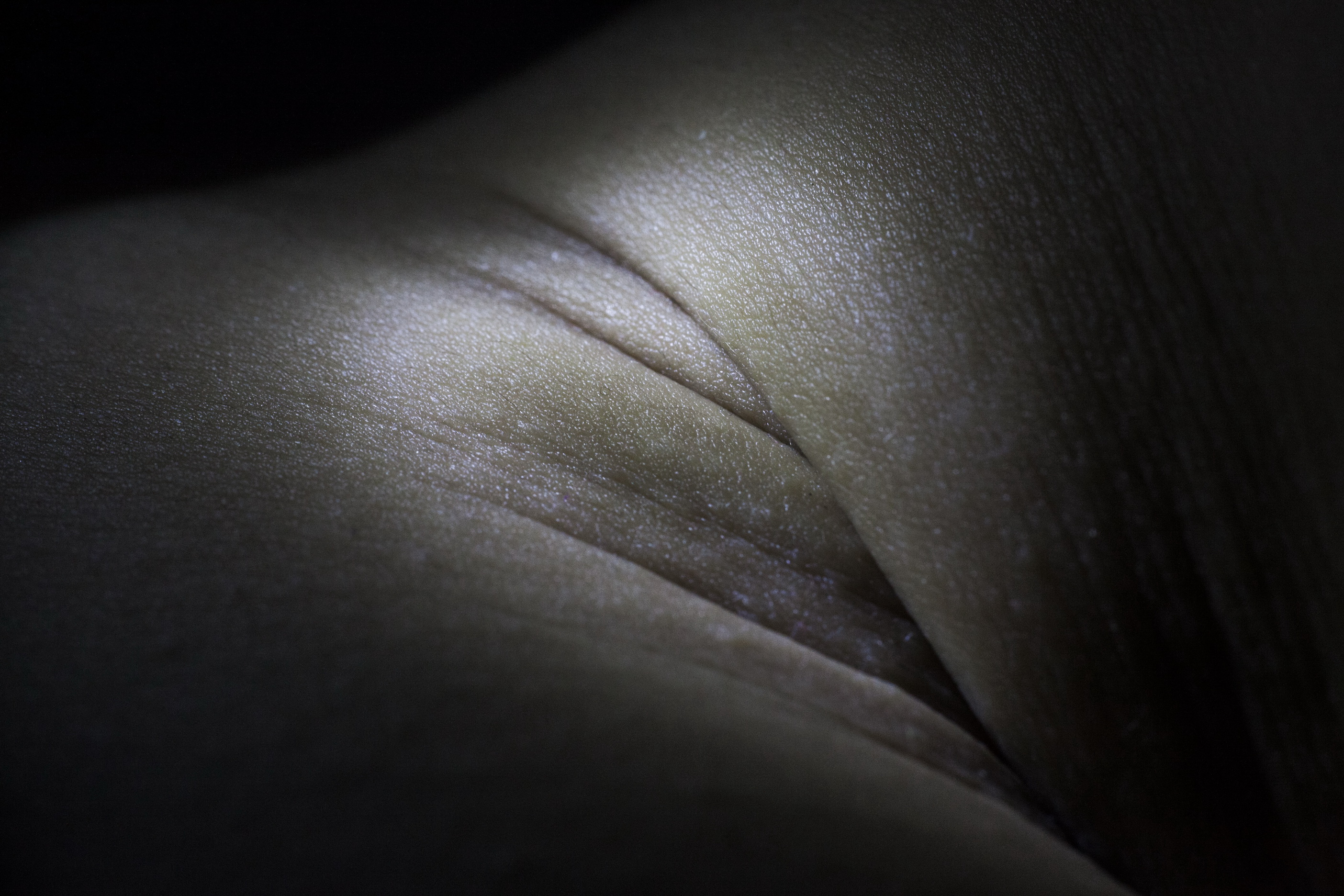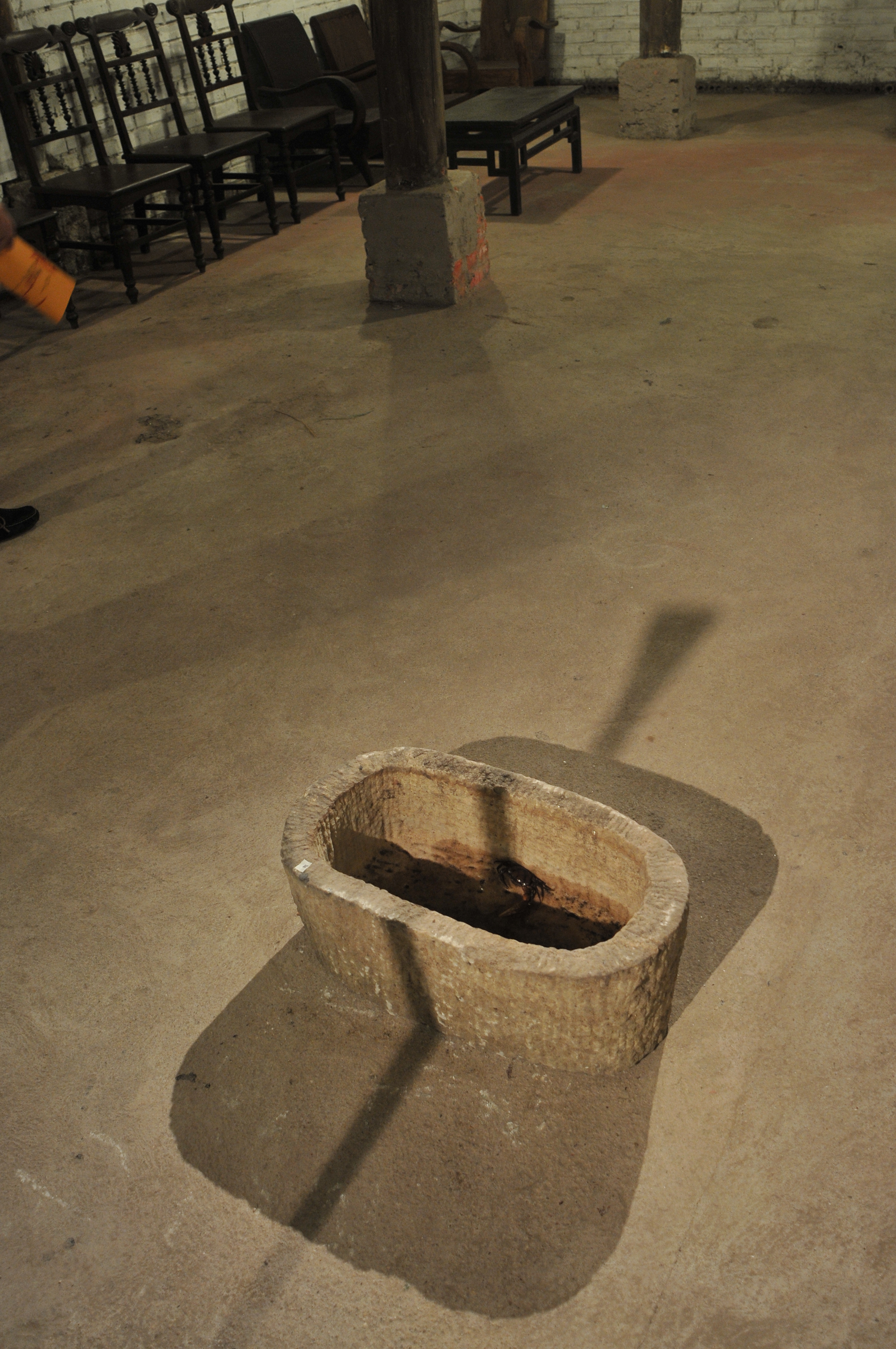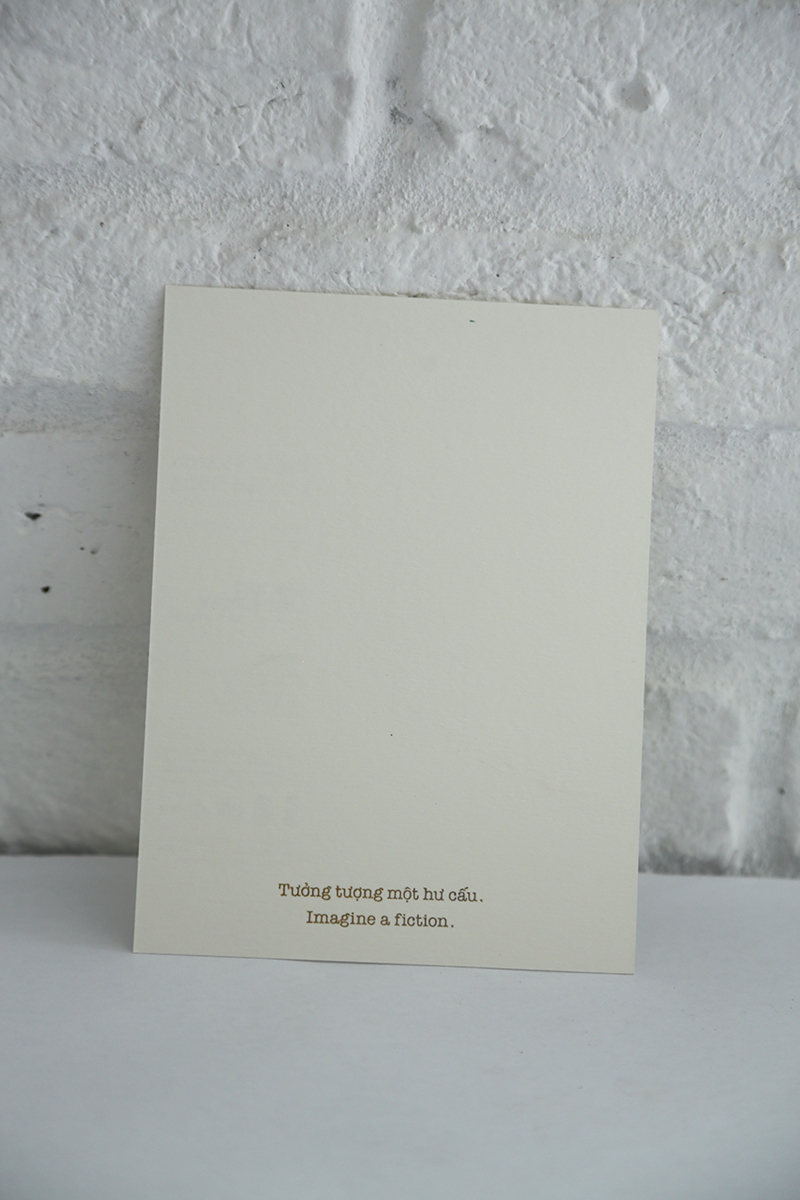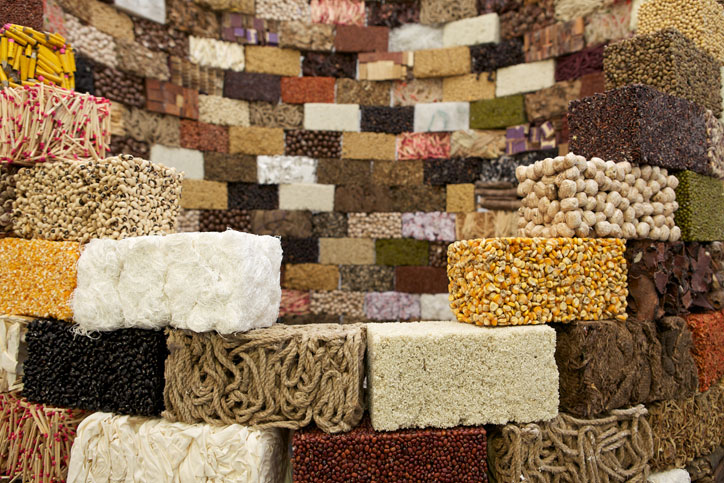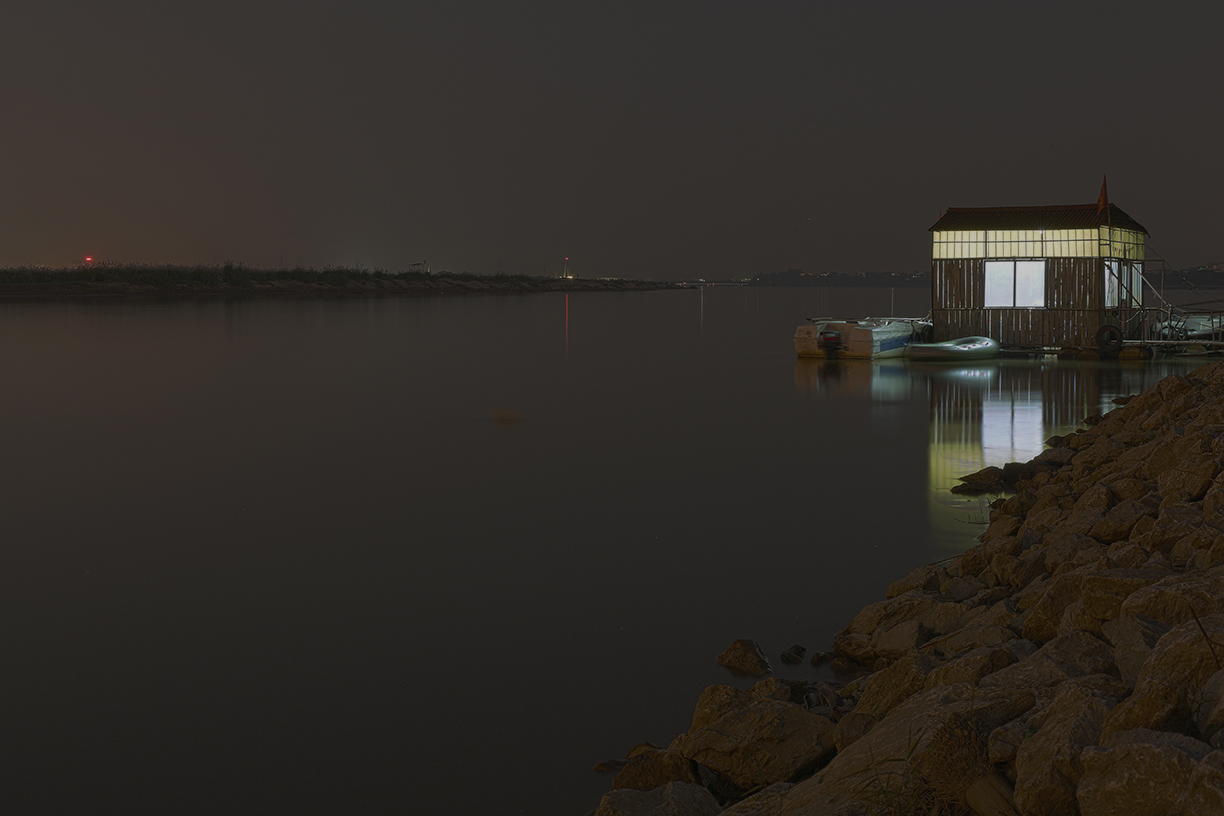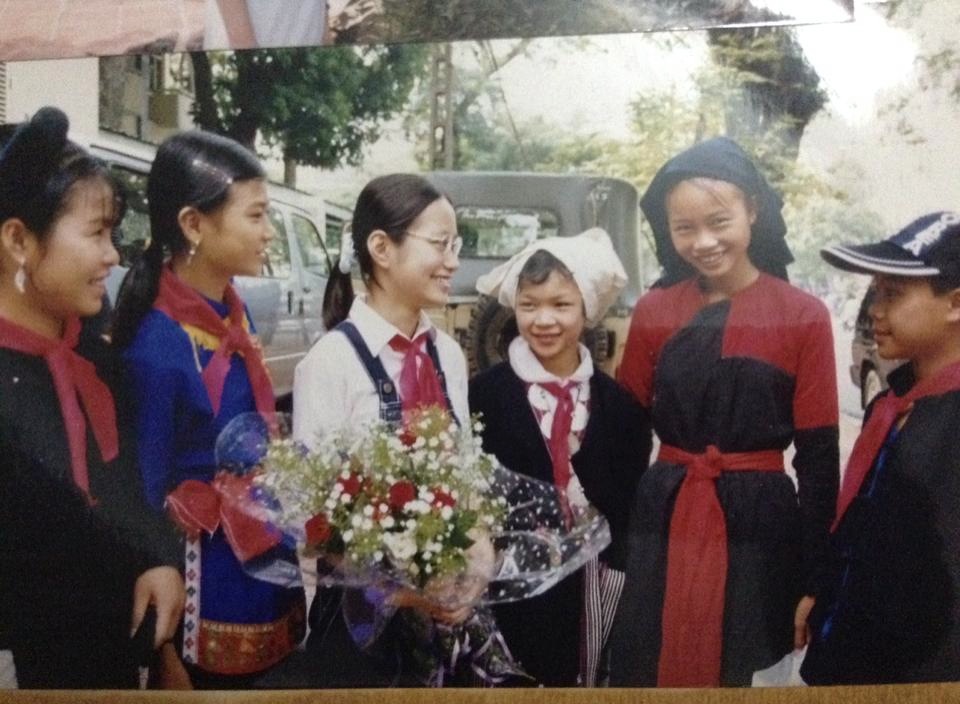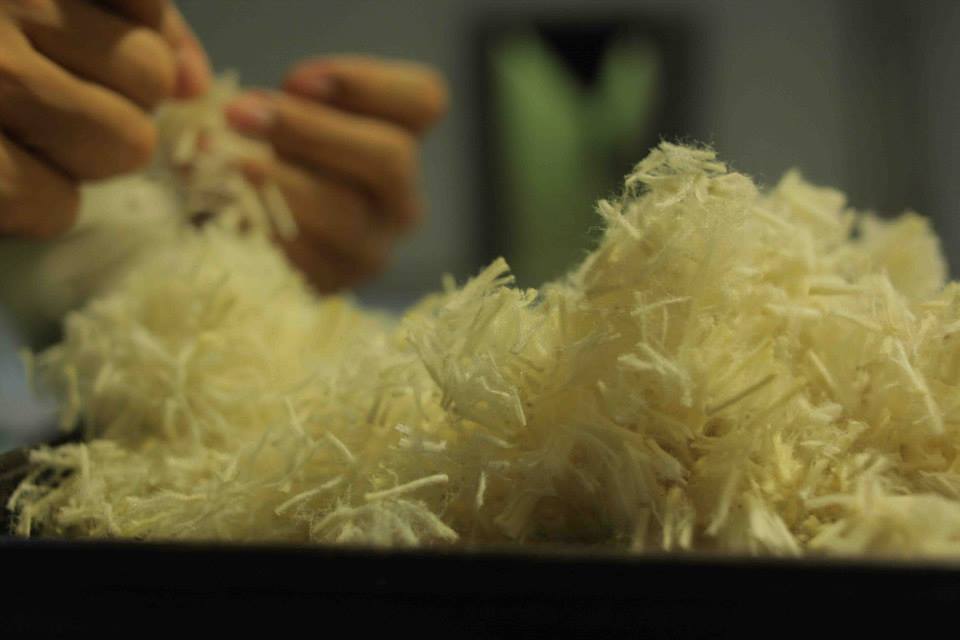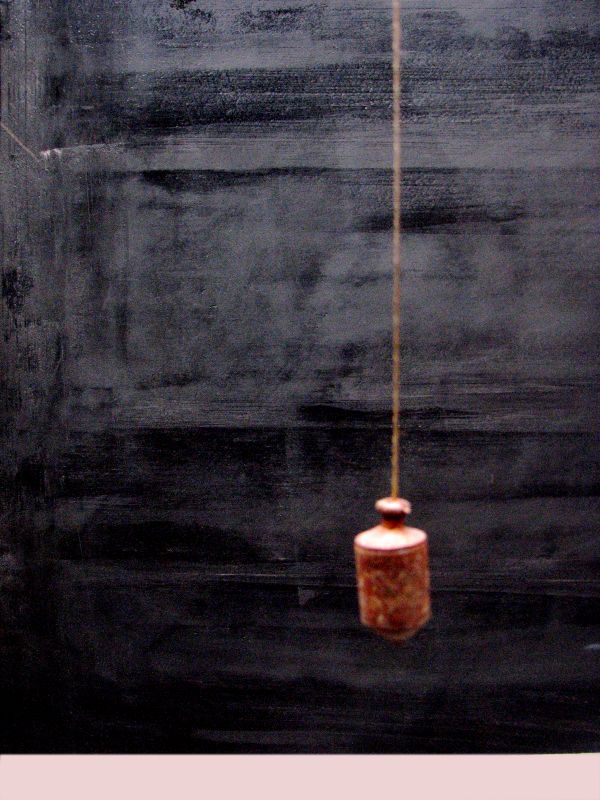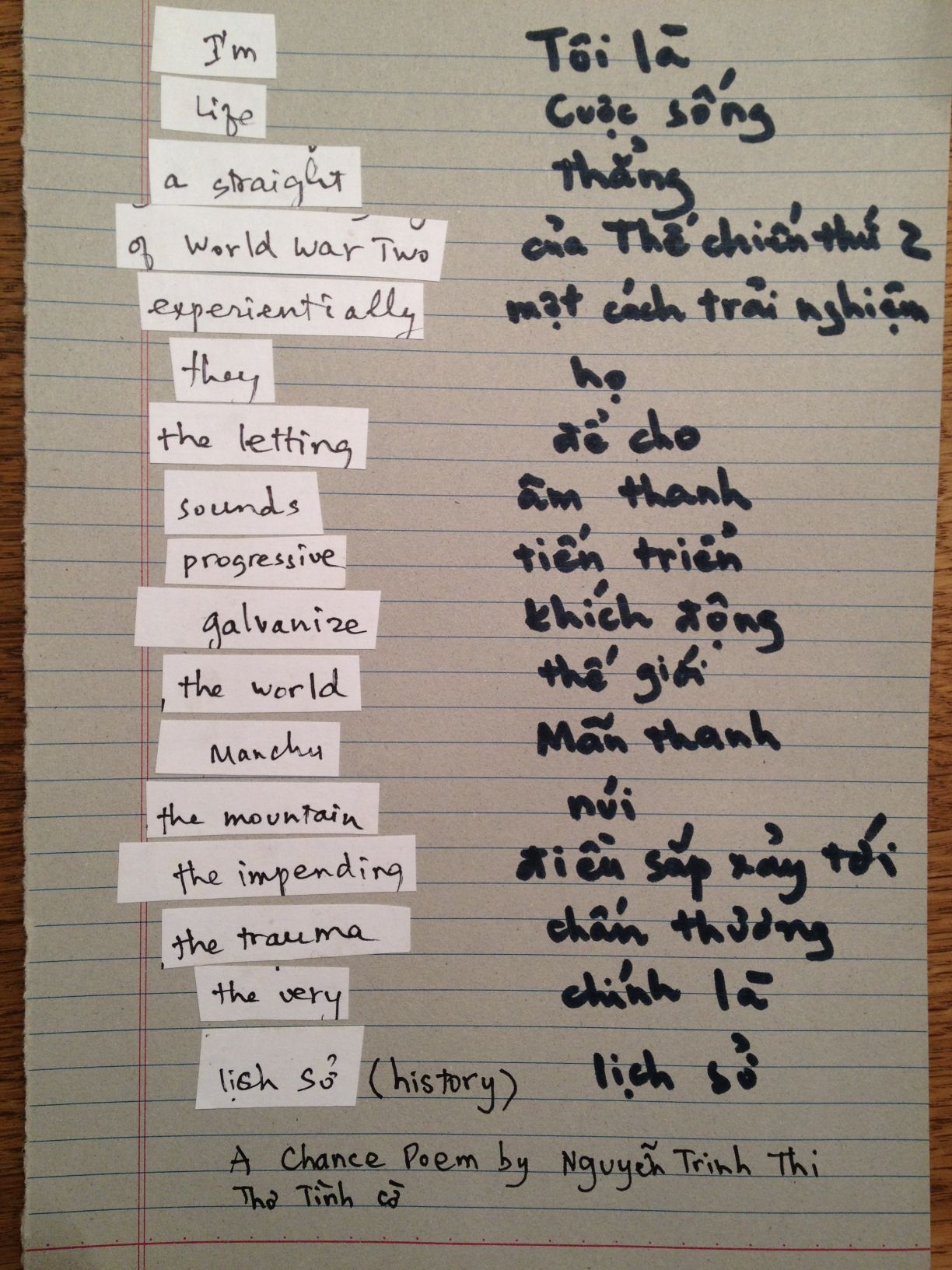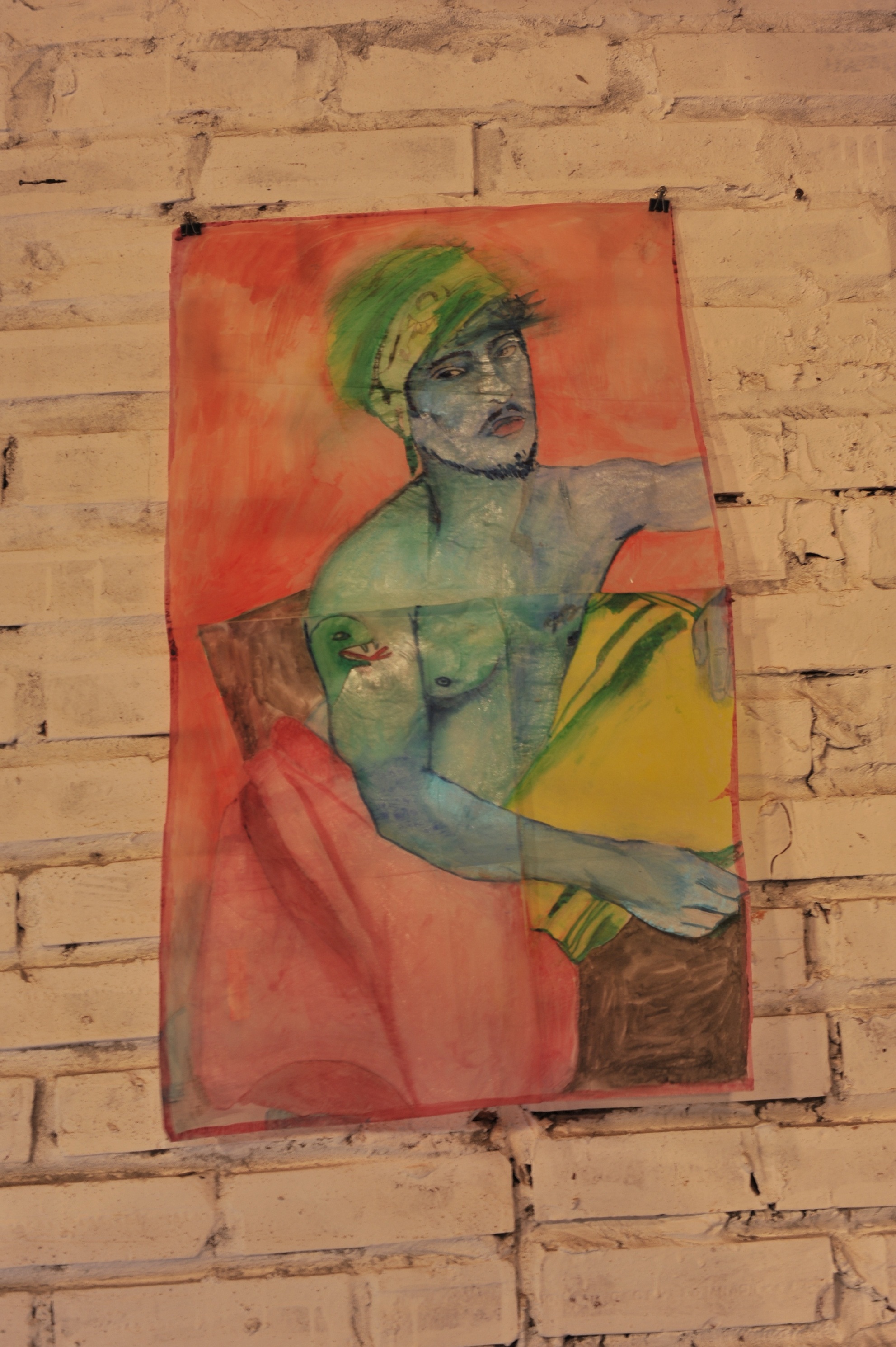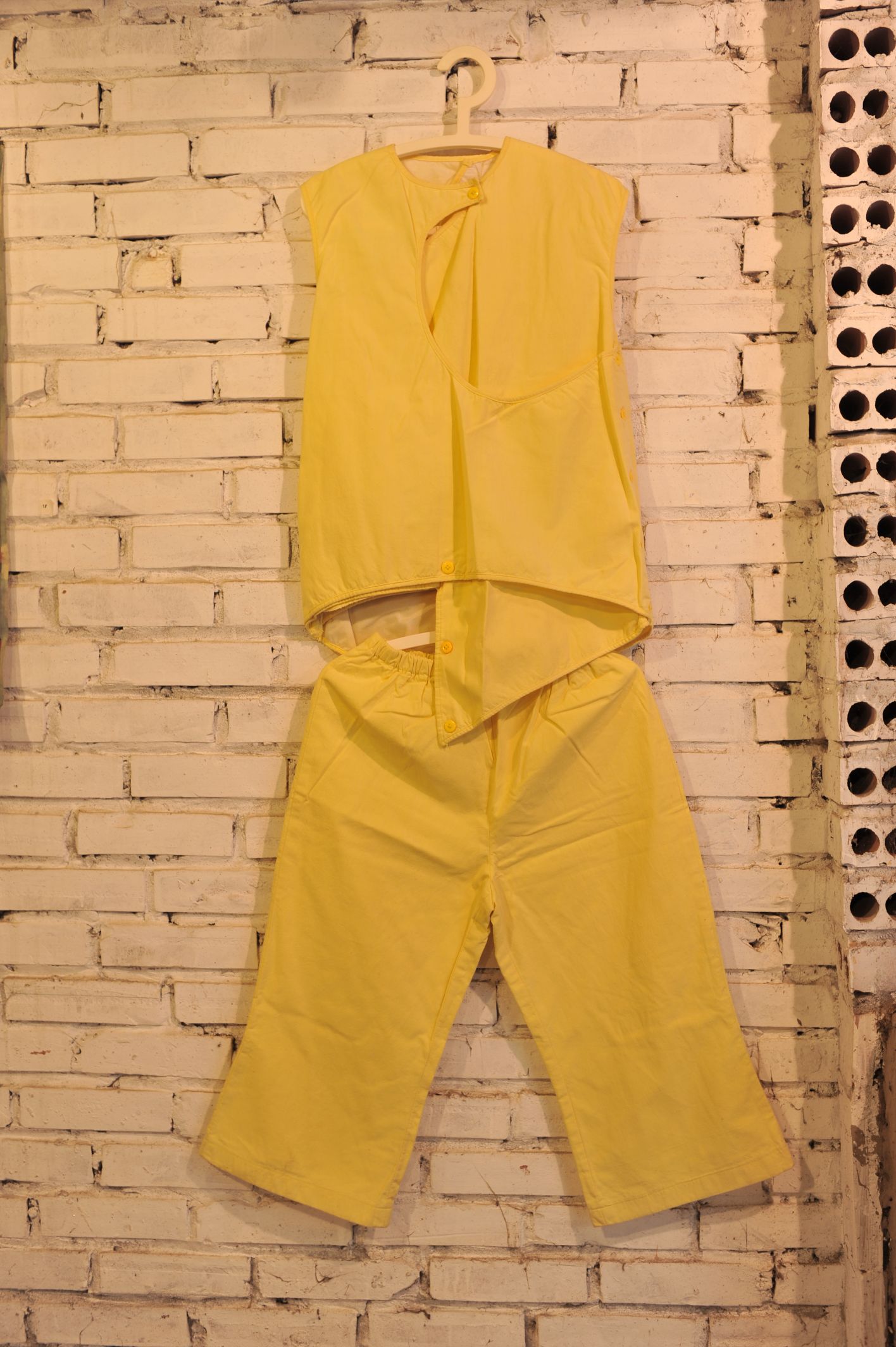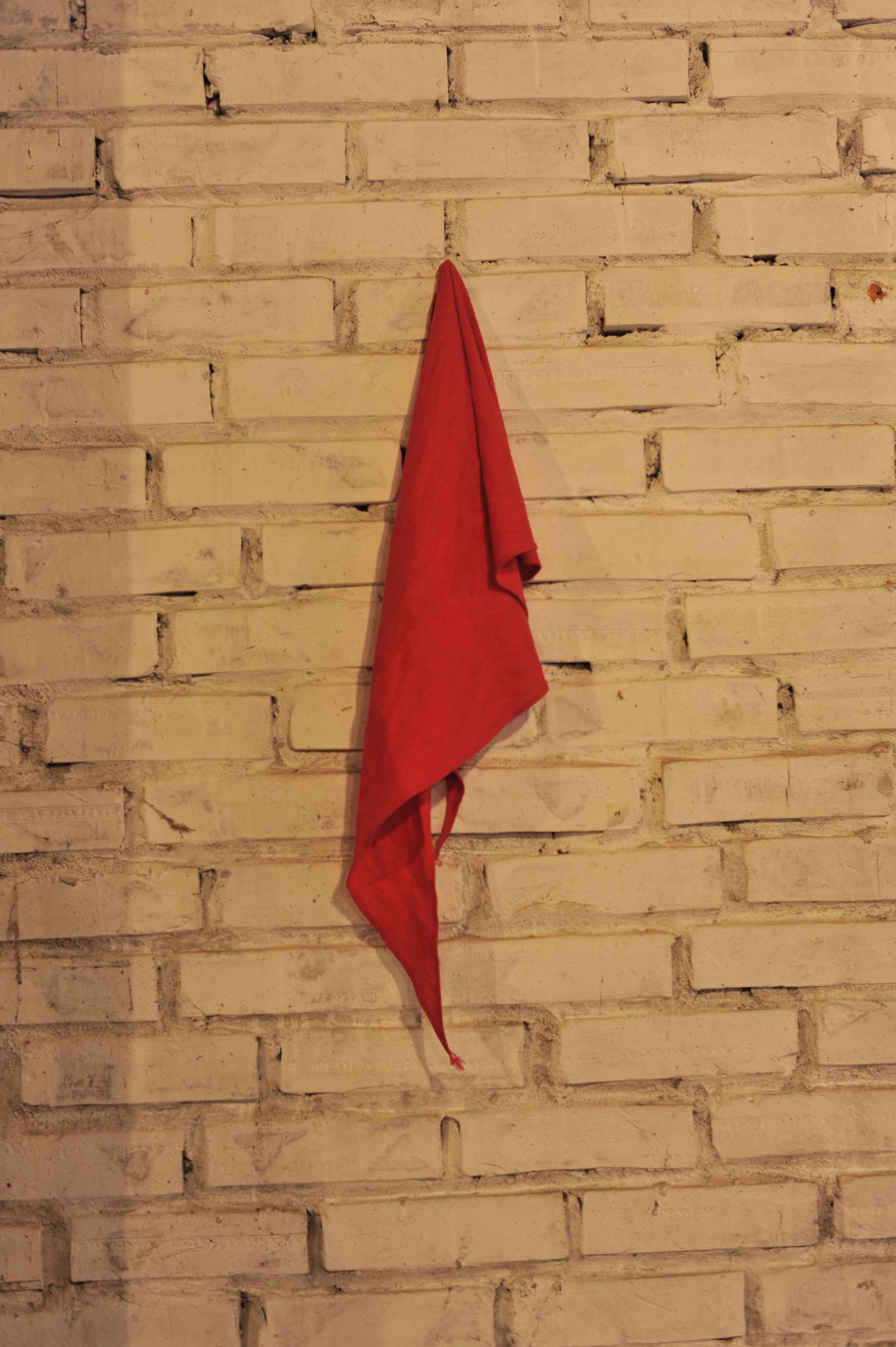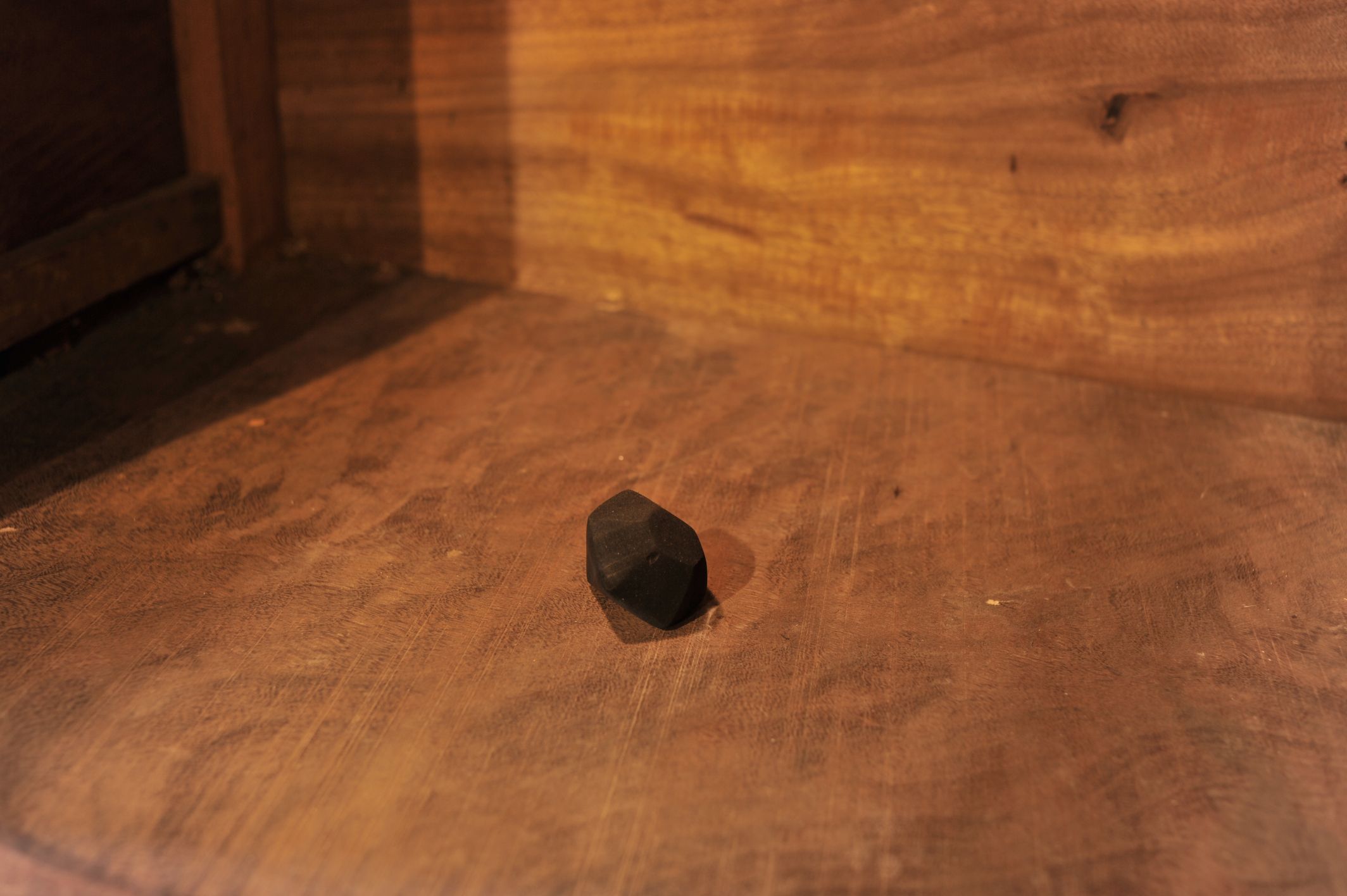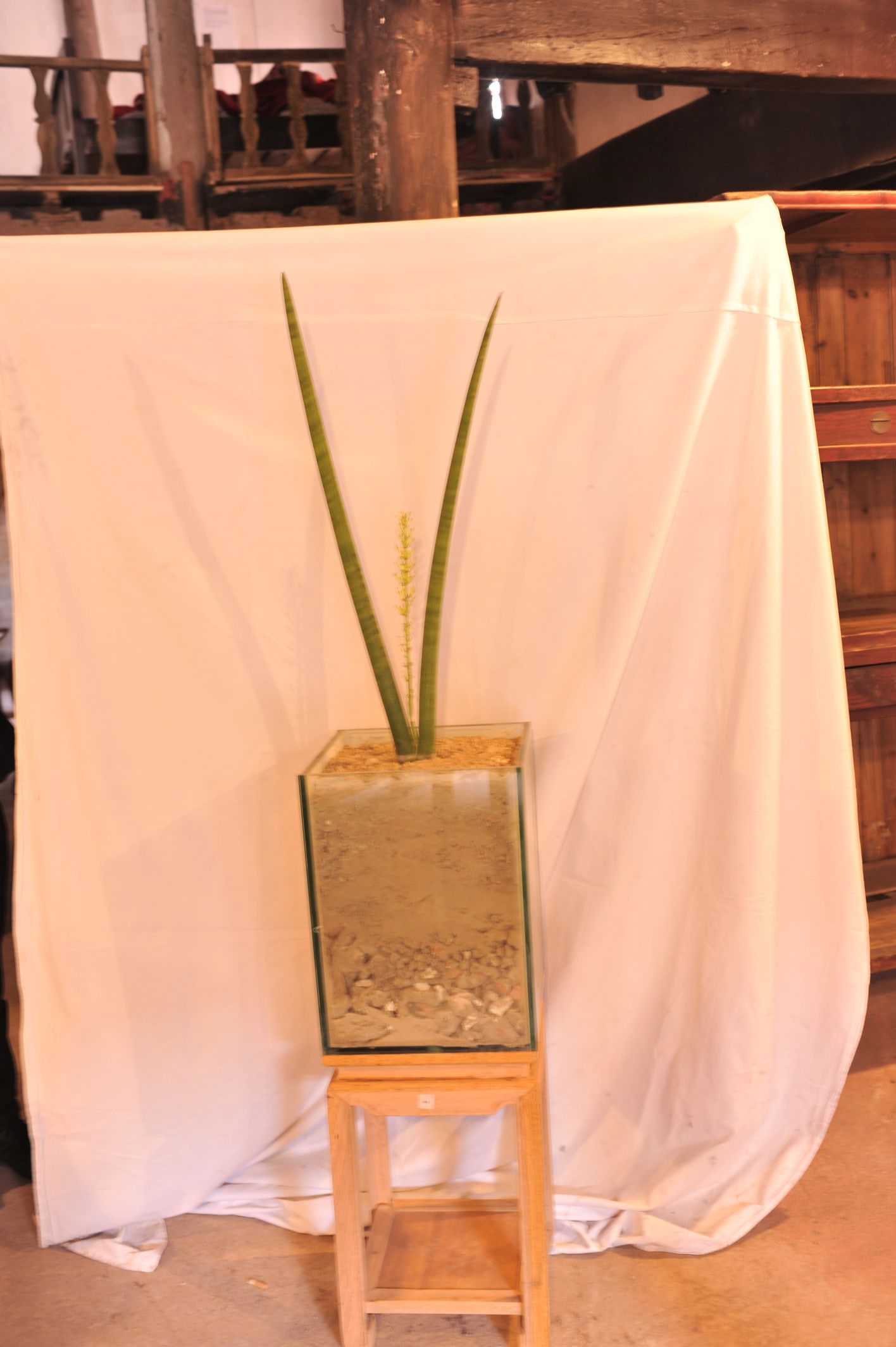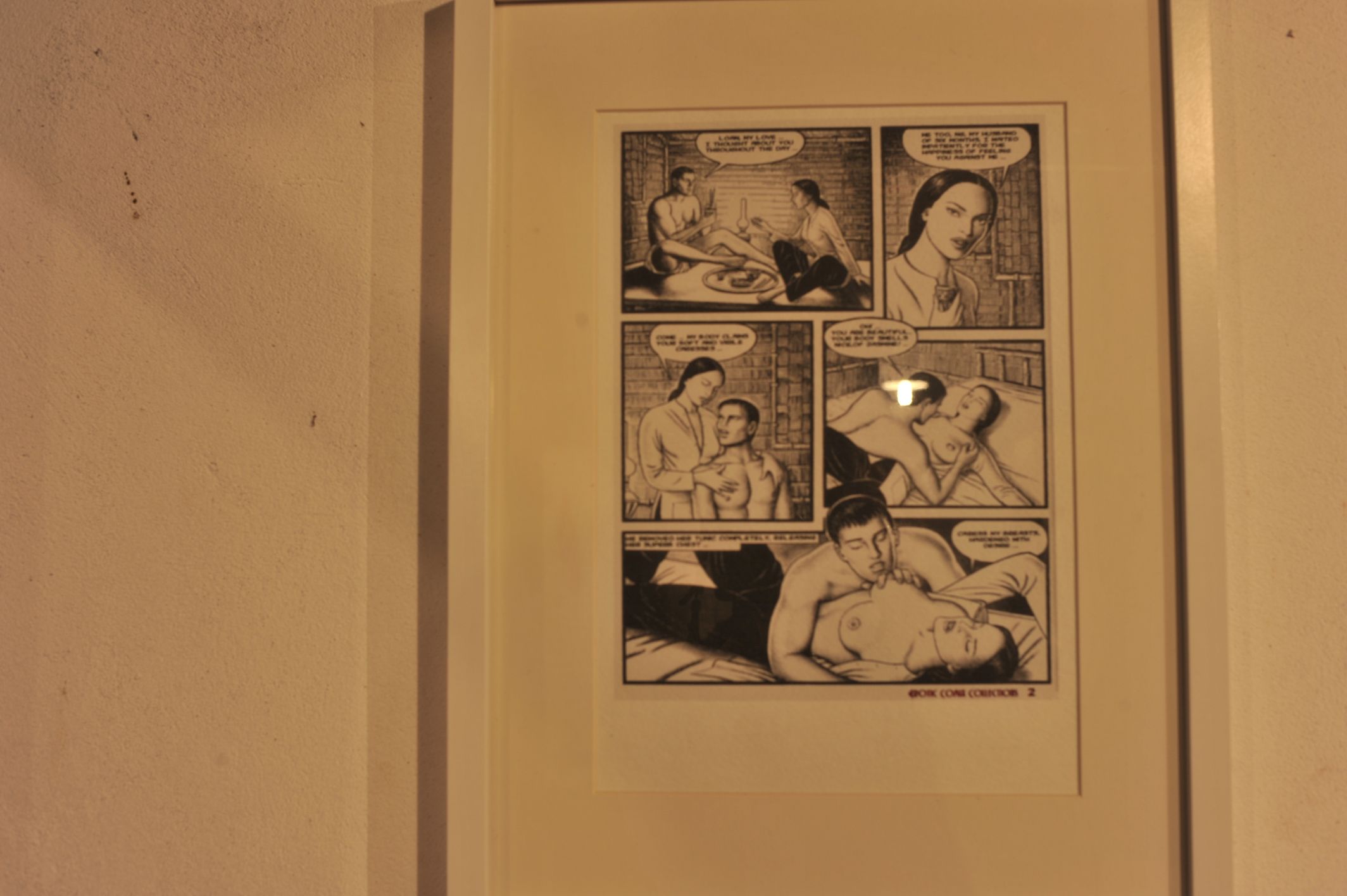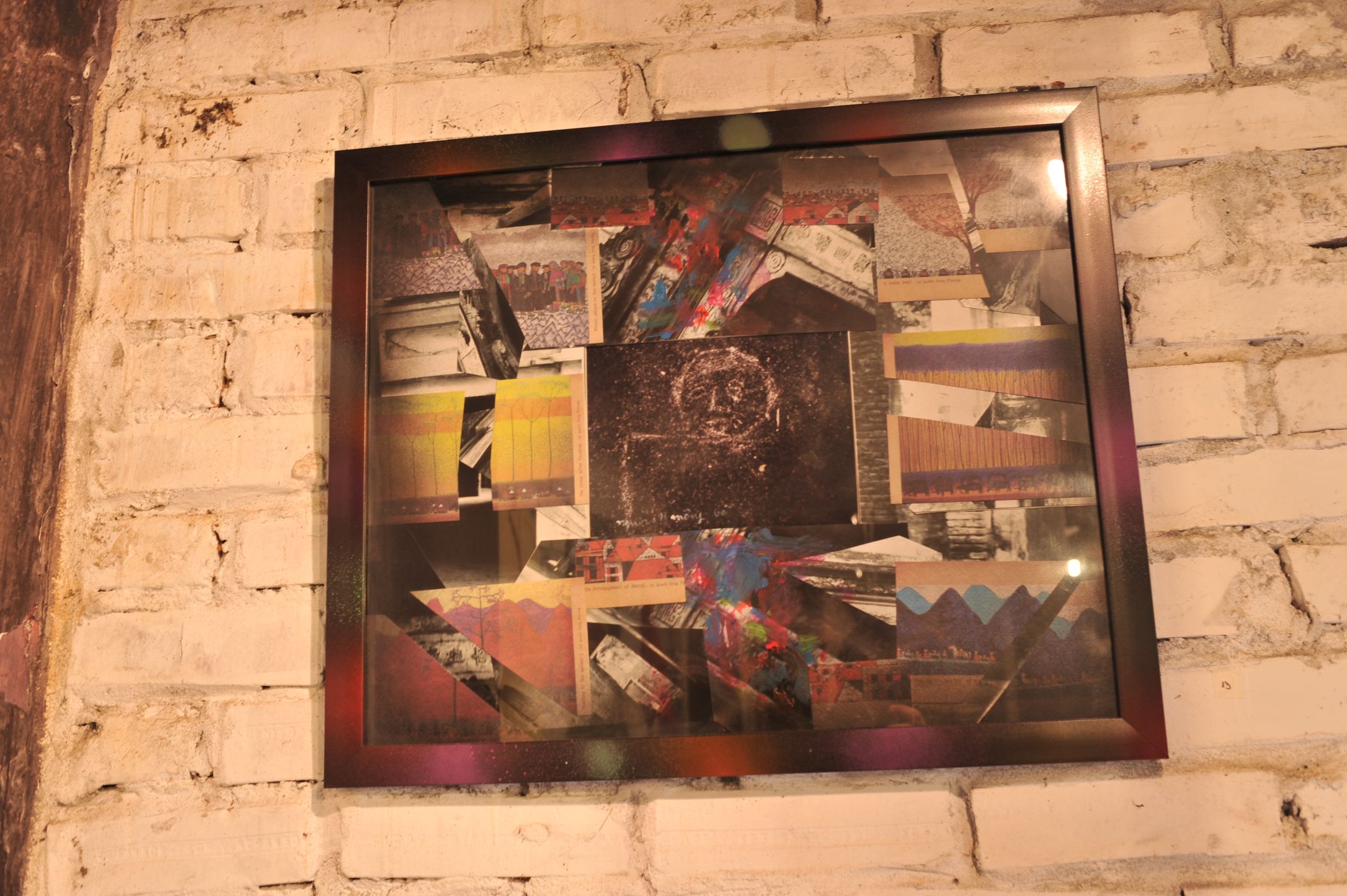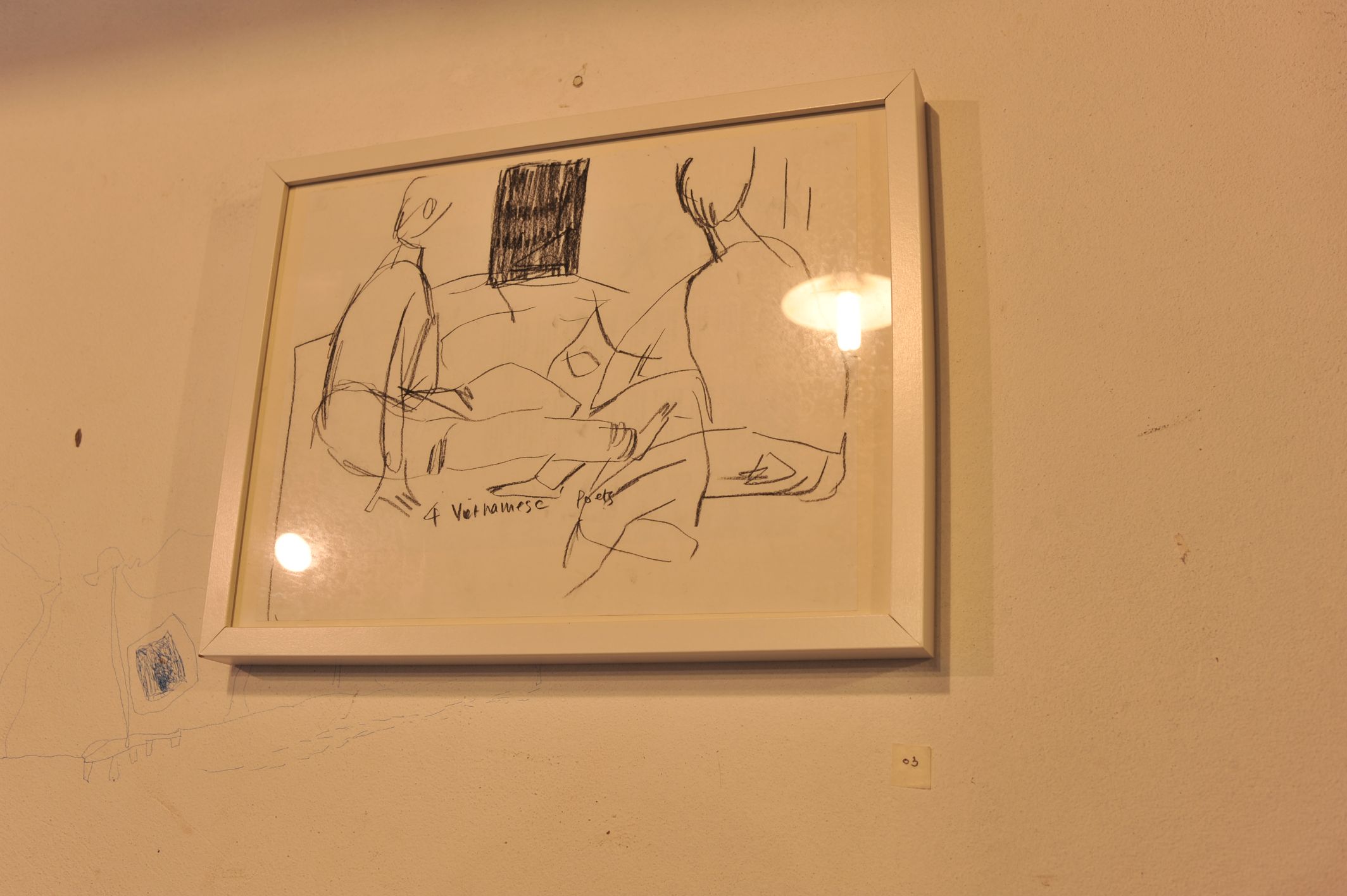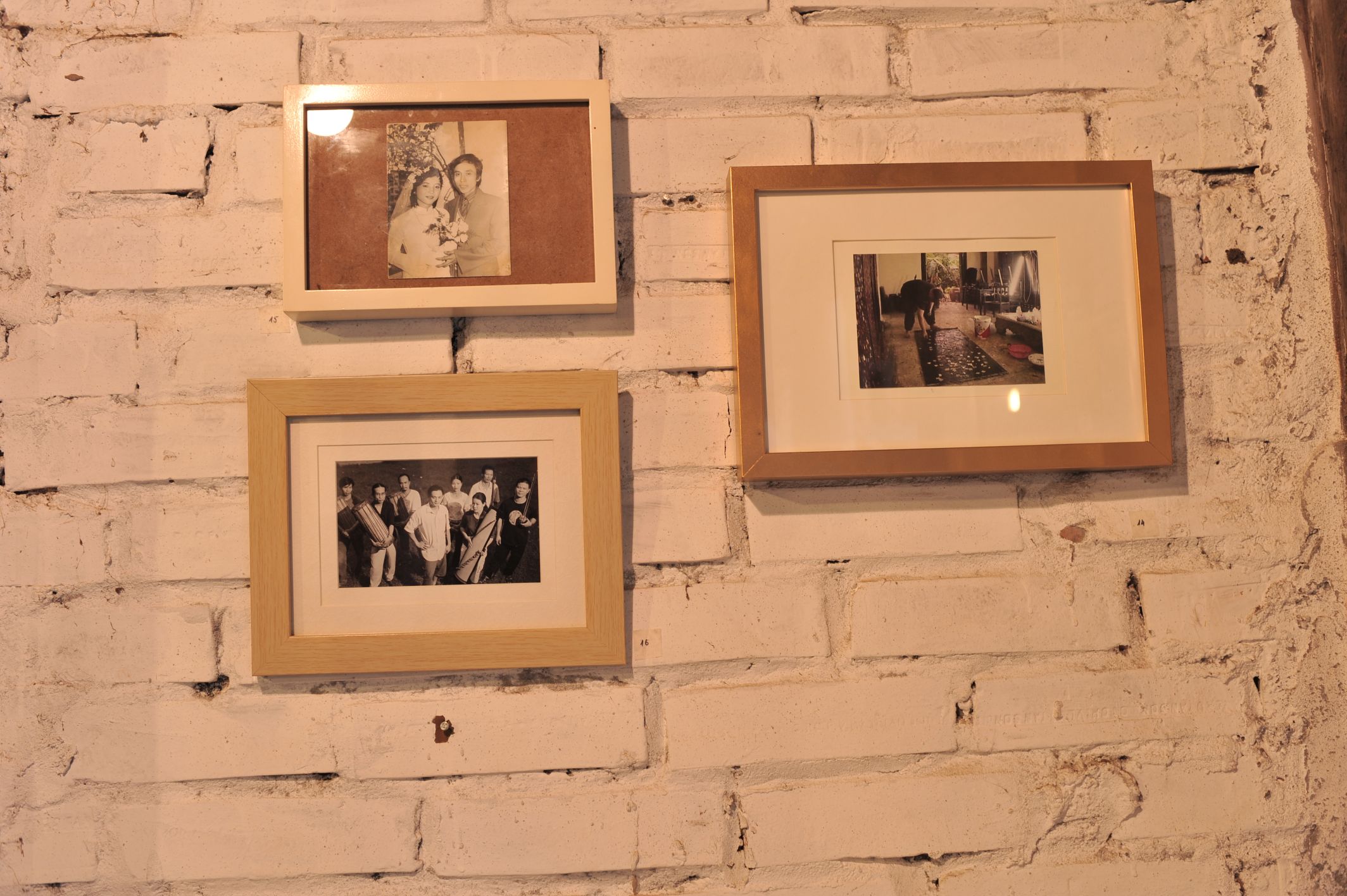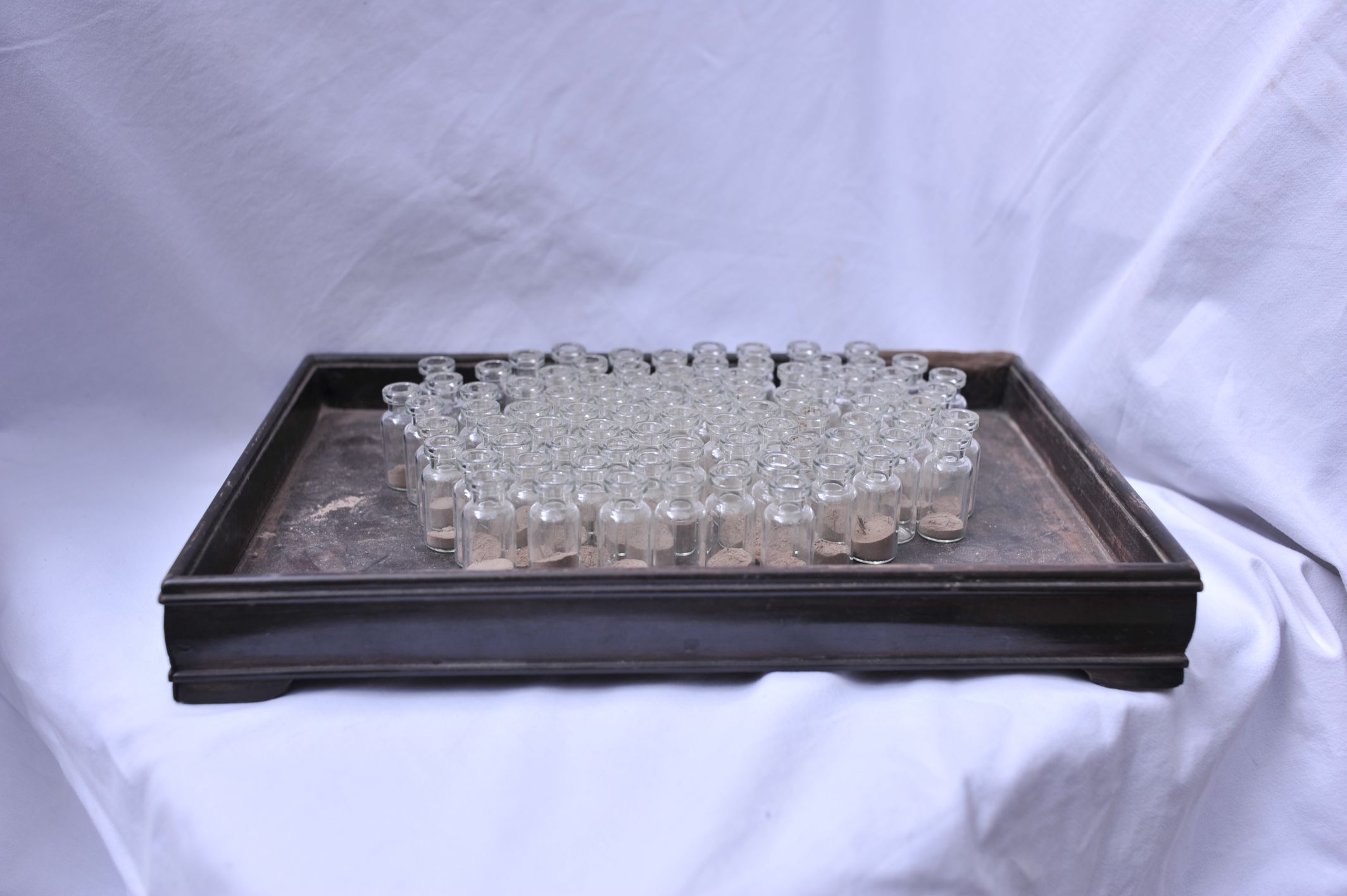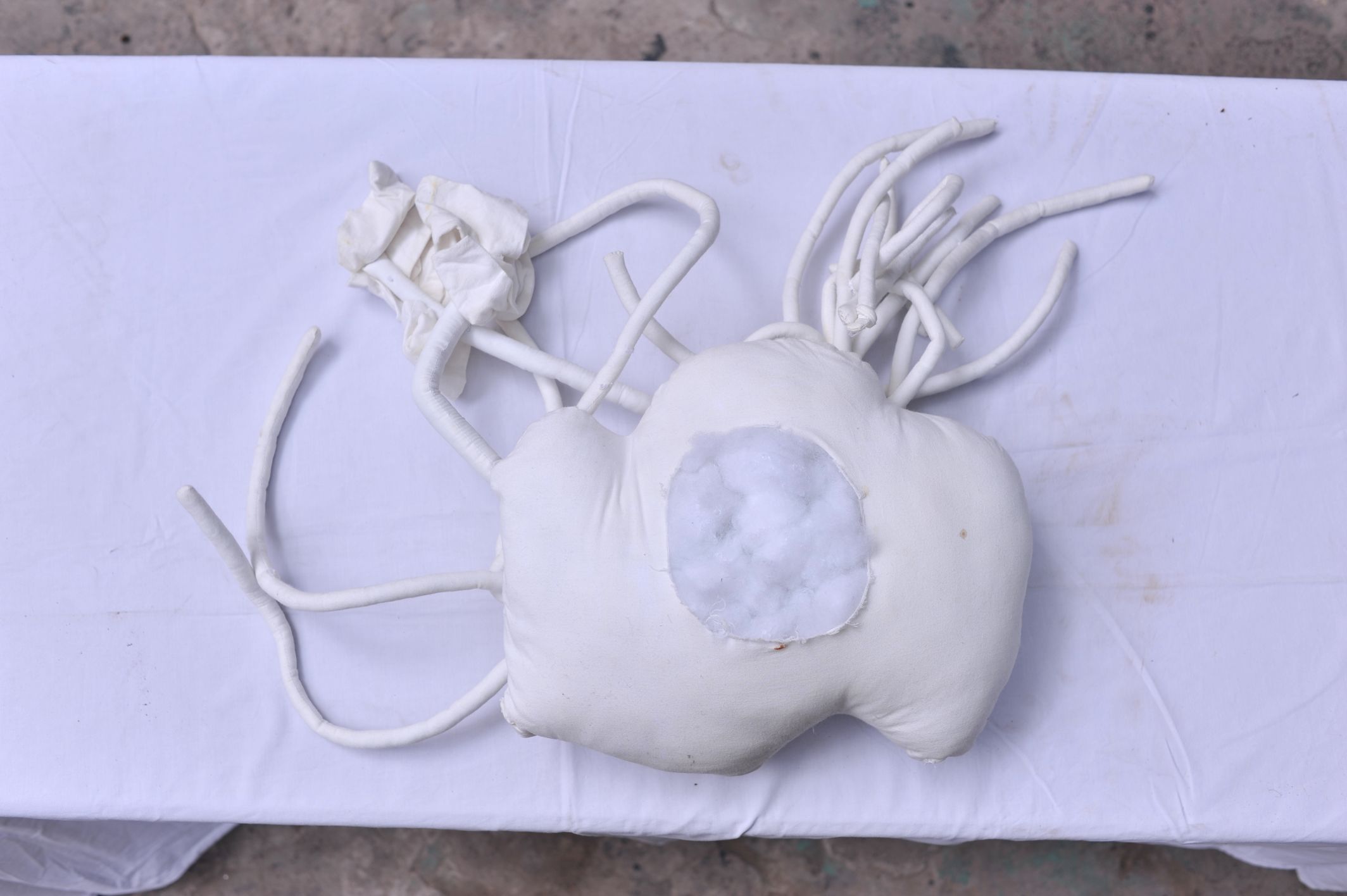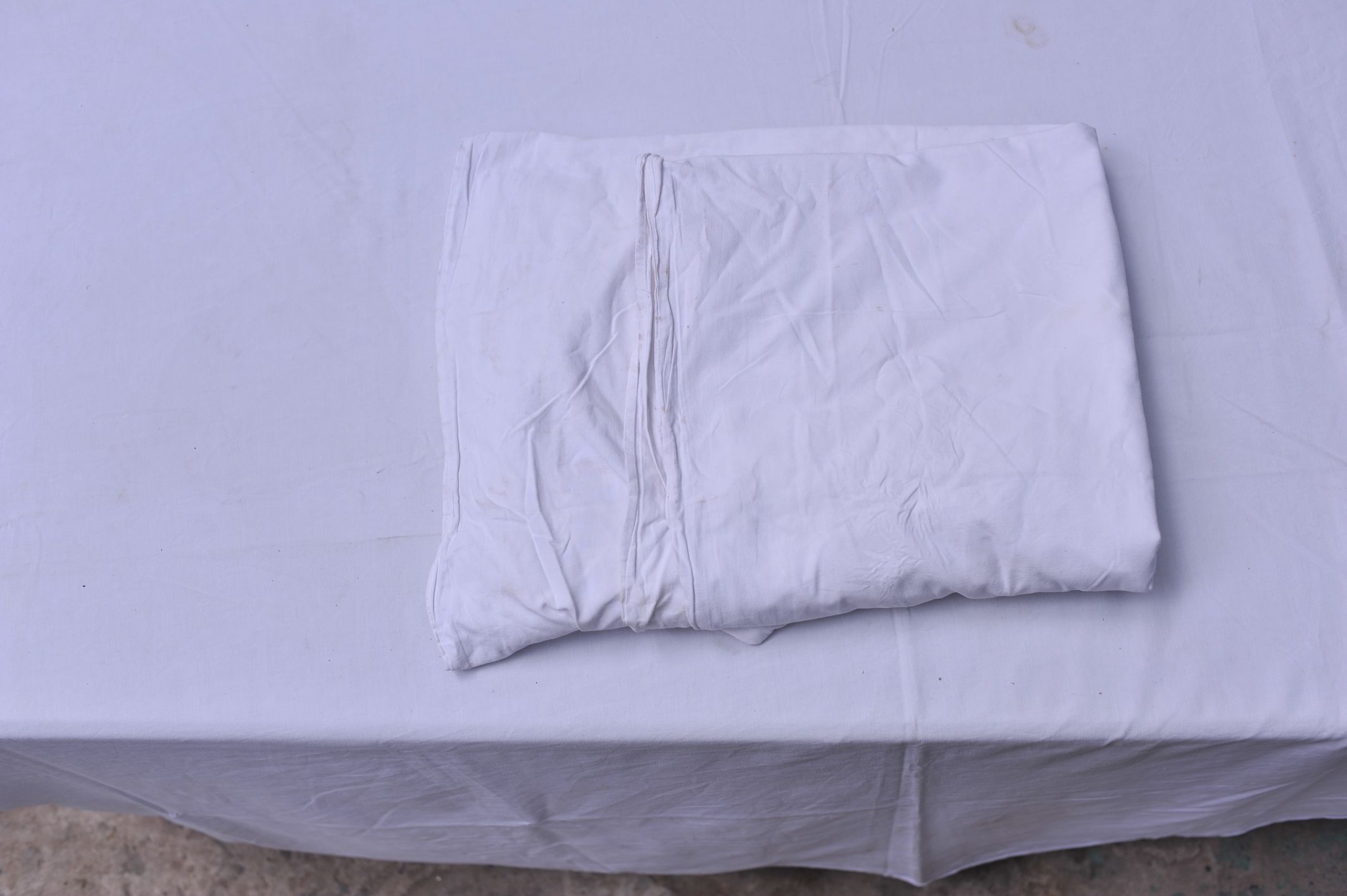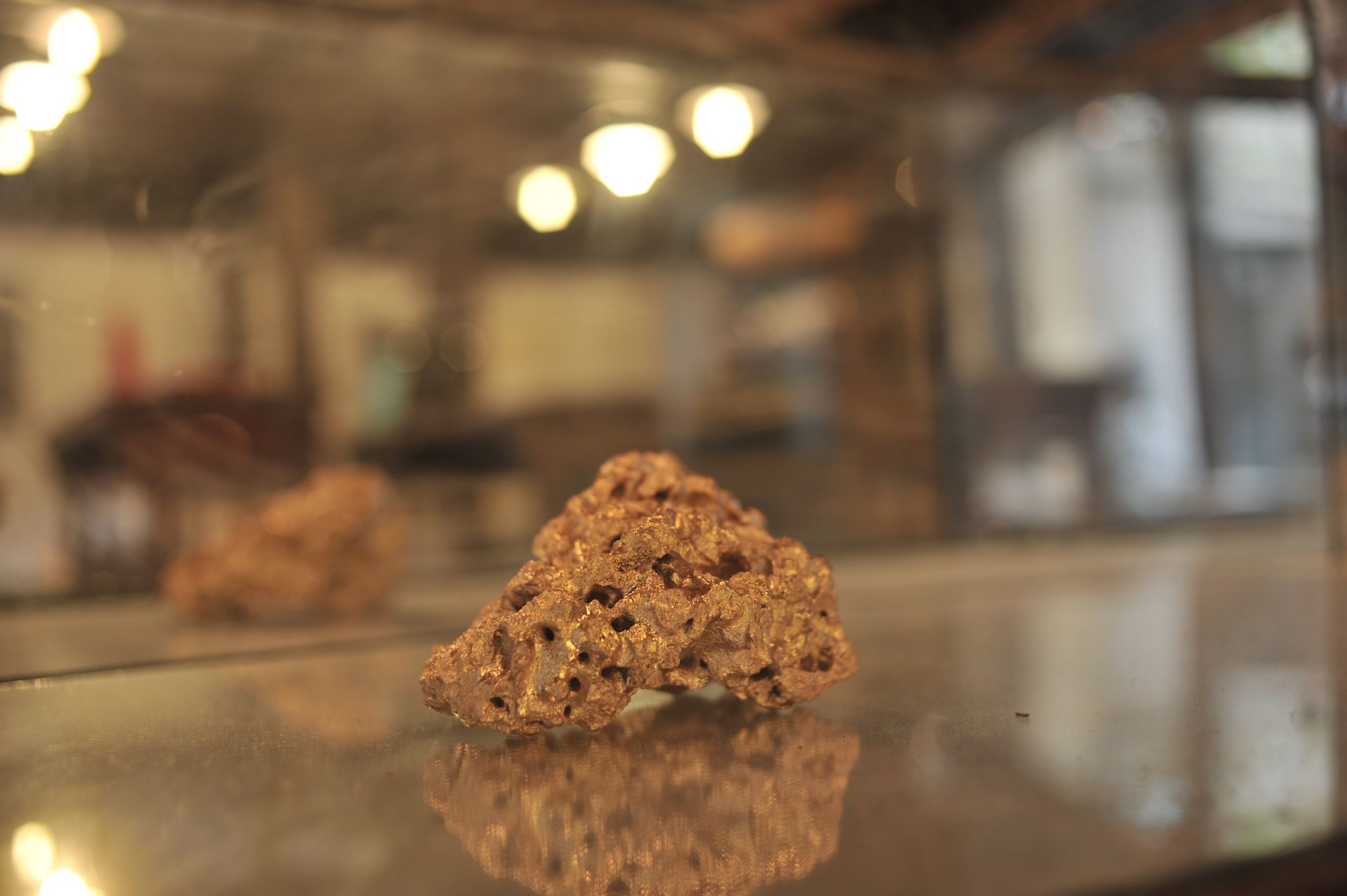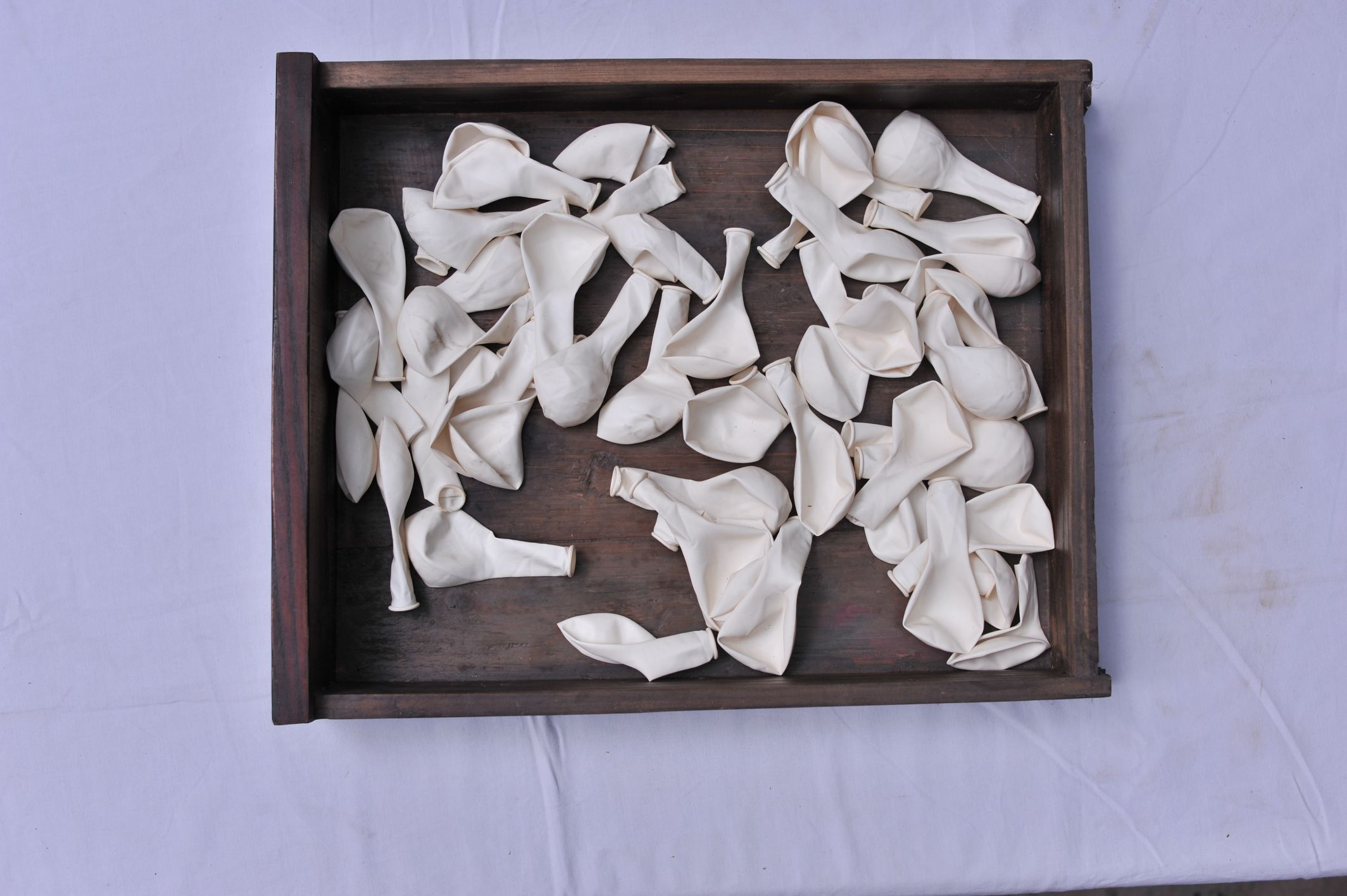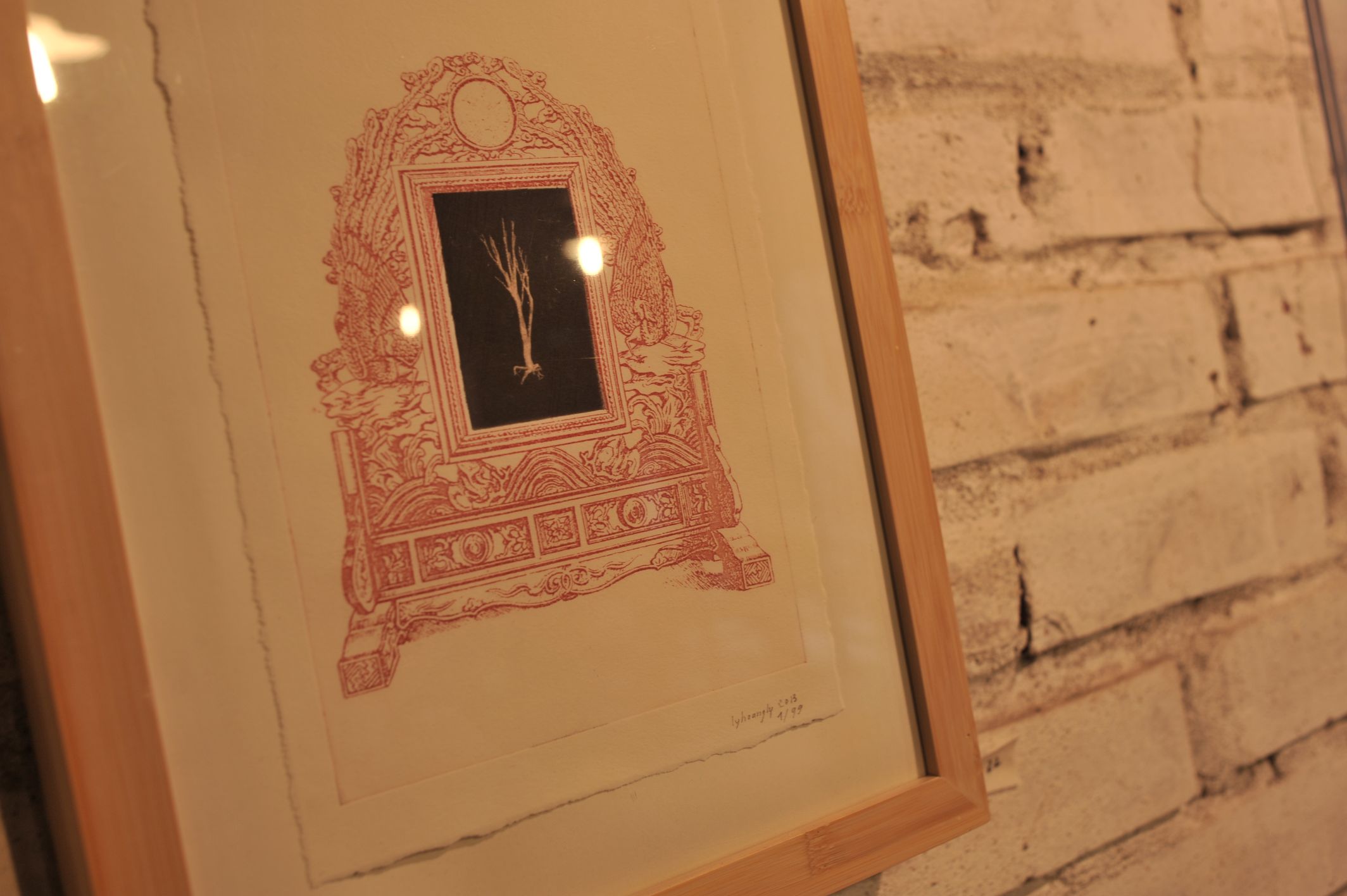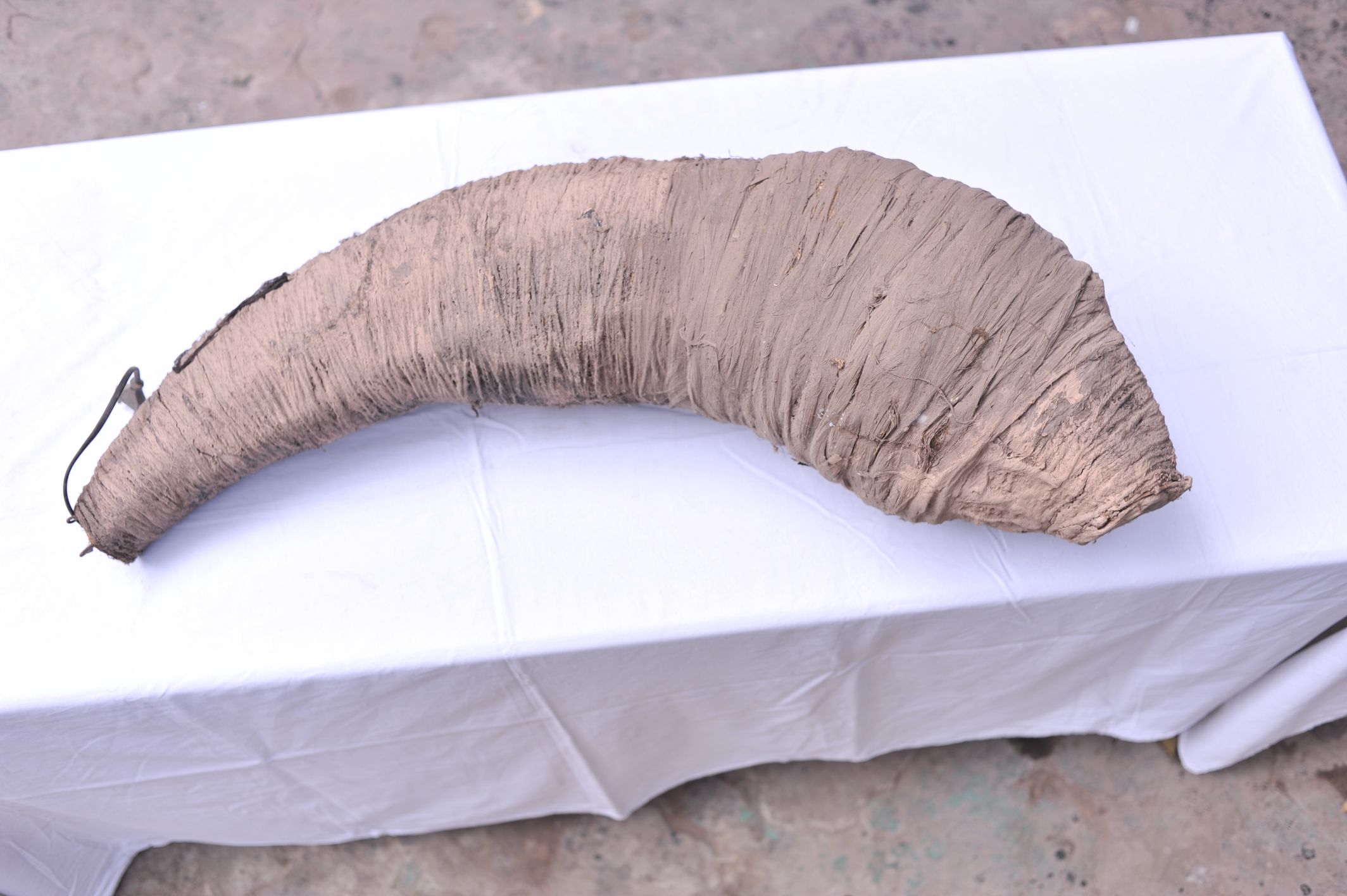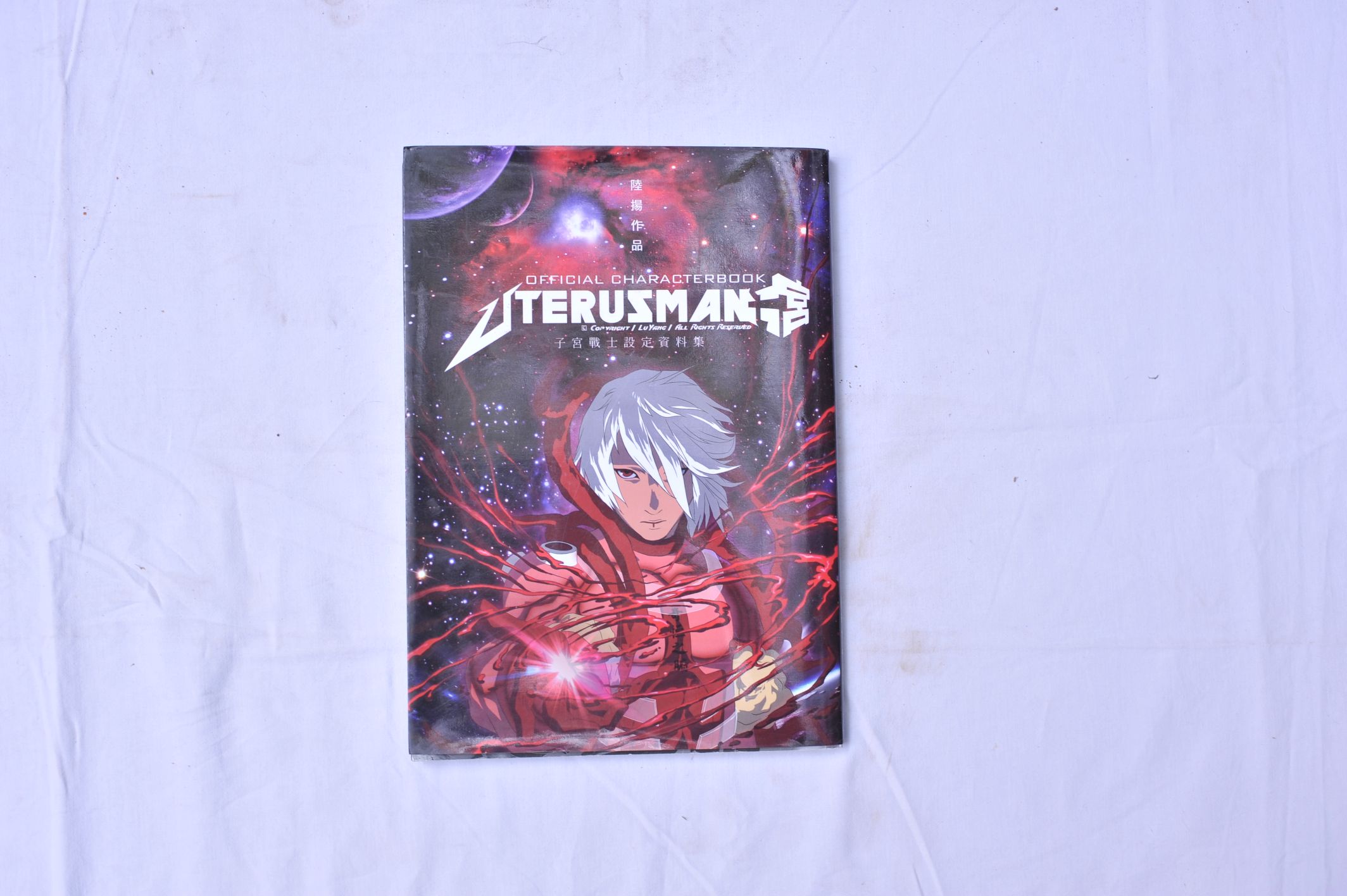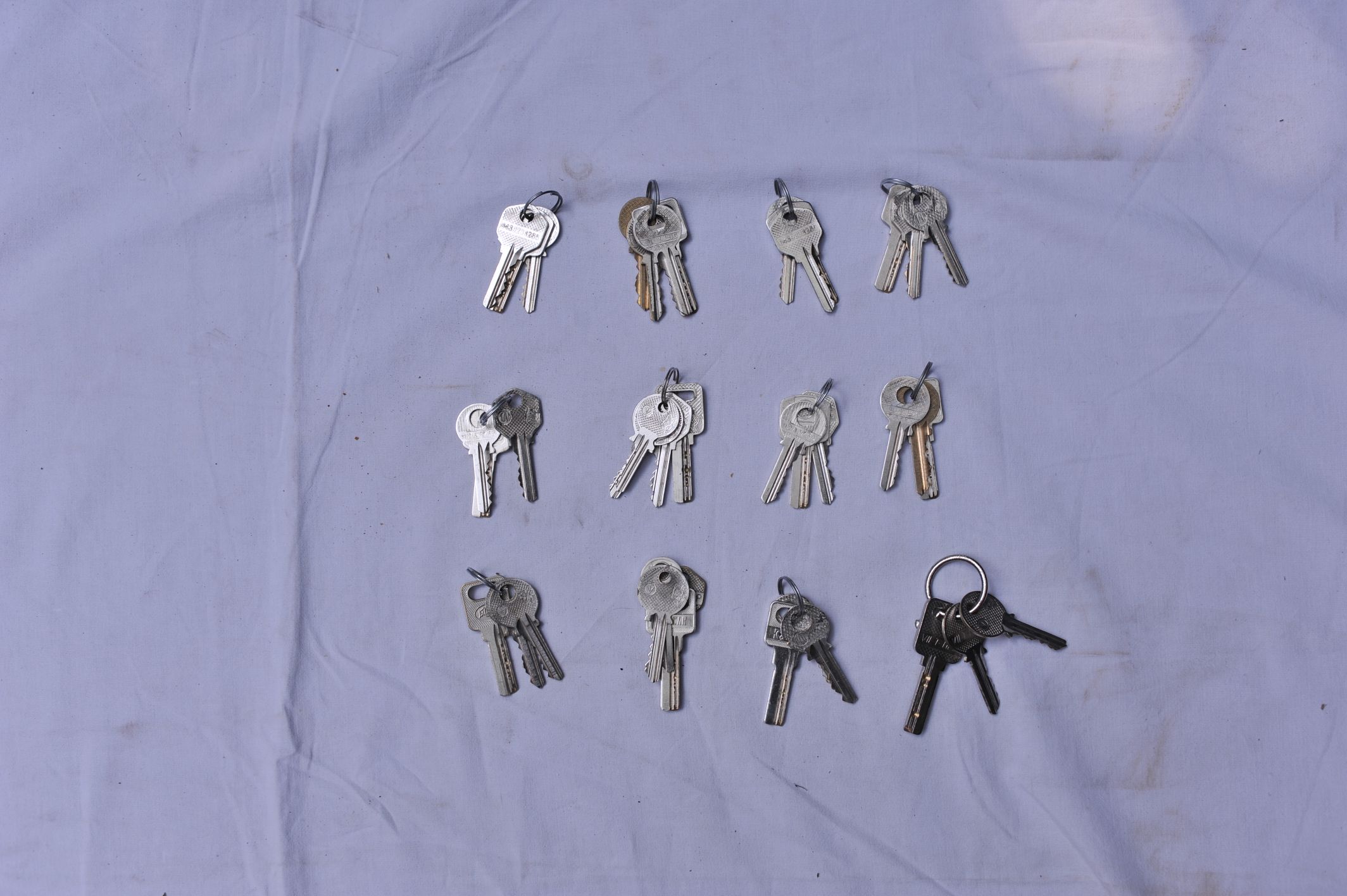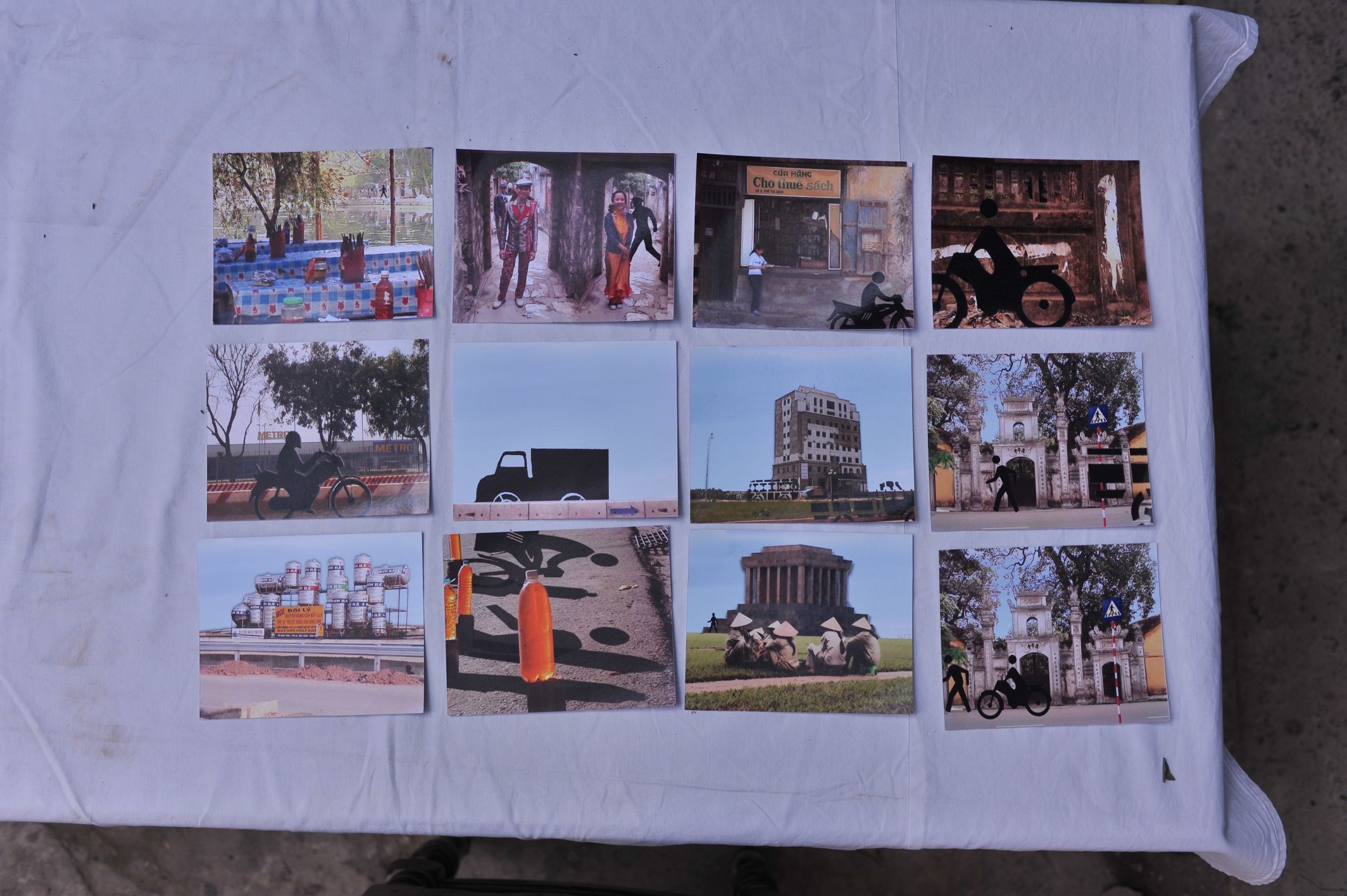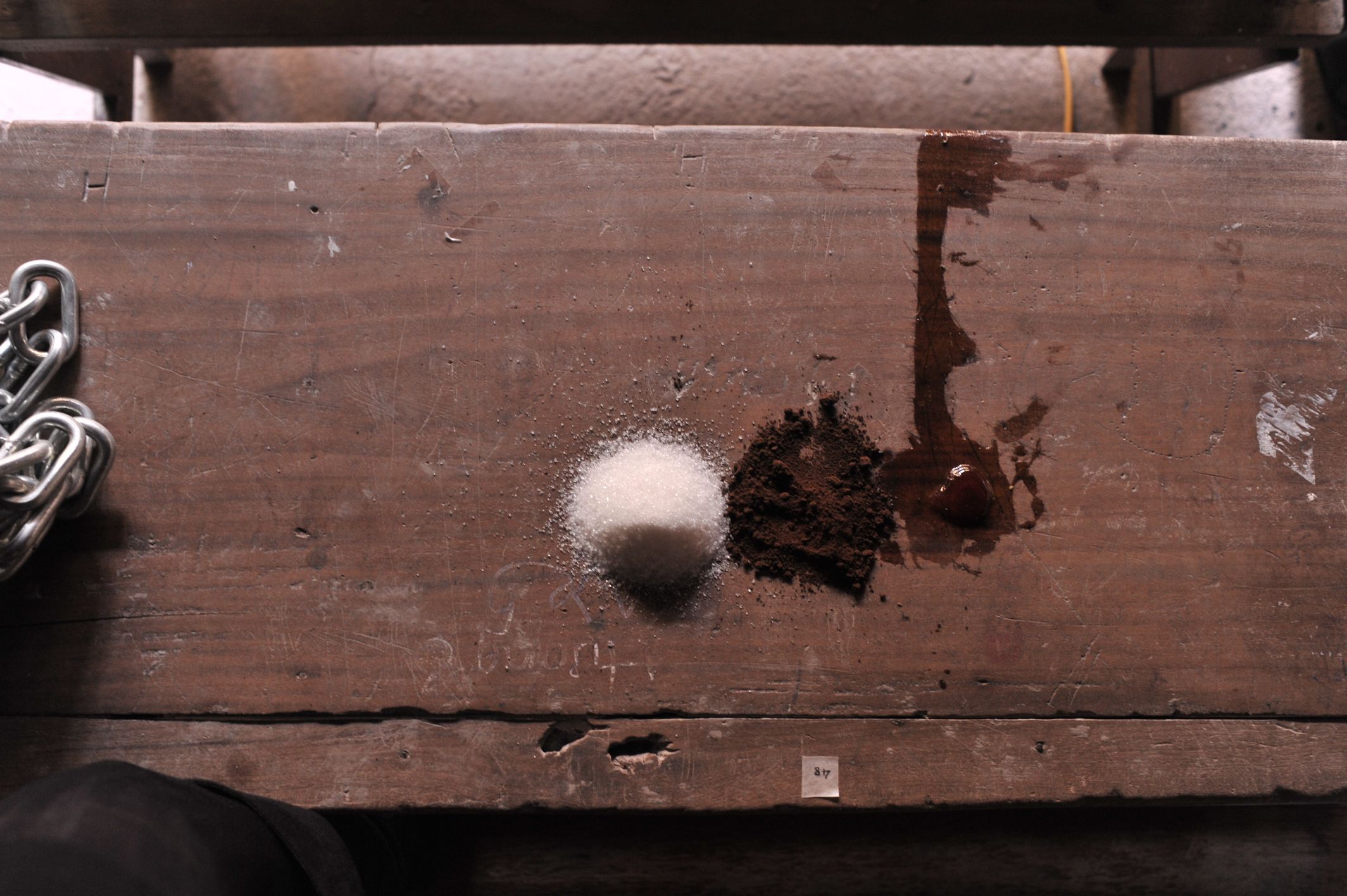 Bopha Xorgia Le Huy Hoang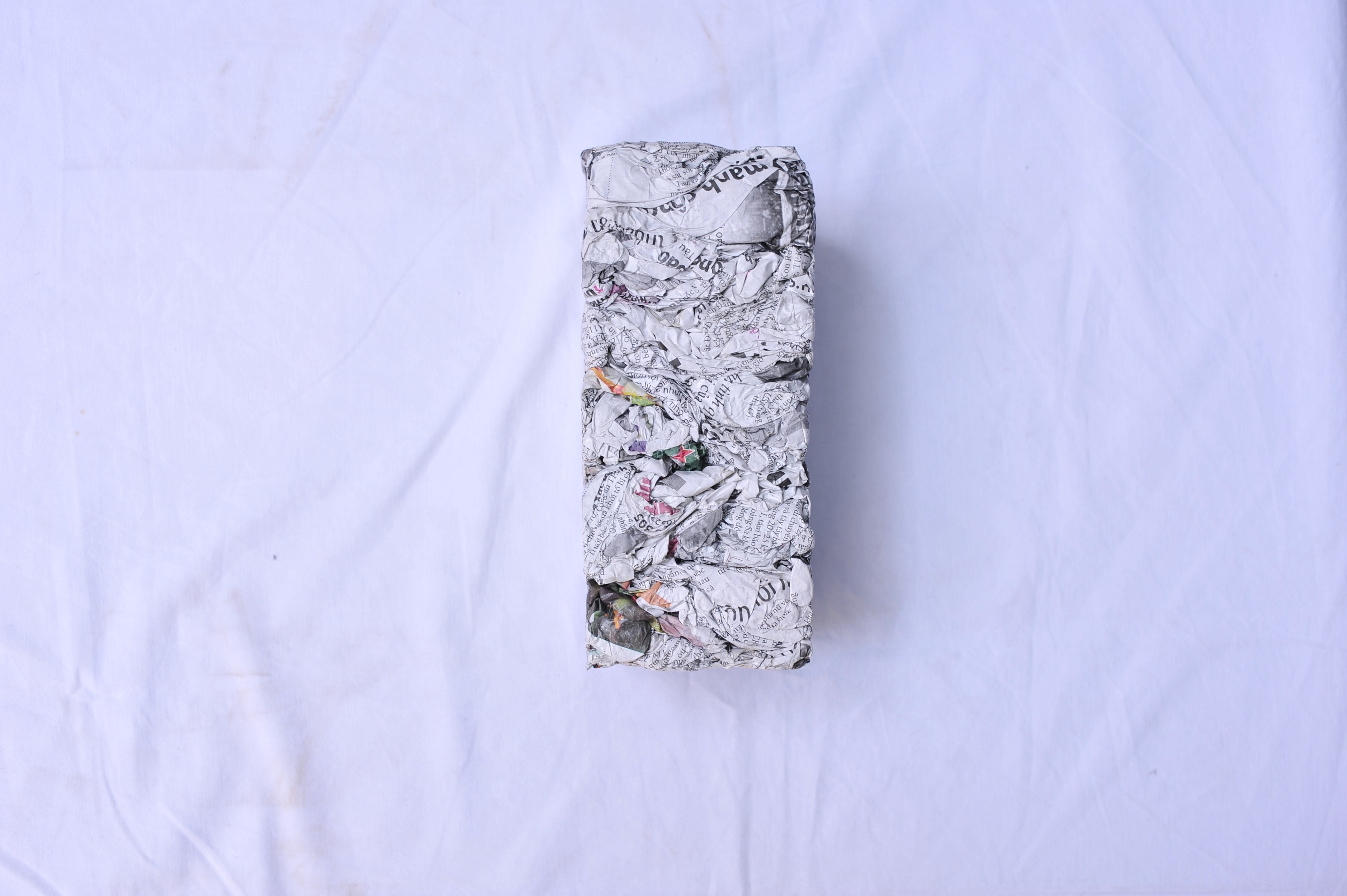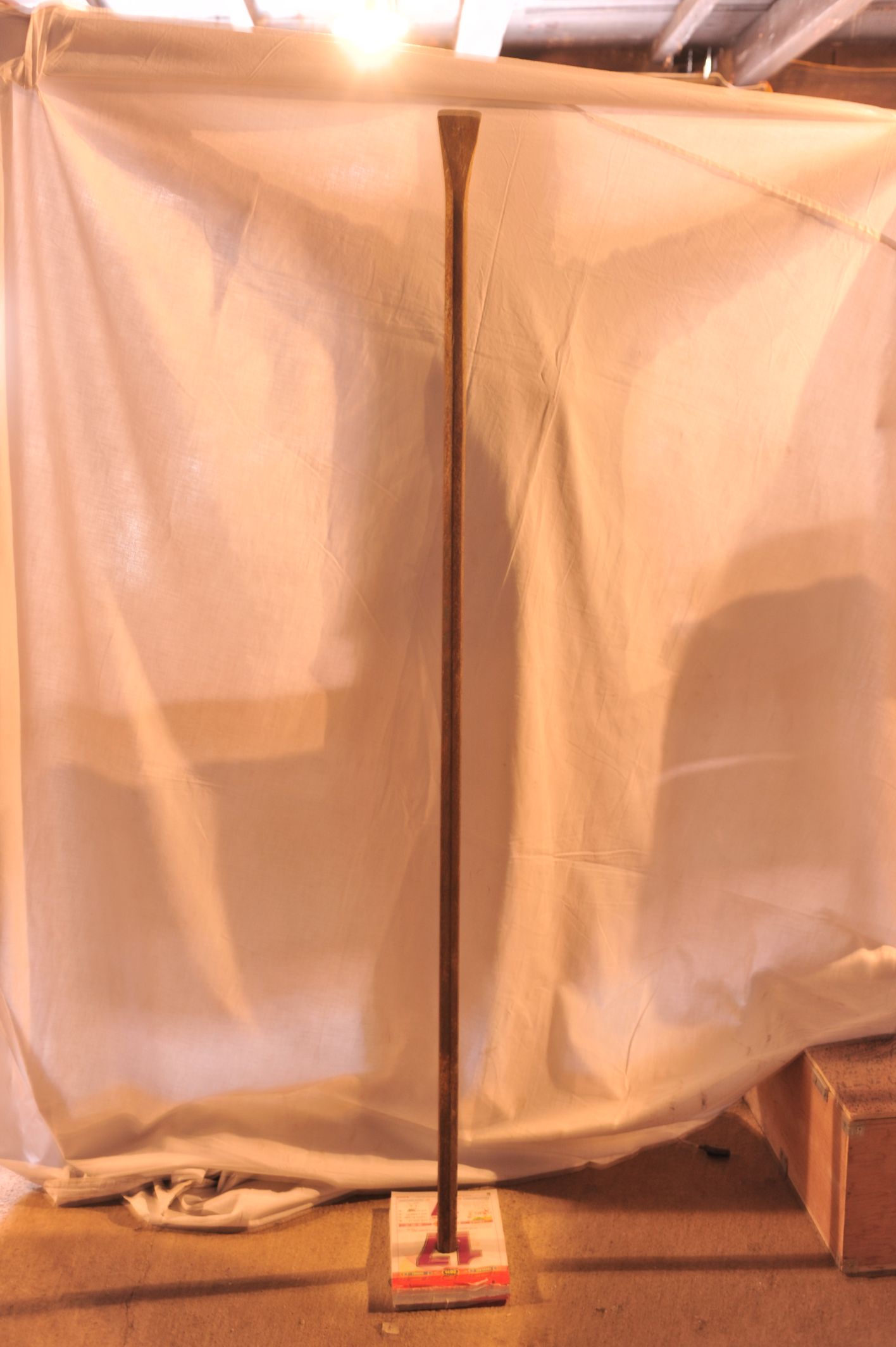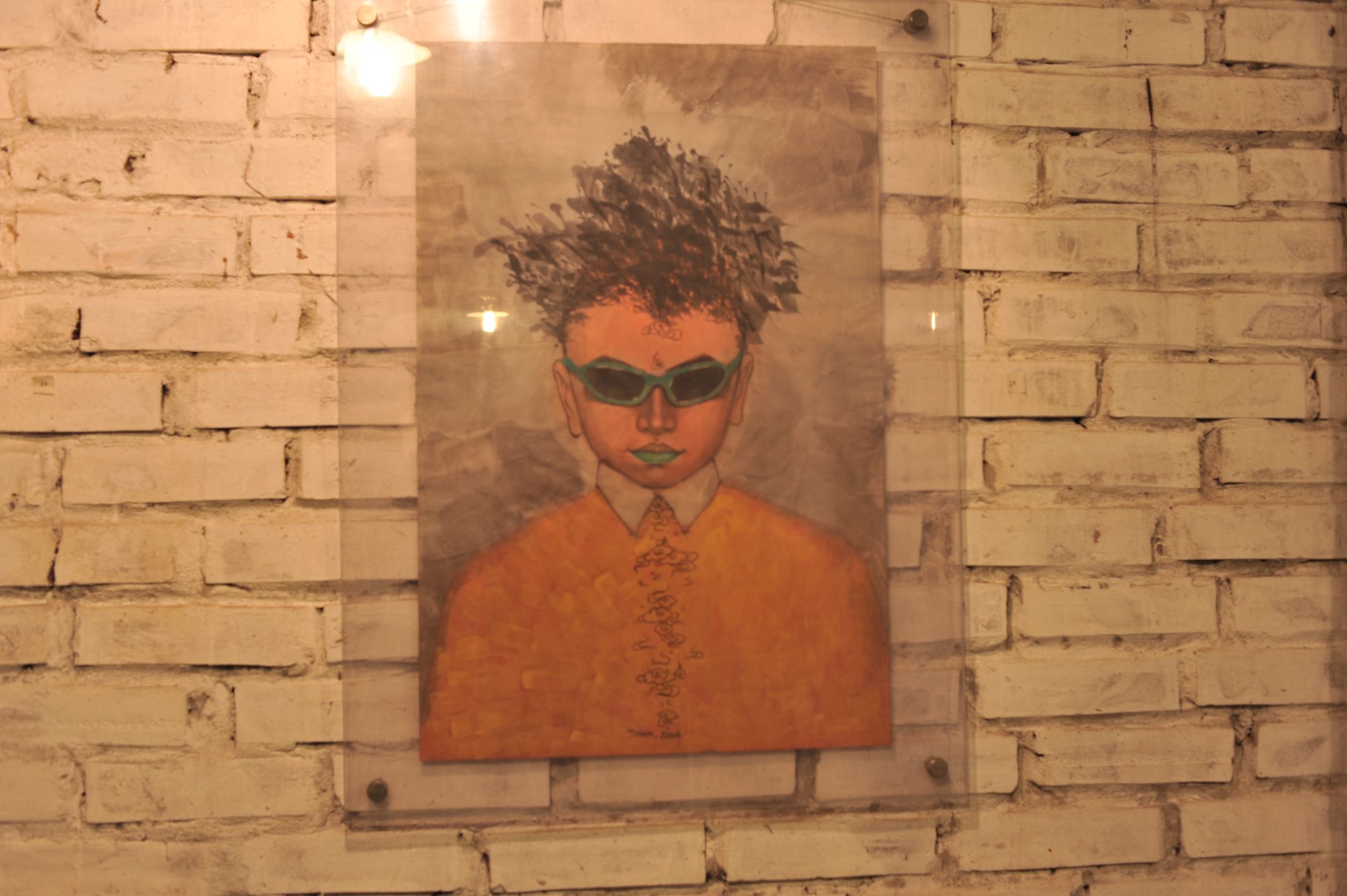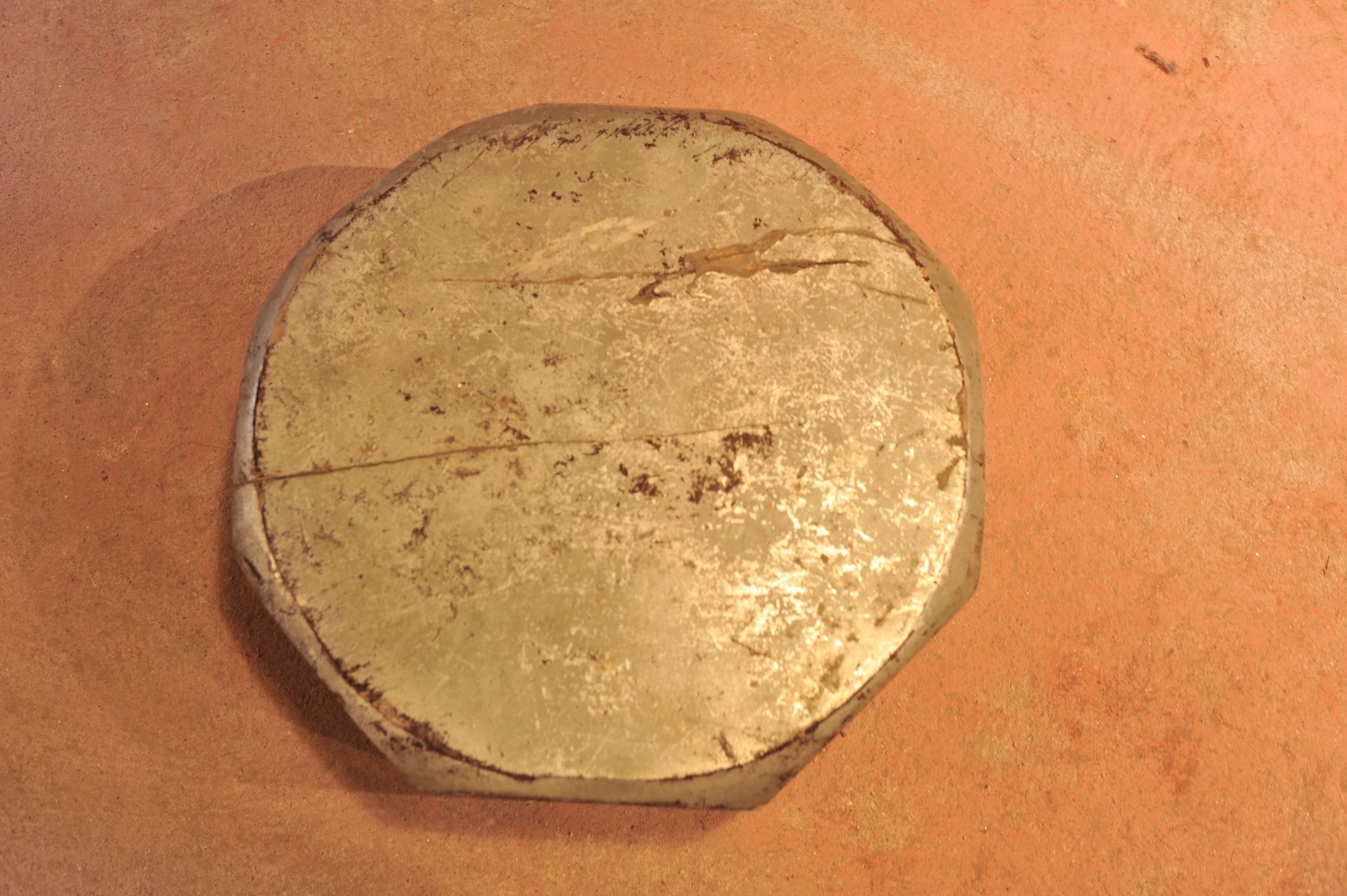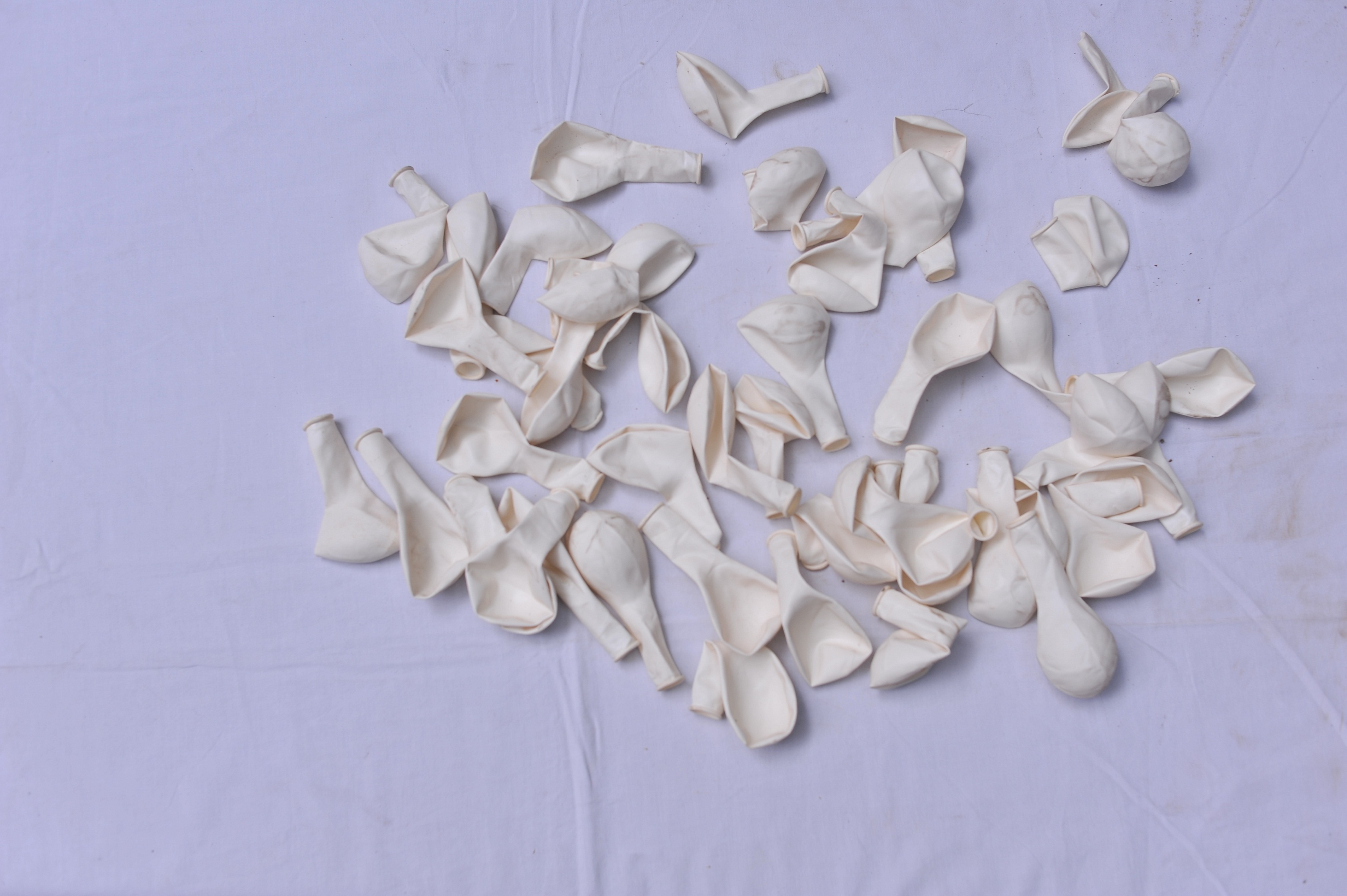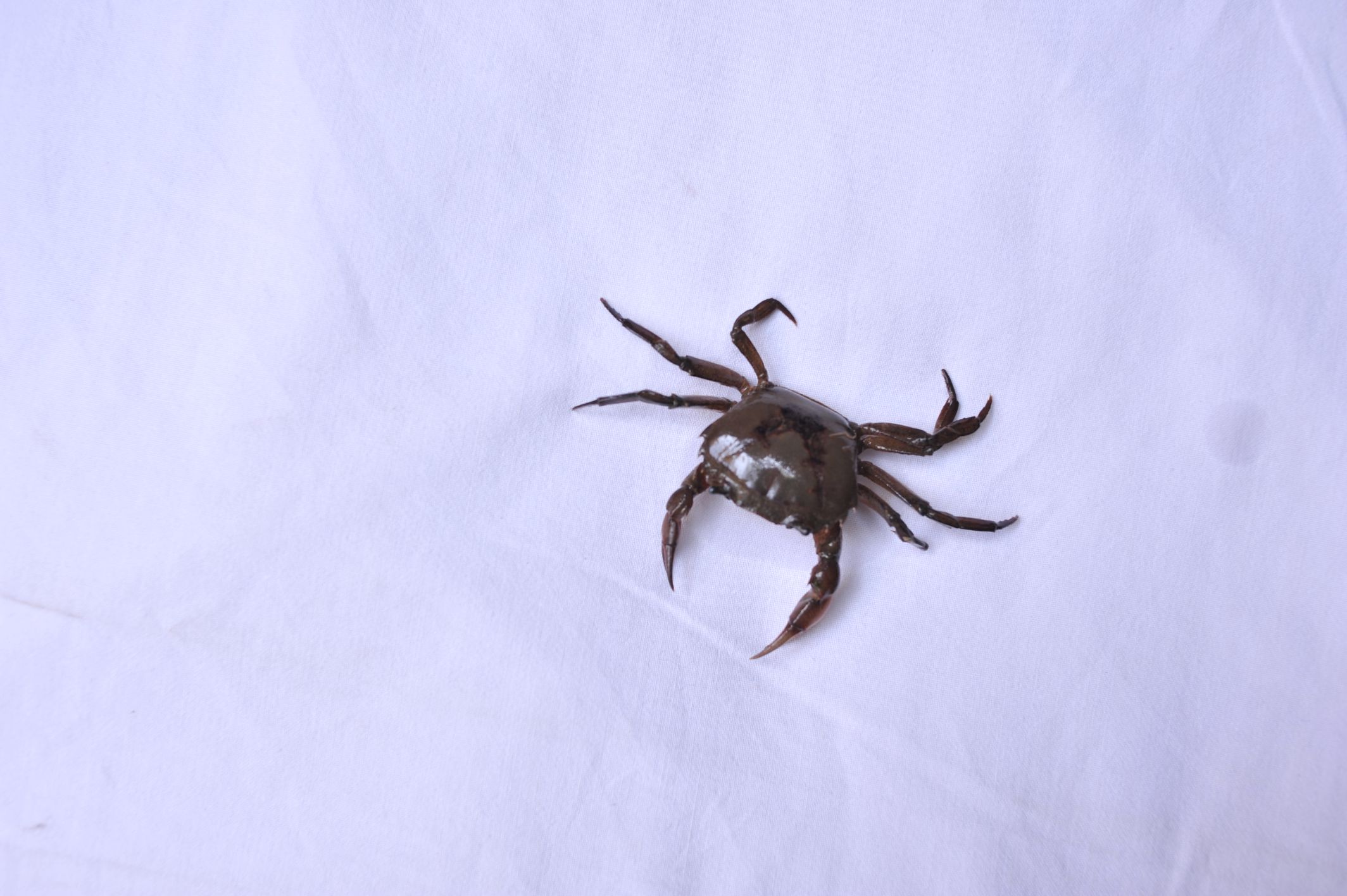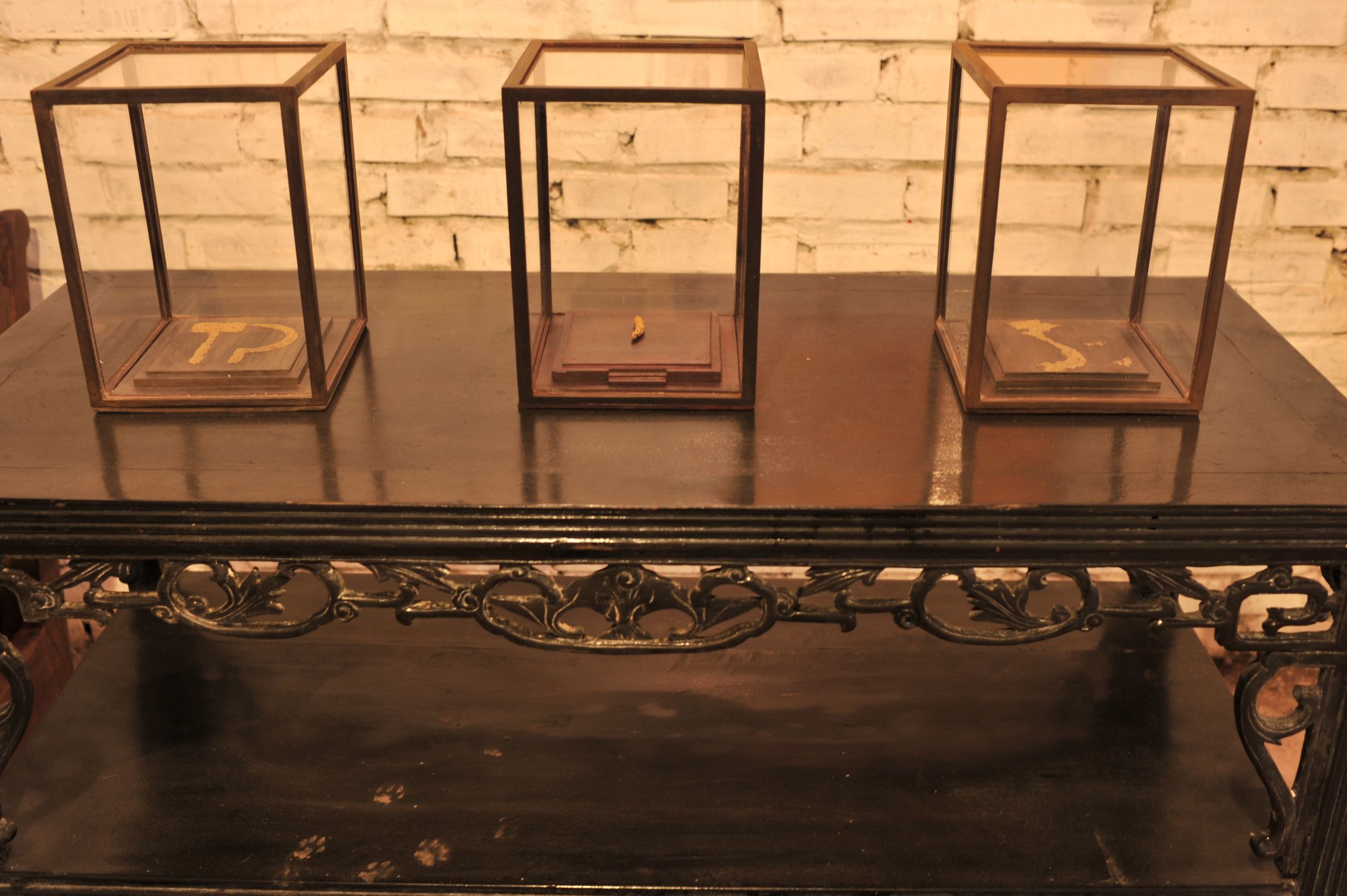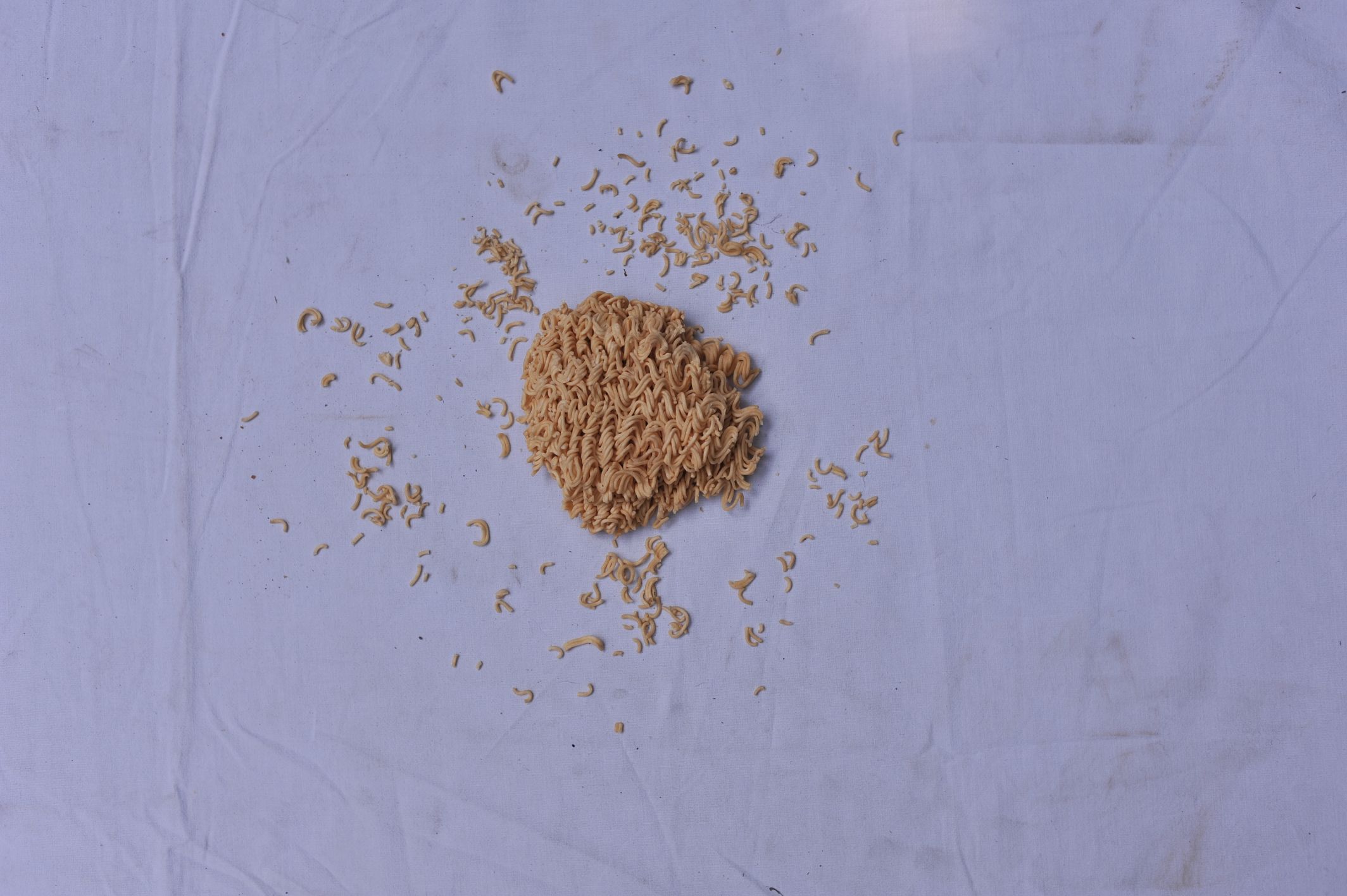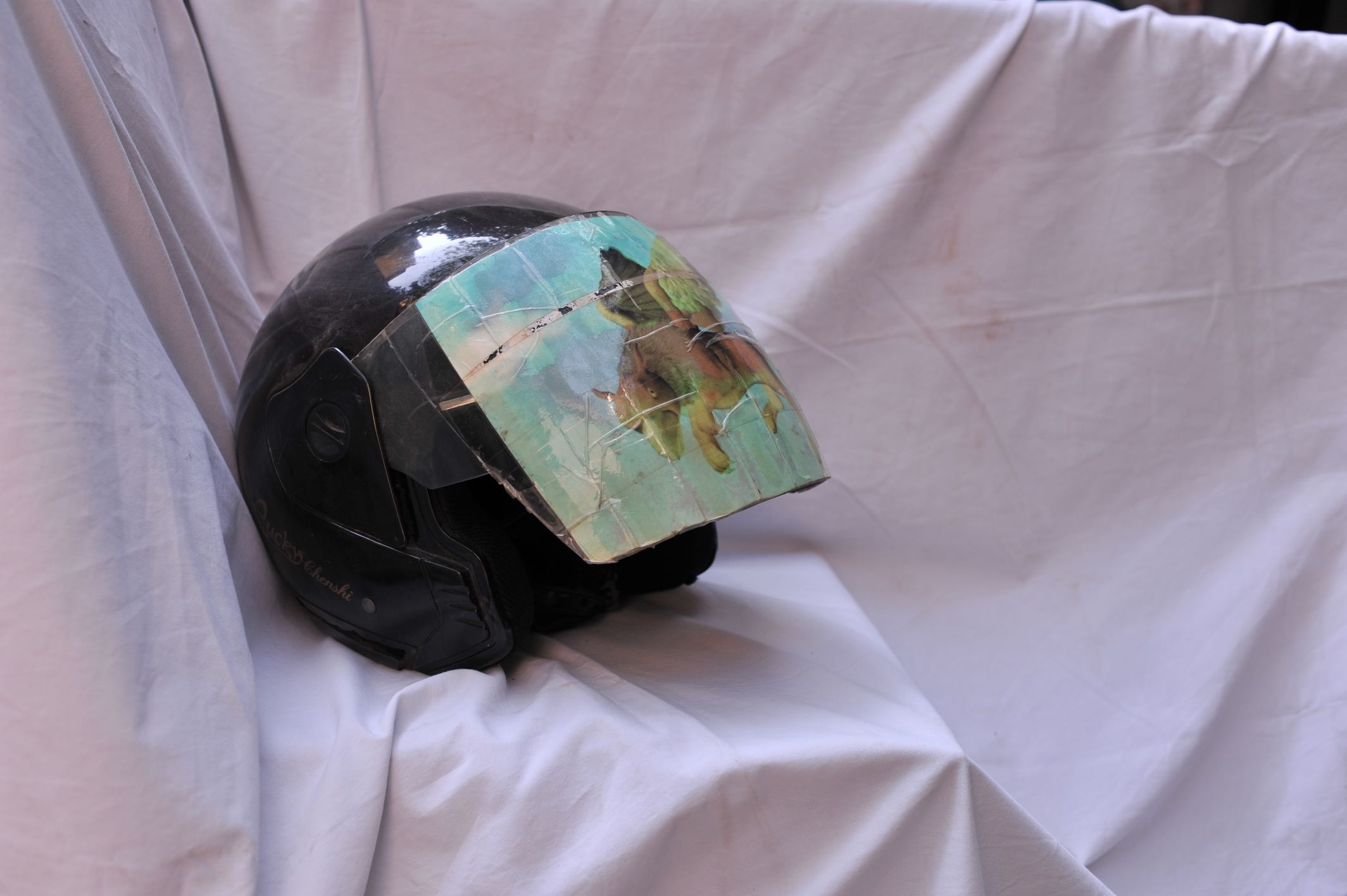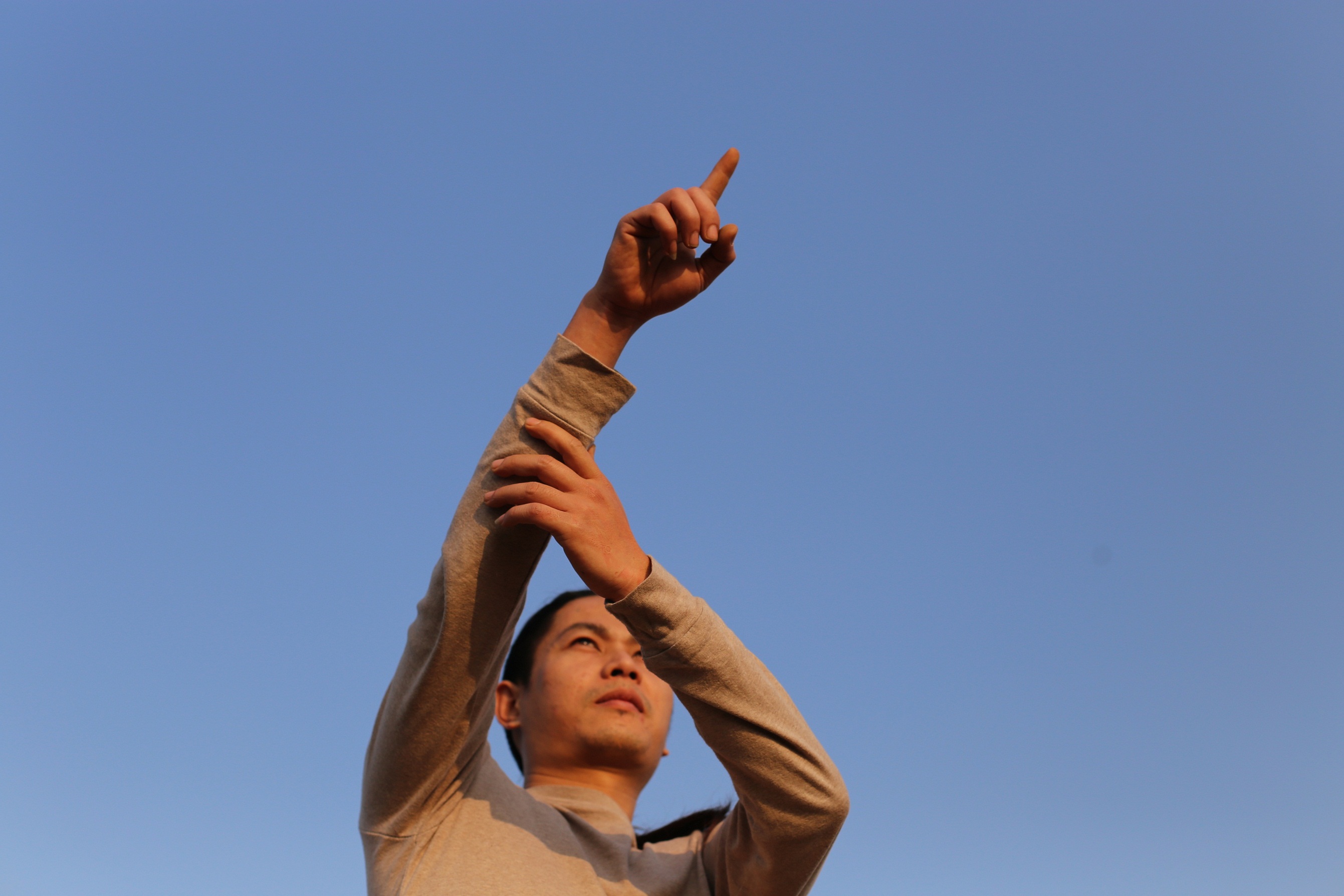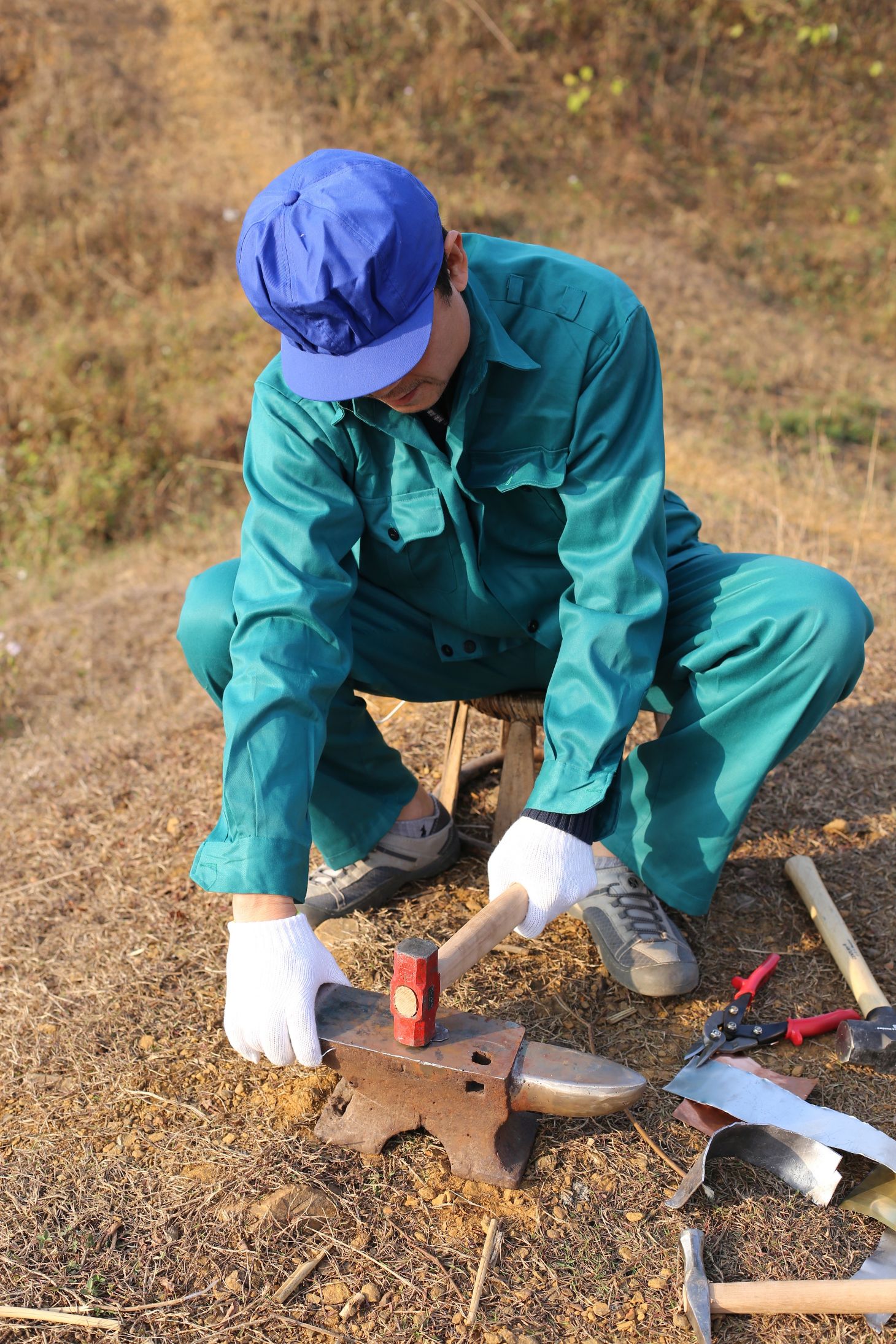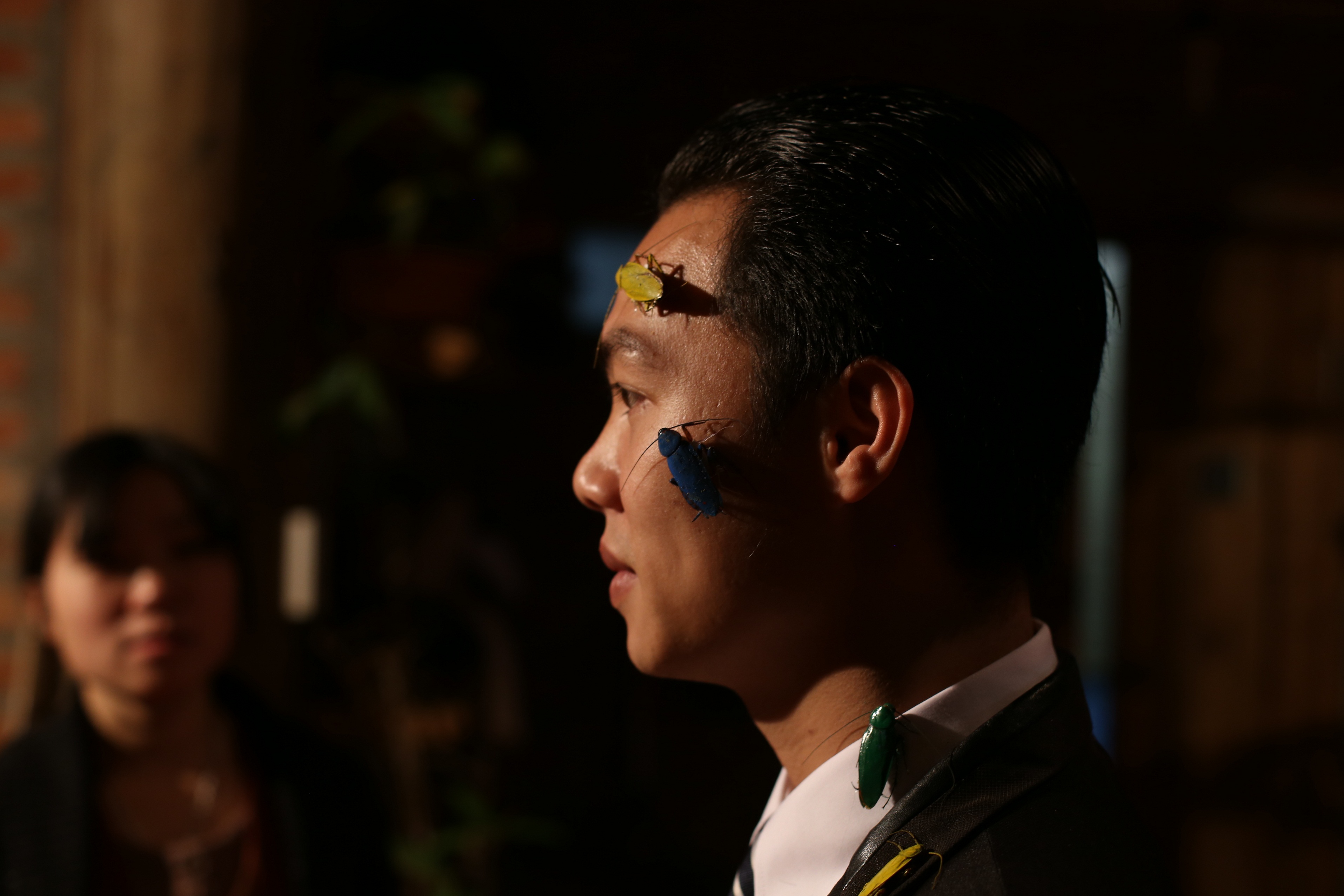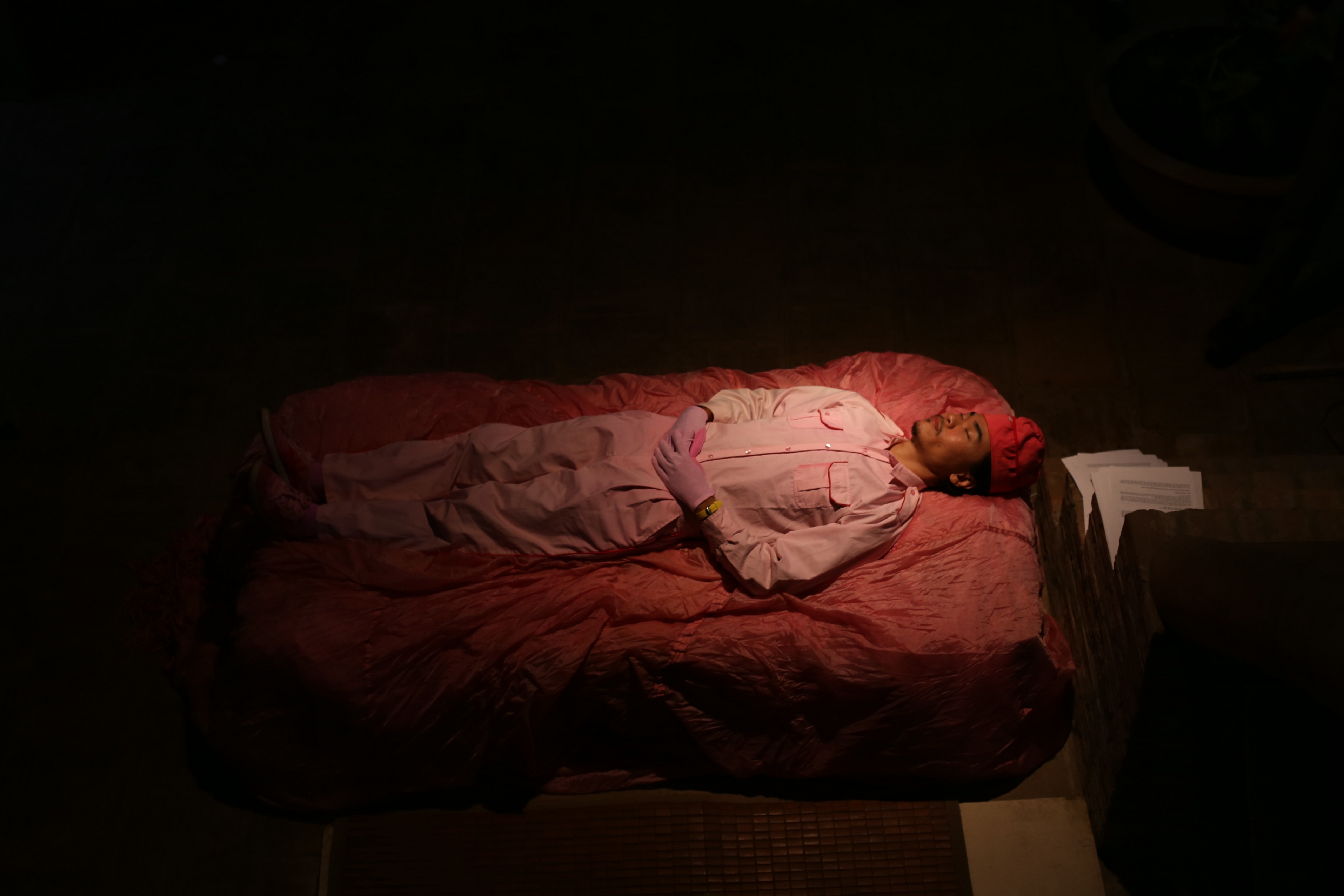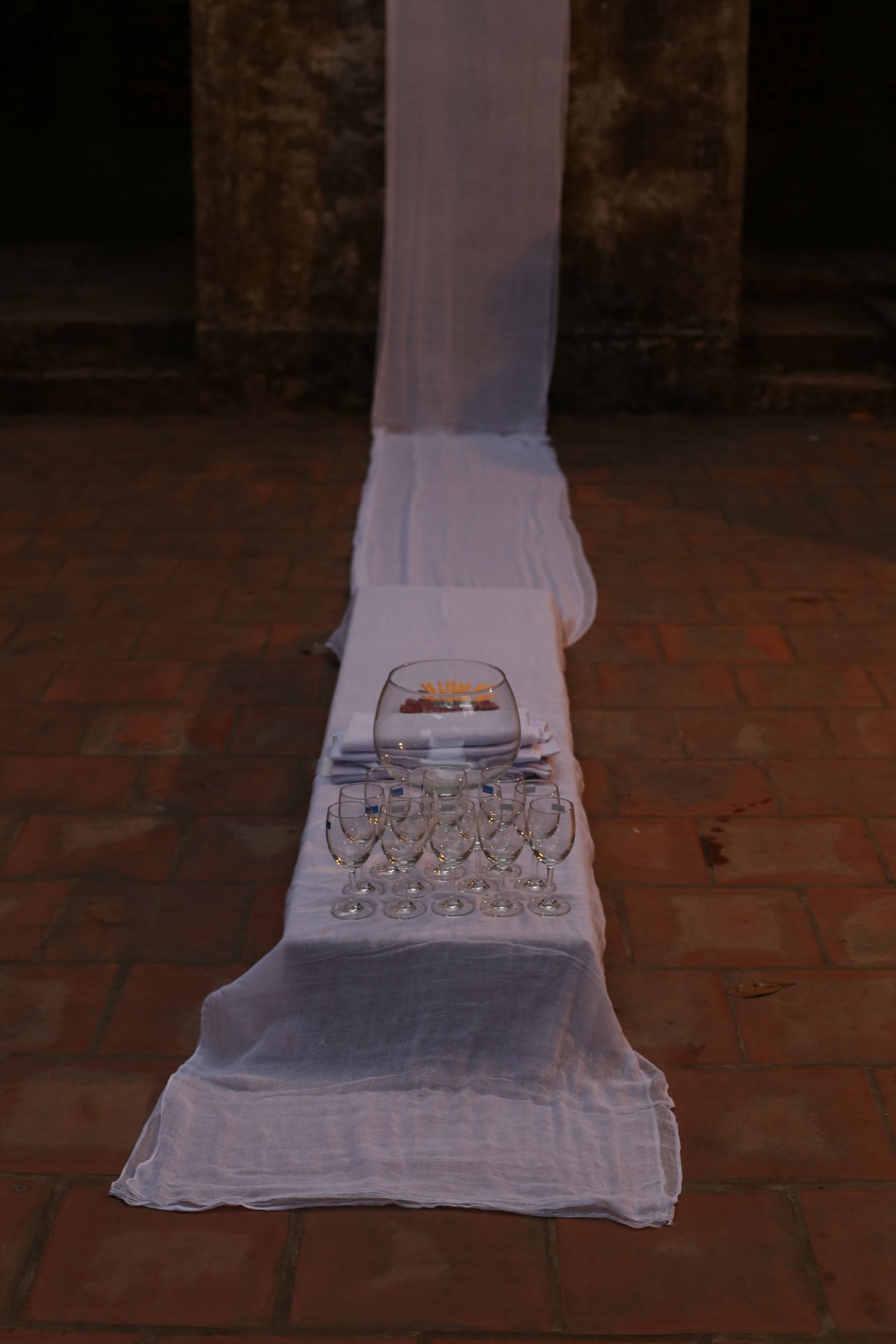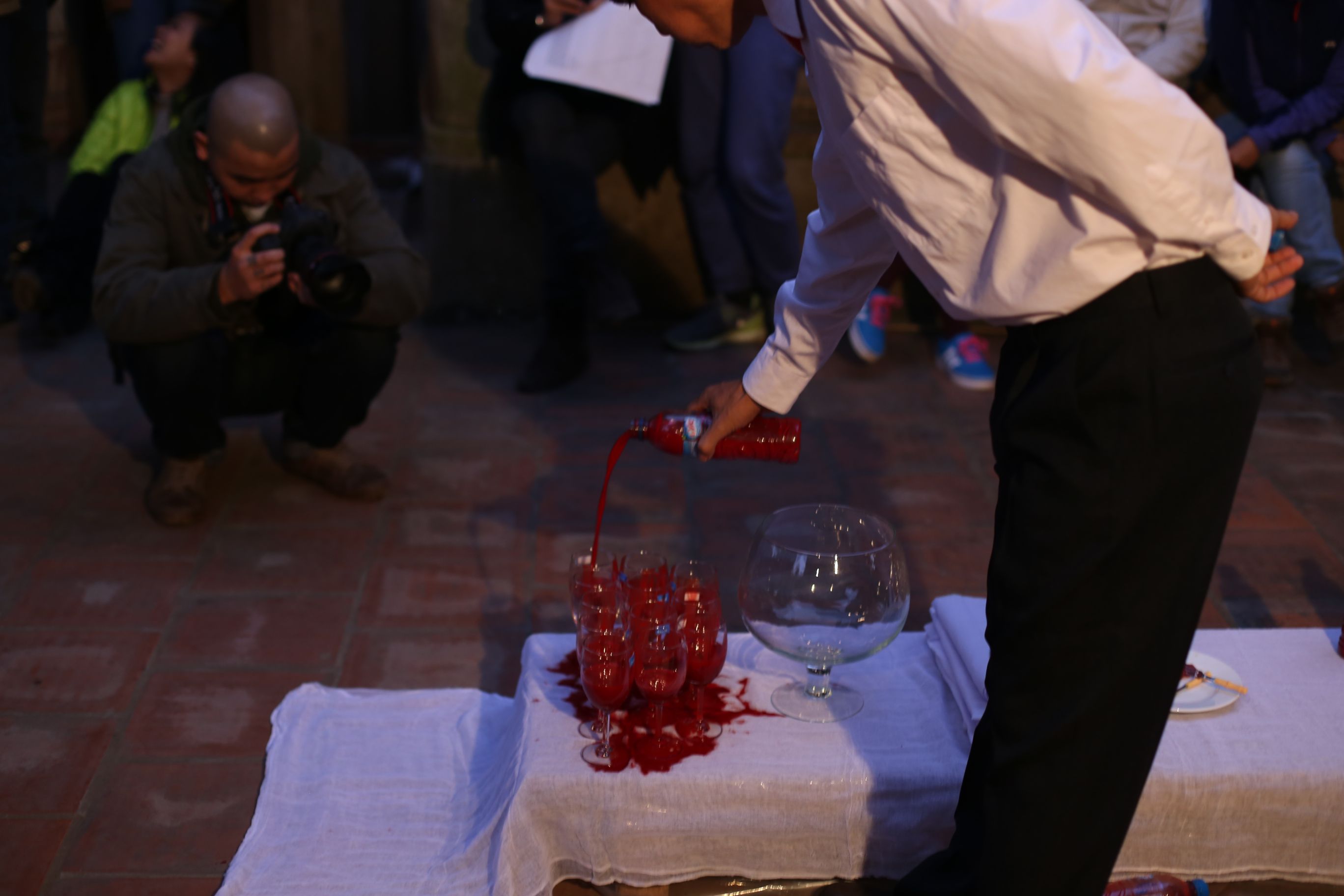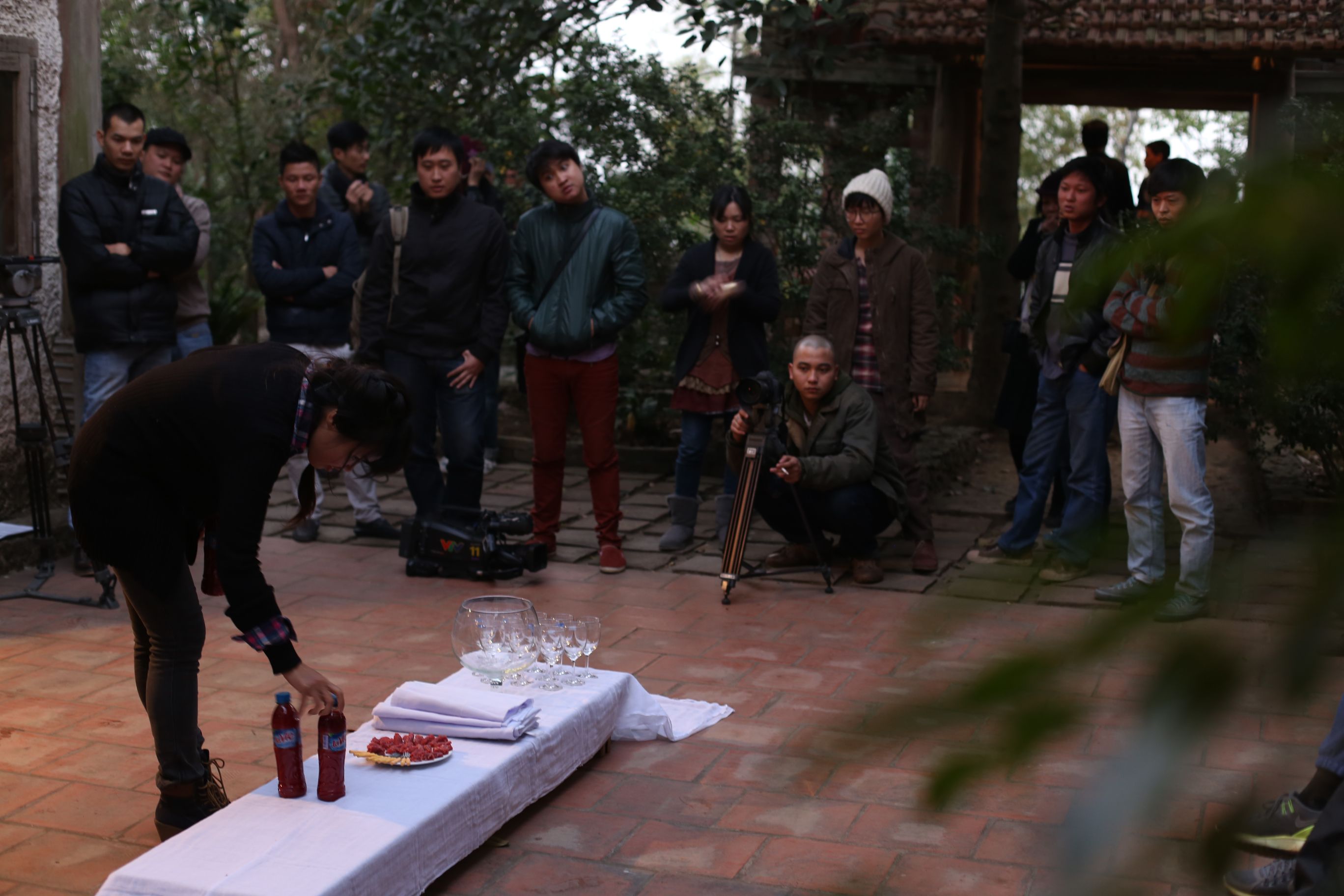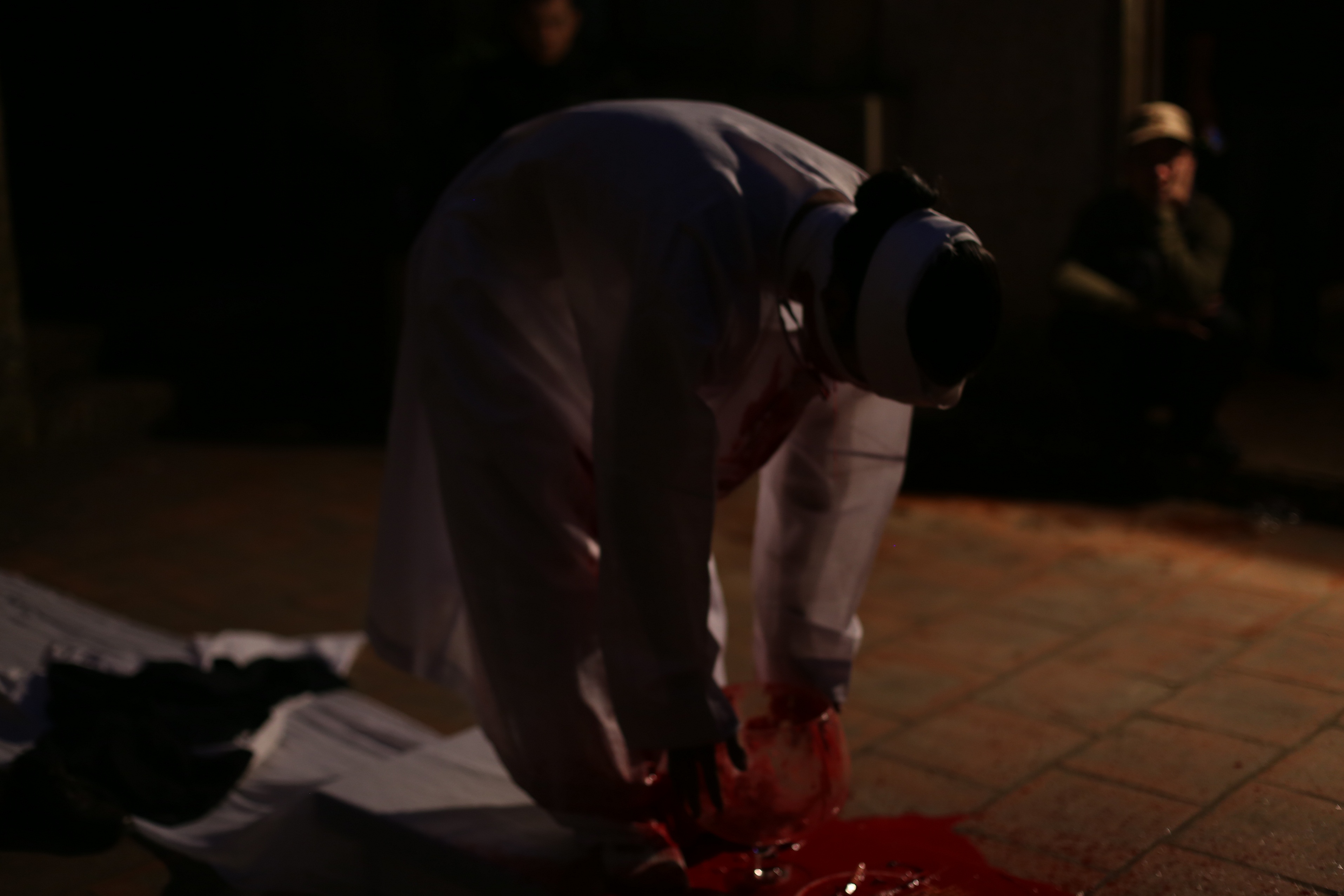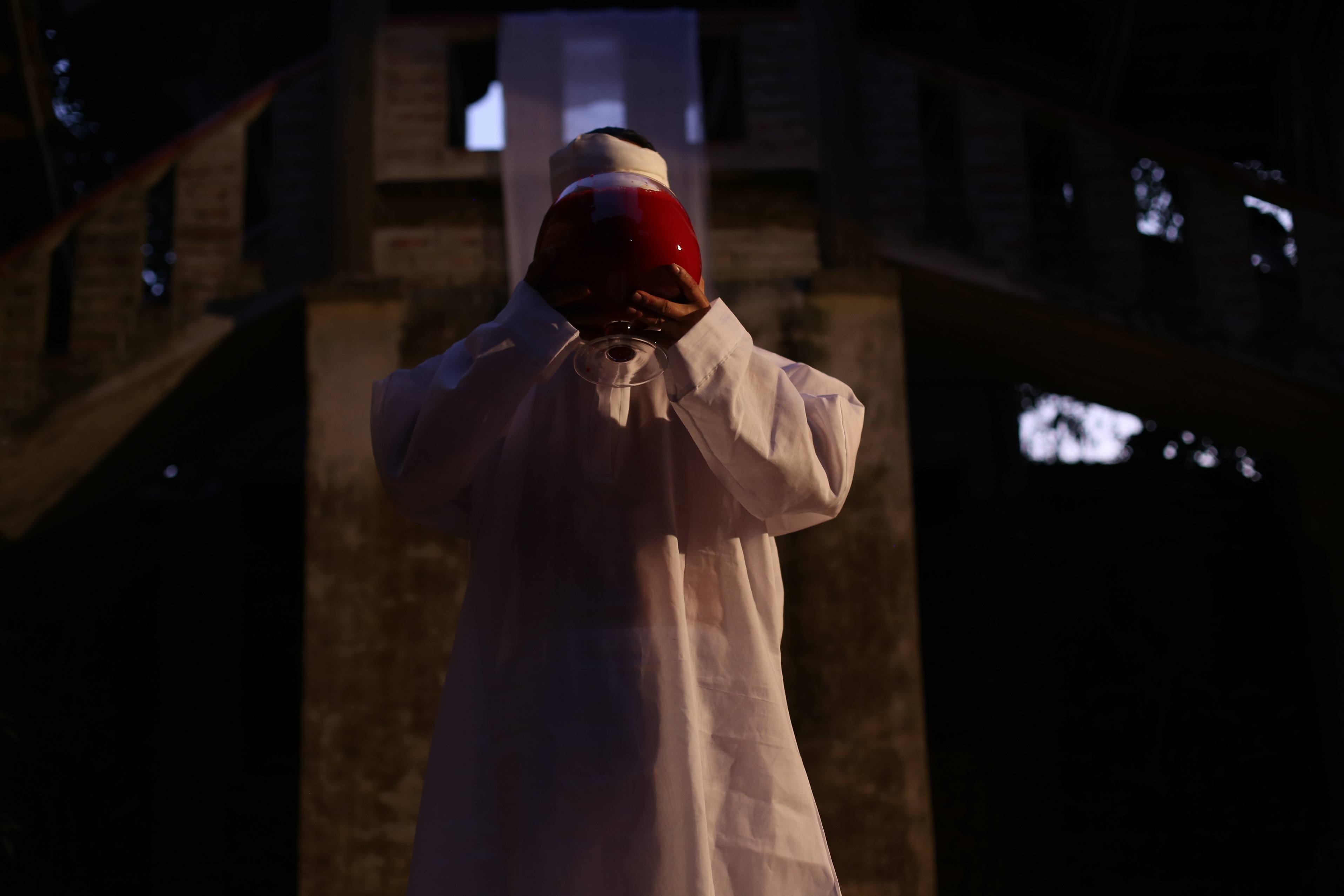 About
​10.01.2014 (6pm – 10pm)
Archive: videos of 15+, 10+, Skylines with Flying People project, IN:ACT, performances of the Appendix and Tuan Mami, etc.
Nha San Studio timeline book 1998-2013

15+ artworks by:
Nguyễn Huy An, Appendix Group, Banga, Ngô Thành Bắc, Bill Nguyễn, Brian Ring, Hoàng Dương Cầm, Võ Trân Châu, Trương Quế Chi, Danh Võ, Nguyễn Mạnh Đức, Tạ Minh Đức, Nguyễn Hoàng Giang, Giao Chỉ, Gỗ Lim, Lại Thị Diệu Hà, Vũ Thị Thu Hà, Hải To, Lê Huy Hoàng, Nguyễn Mạnh Hùng, Nguyễn Quang Huy, Jamie Maxtone-Graham, Jun Nguyễn-Hatsushiba, Nguyễn Phương Linh, Trần Lương, Ly Hoàng Ly, Nguyễn Thị Thanh Mai, Tuấn Mami, Nguyễn Trí Mạnh, Gabby Miller, Nga Nhí, Nguyễn Hoàng Nam (Lu), Nguyễn Trần Nam, Ngọc Nâu, Vũ Hồng Ninh, Kim Ngọc, Phan Thảo Nguyên, Nguyễn Văn Phúc, Nguyễn Minh Phước, Quách Đông Phương, Rodney Dickson, Song, Shitamichi Mooyuki, Sơn X, Trương Tân, Nguyễn Minh Thành, Nguyễn Quốc Thành, Nguyễn Thuỷ Tiên, Nguyễn Trinh Thi, Phạm Thu Thuỷ, Trương Thiện, Vũ Đức Toàn, Trương Công Tùng, Veronika Radulovic, Lê Vũ, Lu Yang

Location: Nha San Studio - tổ 50 cụm 5 Vĩnh Phúc, Ba Đình, Hà Nội


11.01.2014 (6pm – 8pm)
Art talk with artists from Nha San Collective (managed by Nguyen Trinh Thi)
Location: Manzi Art Space – 14 Phan Huy Ich, Ba Dinh, Ha Noi, Vietnam


12.01.2014 (6:00pm - 8:00pm)
Artist talk by Nguyễn Thị Thanh Mai (Huế)
Location: Nha San Studio - tổ 50 cụm 5 Vĩnh Phúc, Ba Đình, Hà Nội


13.01.2014 (6pm – 8pm)
Art talk with Zoe Butt, director and curator of San Art, HCMC, Vietnam, and Alia Swastika, curator of ARK gallery, YorkJakarta, Indonesia (moderated by Nguyen Trinh Thi)
Guests: Bill Nguyen (Manzi Art Space), Nguyen Quoc Thanh (Nha San Collective)
Location: Manzi Art Space – 14 Phan Huy Ich, Ba Dinh, Hanoi


14 - 15.01.2014
Performance workshop with Vu Hong Ninh, Trinh Minh Tien, Nguyen Minh Duc Flying – Bay, Nguyen Van He, Nguyen Quoc Thanh, Nguyen Thuy Tien, Nguyen Van Duy, Quach Bac and Tran Luong.
Party
Location: The House on Mountain - huyện Chương Mỹ, xã Tiên Sơn, làng So Sở, thôn Độc Lập, Chúc Sơn, Hà Tây


17.01.2014
15+ ending ceremony with party and art talk with artists from Nha San Studio (moderated by Do Tuong Linh)
Location: Nhà Sàn Studio - tổ 50 cụm 5 Vĩnh Phúc, Ba Đình, Hà Nội


Contact
Tuấn Mami 0938148681
Quỳnh Chi: 0904409687


* If you want to take a trip to the house on the Chúc Sơn mountain to join the performance workshop, please contact us.
The bus will leave at 1:00pm 14 Jan 2014 from Nhà Sàn Studio Tổ 50 Cụm 5, Vĩnh Phúc, Ba Đình, Hà Nội.
The bus will come back to Hanoi the next morning 15 Jan 2014.
We will offer dinner, breakfast, wine and snack.
A Pocket Dictionary of Nha San by Phan Thao Nguyen http://tudiennhasan.com/