Nha San Collective - Remote Viewing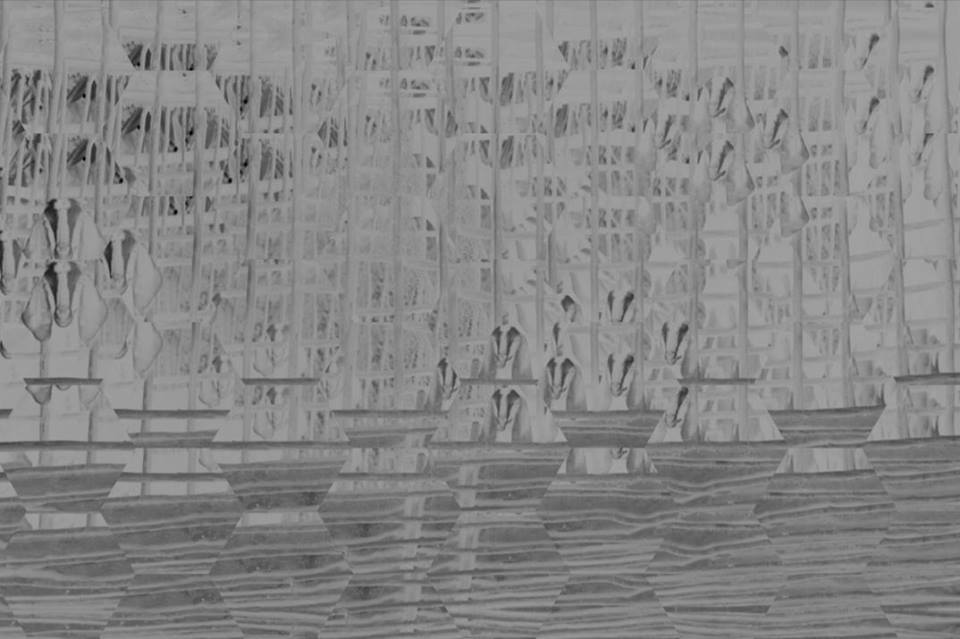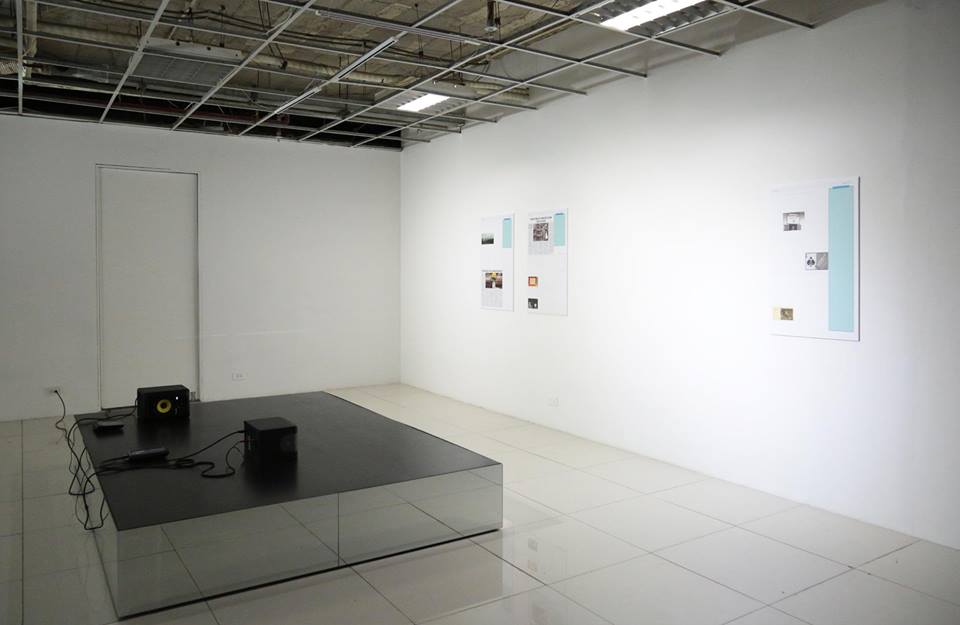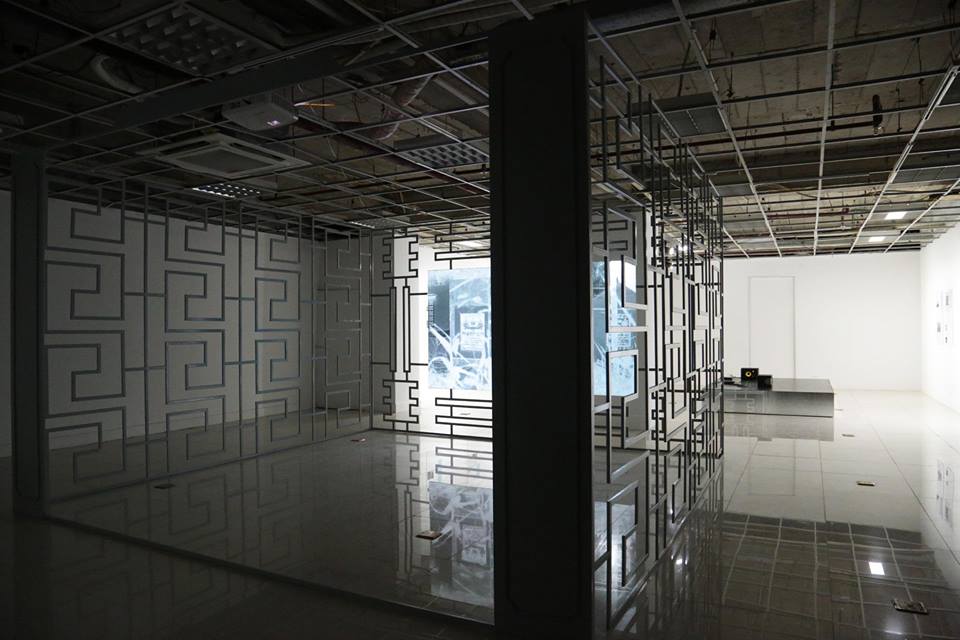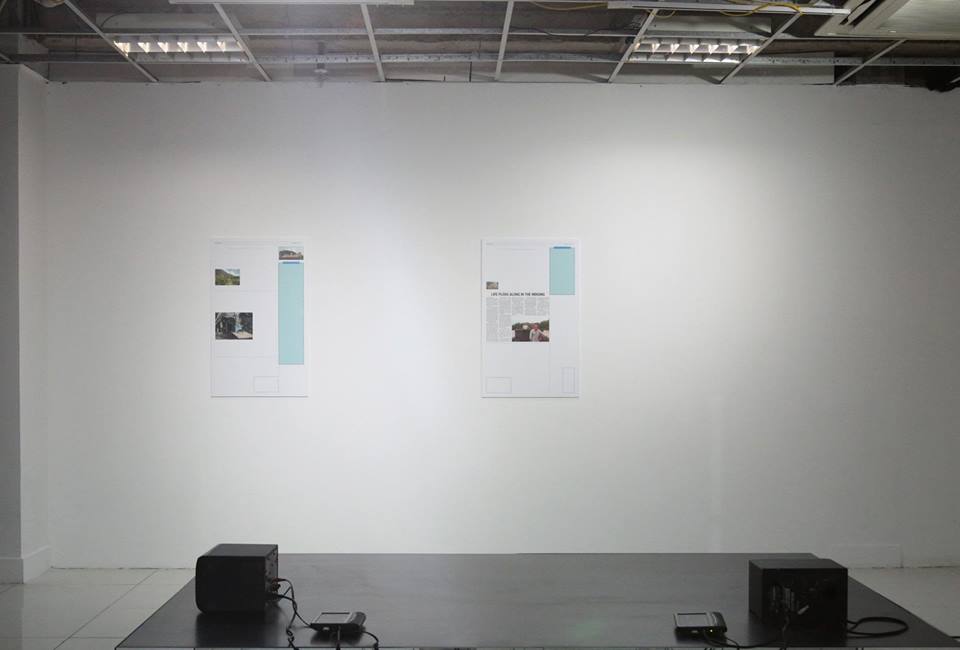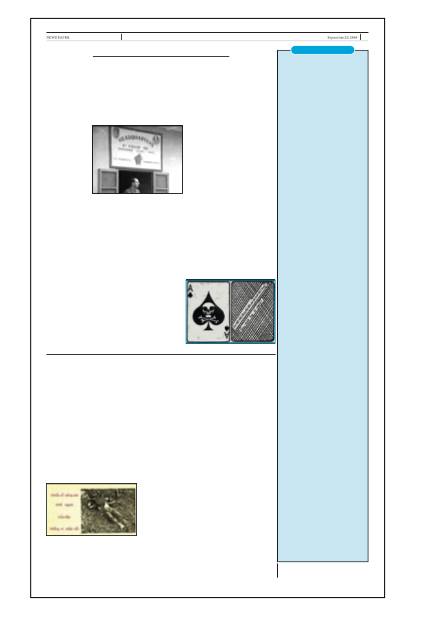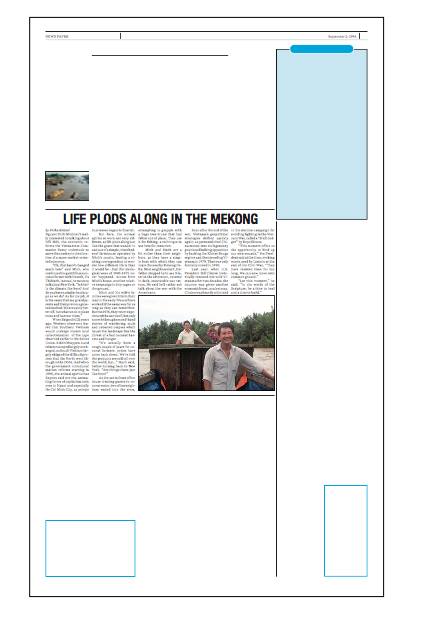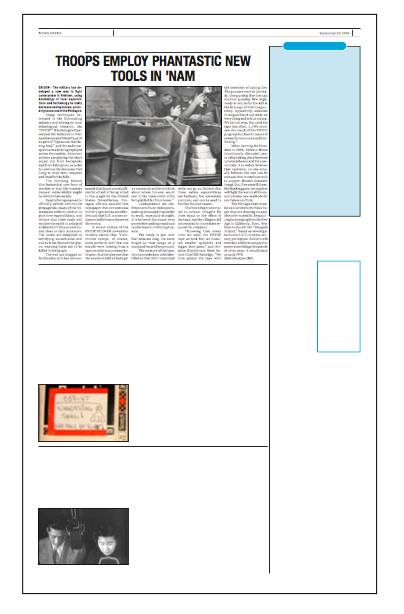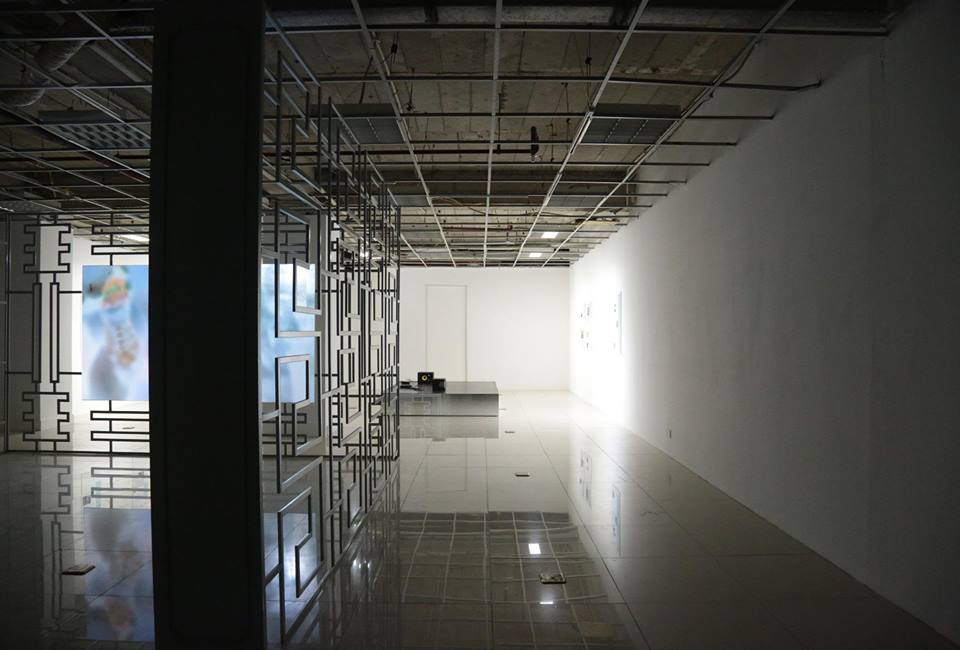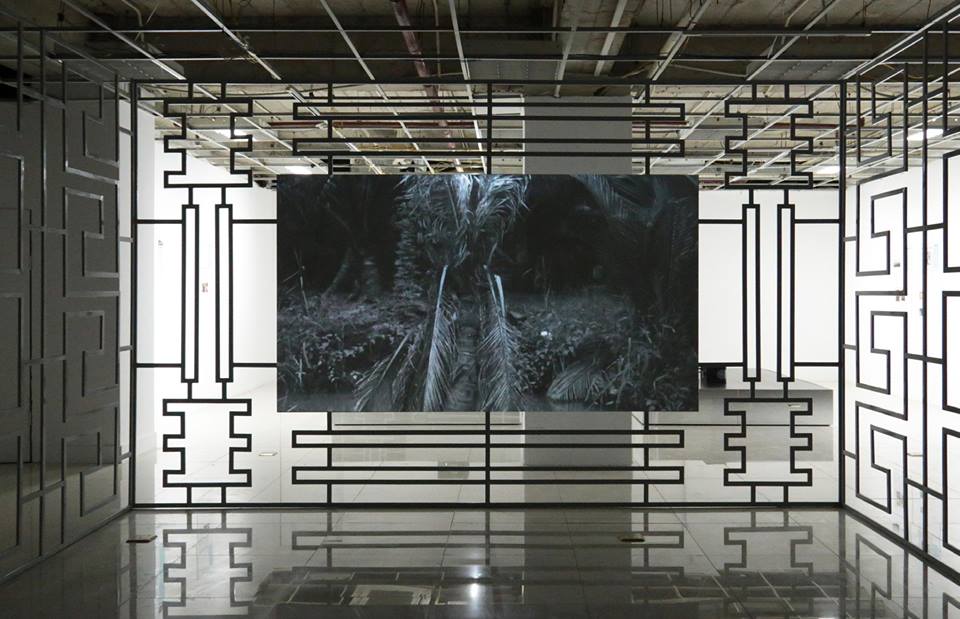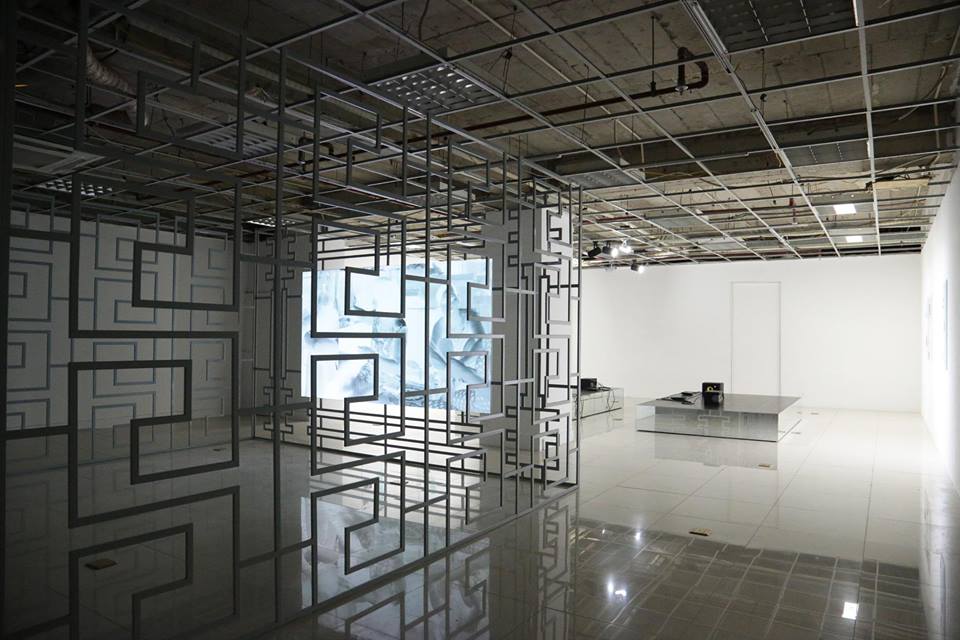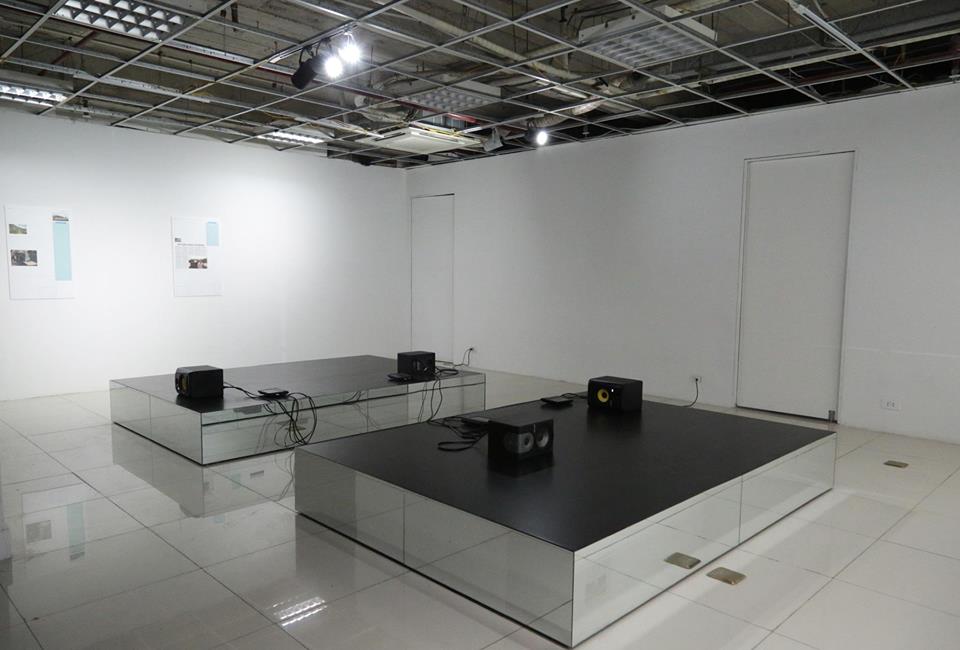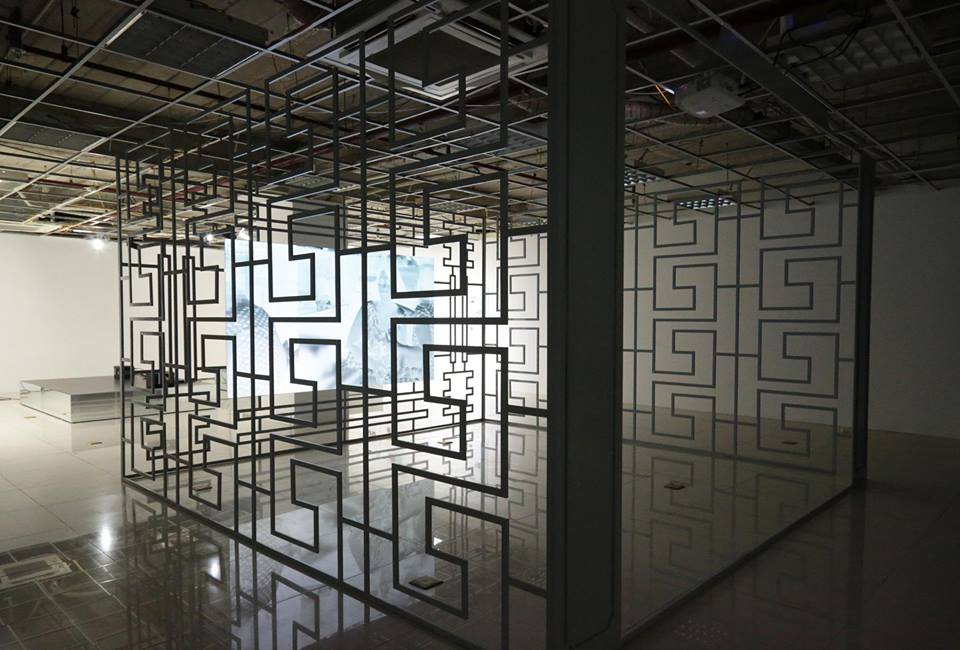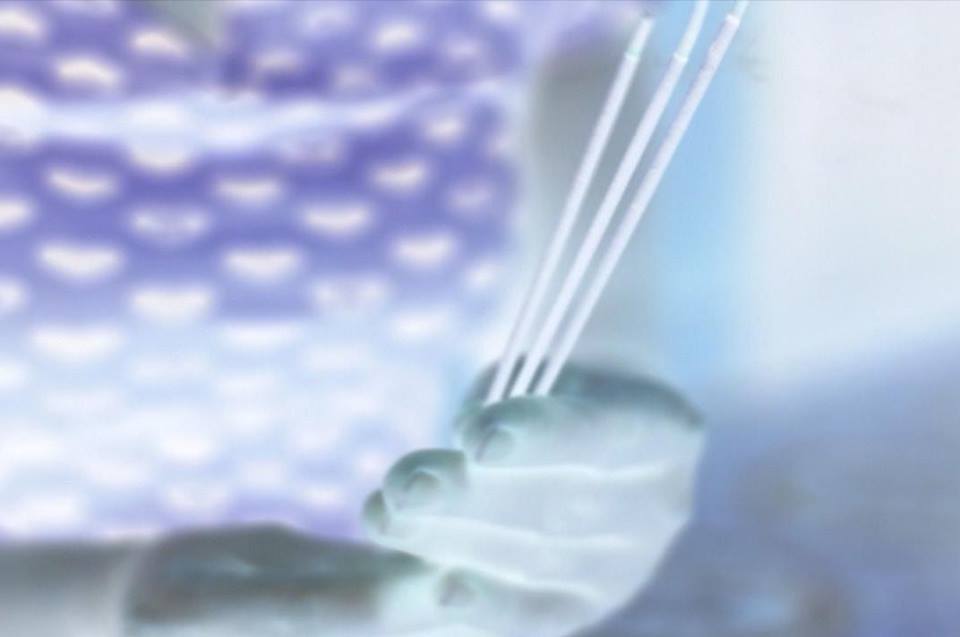 About
​REMOTE VIEWING
a solo exhibition of SUNG TIEU

OPENING | Friday 8 September 2017 | 18:00
ARTIST TALK | Friday 8 September 2017 | 19:30 with Sung Tieu and Đỗ Tường Linh
ART TOUR | Saturday 16 September 2017 | 16:00 with Đỗ Tường Linh

EXHIBITION| 09 – 23 September 2017 | Wednesday - Sunday| 15h00 – 19h00

REMOTE VIEWING is the first solo exhibition by the Vietnamese born German artist Sung Tieu in Vietnam from 8 September – 23 September at Nhà Sàn Collective.

REMOTE VIEWING traces the shifting relevance of oral stories and spiritual rituals in past and contemporary Vietnam. After several visits to Hà Nội, Huế and Hồ Chí Minh City from 2015 to 2017, the artist's forthcoming exhibition investigates how Vietnam's nationhood is shaped through tales, colonialism, war and the global market economy. As part of the generation born in north Vietnam after the war during the political renovations of Đổi Mới in 1986 and as an artist who is raised in Germany after its reunification in 1989, Tieu's artistic practice has been in constant negotiation not just in terms of geography but also between the past and the present, the fictional and non-fictional, the rational and the spiritual.
Combining documentary footage and folktales from the mountain Nui Ba Den and Mo Cay, REMOTE VIEWING examines the layered historical resonance of places and their stories.

The exhibition is supported by Institut for Auslandsbeziehungen.

Curated by Đỗ Tường Linh

Sung Tieu (b.1987, Hai Duong, Vietnam) lives and works in London, UK. Sung Tieu's artistic practice encompasses a range of media, predominantly sculpture, photography and film, with her writing in prose and poems often providing source material. For Tieu, the experience of artistic production as a site of research and yet introverted form of individualised labour and expression becomes both her subject and process, elevating her inquiry to the broader and more relevant issues of cultural codes, their inherent power structures and susceptibility to misinterpretation in today's vast global systems. She currently is a post-graduate student at the Royal Academy of Arts, London, UK.
Recent solo exhibitions and performances include Art Basel Statements (Art Basel Art fair /Switzerland), Hamburger Kunstverein with Christian Nạujoks (Hamburg/Germany), Royal Academy of Arts (London/UK), Sfeir Semler Gallery (Hamburg/Beirut) and Micky Schubert Gallery (Berlin/Germany)

Đỗ Tường Linh (b.1987, Hanoi, Vietnam) pursued her B.A in Art History and Art Criticism at Vietnam University of Fine Art and her M.A in Contemporary Art and Art Theory of Asia and Africa at SOAS (University of London), UK. Her research and curatorial practice range from art and politics, conceptualism and post-colonial studies. She is the artistic director and co-founder of Sixspace, an independent platform for art, education and community projects in Hanoi, Vietnam.