Nha San Collective - Behind the Terrain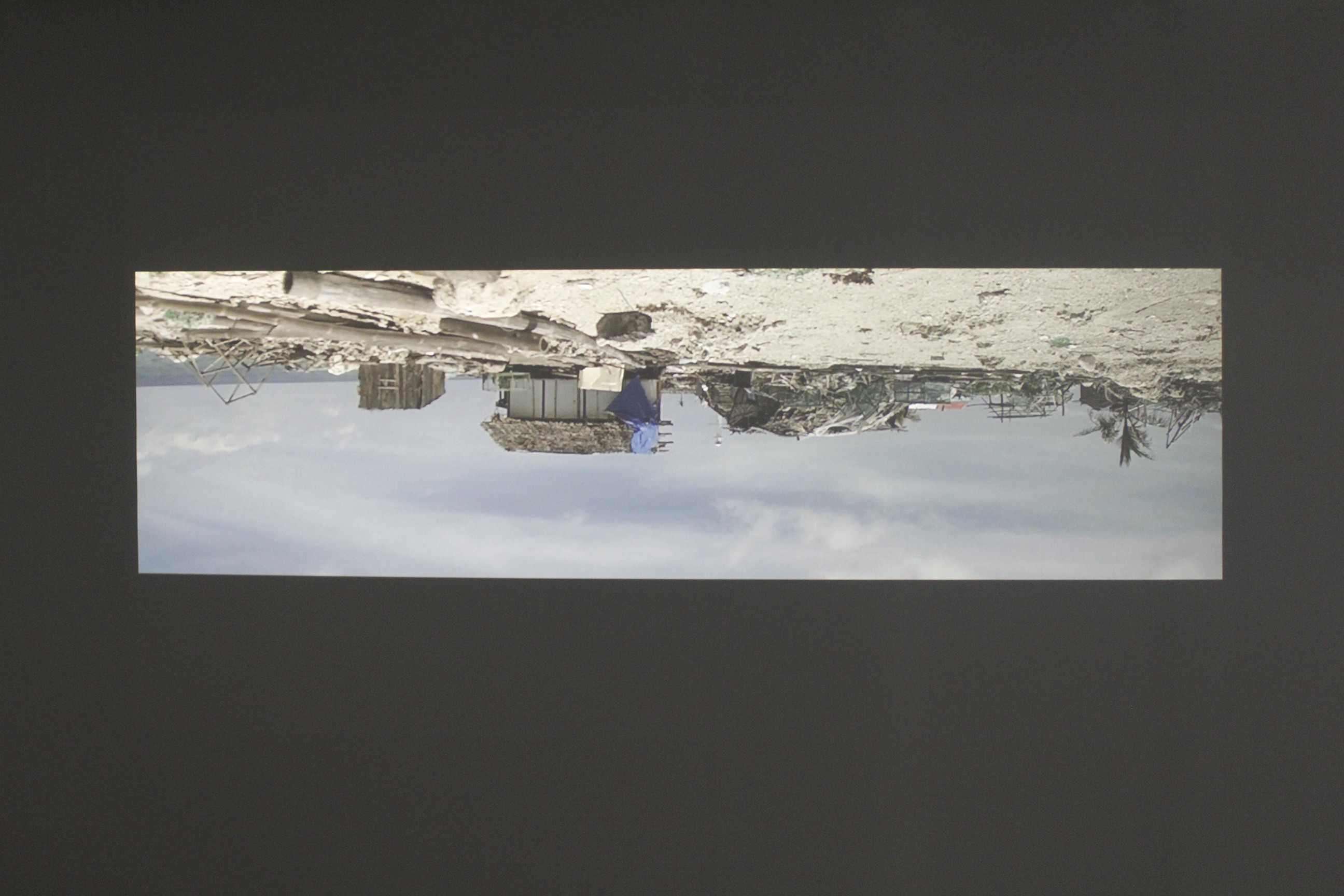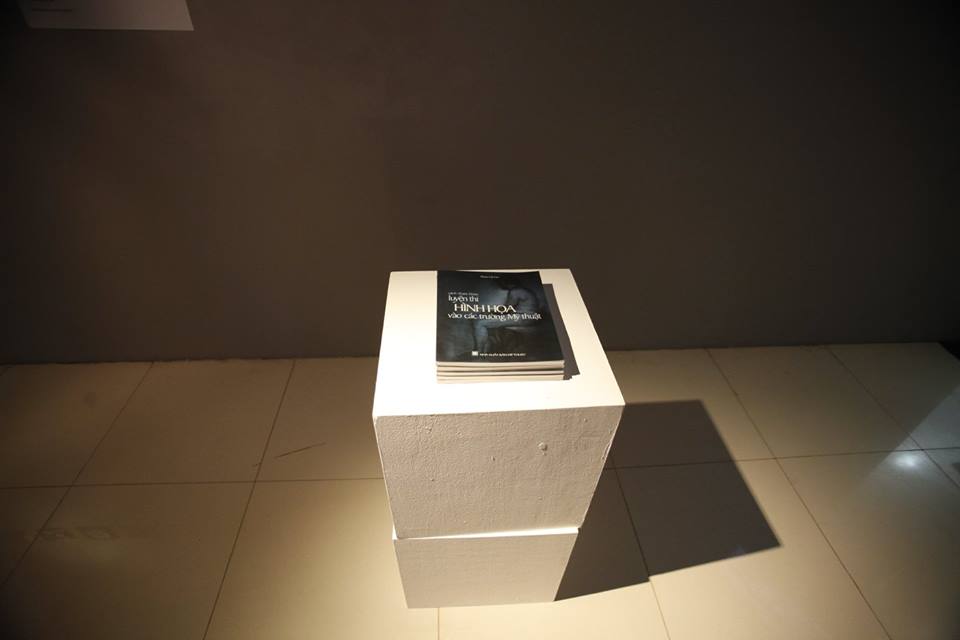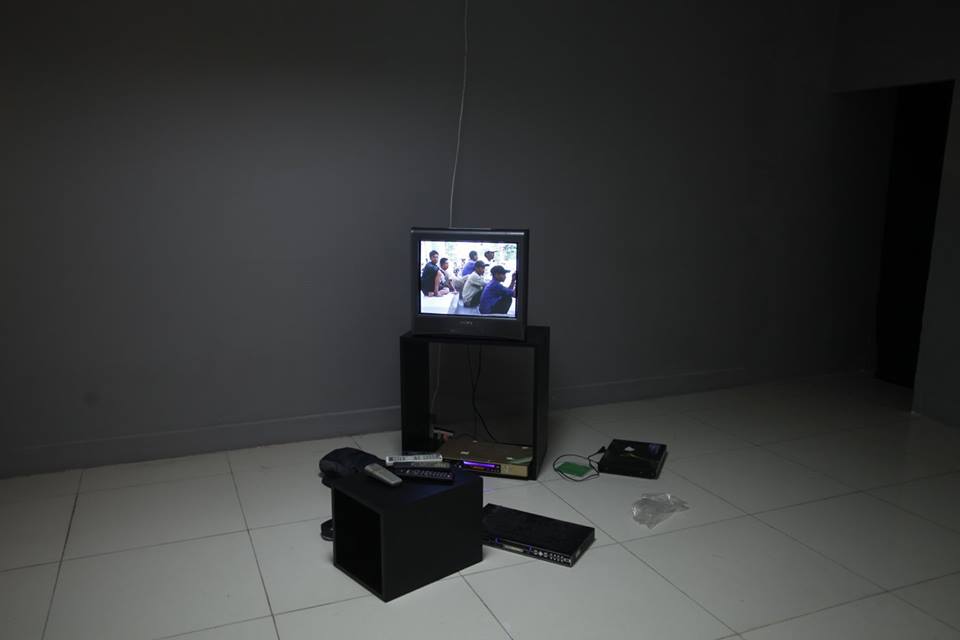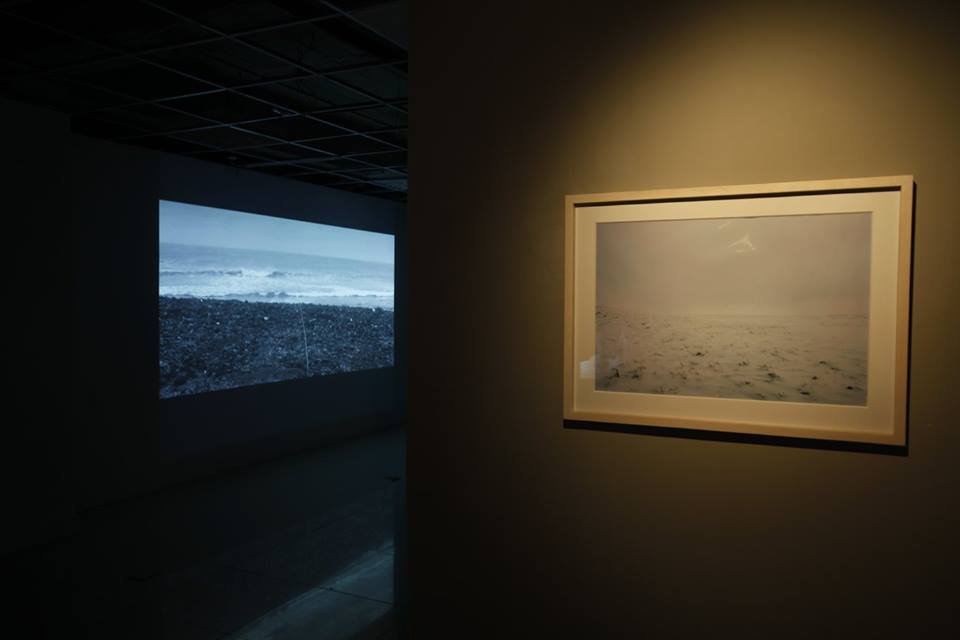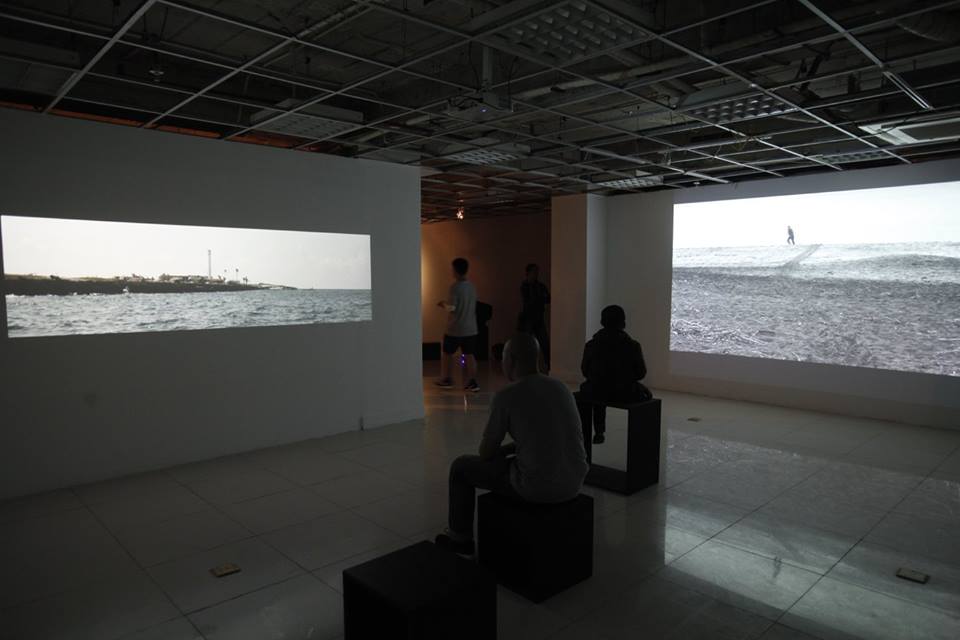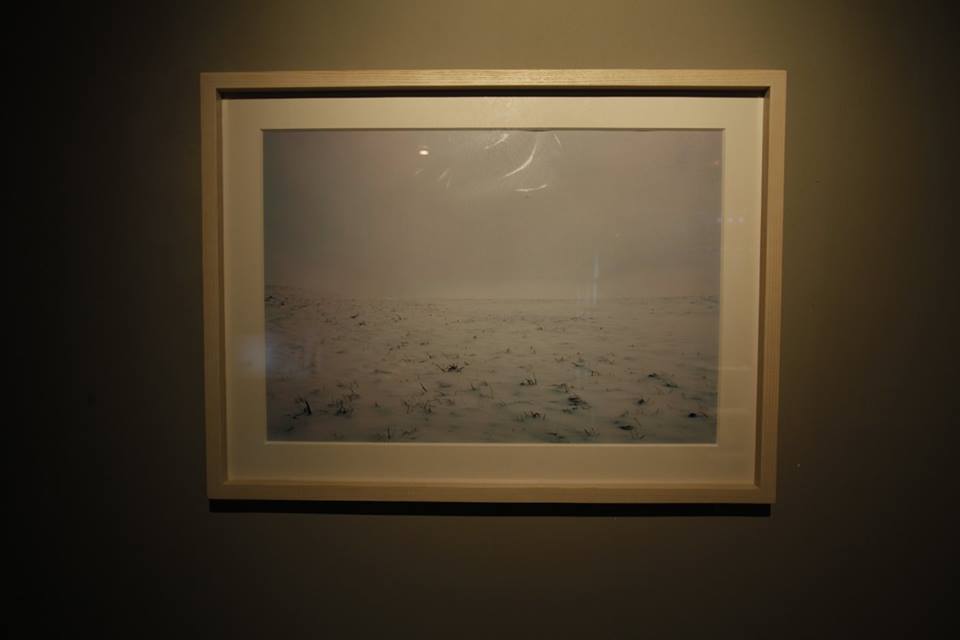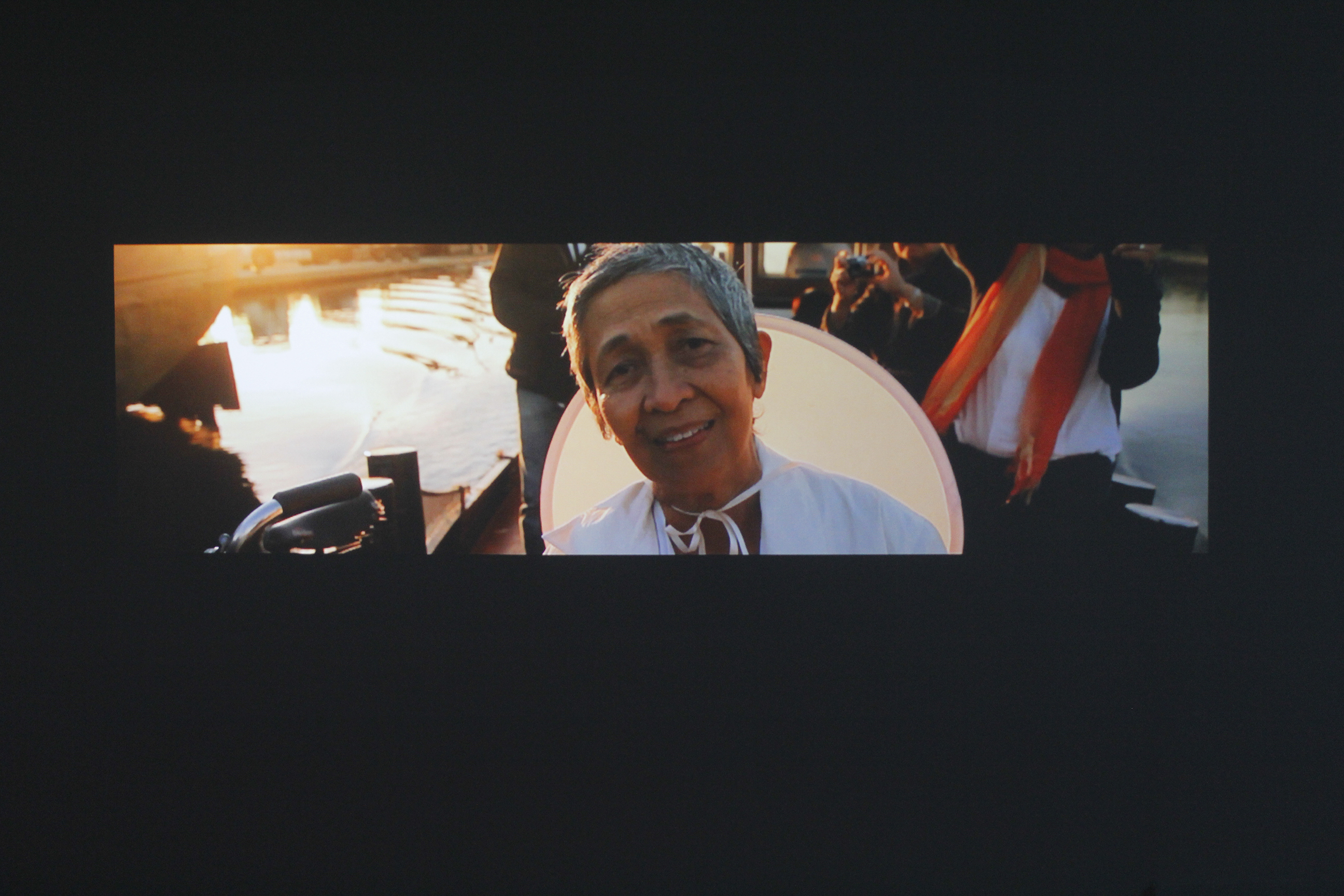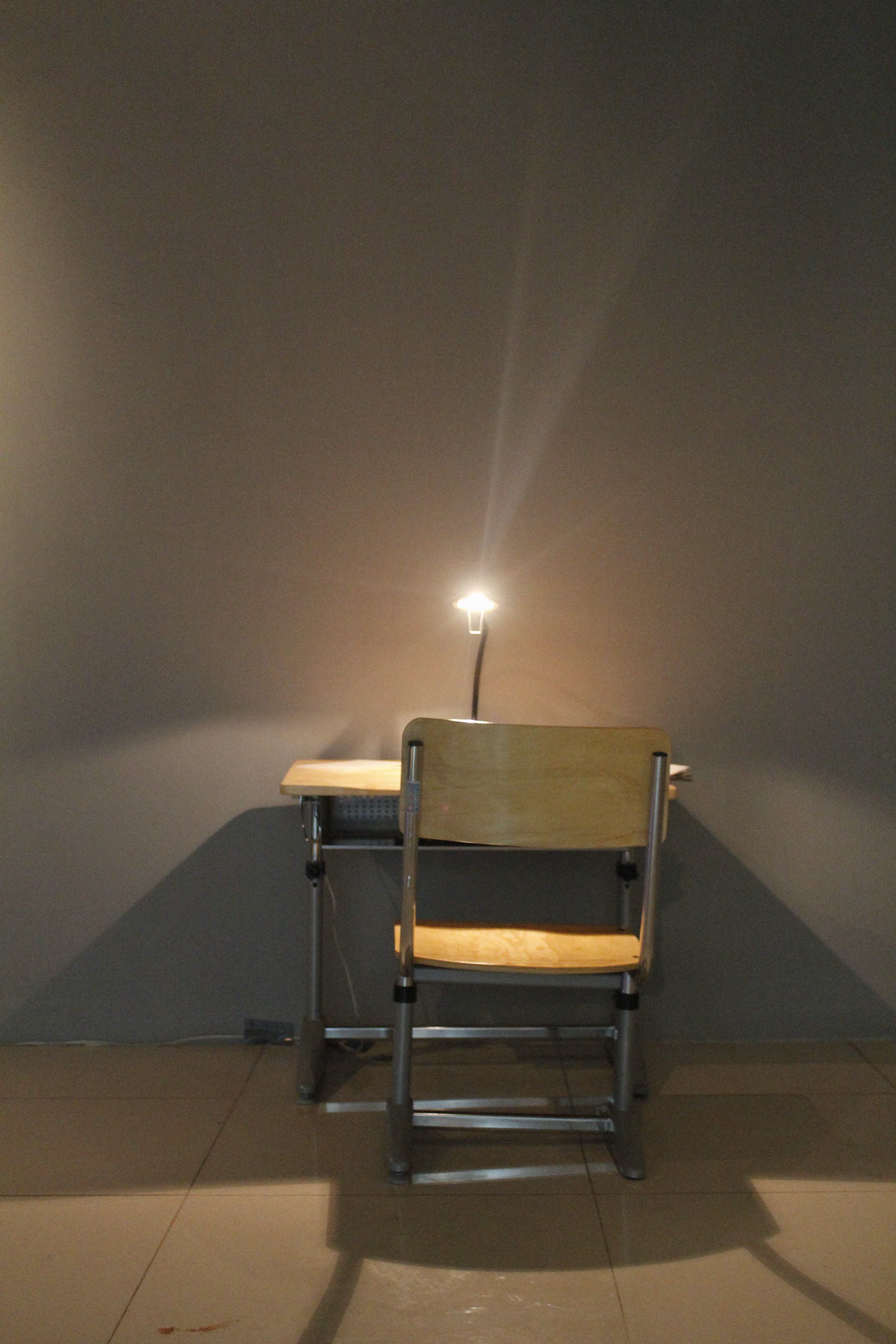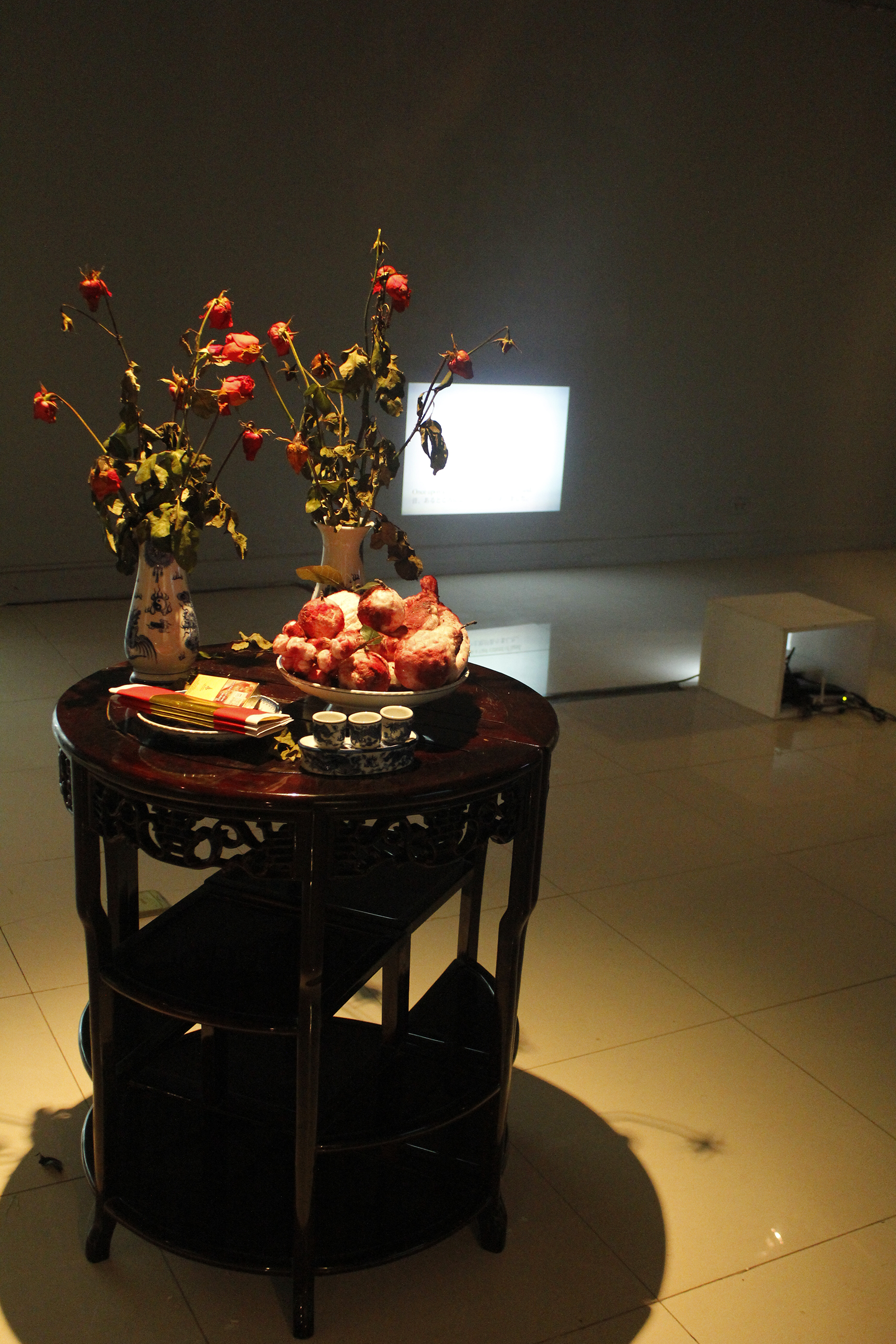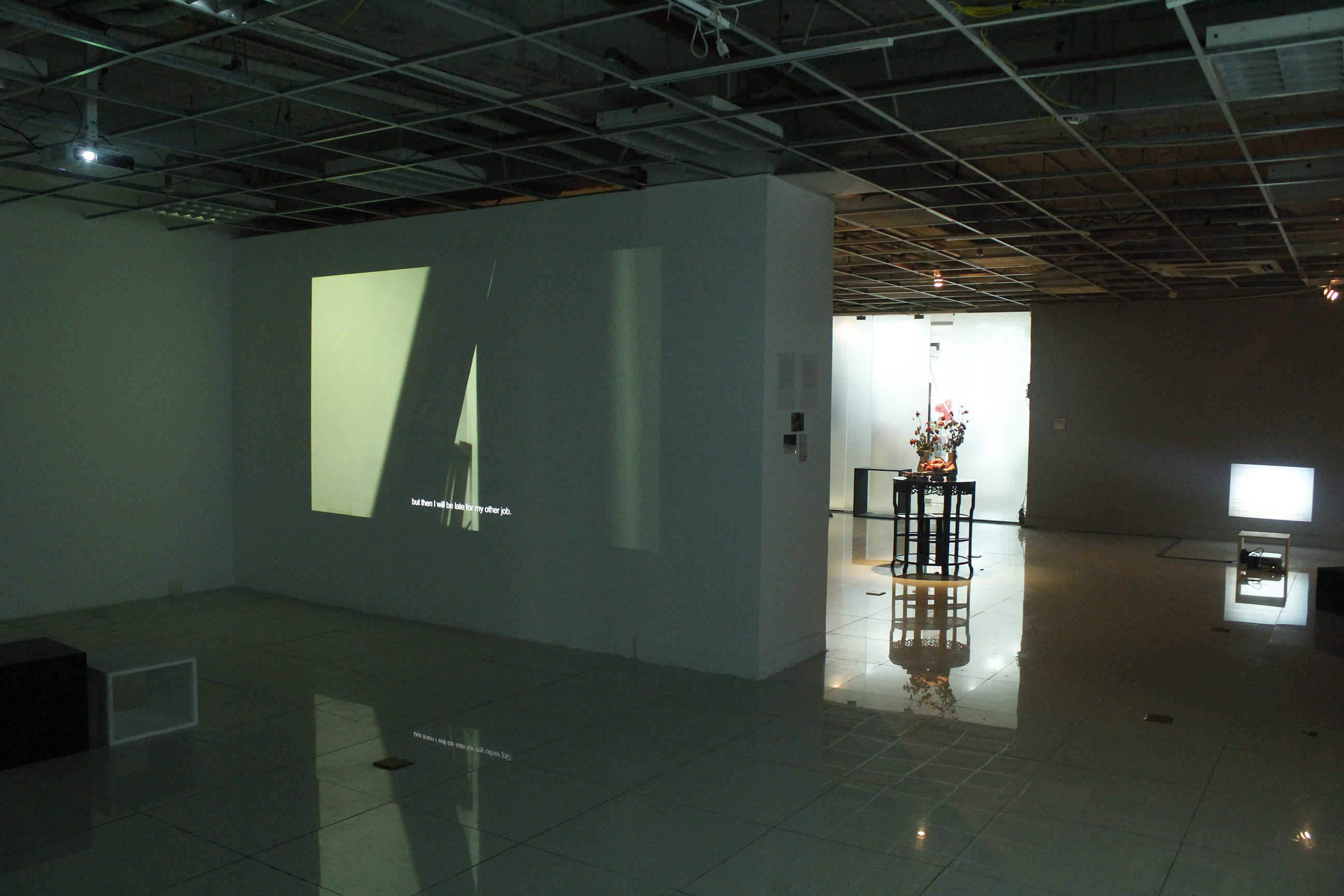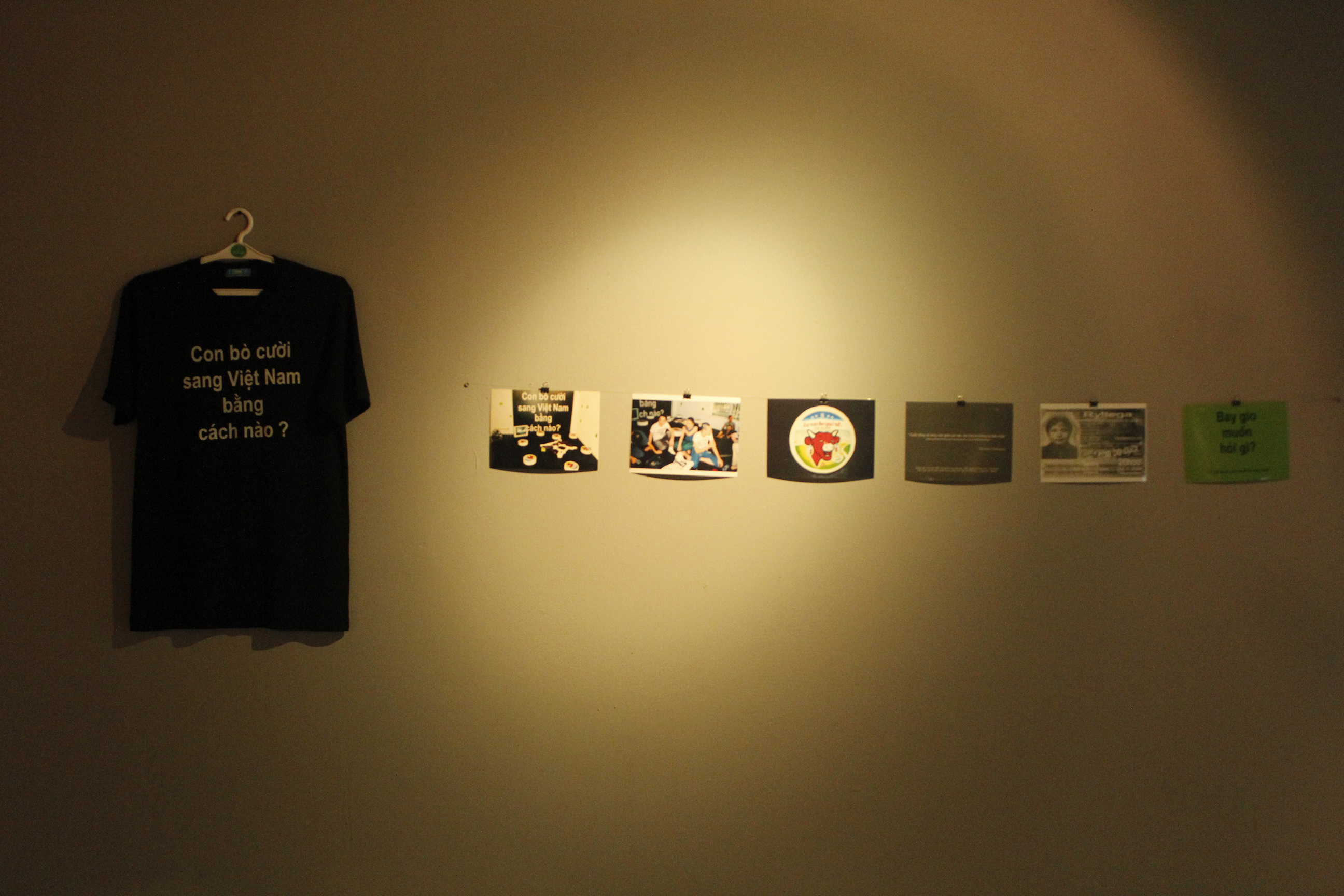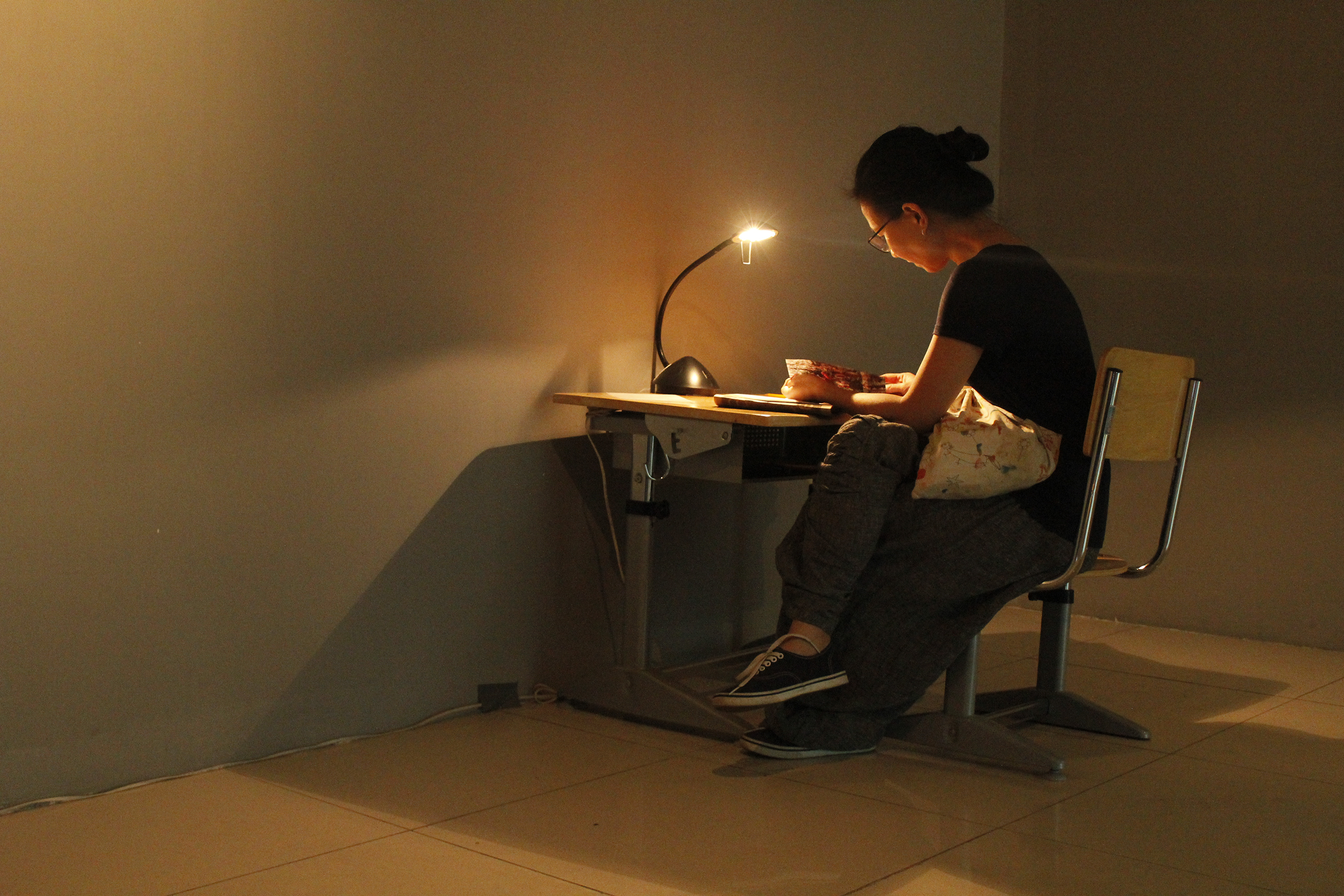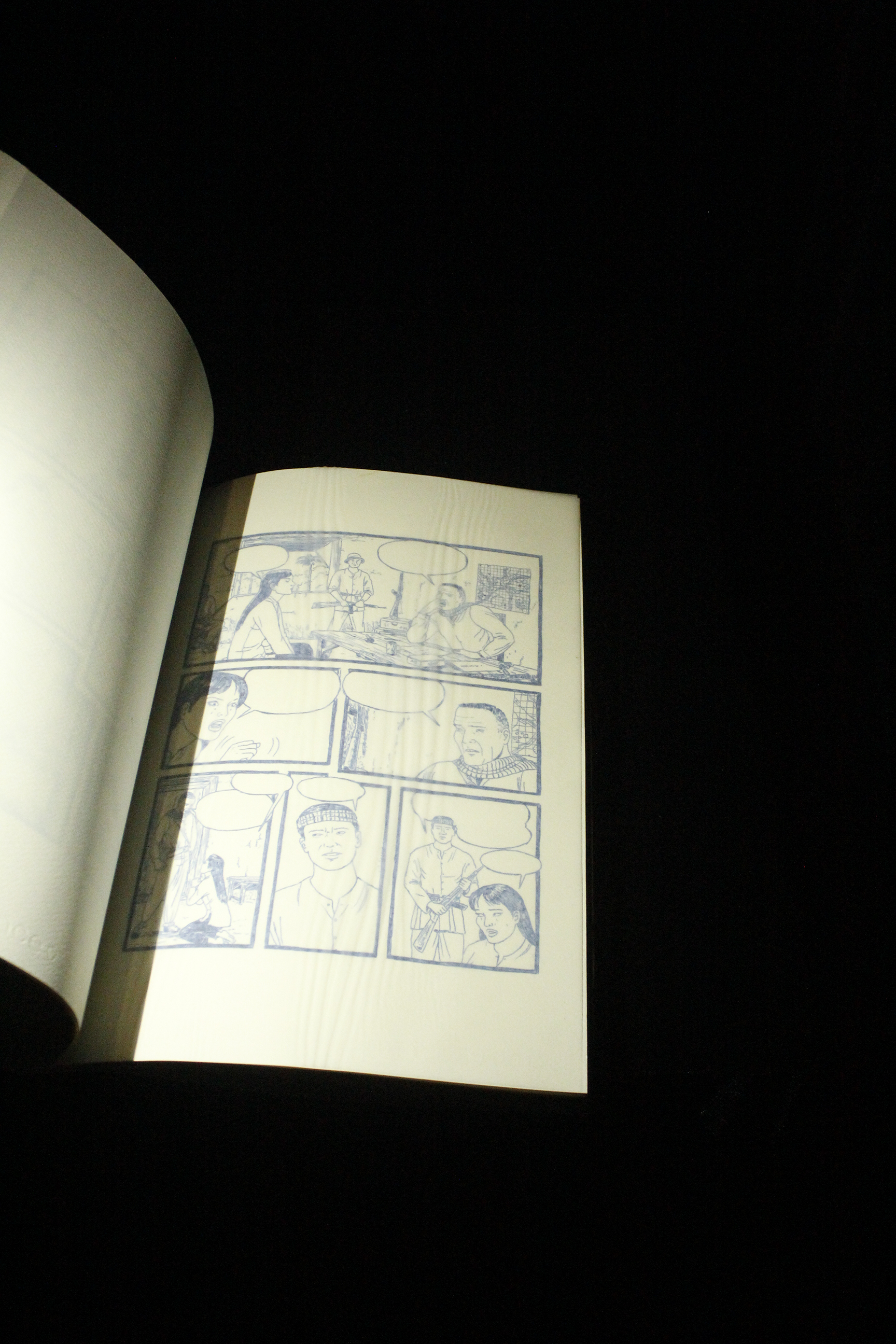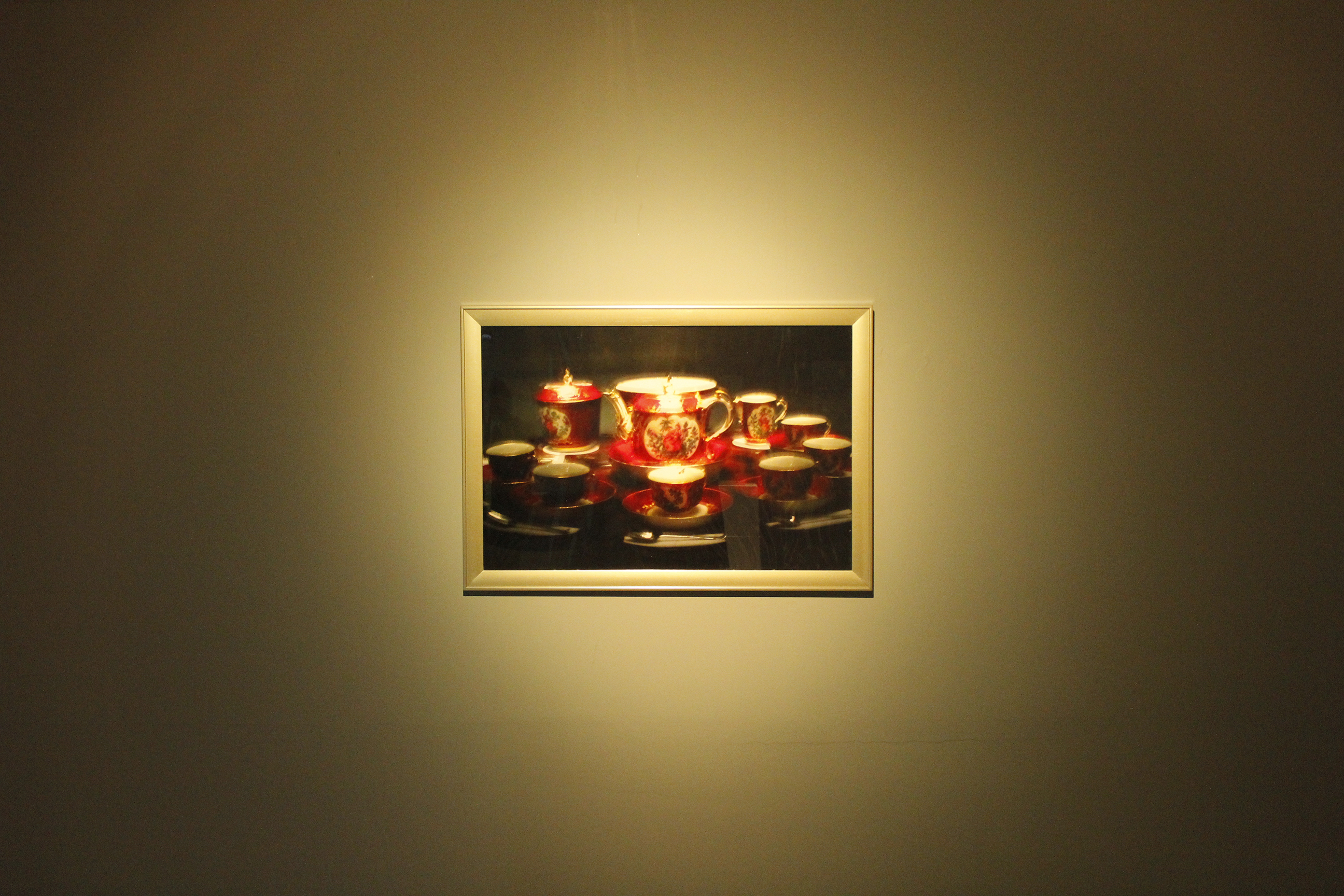 About
​Behind the Terrain - Sketches on Imaginative Landscapes

The traveling exhibition Behind the Terrain – sketches on imaginative landscapes examines questions that emerge from the interrelation of the politics of remembrance, memory, as well as individual historicities within critical research and art practices. The focus on landscape, in terms of imaginary narrative as well as politics behind actual terrain, is brought into perspective by artists with different cultural and immigrant backgrounds and their relationship to defining terms like: "migration", "border" or "identity", and the landscapes of their practice. The exhibition will travel through Southeast and East Asia (Yogyakarta, Hanoi, and Tokyo).

Our encounter with terrain emerges from the hectic pitch of our daily lives, within spaces where information from outside assault us constantly. Sometimes, there is probably a strange sense of intuition towards what is "seen": does an image when continually repeated, gradually acquire "truth" due to consistency, or does it remain imaginary;? We stray into cracks and grapple with the in/between, as we try to distinguish imaginary landscape from physical terrain, but should we?

Behind the Terrain – sketches on imaginative landscapes initiates the recovery of invisible and missing landscape which lay behind terrains of historical controversy. The word "landscape" within modernity, specially in Western history, connotes vistas and gardening, tourism, exotic destinations— an aesthetic middle class value, or for the empire: territorial expansion and nationalism: Landscape was never a neutral untouched entity, but rather an empty field unto which to project desires. Tasked with depicting the inhabitants of the newly conquered lands, images and descriptions from discovery voyages became "history", and it stirred up the imagination, tailoring landscape to the demands of fantasy. This physical intrusion, though thoroughly disregarding knowledge embodied onto the terrain, allowed for a somewhat transnational re-imagining.

In the context of the Asia, whose cultural heritage cuts across national borderlines, but is at the same time clearly delineated with distinct imperial inheritances from past political ambitions, the South/East Asian geographical and cultural multiplicity intersect not only geographically but also as interconnected historicities. Furthermore, the landscape still bares the marks of violence: ravaged for economic gain, harnessed for unseen natural resources, systems of agriculture overhauled to produce that one "export" product— in the end this mined landscape is an extremely artificial one.

With this traveling exhibition, the project aims to ask following questions: how is the history and memory of conflict and repression unearthed, and how has it been forgotten? Is this amnesia encouraged by a modern state of materialism? How does landscape ground us, at the same time, support a re-imagination of the invisible? And, lastly, how does the navigation of this in/visible terrain produce a mapping of our daily lives?

We would like to thank curator Nguyễn Như Huy for his suggestion regarding translation of the exhibition's title.