Nha San Collective - Trace The Mountain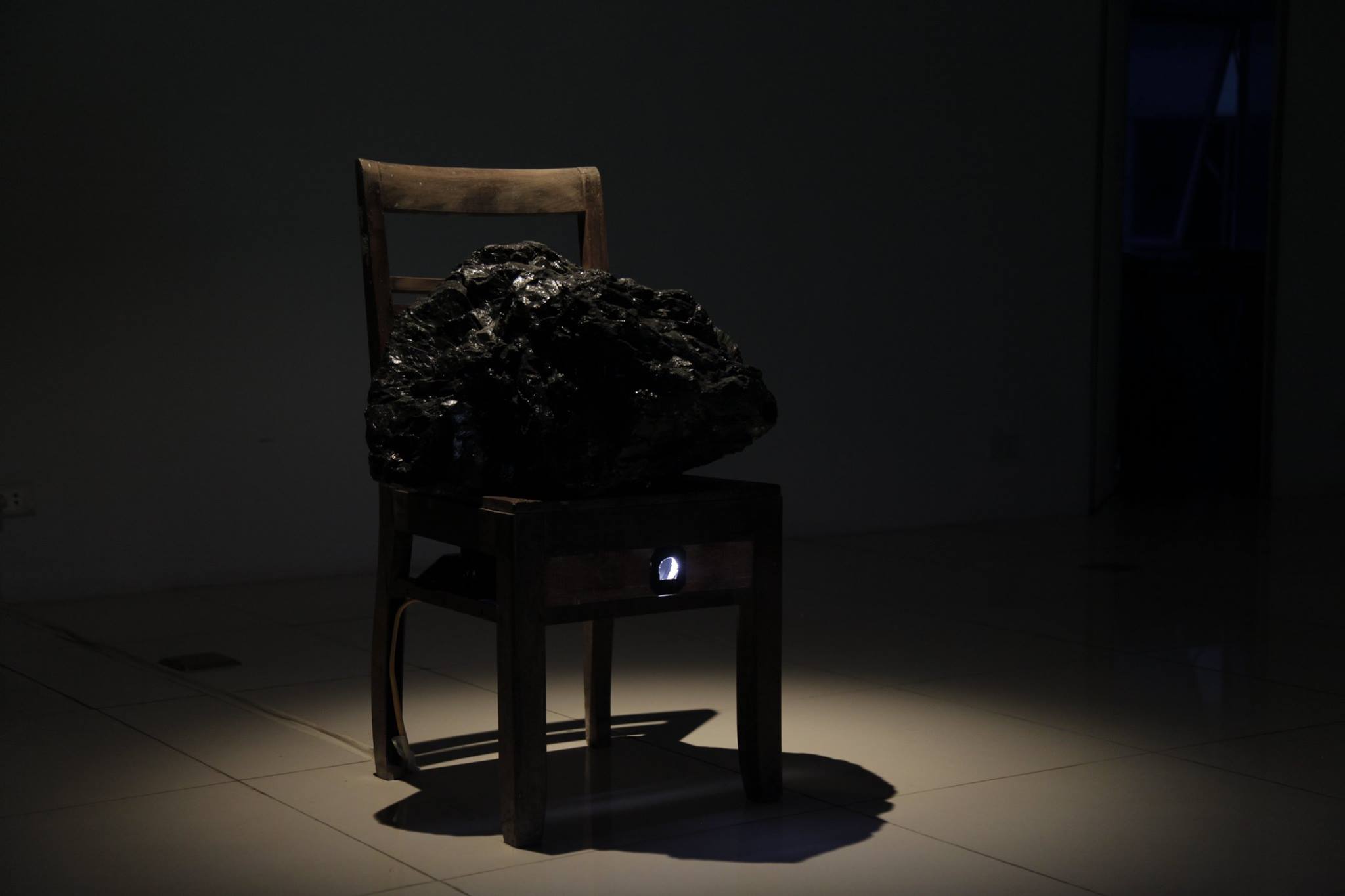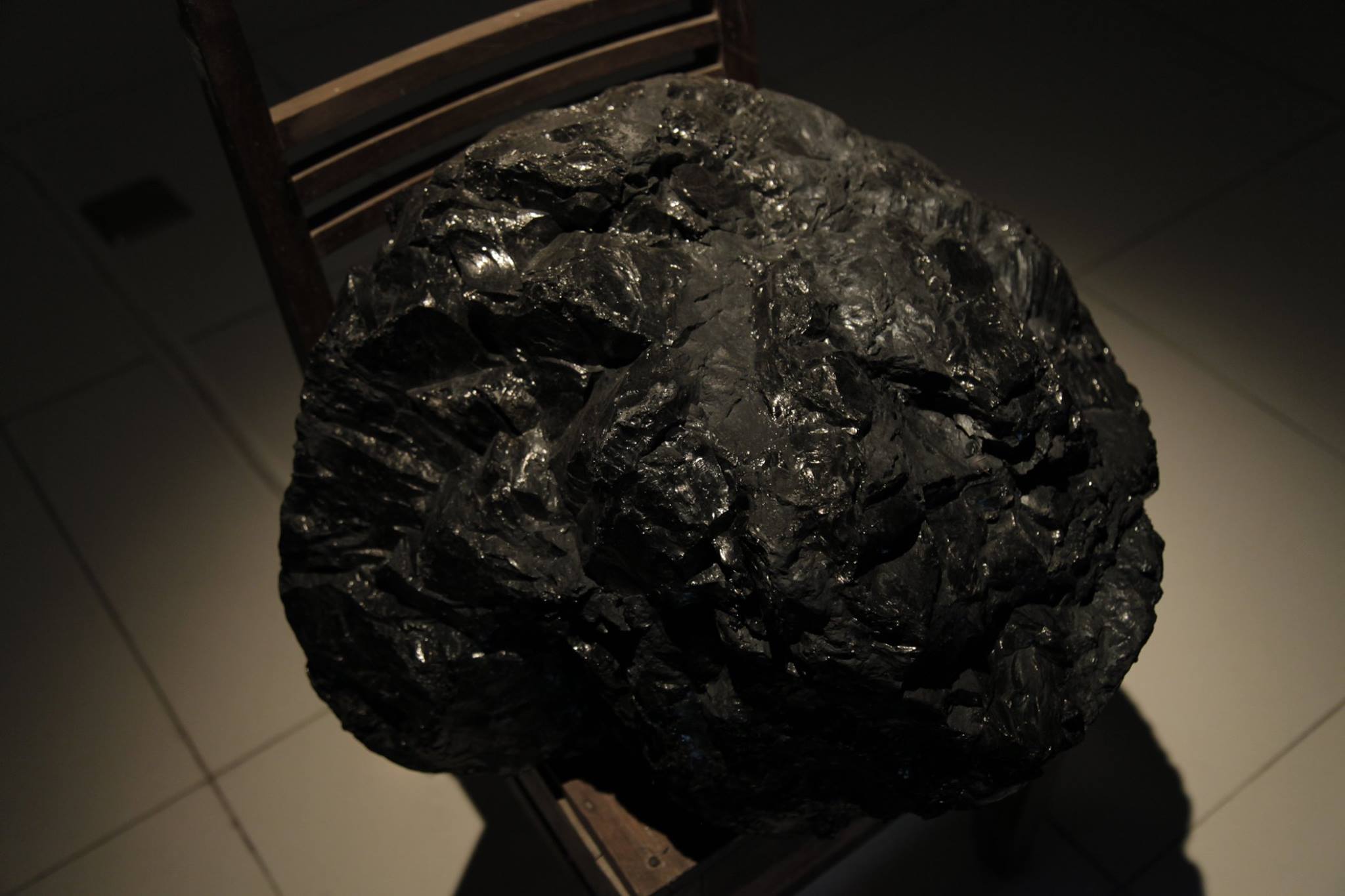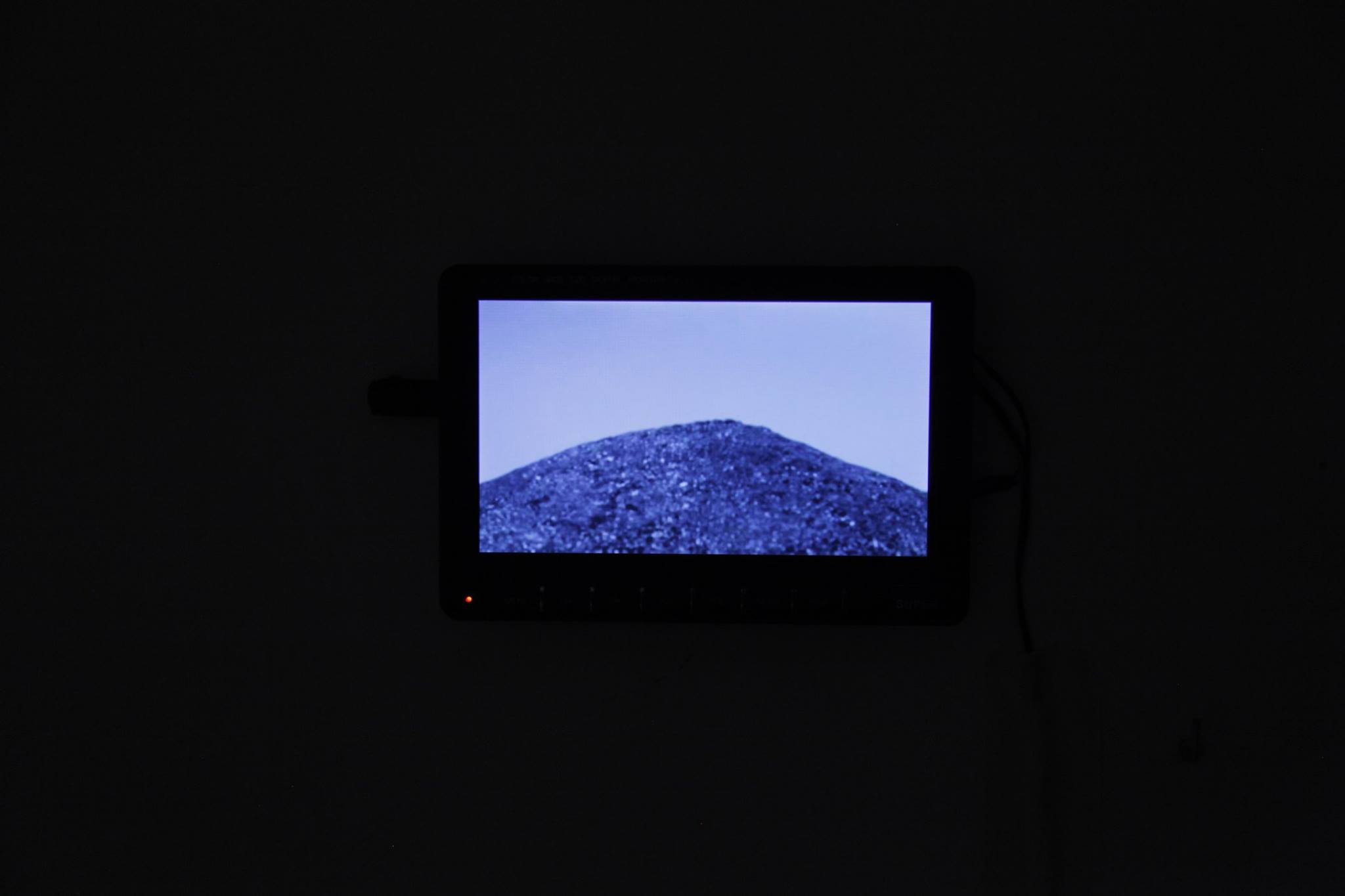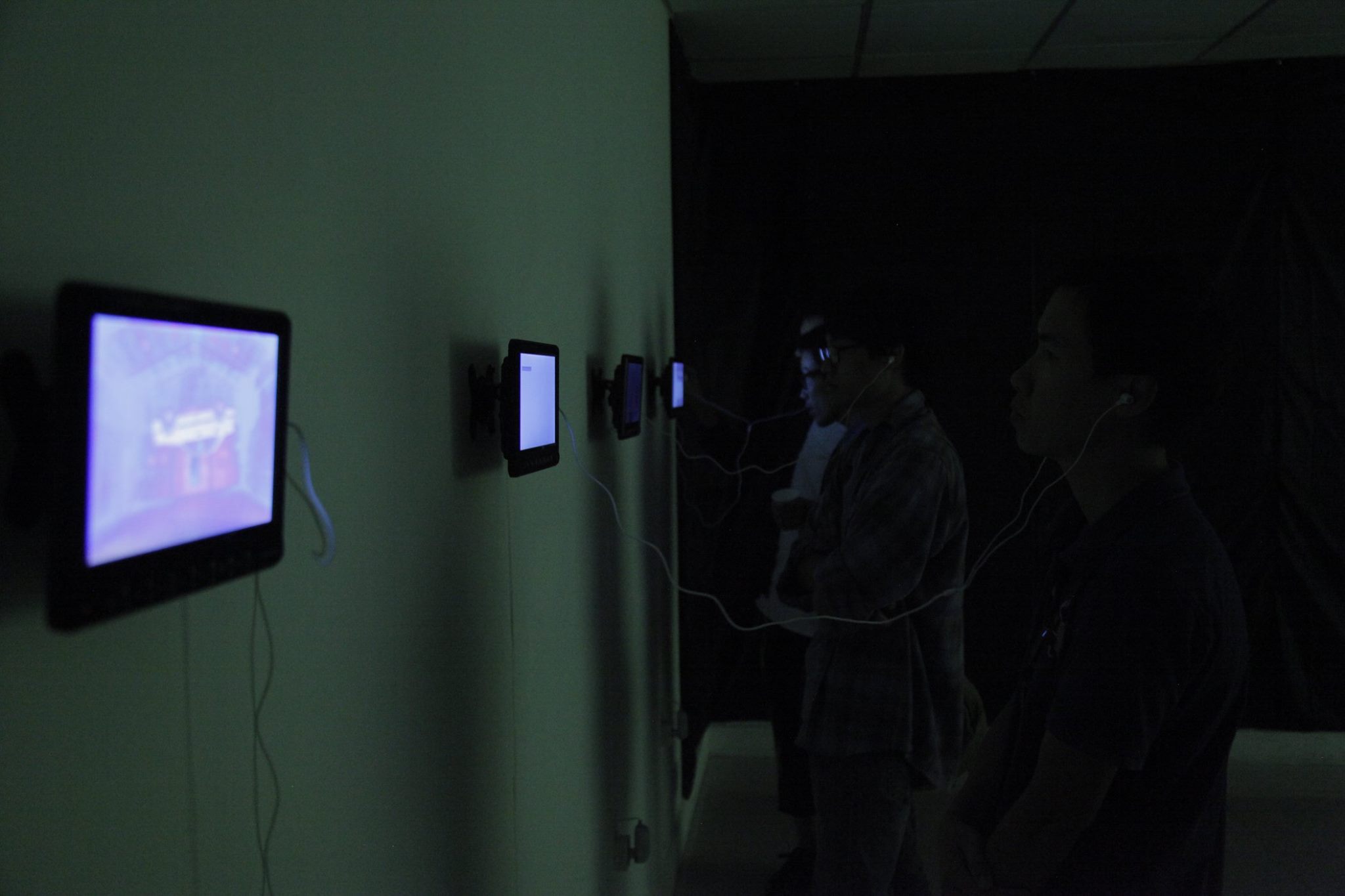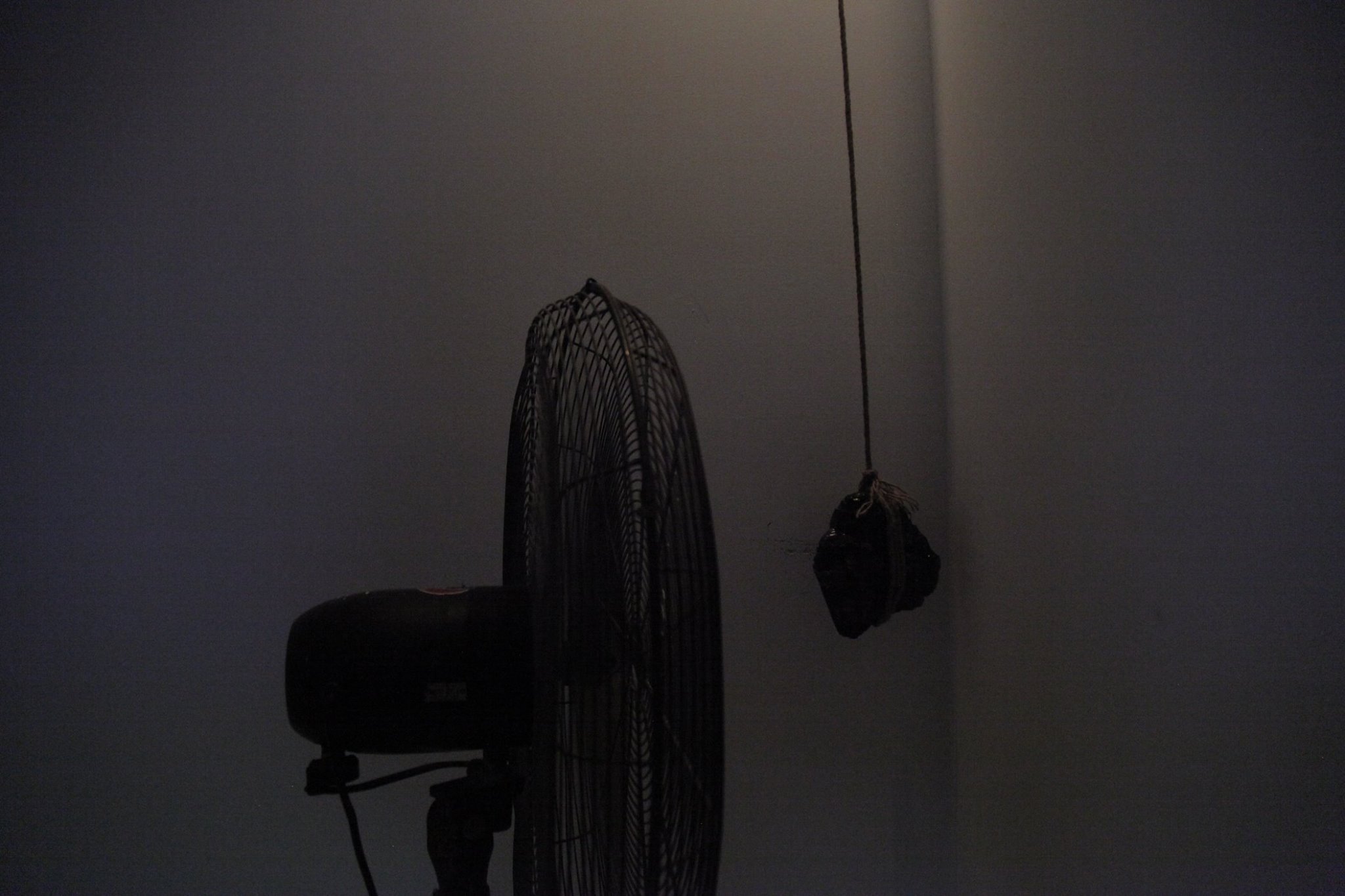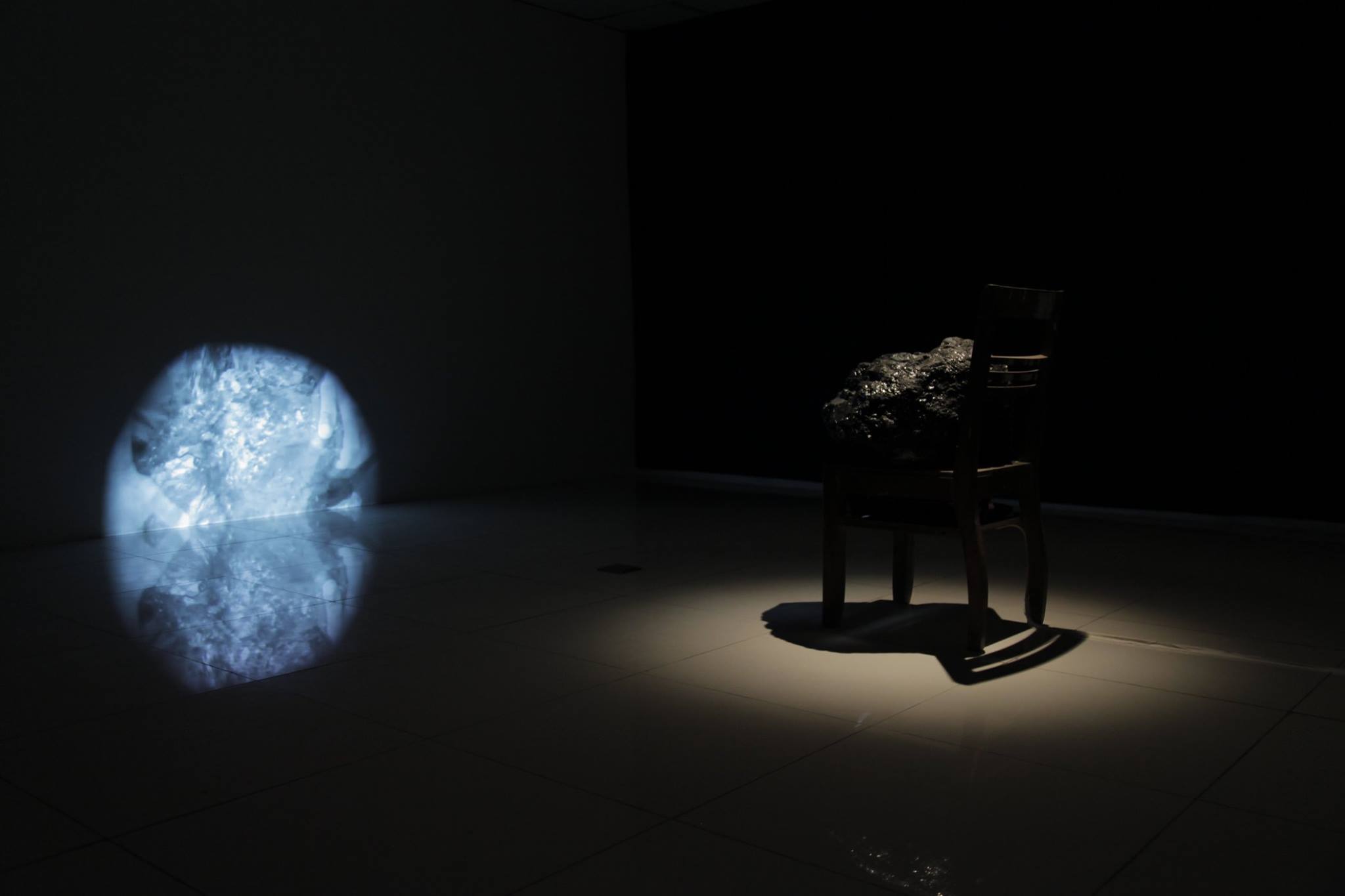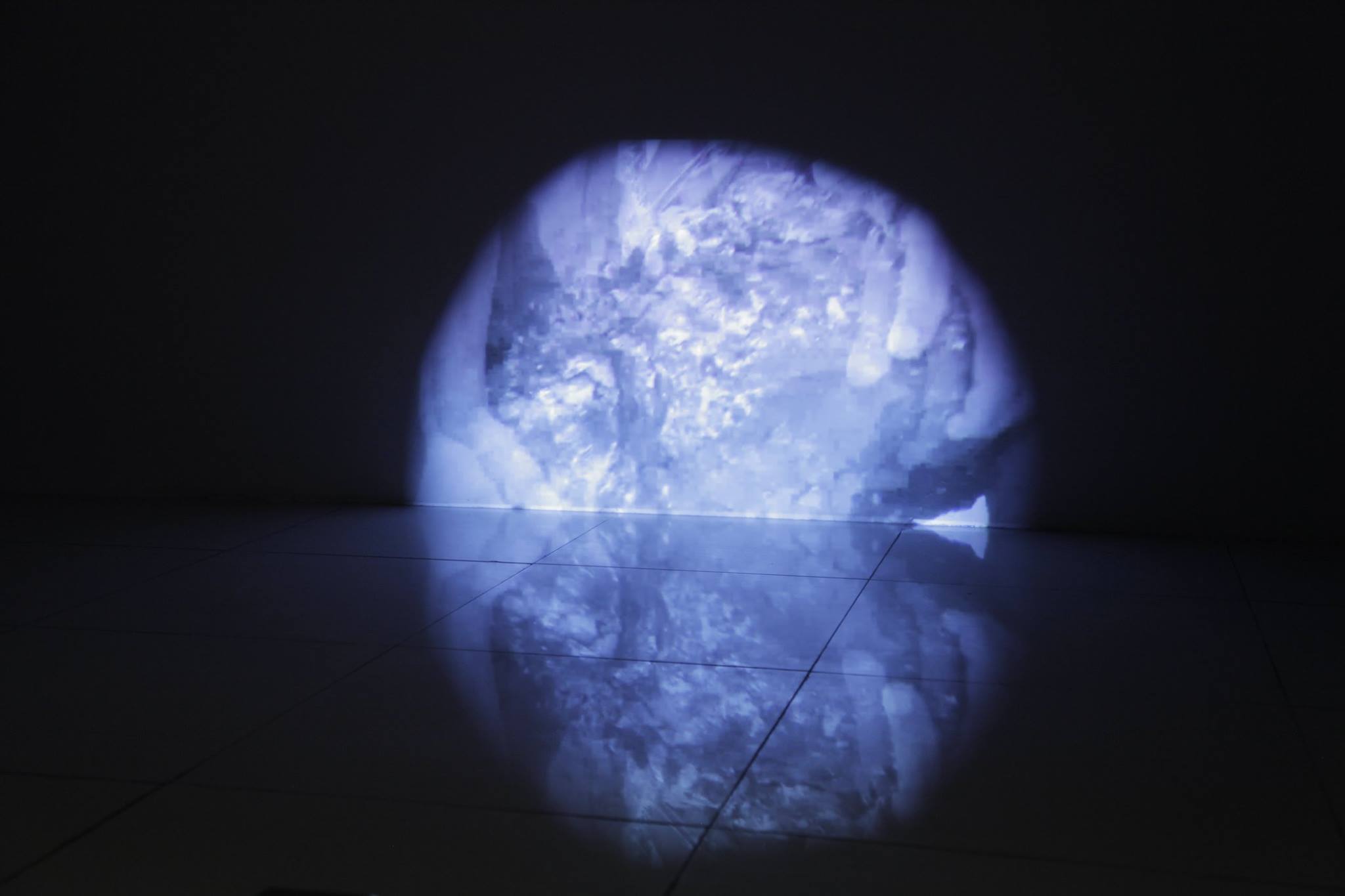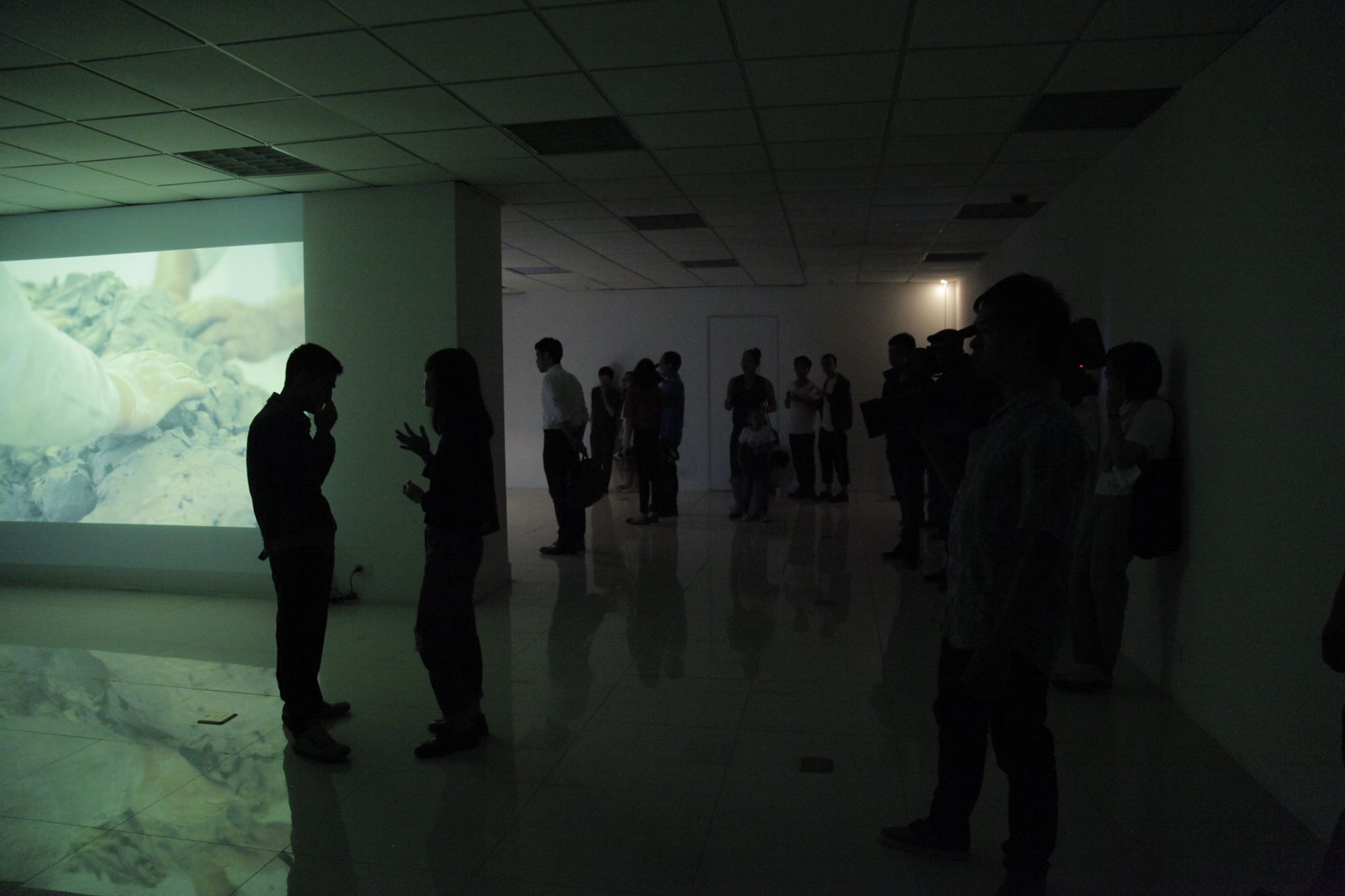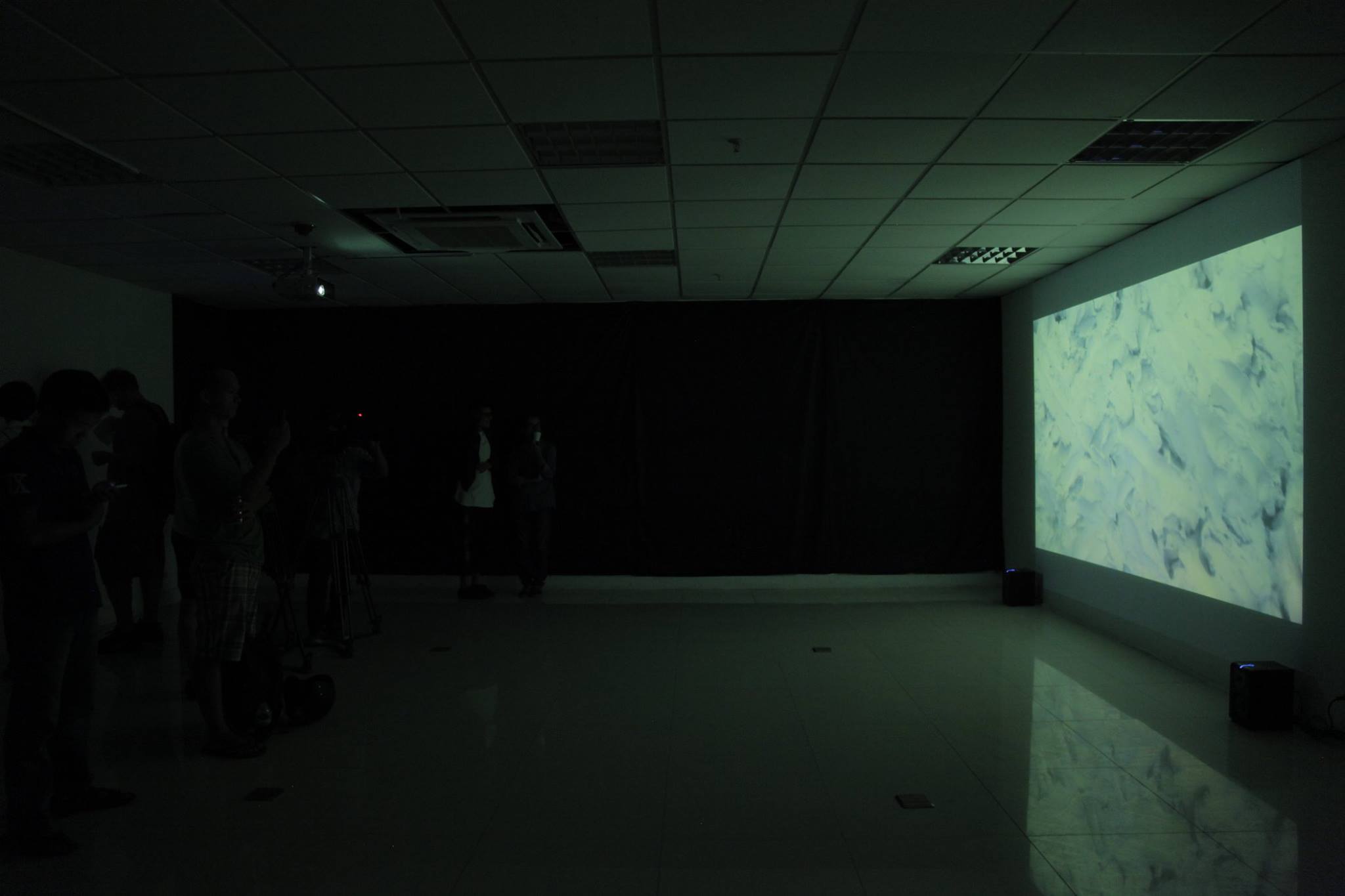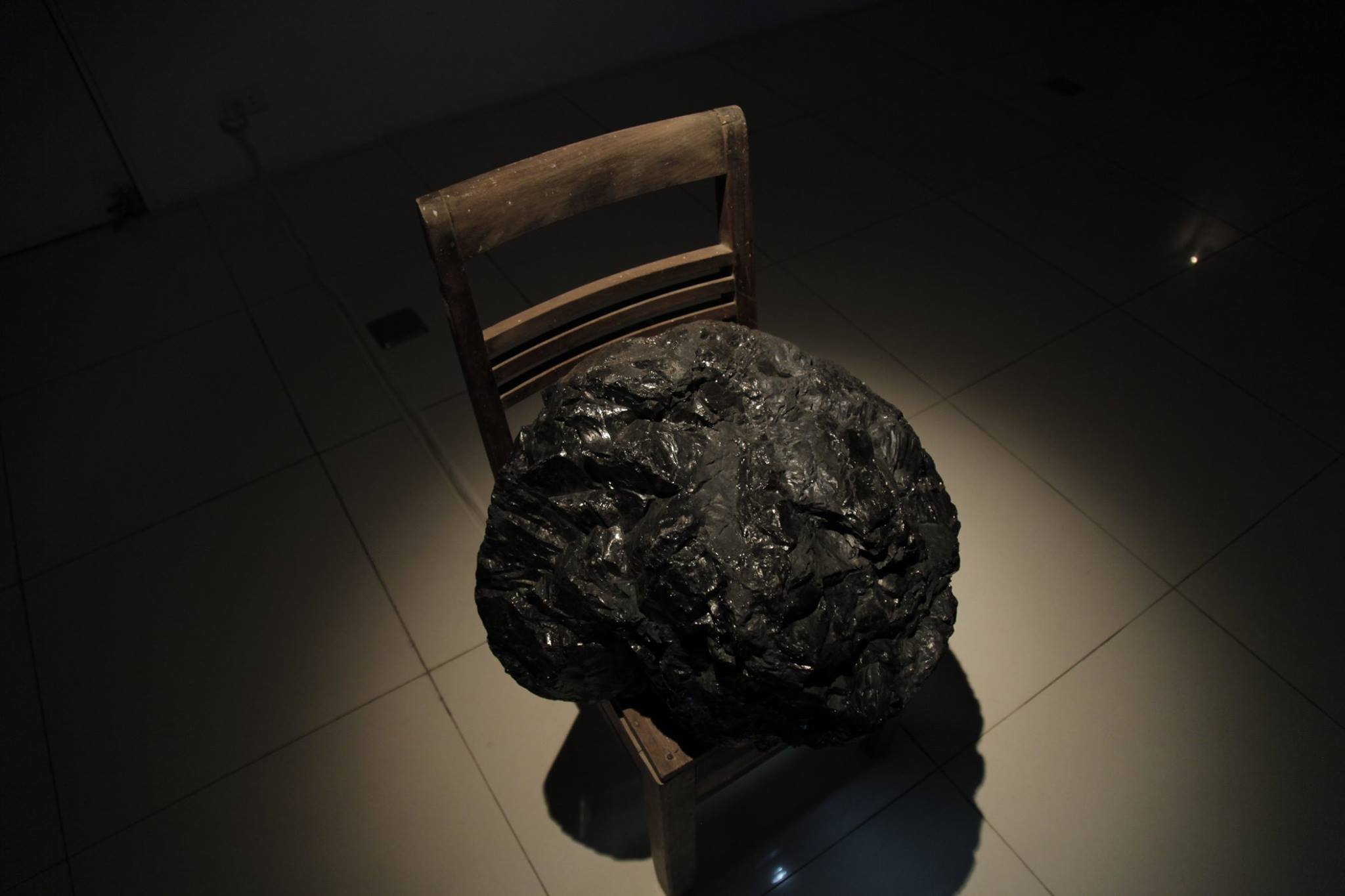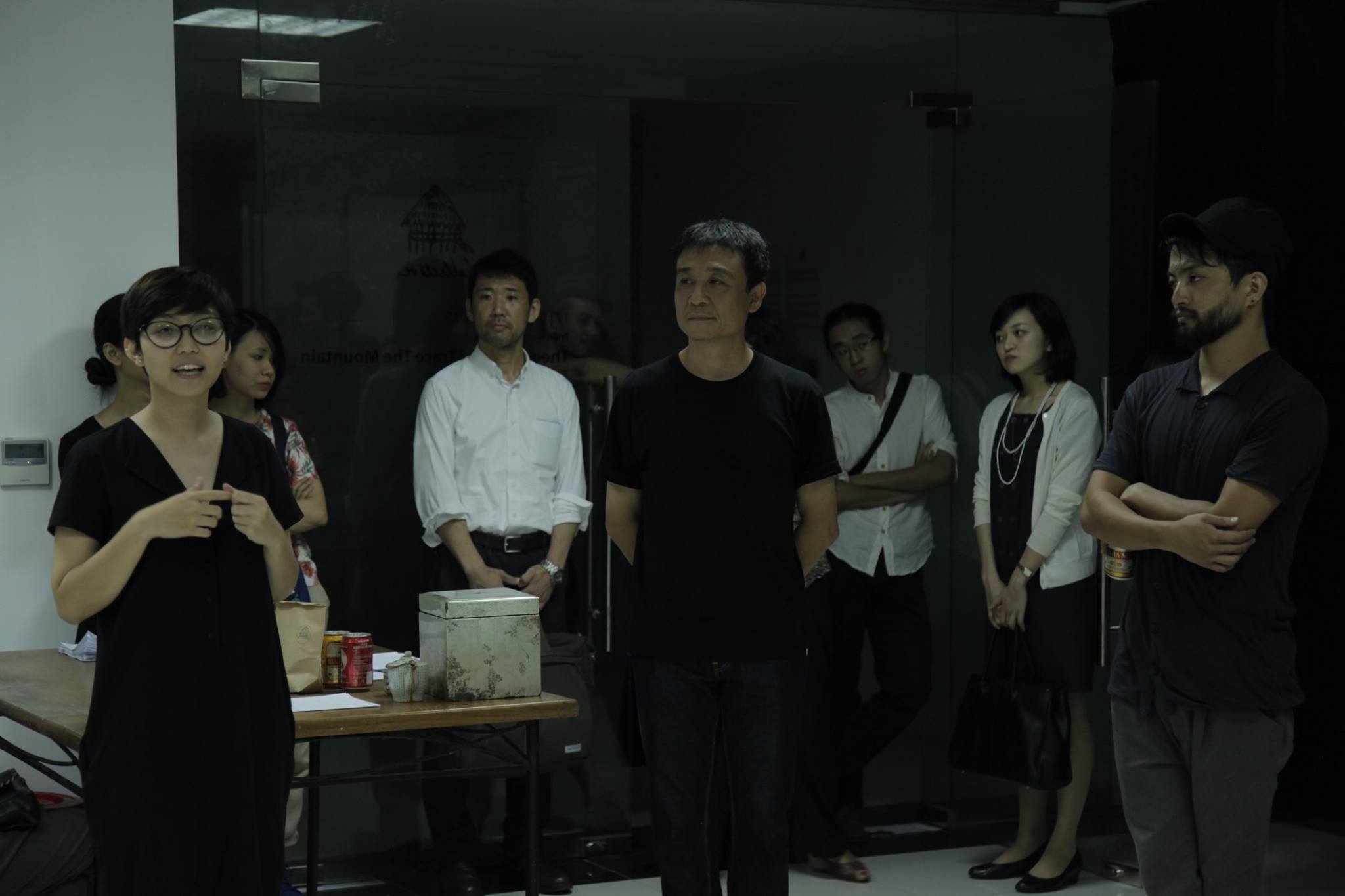 About
One of Japan's most promising young artists, Taihei Kimura creates sculptural installations and performances created by deliberate demolition – vehicles falling from the ceiling, electric motors ripped apart by centrifugal force, bombs exploding inside a transparent resin structure. Puzzling, raw, and honest, his works are not only the result of careful research on architecture and physics, but also an evolving process of experimentation.
Continuing his interest of conversing with the past, tracing the transformation of environment - resource depletion, moreover learning personal and collective's memories and history, Taihei Kimura travels to Hanoi, Quang Tri and Quang Ninh for research and filming. His work allows the audience to think of the past remain and contemplate the relationships between human and nature, the contradiction between construction and deconstruction as well as the vulnerability of our every day existence.

The exhibition will present his past works and the new project that he realized in Vietnam.

The exhibition is generously supported by Asian Center Japan Foundation.