Nha San Collective - The last holidays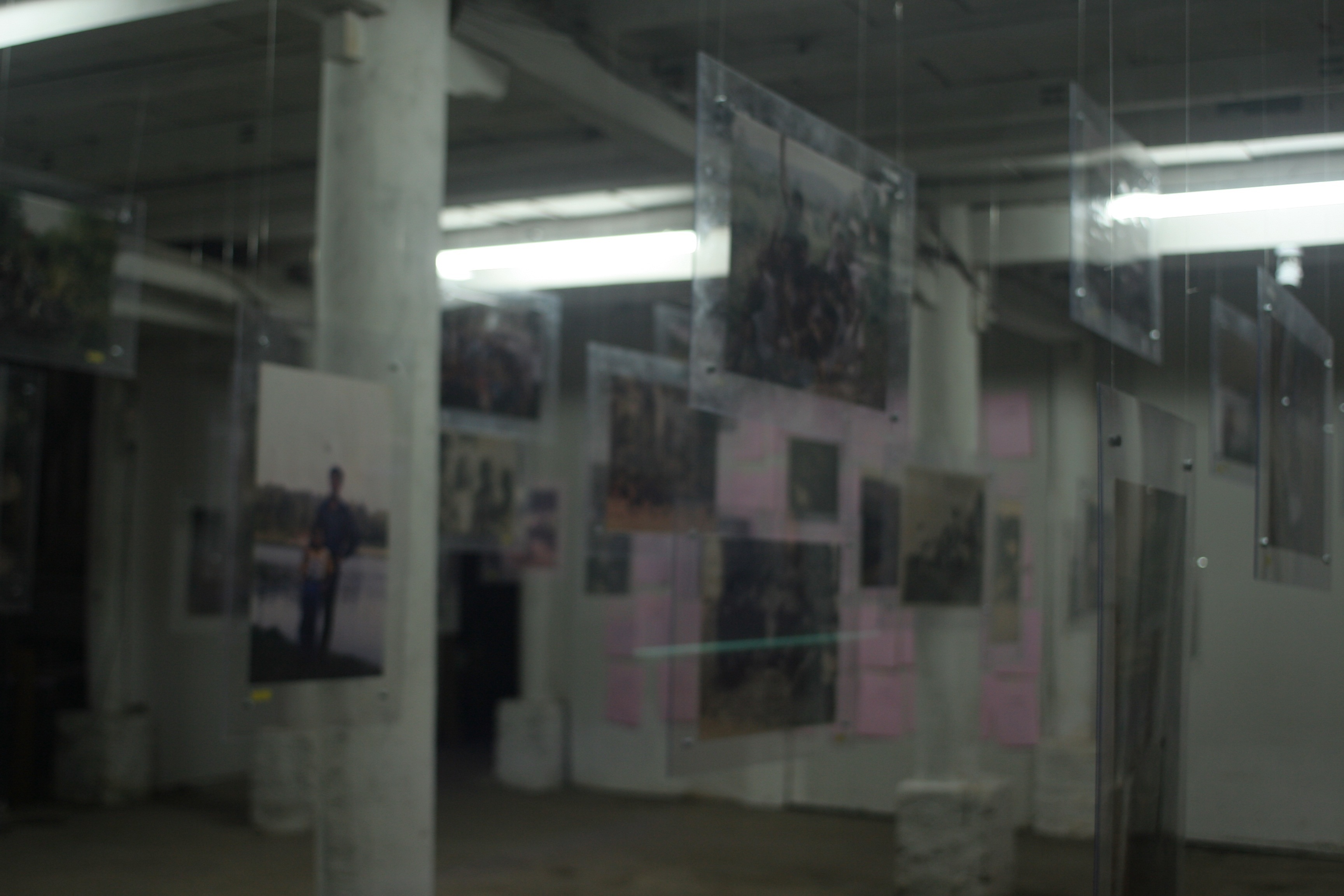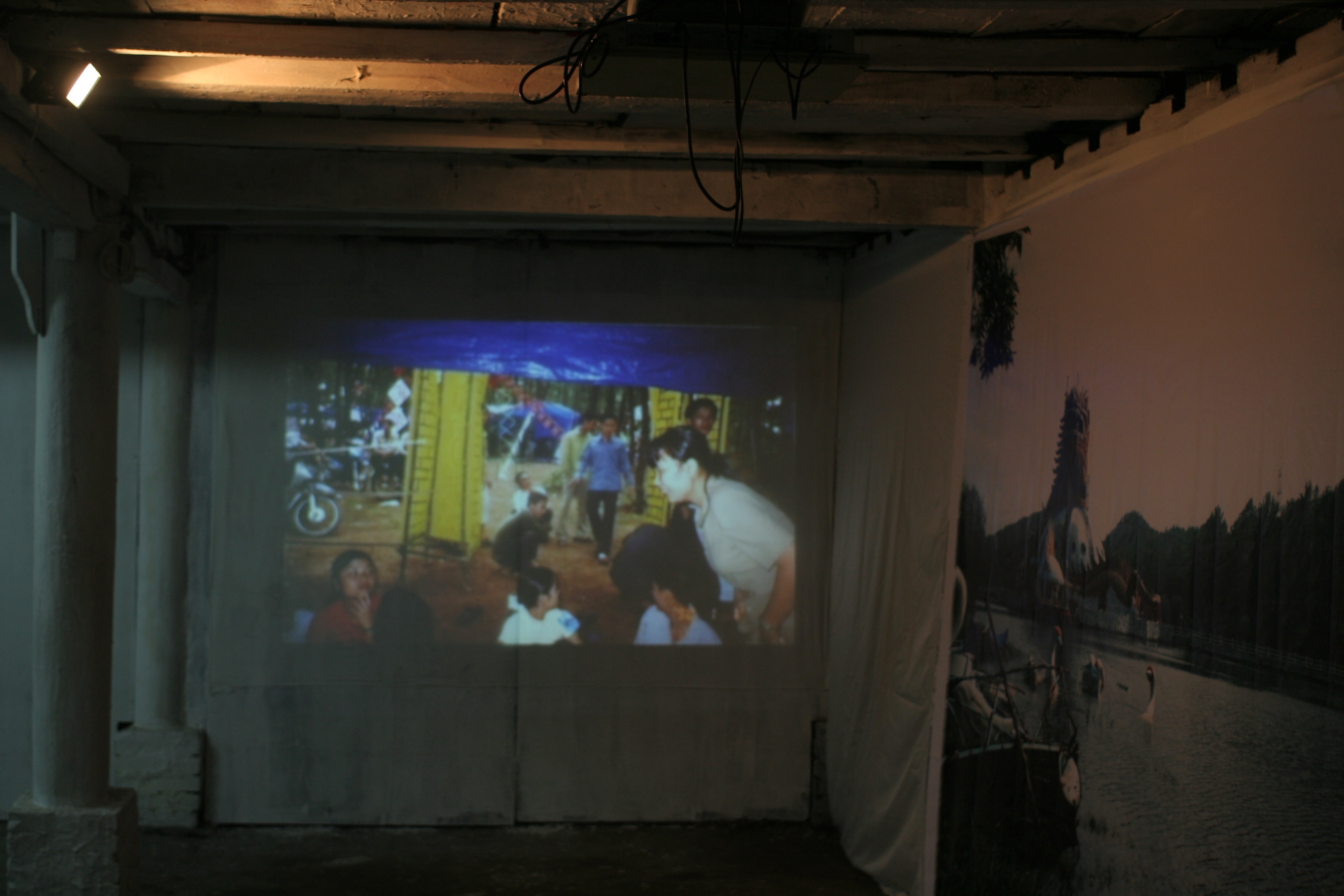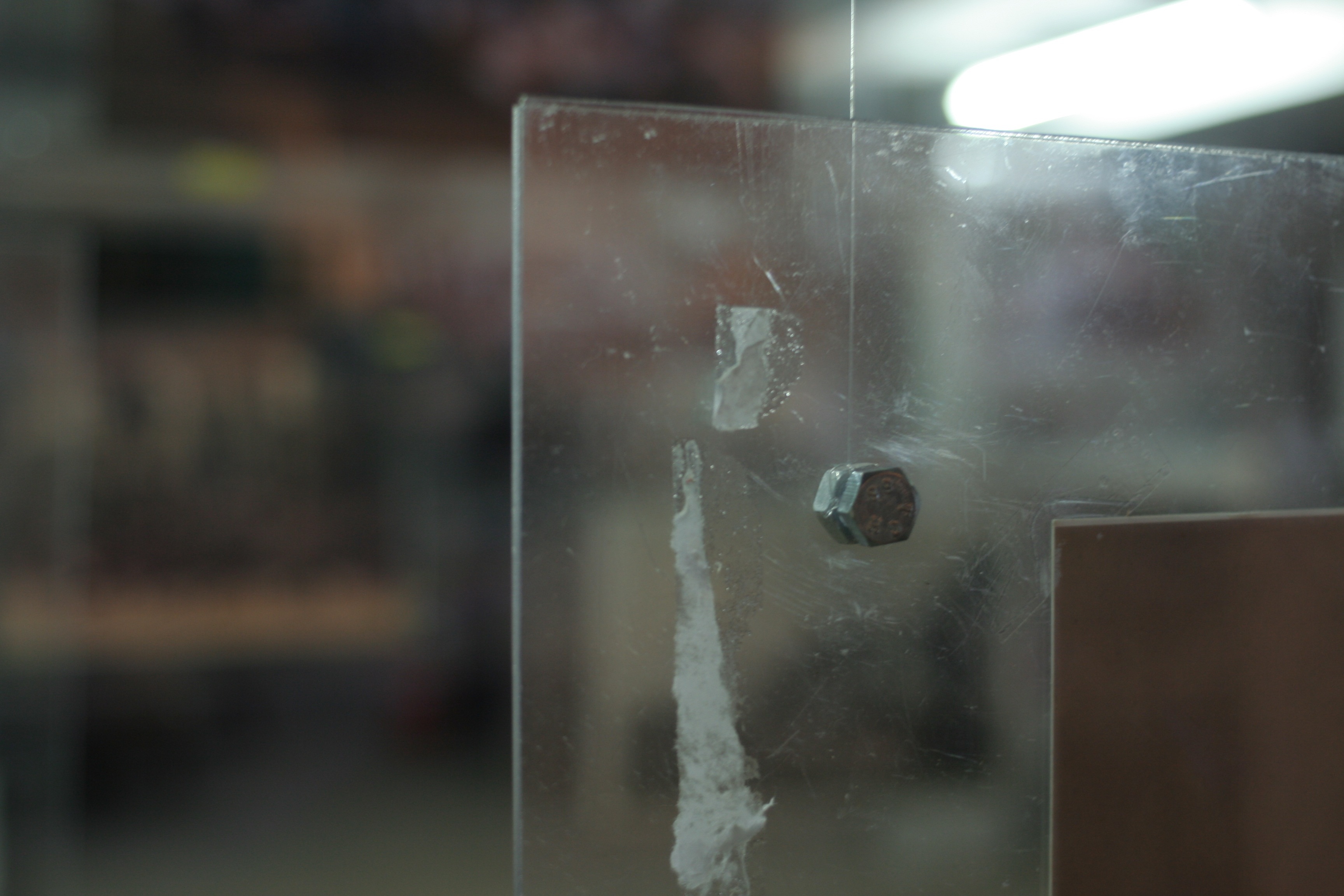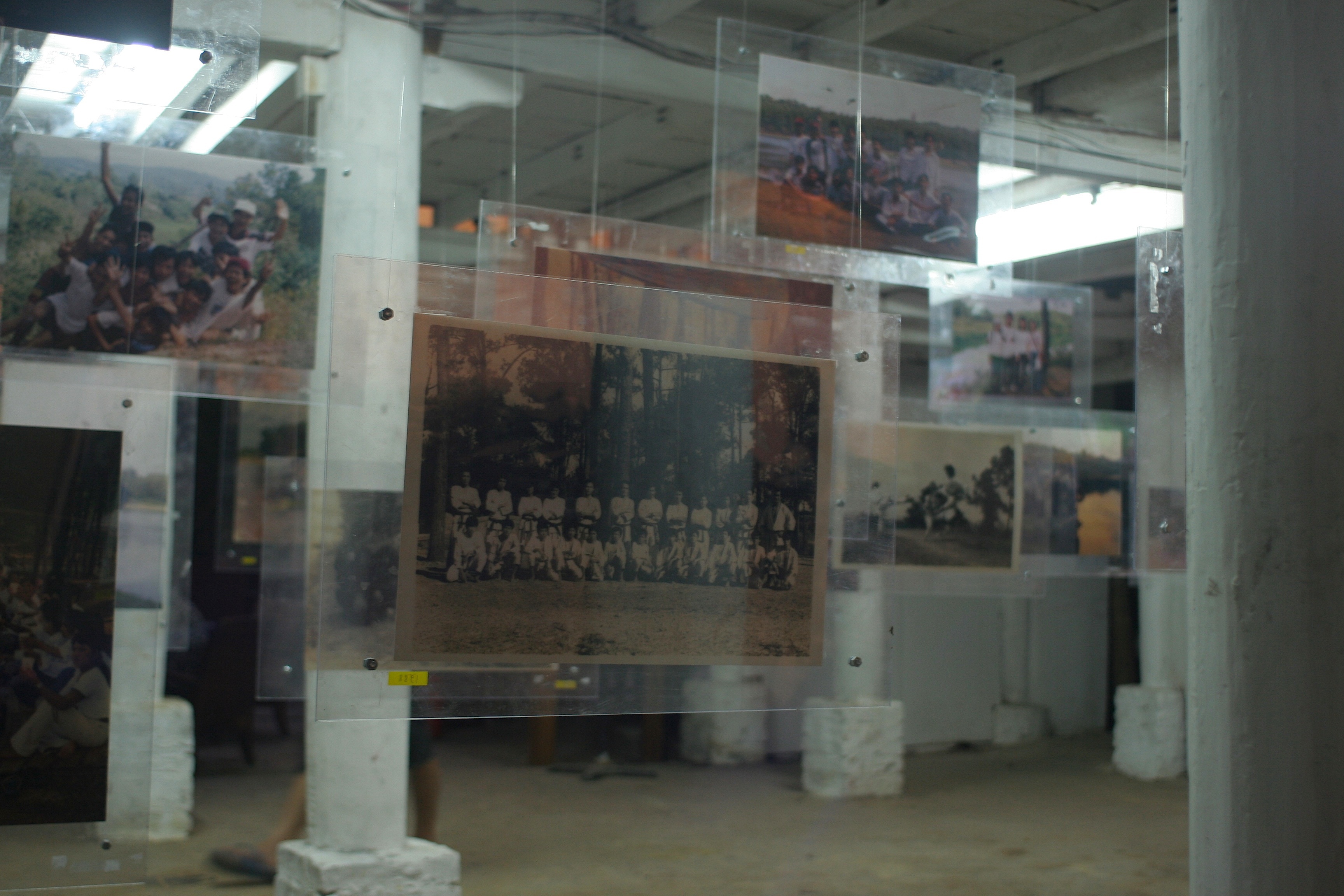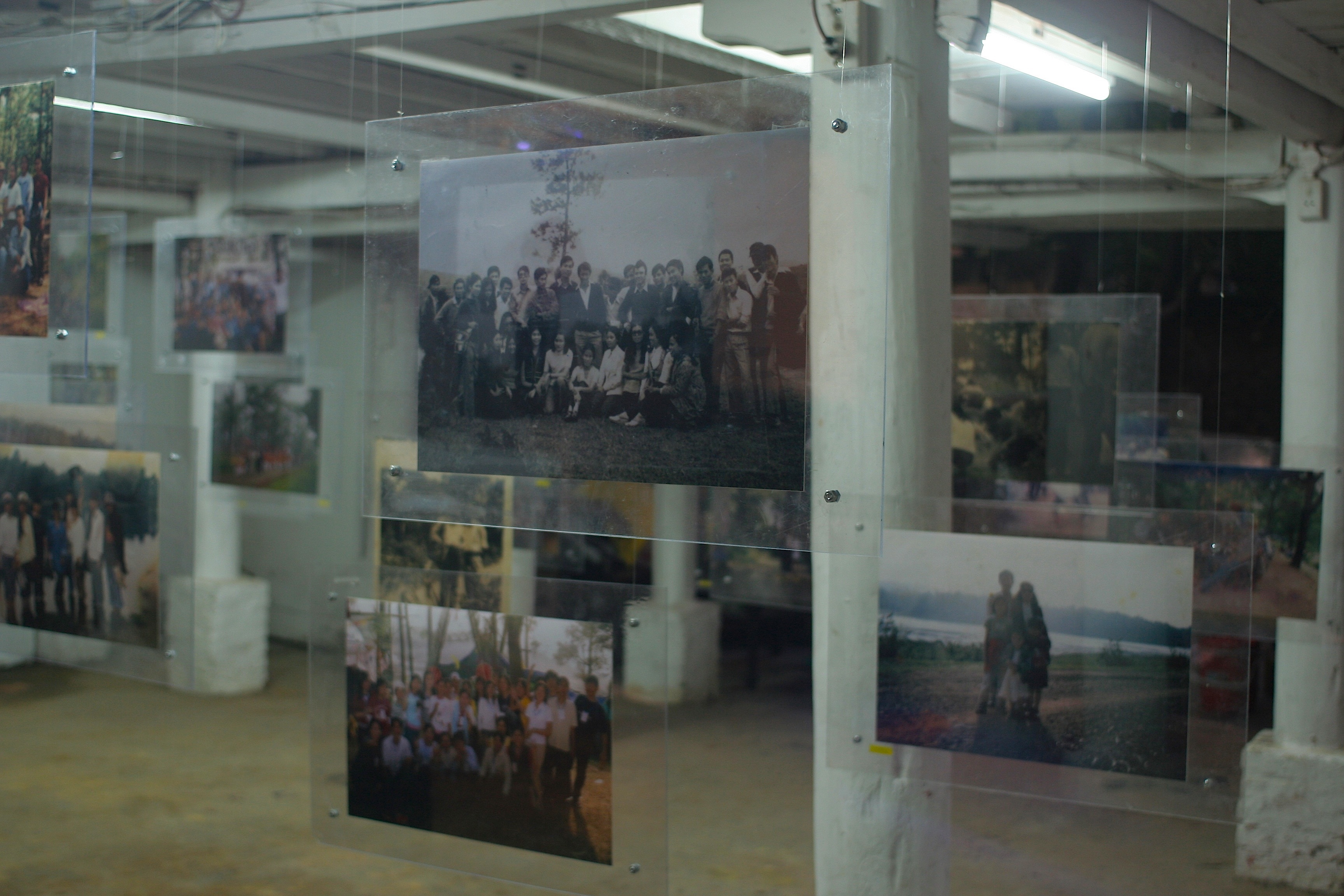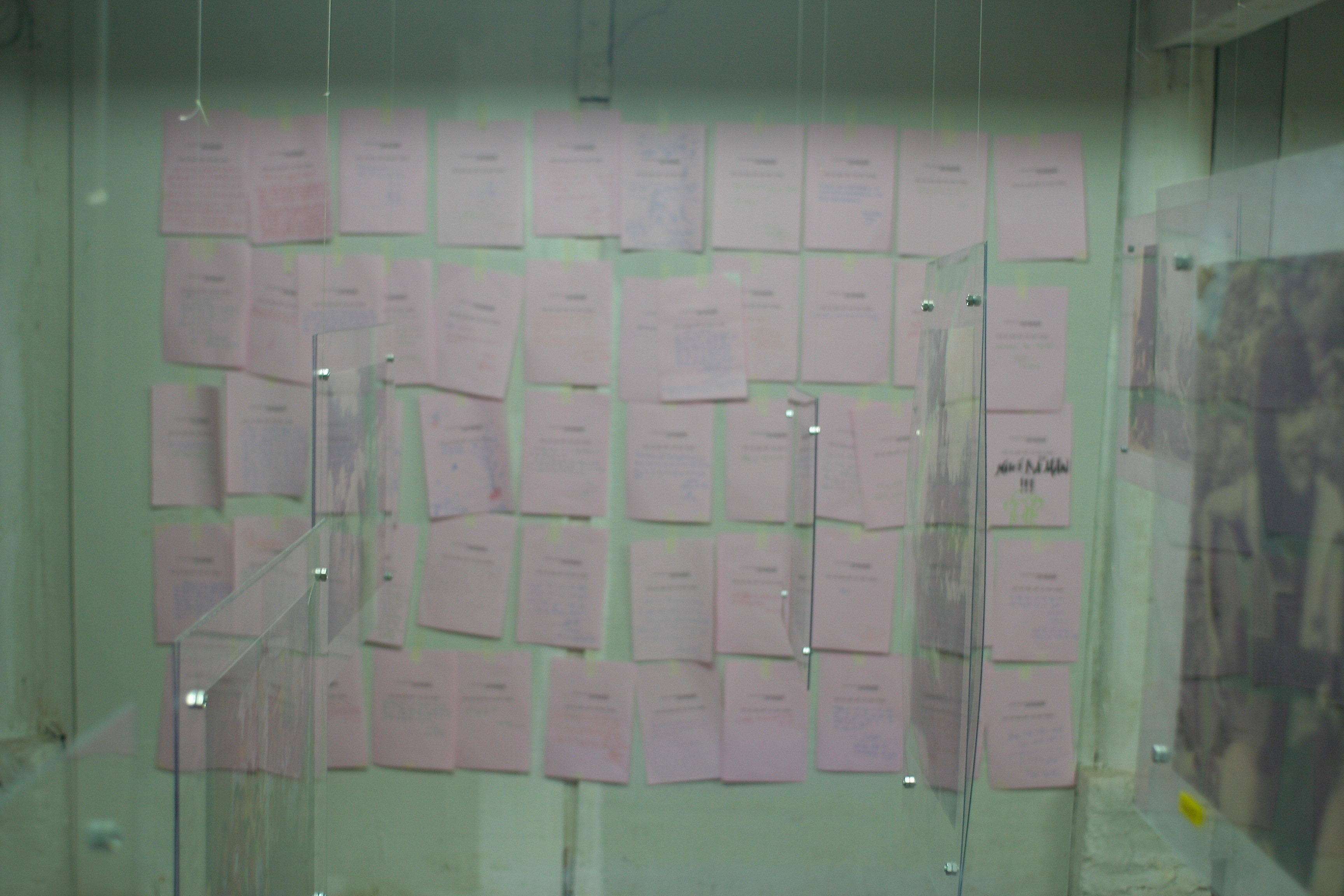 About
The Last Holidays community art project exhibition,
by Truong Thien

LAST HOLIDAYS takes as its subject a well-known beauty spot in Hue, open to the public, that was turned into an entertainment park. The project collects and exhibits more than 500 photographs taken before April 2004 when Thien An – Thuy Tien Lake entertainment center was opened. These photographs were taken by the many families, friends and groups who used to go camping there.
Thousands of construction & investment projects have been promoted in Vietnam every year, impulsing an dynamic economic environment, bringing many employments to people, creating many benefit chances for both investors and local people. However, hundreds of projets carrying out have been burdens or unchangeable mistakes.
How do we maintain , preserve and develop spaces which partly create lanscapes of each land with theirs traditional specific features so that whenever people remind them, everyone thinks of these feature of their lands? especially in Hue, in rapid developing stage of current economy. The current time may be important moment defining our future from our actions.