Nha San Collective - Scarf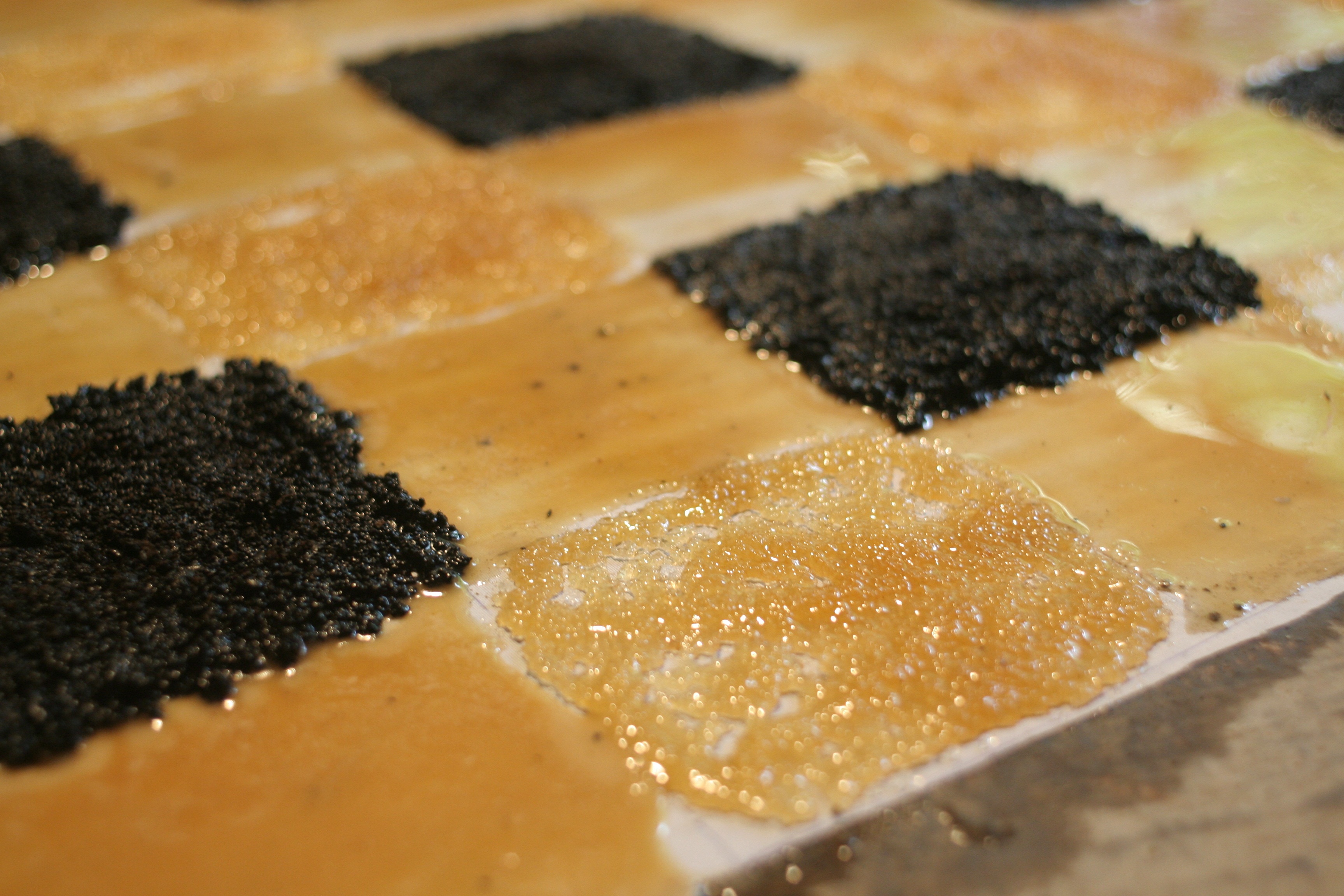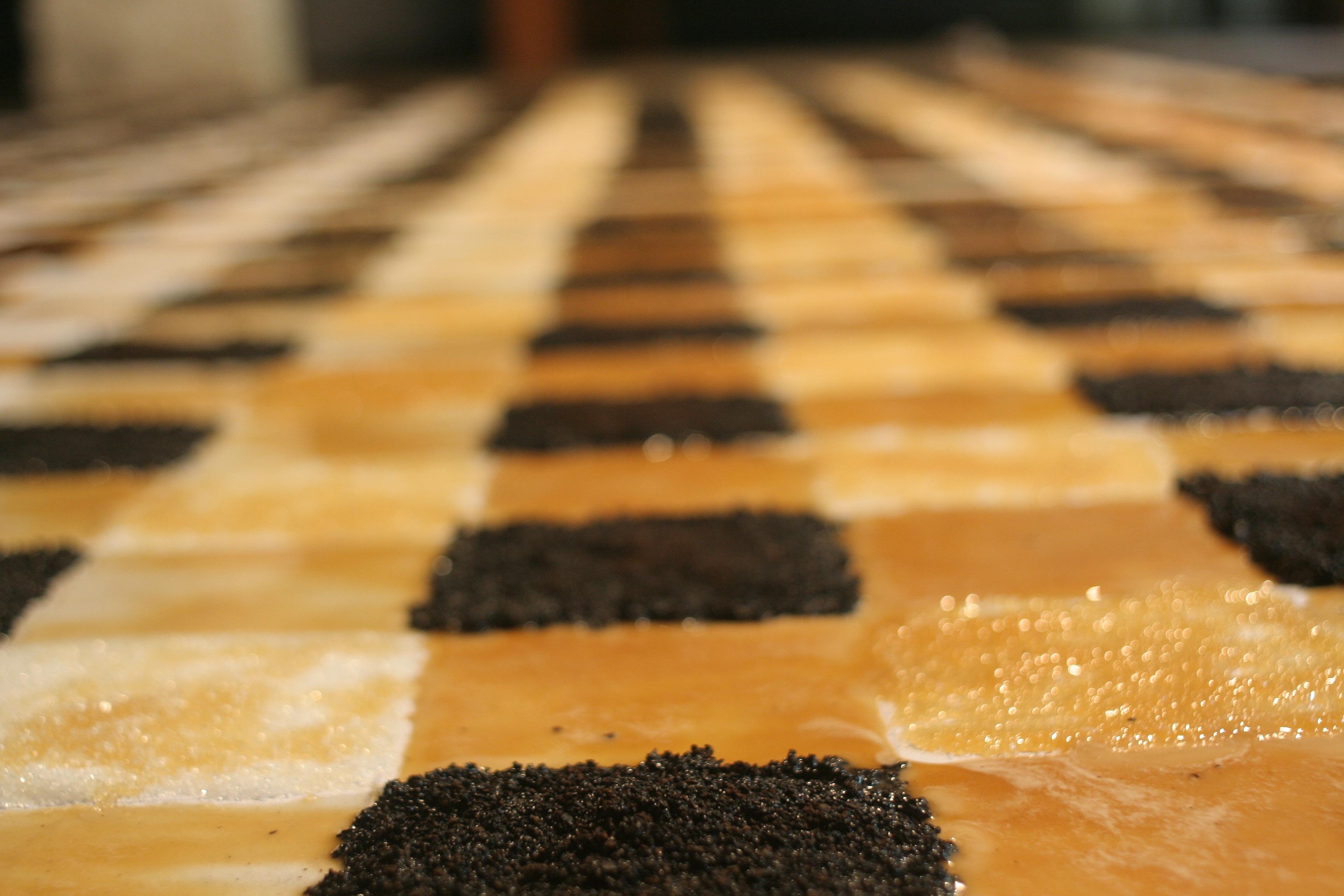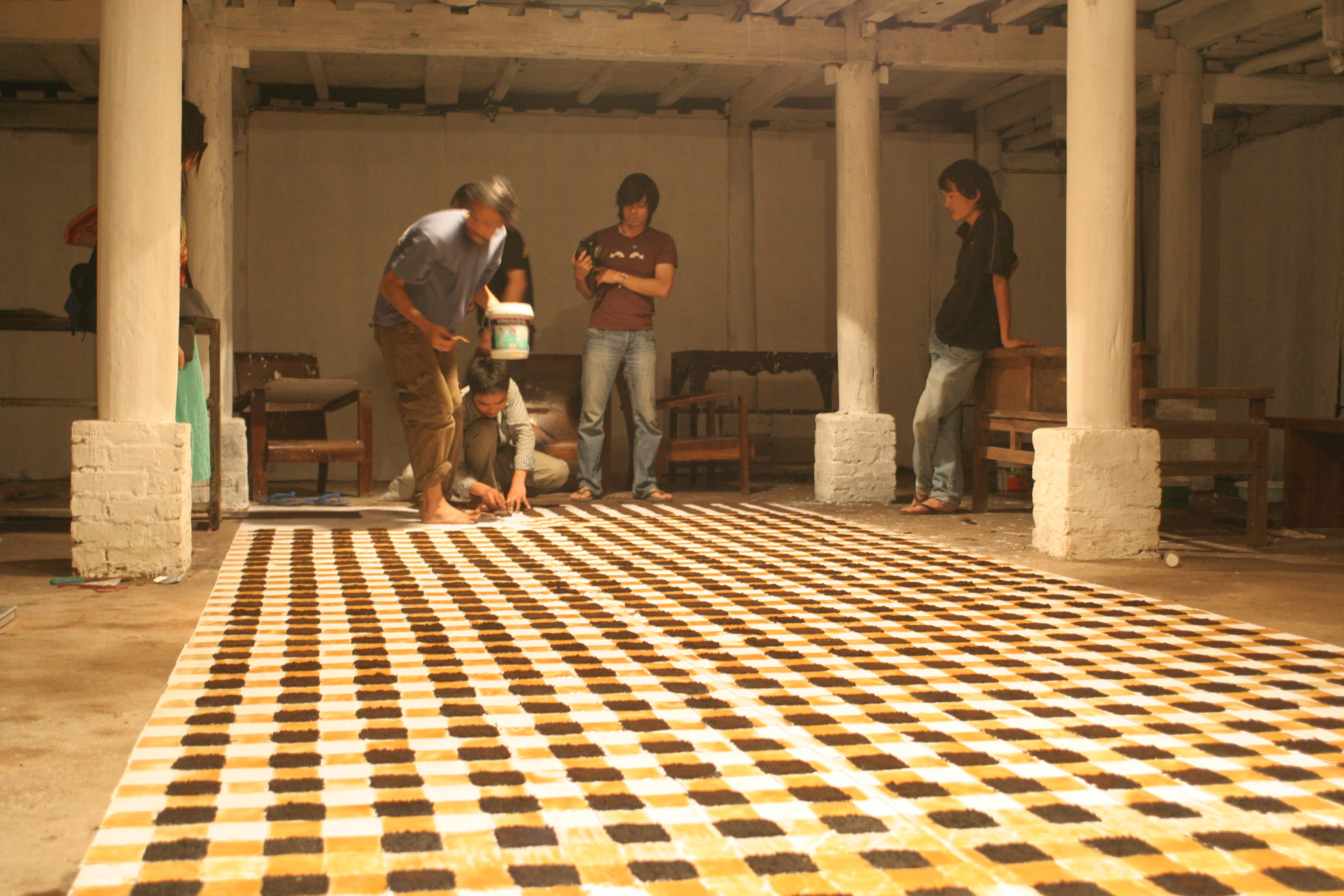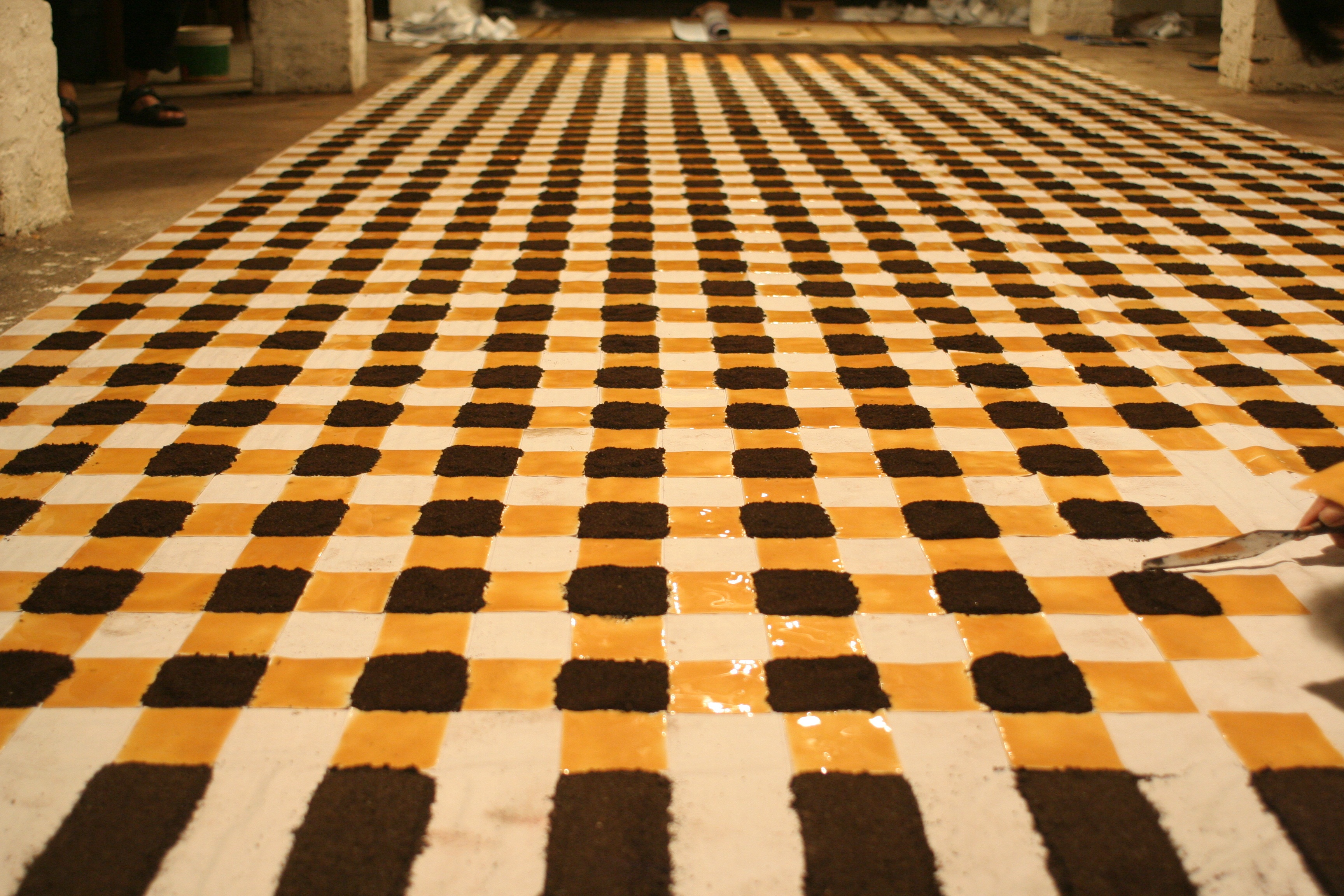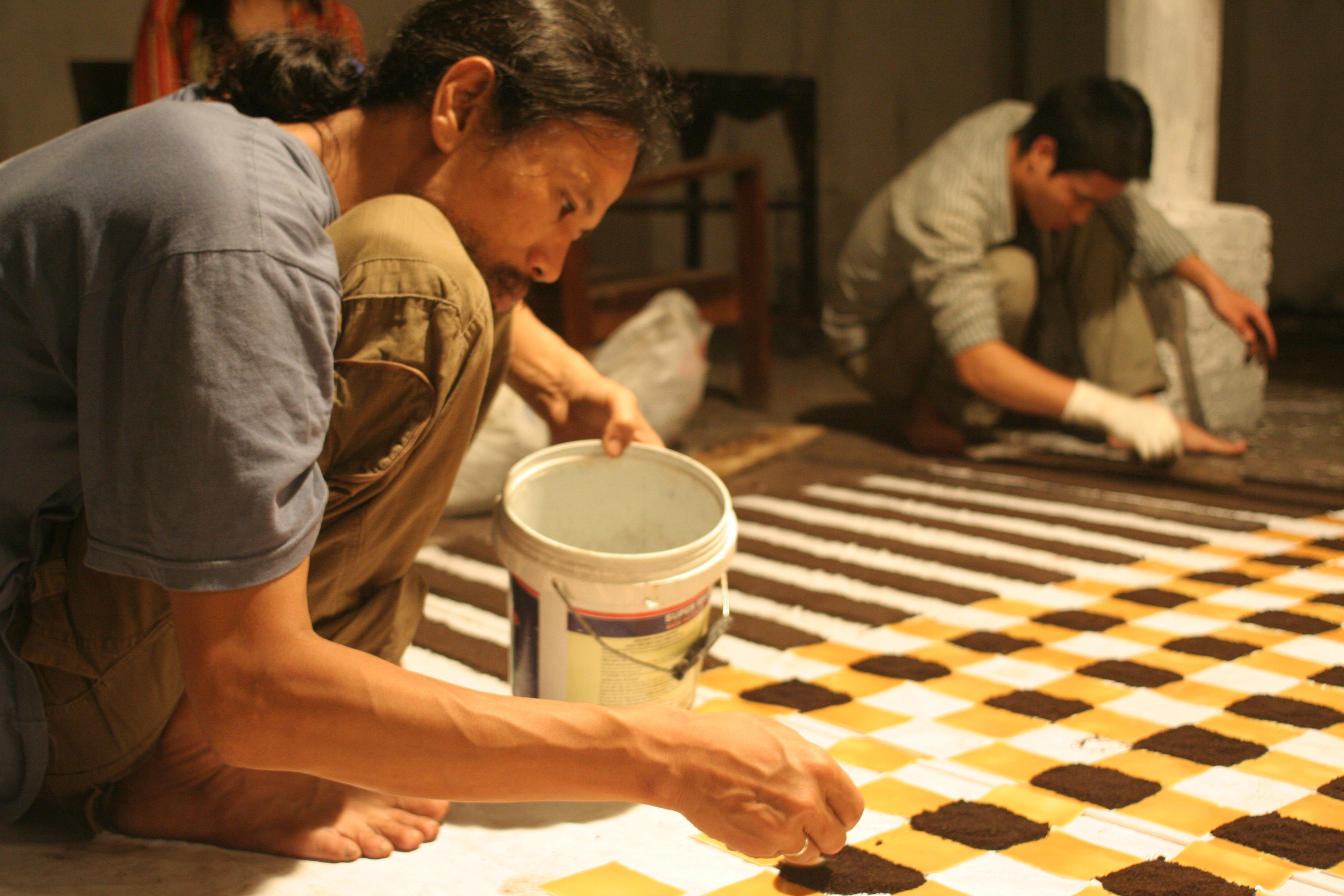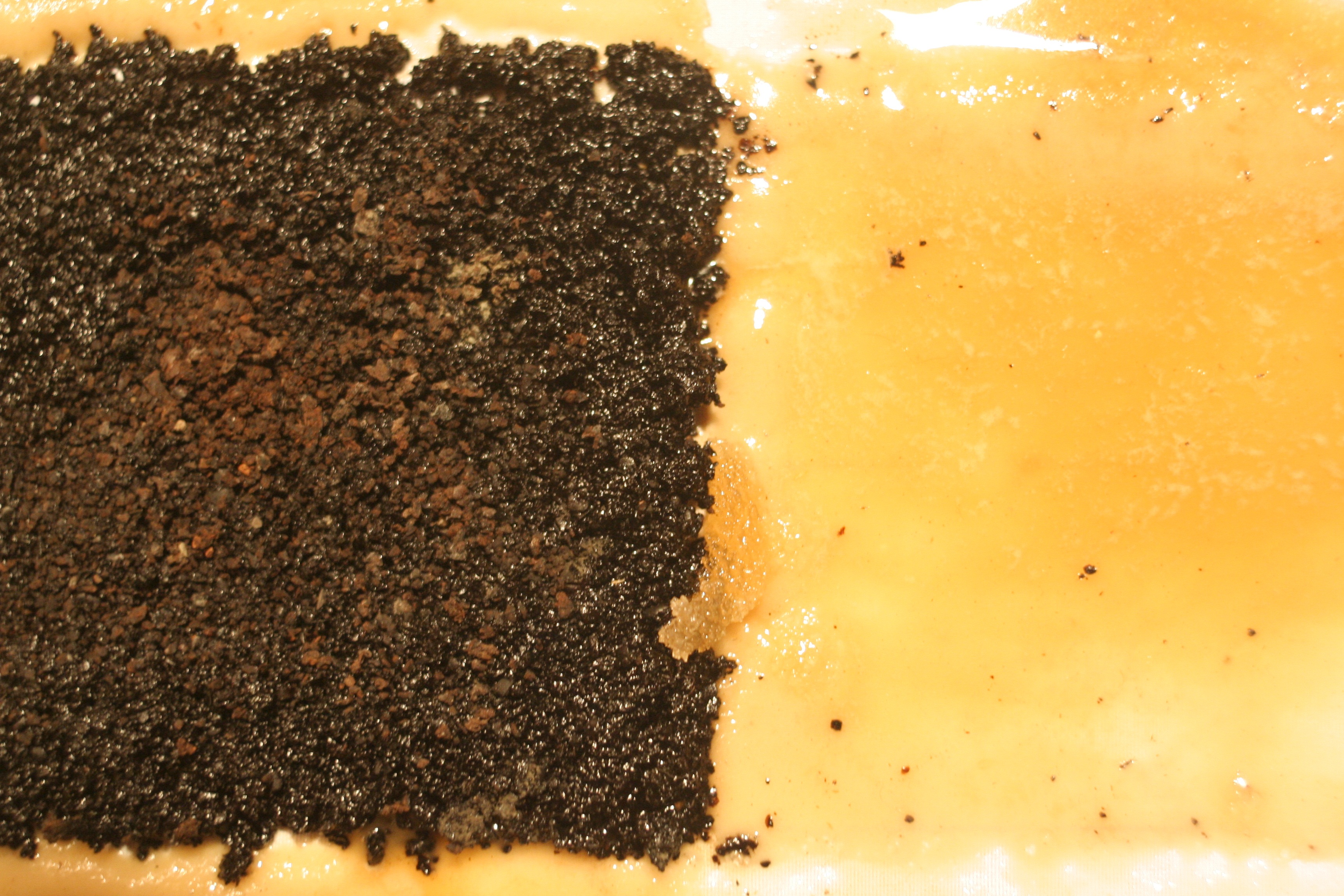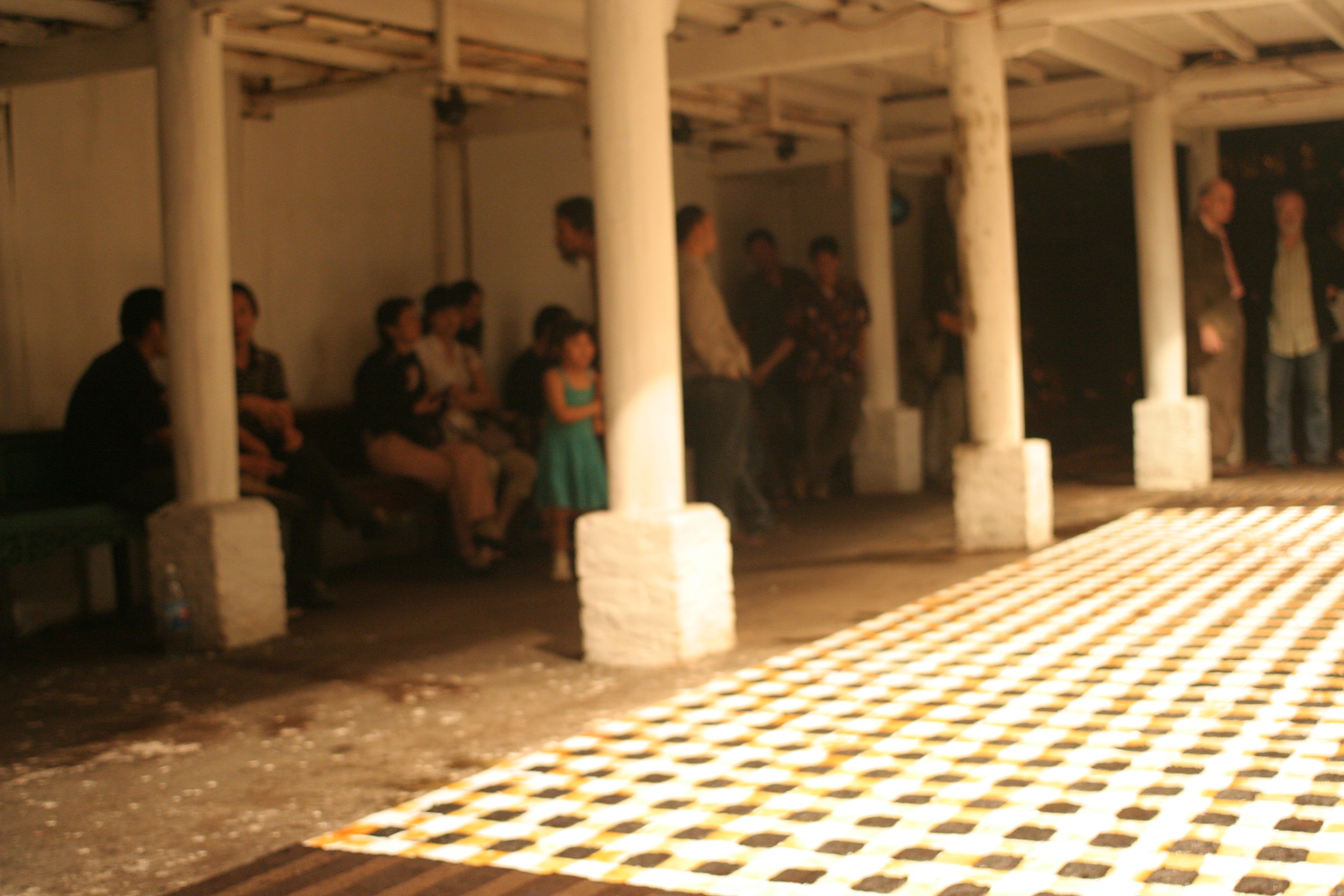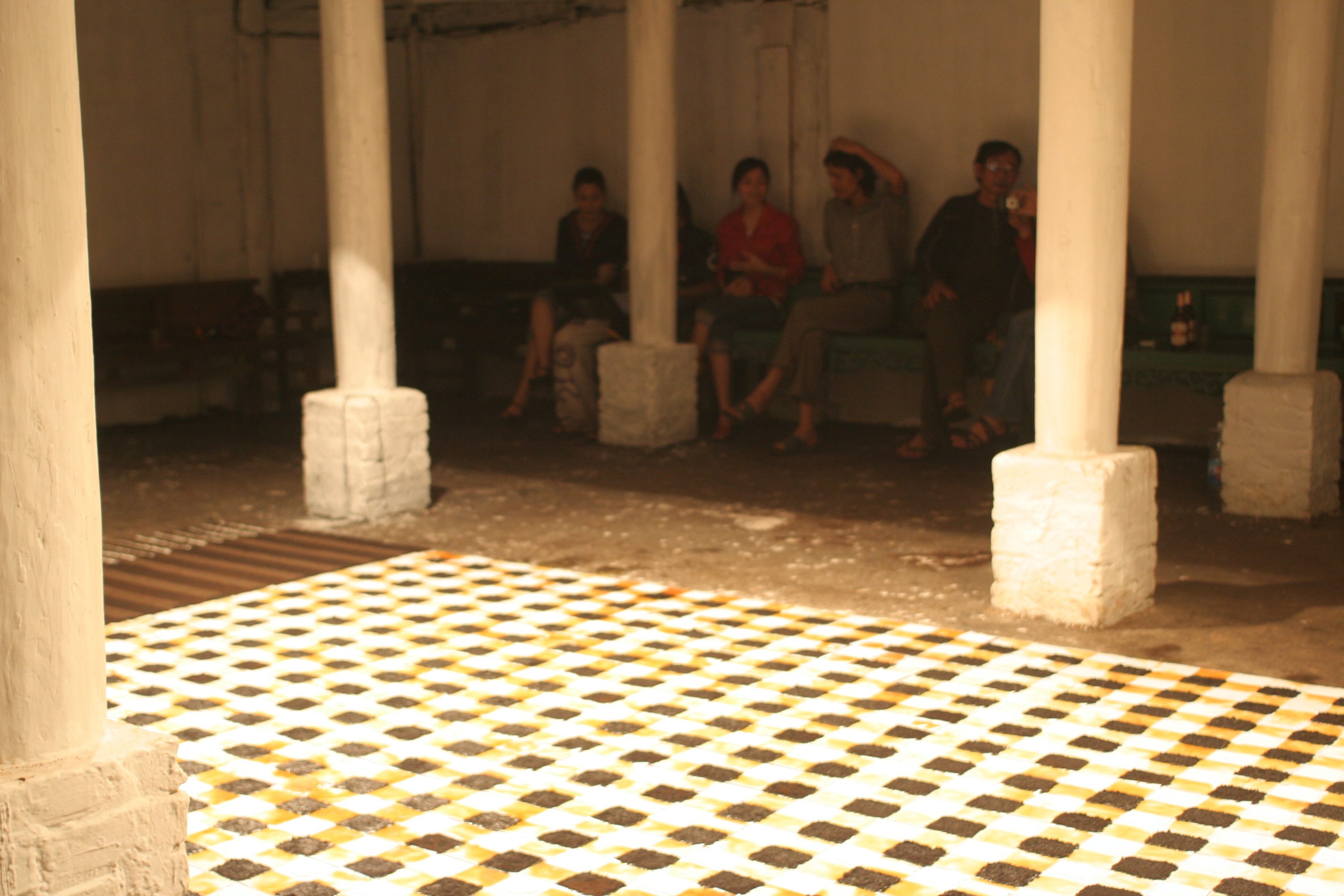 About
This is the first solo show of artist Bopha Xorigia Le Huy Hoang.
Hoang is half Vietnamese and Cambodian, he has graduated from Hanoi Fine Art University in 2004. He is now living and working in Hanoi.
He sharing his painful background and special life experience through the work which going to show at the exhibition (it's also his b'day).