Nha San Collective - Lu Yang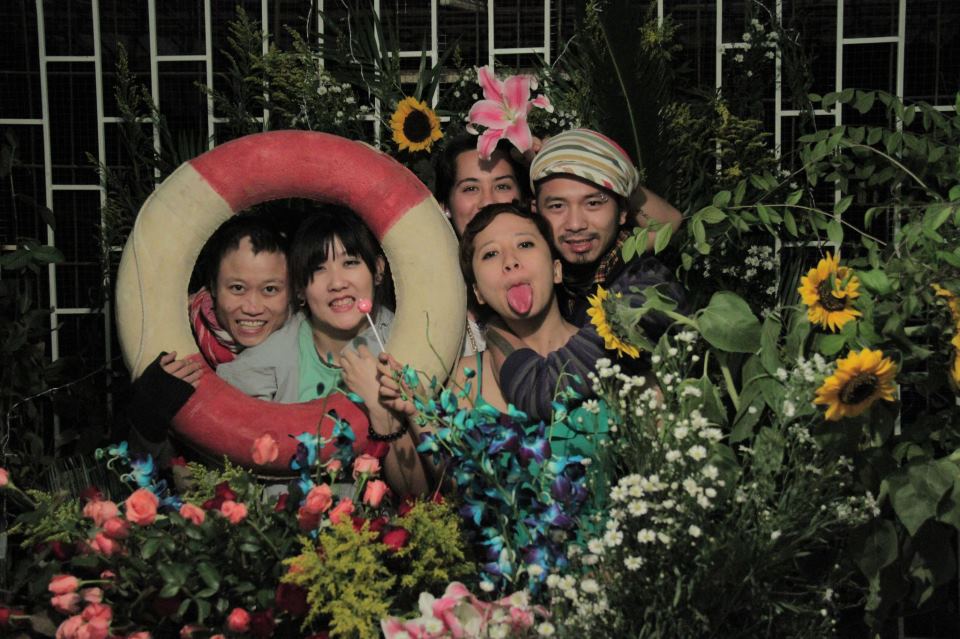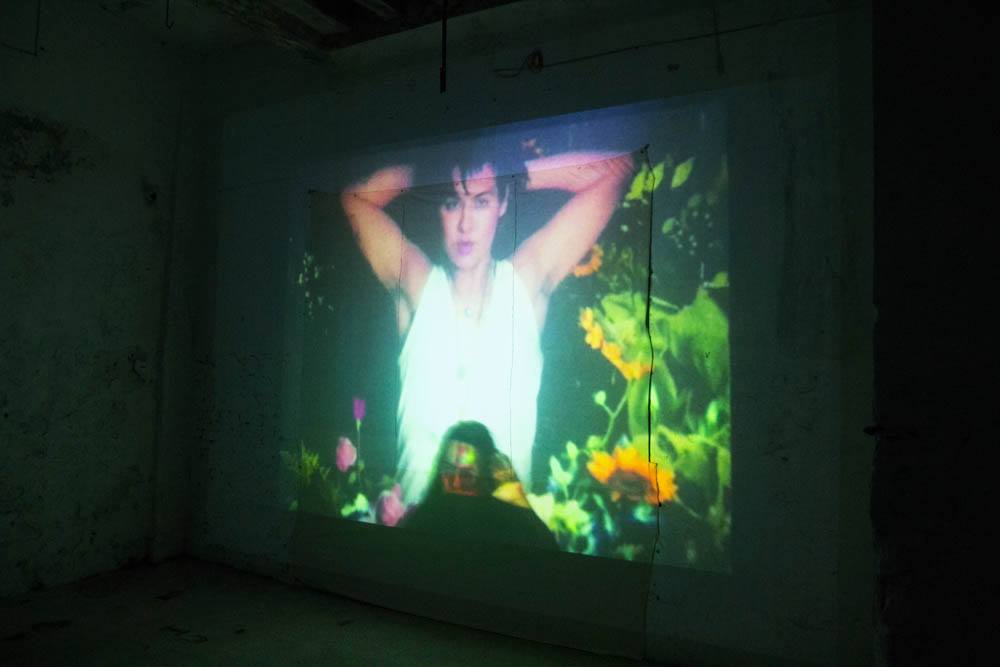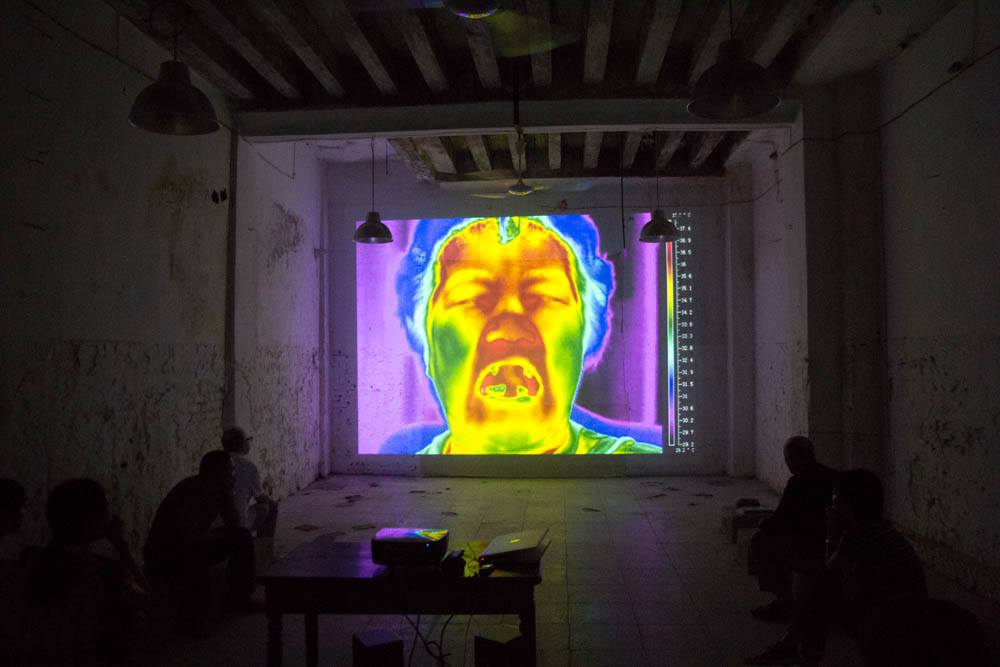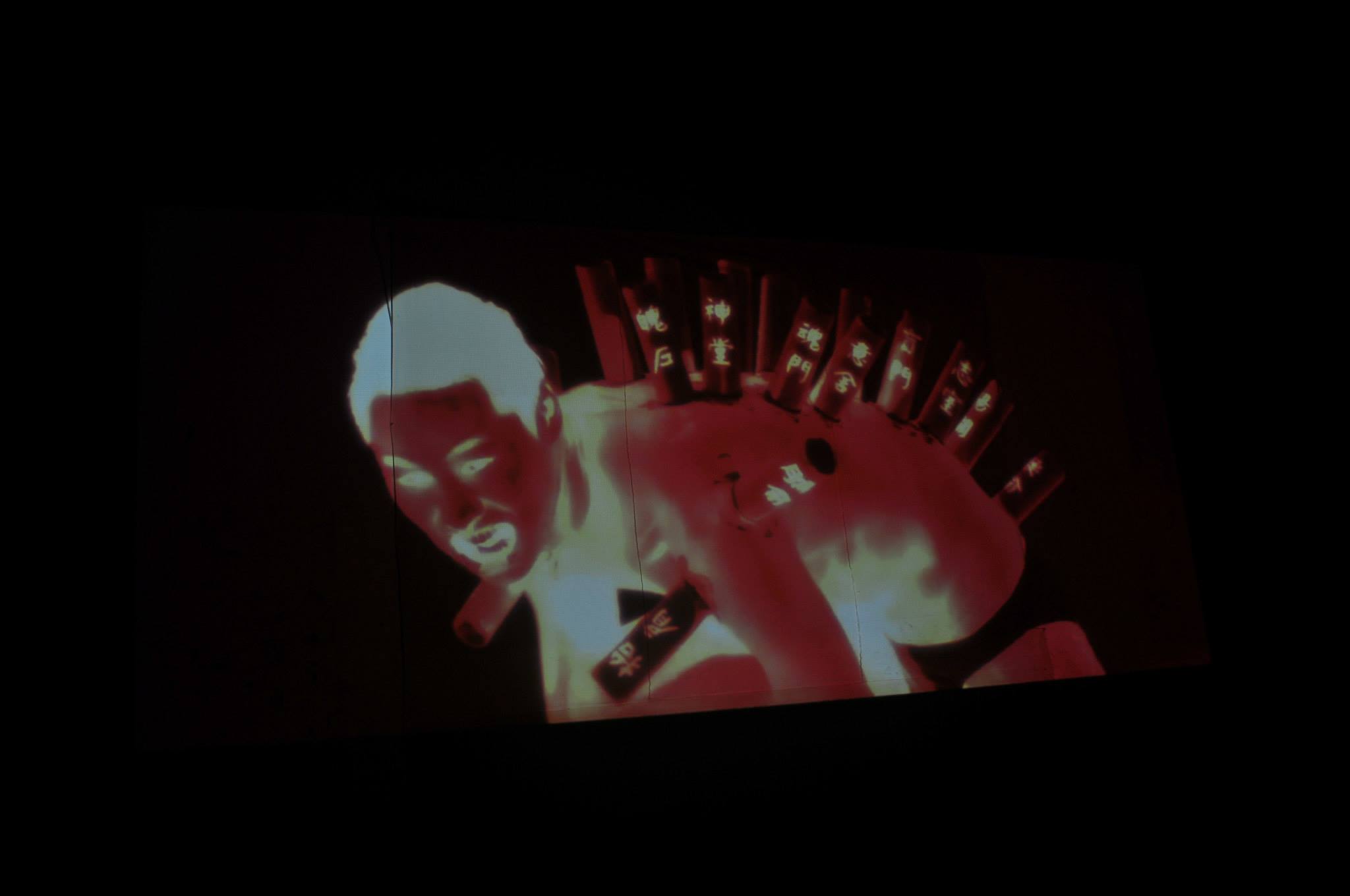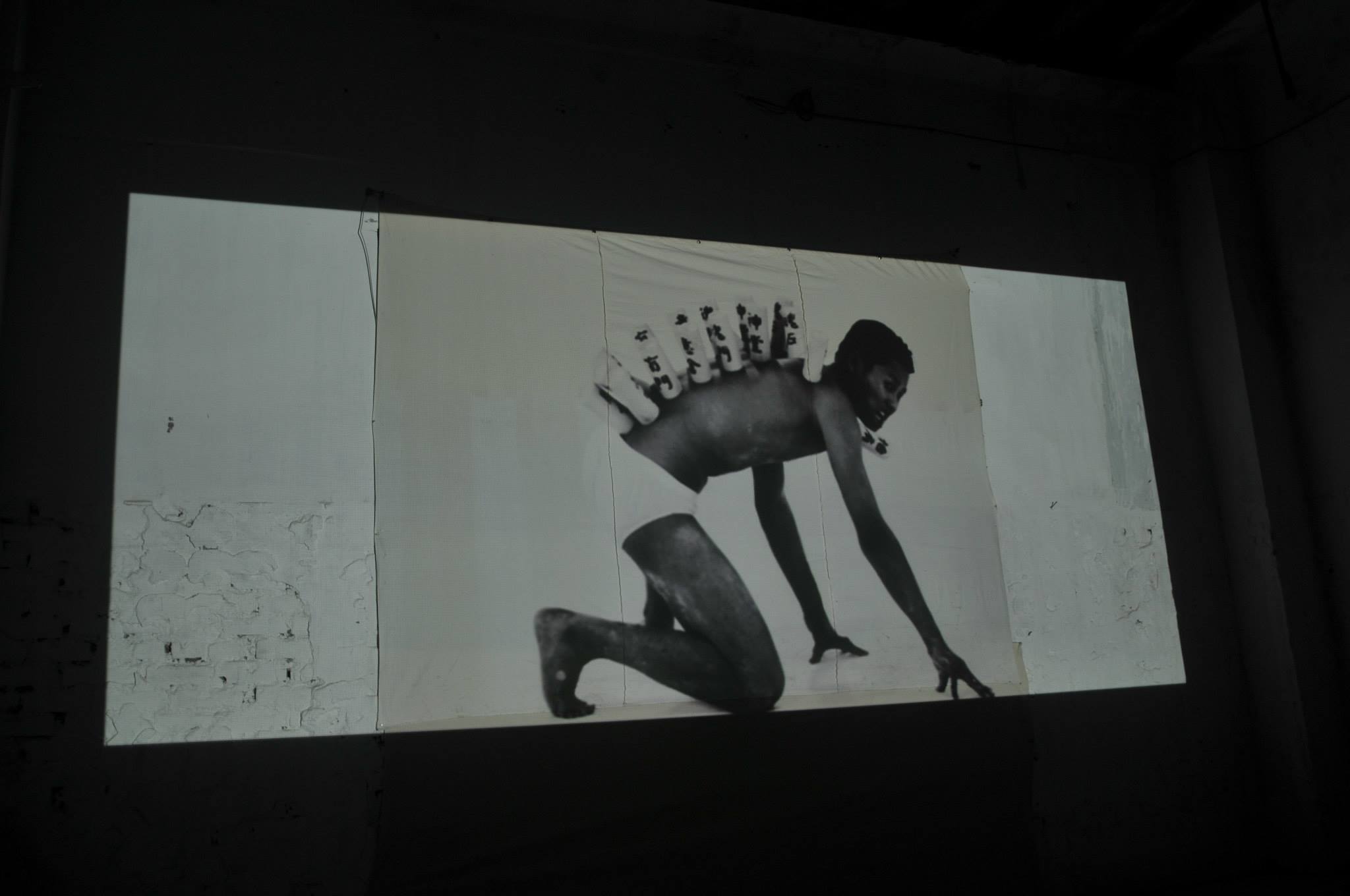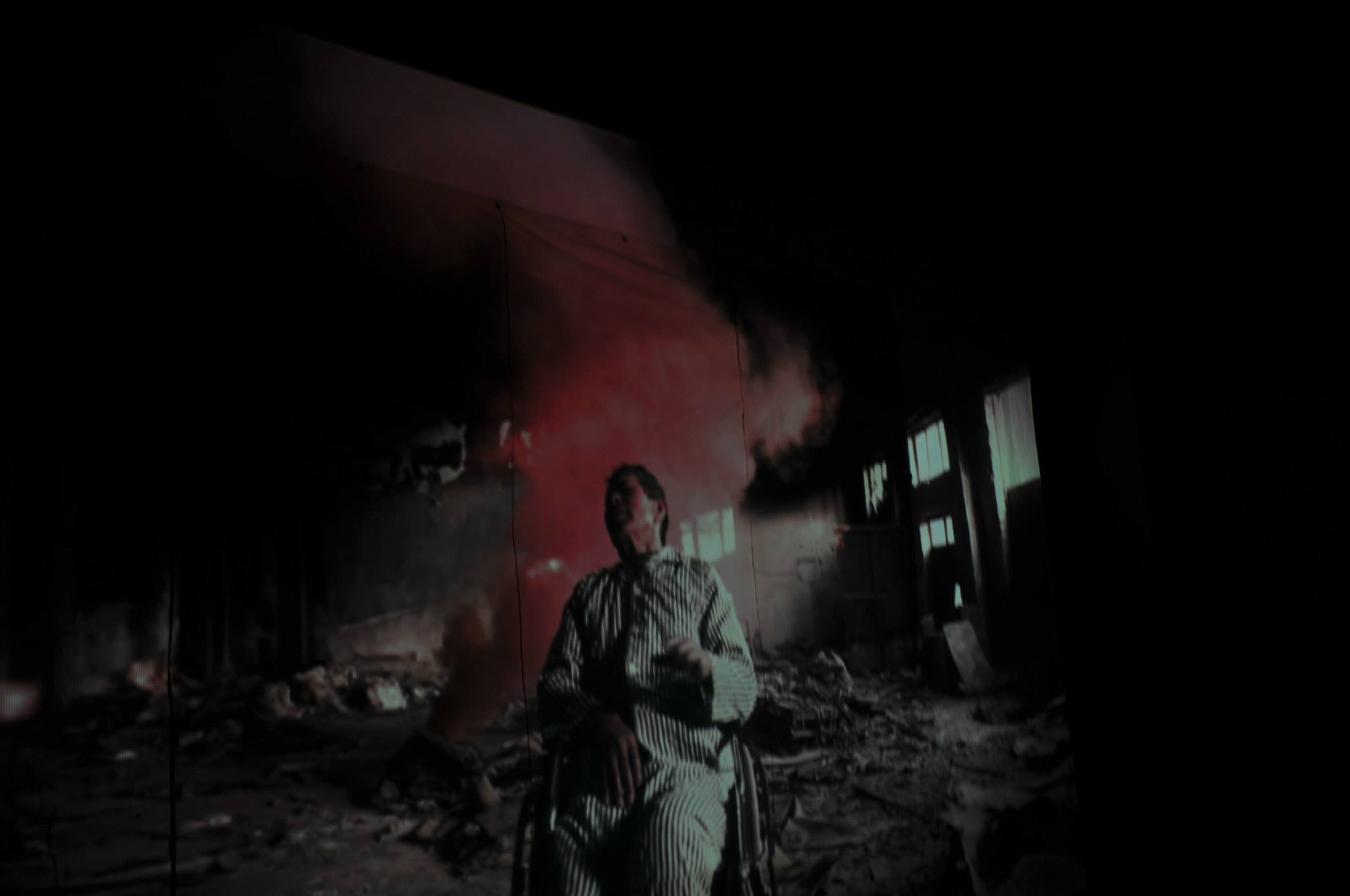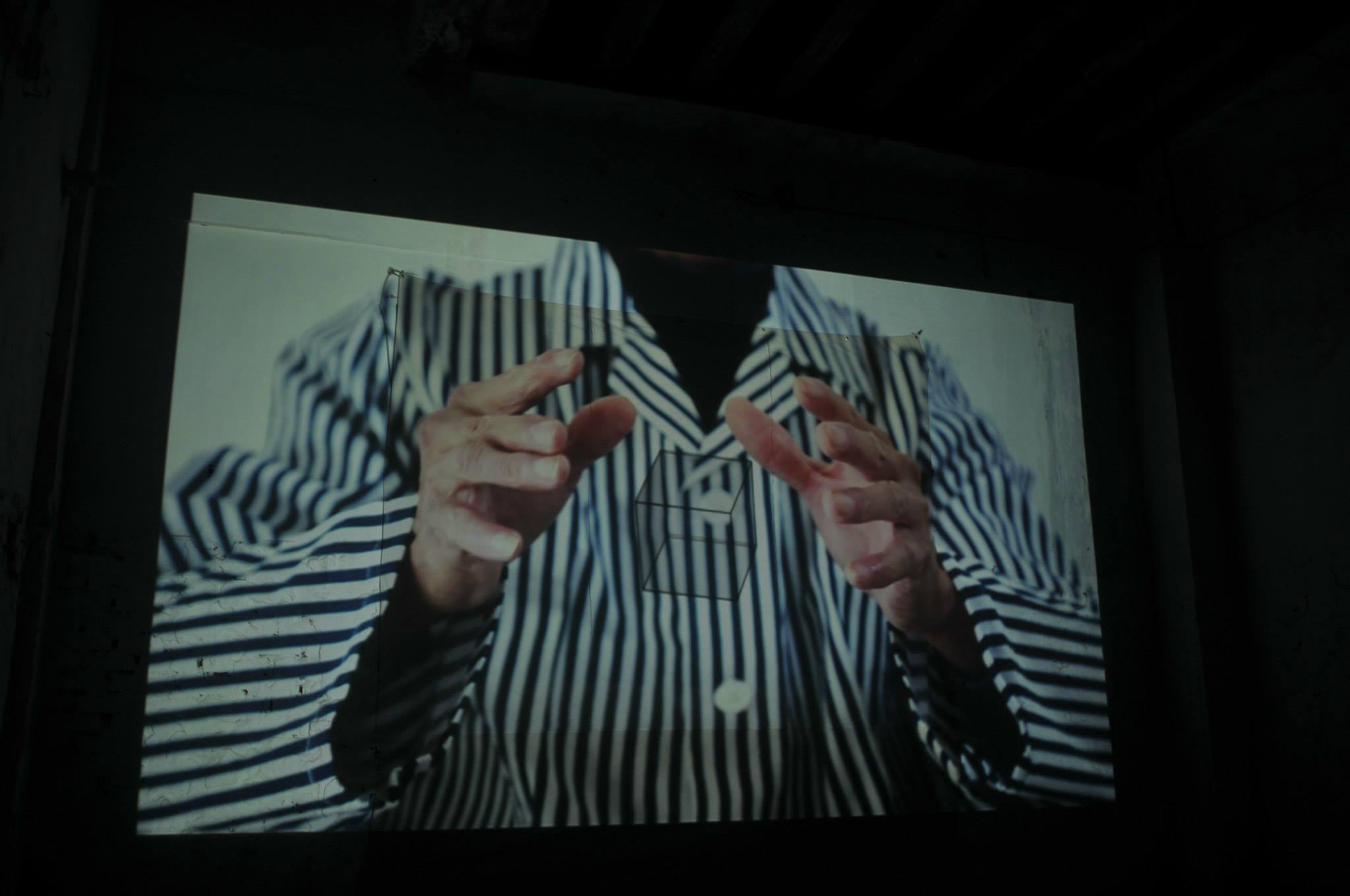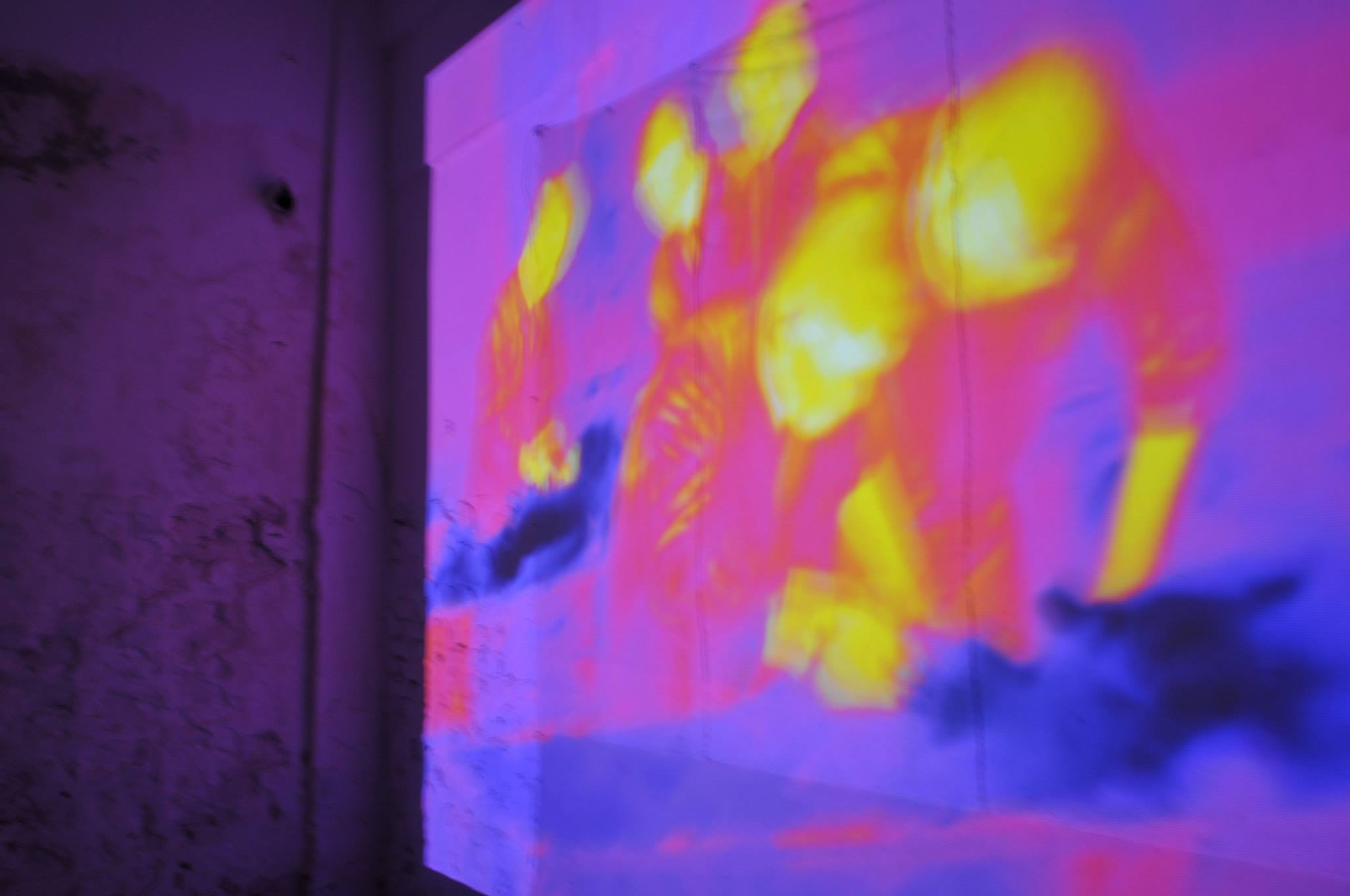 About

Lu Yang's works revolve largely around her interest in sub-culture with biological and technological art as her main forms of media. She says: "Having a skeptical stance towards ethics in art and morality issues, I have chosen to express and explore my creative concept through the employment of living organism and technological art in my work."


Many of her works stem from ideas about biology and death and life and living things.


Lu Yang has an extensive exhibition track record. Recent solo shows include: 2014, [KIMOKAWA Cancer Baby], Ren Space, Shanghai; 2013 [Uterus Man], Art Labor Gallery, Shanghai; 2013 [Lu Yang's MV, The images beyond good and evil], AMNUA , Nanjing; 2013 [Lu Yang Screening Program], 3331 arts chiyoda , Tokyo; 2011 [11th Winds of Artist in Residence Part 2 – LuYang], Fukuoka Asian Art Museum, Fukuoka; 2011 [Curated by Zhang Peili – The Anatomy of Rage (Wrathful King Kong Core)–LuYang Solo Exhibition] , UCCA (Ullens Center for Contemporary Art), Beijing.


Current and recent group shows in 2014 include:: [PANDAMONIUM: Media Art from Shanghai], Momentum, CAC/Chronus Art Center, Berlin (Germany); [The IV International Biennale for Young Art], the Museum of Moscow, Moscow, Russia; [Future Returns: Contemporary Art from China], Eli and Edythe Broad Art Museum, Michigan State University, Michigan, USA; [The 5th FUKUOKA TRIENNALE], Fukuoka Asian Art Museum, Fukuoka; [My Generation: Chinese Young Artists],Tampa Museum ,USA; [PANDAMONIUM Micro-Exhibition #2: AI Weiwei + Lu Yang], Kunstquartier Bethanien, Berlin; [Art Robotique", Cité des Sciences et de l'Industrie], Paris, France.
In 2015, Lu Yang's Moving Gods was shown at All World's Future – Other Future , Chinese Pavilion at Venice Art Biennale 2015 , Venice , Italy