Nha San Collective - Lien Truong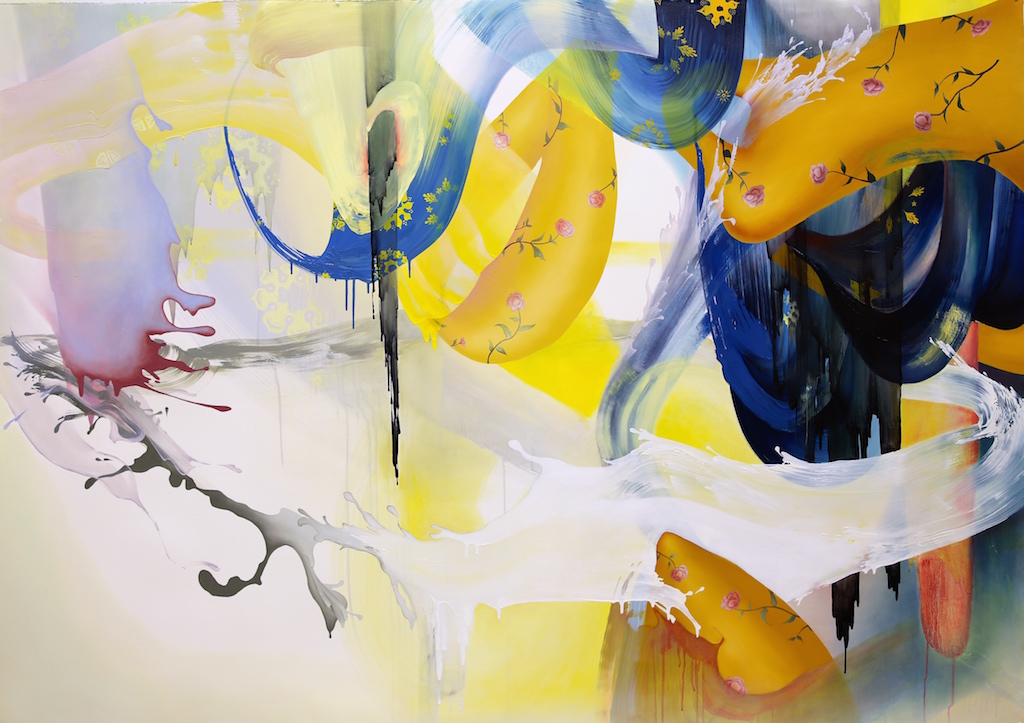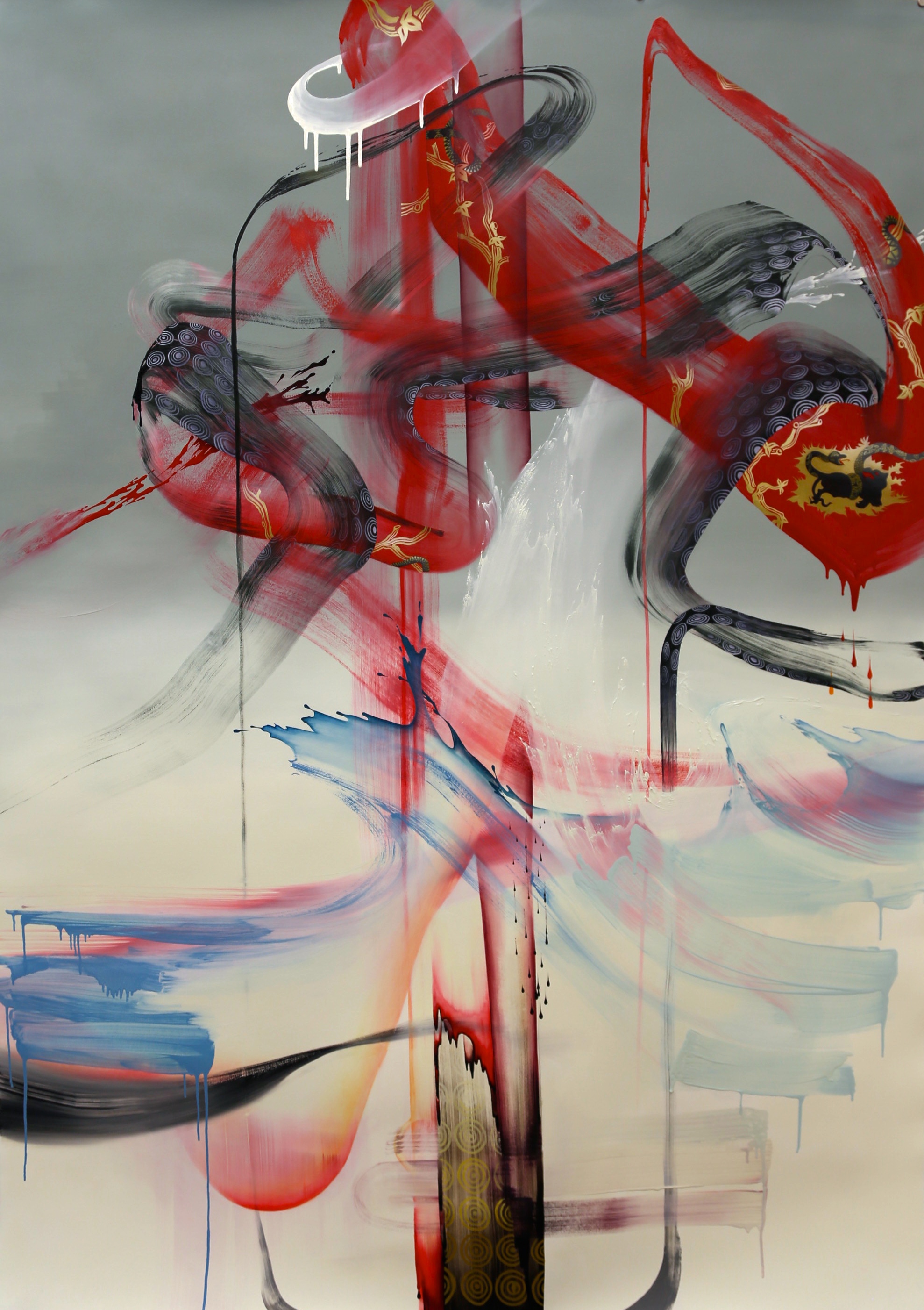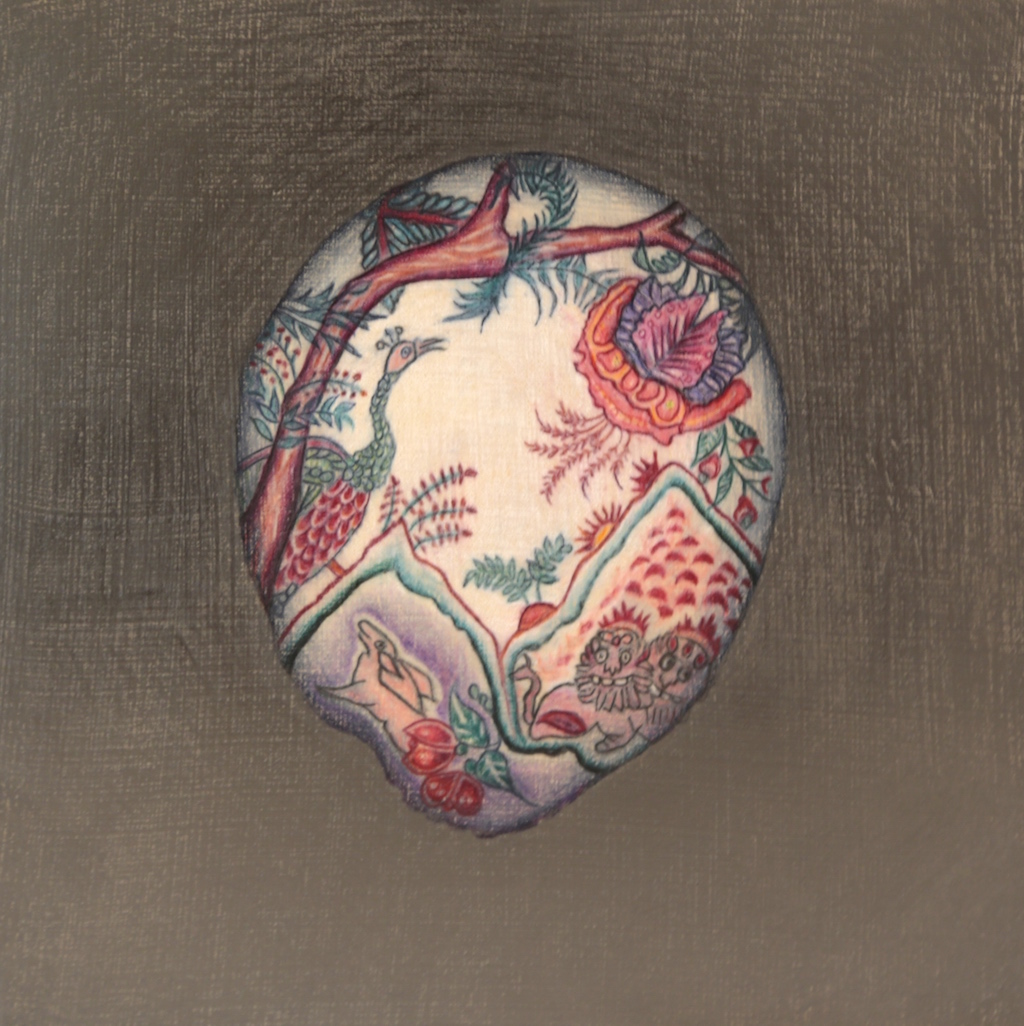 The Eruption of Convergence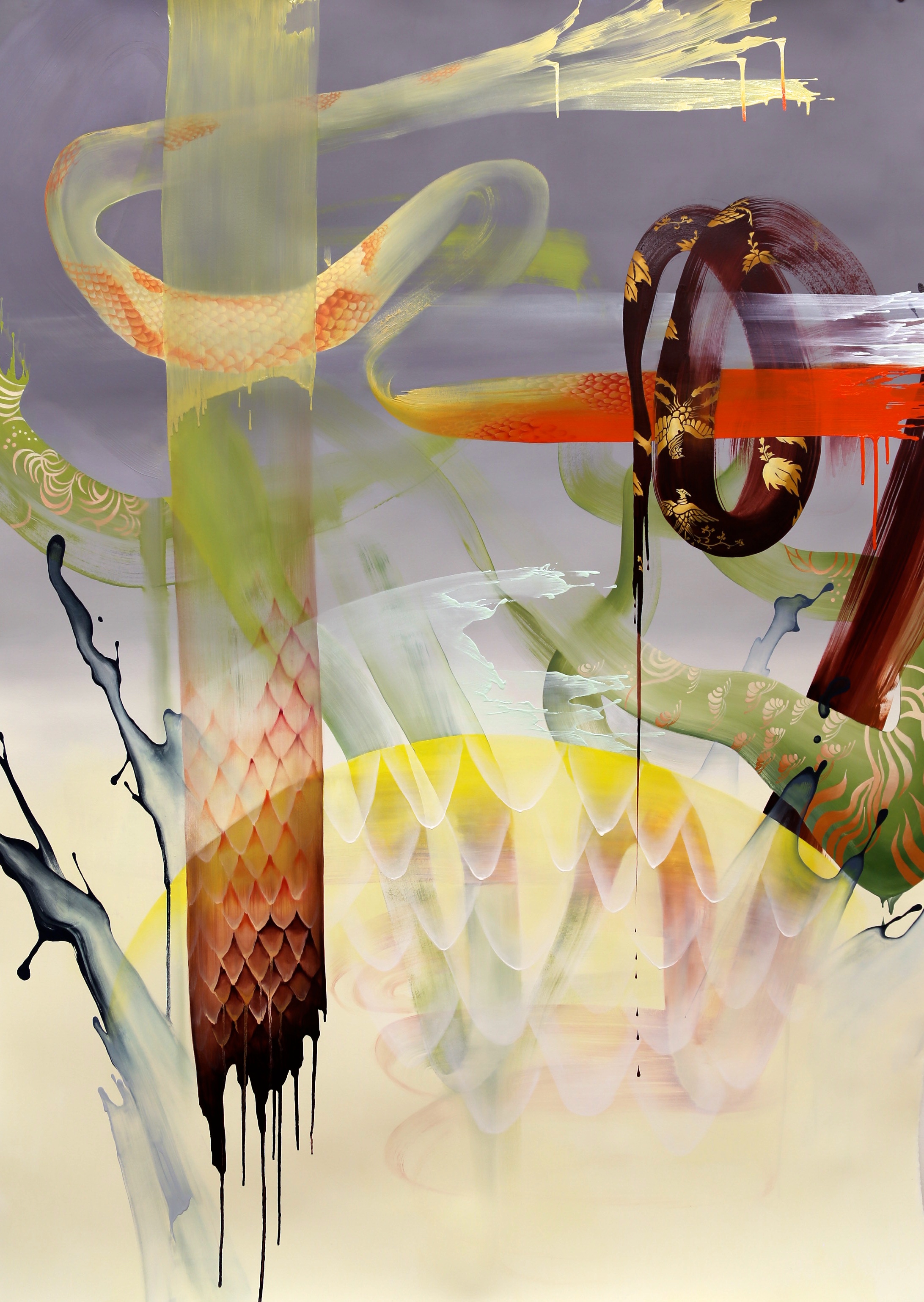 When Rattlesnakes Screw Bonsai
About

​
"I am at once seduced by the sensation and process of pushing material over a surface and at the same time curiously fixated on the present-day relevance and discoveries of these primordial acts."
Conceptually relishing the convergence of centuries-old, historical practices with contemporary subject matter, Lien Truong's strength as an artist is evidenced by her exquisite handling of materials. Through a myriad of constructs of painting and installations, Truong's work examines our own systems of belief within the social concepts of family, religion and popular icons.
 Truong's most recent work is concerned with social camouflage. With their seemingly fantastical landscape, the Camo Chronicles explore actual zones of current and historical conflict. Using textile design as a sort of camouflage that refers to our human interpretation of the natural world, the design
can be considered as both a camouflage in war to disguise forms in the landscape and as a type of uniform and symbol of belonging to the specific countries.
Lien Truong has exhibited extensively in several notable venues including the National Portrait Gallery, Washington, DC; Southern Exposure, San Francisco, California; the Oakland Museum, Oakland, California; Galerie Quynh Contemporary Art, Ho Chi Minh City; and the Centres of Contemporary art in Moscow and Yekaterinburg, Reviews and publications of her work have appeared in New American Paintings, ARTiT, Tokyo, NY Arts Magazine and the San Francisco Chronicle, Lien Truong's work is held in many private collections including the Linda Lee Alter Collection, which is currently touring museums in the U.S.
Truong is based in Chapel Hill, North Carolina where she is also Assistant Professor of Art of Painting, Drawing and Mixed Media at the University of North Carolina at Chapel Hill.