Nha San Collective - Kim Ngoc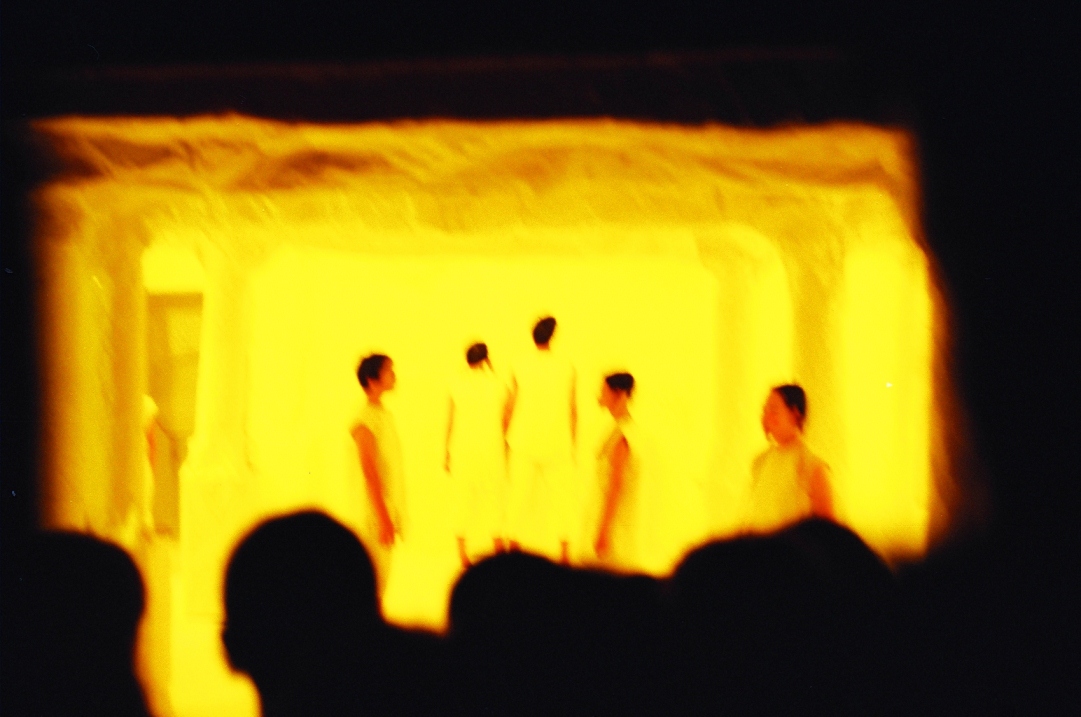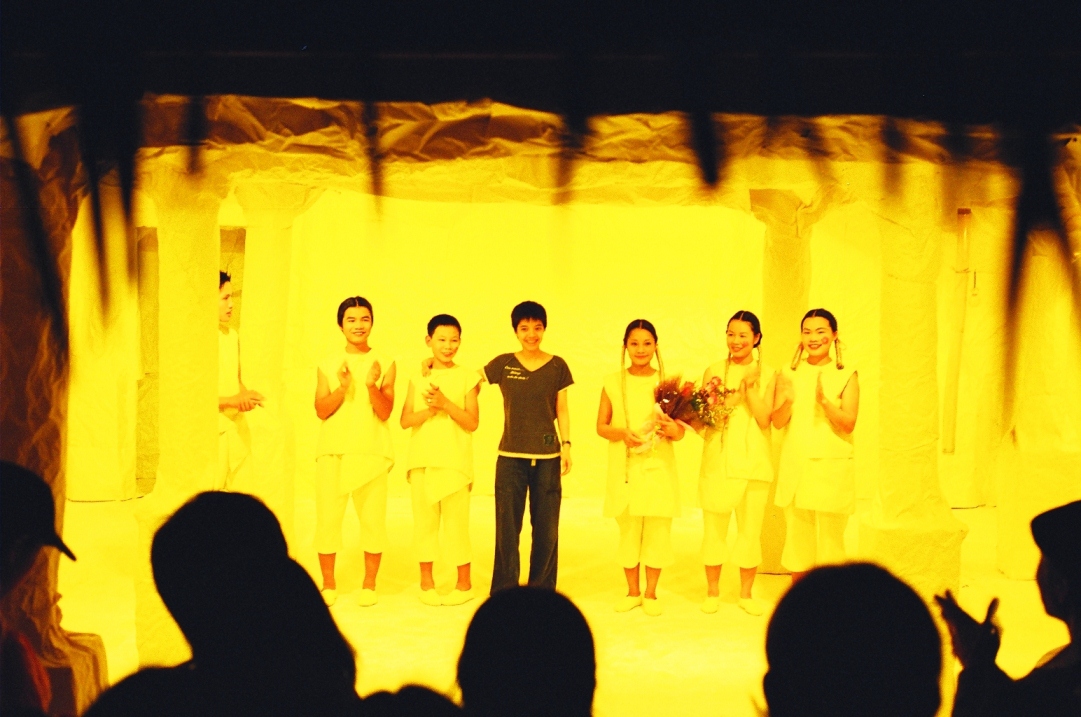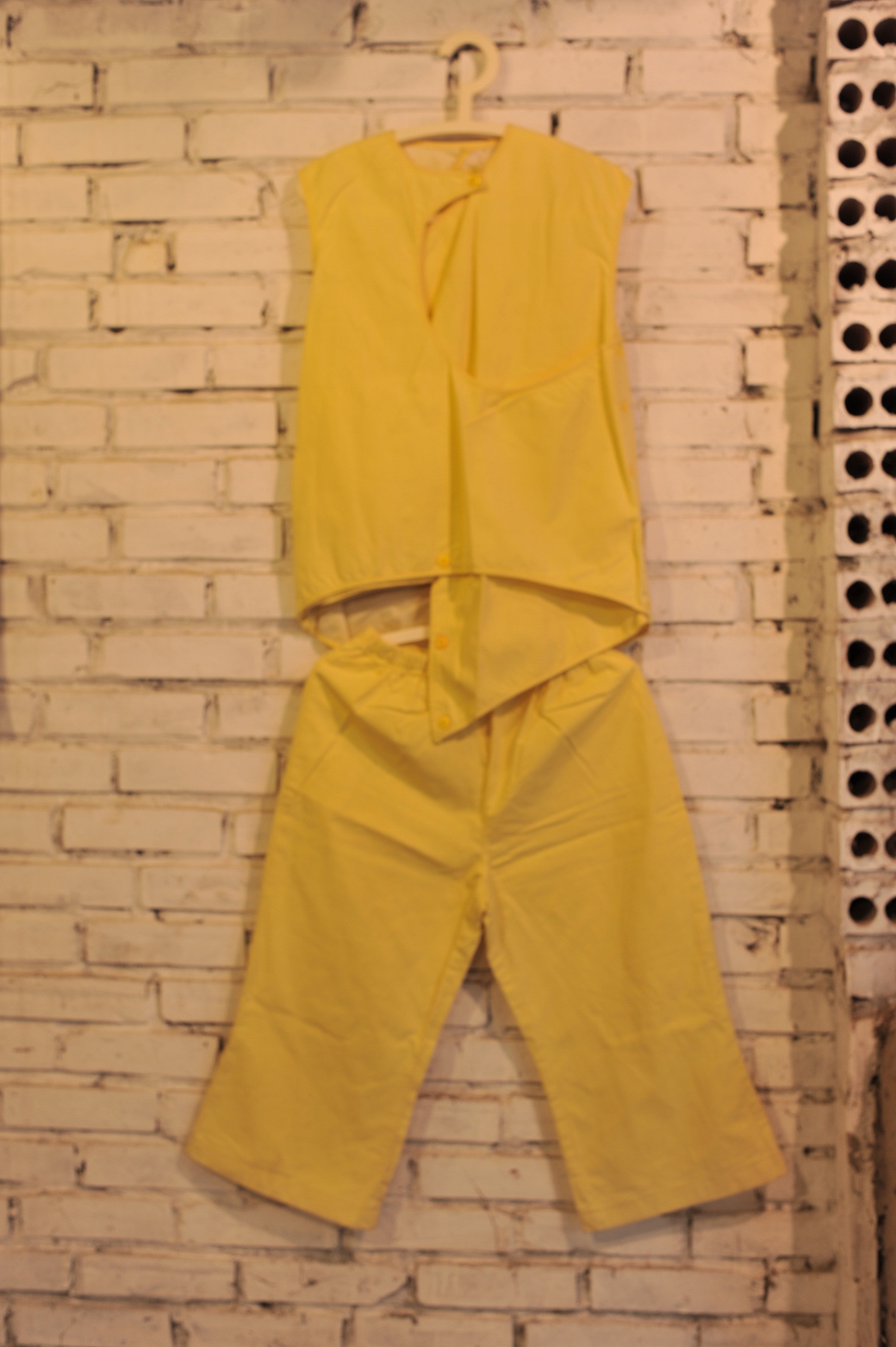 About

​
Kim Ngoc (Tran Thi Kim Ngoc) a Mix- Media composer/improviser is also founder and artistic director of DomDom- The Hub for Experimental Music& Art in Hanoi.


Born and raised in Hanoi, Tran Kim Ngoc started to study piano at the Hanoi Conservatory of Music at the age of 7. When she was 14, she wrote her first compositions under the instruction of her father, composer Tran Ngoc Xuong. She finished her university degree at the Hanoi Conservatory of Music, majoring in compositions, before going on a study tour to Cologne, Germany by DAAD scholarship. In Germany, she studied composition with Professor Johannes Fritsch, improvisation with Paulo Alvares and attended two summer courses with Karlheinz Stockhausen. Before and after going to study in Germany, Kim Ngoc studied and practiced Vietnam traditional music.


Her music works for ensemble and orchestra have been performed by orchestras such as Ensemble Modern, Musik Fabrik, Aterlier-Musique de Ville d'Avray, Ensemble d'Autorium Oliver Messiaen, Trio D'Argent, Baseler-Symfonieorchester, Freiburge Ensemble, PPO Chamber Orchestra, Hanoi Conservatory Orchestra. They have also been broadcasted by numerous European radio stations, such as Deutschland Radio Berlin, Westdeuschland Radio (WDR), Deutschlandfunk, Neue Musik Radio, Radio France, RFI Schweizer Radio, Radio Monalisa.


Kim Ngoc is known not only for chamber and orchestra music but also for her music-theatre compositions. Her recent works include The Absence which was commissioned and produced by 10th Munich Biennale Festival 2006; What Makes The Spider Spin Her Web - Euro-premier at Ultima Festival, Oslo, Norway in October 2008; Together Alone – at Mehrklang Festival, Freiburg, Germany in May 2010; Movement - a commission of (Re)-thinking Festival 2011 at Malmoe, Sweden.


Kim Ngoc now lives and works as an independent composer/musician in Hanoi. Since November 2012 Kim Ngoc founds and run DomDom- the first ever non-profit and independent center in Vietnam devoted to the development of contemporary experimental music and art.