Nha San Collective - Thanh Vinh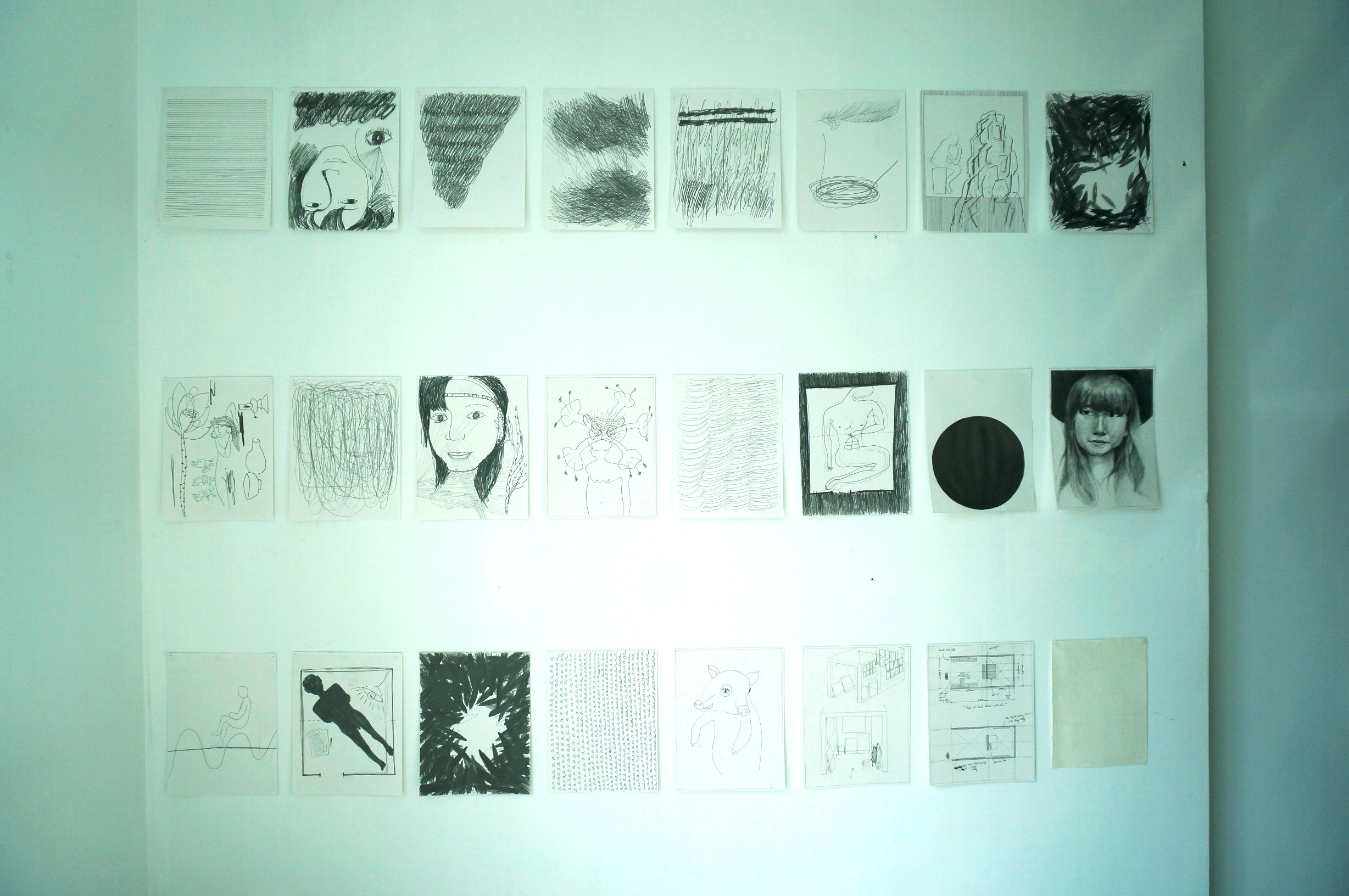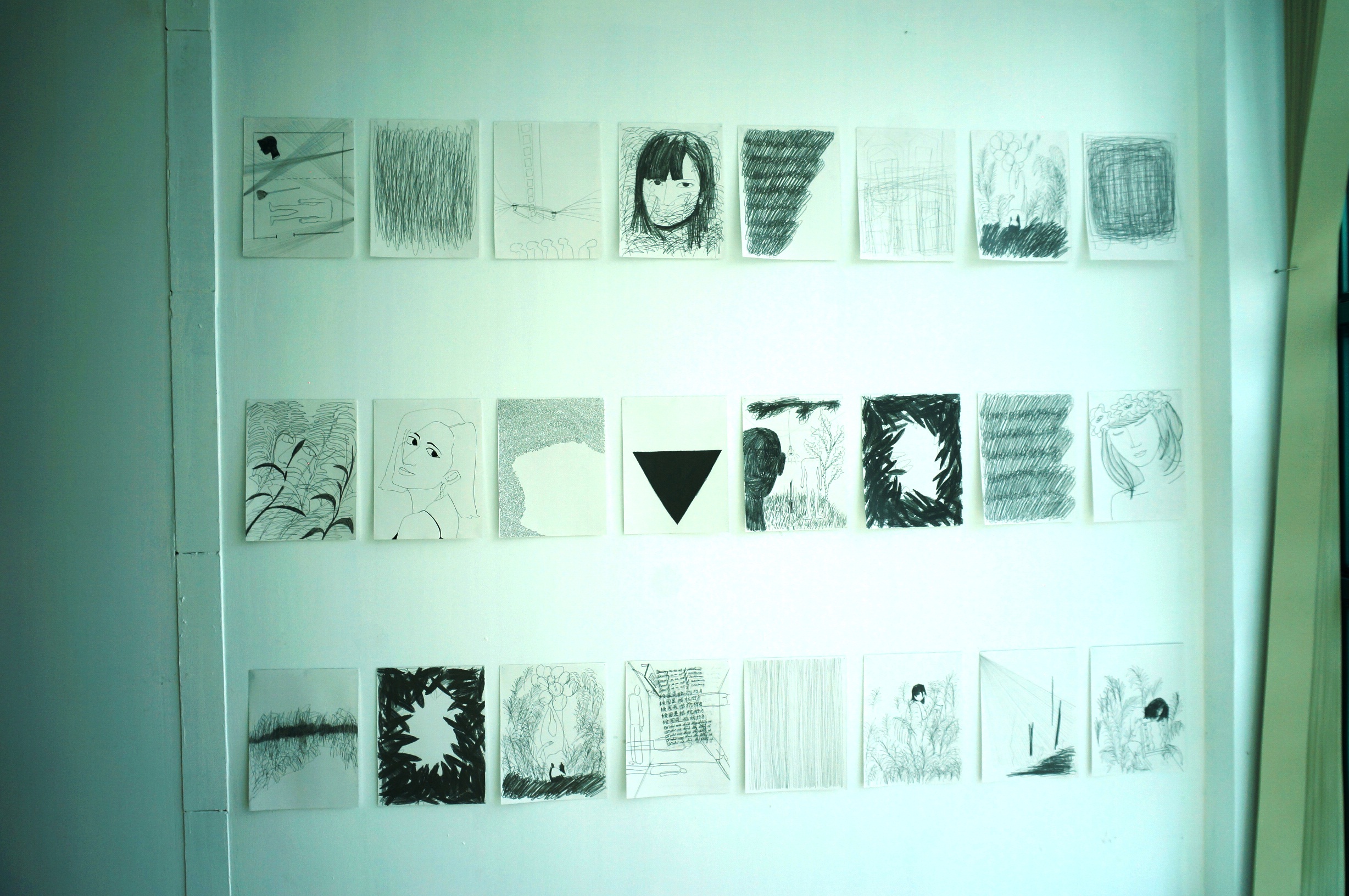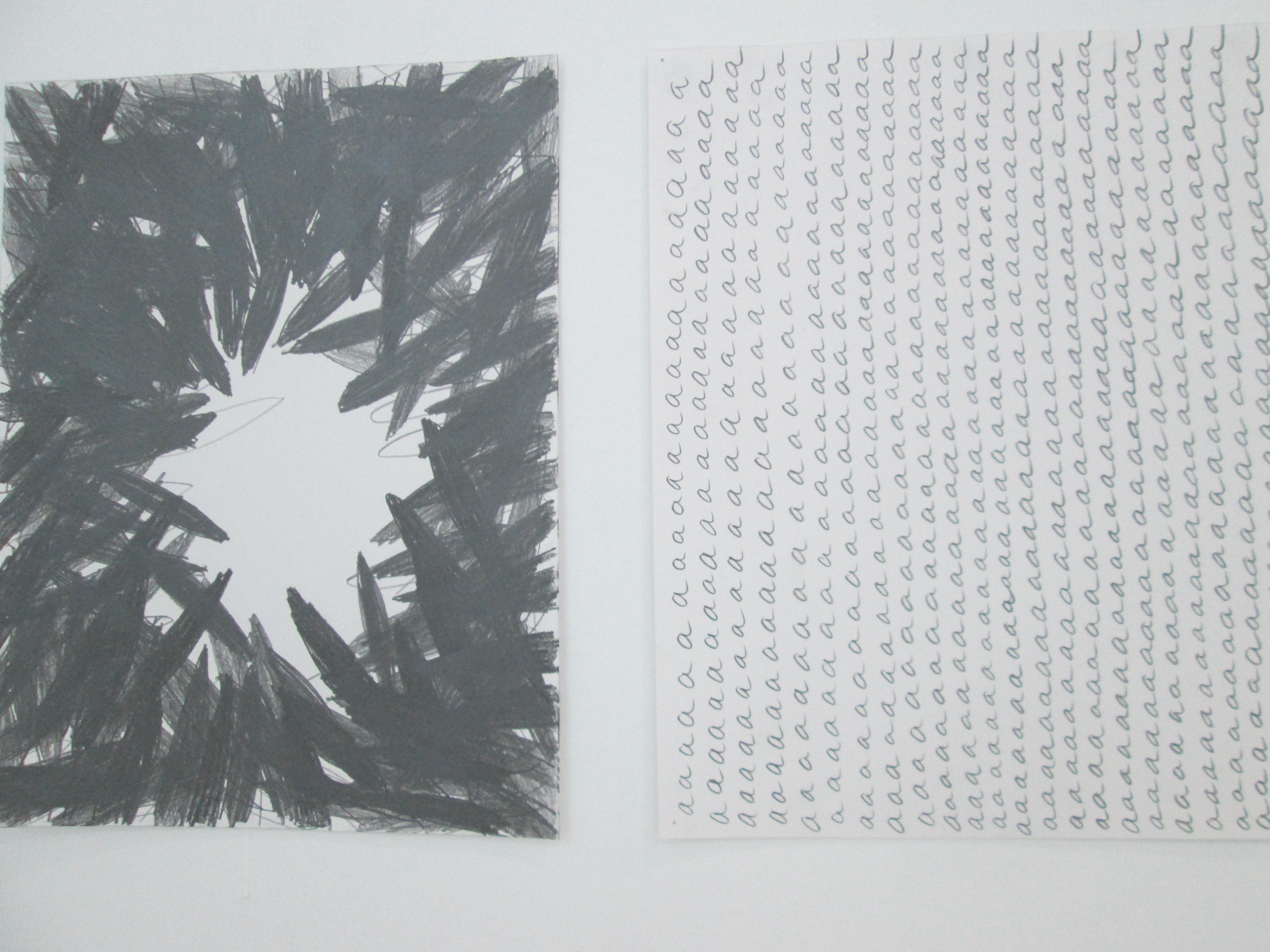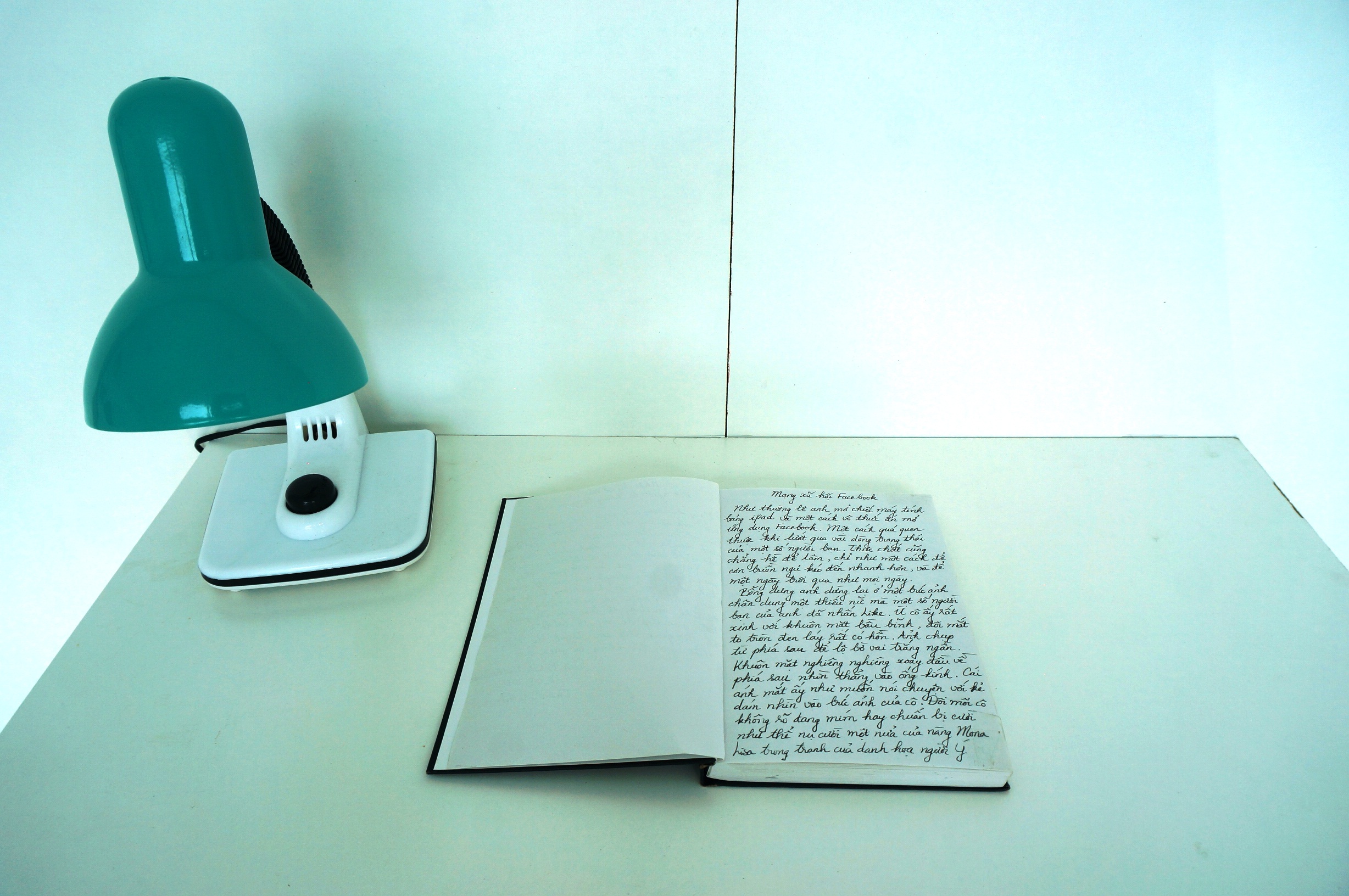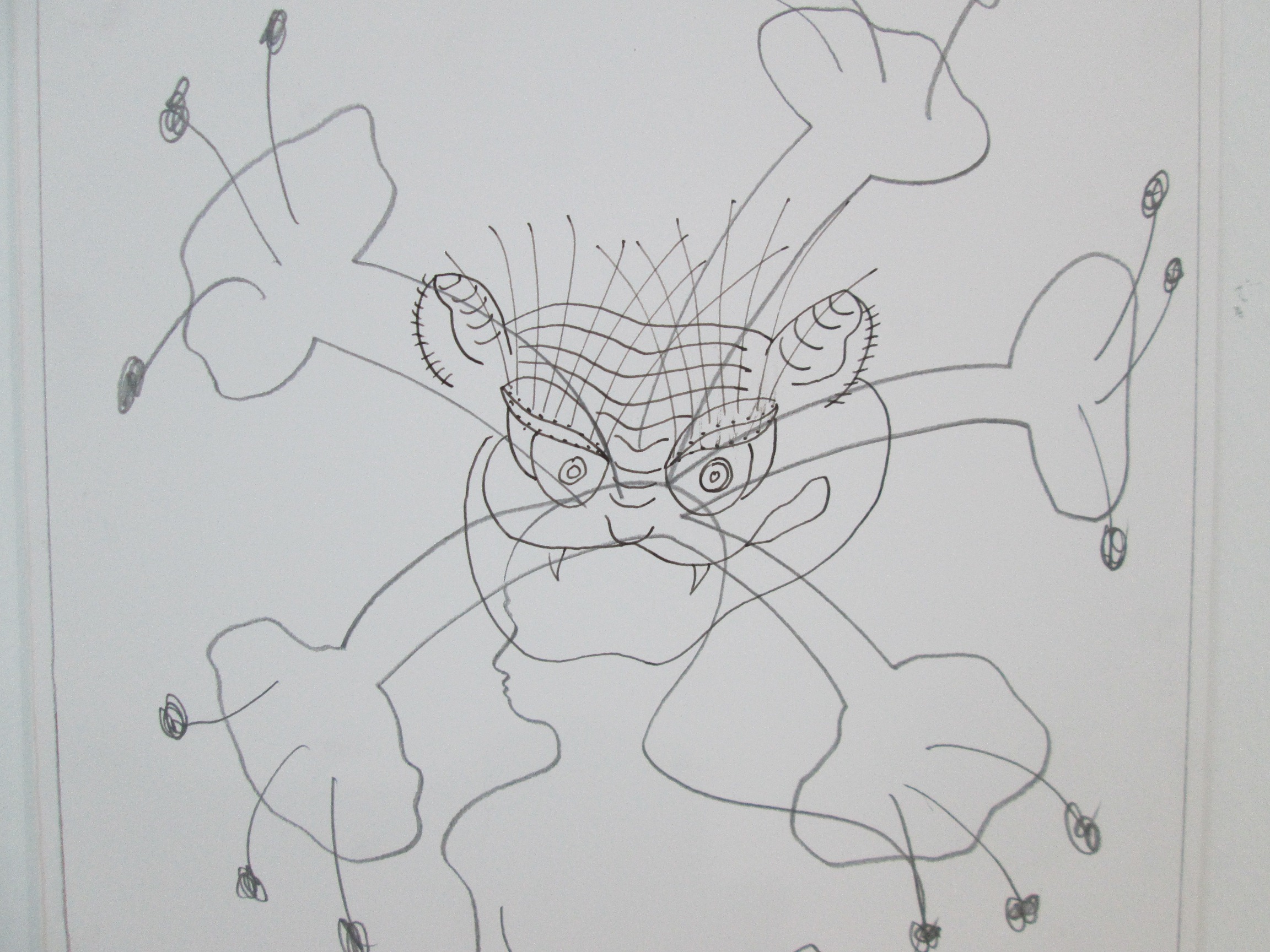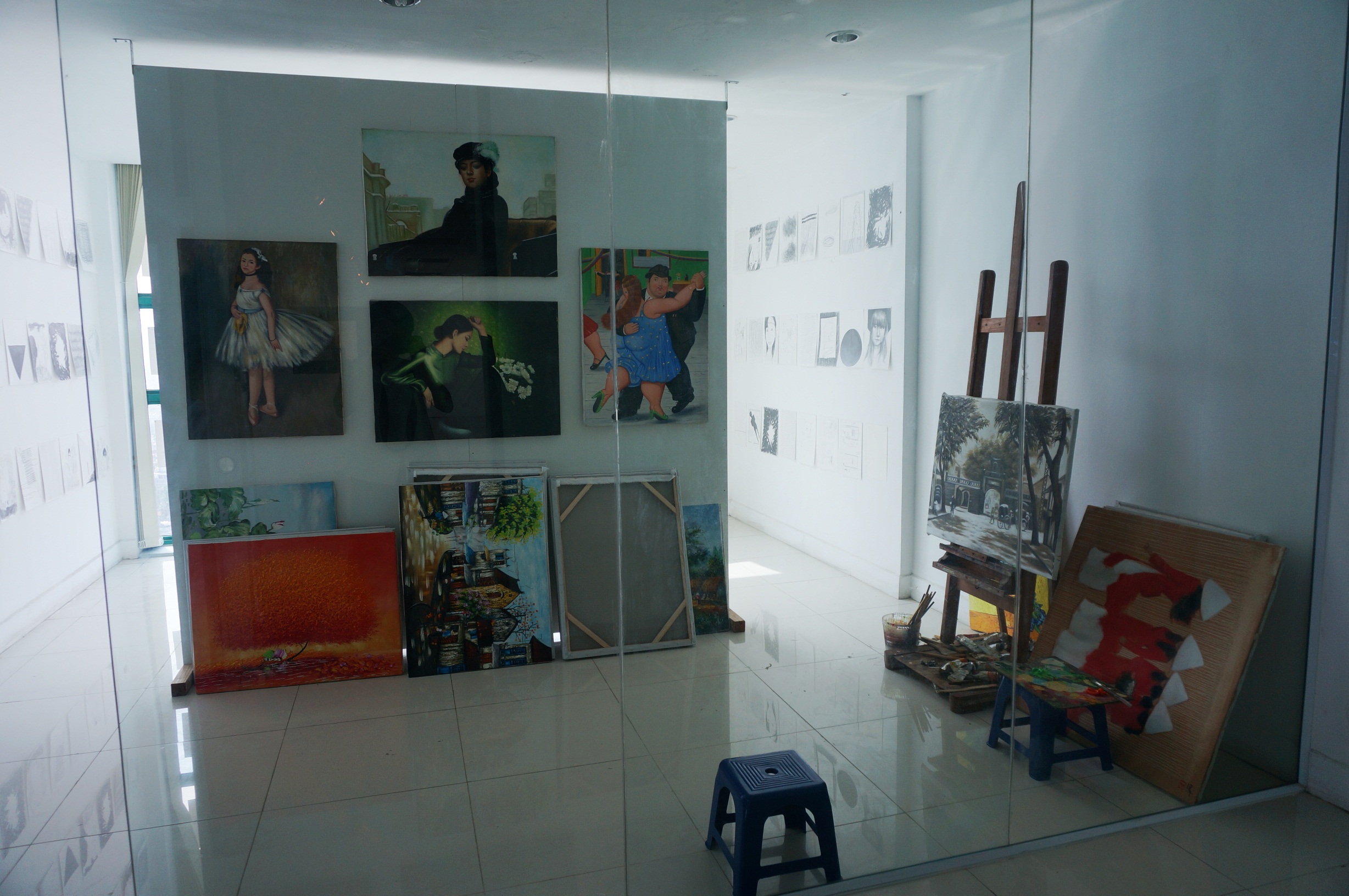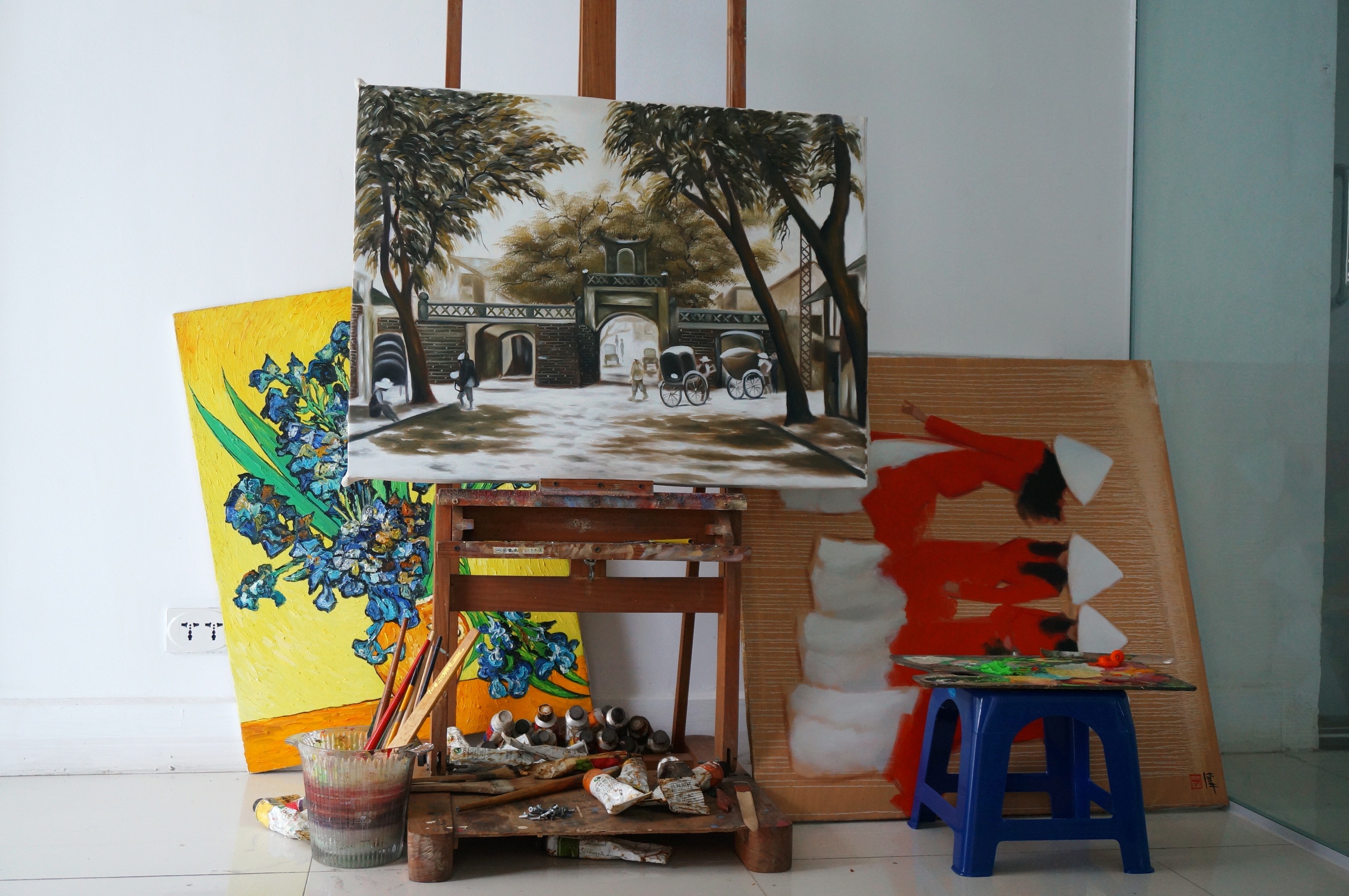 About

Thanh Vinh is a multimedia artist who frequently combines a variety of media in his practice such as: painting, printmaking, animation, artist book, installation and performance. His work often explores the limitations of the traditional technique to find new possibilities in contemporary art representation.


Born in 1988 in Hanoi, Vietnam, Thanh Vinh defined himself as the youngest generation of Vietnamese artist who reflect his national's phenomena, like the political and cultural history within the context of globalization.


" I often see cliché Romanticism images of our generation. They are facing with ambiguity between traditional culture and mass media influences or globalization that rapidly changes. How to identify yourself? Where is the Vietnamese identity? Is that already blurred or still exists somewhere underneath? What is the value of the individual in contemporary life?".