Nha San Collective - Look for The Divine Beings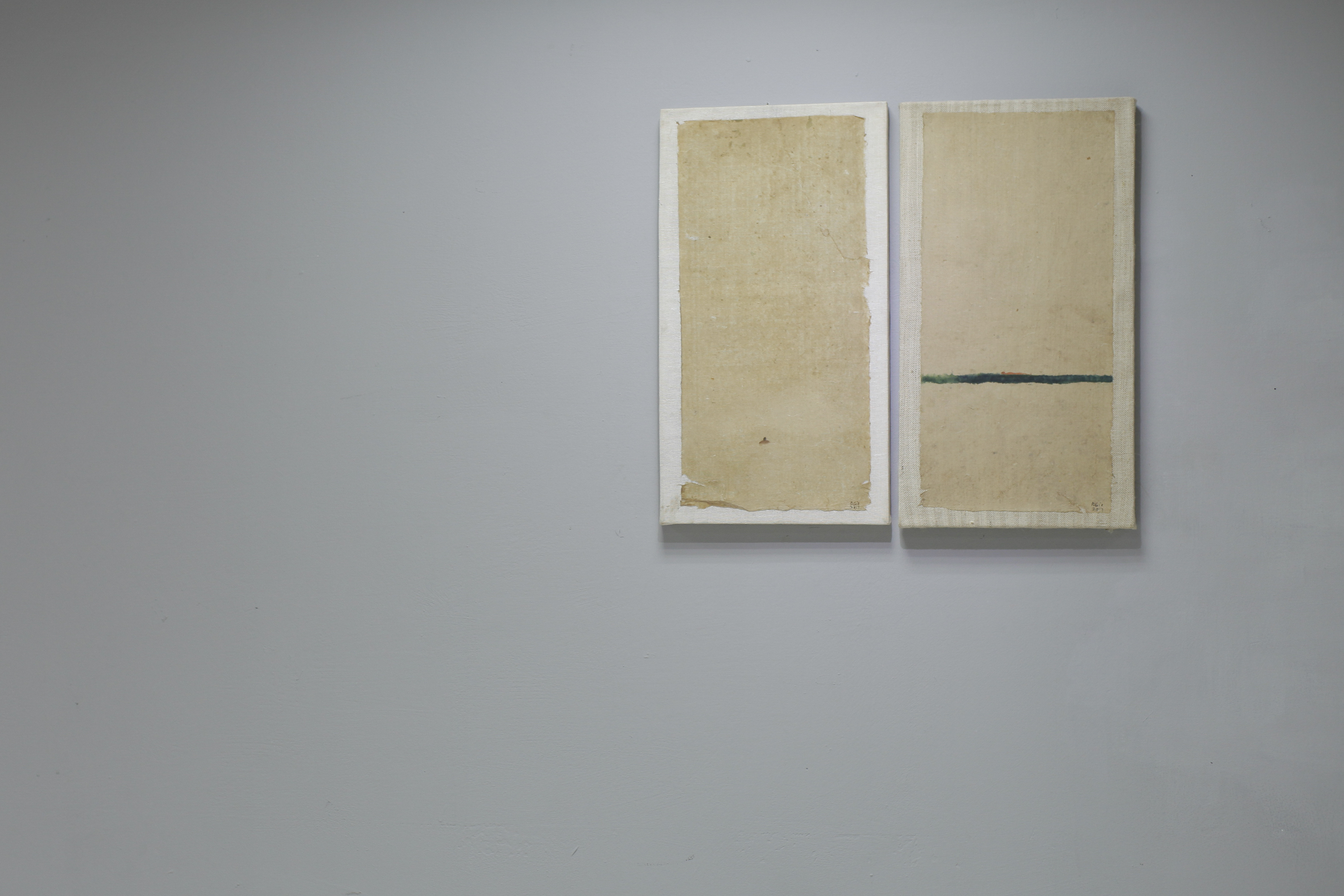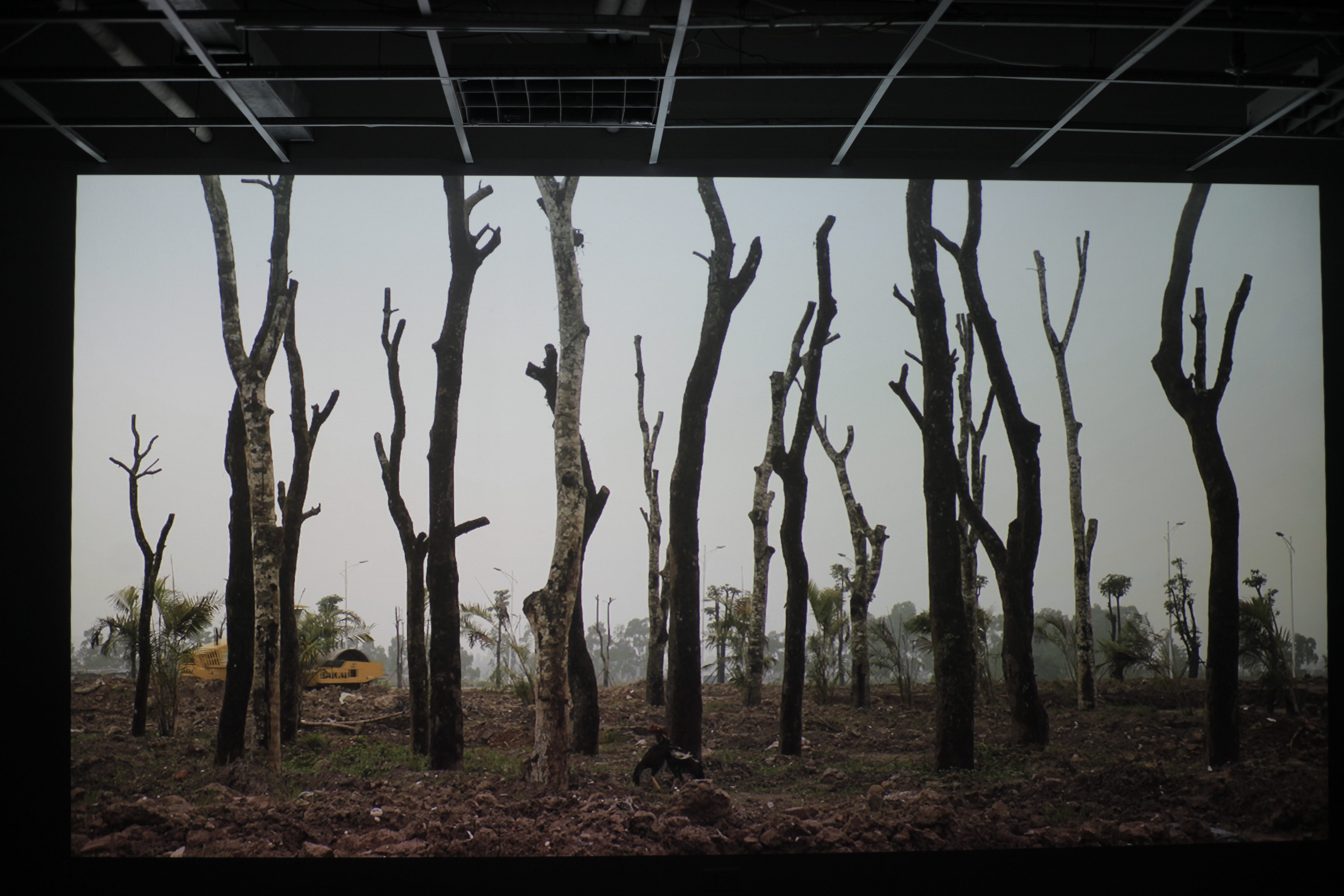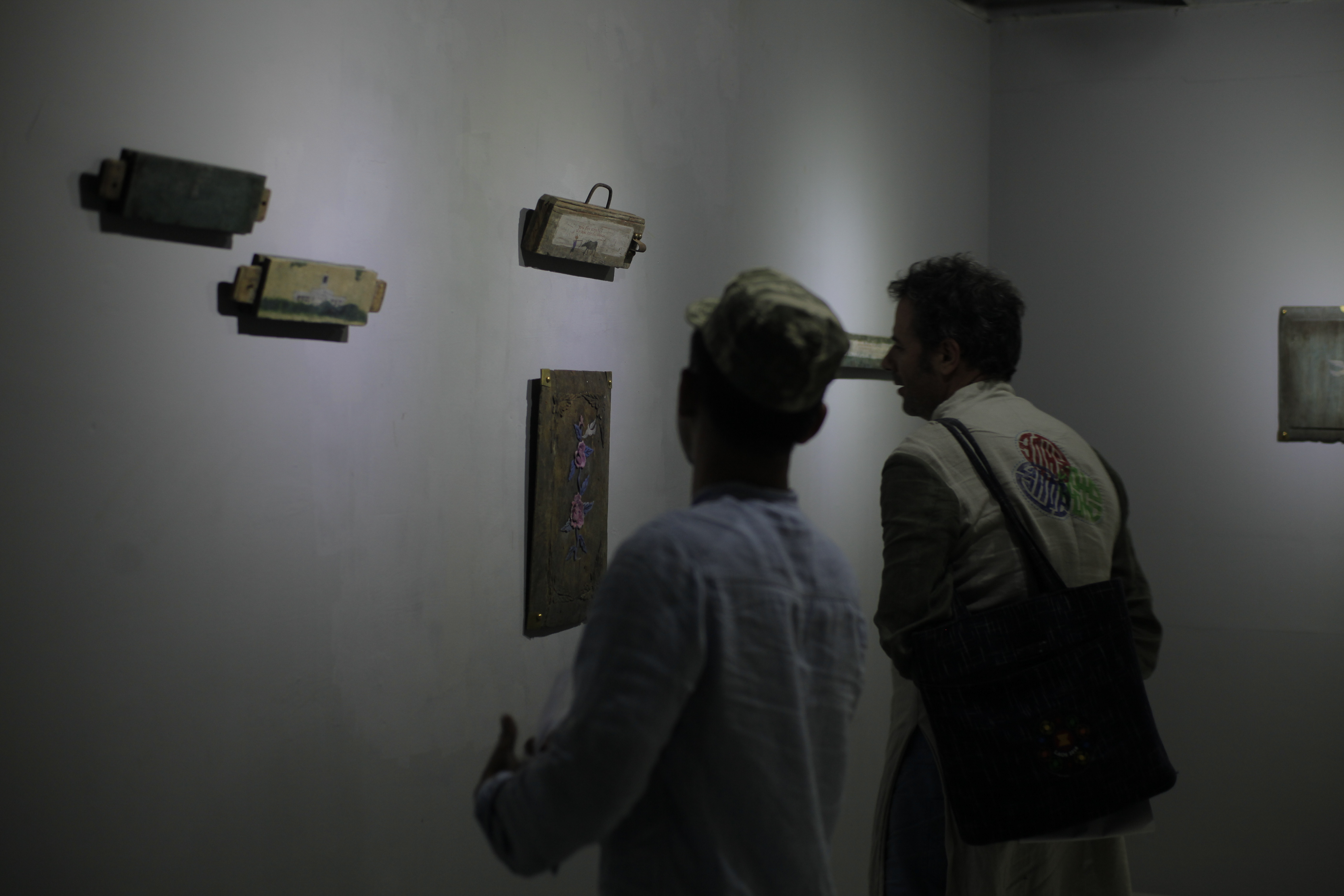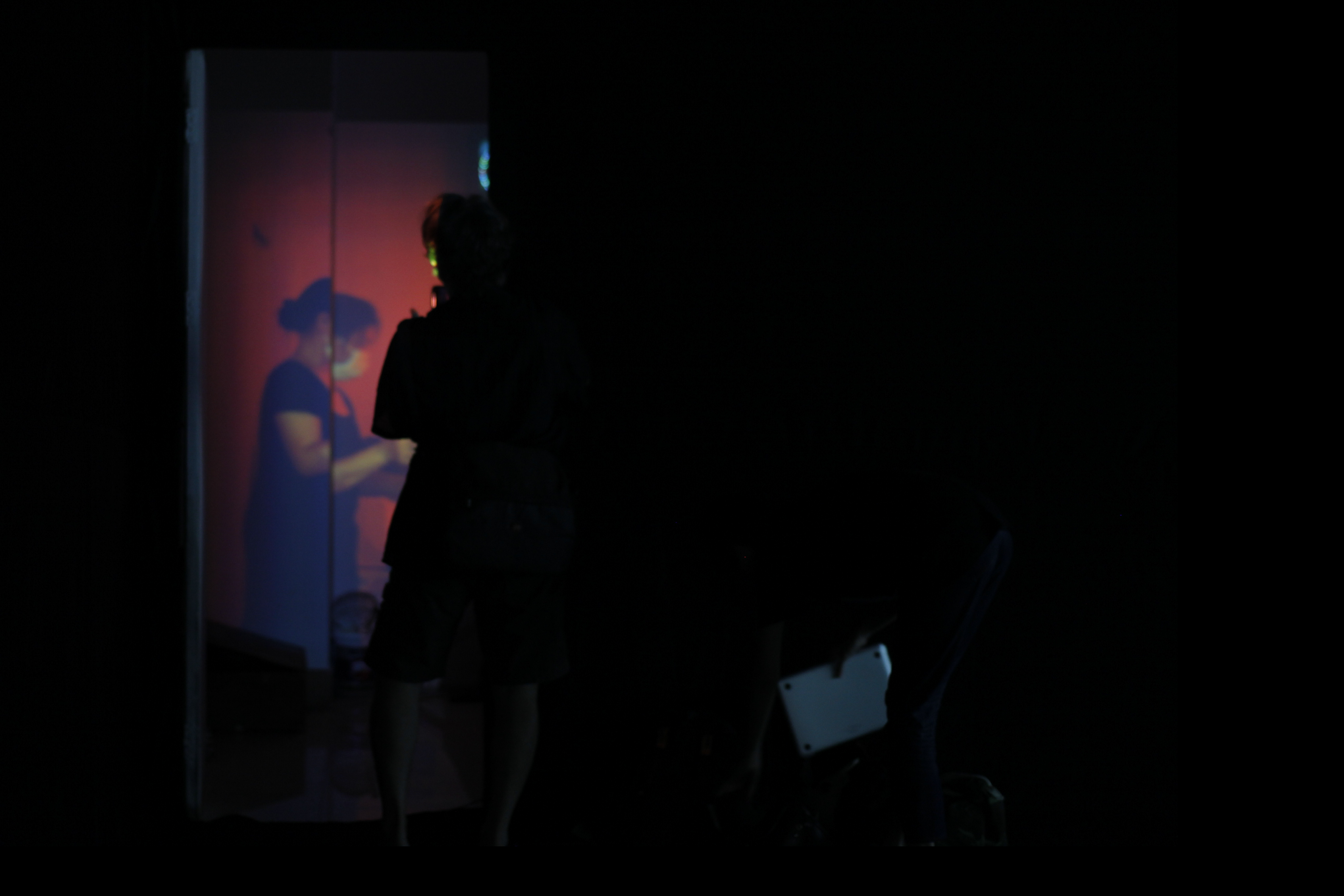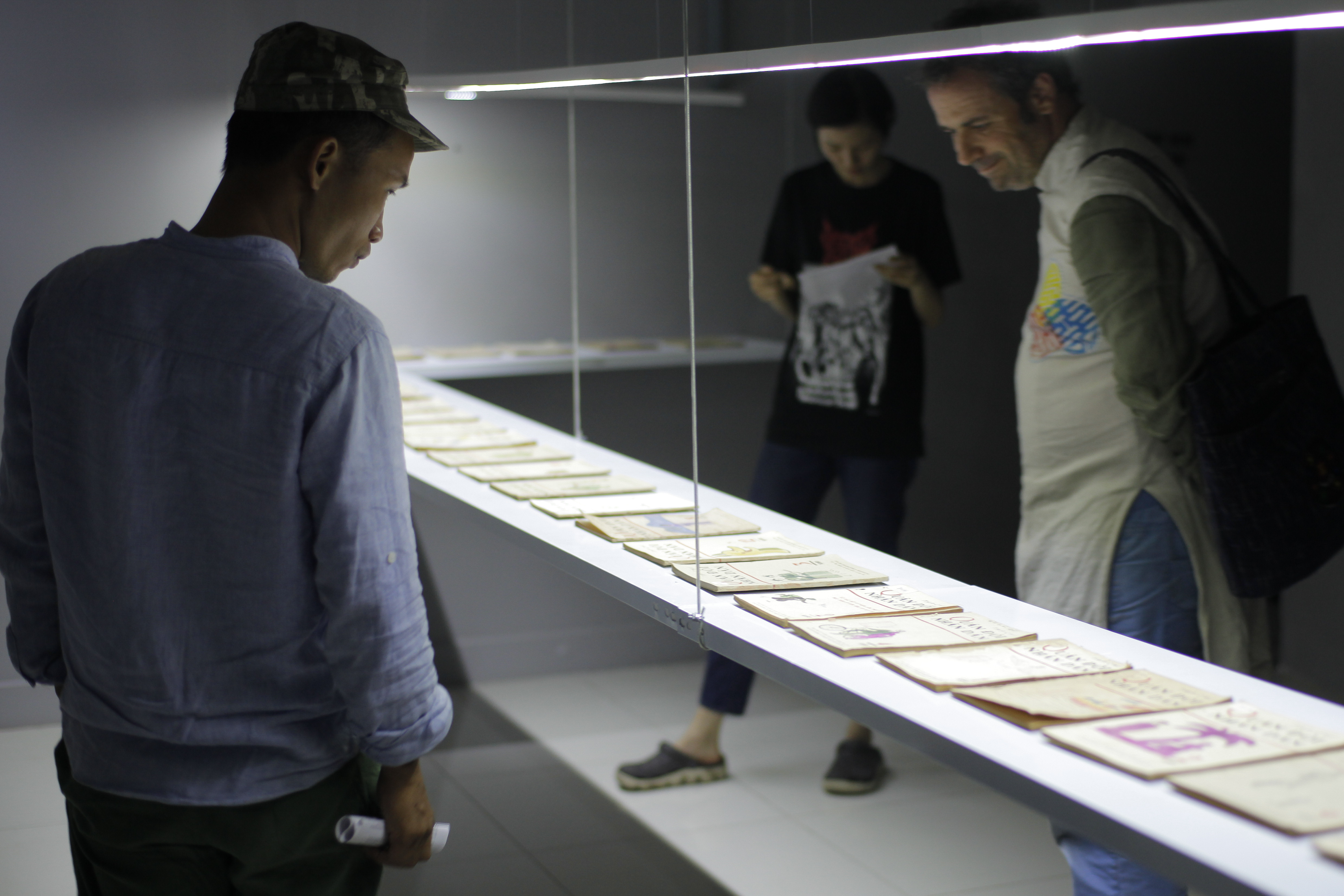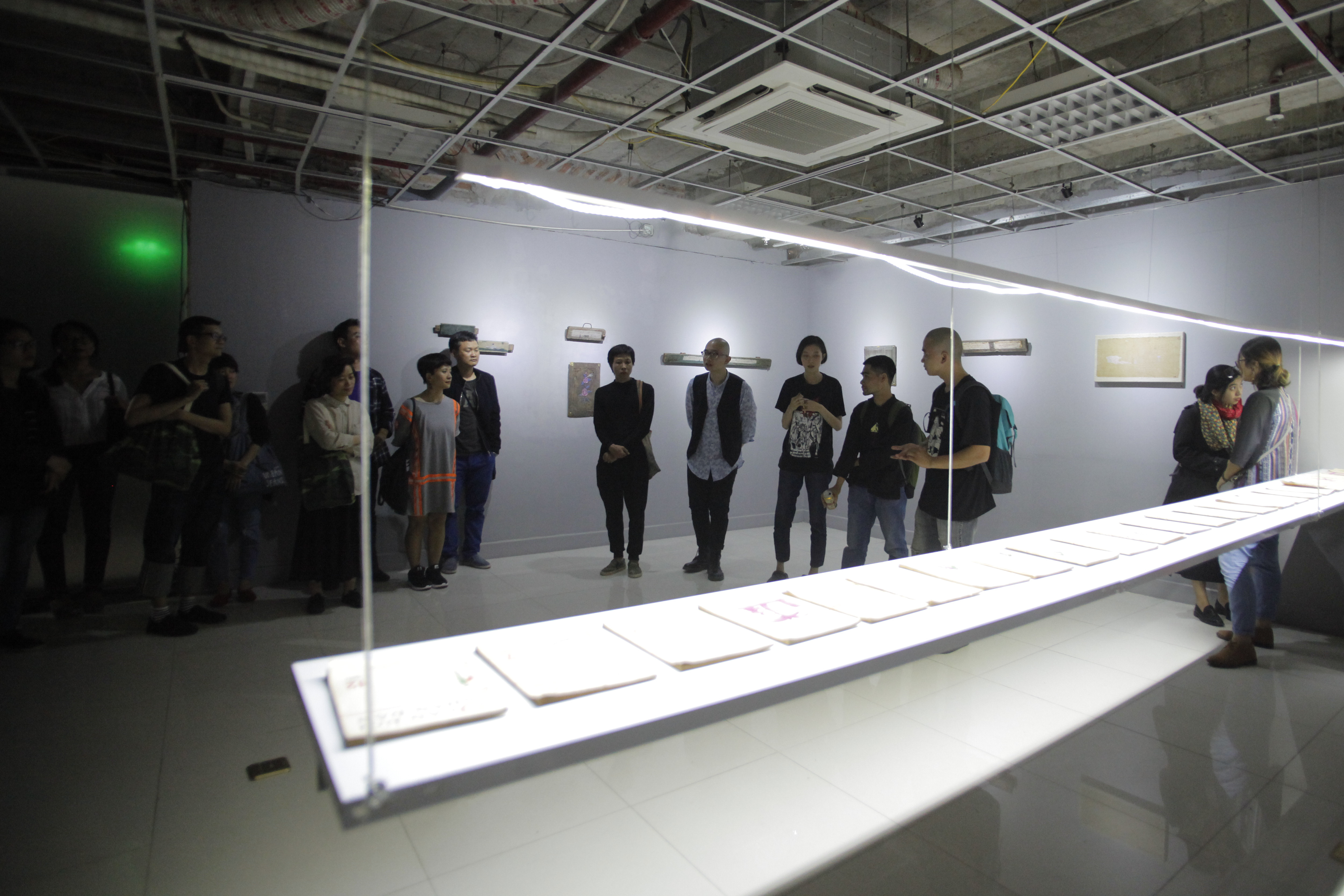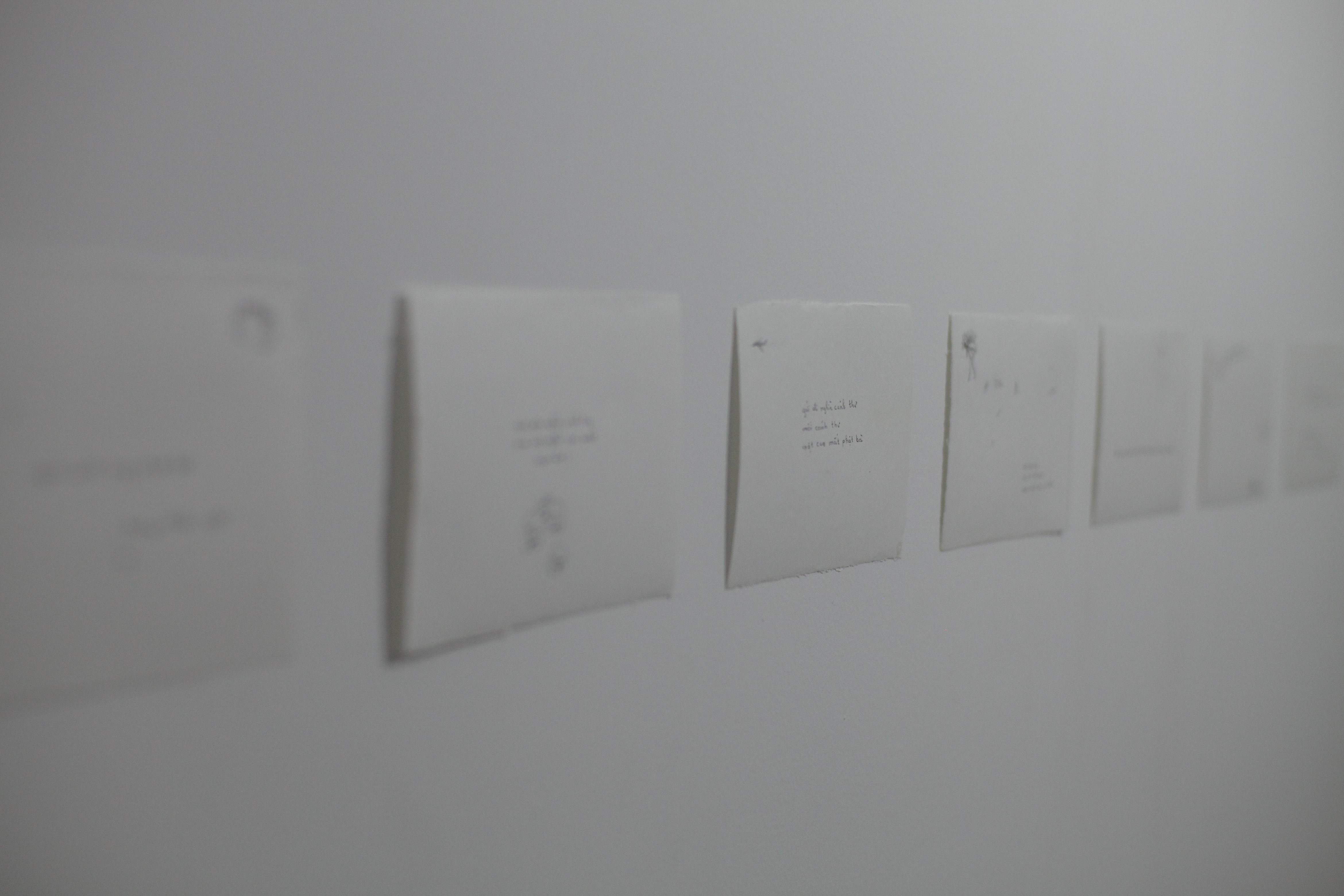 About
​​Nhà Sàn Collective would like to invite you to the concluding event in the series CRAFTING HOME, which is funded by Prince Claus Foundation and G-Star Raw through their initiative The Future is Handmade – Redesigning Crafts
A network of rivers embraces Vietnam's northern midlands and lowlands, yielding a terrain that descends from northwest to southeast. The silt-laden plains formed along these rivers provide favourable conditions for agriculture. Such is the ground on which village clusters were established before they became bustling towns. In the same manner, pre-modern Vietnamese architecture, including private residences, communal houses, religious establishments, etc., was also attuned to fit in with their surroundings. Primarily farmers for whom year-round hardships were the norm, the Vietnamese people of this time venerated their ancestors, tutelary deities, Buddha, nature—rivers, earth, animals, the tree in front of their house, the earthen stove in their kitchen; in doing so, they voiced their wish for a comfortable life and agreeable weather, hoping that the divine beings and the souls of the bygone would watch over them.

Our faith in a spiritual world as well as our relationship to nature have morphed throughout the ages: from the feudal time to the French colonisation, from warring years to the flurry of industrialisation, consumerism and urbanisation. Can the divine beings offer a spiritual therapy of sorts in a modern context such as ours?

Inspired by lingering sceneries, by memories dearly associated with the countryside, by folktales and family fables, Nguyễn Huy An, Nguyễn Đức Phương and Tạ Minh Đức share their ownmost accounts of our time.