Nha San Collective - Ta Minh Duc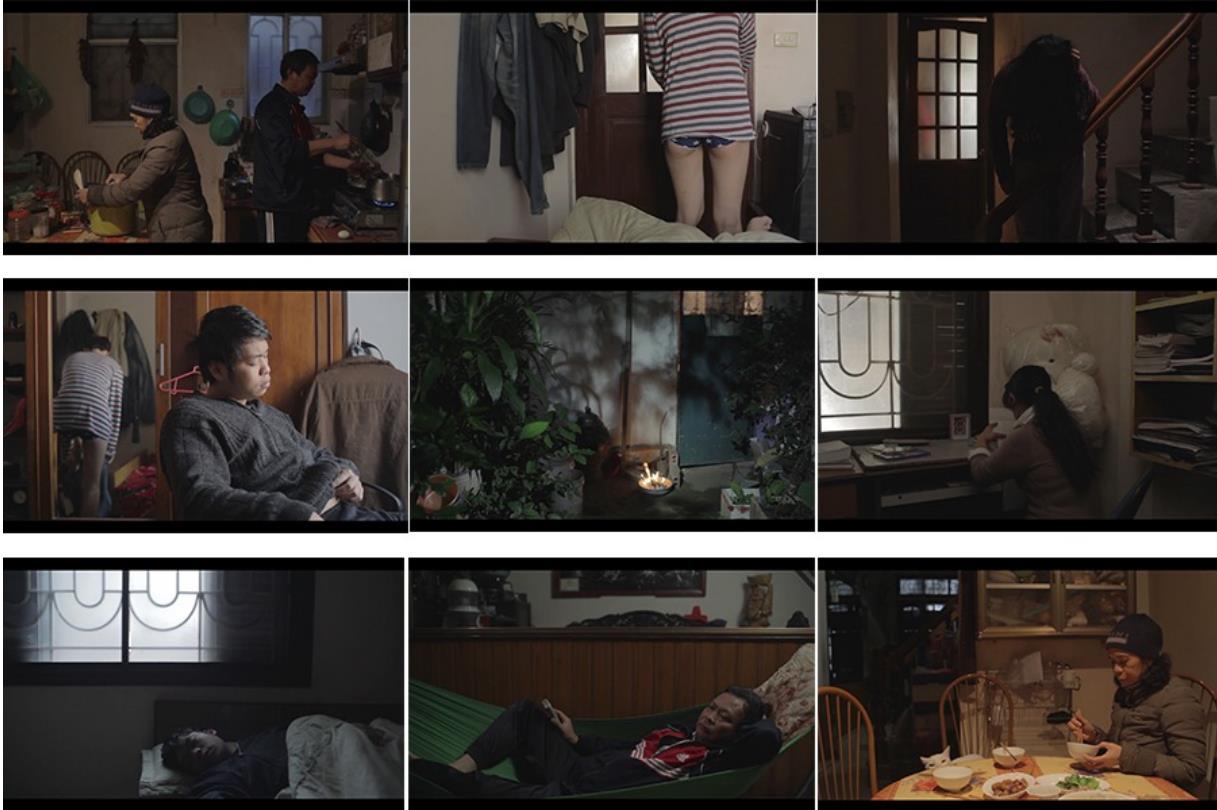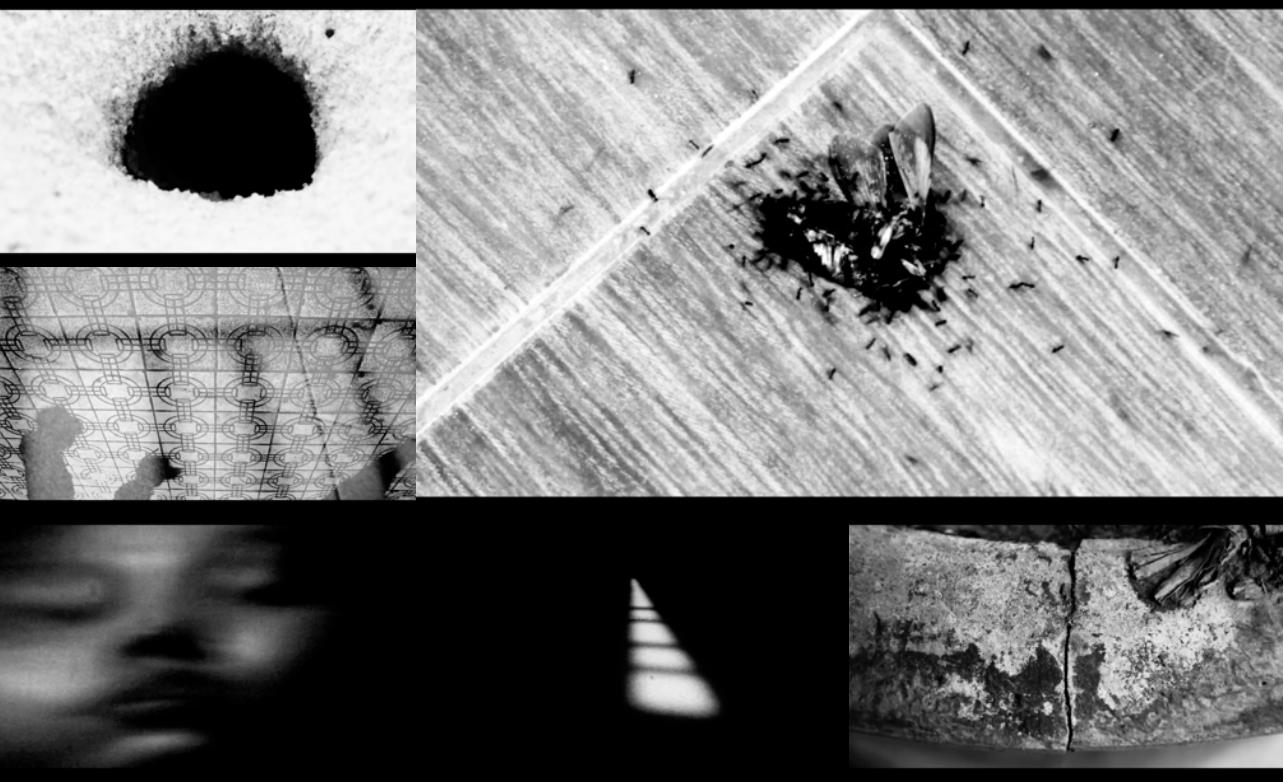 The Cage Within The Bird (2012)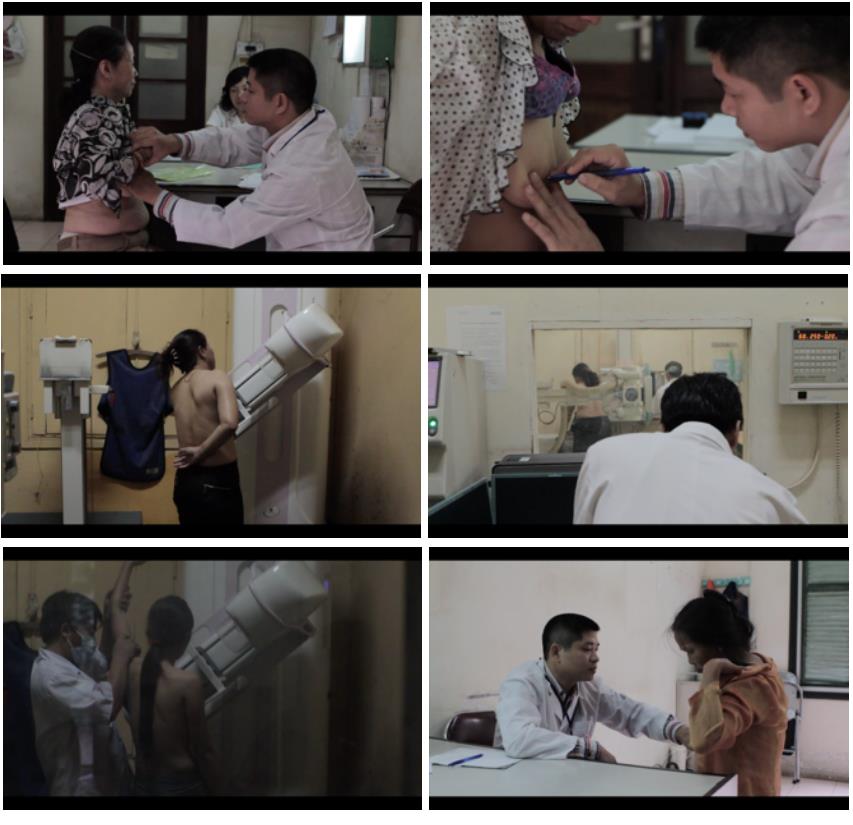 Report From Hospital K (2010)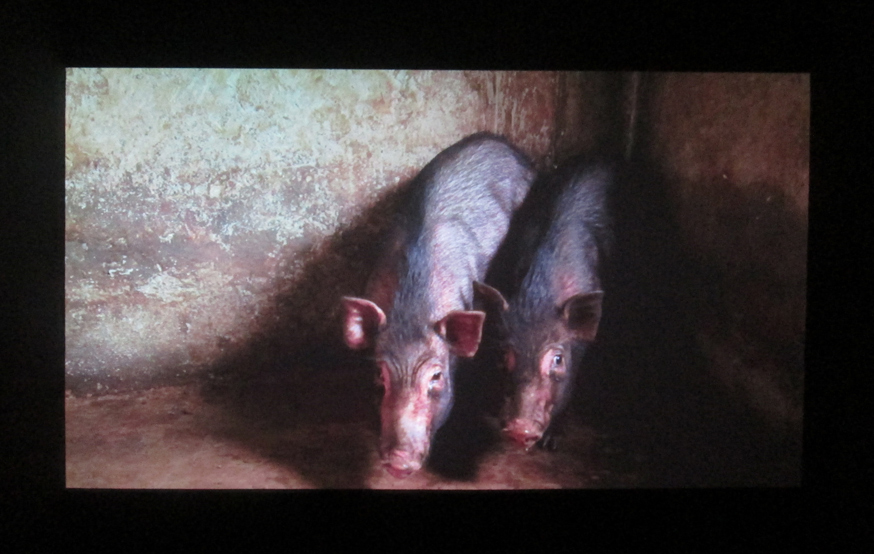 About

​
Lives and works in Hanoi, Vietnam
Ta Minh Duc was born in 1991, lives and works in Hanoi. He graduated from Hanoi Academy of Theater and Cinema in 2014. Duc wrote and directed his own films. His works questions "existence", expresses skepticism about the relationships in our life, the isolation of human and latent violence.
Some of Duc's notable recent projects include:
Mini DOCFEST of documentary and experimental films at the Goethe Institute Hanoi in 2014; sound and video installation exhibition 'Nho va Min', Nha San Studio in 2014; 'Autopsy of the Day' photography exhibition at the Goethe Institute Hanoi, 2012. Duc's film was also screened at the mobile gallery 'Escape Mobile Gallery' held by artist Nguyen Tran Nam for 'Sky lines with flying people' in Japan Foundation Hanoi, 2012. 
Exhibition
Press