Nha San Collective - QUEER FOREVER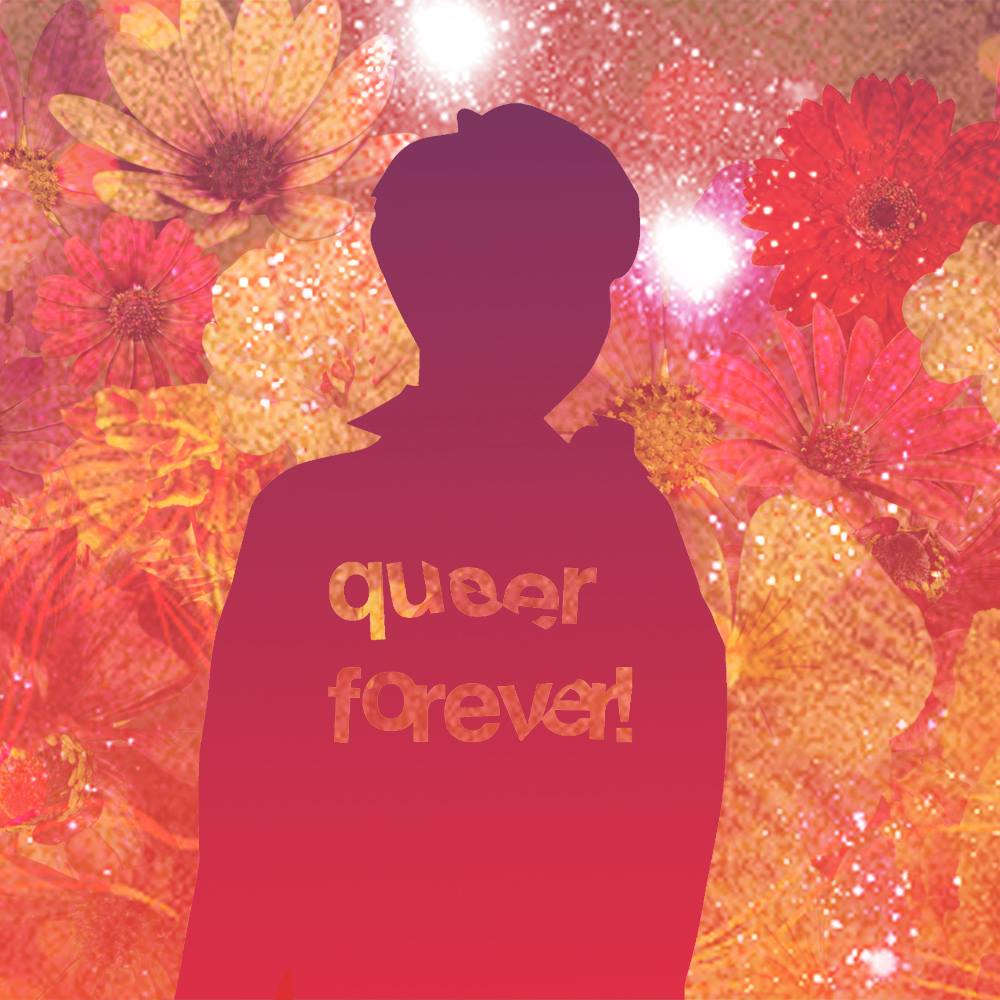 About
The festival presents artworks by 5 contemporary artists and introduces a series of lectures and discussions around the topic of queer and gender issues.
Queer Forever! introduces artworks of Vietnamese and international artists. The exhibition will explore the complexity of queerness into a context of Vietnamese culture. It challenges the social norms through perspectives on art, culture and social relations for a better understanding of sexuality and LGBTQs issues. Guest lecturers are invited to write articles on topics about LGBTQ issues related to literature, films, media, contemporary paintings and visual arts, taking in consideration the complexity of the subject matter and avoiding simplistic male/female, homosexual/heterosexual, or local/global, traditional/ modern binaries. 
The festival aims to exchange knowledge, experiences and research between different creative communities - art, film, literature, social science, and social development.
For more details please visit