Nha San Collective - Hobbling Pedestrian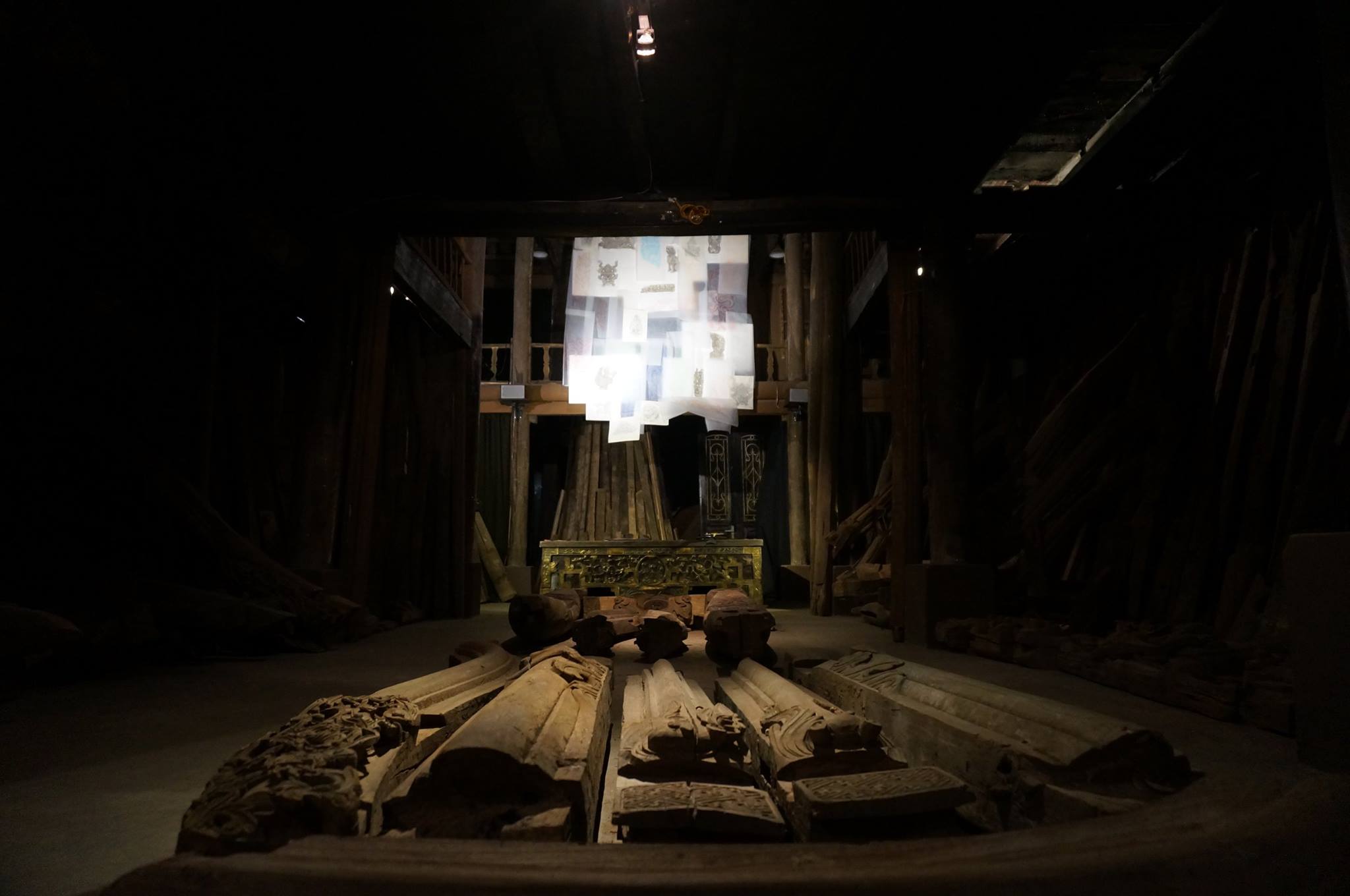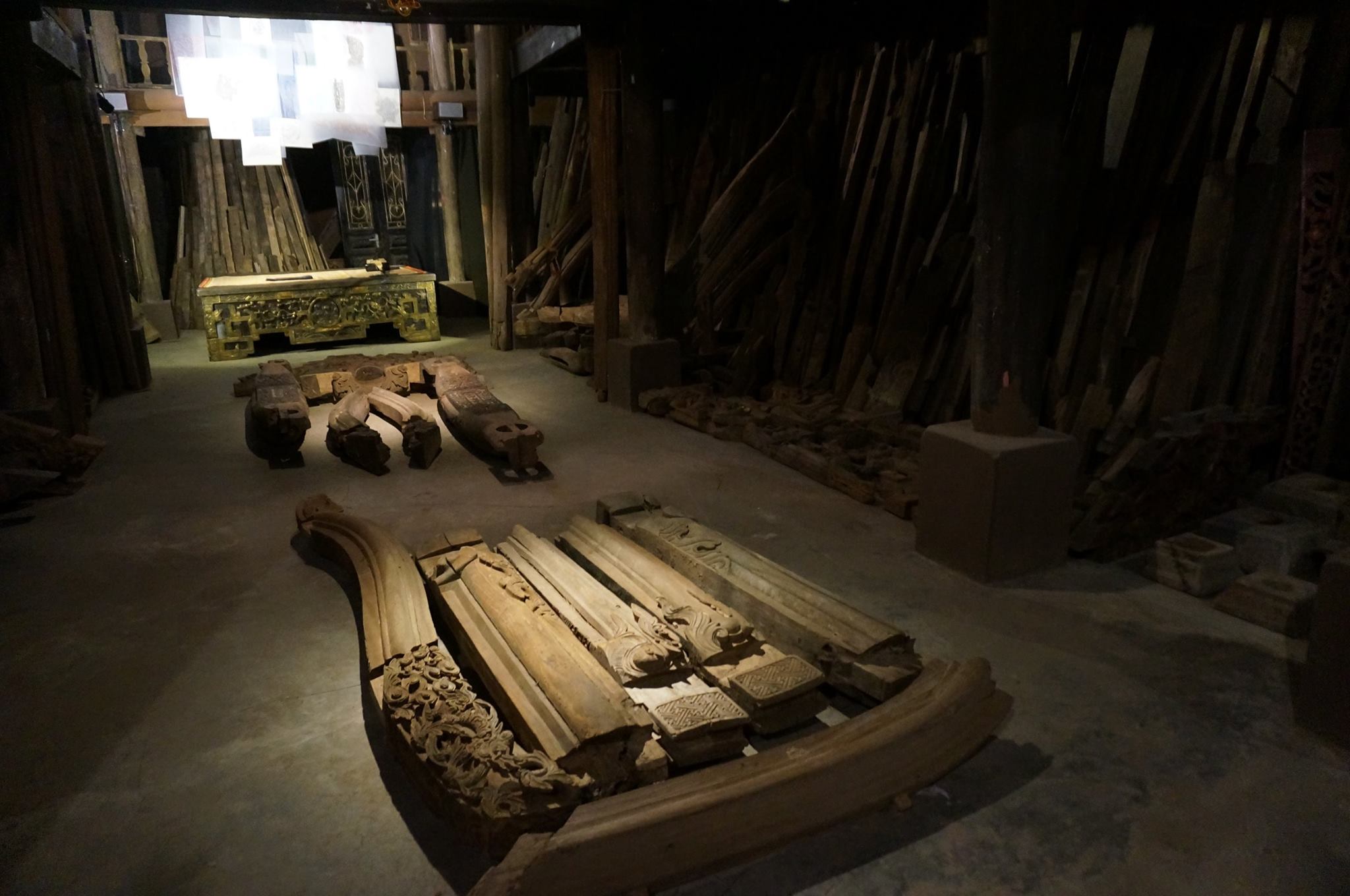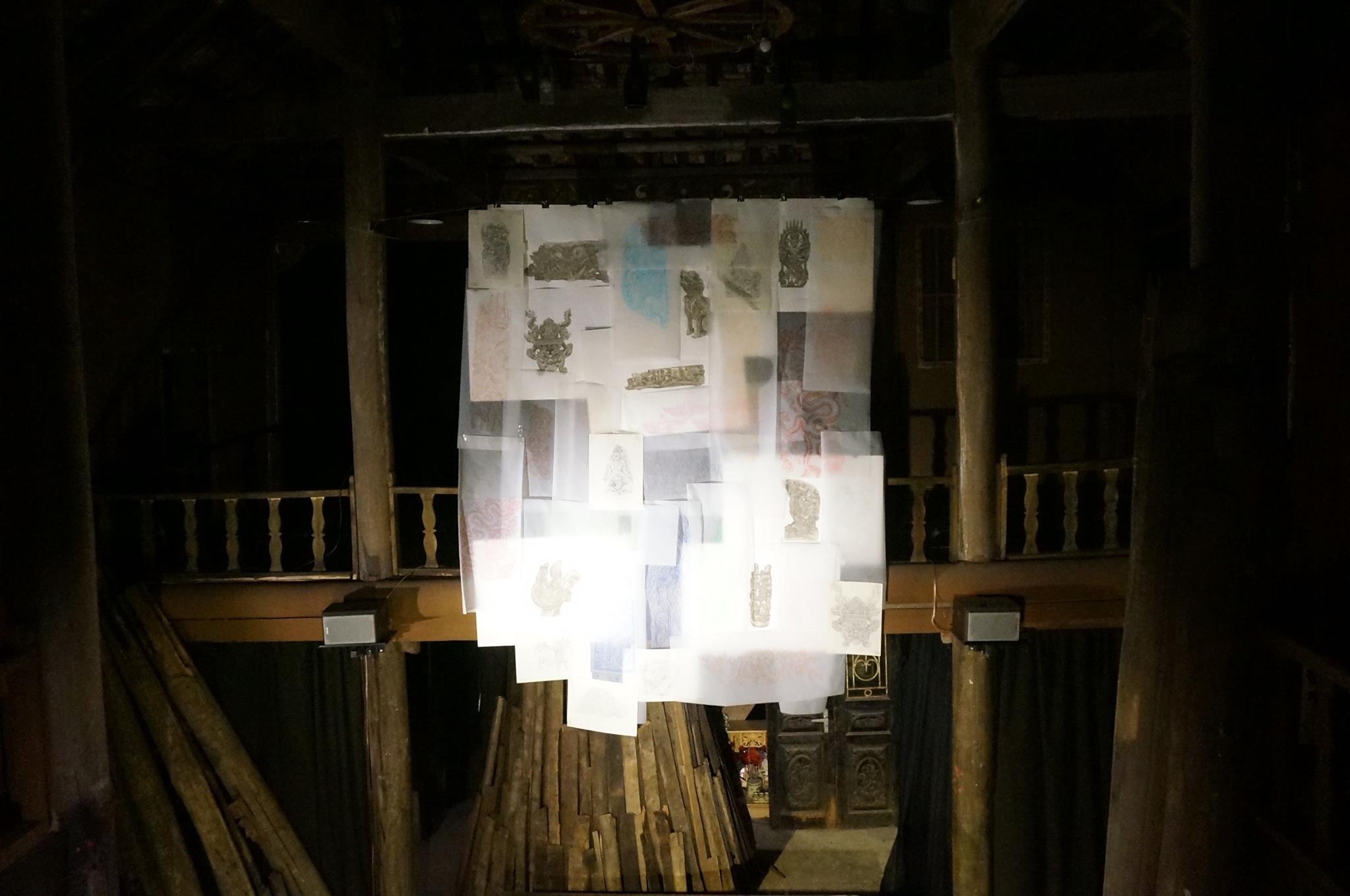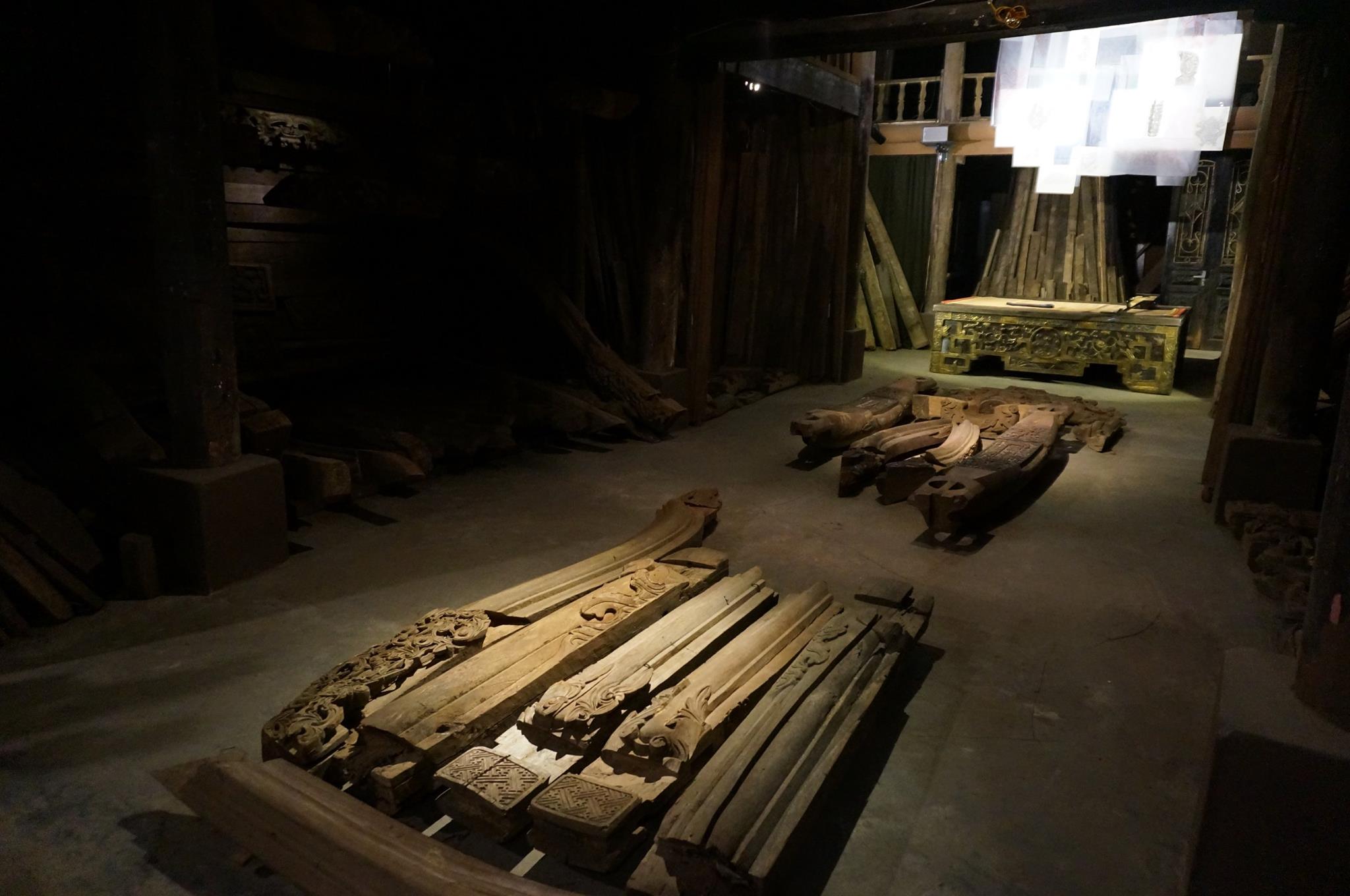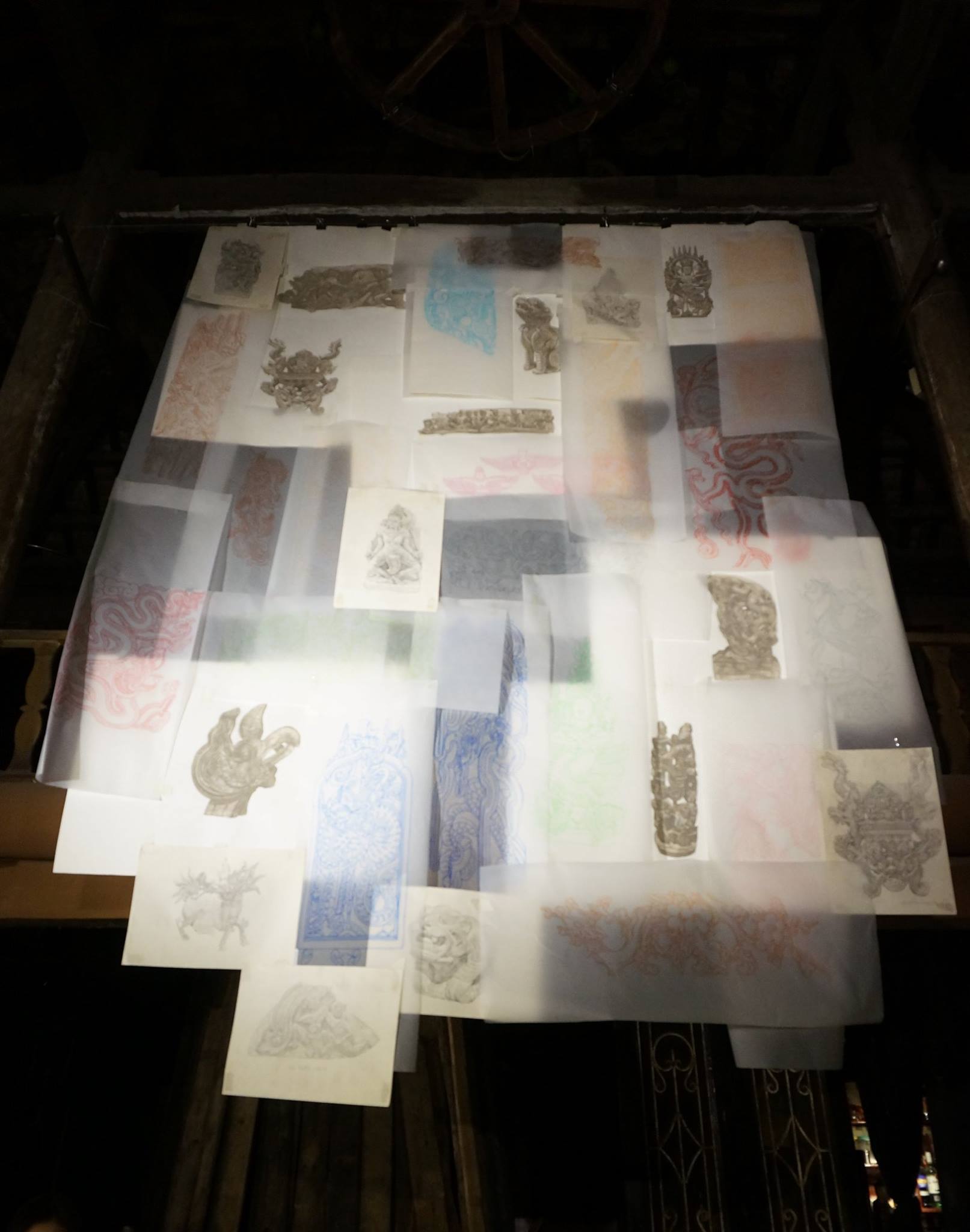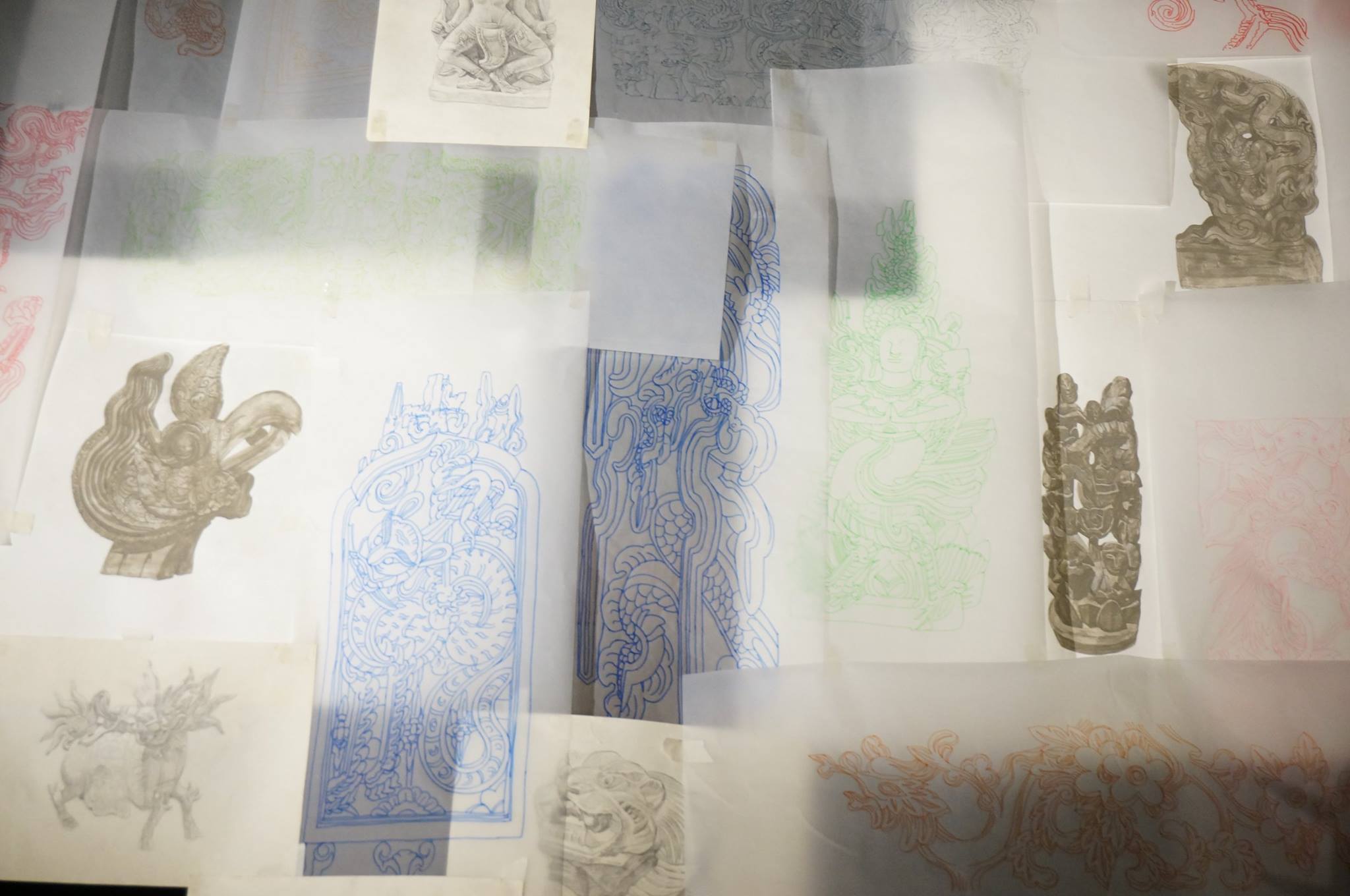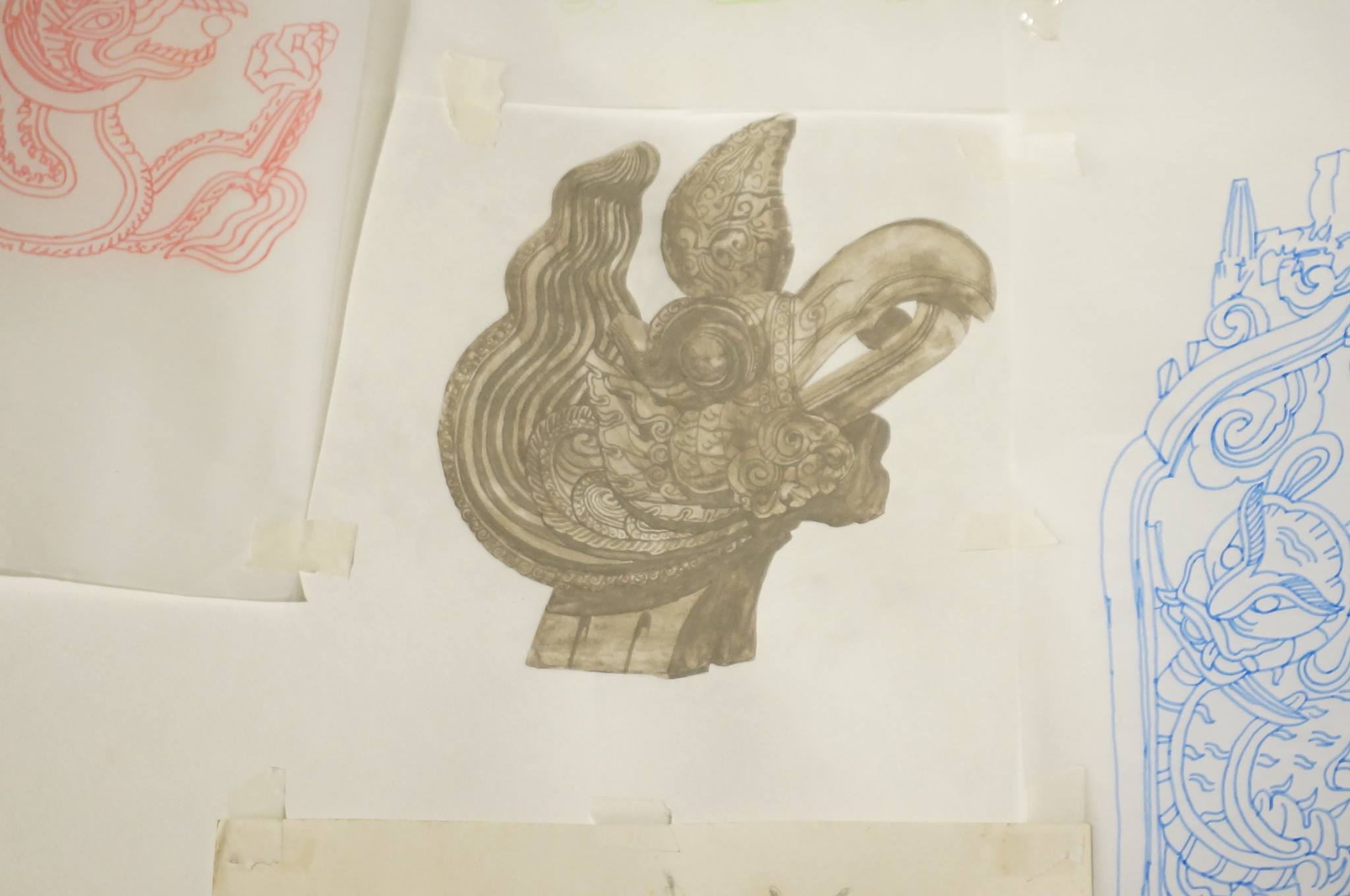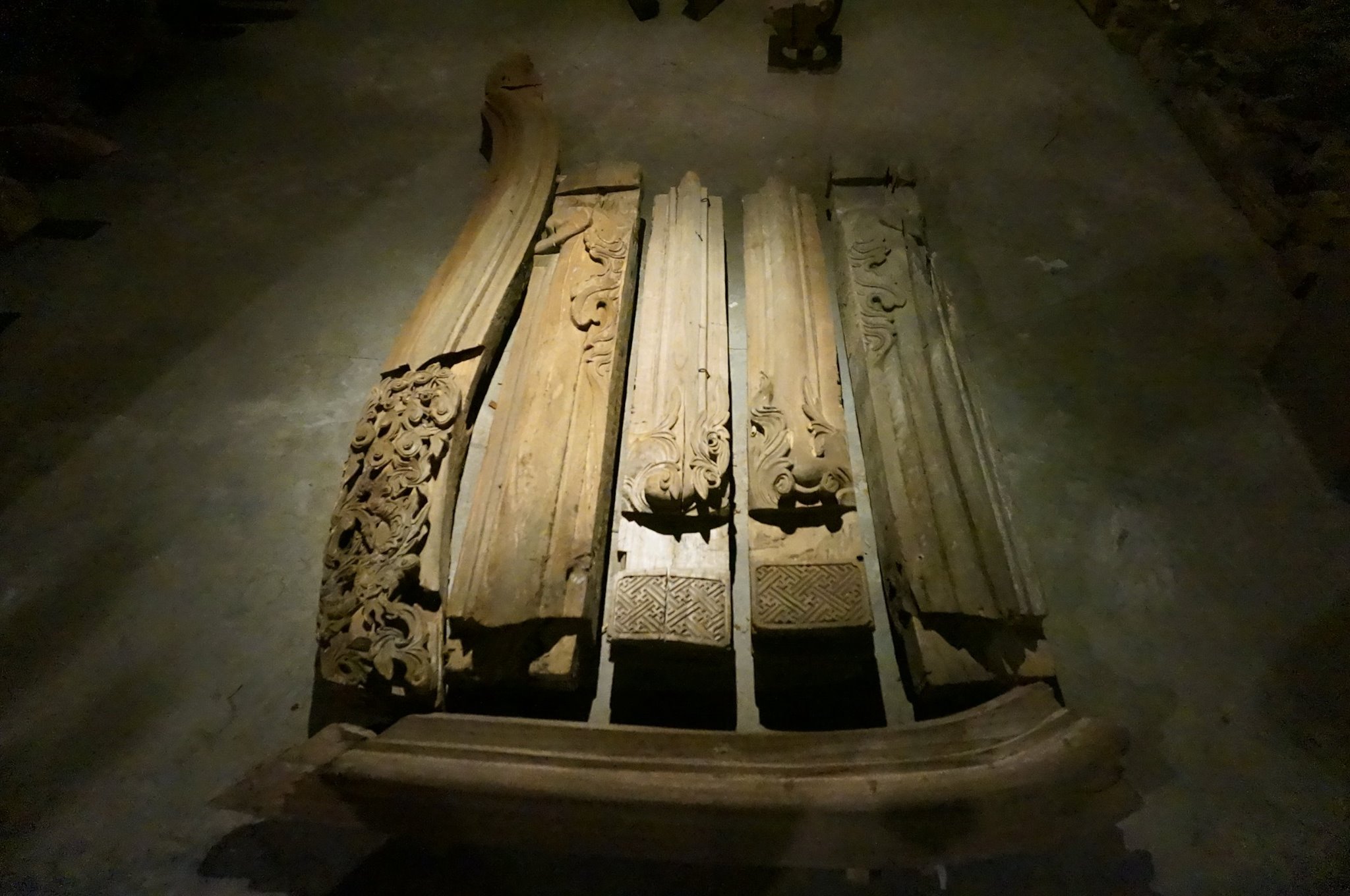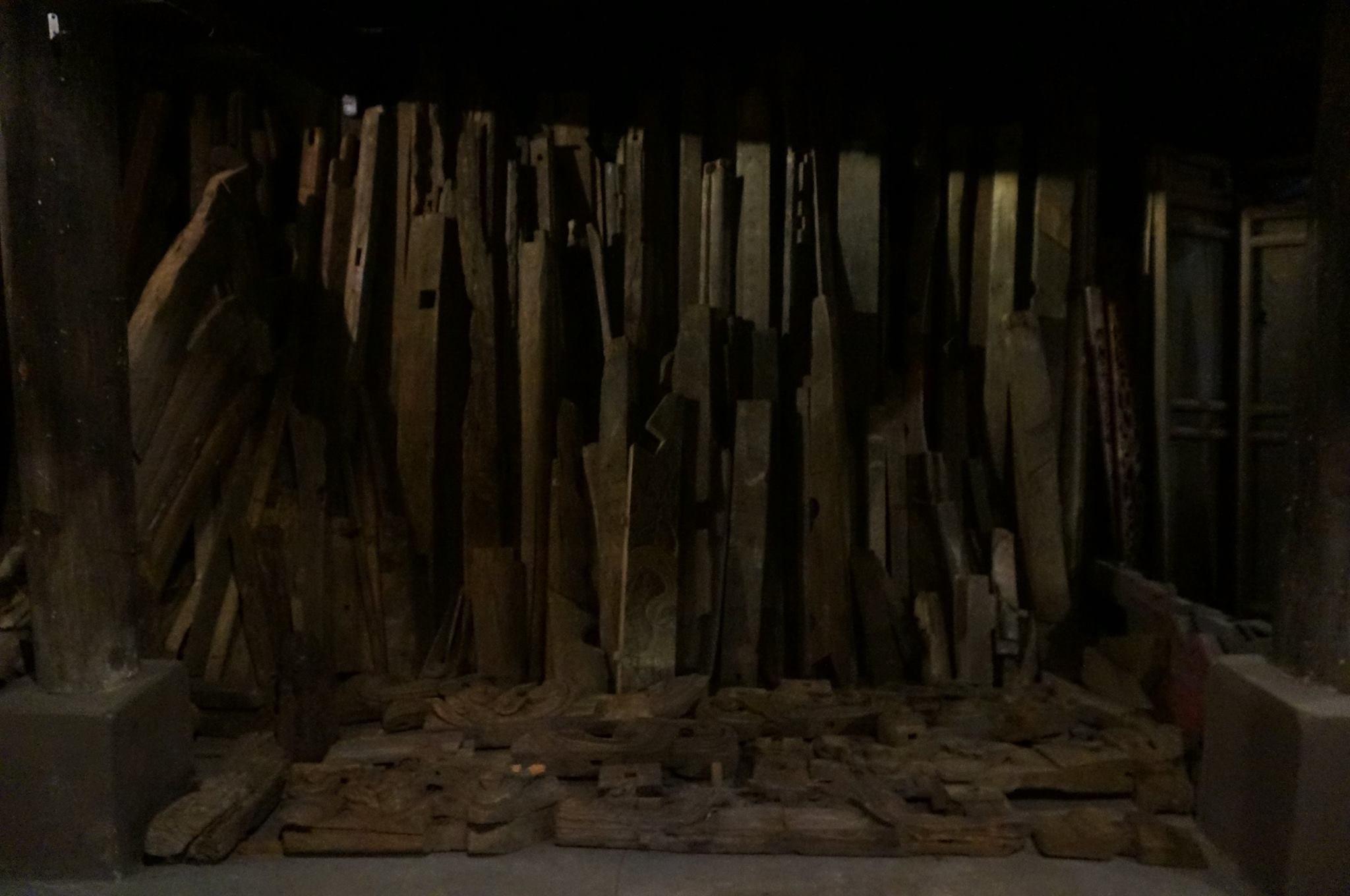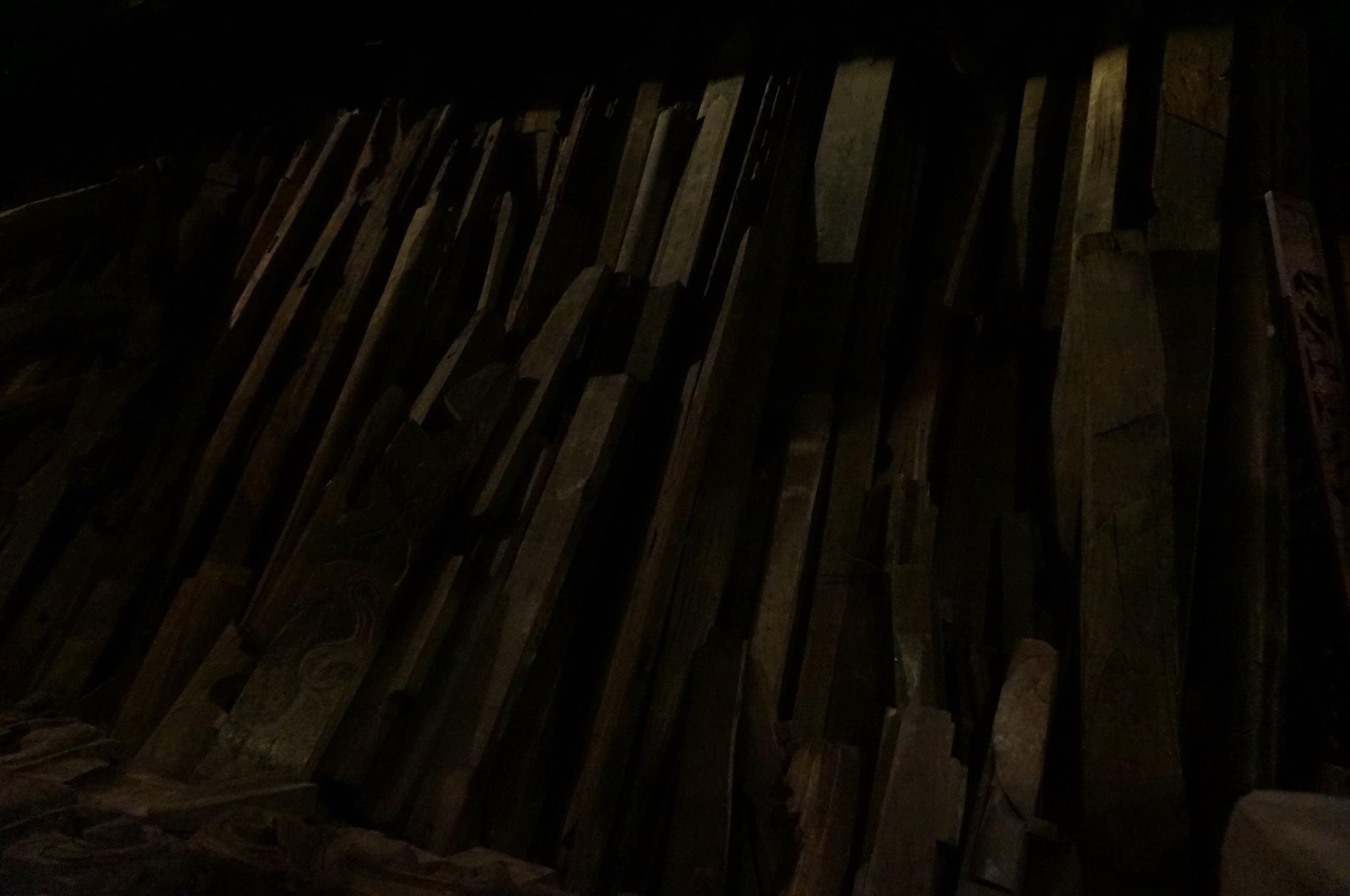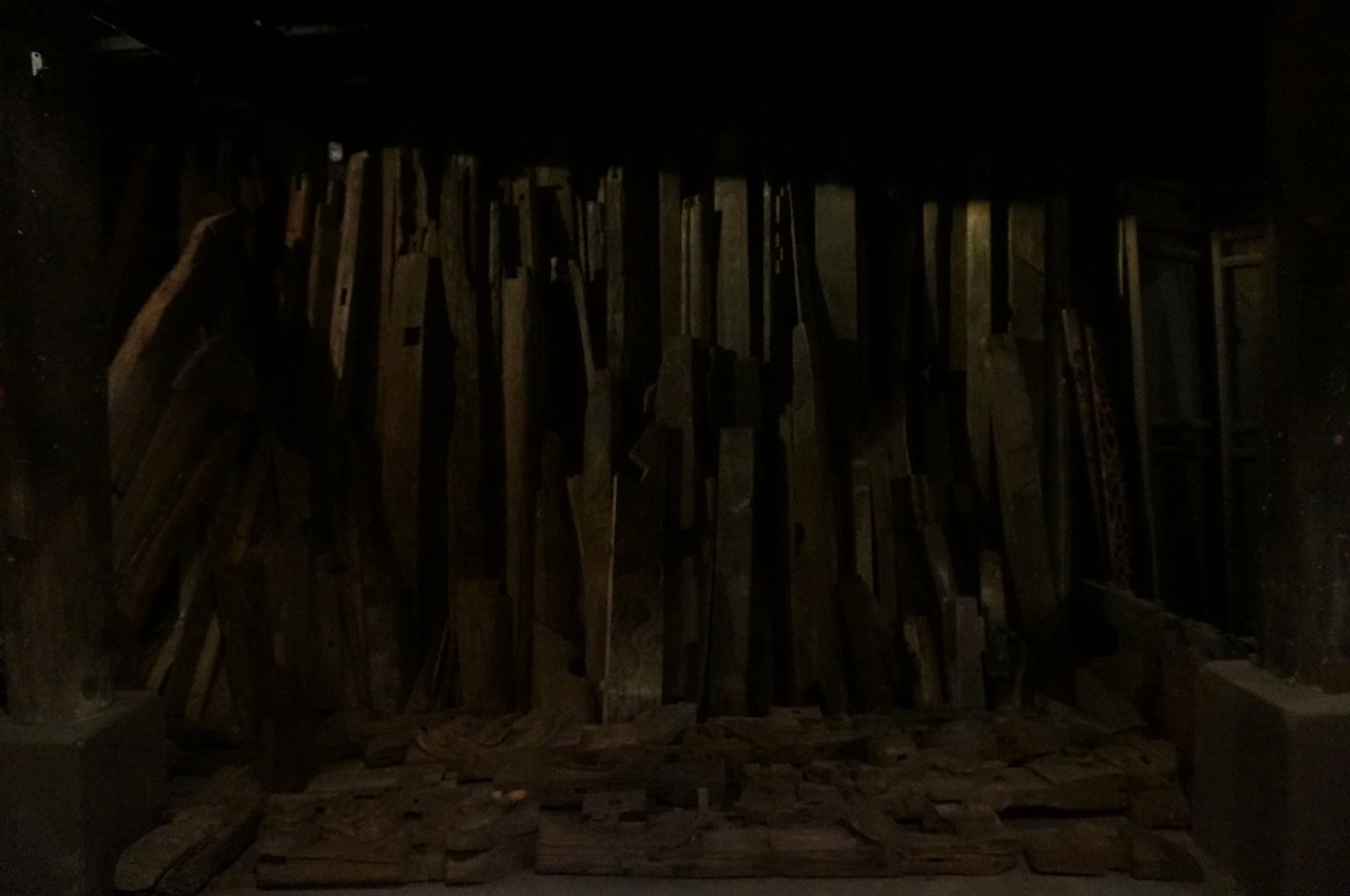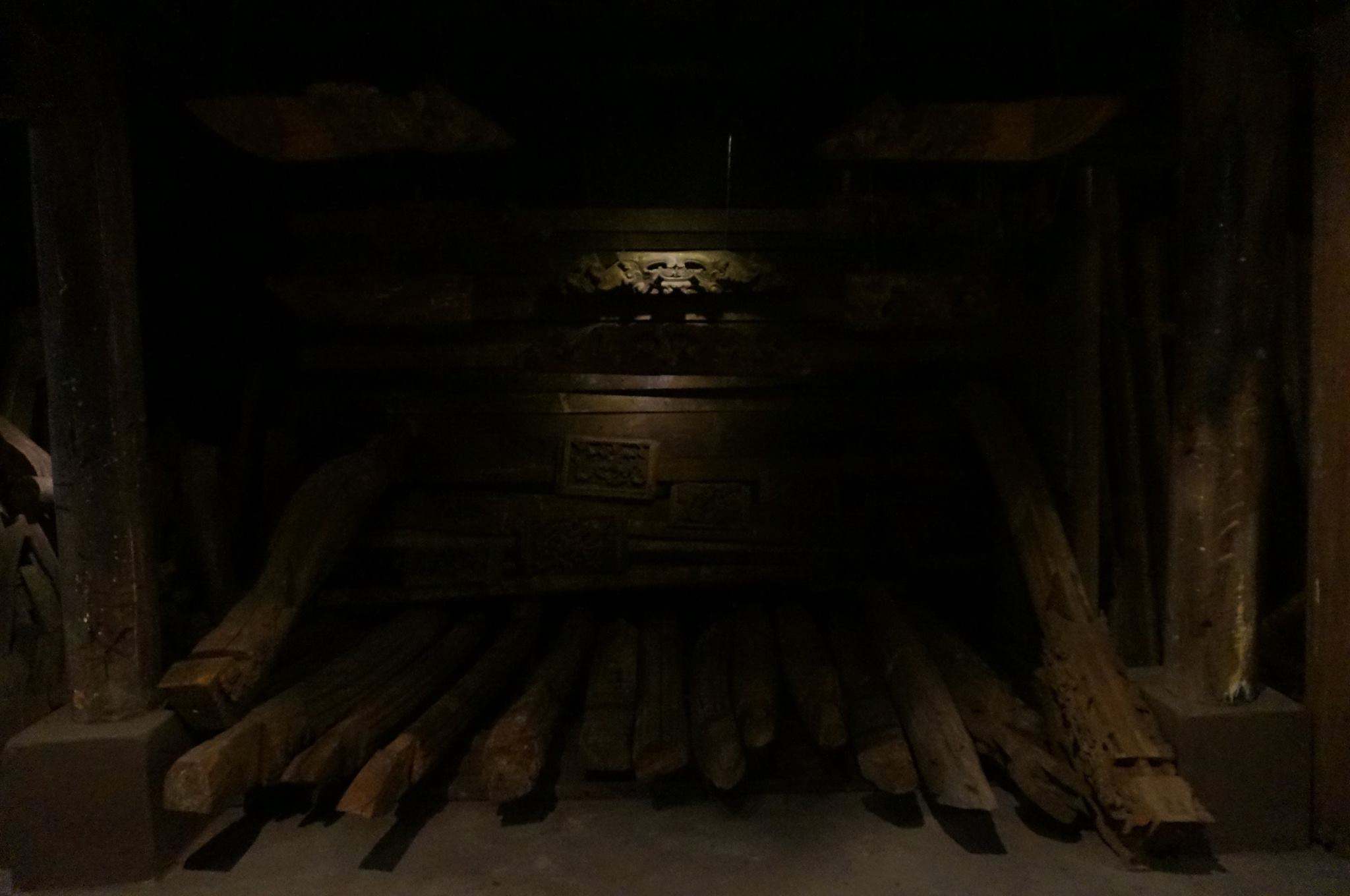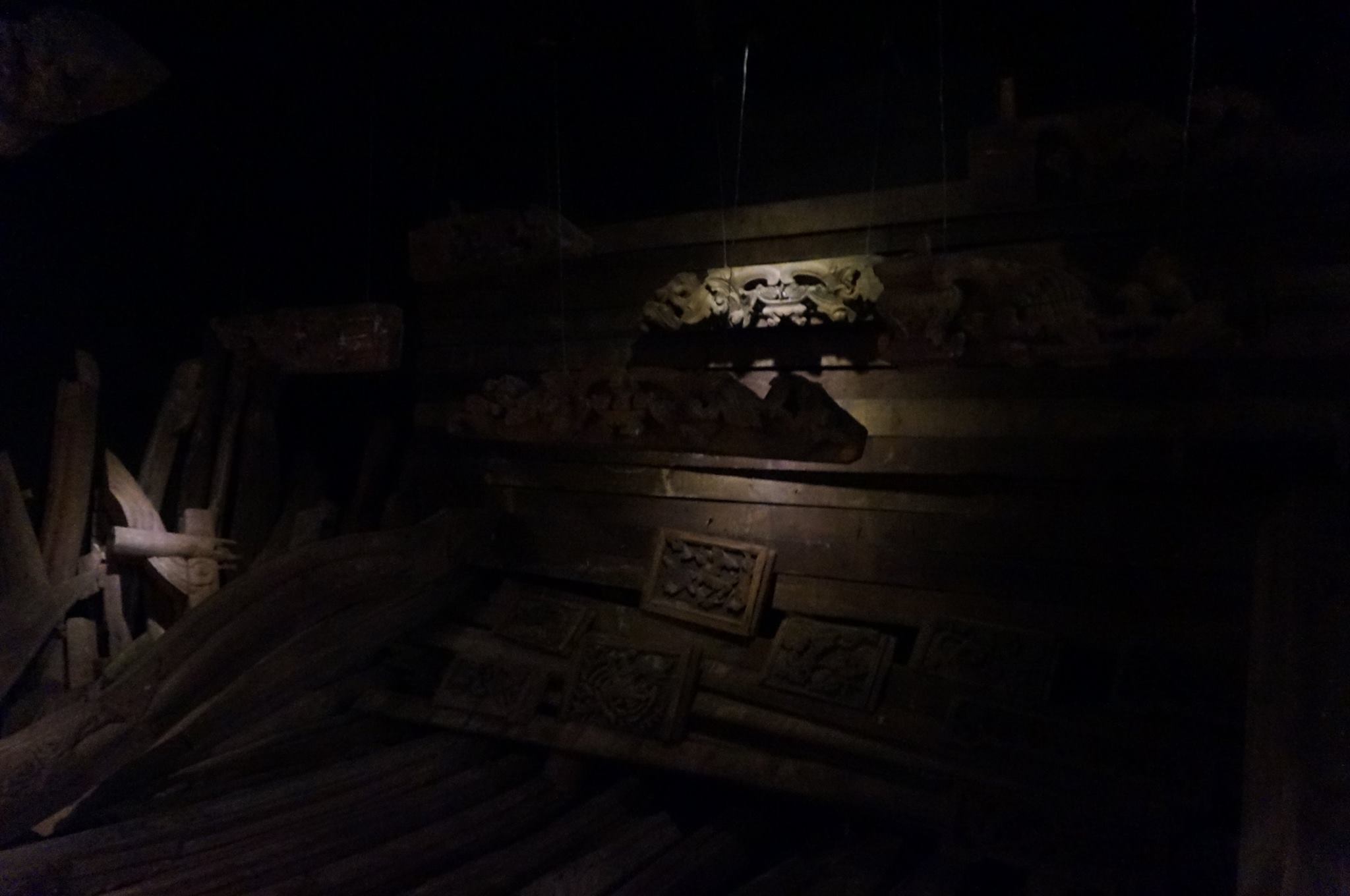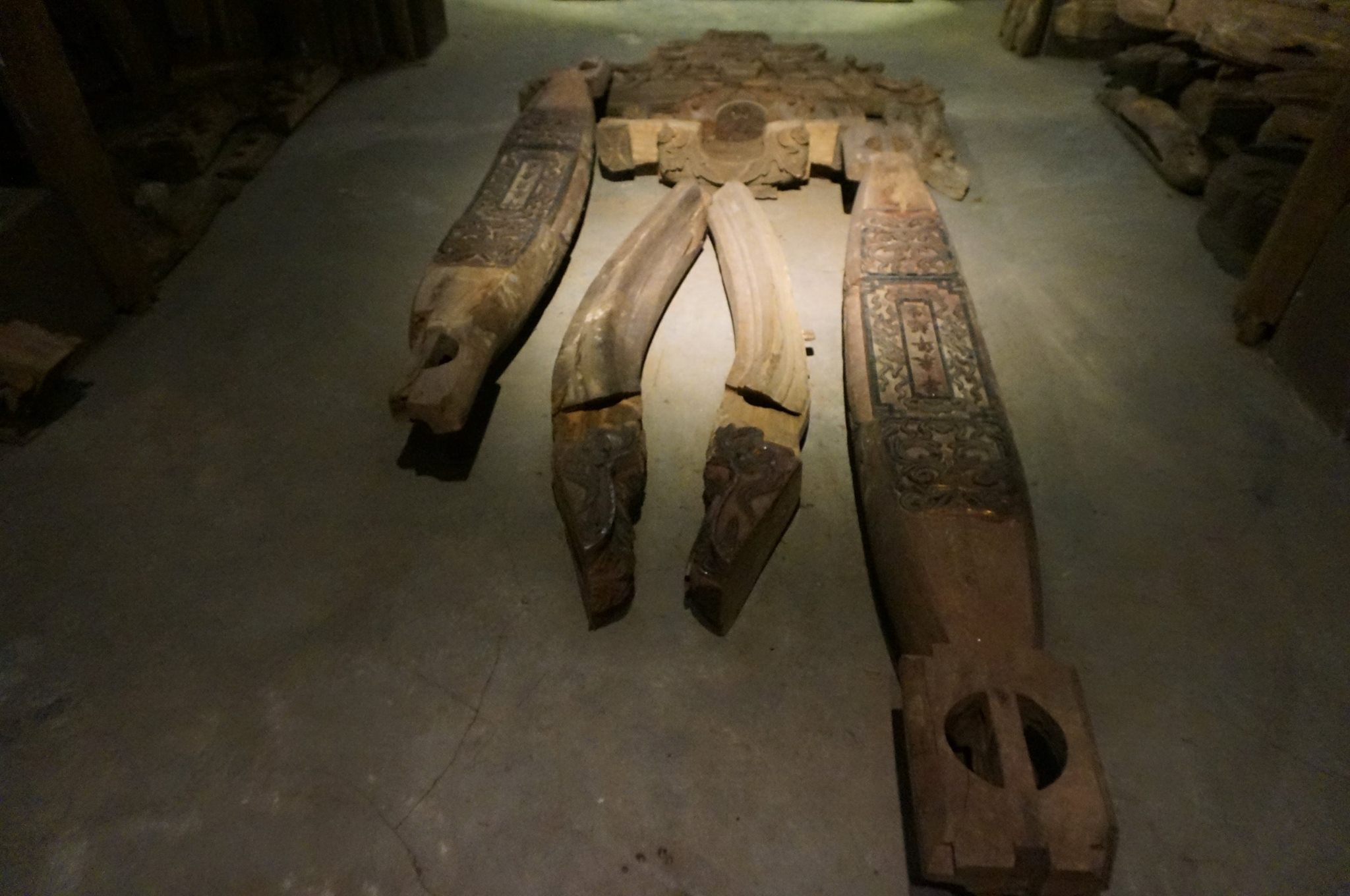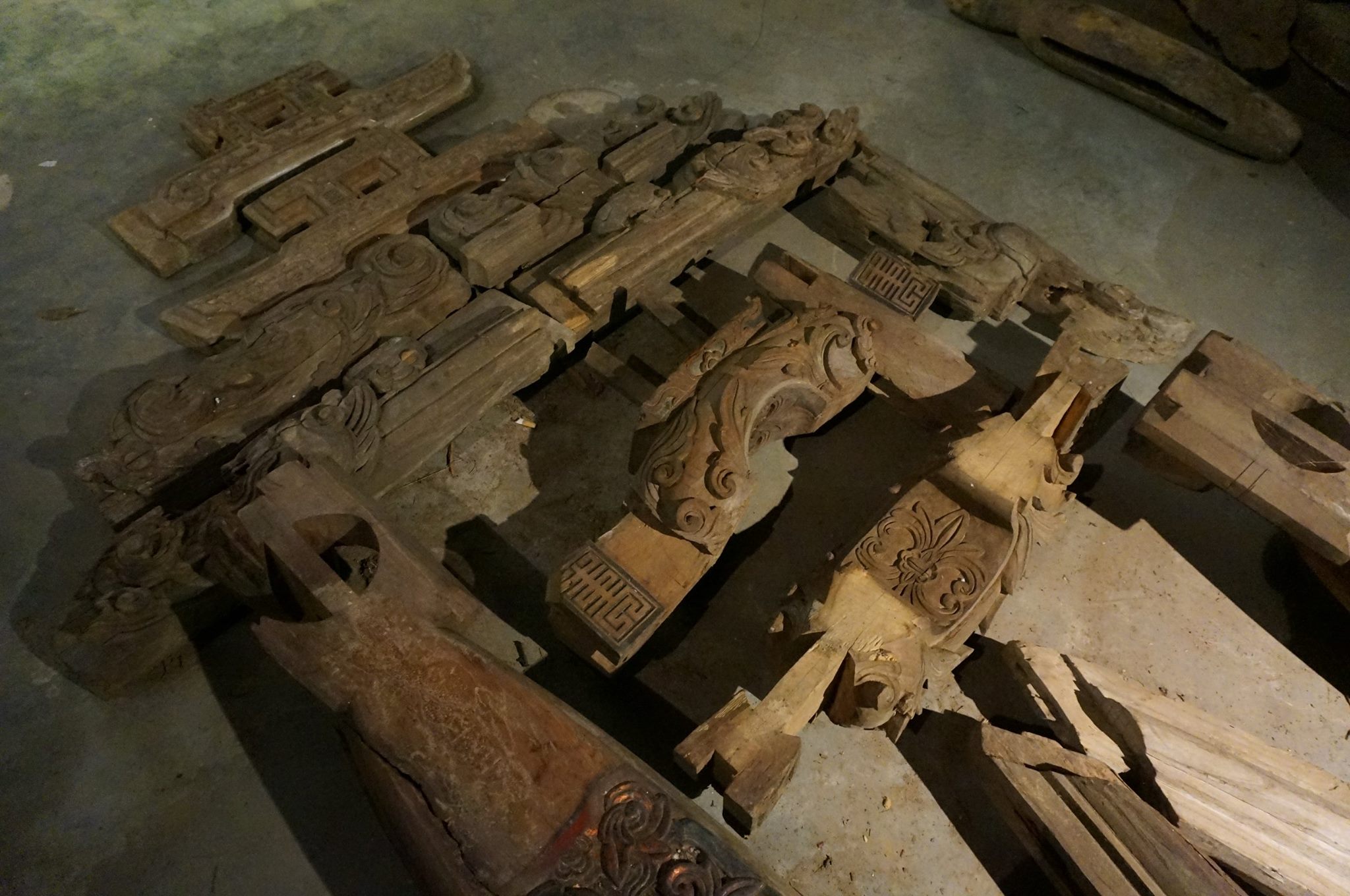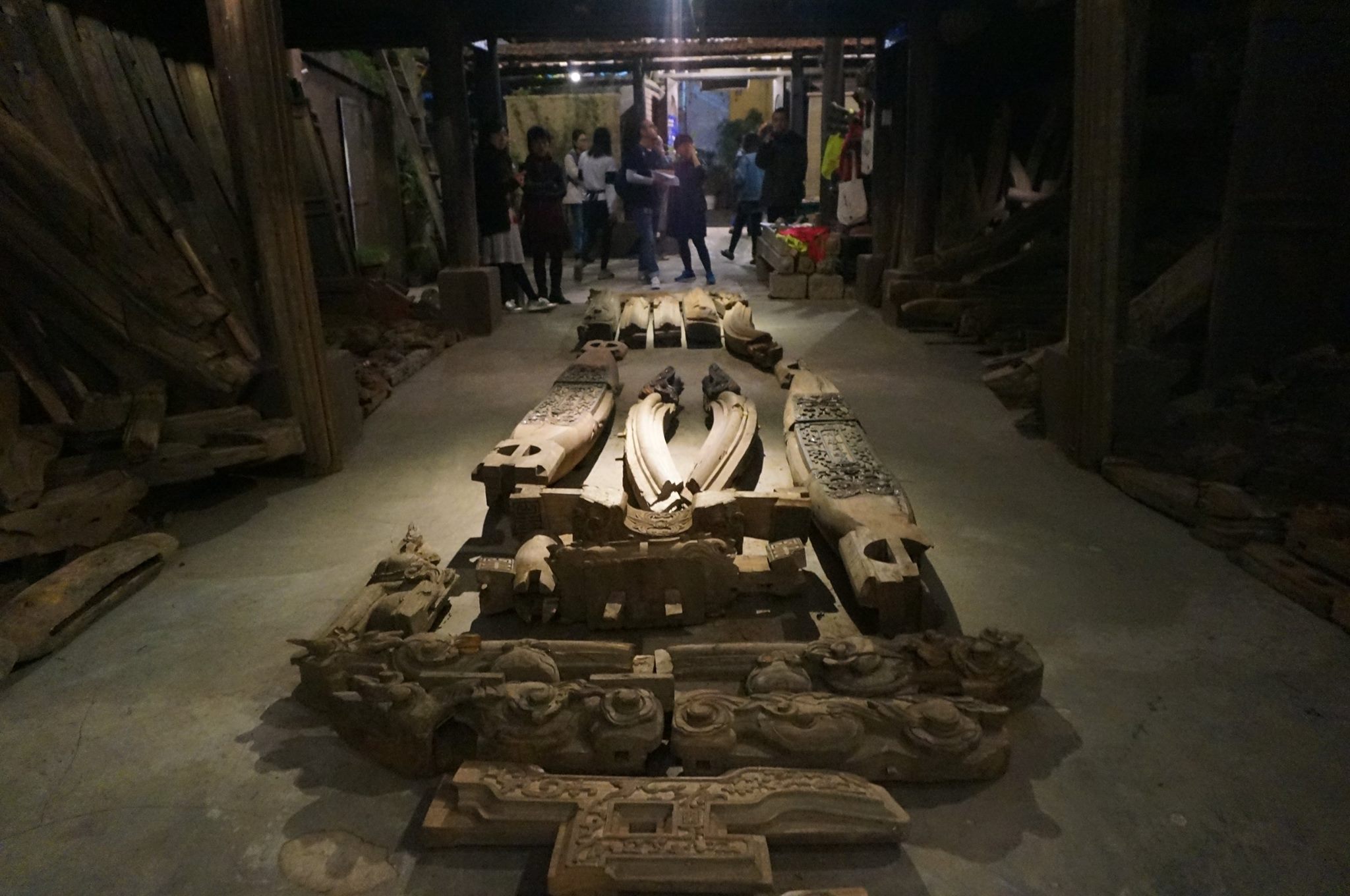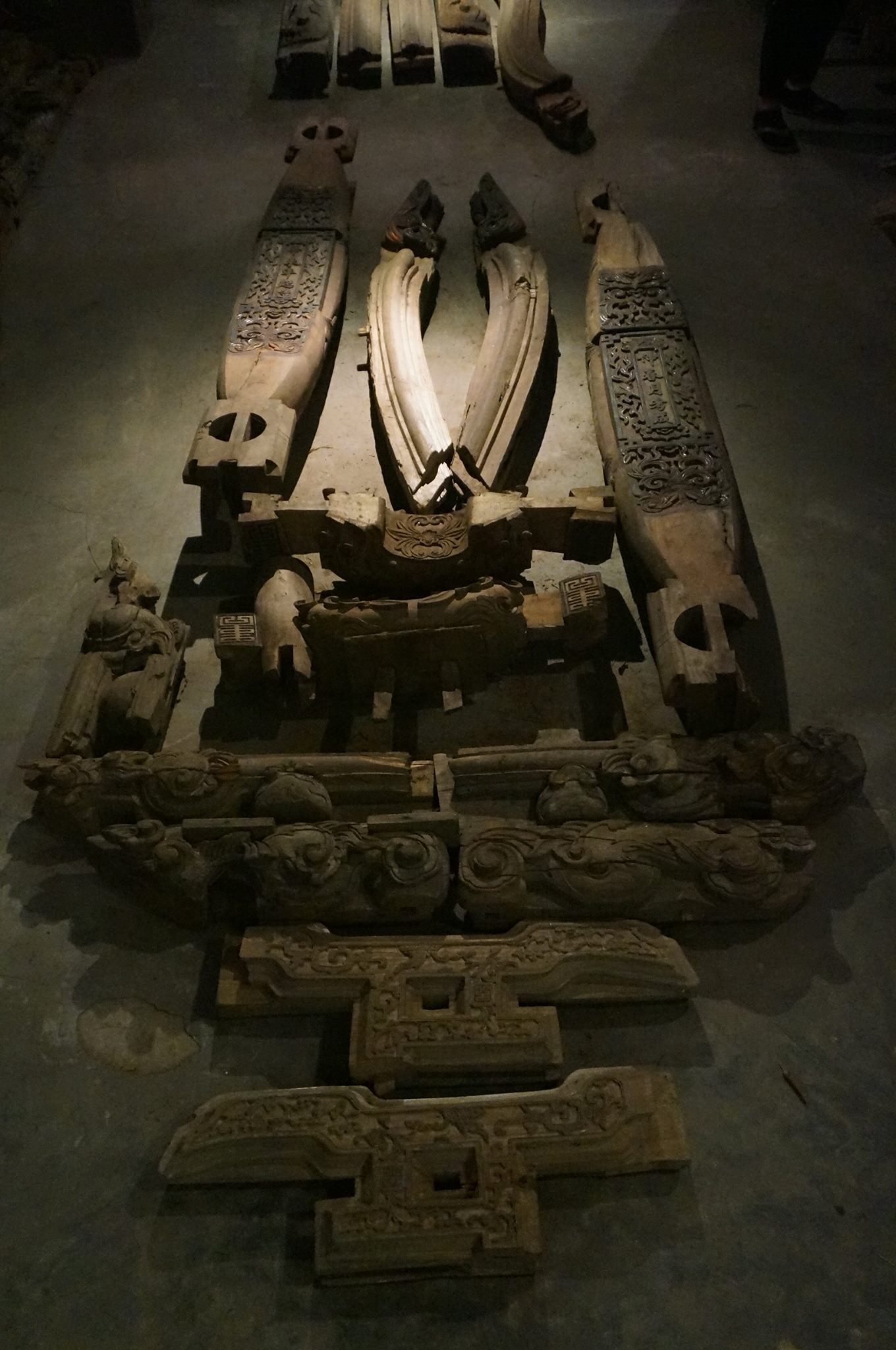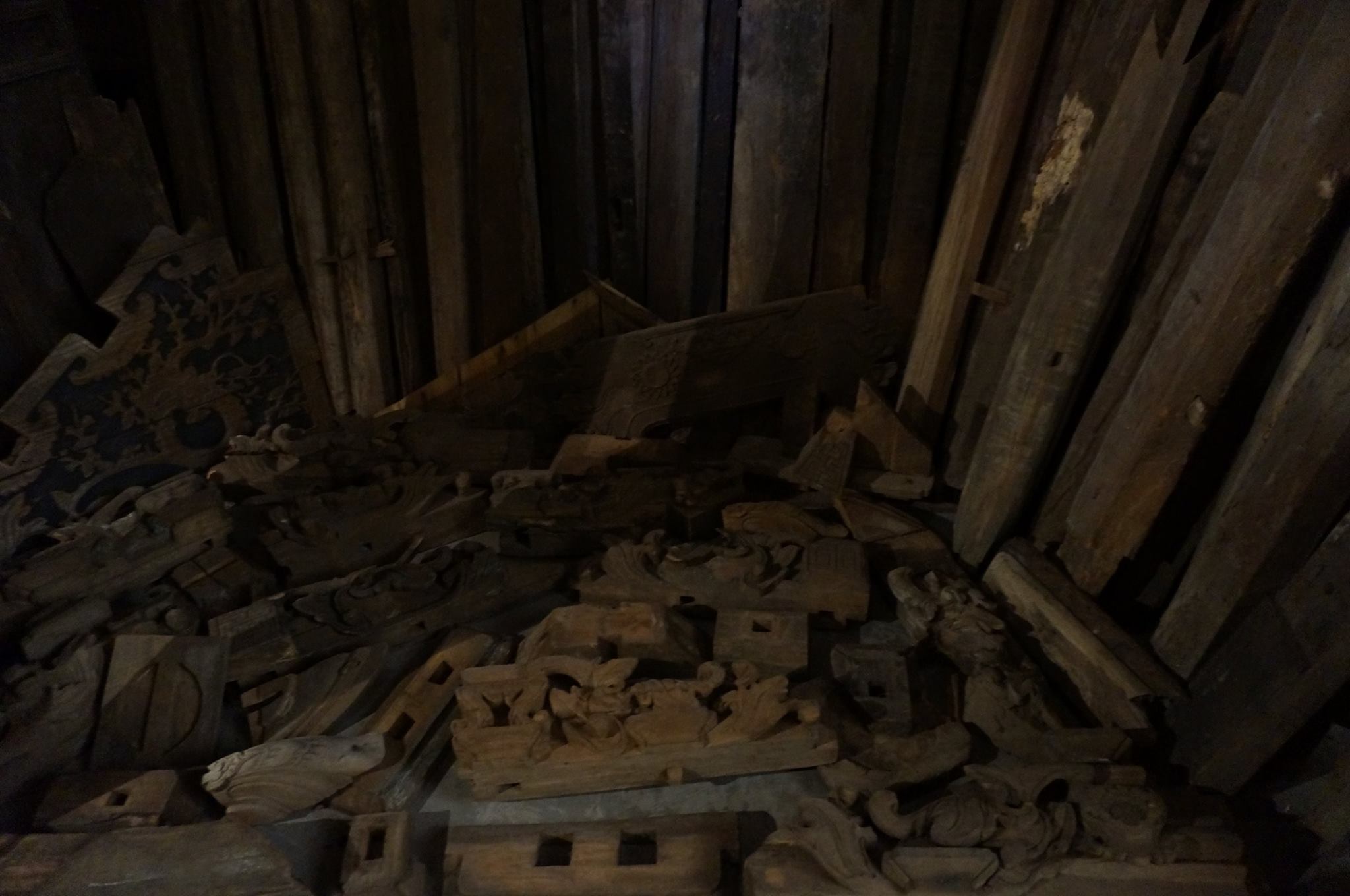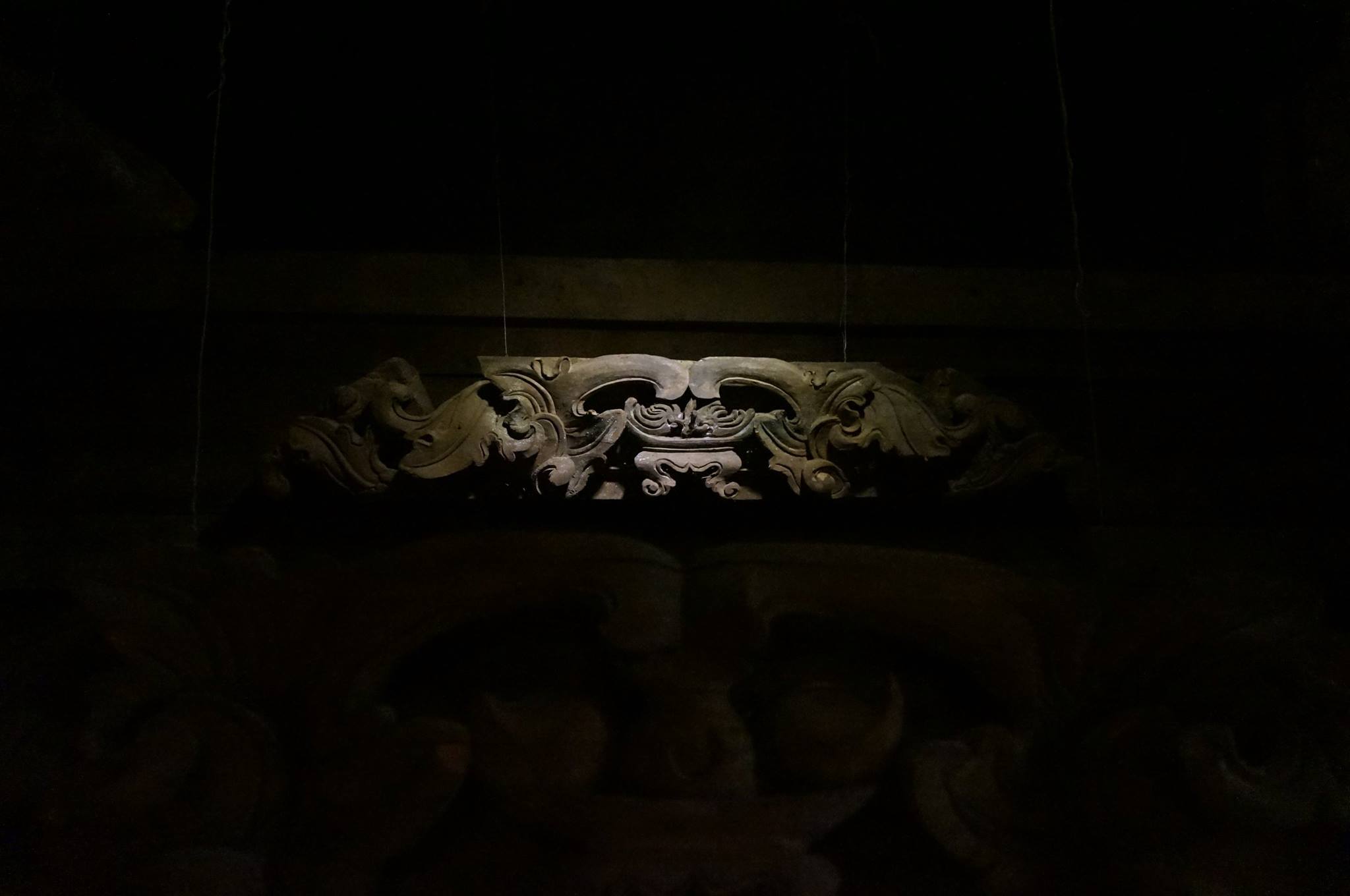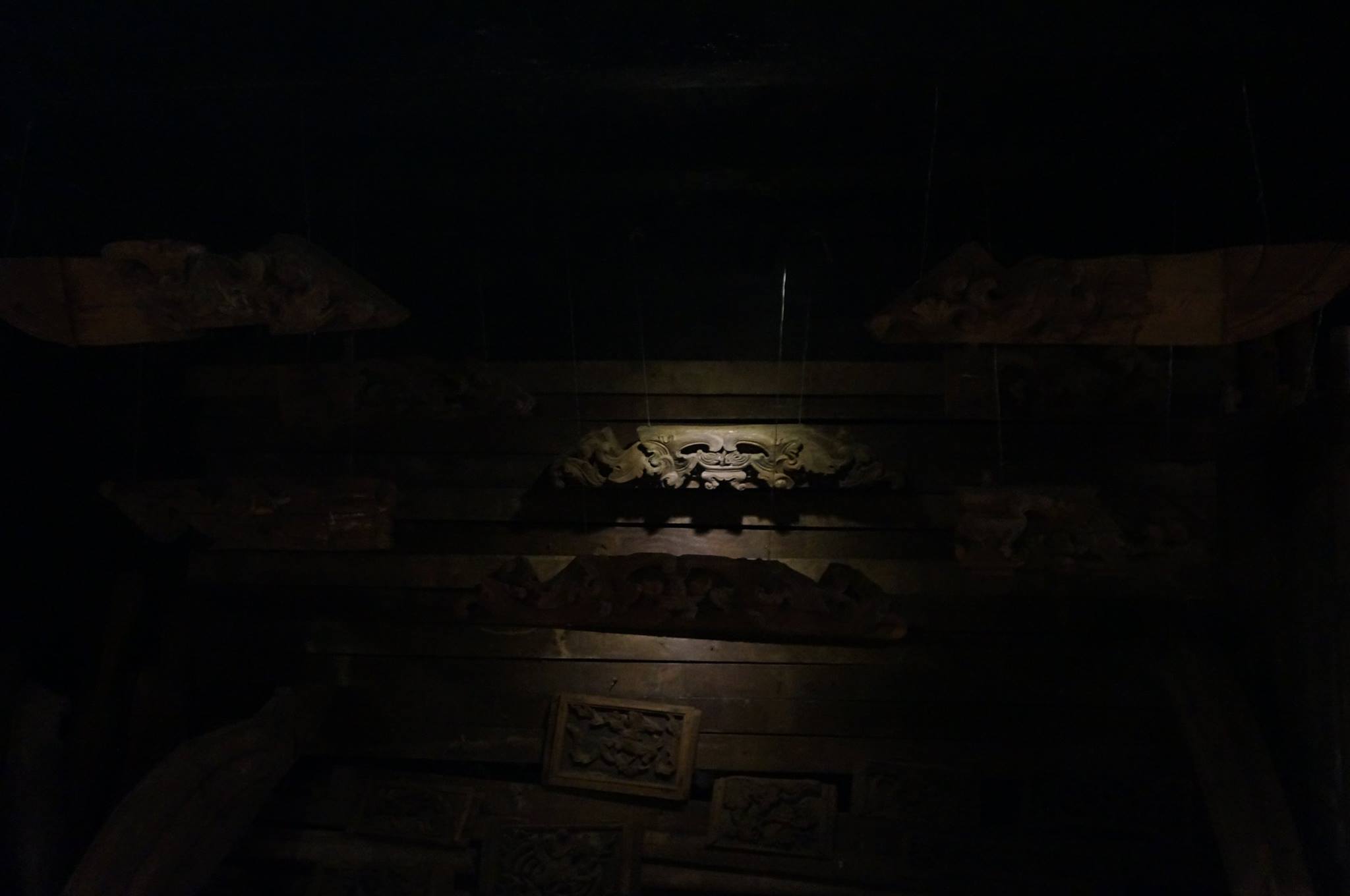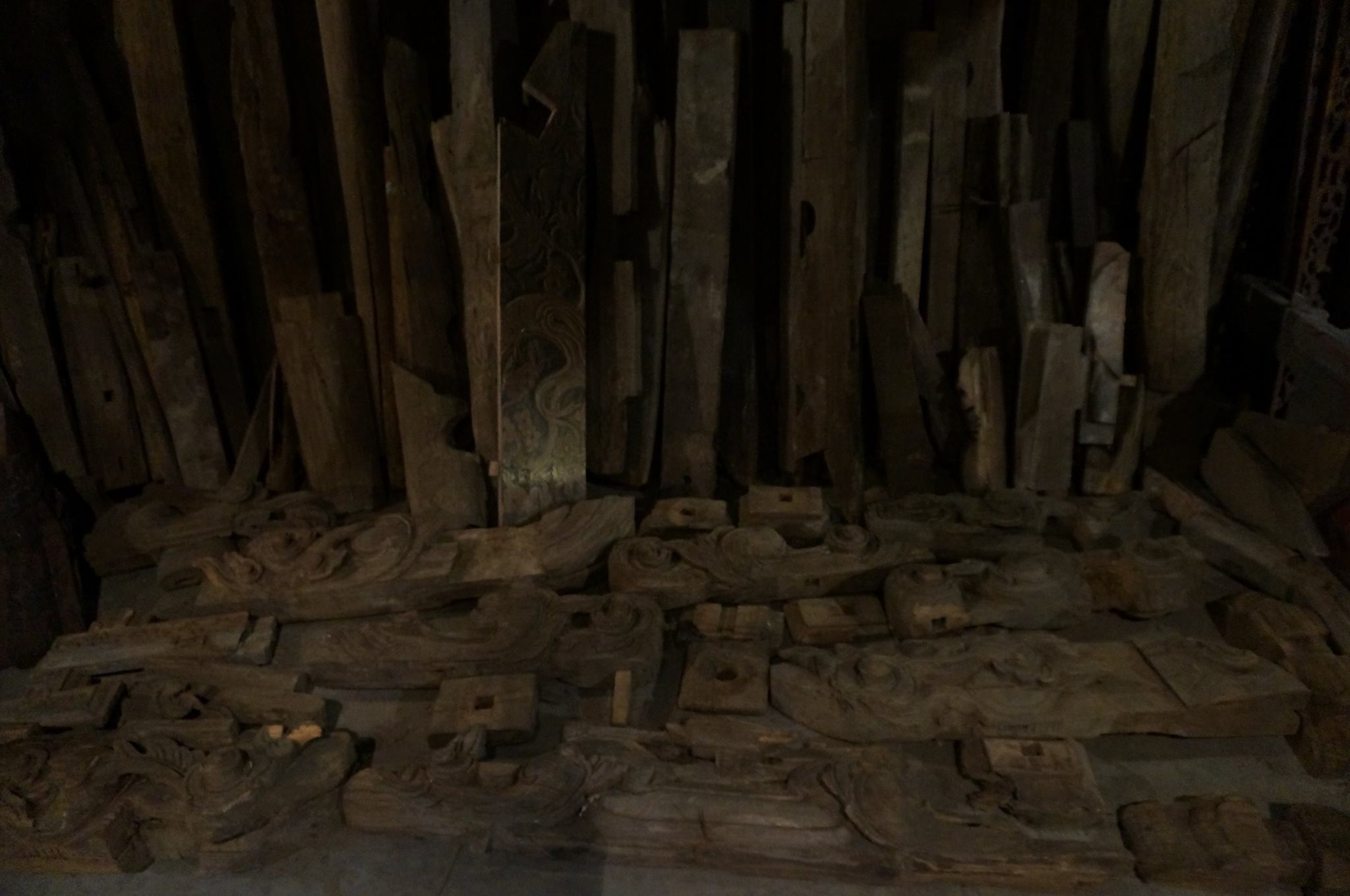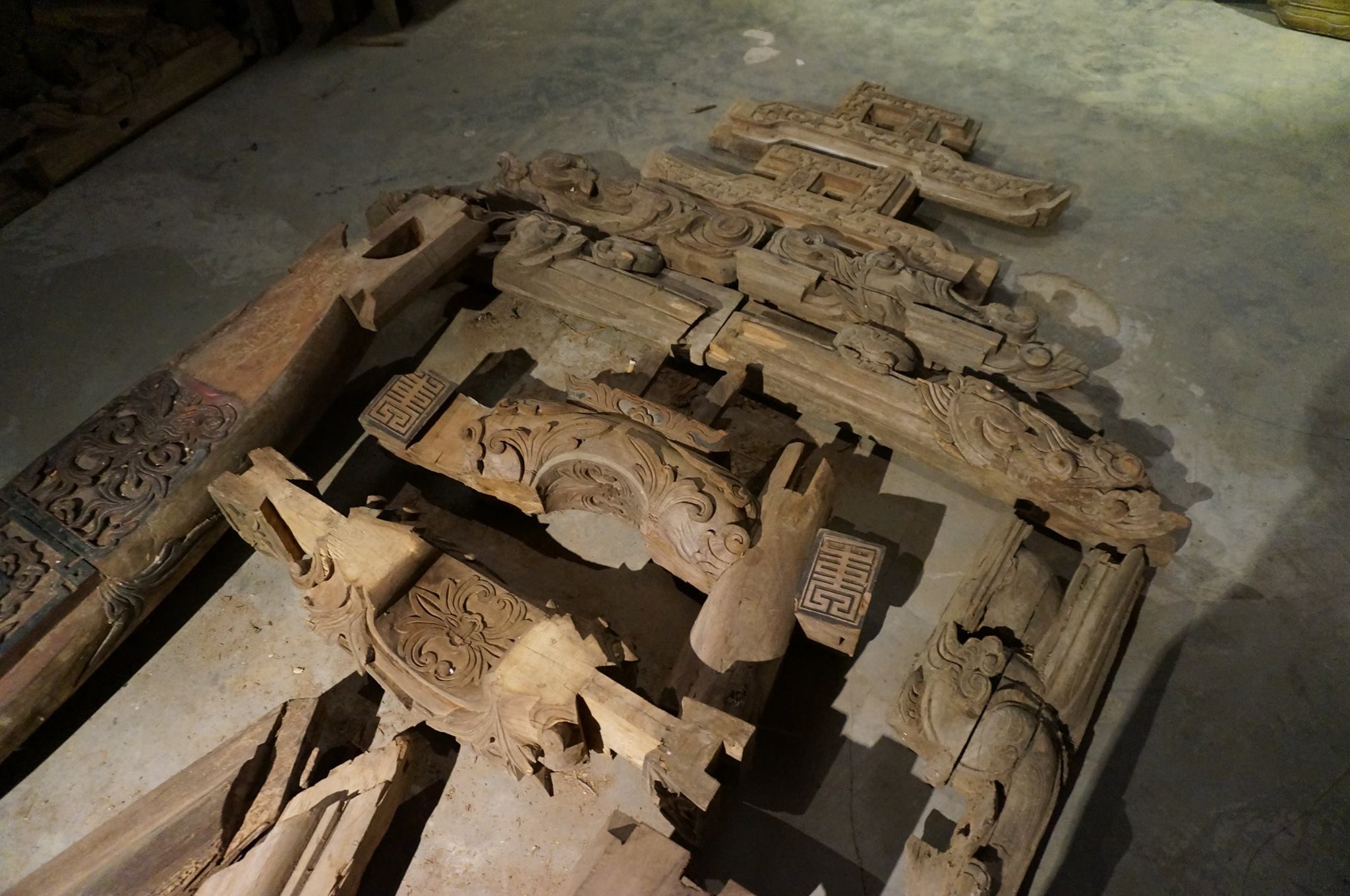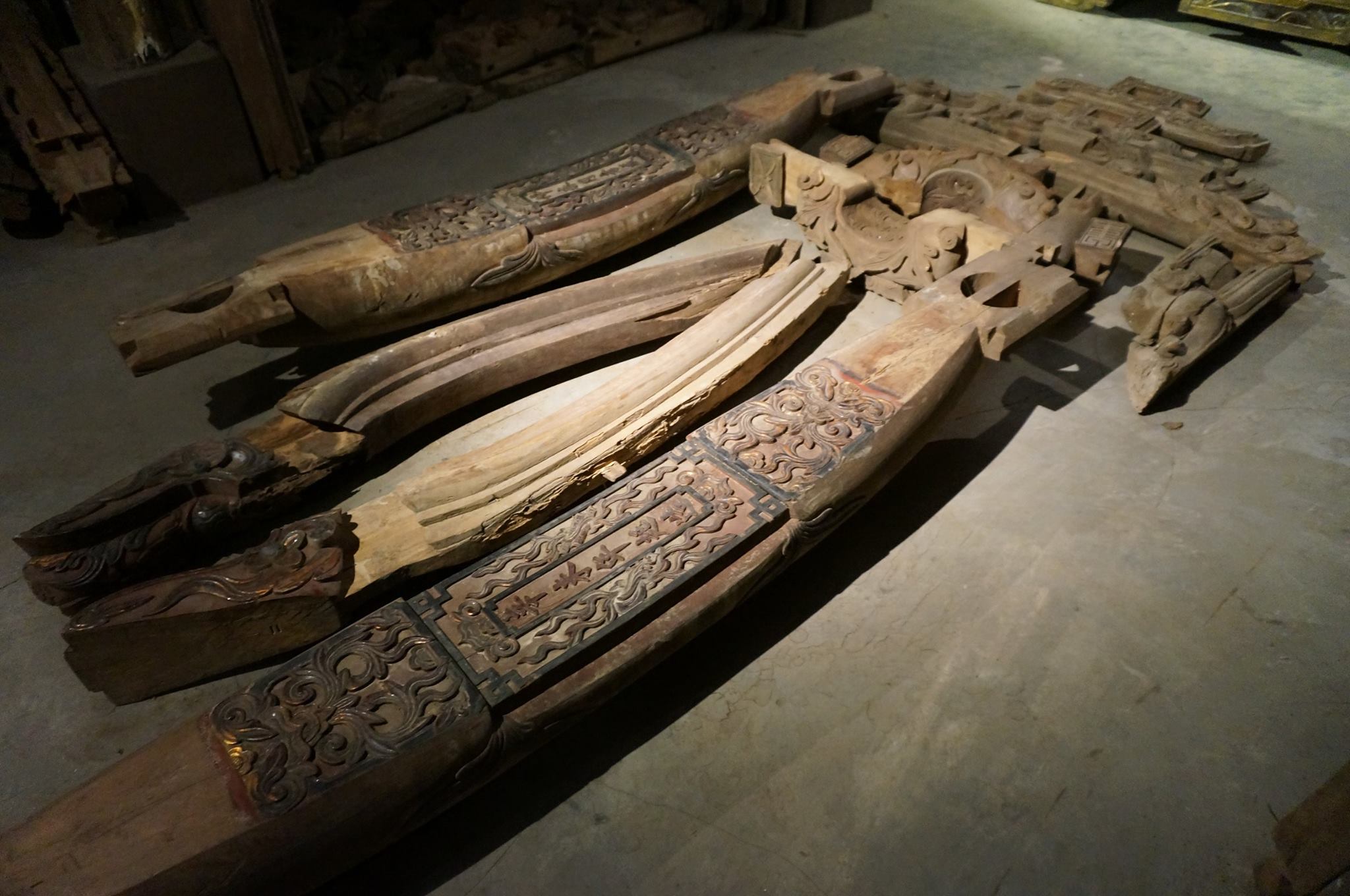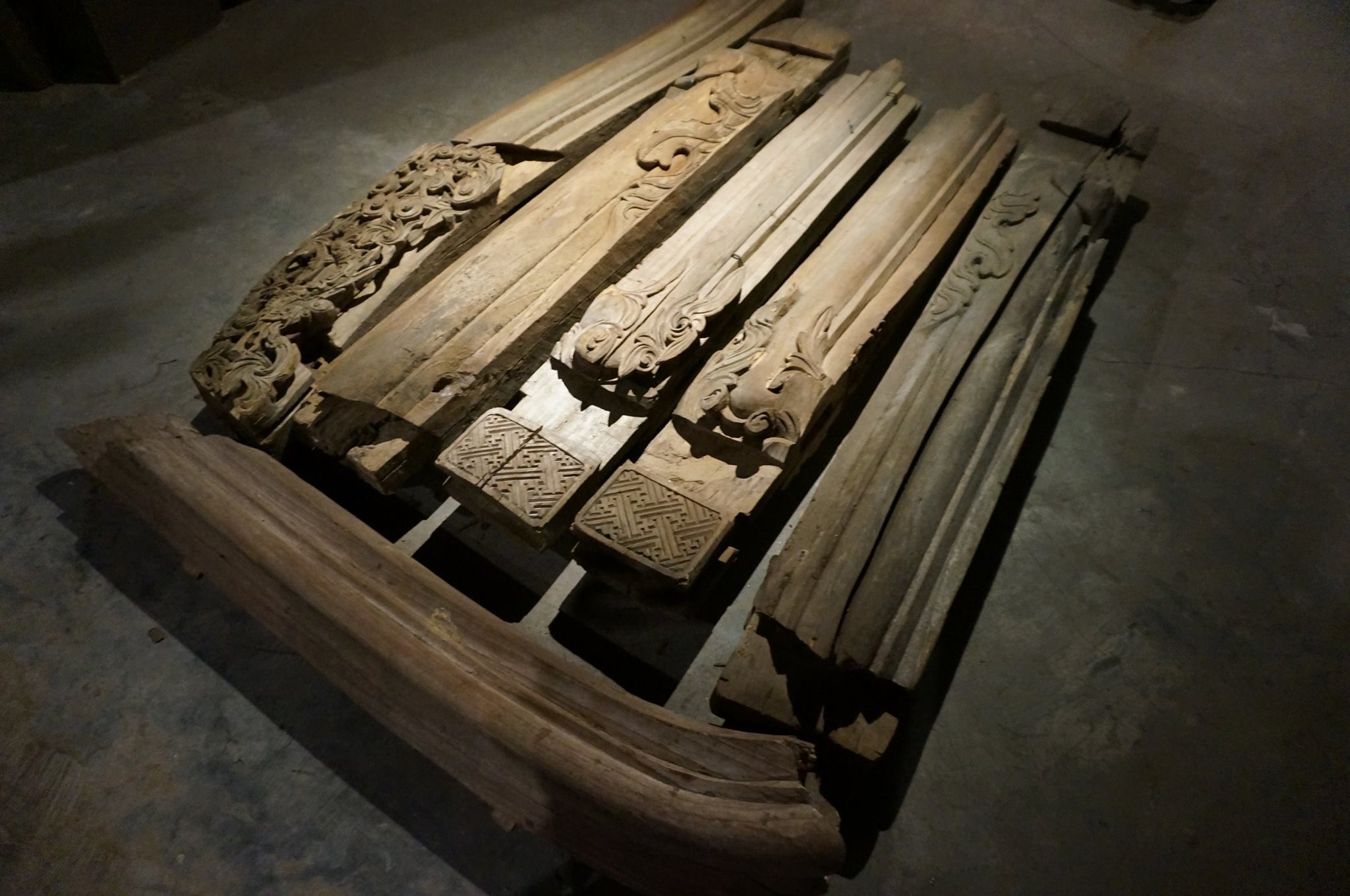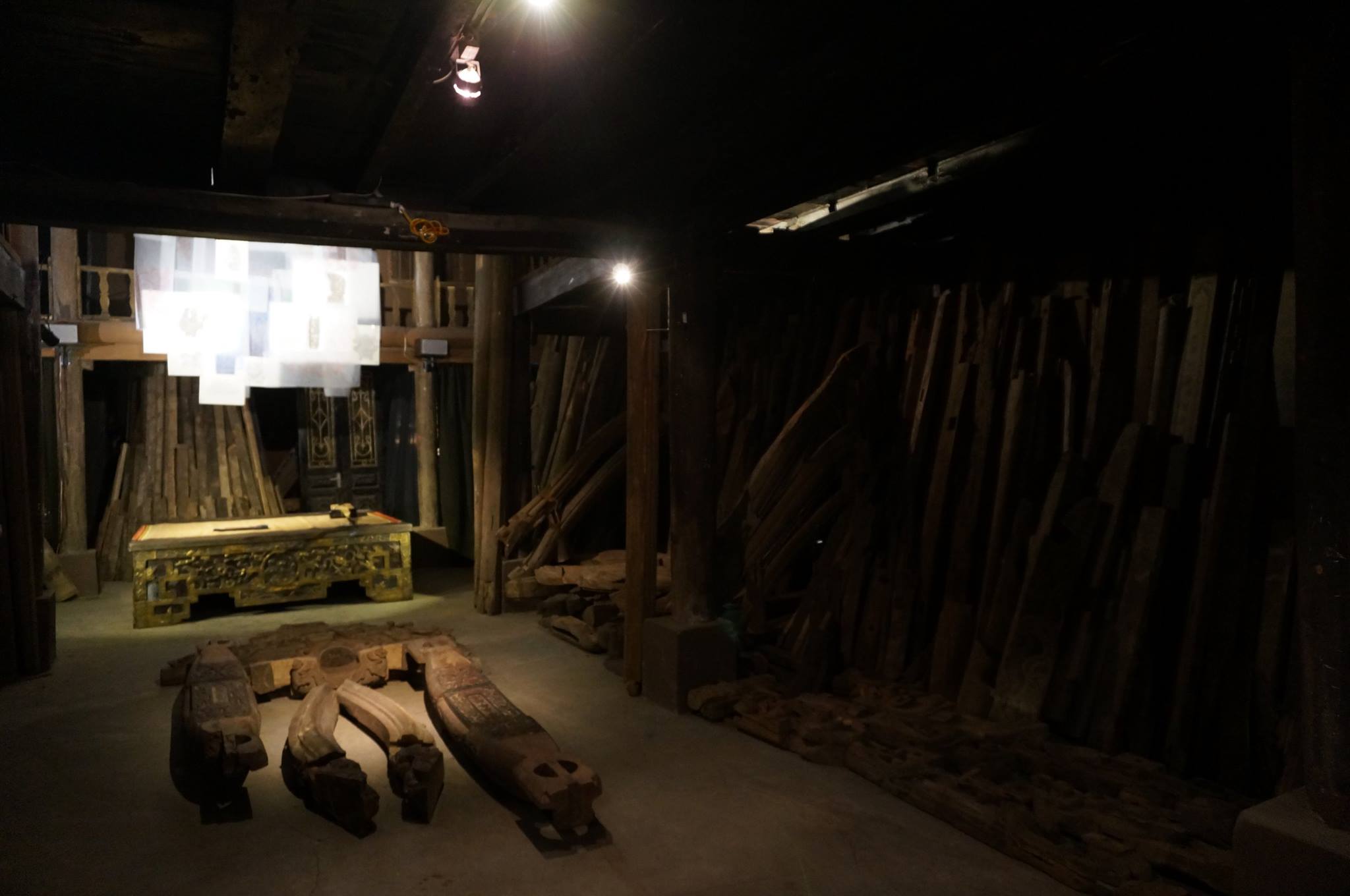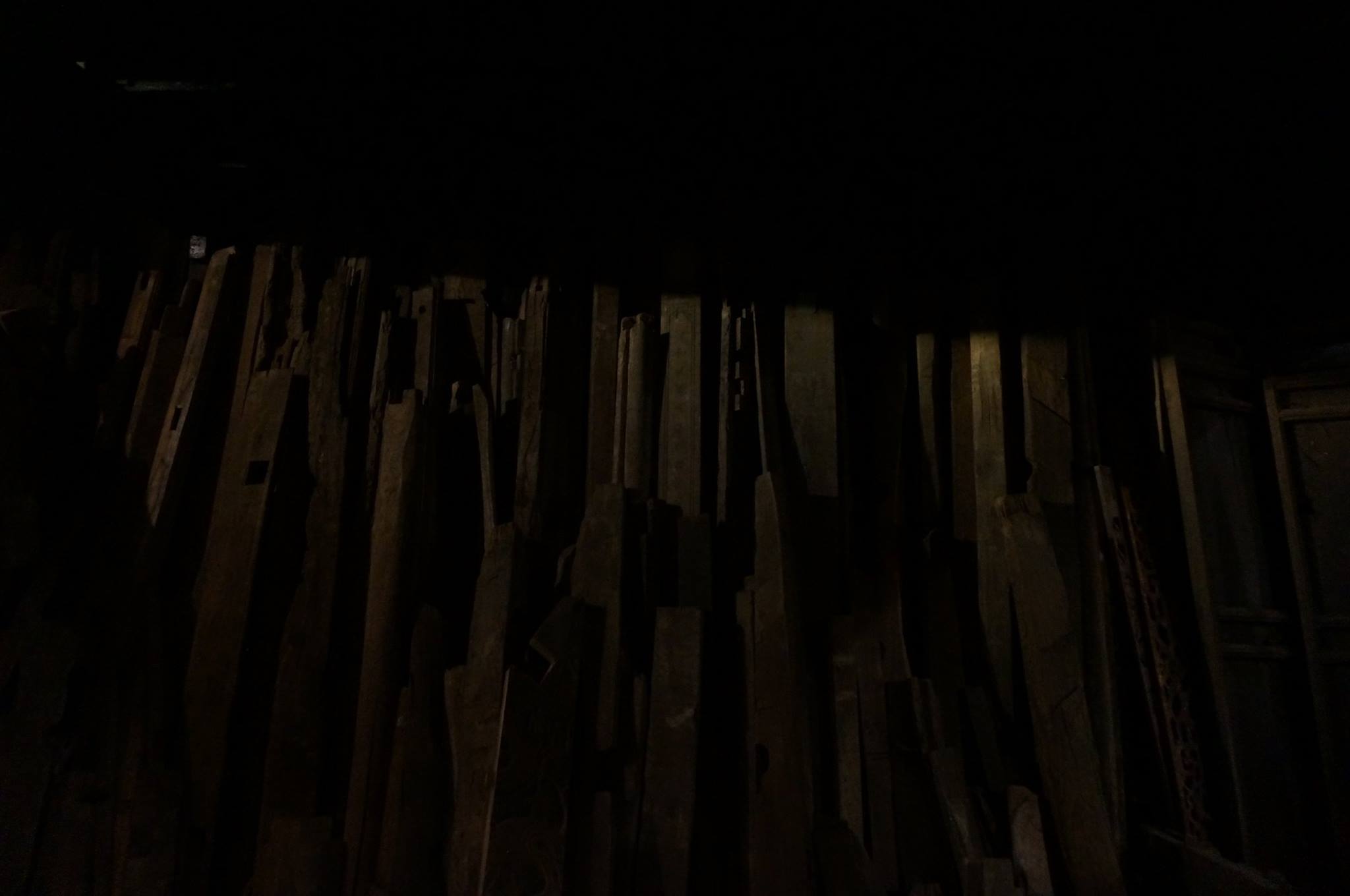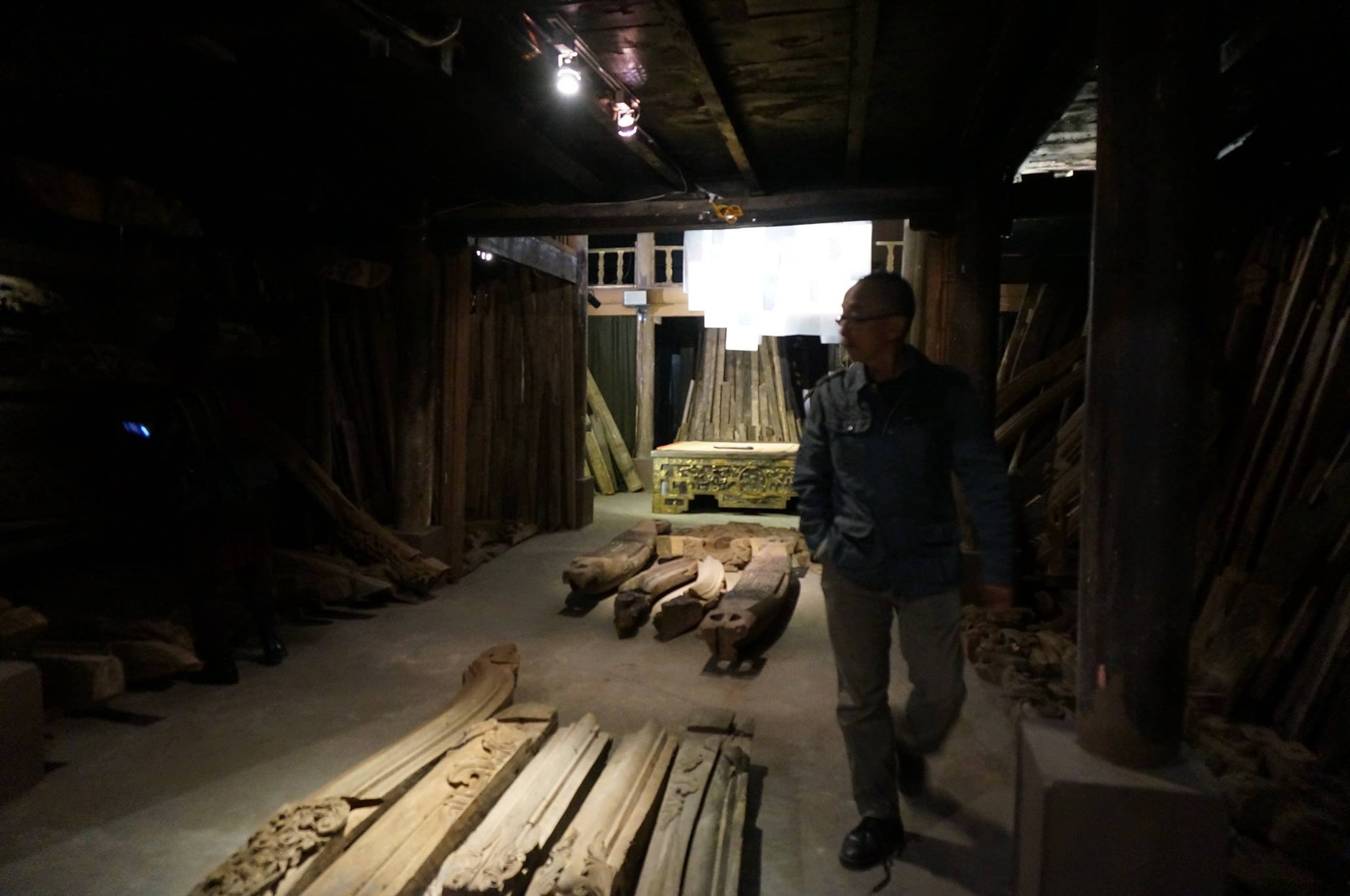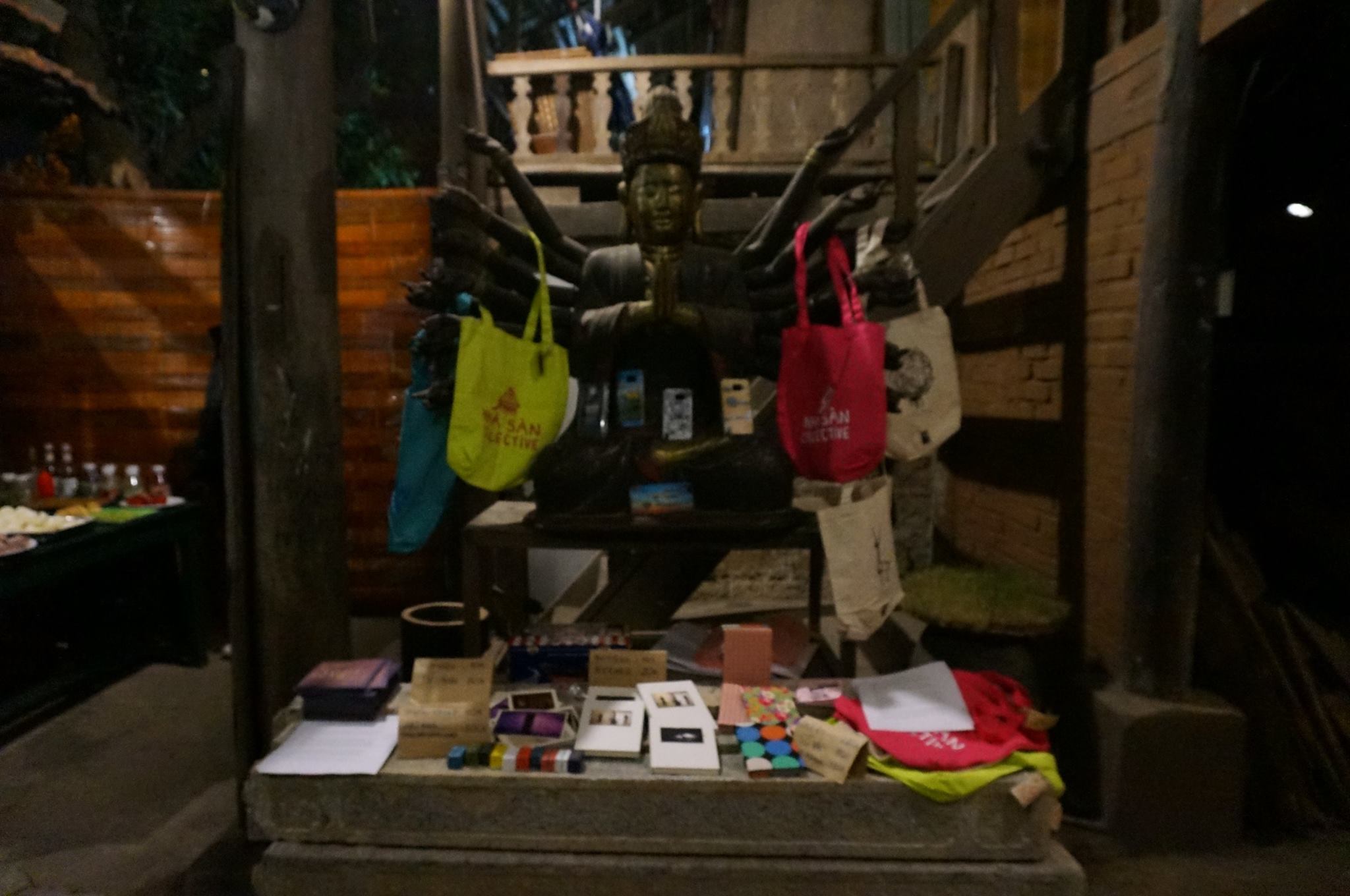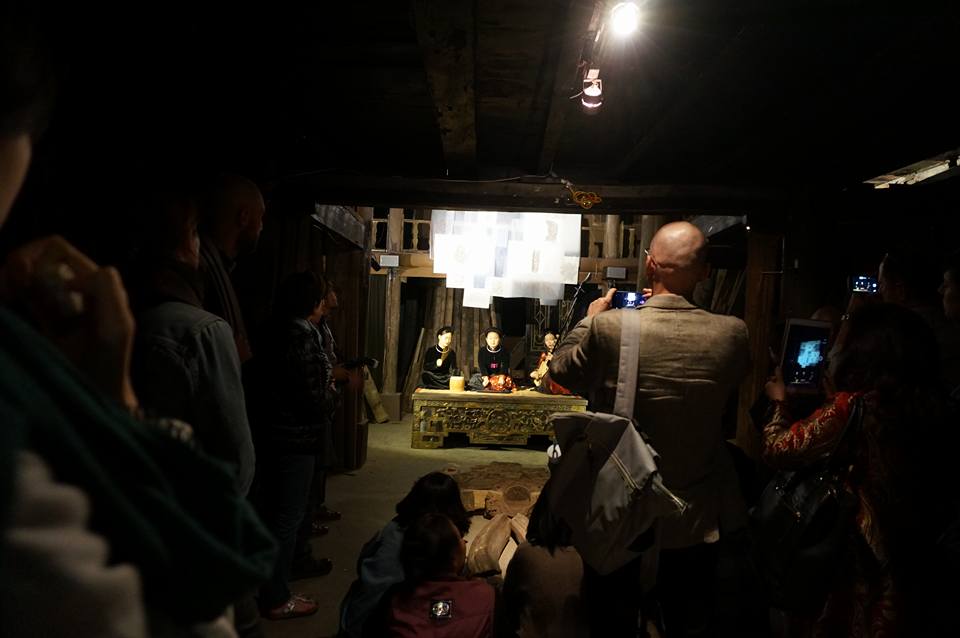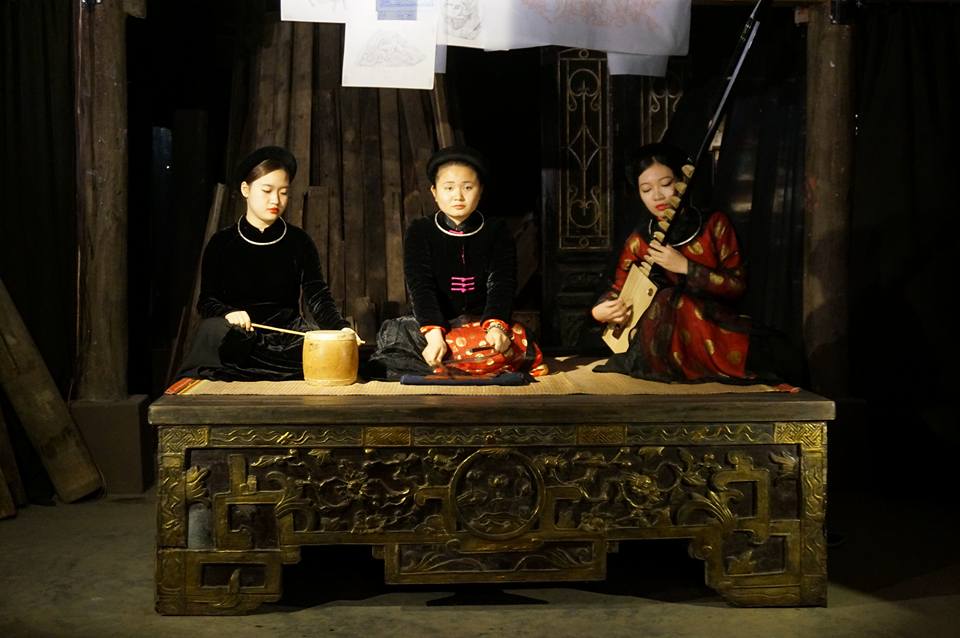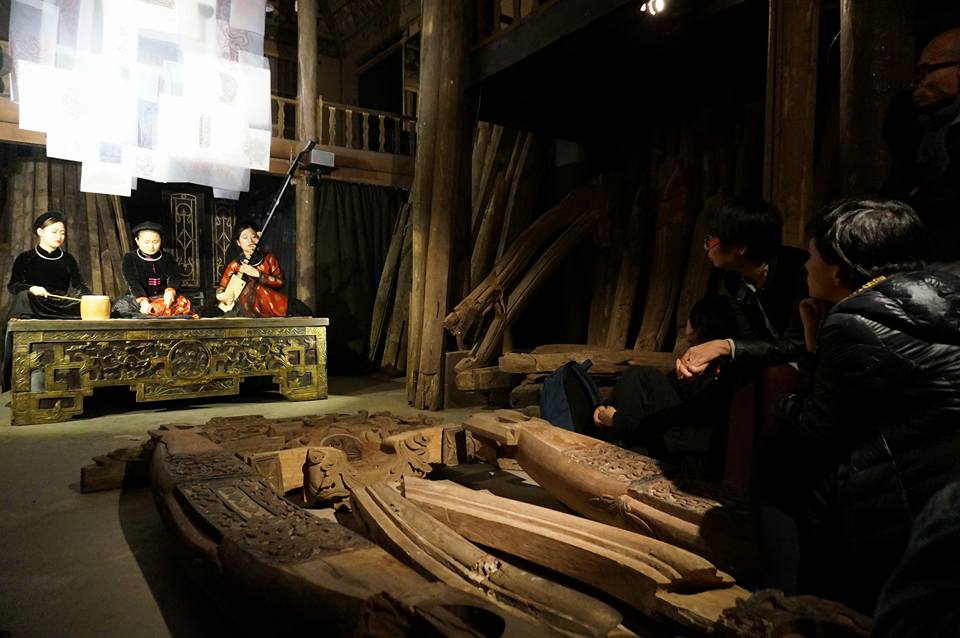 About
​Supported by the program The Future is Handmade – Redesigning Crafts initiated by Prince Claus Foundation and G-Star Raw, Nhà Sàn Collective initiates a interdisciplinary project, CRAFTING HOME, with artist, ancient house and antique collector and restorer Nguyễn Mạnh Đức as its art director and artist Nguyễn Phương Linh as the curator
CRAFTING HOME introduces:
Exhibition Hobbling Pedestrian
Opening at 6PM
Saturday 17 Dec 2016
At Nha SanStudio 462 Duong Buoi,Hanoi
(Go down the alley, turn at the second left, go ahead for100m crossing the playground you will get there)
Bộ Hành Cà Nhắc implying a hobbling walk of a badger-legged skeleton. Constructing a house is similar to constructing a skeleton structure, while the house is also a living organism. The practice of unstructured construction and the disrupted architecture development of Vietnam create a crooked skeleton. Yet still we are able to step on in an optimistic posture.
In this exhibition, Nguyen Manh Duc exhibits a collection of traditional wooden houses which he collected to reconstruct in different locations in Northern Delta. Memories of the people who live in each house, as well as the collective memory of a society and the marking of passing time were saved on these house frames. Nguyen Manh Duc raises questions about the transmission of knowledge, as well as tradition preservation could happen in the modern environment and urbanization. The frames, truss columns, pedestals, horizontal bars and chiseled decorations are displayed disorderedly, suggesting a future archaeological context of the eroding traditional house constructing vocation.
Artwork "Exercise 1": Nguyen Duc Huy's notes started from his boring antique-drawing exercises at school. He tried other ways of presenting the material on the same exercises by creating overlapping layers using cement, pencils, paper printing, and decal. Through the process of documenting the antique shapes, Nguyen Duc Huy enquires the identity and the antique cultural influences of Vietnam.
About Nguyen Manh Duc
A Vietnam University of Fine Arts alumnus, Nguyen Manh Duc is an antique-collector/restorer, art director for many traditional construction sites, films and rituals. In 1998, he co-founded Nha San Studio – the first contemporary art space in Vietnam. Situated in his own private house, a Muong ethnic minority house on wooden stilts, where he had organized various traditional concerts and traditional crafts event since 1993, Nha San has become a place for the avant-garde artists to gather and work. With his generous support, many generations of Vietnamese contemporary artists were nurtured and grew.
About Nguyen Duc Huy
Nguyễn Đức Huy is an emerging painter, born in 1995 and once a student of Vietnam University of Fine Art. He has participated in a photography workshop under the tutelage of Jamie Maxtone Graham at Hanoi Doclab and a practical workshop on contemporary art at Nha San Collective, instructed by Nguyễn Huy An.
About Thăng Long Ca trù guild
In June 2006, master performers Nguyễn Thị Chúc and Nguyễn Phú Đẹ hosted the first initiation ceremony for their student, singer-musician Phạm Thị Huệ. Afterwards, they founded Thăng Long Ca trù guild in hope of promoting the art of Ca trù (an ancient genre of chamber music in northern Vietnam) to a wider public.