Nha San Collective - The Alternative Origin Story: How a New Story about Vietnamese Origins Emerged in the 20th Century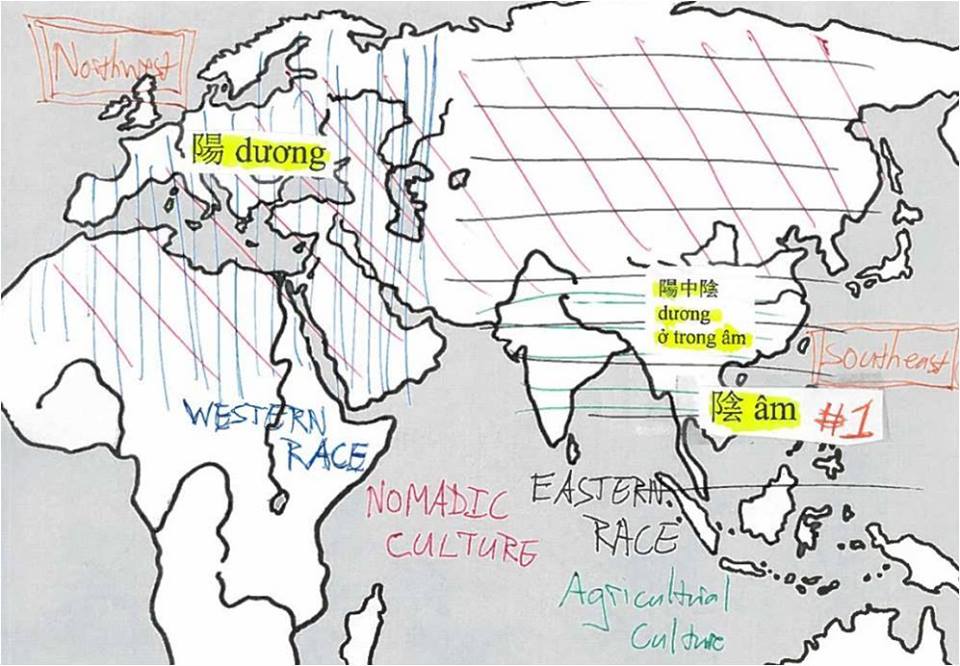 About
 "The 'Alternative Origin Story": How a New Story about Vietnamese Origins Emerged in the 20th Century" – A Talk with historian Liam Kelley​
14h30 – 18h00 Sunday 3rd July 2016
1st floor, Hà Nội Creative City, 1 Lương Yên, Hà Nội


Virtually every human society today has a story about where it came from, or what we can call an "origin story." In the case of Vietnam, one could say that the story about Thần Nông, Kinh Dương Vương, Lạc Long Quân and the Hùng Kings is a kind of origin story. However, there was a new origin story that emerged in the 20th century that argued that the ancestors of the Vietnamese were agriculturalists (người nông nghiệp) who migrated into the region to get away from pastoralists (người du mục) to the north. This talk will examine how and why this "alternative origin story" emerged in the 20th century.


The talk was organized by Nha San Collective with the support of Hanoi Creative City.


The talk will be held in English with Vietnamese translation.
--
Liam Kelley is an Associate Professor of History at the University of Hawaii at Manoa. He teaches about Southeast Asian history, and researches and writes about Vietnamese history. Recently he has been researching about the efforts to discover the origins of the Vietnamese by various people in modern times, from French scholars during the colonial period to various Vietnamese scholars in the post-colonial era.


https://leminhkhai.wordpress.com/
https://leminhkhaiviet.wordpress.com/