Nha San Collective - Open Discussion on Postmodern Art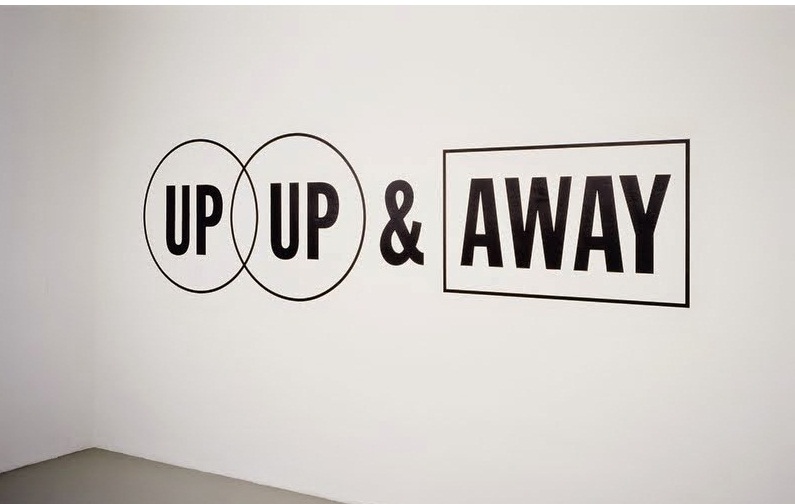 About
​
This June, Nha San Collective invites art lovers and practioners are to participate in the Open Discussion on the topic of Postmodern art.


Discussion threads are organized in order to share visions and discourses on postmodern art  and the foundation of art movements.

Focused on the blurred line between art and the real world, we hope to discuss with you to find a better understanding of post-modern art and its interaction as well as relationships with the real world, from which we might find inspirations for creative practice.

The presentation was organized by Dang Nghia (Student of Research & Criticism on Visual arts, School of the Art Institute of Chicago) - keynote speaker - and Quyen Nguyen (student of art history, University of Stanford) - guest speaker.

Program open to the public and takes place only Vietnamese language.