Nha San Collective - Training sessions for artists: collaborating skills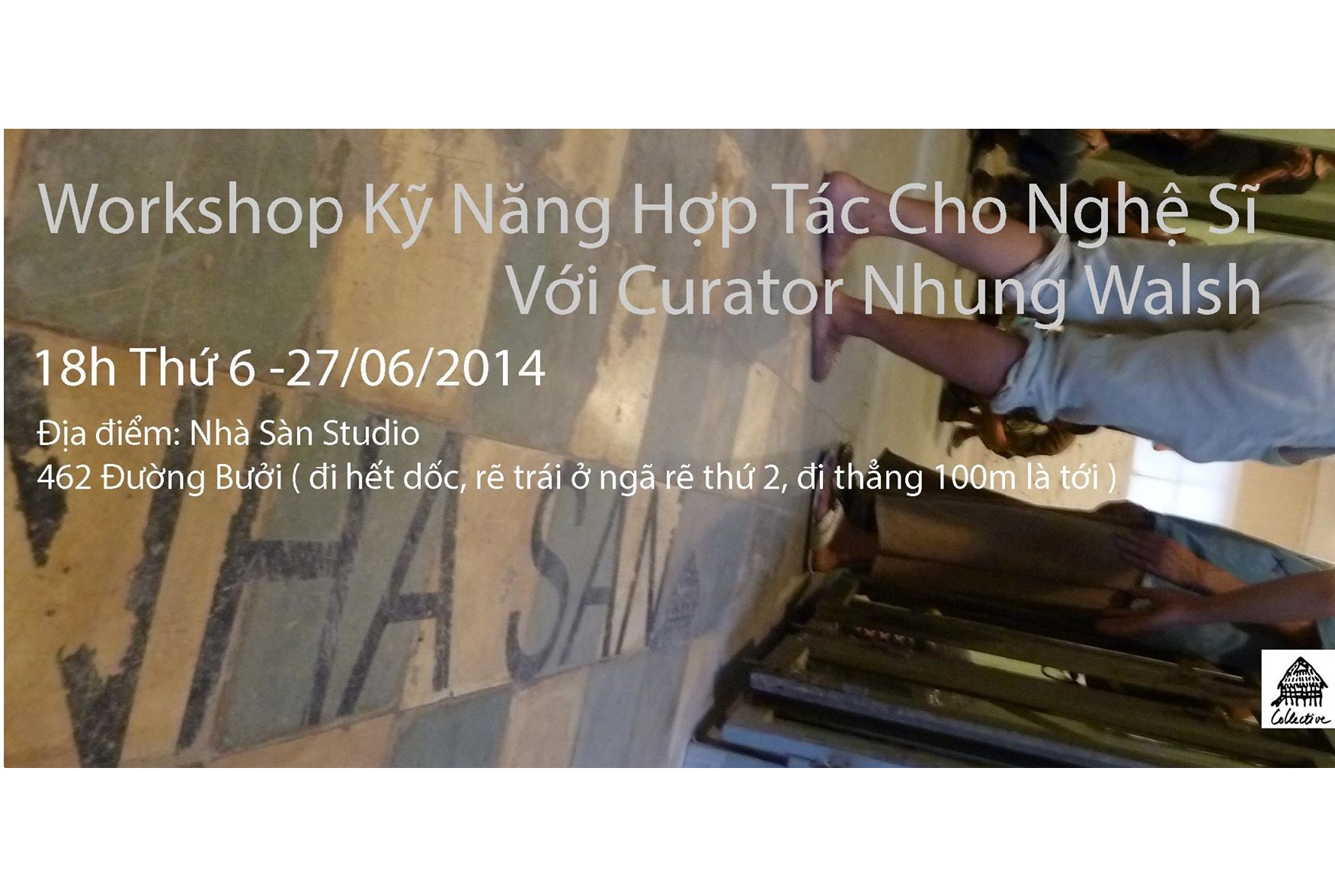 About
In this series of workshops organized by Nha San Collective, Nối Projects provides training sessions for artists to enhance their communication skills and gain knowledge of working collaboratively with different partners in an art project.


1. Behind the scene - Volume of works behind an exhibition.


2. What is curating and why in Vietnam, curation is called "giám tuyển"? Working in a collaborative environment with curators, art administrators, gallerists, museums, and other parties in an art project.


2. Self-promotion and communication skills for artists - What to do outside exhibitions?Training sessions for artists: collaborating skills
​