Nha San Collective - Artist's Books: An Introduction to a New Form of Contemporary Art in Vietnam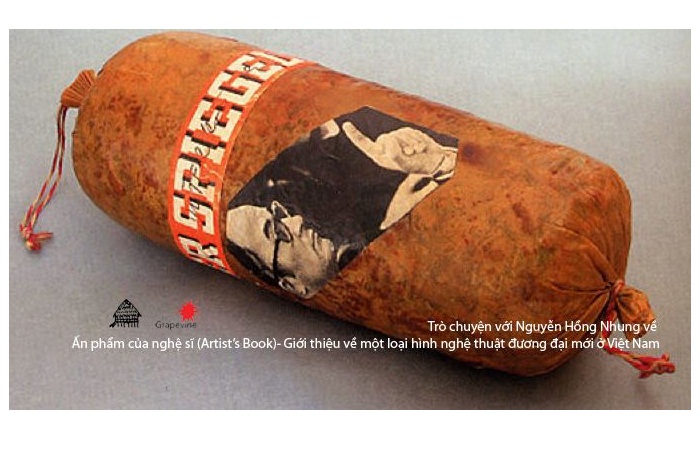 About
​Not every art book is an artist's book. Artist's books are neither books about artists nor books about art, and they are not intended for bookshelves or libraries. Like most other contemporary art forms, artist's book is a mixed-media work and is considere



This talk will focus on the following themes:


- What an artist book is.
- How artist books have changed (includes examples of famous artist books).
- Whether Vietnamese artists make artist books.


The talk will use a few works from Joan Flasch's Artists' Book Collection and Vietnamese sources.


The introduction is given by Nguyễn Hồng Nhung, curator and founder of Nối, an art organization that connects Vietnamese artists with the outside world. She is currently studying Art Administration and Policy at the School of the Art Institute of Chicago and is working at Joan Flasch's Artists' Book Collection, Chicago, US.