Nha San Collective - It is Just Smoke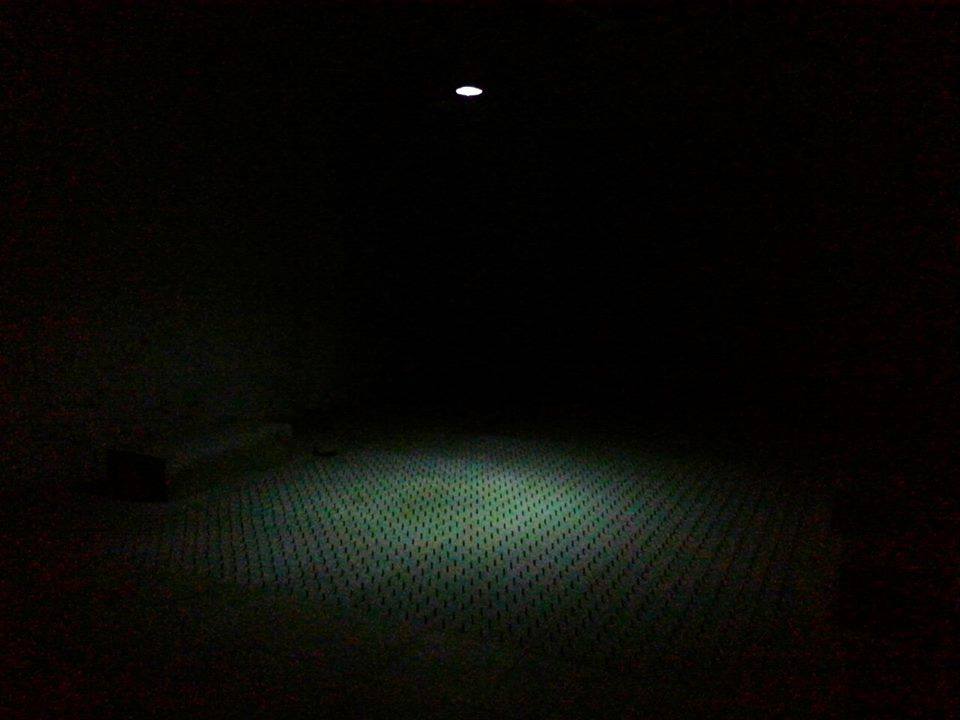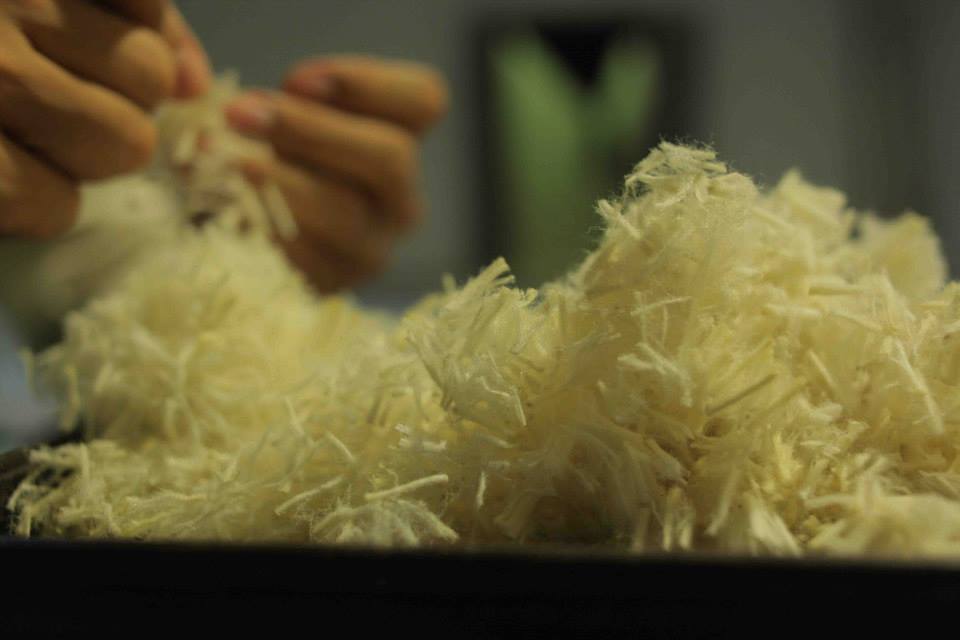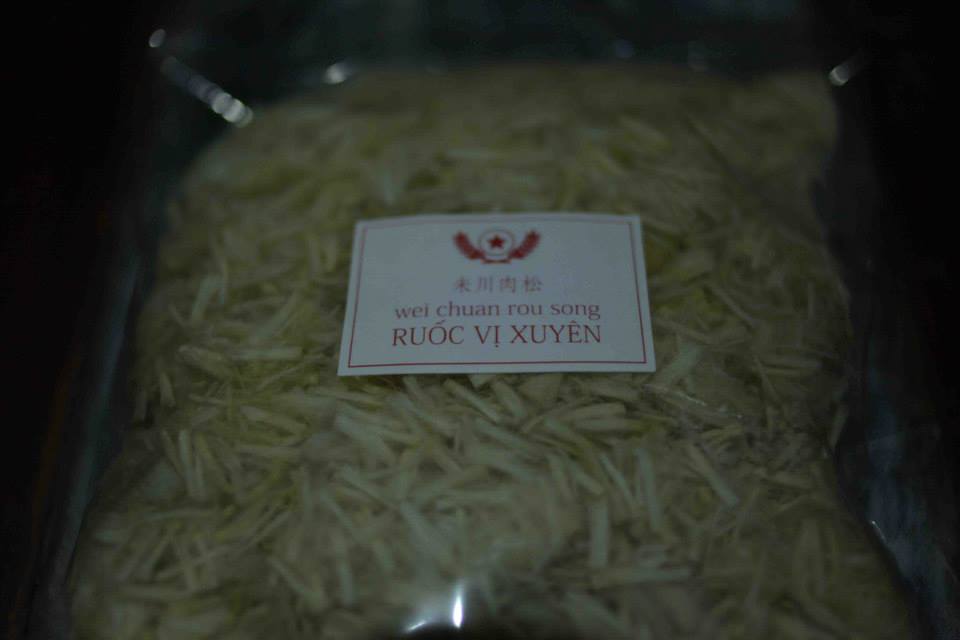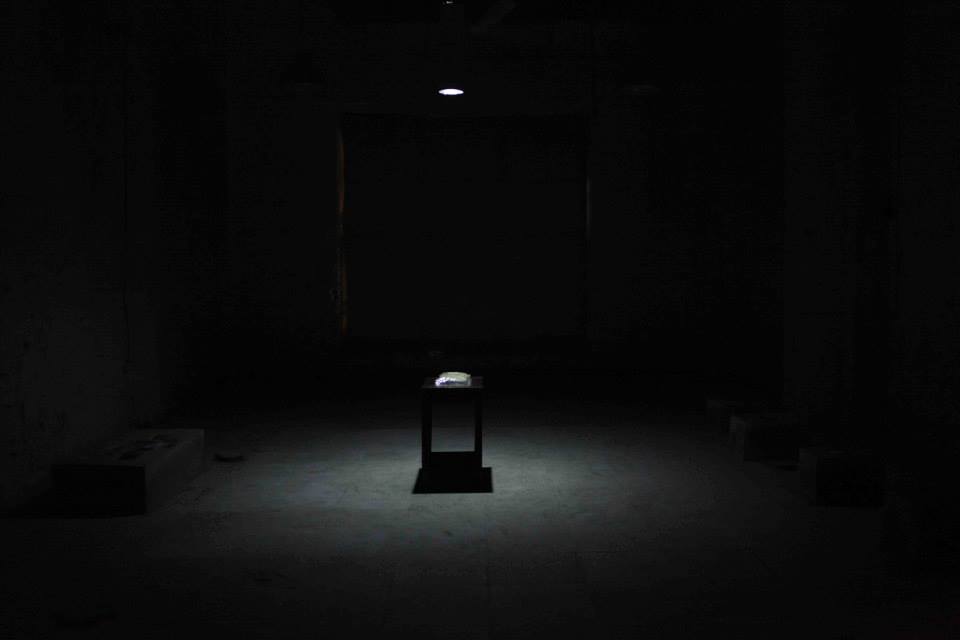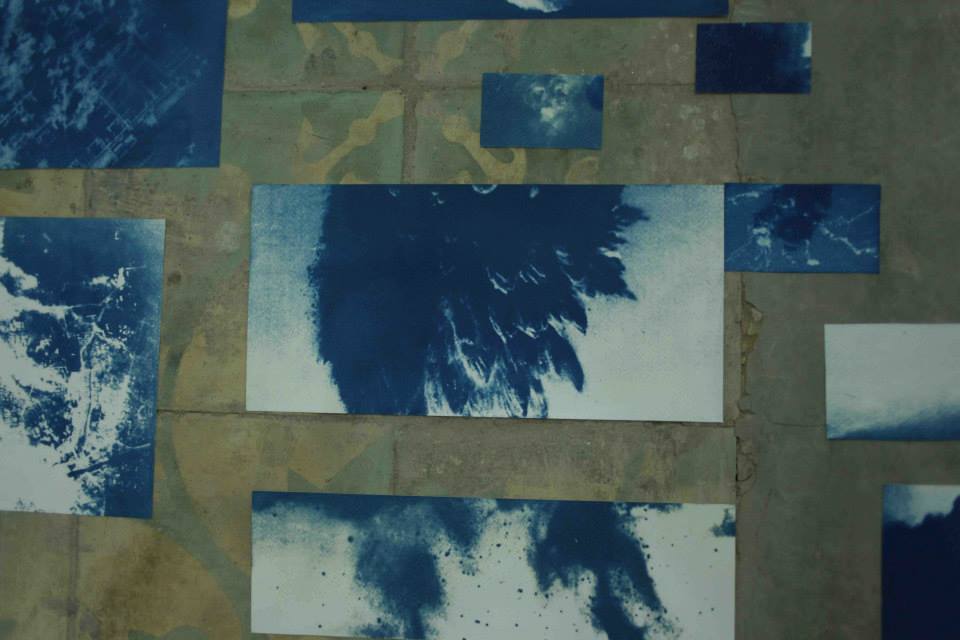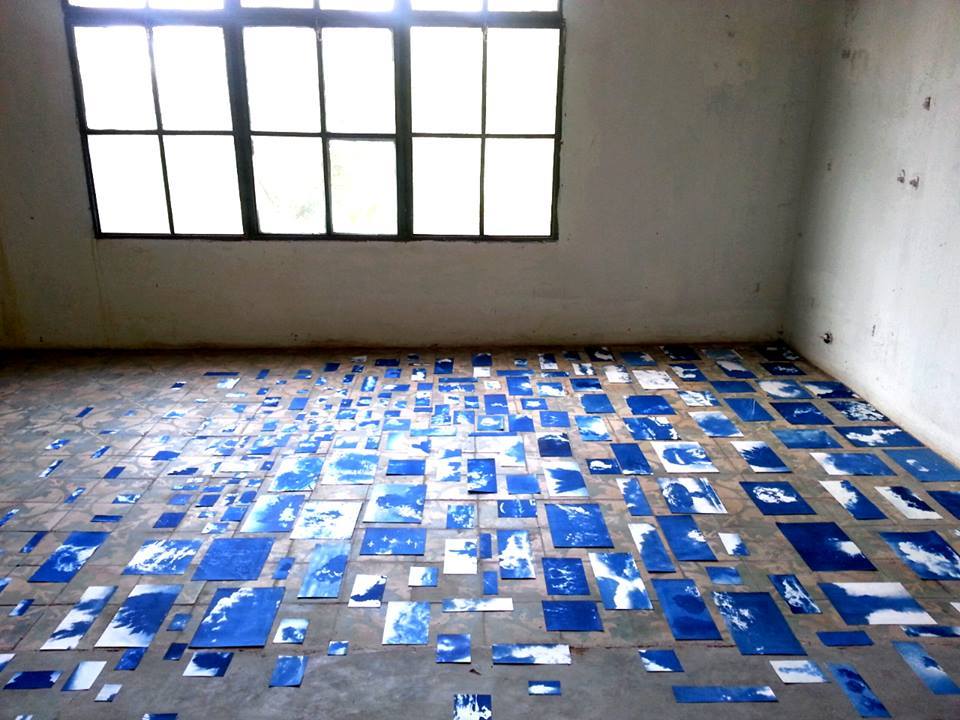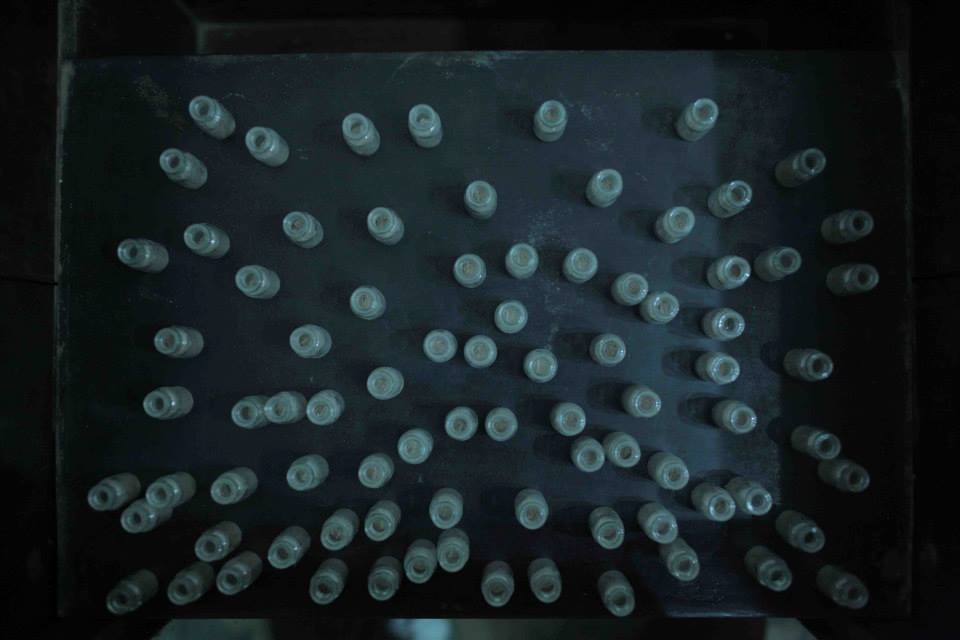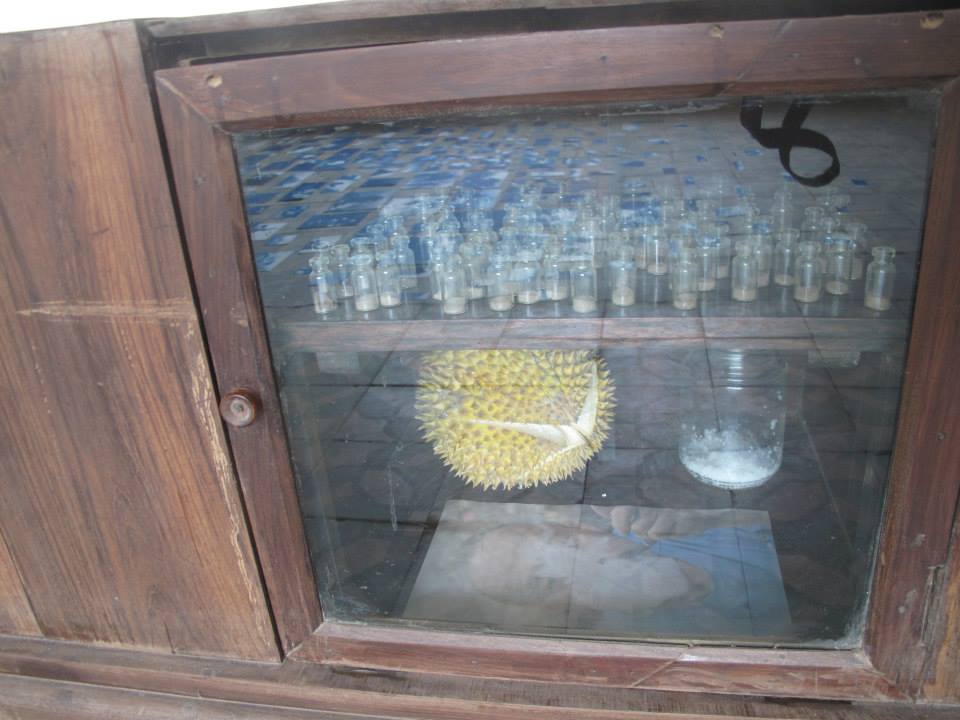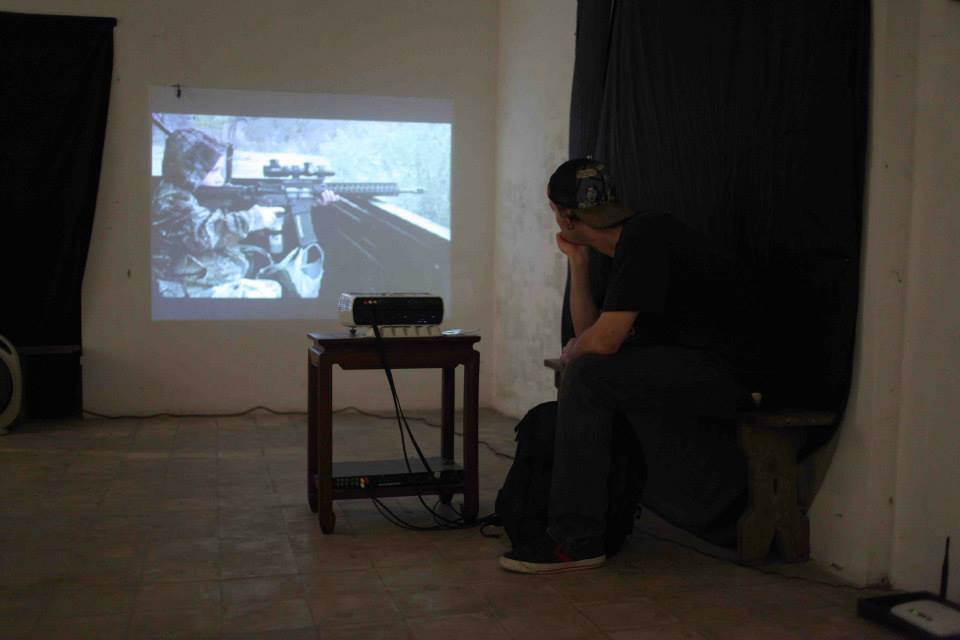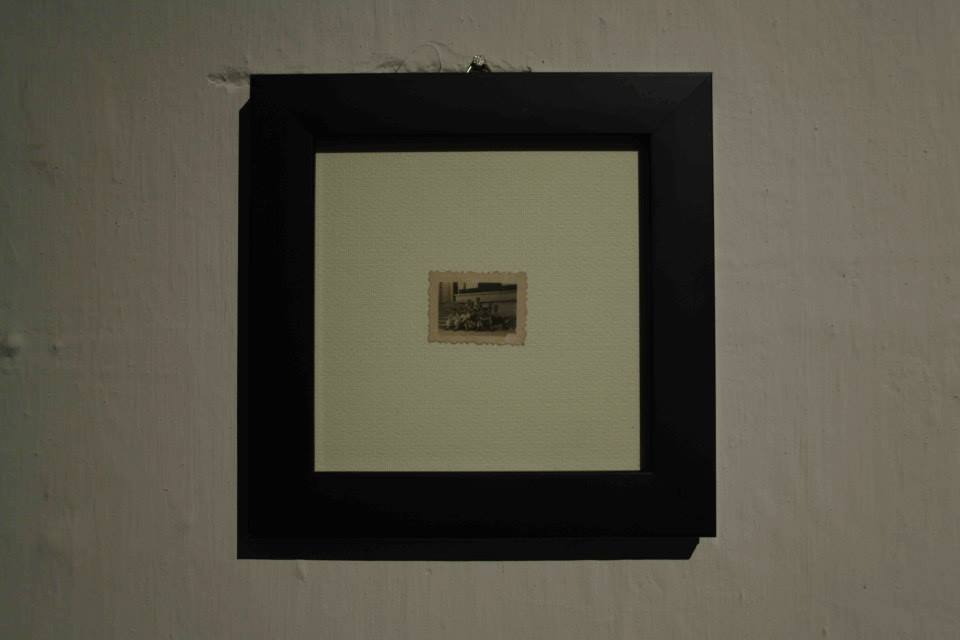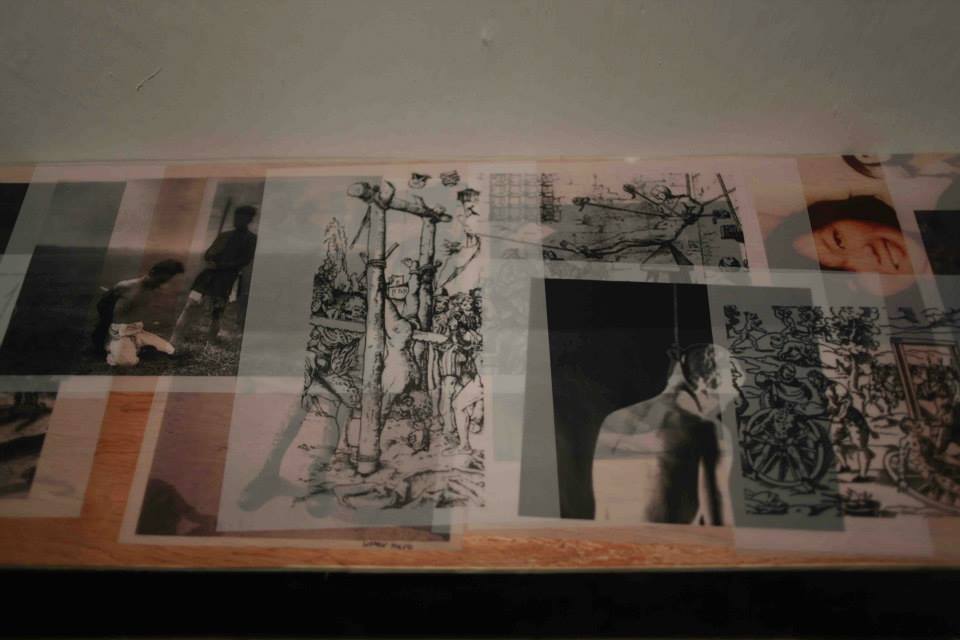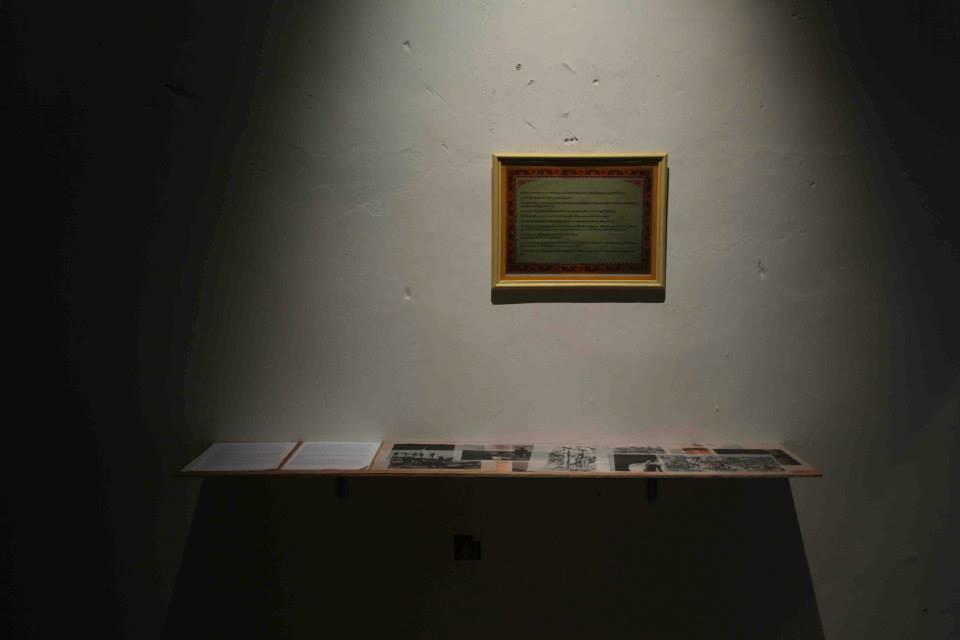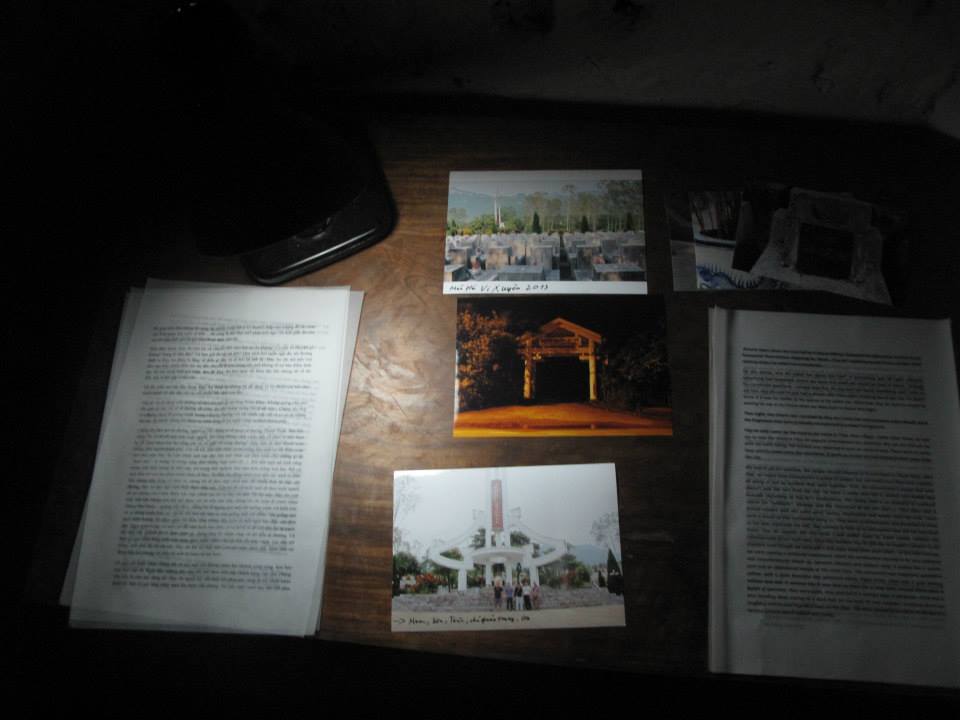 About
​
Nhà Sàn Collective is pleased to invite you to "It is Just Smoke" - our October open studio with Nguyễn Phương Linh, Nguyễn Trần Nam and Vũ Đức Toàn.


Time:
30th Oct. - 3rd Nov. 2013
14h00 - 20h00
Reception: Wed. 30th Oct. 2013, 18h00


Address:
Nhà Sàn Collective, Tầng 3, Nhà A, số 9 Trần Thánh Tông, Hà nội.



During the open studio, the artists will be present to meet and discuss about their works.


Please find bellow Phan Thao Nguyen's writing about the works.


IT IS JUST SMOKE


Nha San Collective's October open studio presents the work in progress of three artists: Nguyen Tran Nam, Nguyen Phuong Linh and Vu Duc Toan. The artists shared that the works that they show in the open studio is somehow related to war. However, as I see them, there is no shadow of war in it. And if it is, it was faint and easy to be blended, like smoke. Indeed, intentional or not, the structure of Nam's, Toan's and Linh's artwork is connected by the medium of smoke.


Invisible gun smoke characterized the video of Tran Nam. In the video, a father carefully teaches his four years old son how to use a gun. His son smiles brightly when he fires the first shot in his life, while his father is clearly proud of it. The video, a found footage from Youtube, is edited to be slower. The audience can carefully observe every gesture and the changes in behaviours of the two characters. Could affection and violence go along? Could affection beatify violence? The aestheticization of violence, according to film critic Steven Jay Schneider is "looked upon violence as an artist might look on paint. What are its components? What's its nature? Its glamour?" . Nam's father was a painter in wartime. To look upon violence in a far-off and doubtful situation of an outsider is a difficult position that Nam has to deal with.


Phuong Linh continues to experiment with blueprint photography. Gigantic blue mountains of smoke appear in various shapes, like Baroque ceiling murals of god and the angels in the clouds. Phuong Linh is intrigued by the story of Sodom and Gomorrah, two cities were mentioned in Christian bible, the Tanakh and the Quran. Sodom and Gomorrah were destroyed by the Lord because of its decadence. Only Lot's family is able to leave, in a condition, they are not allowed to look back when they leave Sodom. However, Lot's wife does. As a result, she turns immediately into a pillar of salt. It is a coincidence that salt was also Linh's main material in her previous exhibitions. What the wife has seen remained a mystery. So that Phuong Linh's conjecture through blueprint photography is fictitious and conveys a prophetic quality.


Duc Toan is known for his quiet, thoughtful and metaphoric style of performance. In the open studio, Duc Toan represents documentation of his performance through photographs. The performance took place in Vi Xuyen Martyrs cemetery in Ha Giang . In the cemetery, instead of using incenses, Toan showed his respect to every soldier by treating him or her a Thang Long cigarette . The democratic attitude and the warm brotherhood of this act were recorded through photographs and videos. All cigarettes' filters were re-collected only to be teared apart later, like Ruốc . The mixture of cigarette smokes and incense smokes in Vi Xuyen matyrs' cementry is a poetic suggestion of the concept of 'resting'. The temporary rest, when soldiers put down their weapons, light up a cigarette and chat, in comparison to an eternal rest, which is death itself.


Three artists with three distinctive artistic personalities decide to show works together. Their works are sometimes well connected and sometimes disjointed, just like smoke. Hanoi is now trembling with the death of General Giap, and Nha San collective is located right next to the National Funeral Home. Indirectly, the event has made an impact on the process of making artworks of three artists. Through the act of displaying artworks together, the artists create intricate webs of connections, similar to the way ancient tribes used to send messages to each other by lighting up big fire to create columns of smoke. The metaphoric and prophetic power of art therefore will follow these smoke columns to spread out to many far far away places.


Thao Nguyen Phan
Oct 2013



Nguyen Tran Nam's display is part of his works-in-progress and on-going research for his upcoming solo show, which will place early in 2014 at manzi art space, with support from the Prince Claus Funds.


A part of Nguyen Phuong Linh's new works was created during her artist in residency in Jordan last September. It will be presented in the exhibition "The Conversation", 25th anniversary of art space Darat Al Funnun, Amman, Jordan in November this year.
RELATED EXHIBITIONS