Nha San Collective - More than love on the Horizon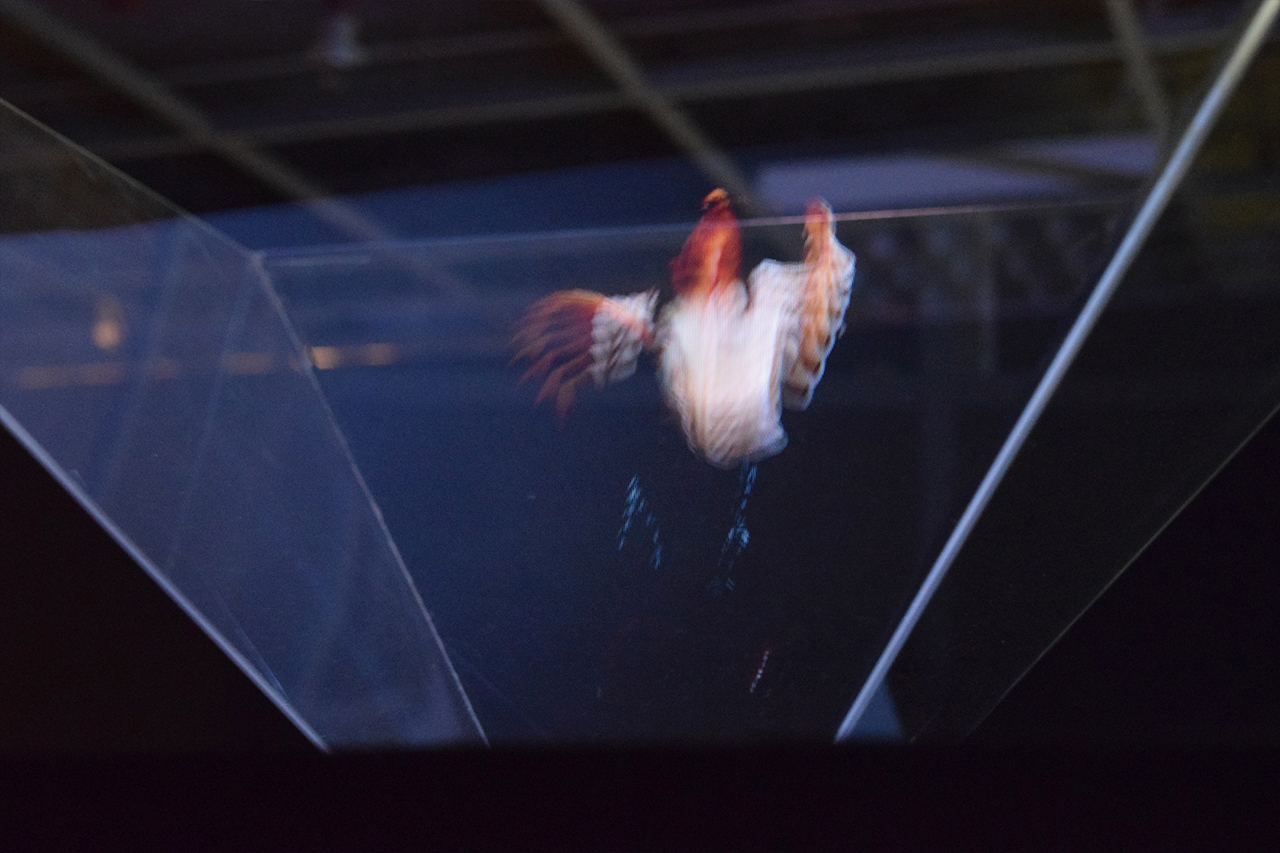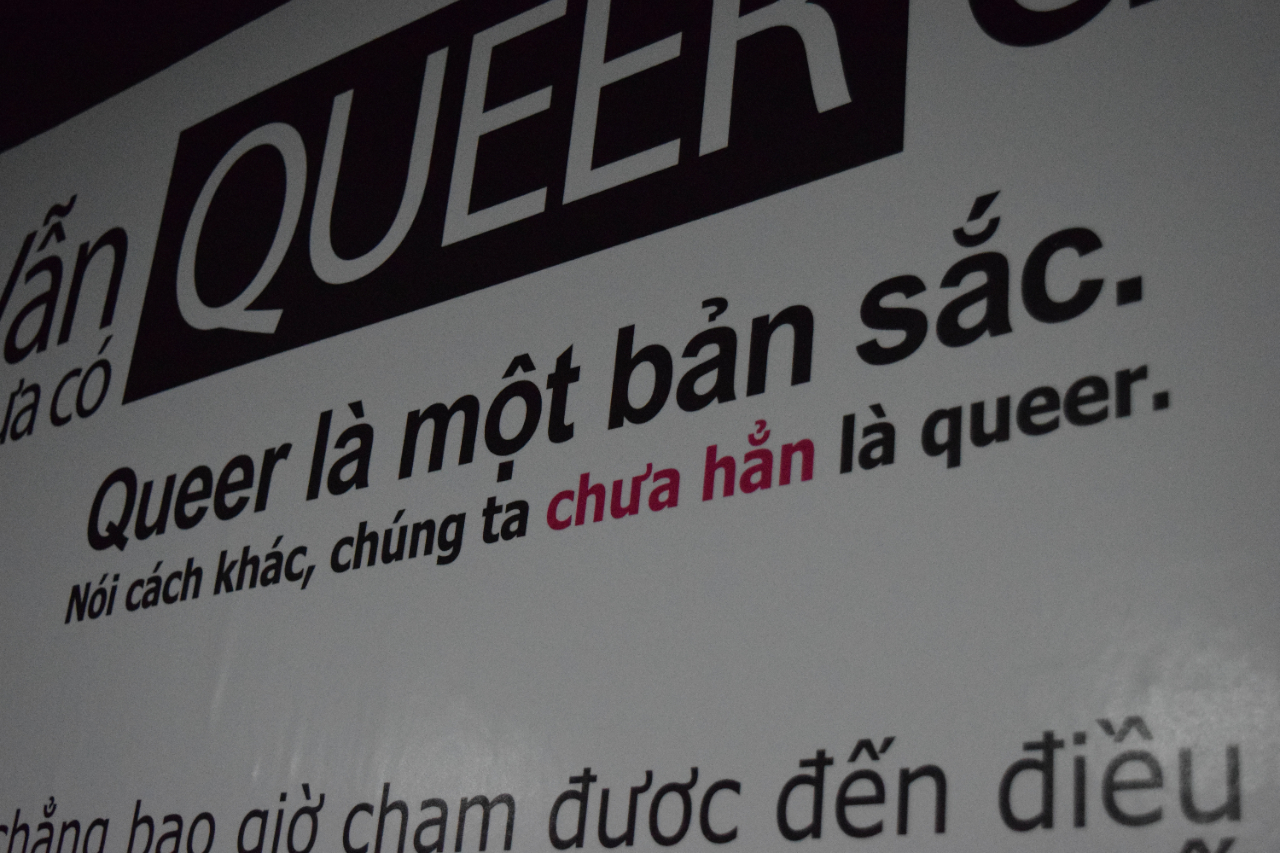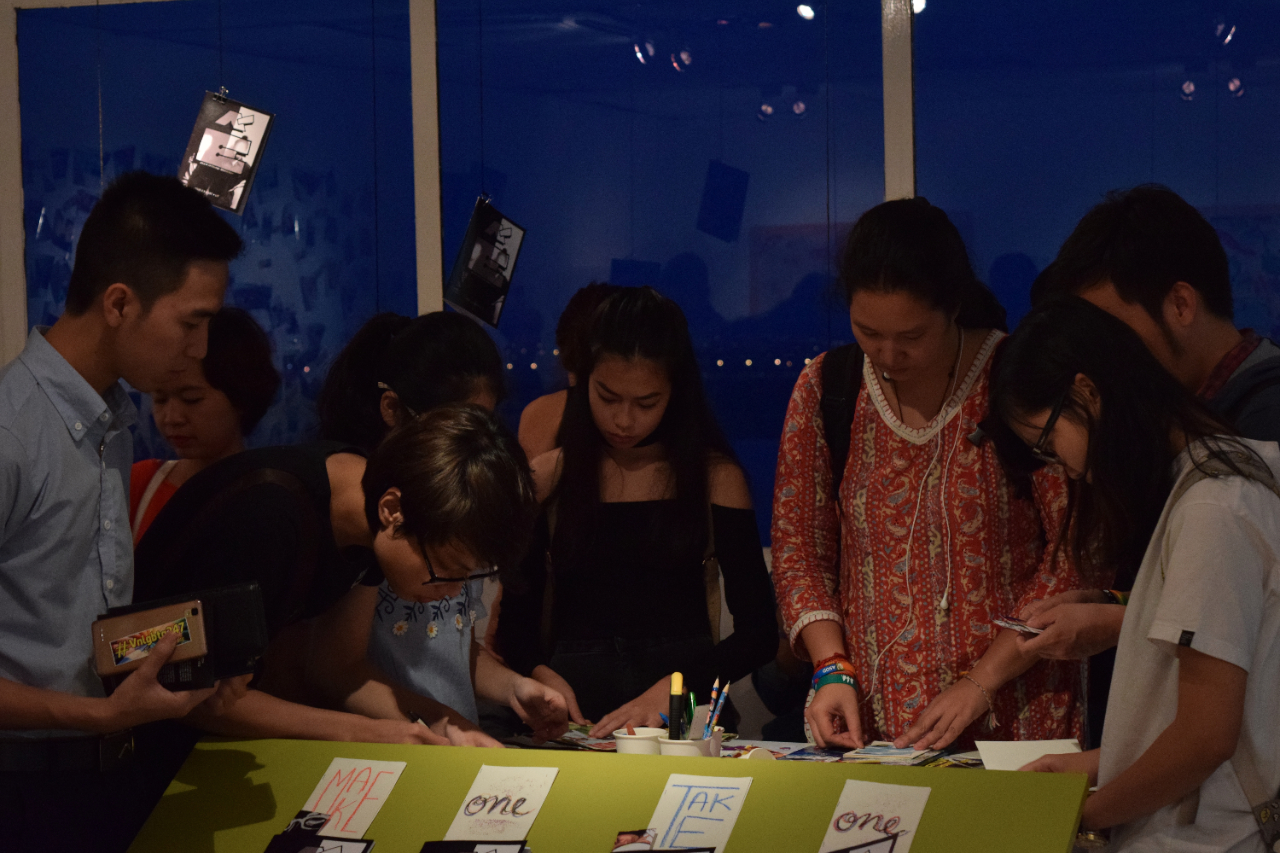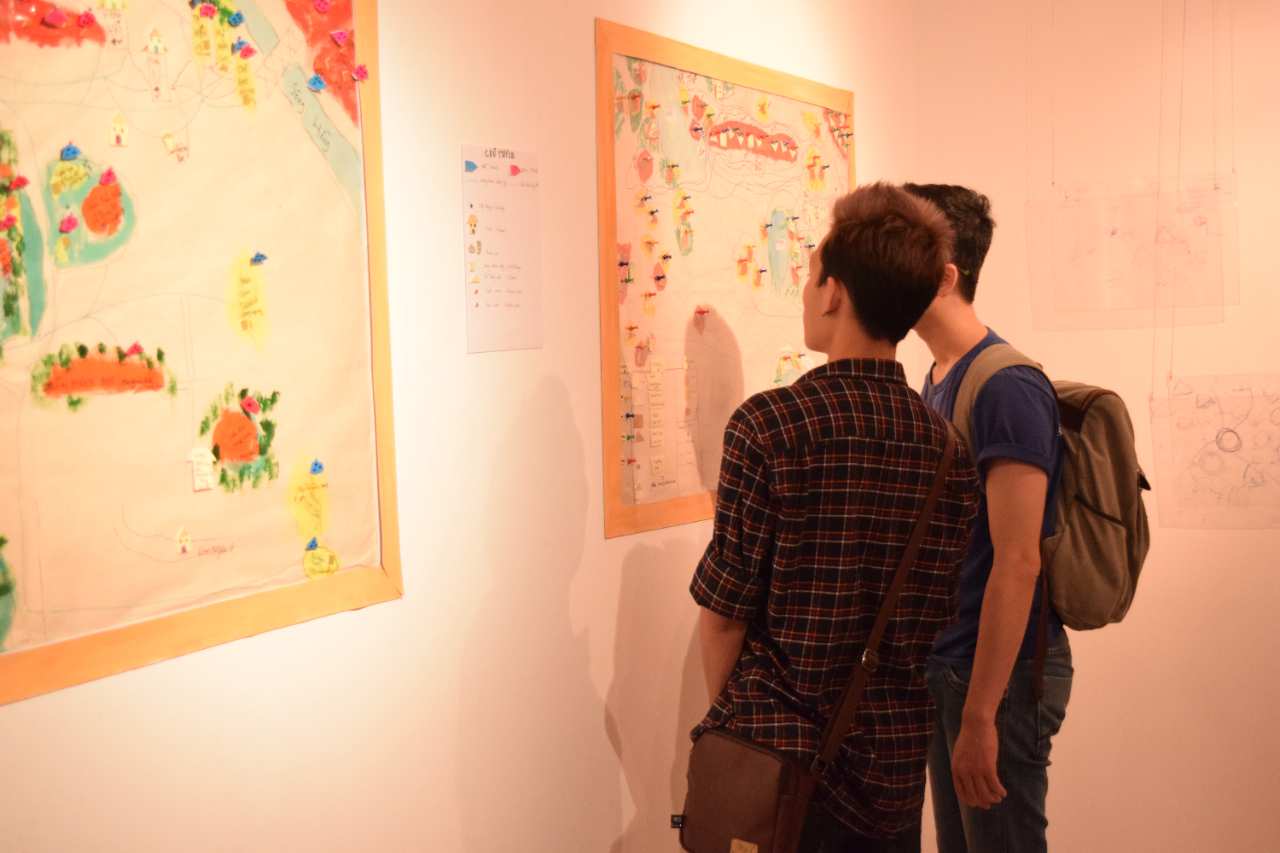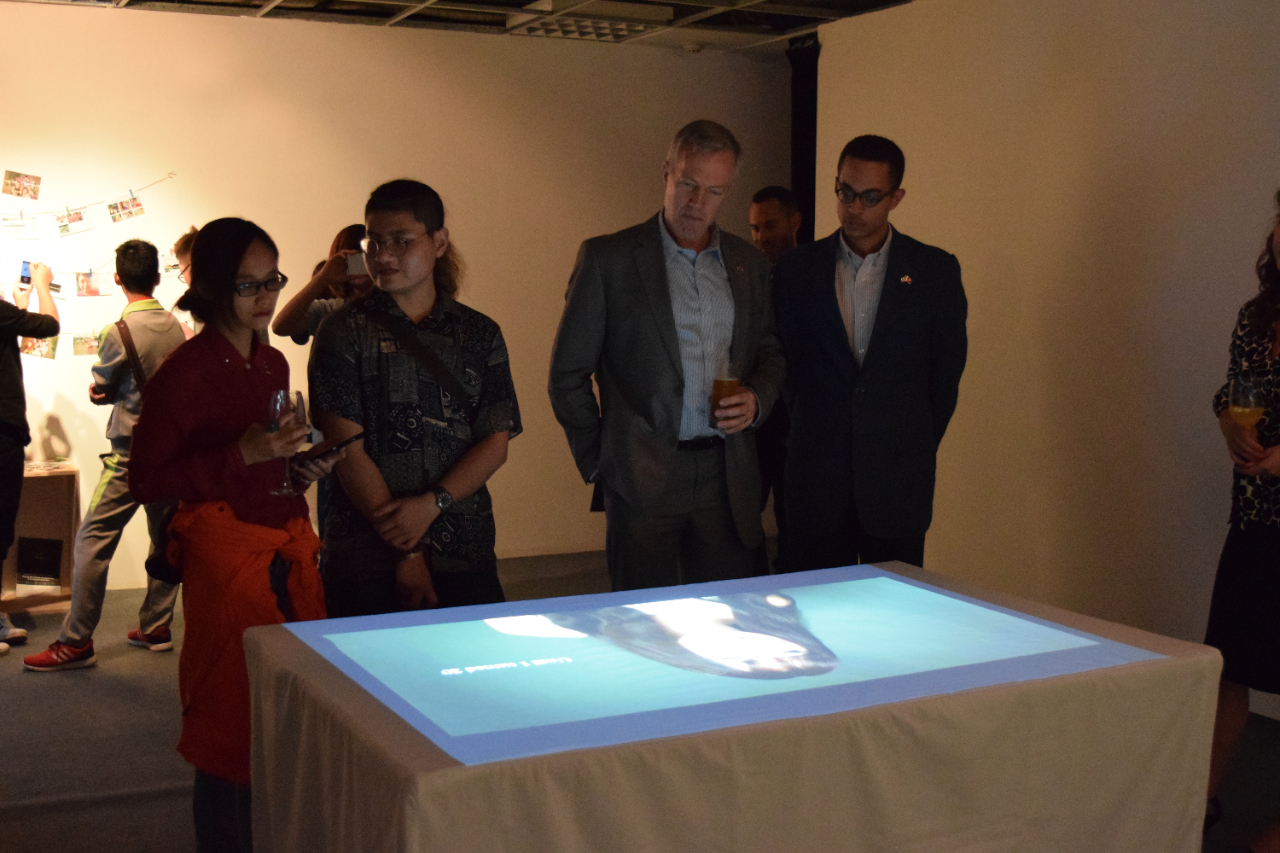 About
​The event "More than love on the Horizon (MTL) will present 6 fantastic community queer art projects from Hanoi. These project are made with artistic approach inspired by high-tech incubator. Moving toward a queer future from many perspectives, presented art projects are prototypes with great potentials in their further development.
Time: 18:00, Friday 22nd April 2016
at Nhà Sàn Collective
Level 15th, Hanoi Creative City Blg, no 1 Lương Yên st., Hà nội.
Participating artists:
Genevieve Erin O'Brien
Vũ Kiều Oanh and Group 6+
Ian Quee and Quyên Quyên
Lê Đức Anh
Nguyễn Quang Duy
Bùi Hoàng Long
Đinh Thị Nhung
More Than Love on the Horizon (MTL) is a multimedia project by Vietnamese‐American artist Genevieve Erin O'Brien. It is an American Arts Incubator project. American Arts Incubator is an initiative of the U.S. Department of State's Bureau of Educational and Cultural Affairs and is administered by ZERO1 in collaboration with the US Embassy in Vietnam and Nha San Collective in Hanoi.
More Than Love aims to maximise the visibility of the LGBTQ community in Vietnam and transnationally. This will be achieved through a variety of activities: 1) interactive performance workshop; 2) holographic videos made by and featuring the local LGBTQ community; 3) online platform to access the videos; 4) small grants for community participants exploring themes and stories of the LGBTQ community; 5) a special presentation of community art projects.
More information about the project is available at the websites:
www.facebook.com/VietnamArtsIncubator/