Nha San Collective - Inorderly Departure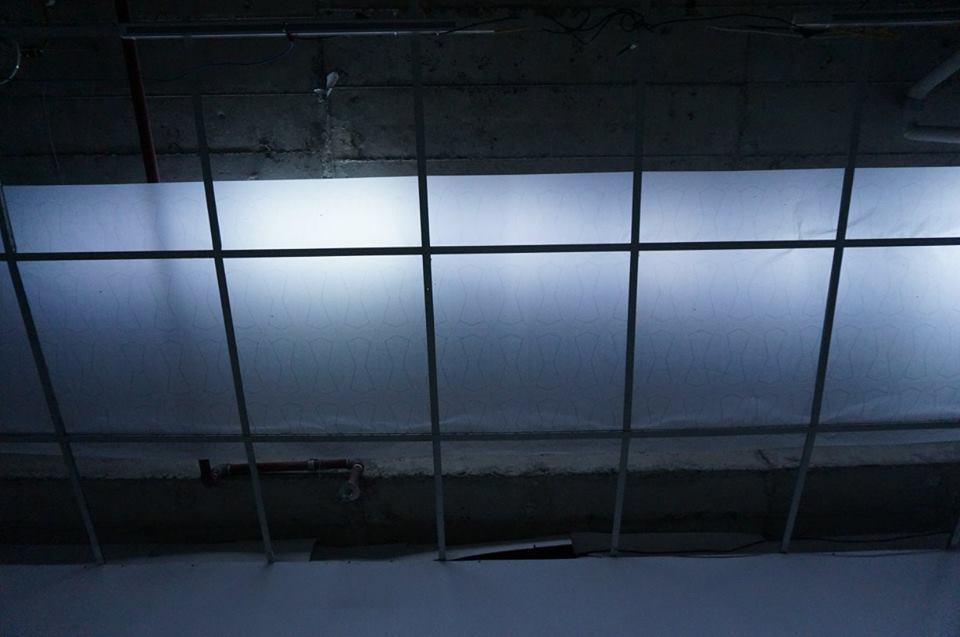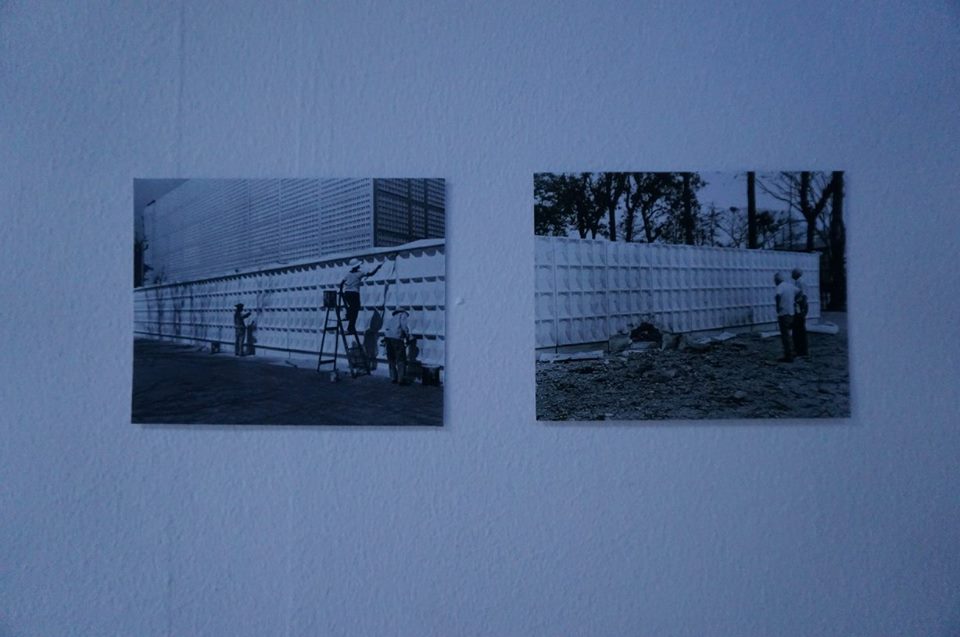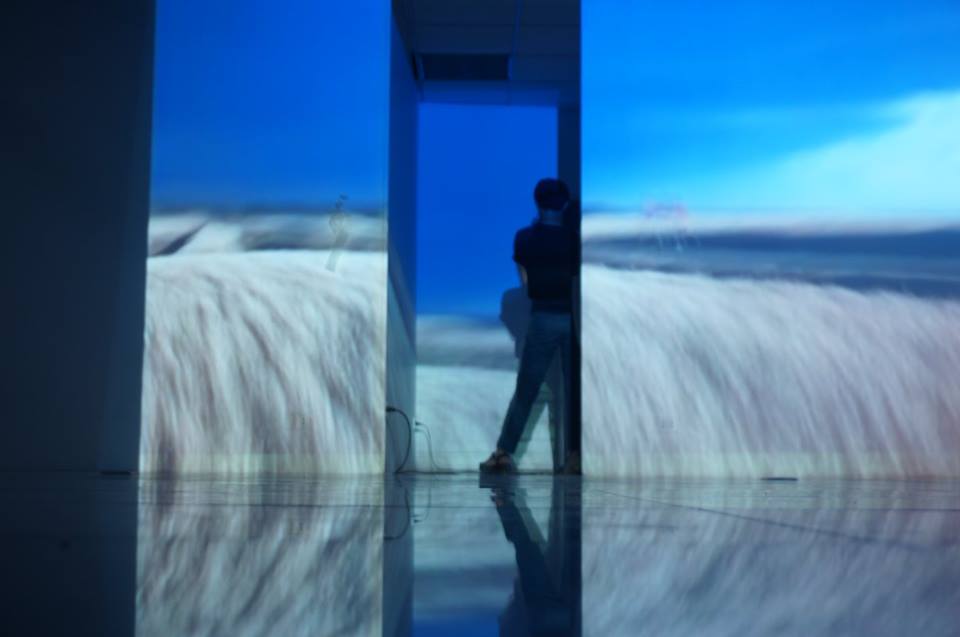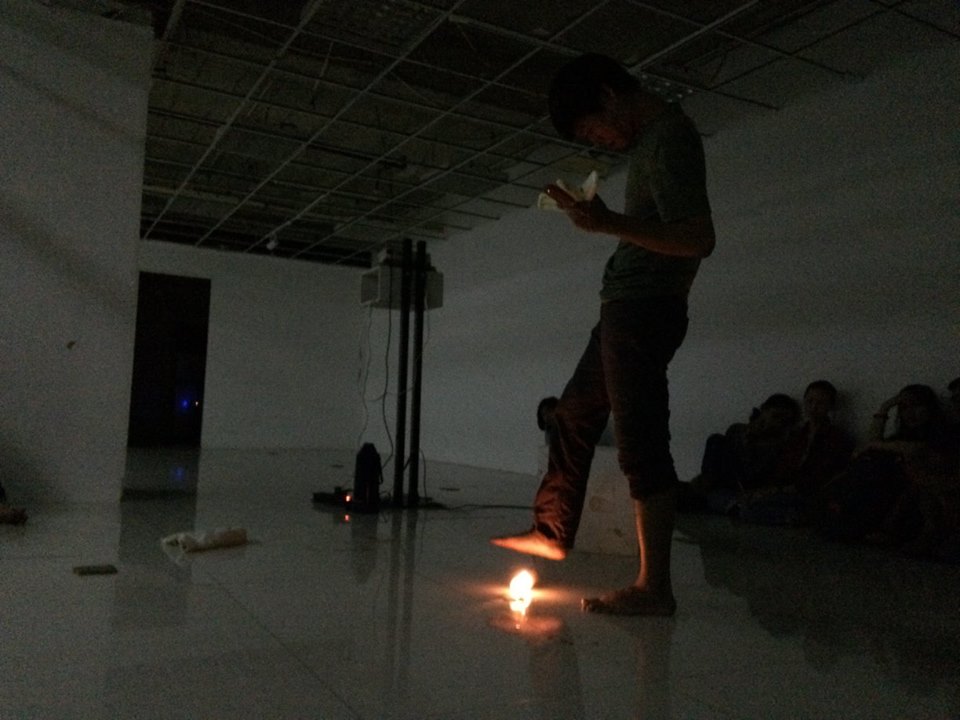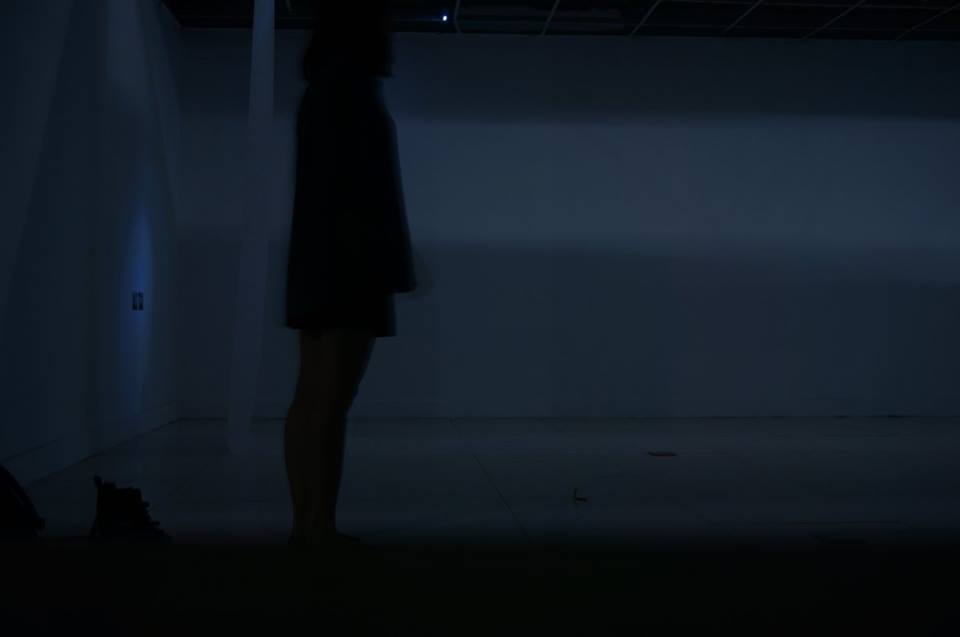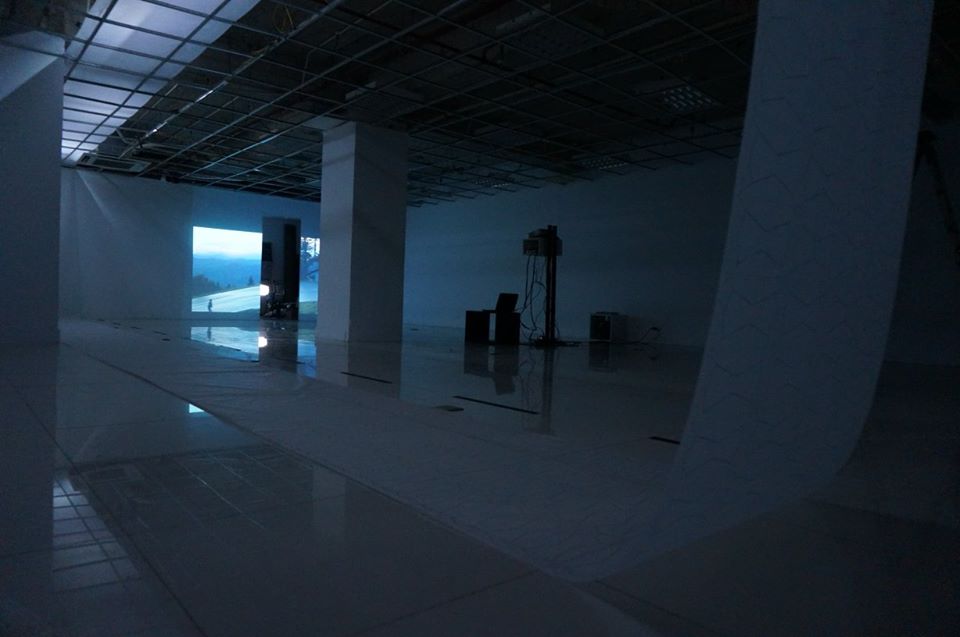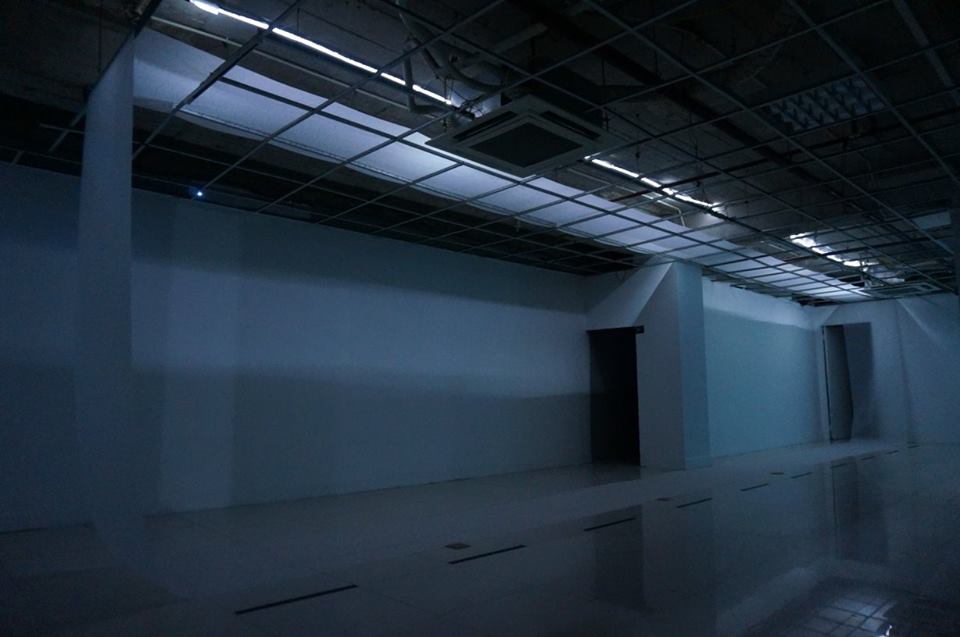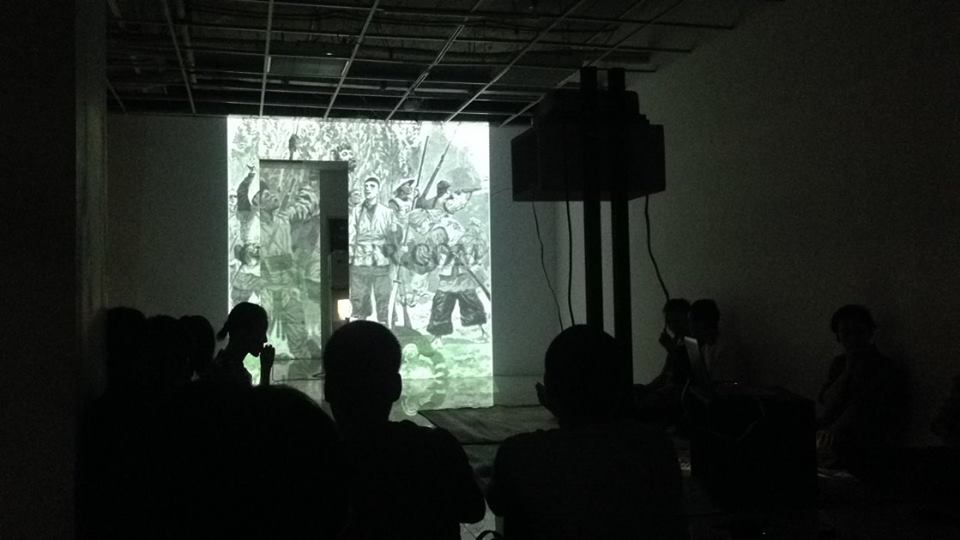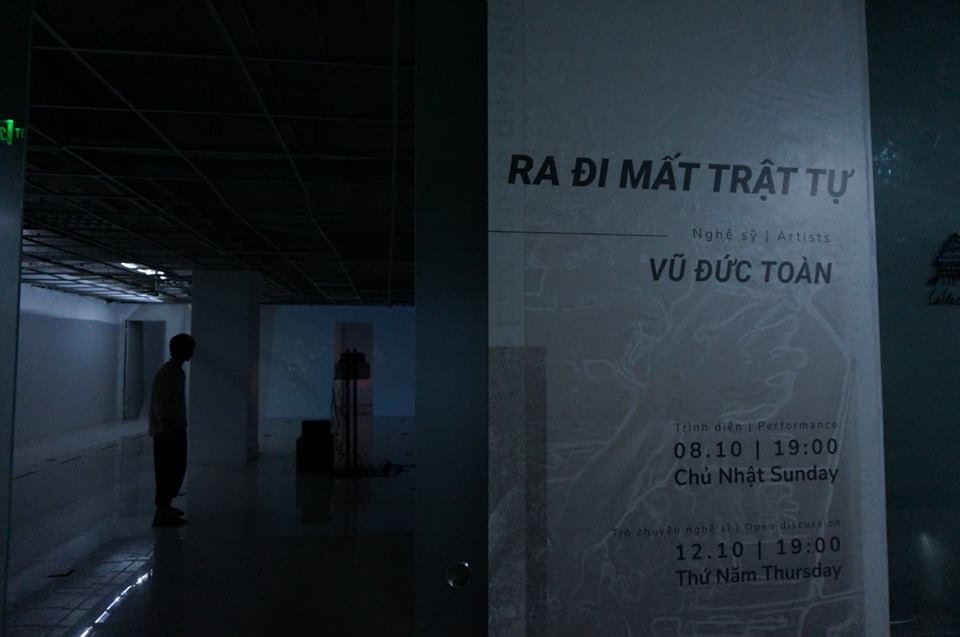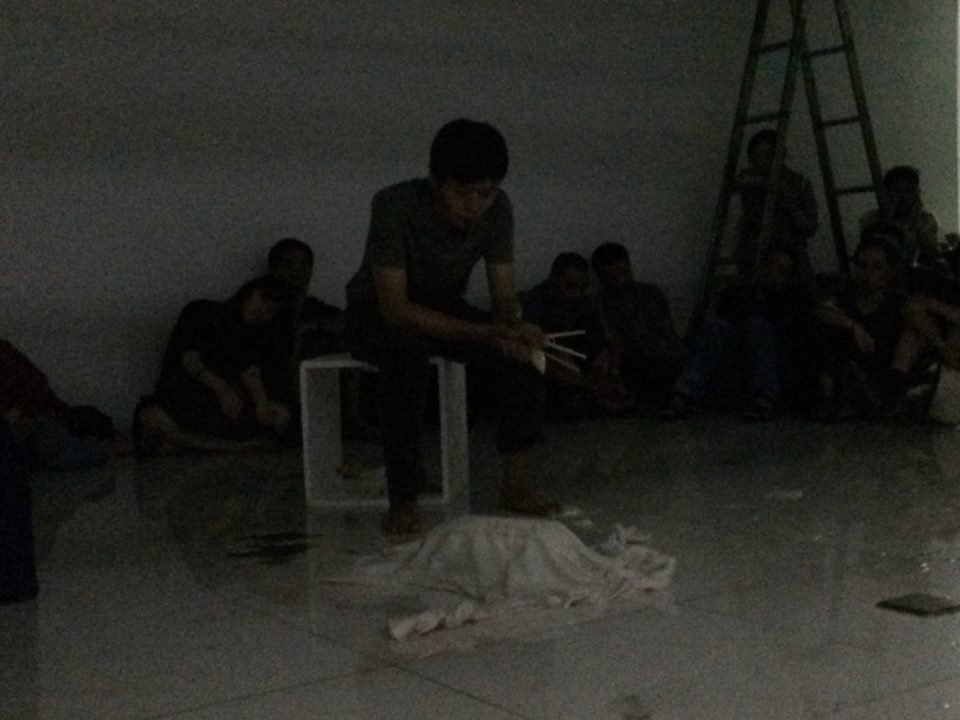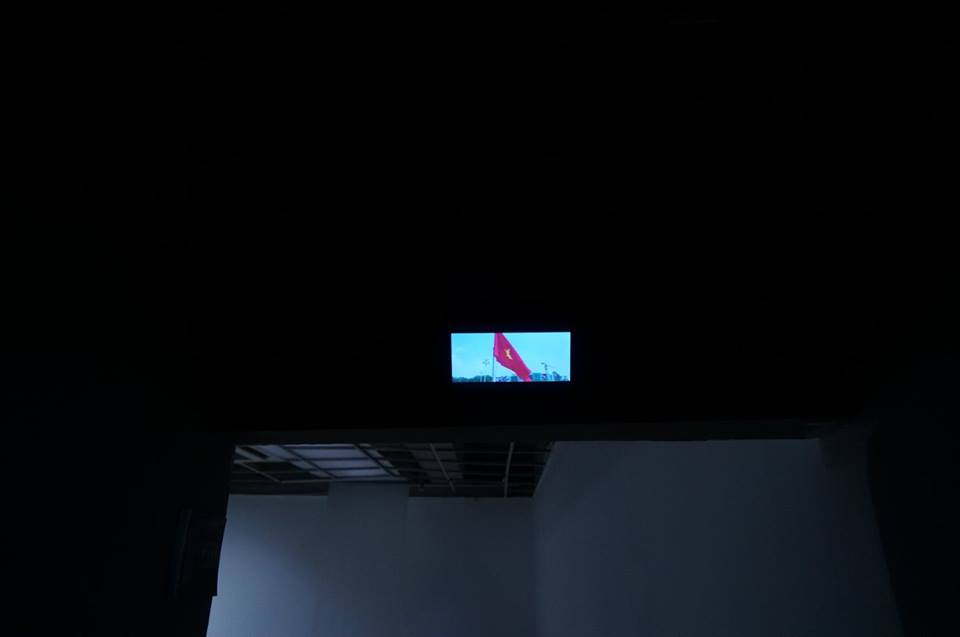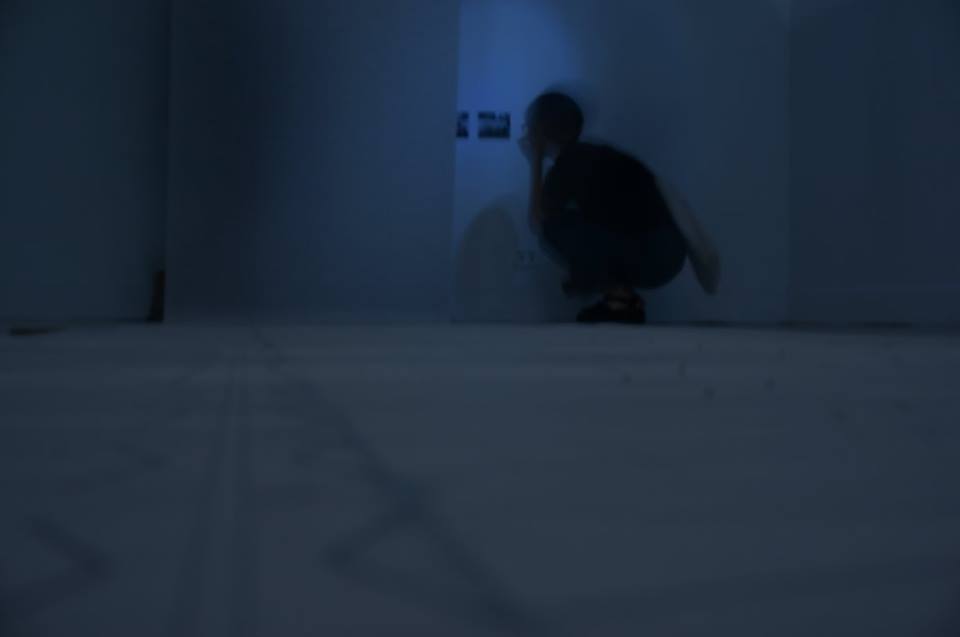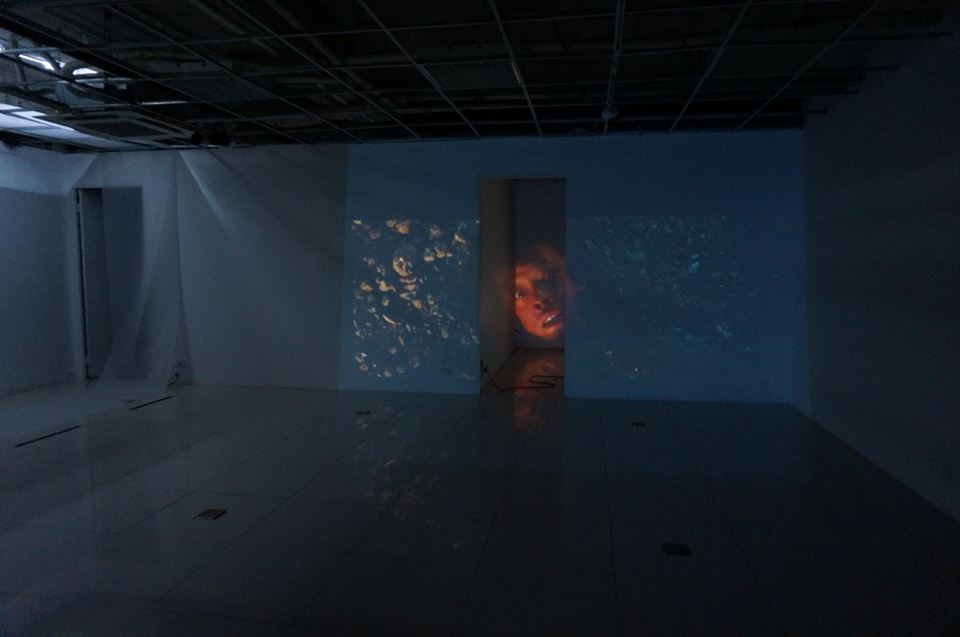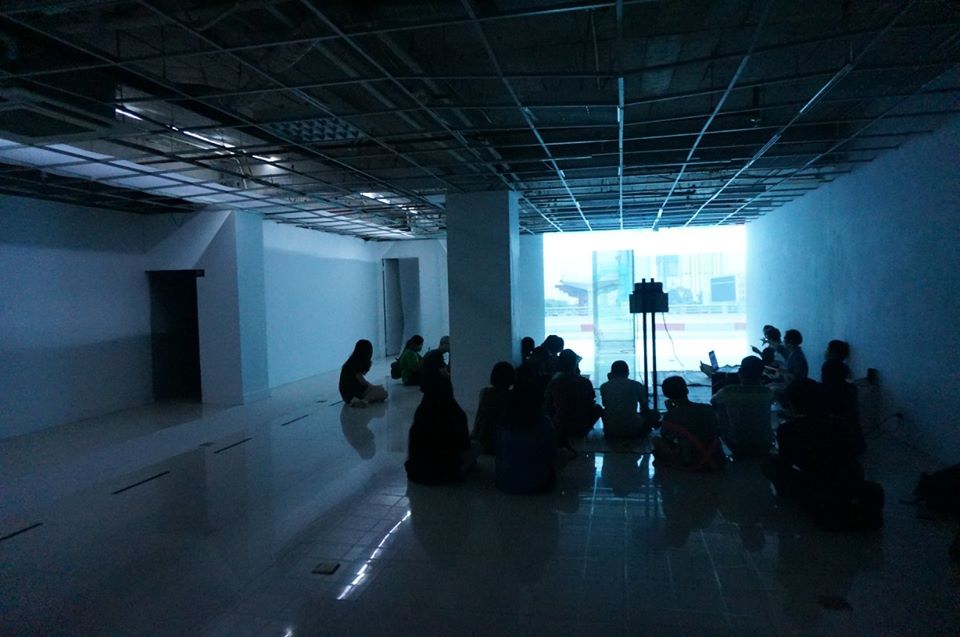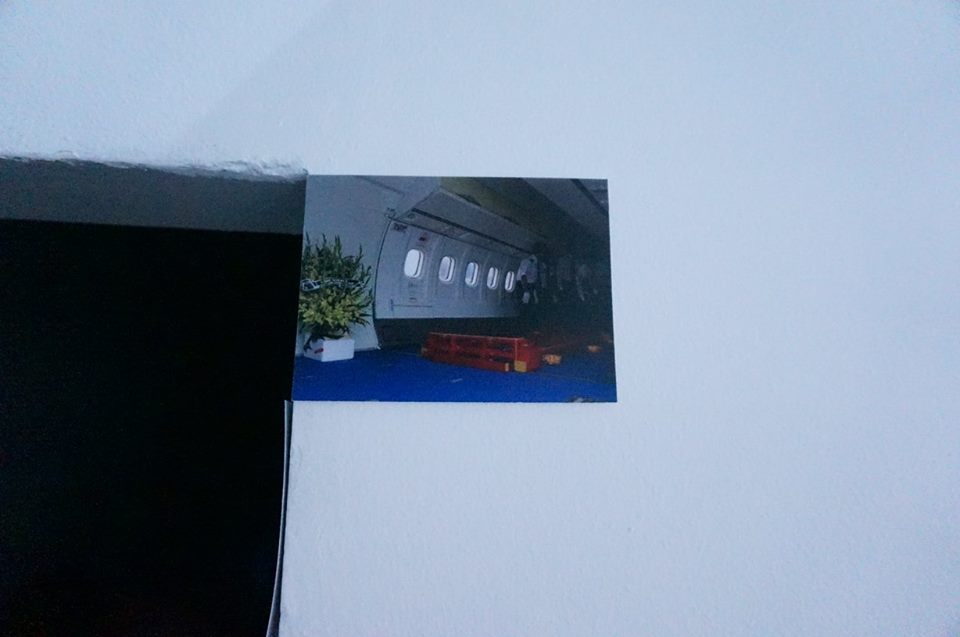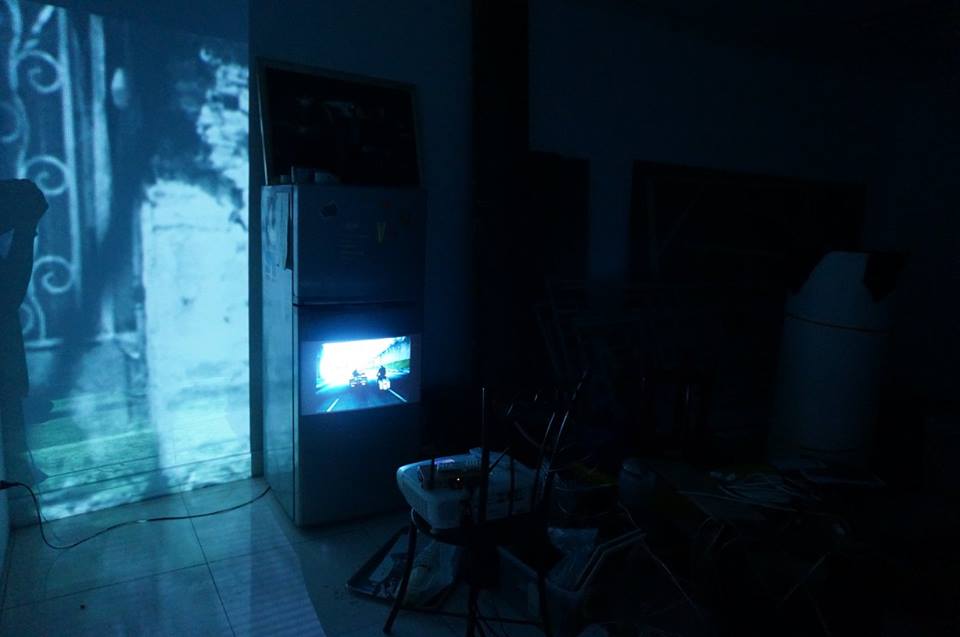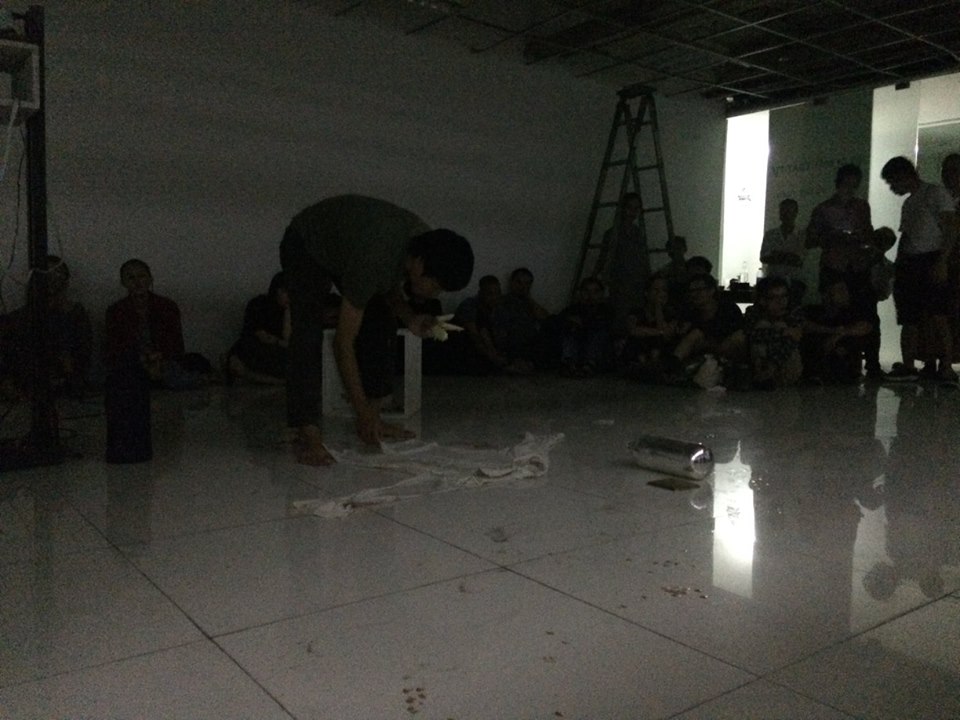 About
​Open Studio: 07/10 - 12/10/2017
15h00 - 19h00 | Wednesday - Sunday
Performance: 19h00 l Sunday October 8, 2017
Open discussion: 19h00 l Thursday October 12, 2017
--
-----
Openstudio10 - Ra đi mất trật tự

About 16 first class seats on the flight number VN103
About various animations from the video "Passing Through America"
About a notorious Vietnamese traditional pattern blueprint
About Tam Nguyen Yen Do's funeral oration for a head cut off from its body.
--
-----
Vu Duc Toan

Vu Duc Toan (b. 1982) is an independent artist and art critic base in Hanoi, Vietnam. Toan graduated from the Art history and Criticism Department of the Vietnam University of Fine Arts in 2007. Toan has been pursuing himself as a performance artist. His works are often based on very simple but thought-provoking concepts which largely deals with social issues and the distance between the performers and their audience.

In 2010 Vu Duc Toan and Nguyen Huy An found Appendix, a performance collective with 6 artists including Vu Duc Toan, Nguyen Huy An, Nguyen Song, Ngo Thanh Bac, Nguyen Duong Hai Dang and Hoang Minh Duc. They are the most exciting performance art group to emerge in Vietnam. Since then Vu Duc Toan directs and curates for Appendix Collective.Vu Duc Toan writes and edits for Fine Art Association and Fine Art Magazine since 2005. In 2013 he programs of Nha San Collective art space.
RELATED EXHIBITIONS