Nha San Collective - Across the forest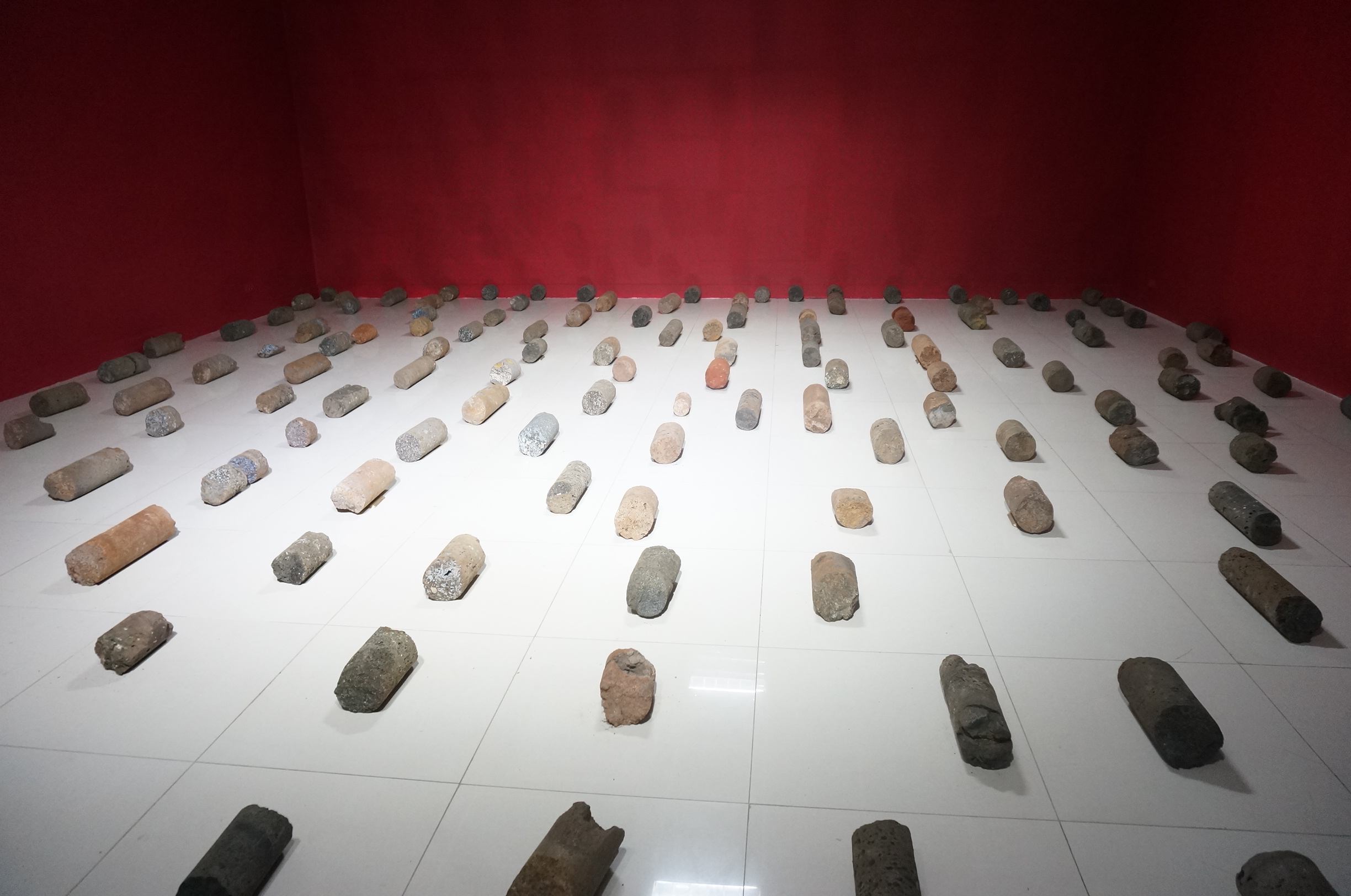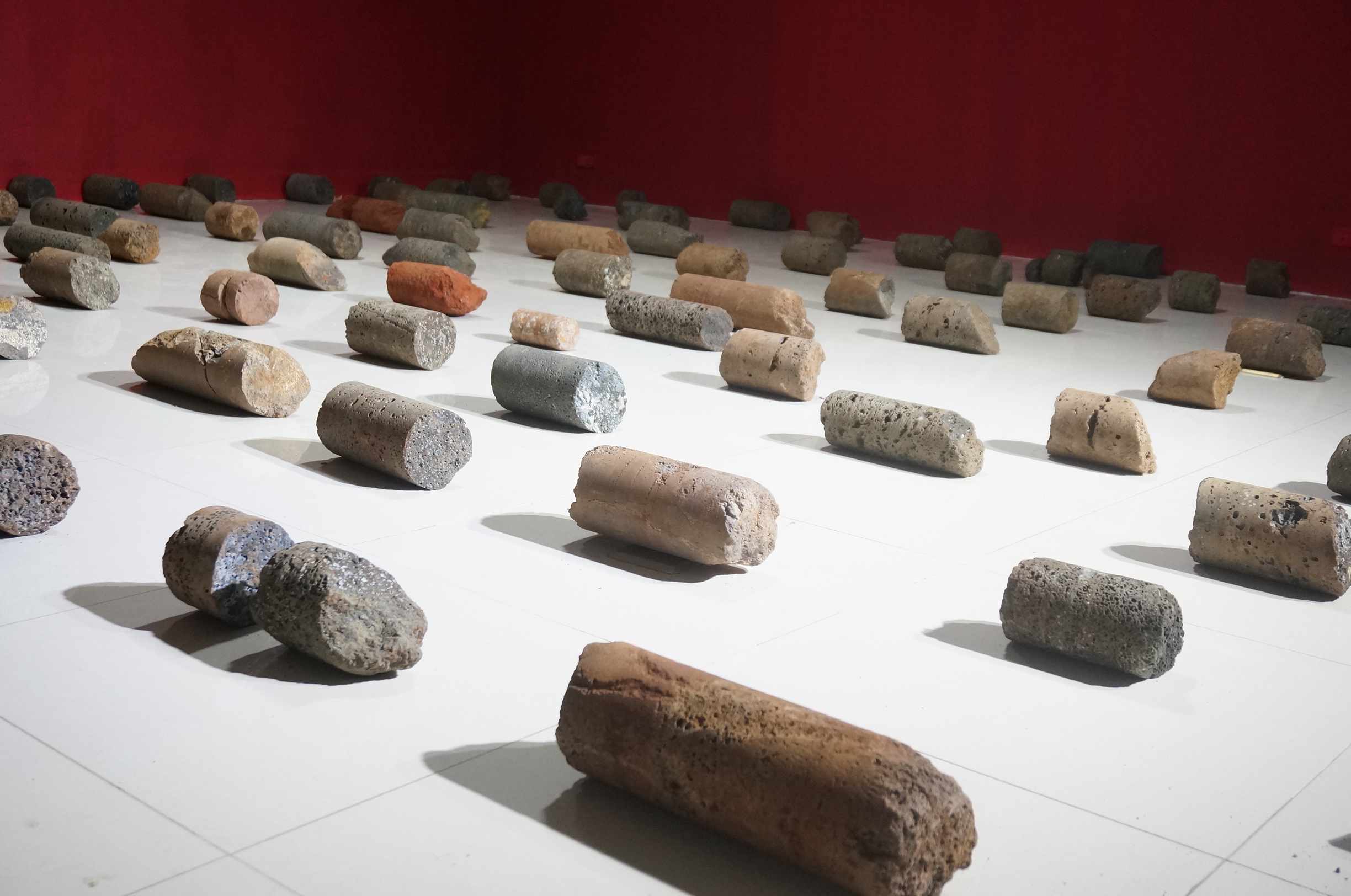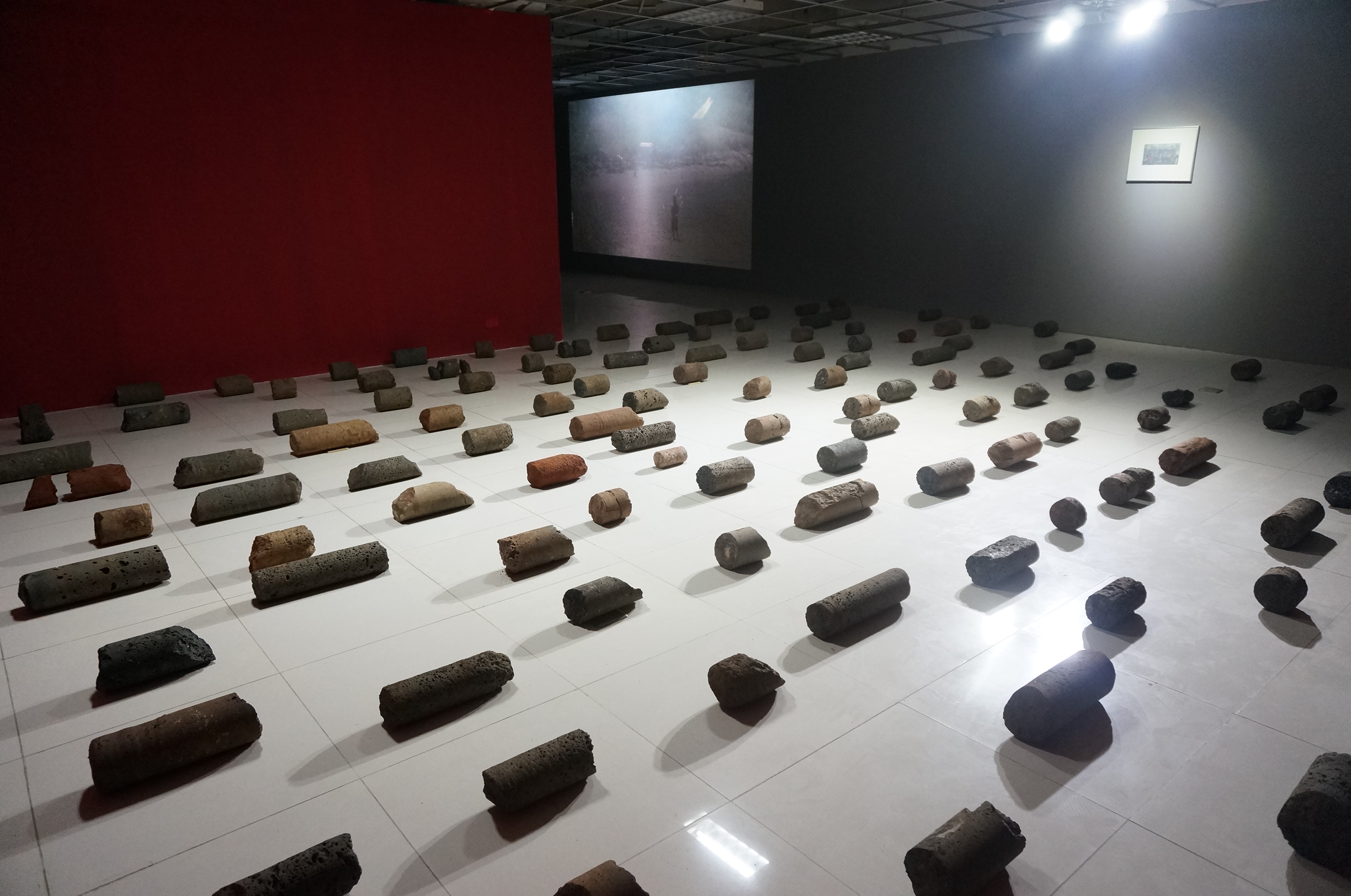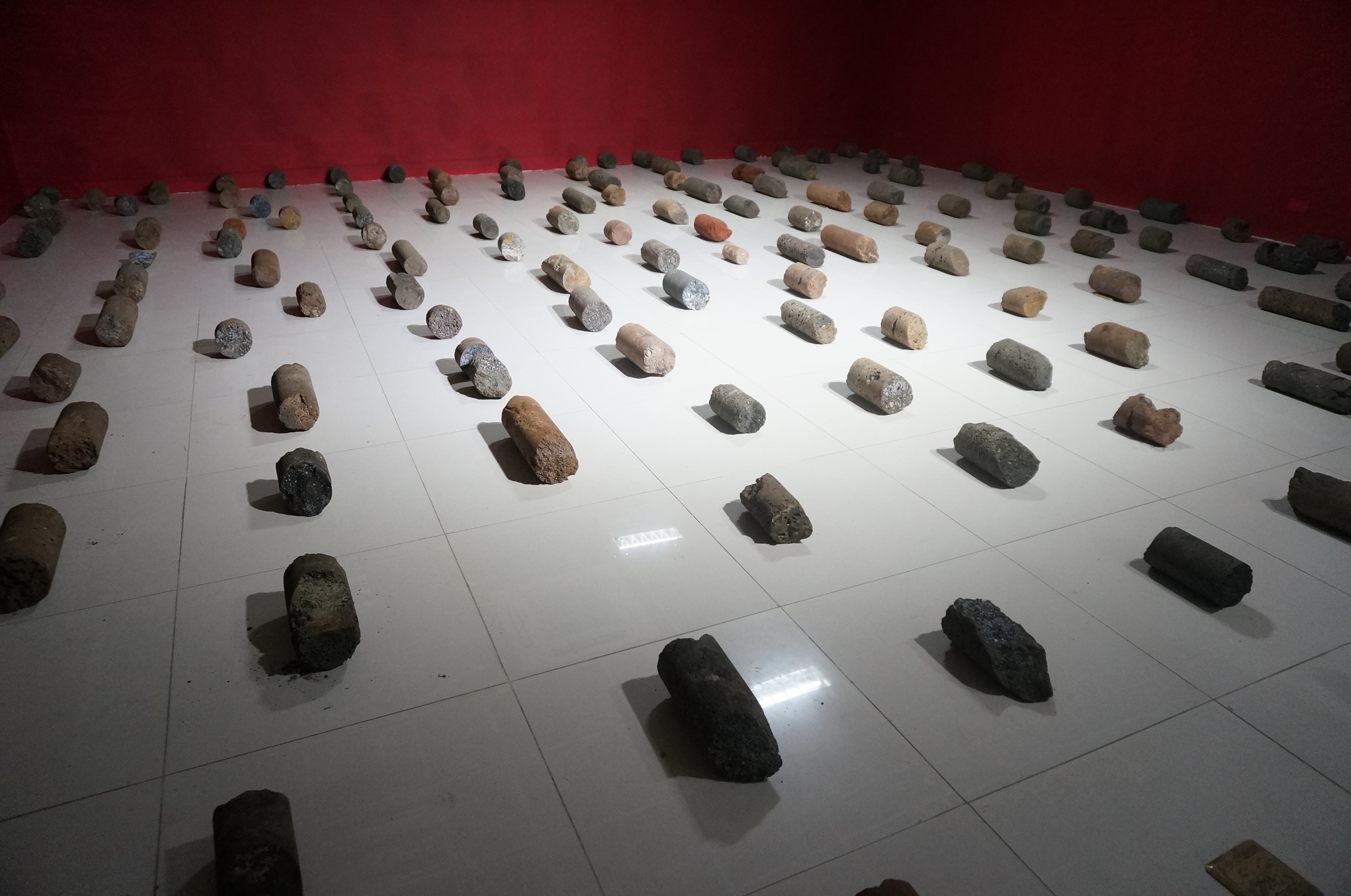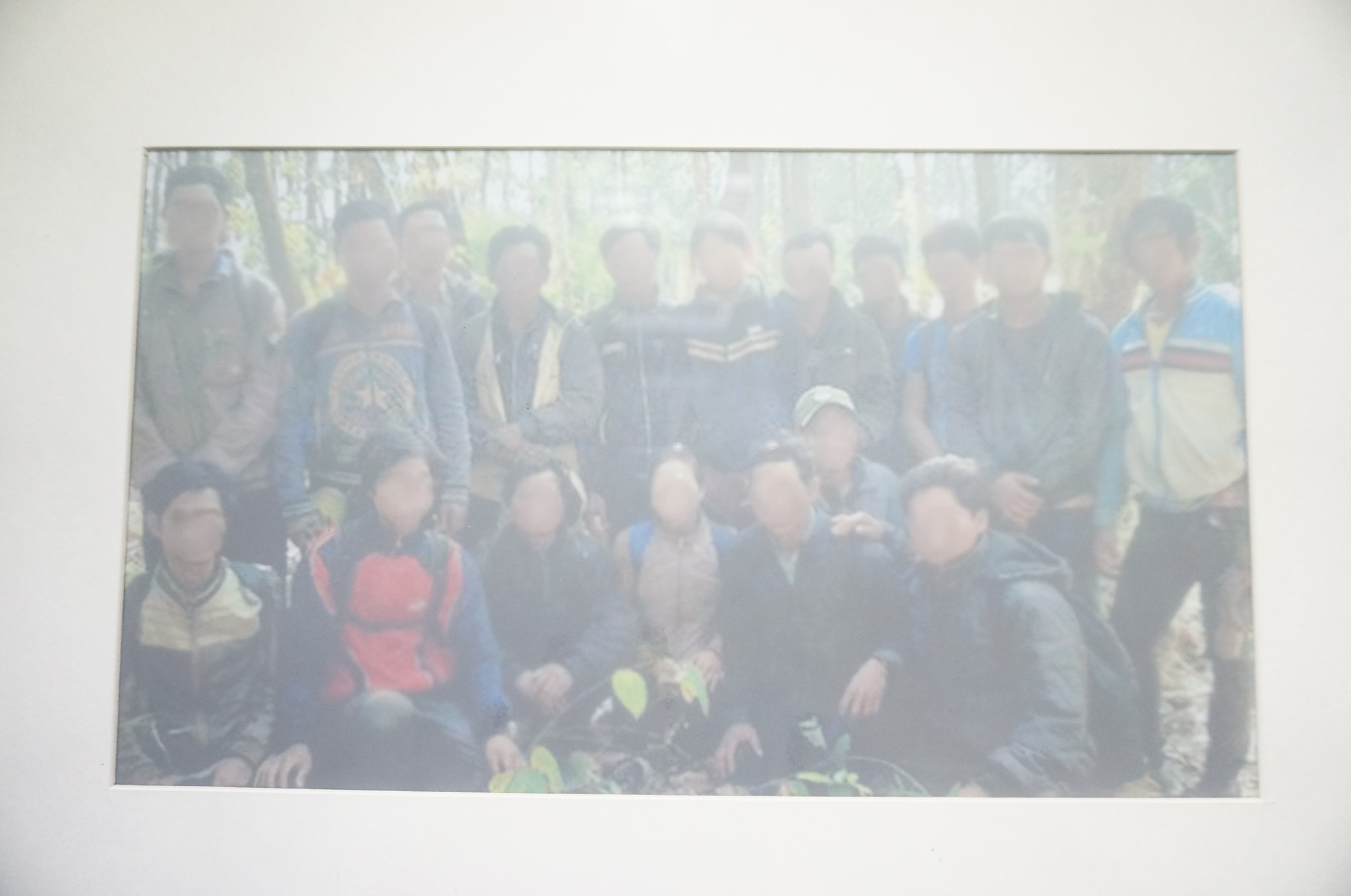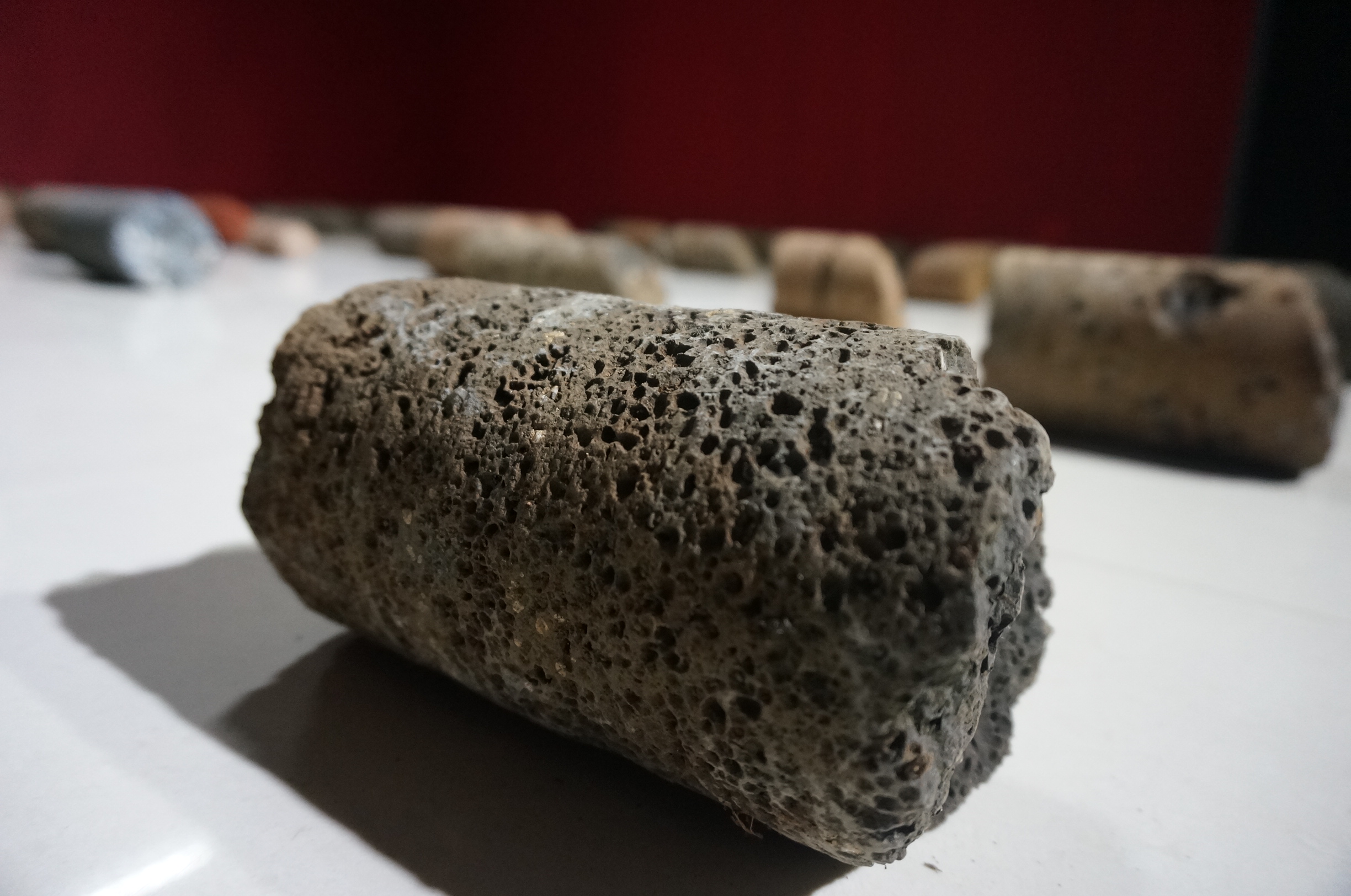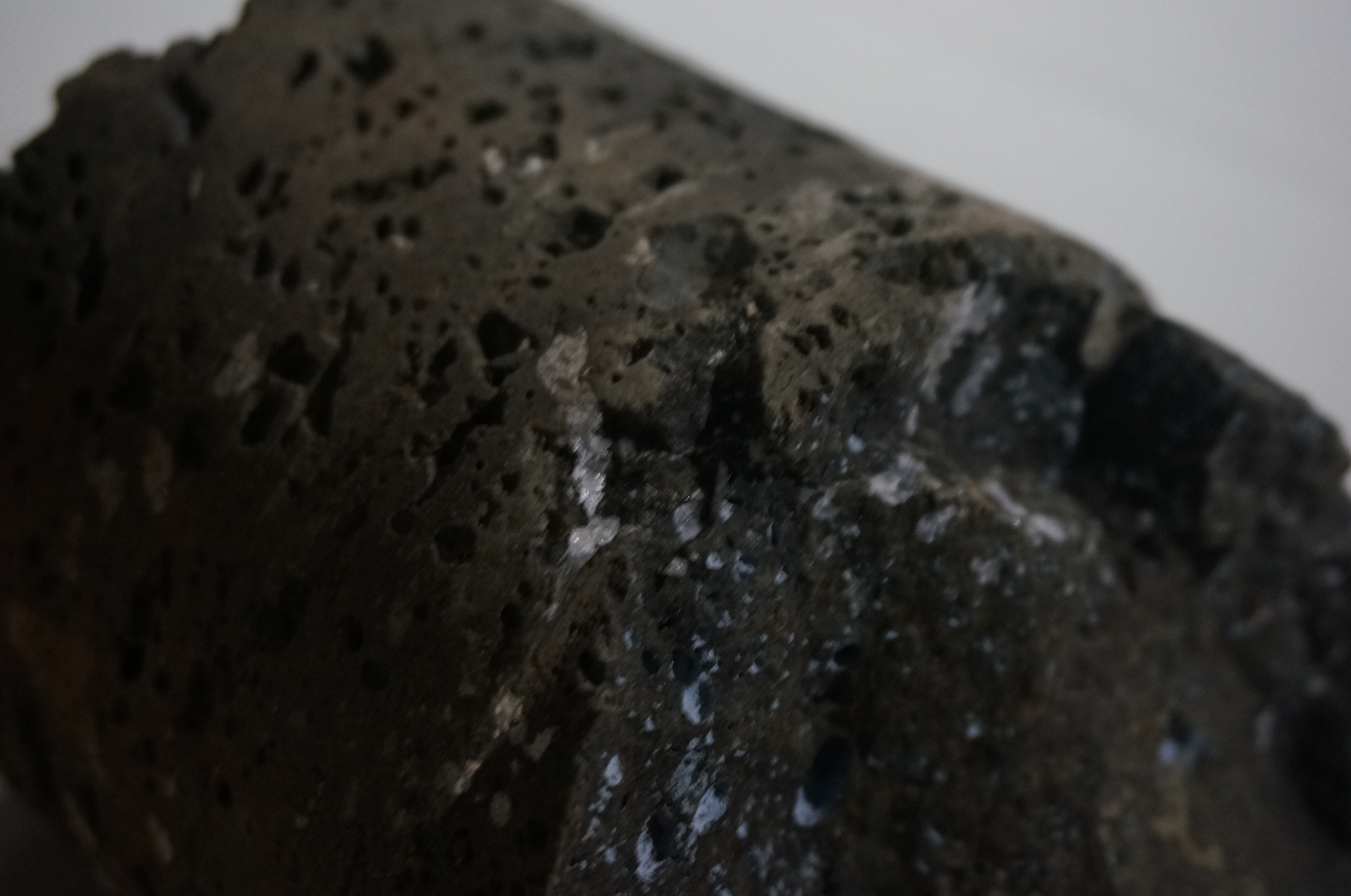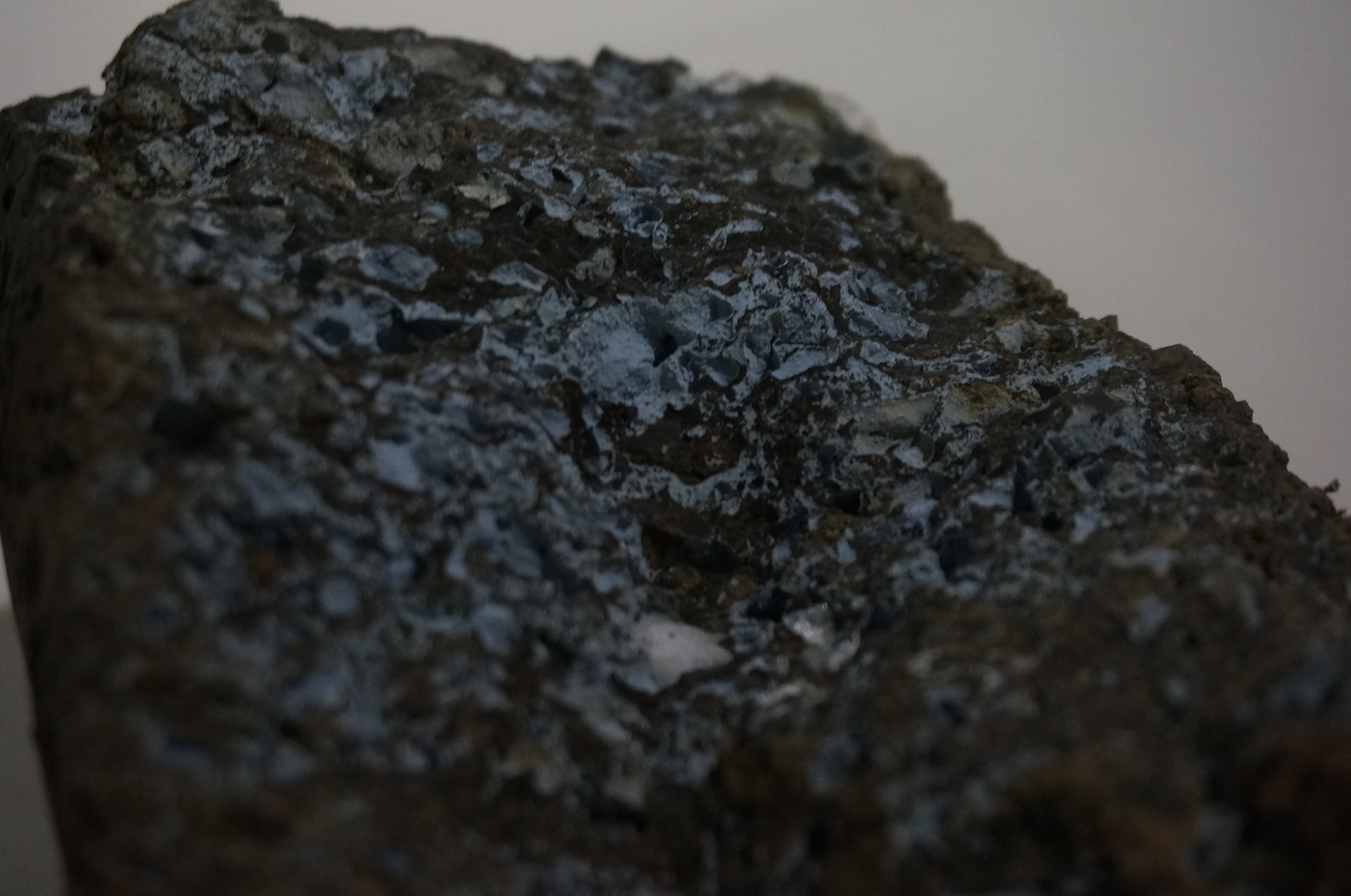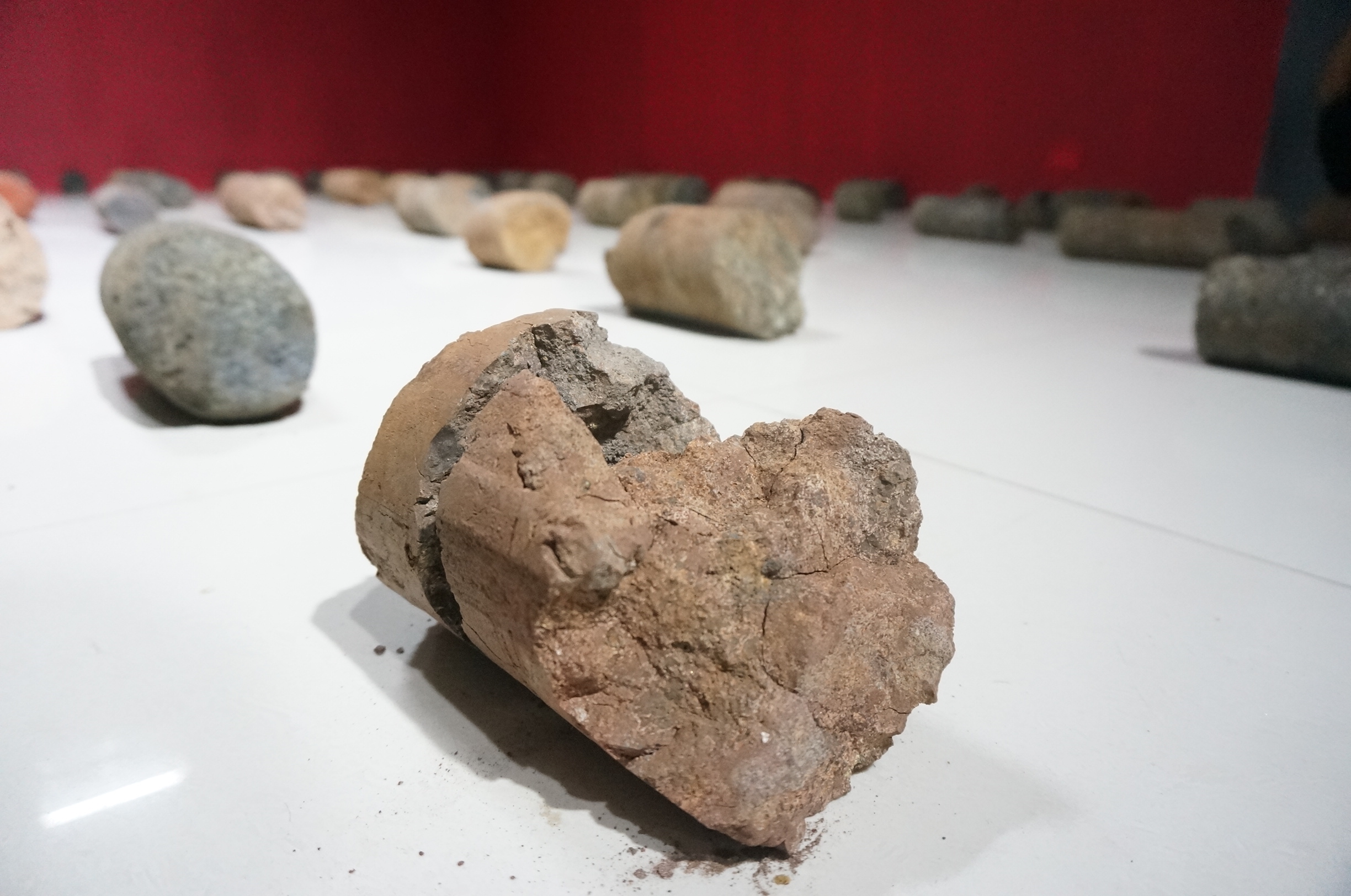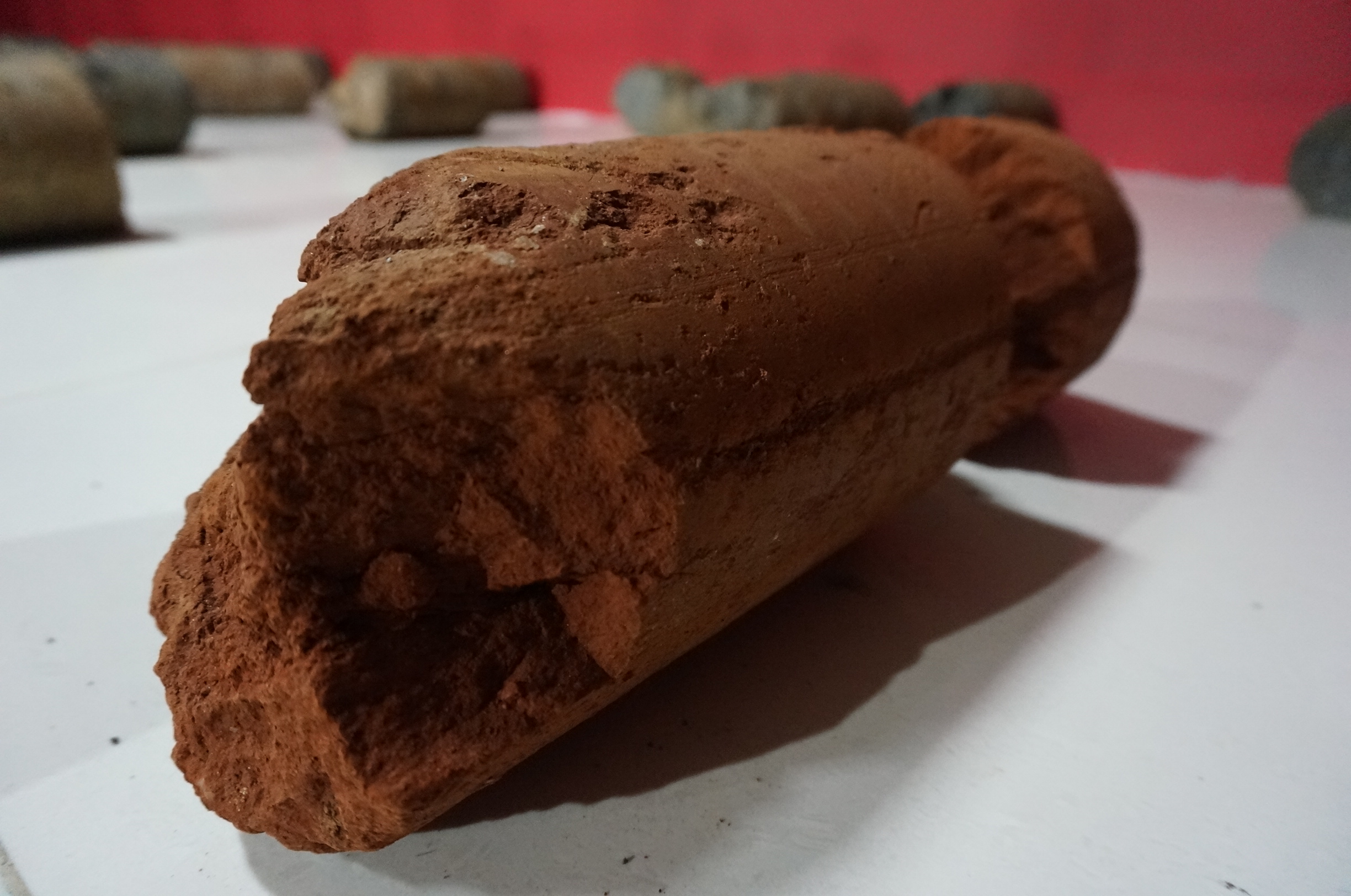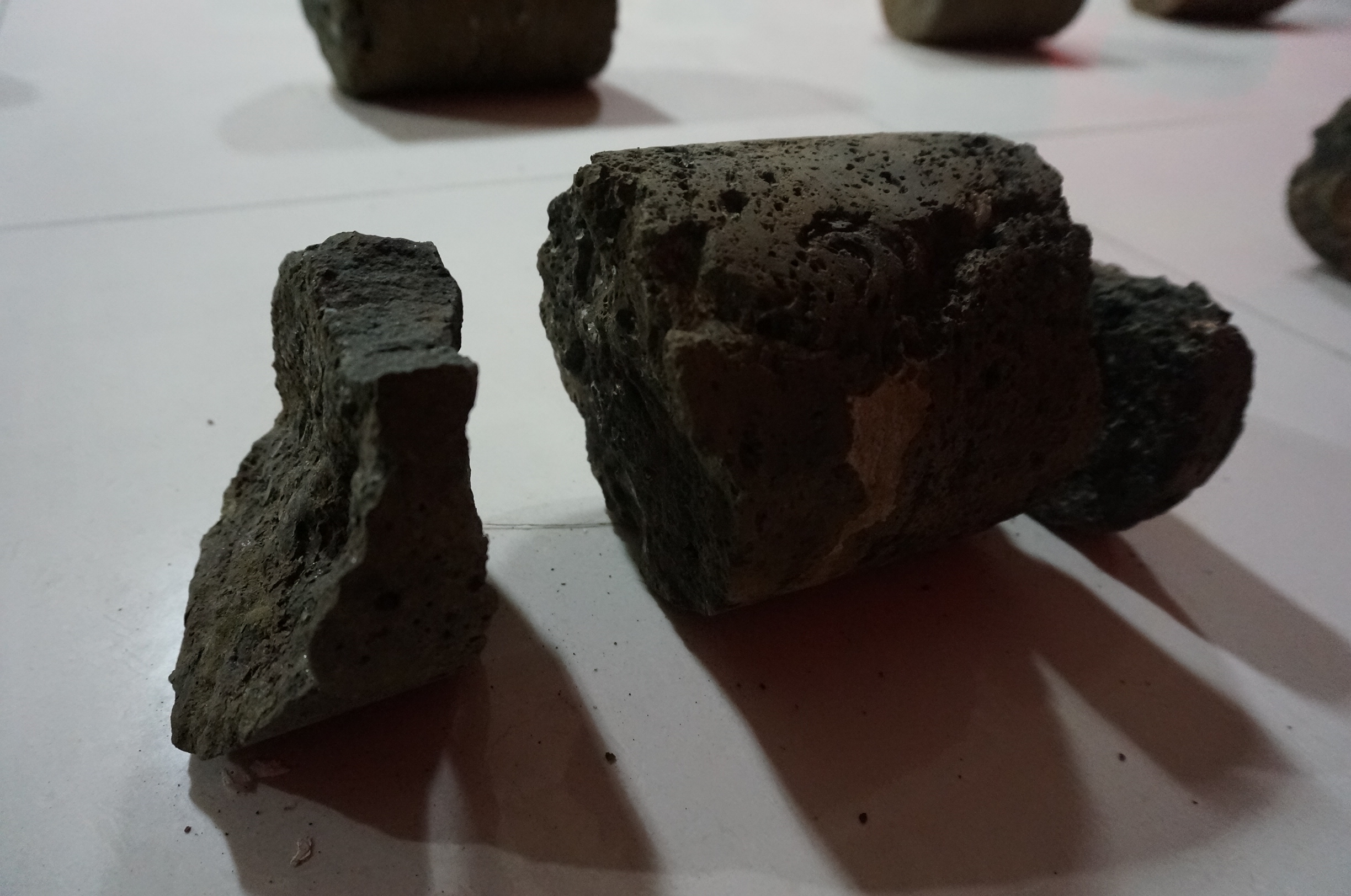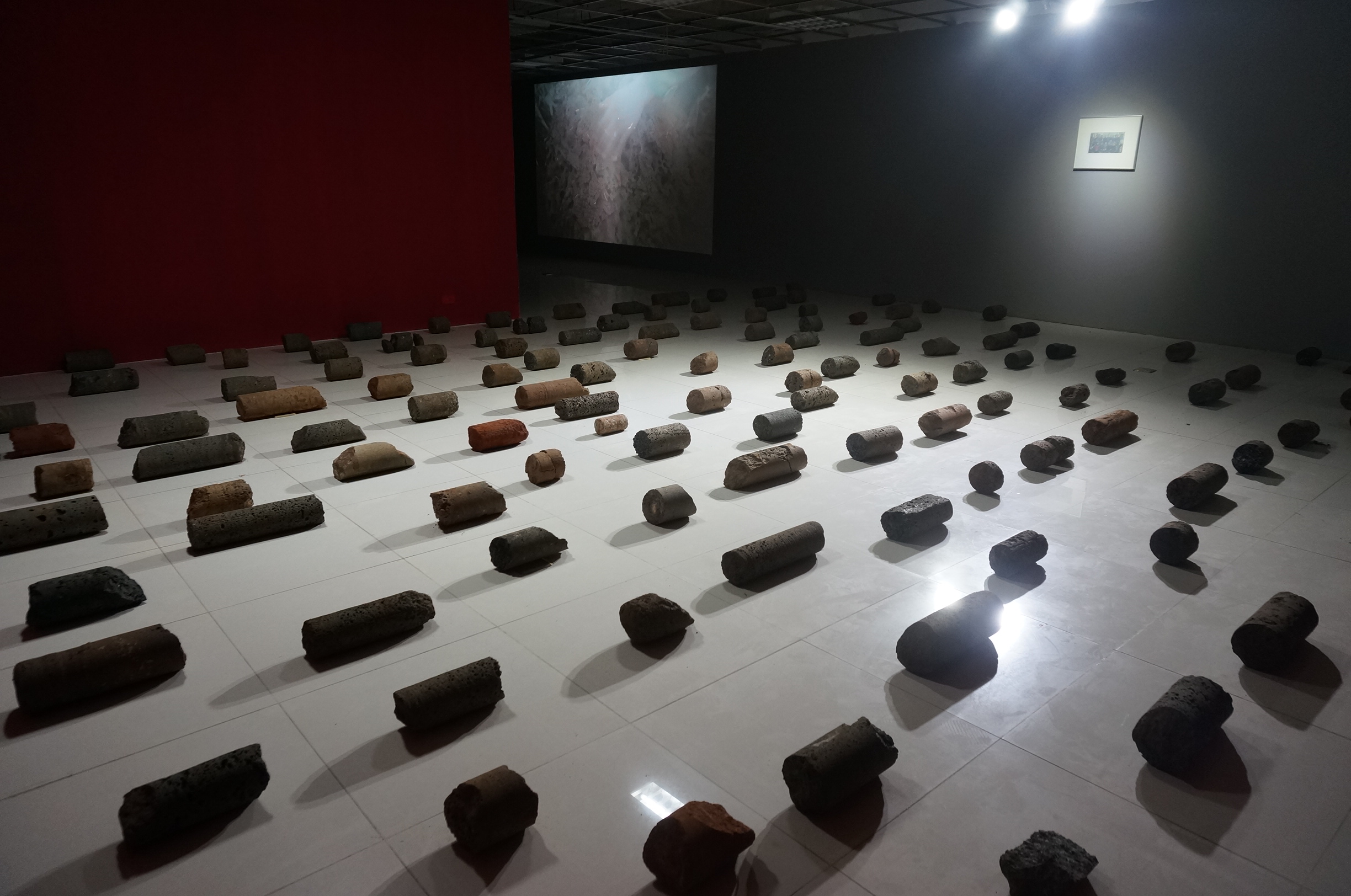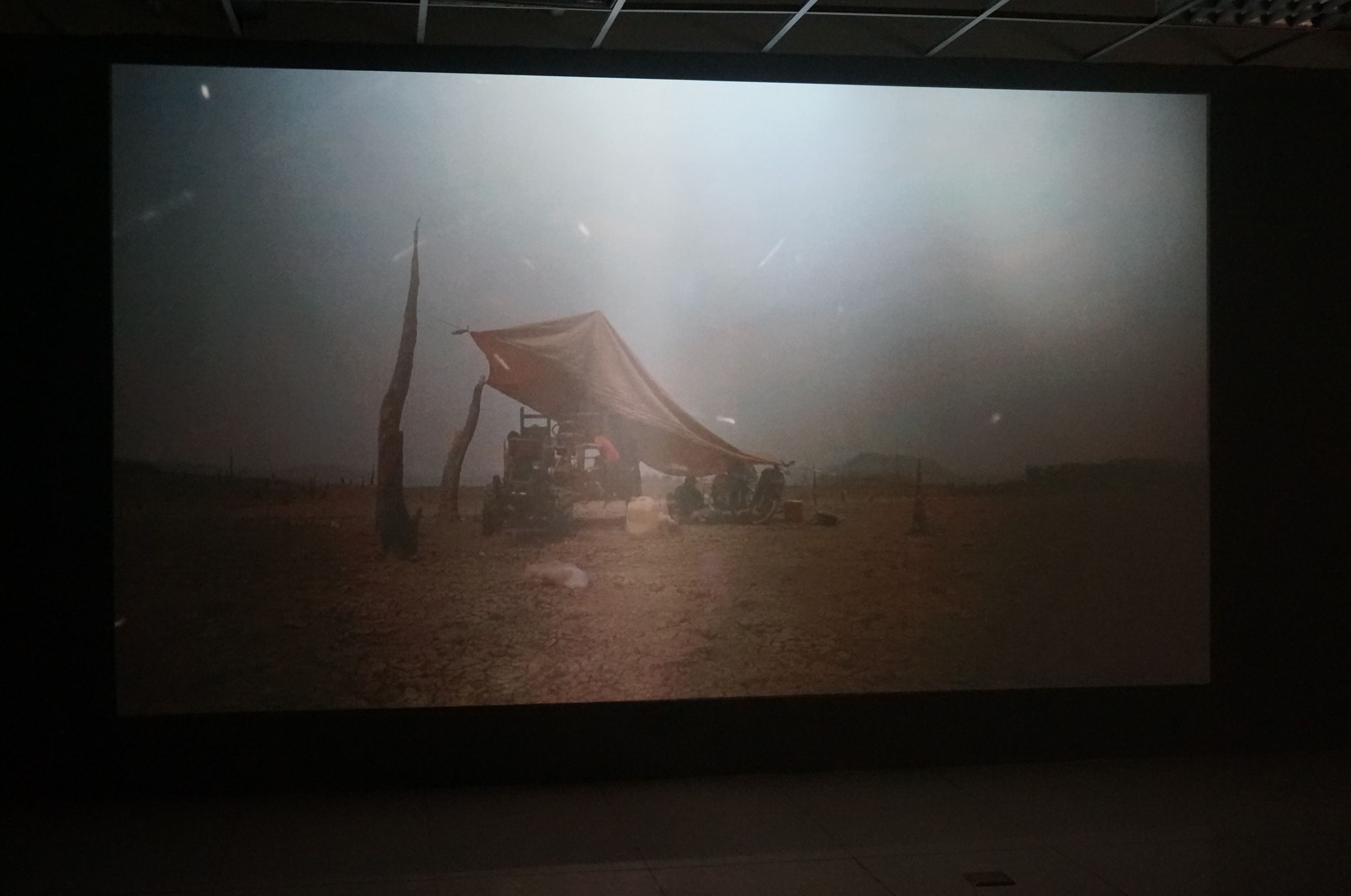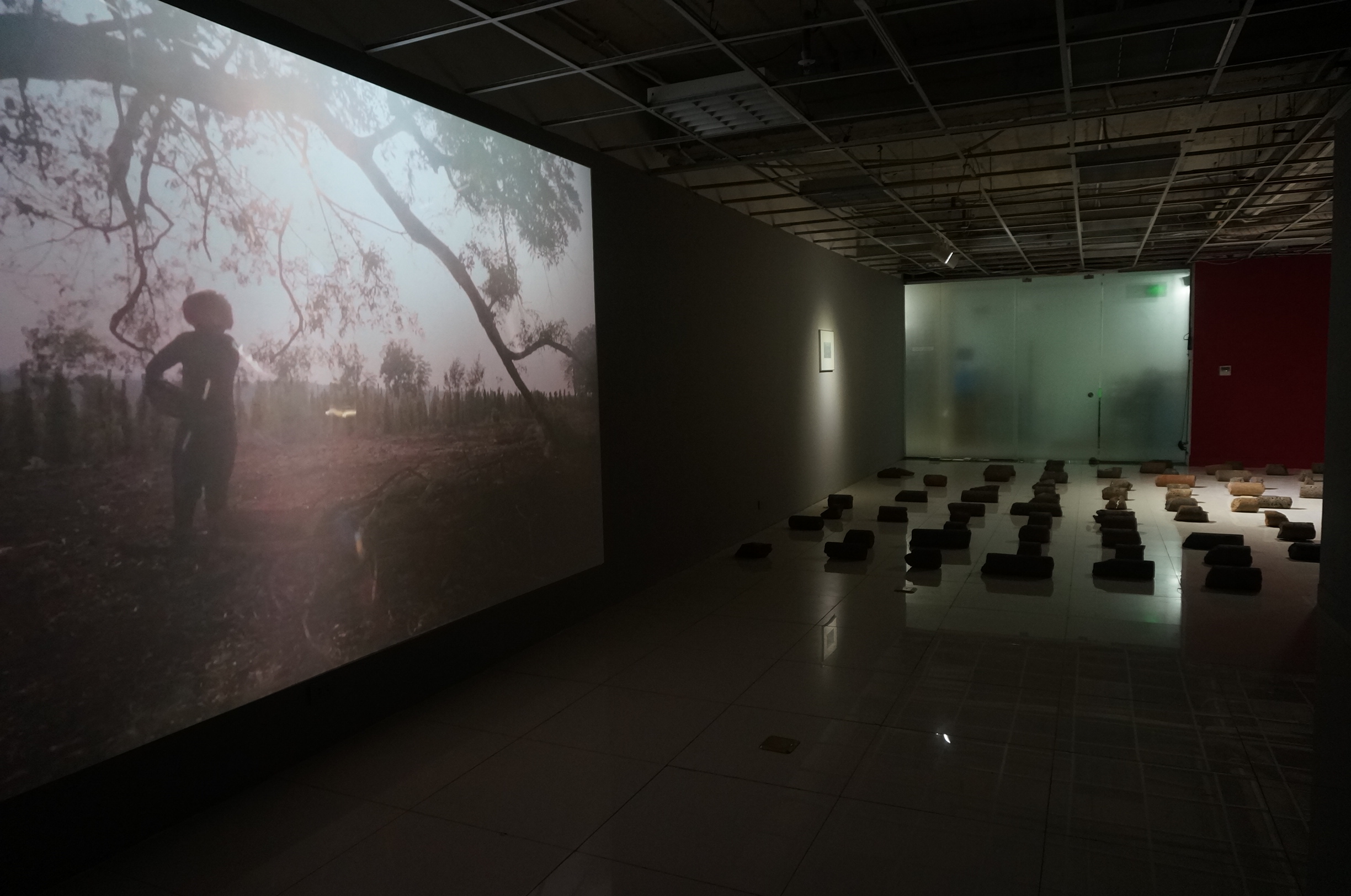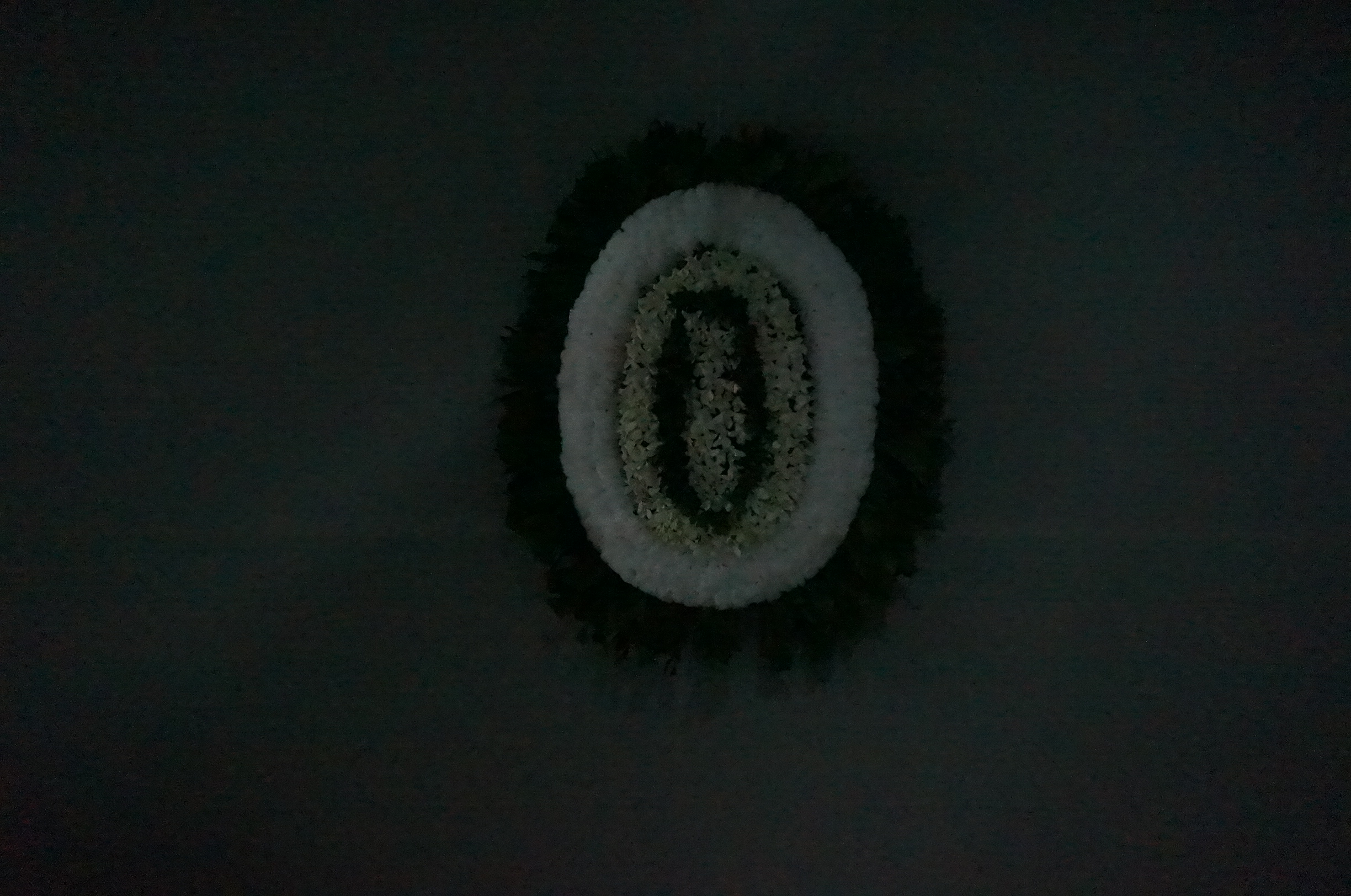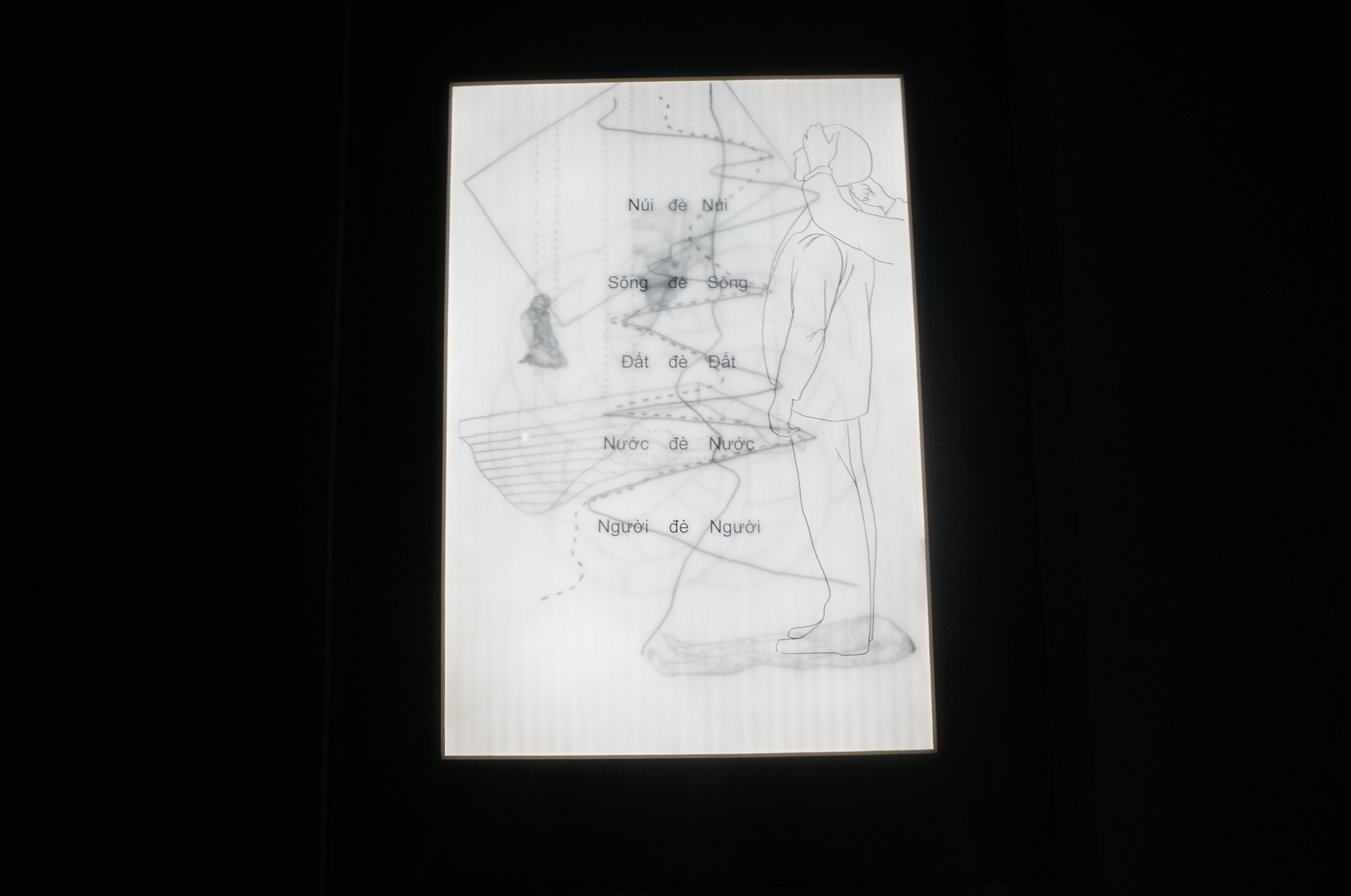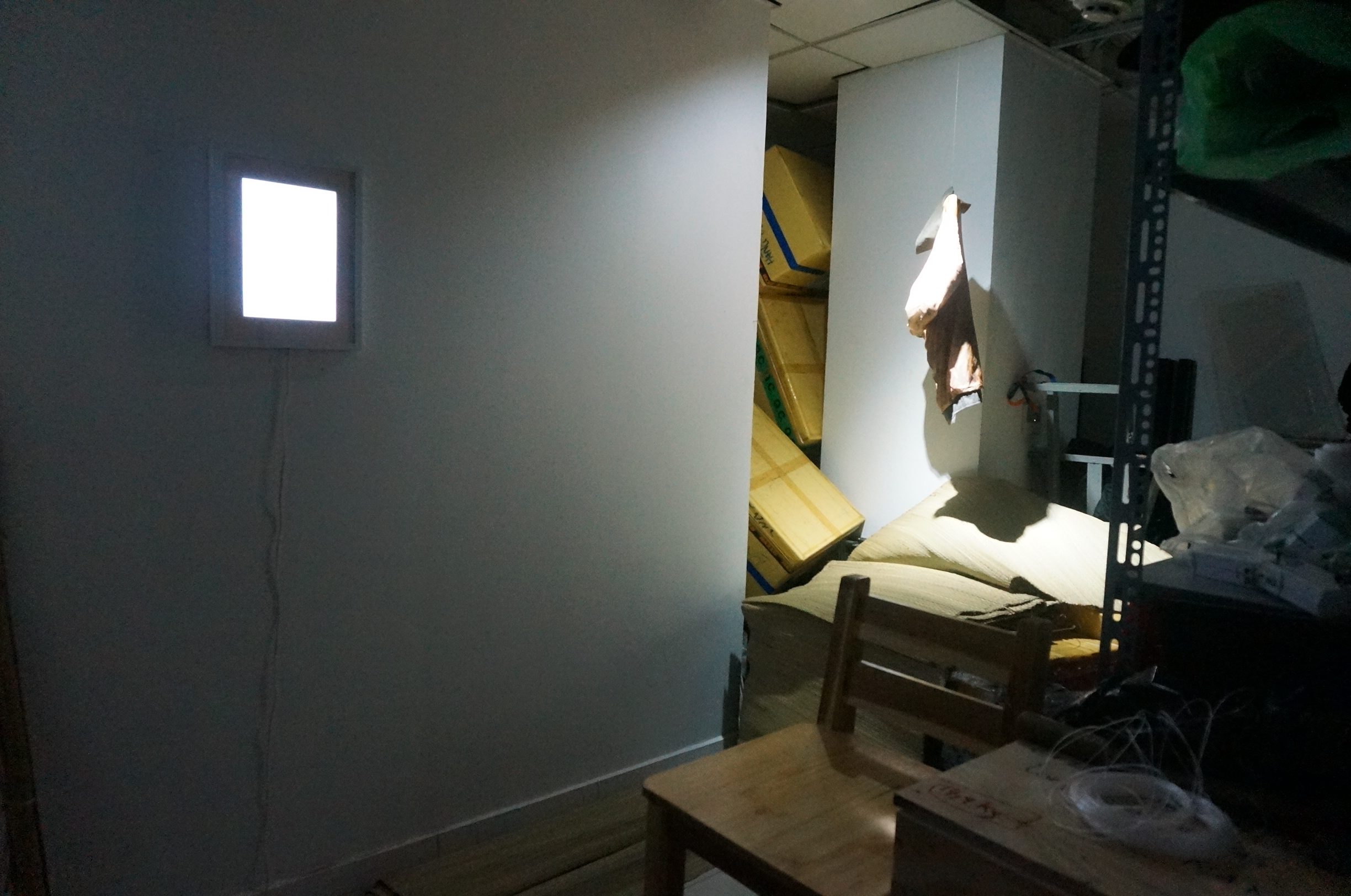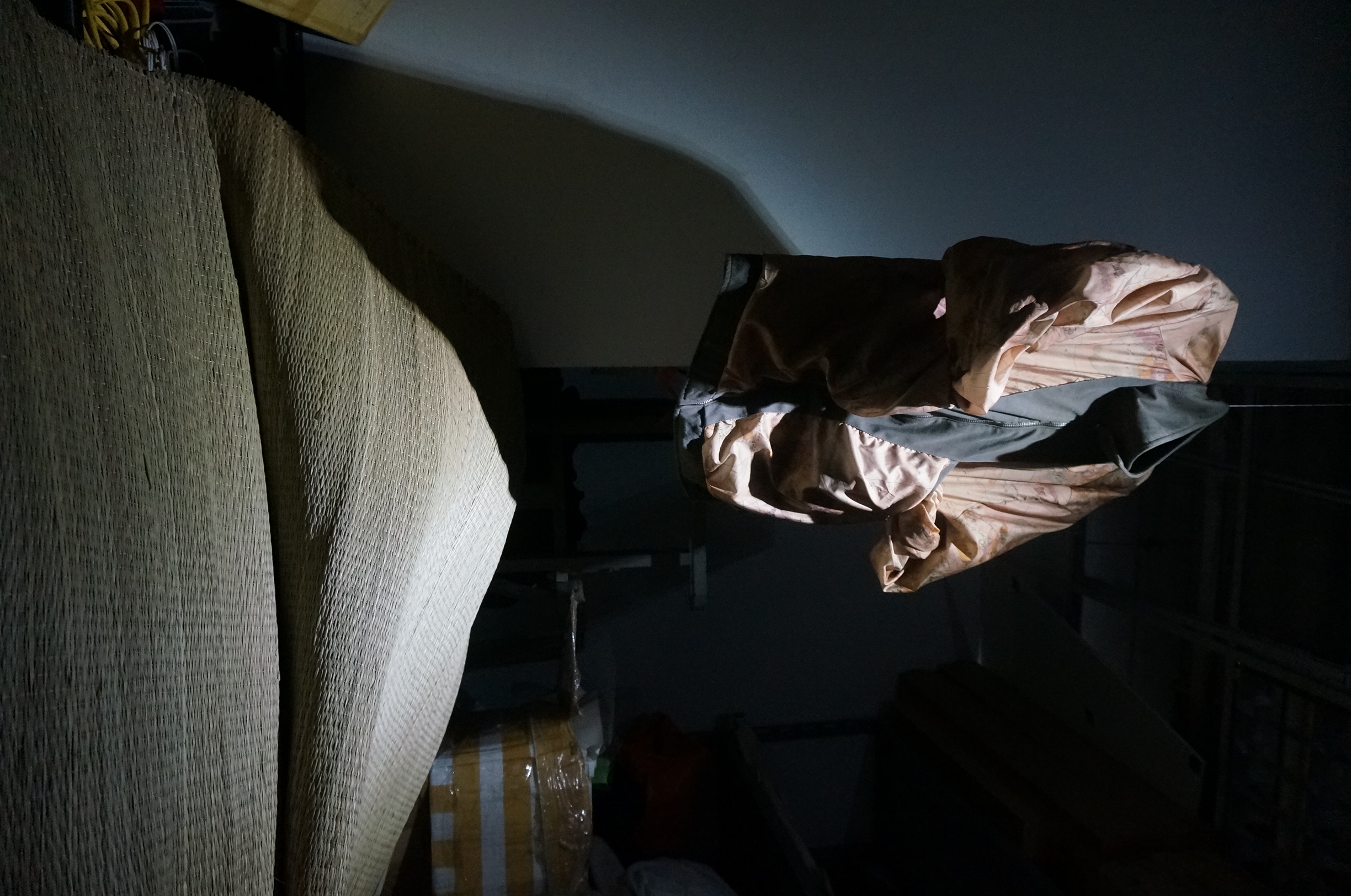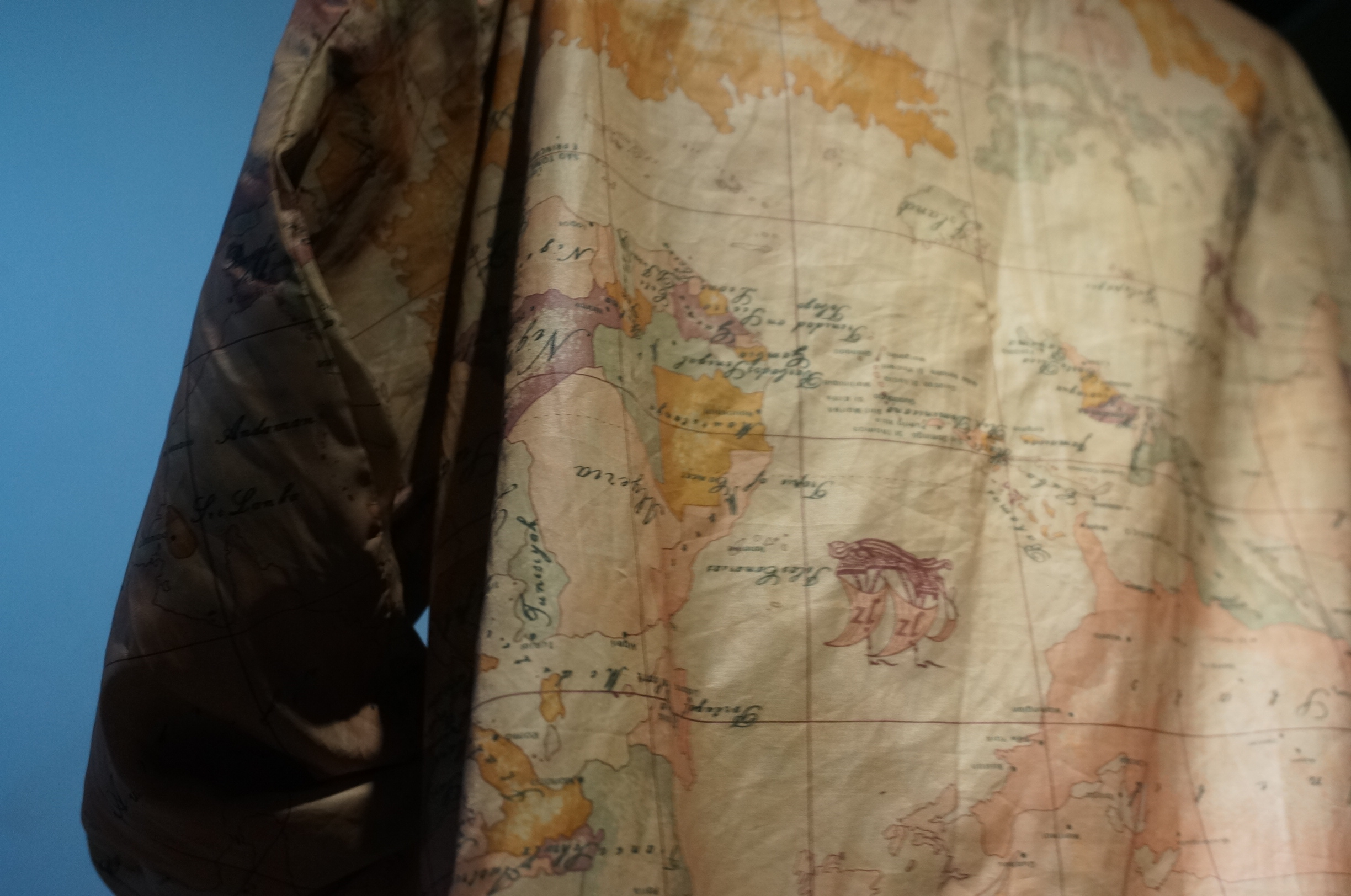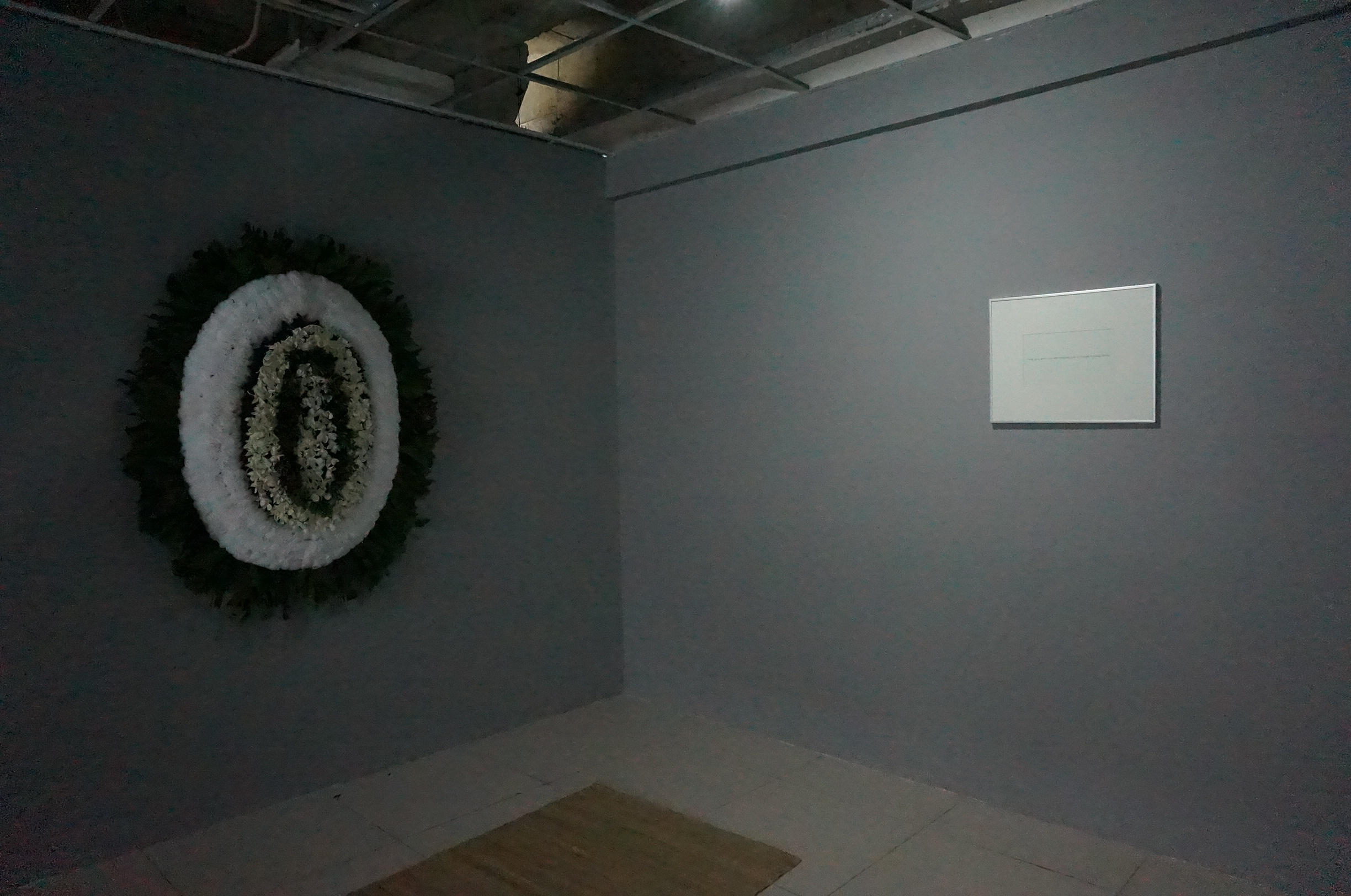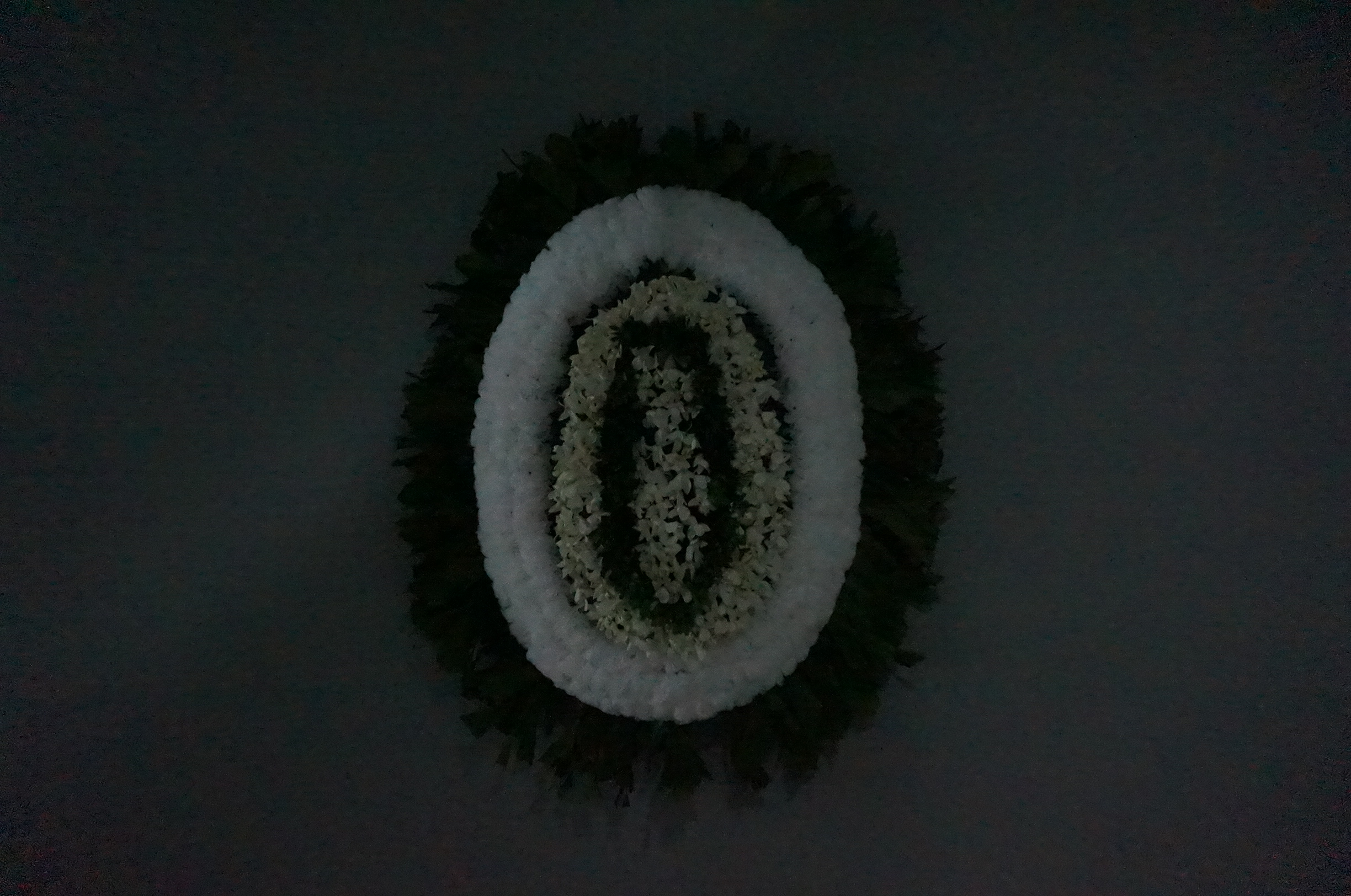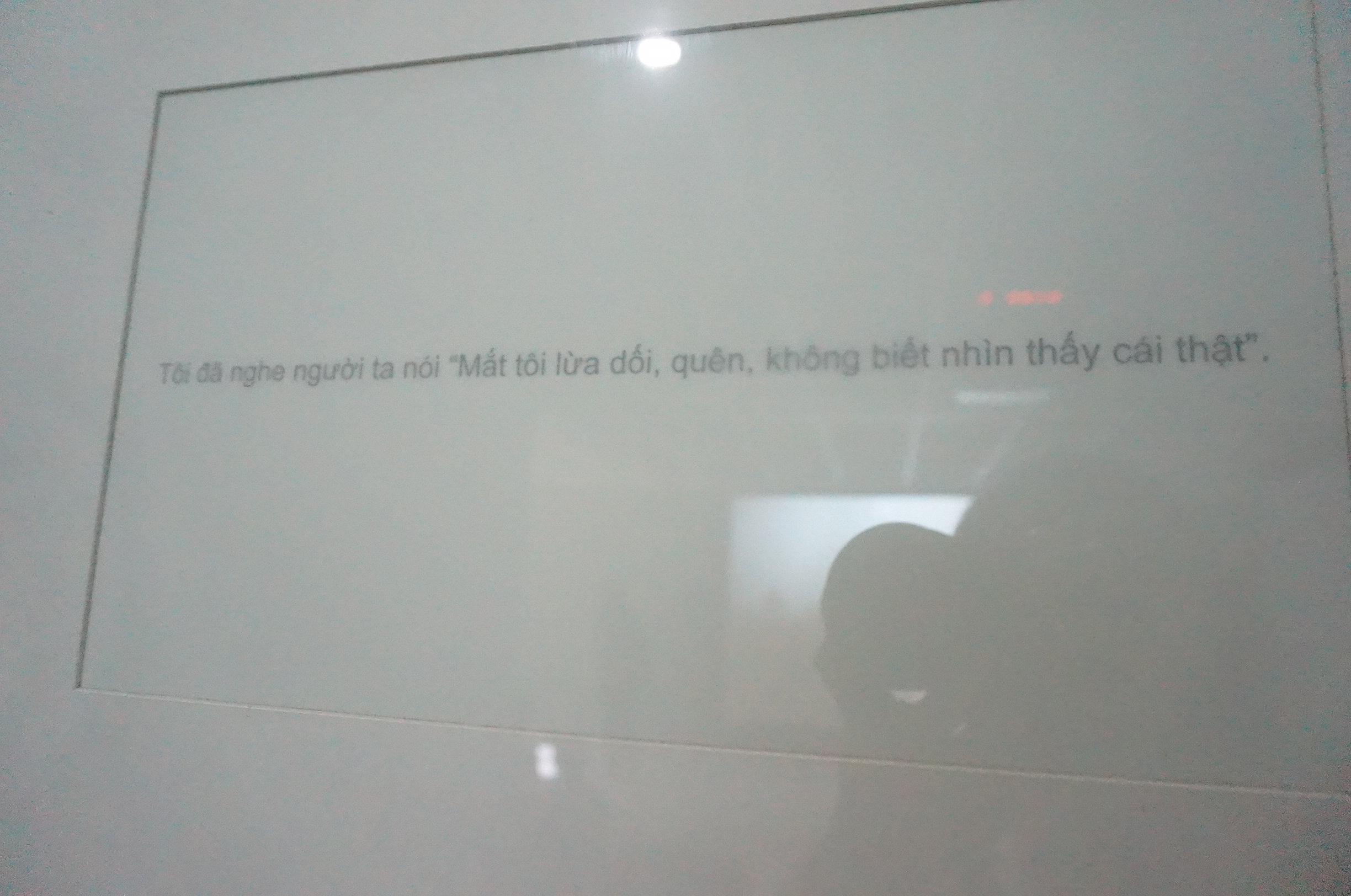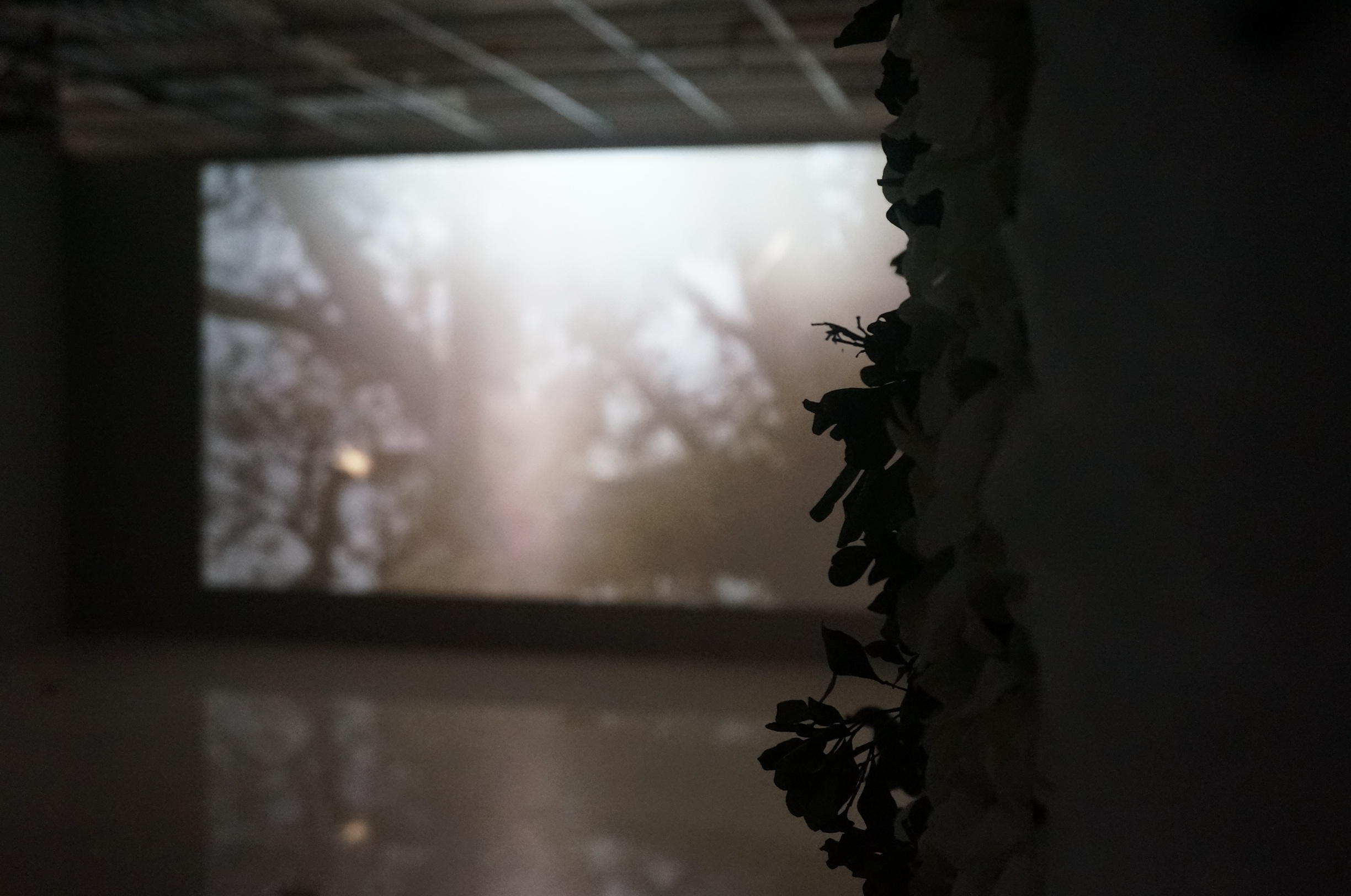 About
​"Across the Forest" continues Công Tùng's deep-rooted fascination with the history and culture of the Jarai, the largest ethnic group in Việt Nam's Central Highlands where the artist comes from. Fusing folklore elements with his personal observation of the landscape and the lives of the modern Jarai people, Công Tùng's video installation work paints a bleak portrait and contemplates the state of a community confronted with numerous upheavals.
***
Trương Công Tùng
Born in 1986 in Đắk Lắk and currently based in Hồ Chí Minh City, Trương Công Tùng graduated from the Hồ Chí Minh City University of Fine Arts in 2010 with a degree in lacquer painting, but has since expanded his practice to video and installation. Intrigued by unexplainable occurrences, Công Tùng draws a lot of his inspiration from spiritual culture, oral history and micro-history, bringing them into his works to continuously explore themes such as social changes, ethnicity, religion and politics.
He has participated in numerous exhibitions including Tapei Biennale 2016, Miền Méo Miệng (Umea, Sweden), SeMA Biennale Mediacity Seoul 2014 (South Korea), Haunted Thresholds (Göttingen, Germany), South by Southeast (Osage Art Foundation, Hong Kong) and Above the sky, Under the sea (Sàn Art, Việt Nam).
****
SKYLINES WITH FLYING PEOPLE 3
Skylines With Flying People 3 (hereafter SKYLINES 3) is an interdisciplinary art project set out to portray the landscape of contemporary Việt Nam through the lens of local artists who were born and have grown up in the period of Đổi Mới (the economic reform policy leading to Việt Nam's 'socialist-led market economy').
Following the success of SKYLINES 1 (2010, London) and SKYLINES 2 (2012, Hà Nội), SKYLINES 3 was initiated in 2014 and takes as its starting point notions of 'journeying' and 'border'. 14 artists, 6 curators, numerous scholars and various museums, institutes and education organisations are being brought together to collaborate. 11 sub-projects dealing with Việt Nam's complicated history, fragmented culture and issues such as migration, exploitation of humans and nature, urbanisation and gender, have been realised across the country. Between October 2016 and January 2017, 6 solo, duo and group exhibitions will take place consecutively.
KNOWLEDGE EXCHANGE – a series of public seminars aiming to broaden the parameters of artistic practices by extending them to and having exchanges with the social and human sciences, is taking place between March and December 2016. Joining in this series are SKYLINE 3's participating artists as well as scholars in the fields of history, literature, anthropology, archaeology and sociology from Vietnam, Hong Kong, Denmark, Germany and the US.
All exhibitions and seminars are being held in Hà Nội, Việt Nam at various venues.
SKYLINES 3 is inaugurated by Nhà Sàn Collective, a non-profit artist-run art space based in Hà Nội promoting contemporary and experimental creative practices.
https://www.facebook.com/SkylinesWithFlyingPeople3
Email: info@swfp3.org