Nha San Collective - UNSUBTITLED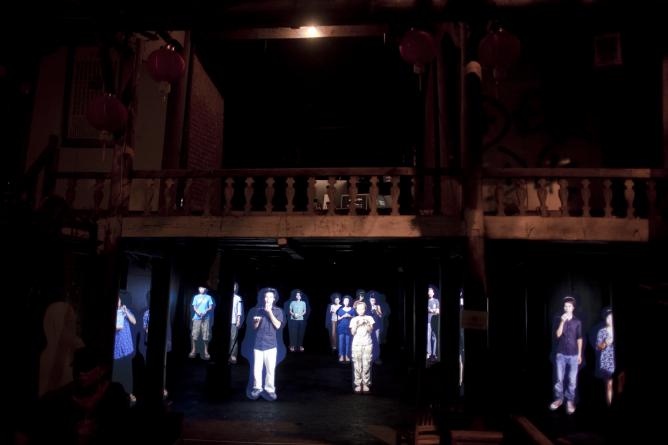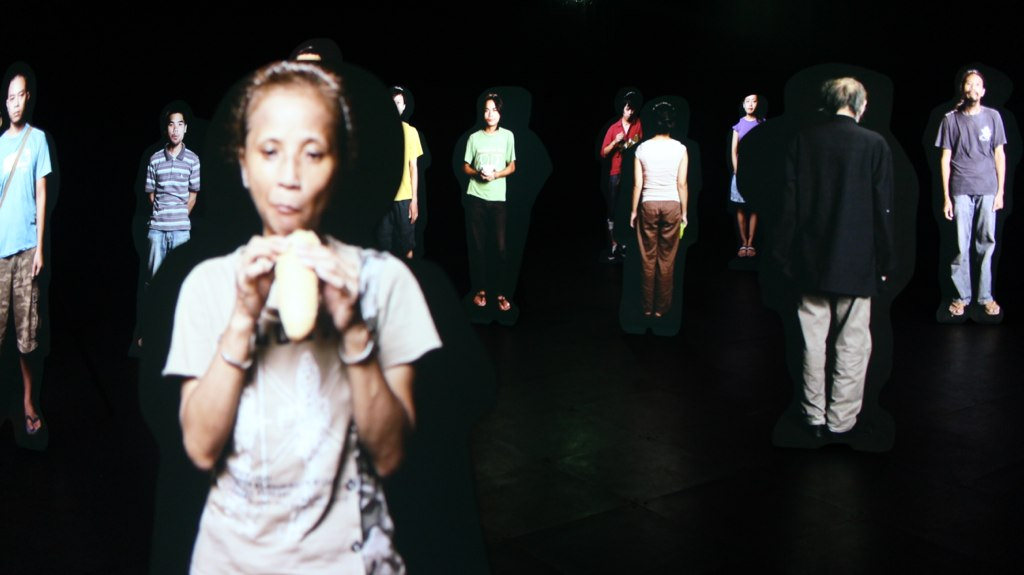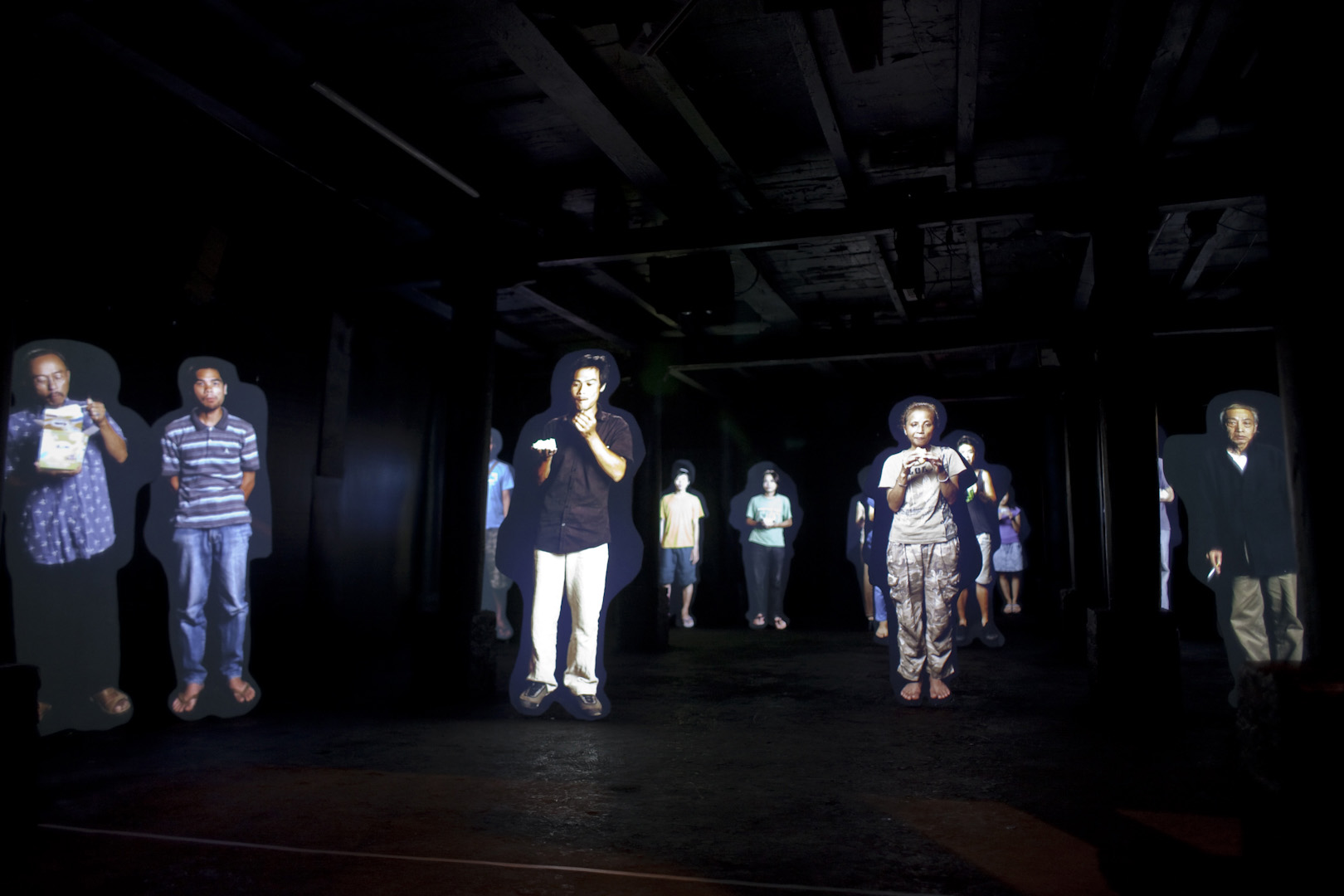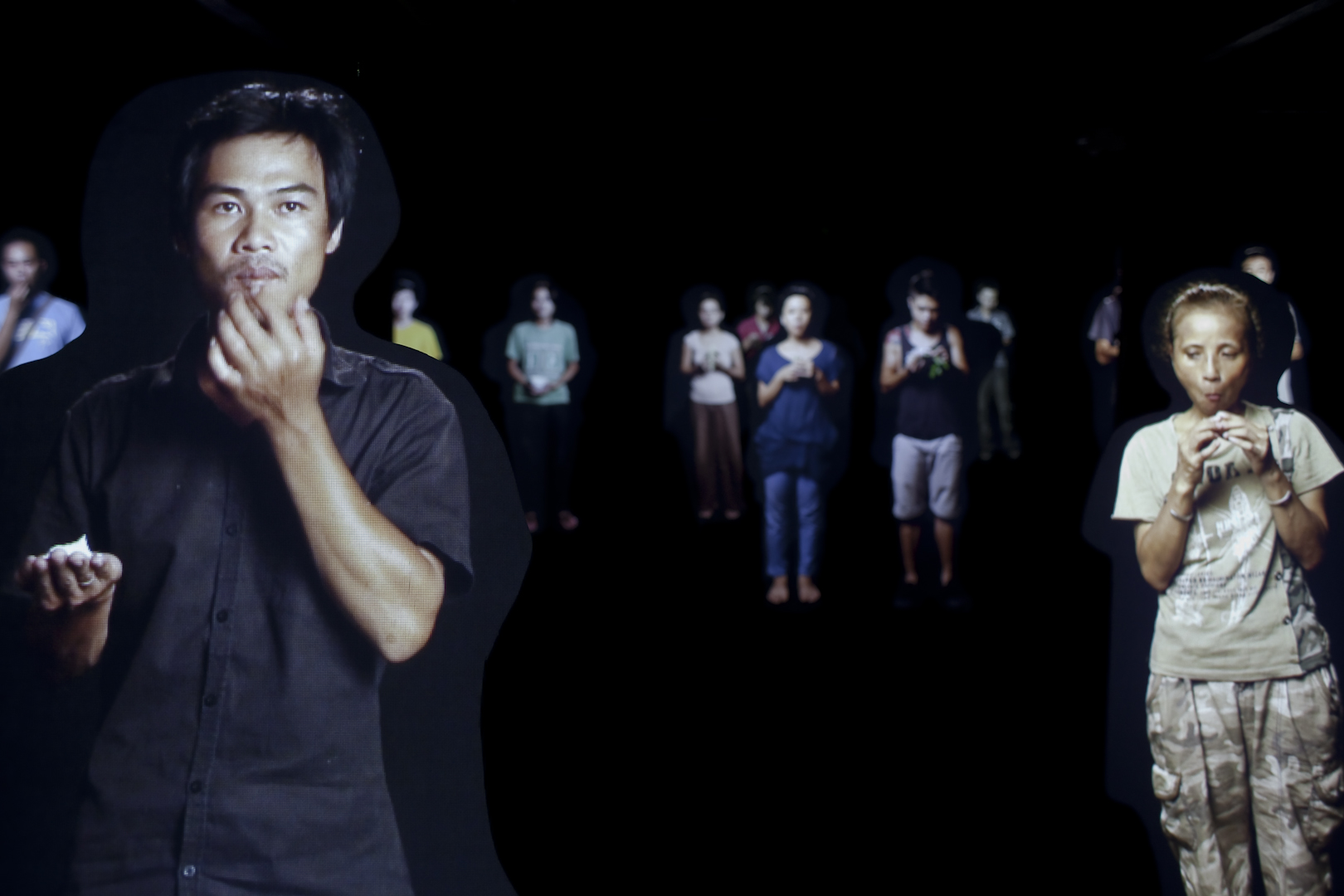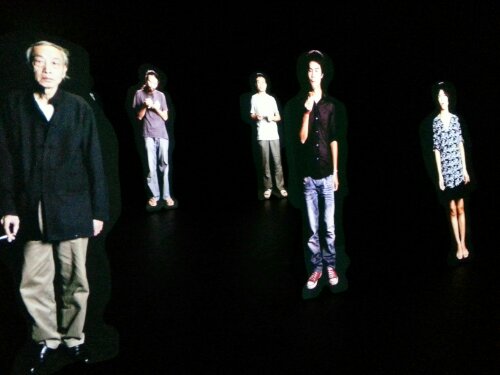 About
​
Nhasan Studio proudly presents to you a solo video installation by Nguyen Trinh Thi.


This is our first "EMERGING ARTISTS PROGRAM", which will take place throughout 2010 with six solo exhibitions by Bopha Xorigia Le Huy Hoang, Nguyen Tran Nam, Nguyen Phuon Linh, Lai Dieu Ha, Nguyen Trinh Thi and Nguyen Van Phuc.


These six artists have all worked individually and collaboratively in various projects, such as the "10+" exhibition to celebrate Nhasan studio's 10th anniversary (2008), the Young Contemporary Art Festival at the Fine Arts University (2007), Saigon Open City (2006)…


Nguyen Trinh Thi is the fourth artist to launch the program, with her exhibition entitled "UNSUBTITLED".



Artist's statement:
"Eating needs no explanation"
RELATED EXHIBITIONS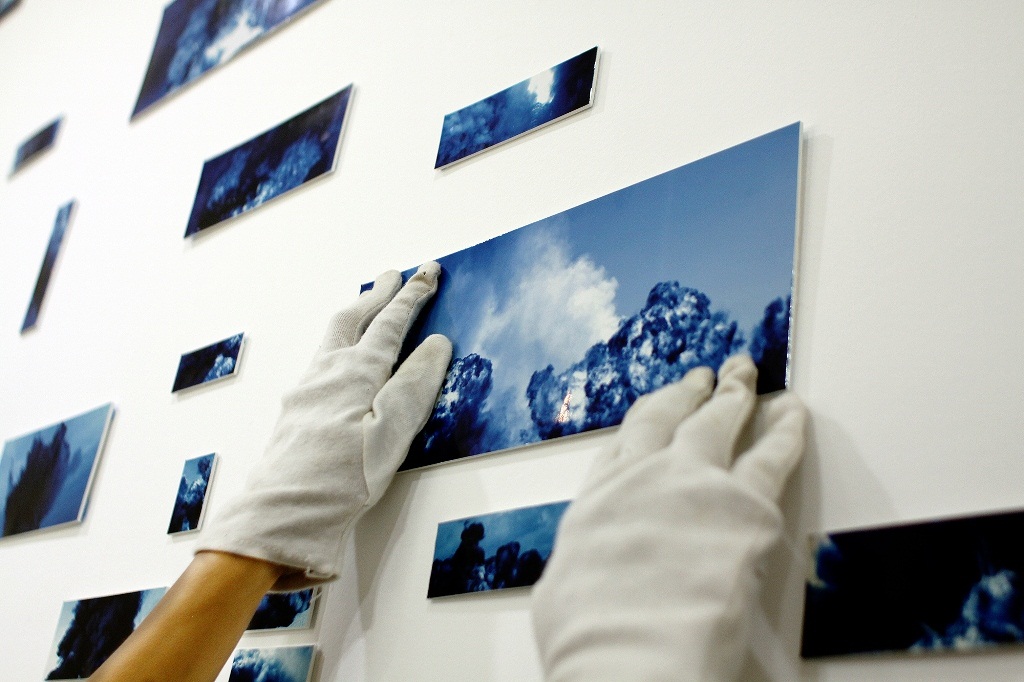 Group Exhibition
Time: Sep 05 - Sep 28.2014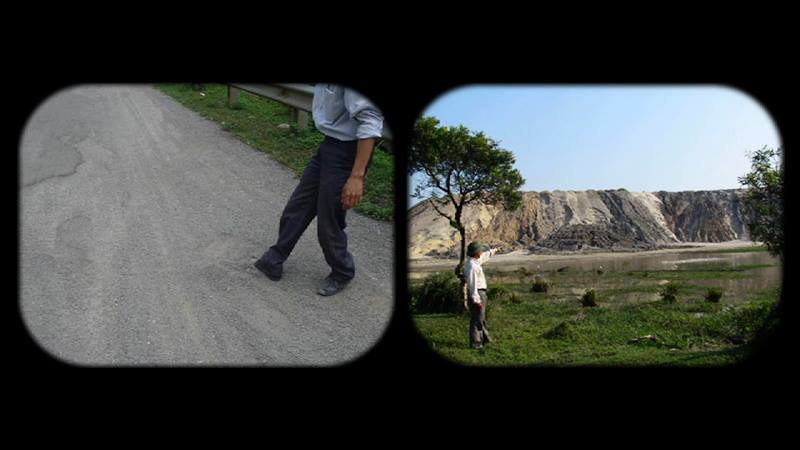 Group Exhibition
Time: Jul 13 - Jul 28.2013