Nha San Collective - IN:ACT 2013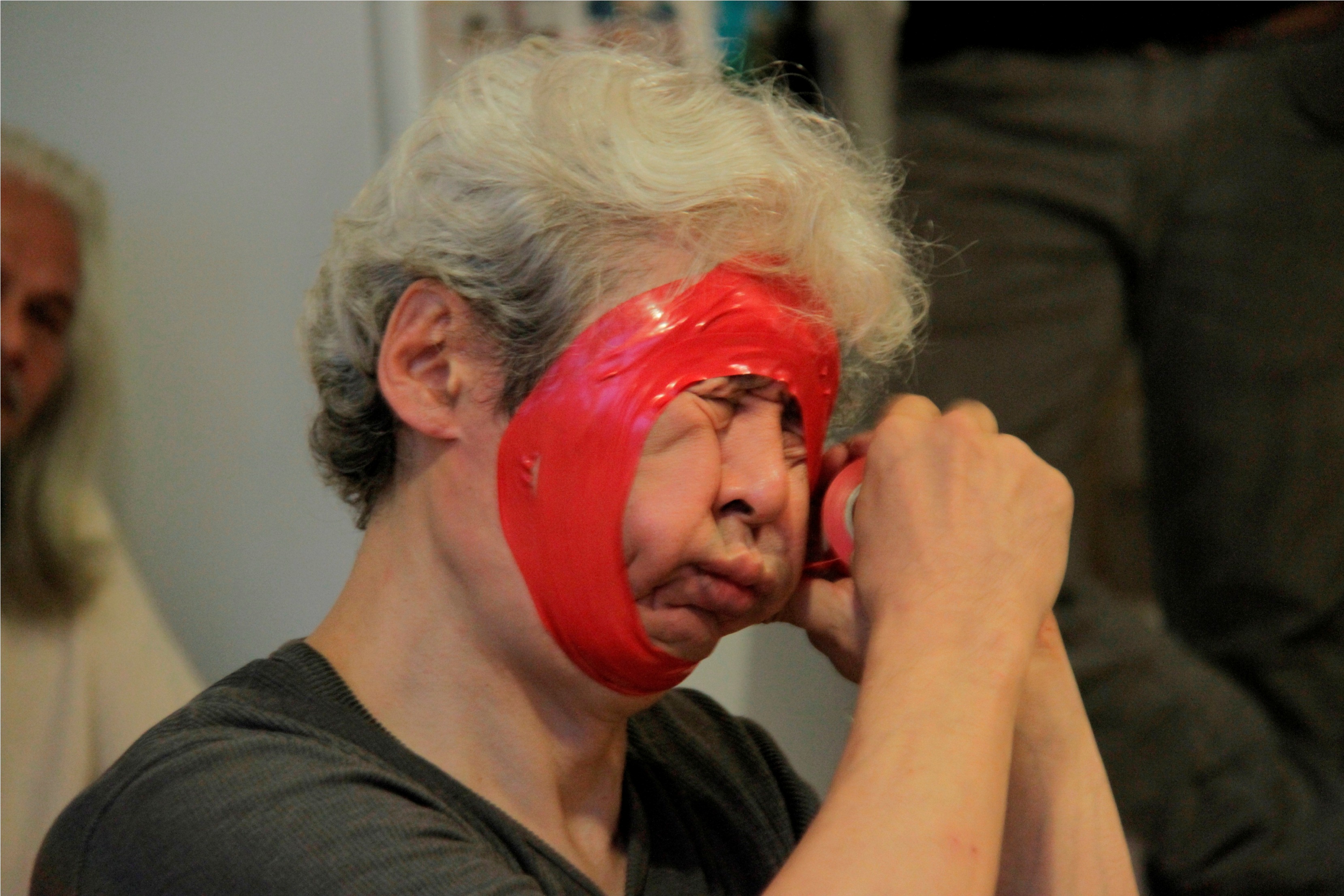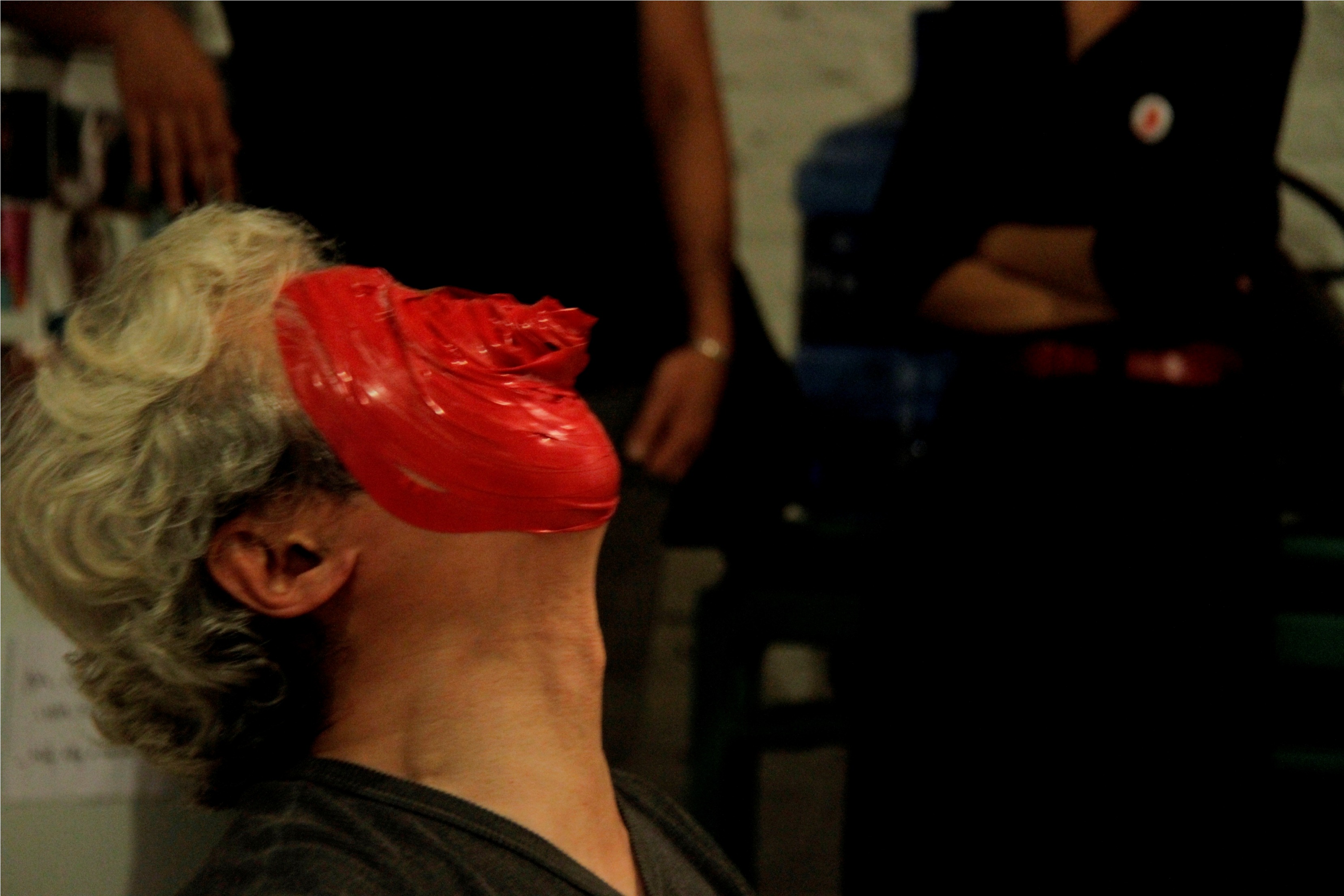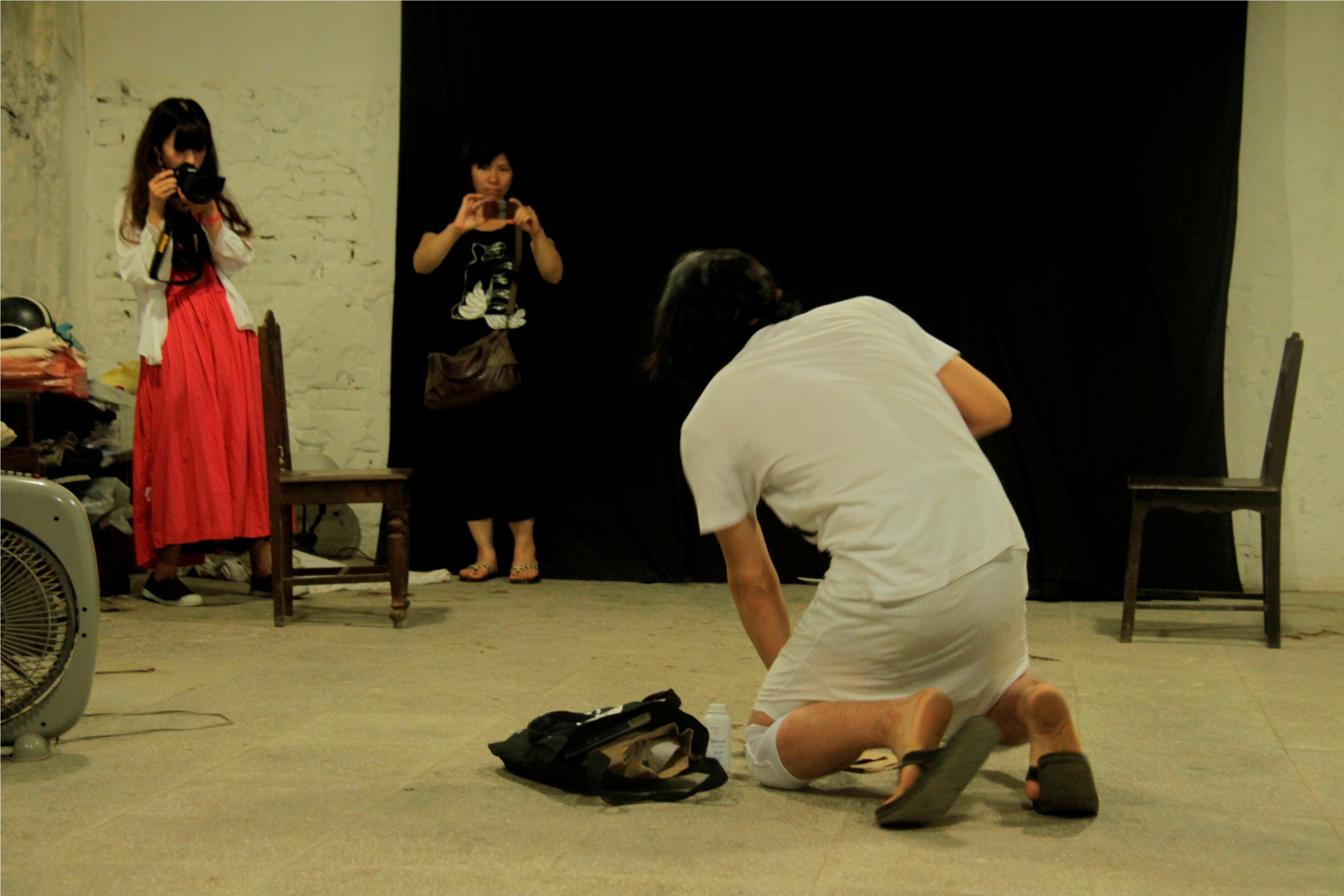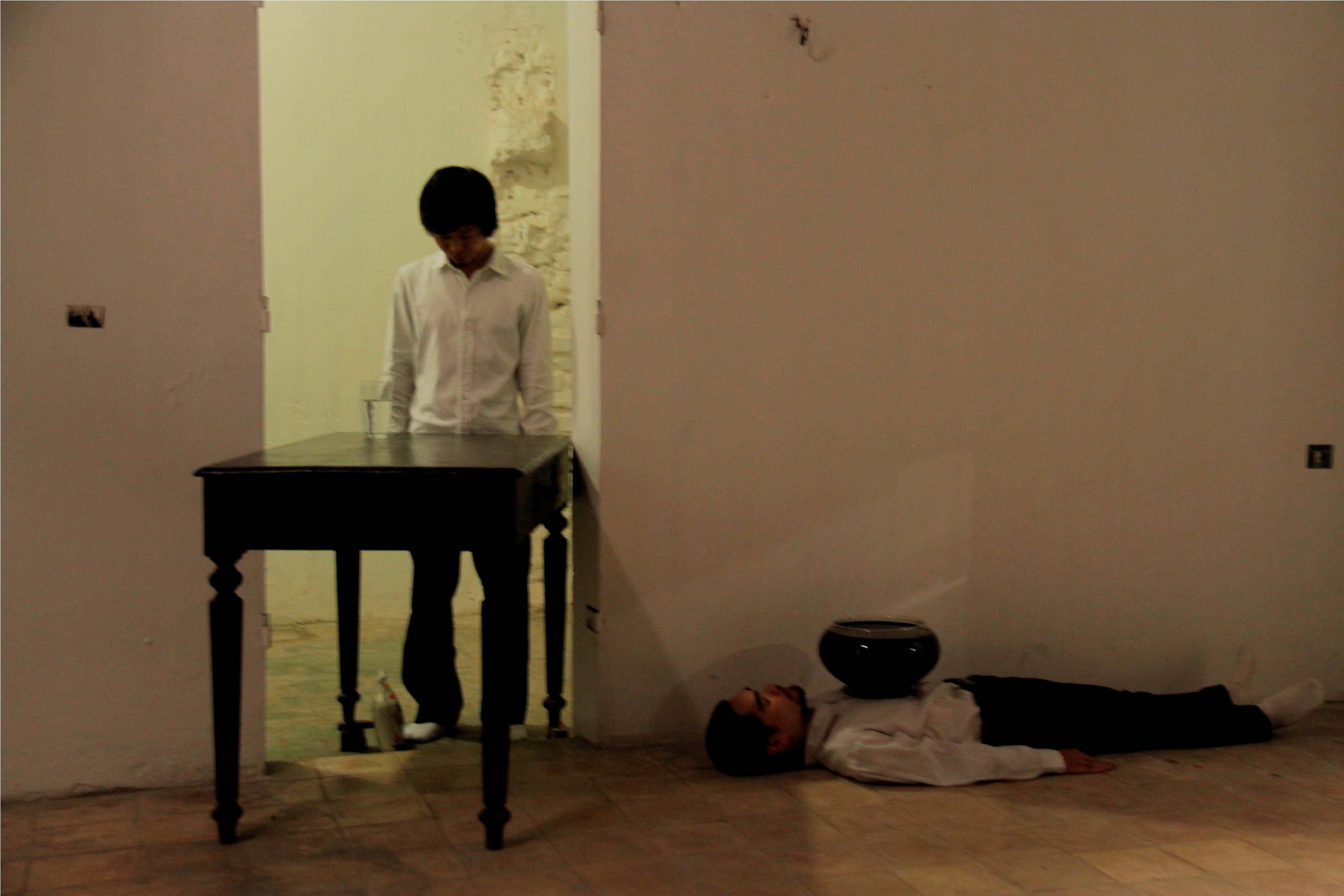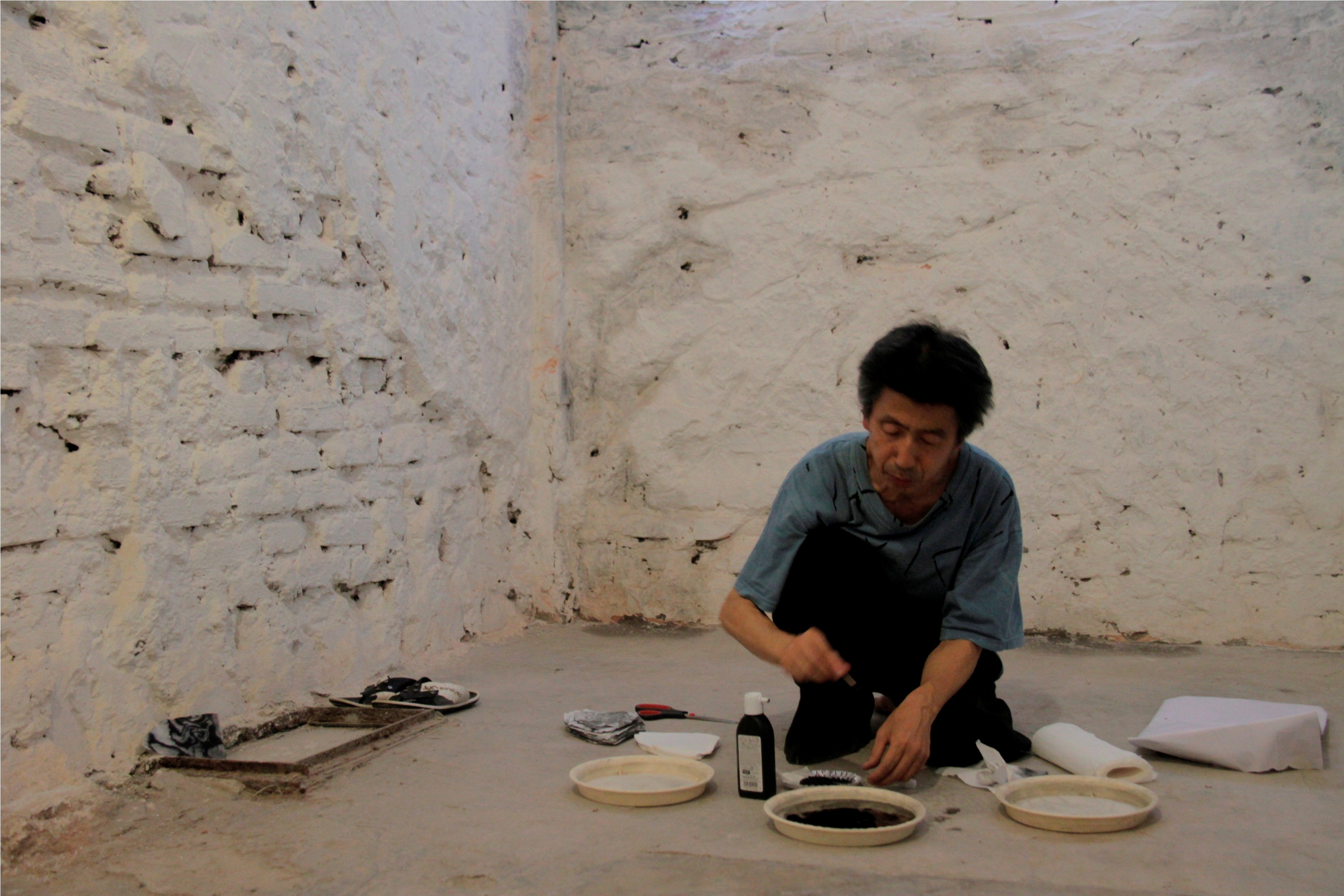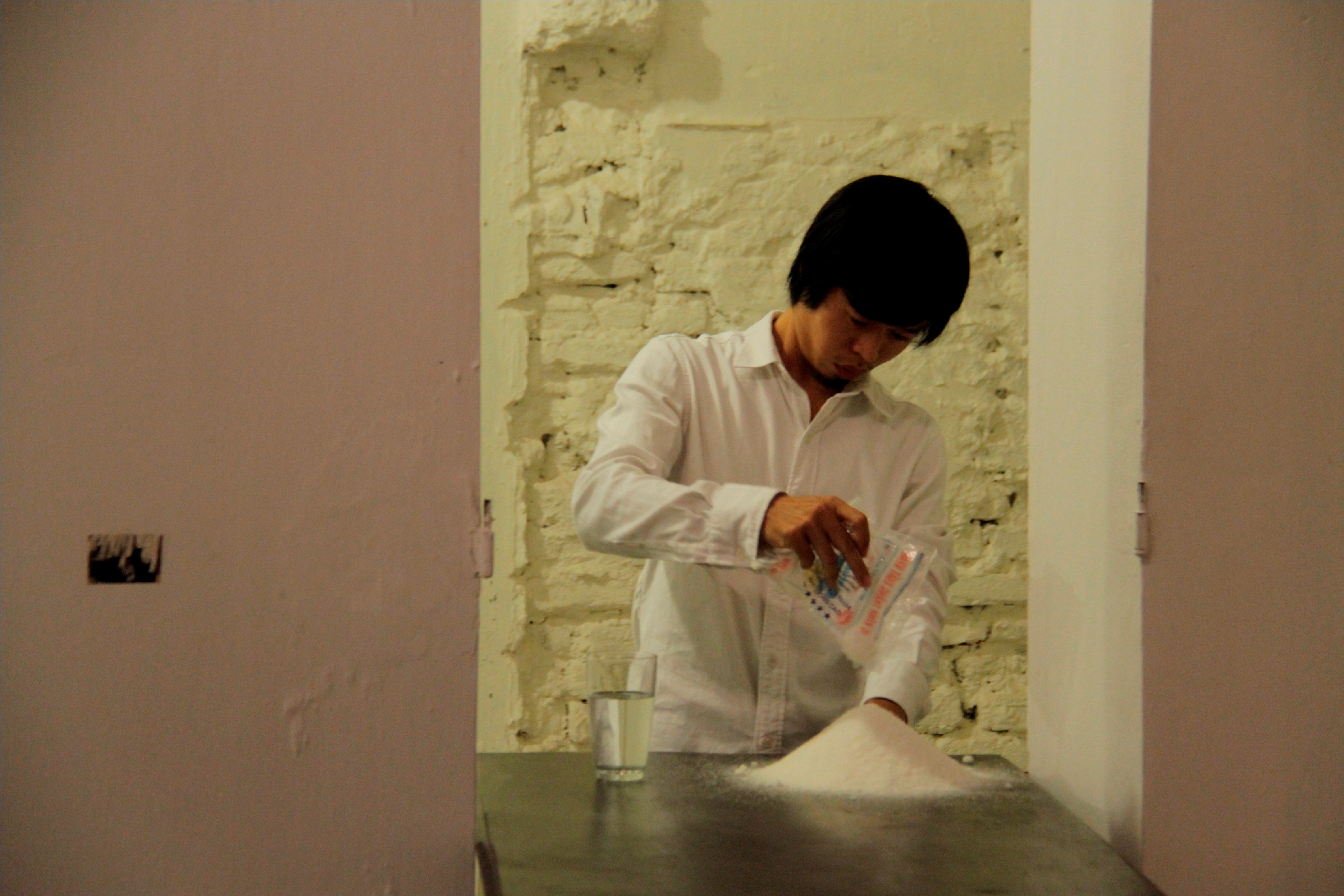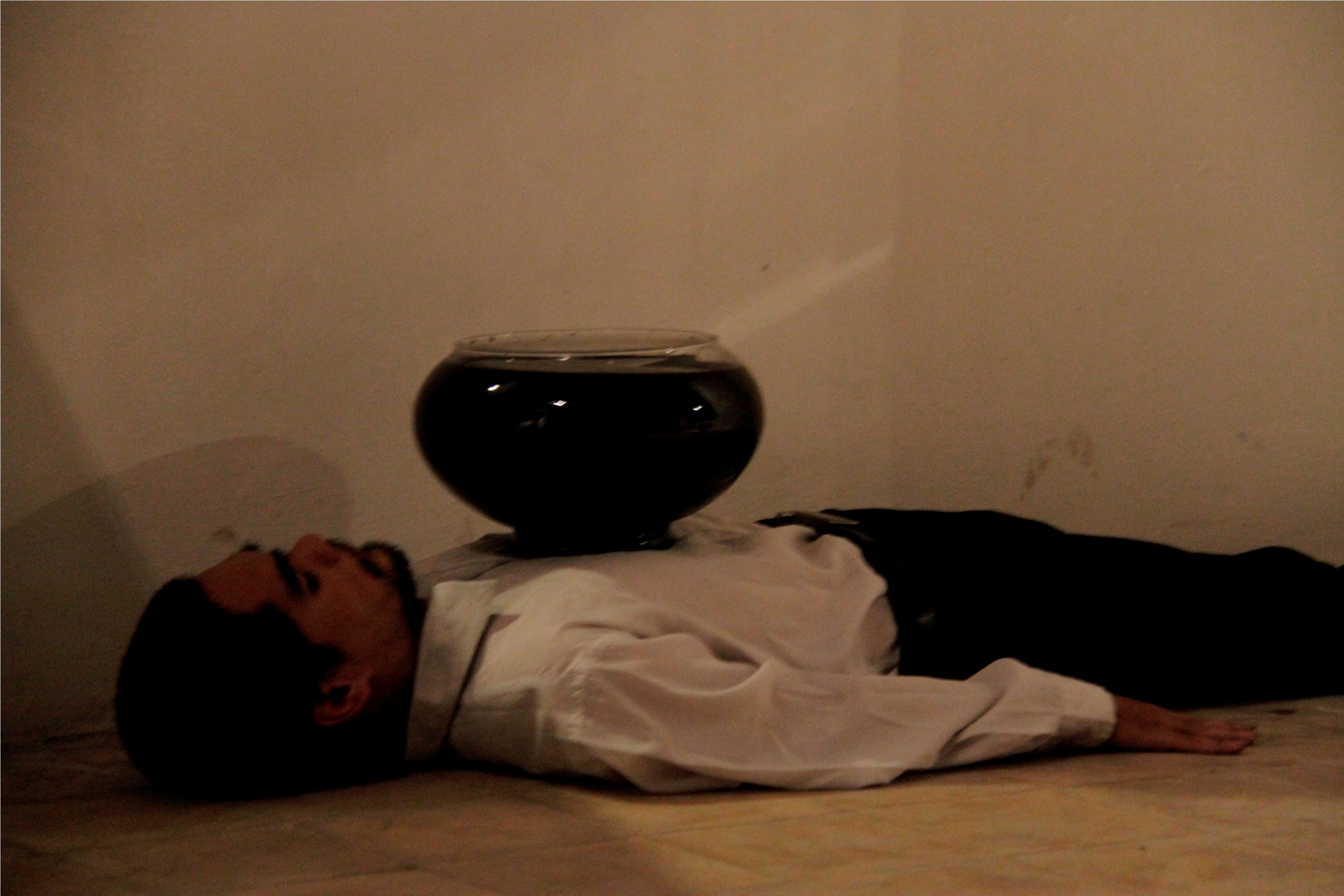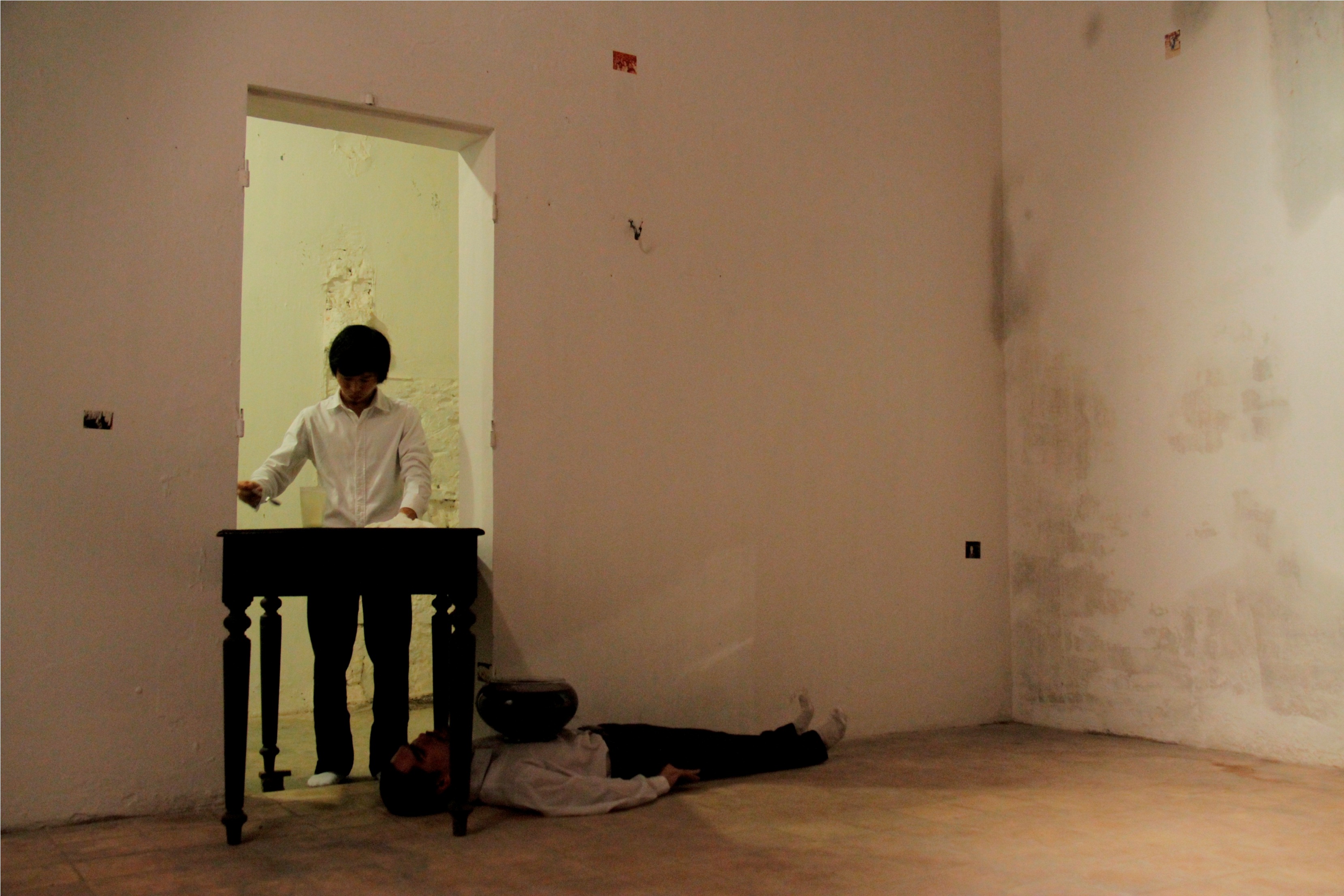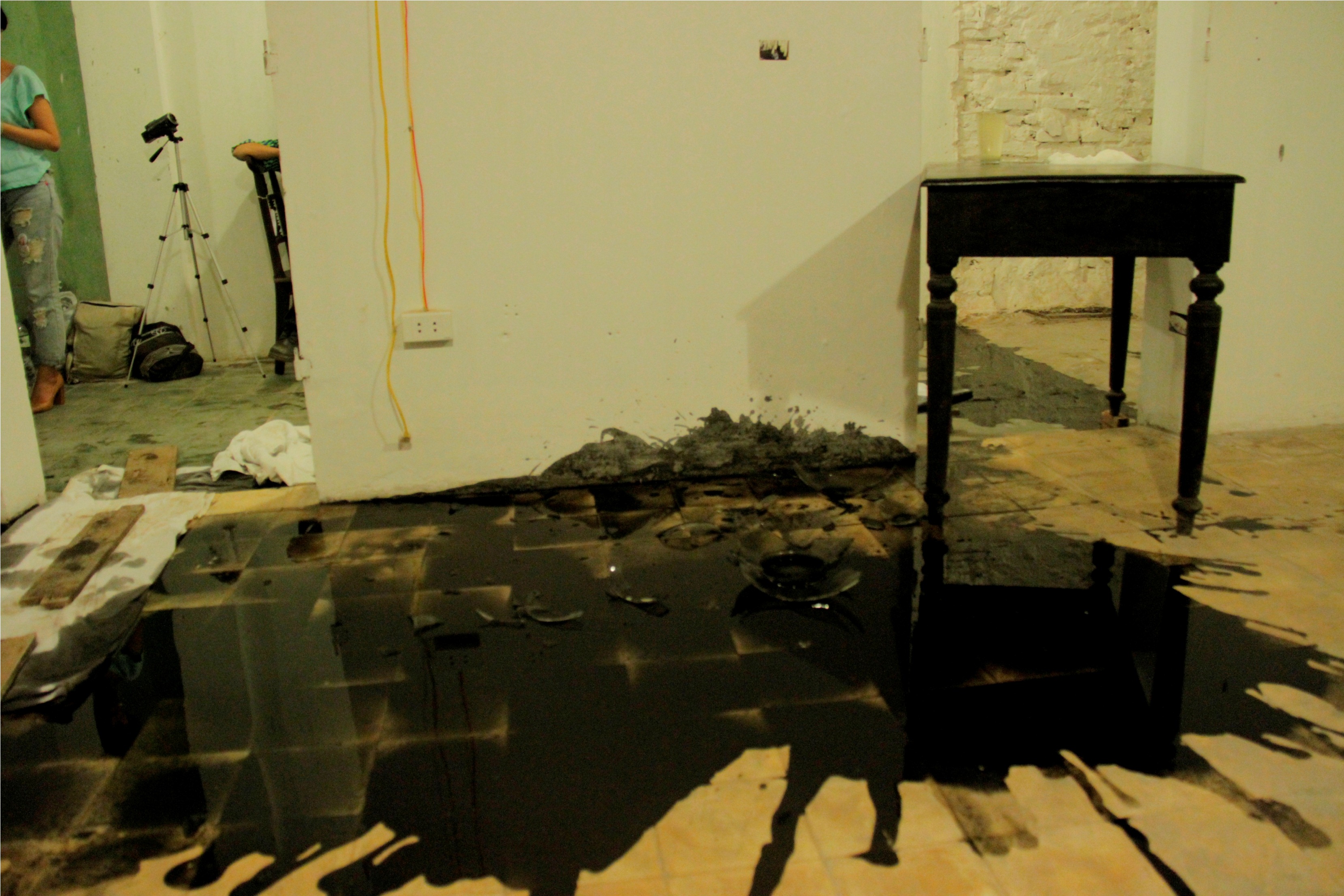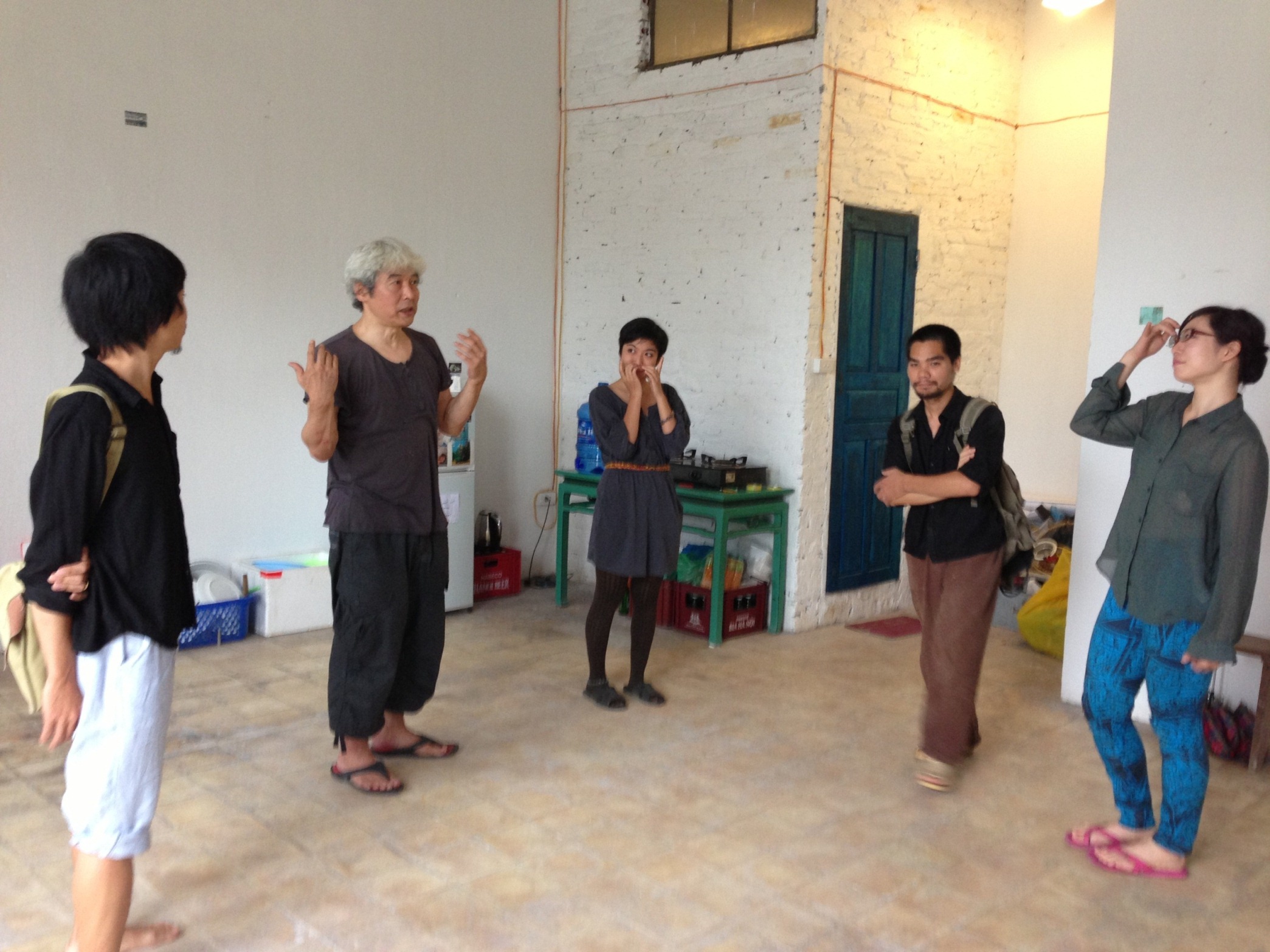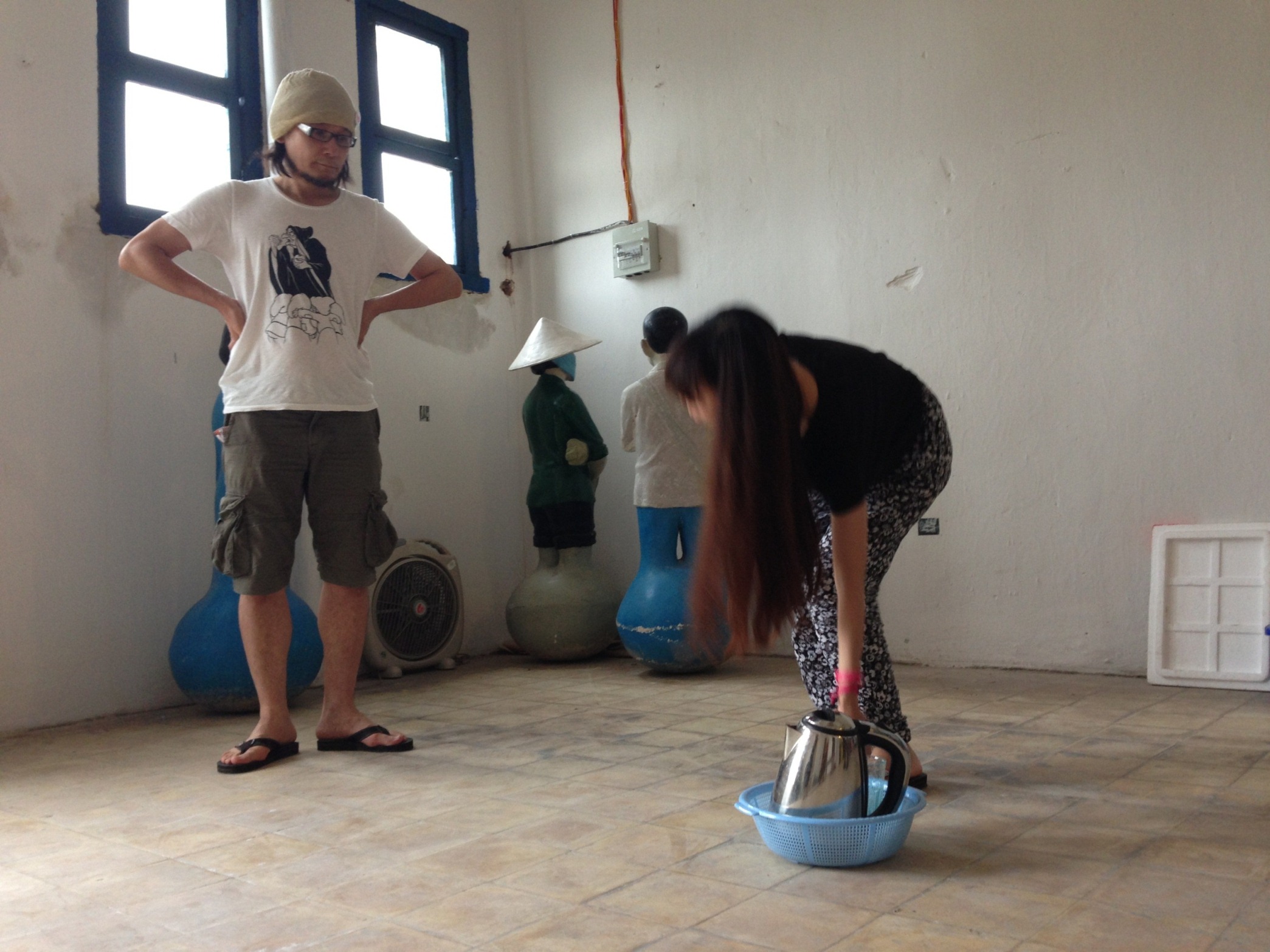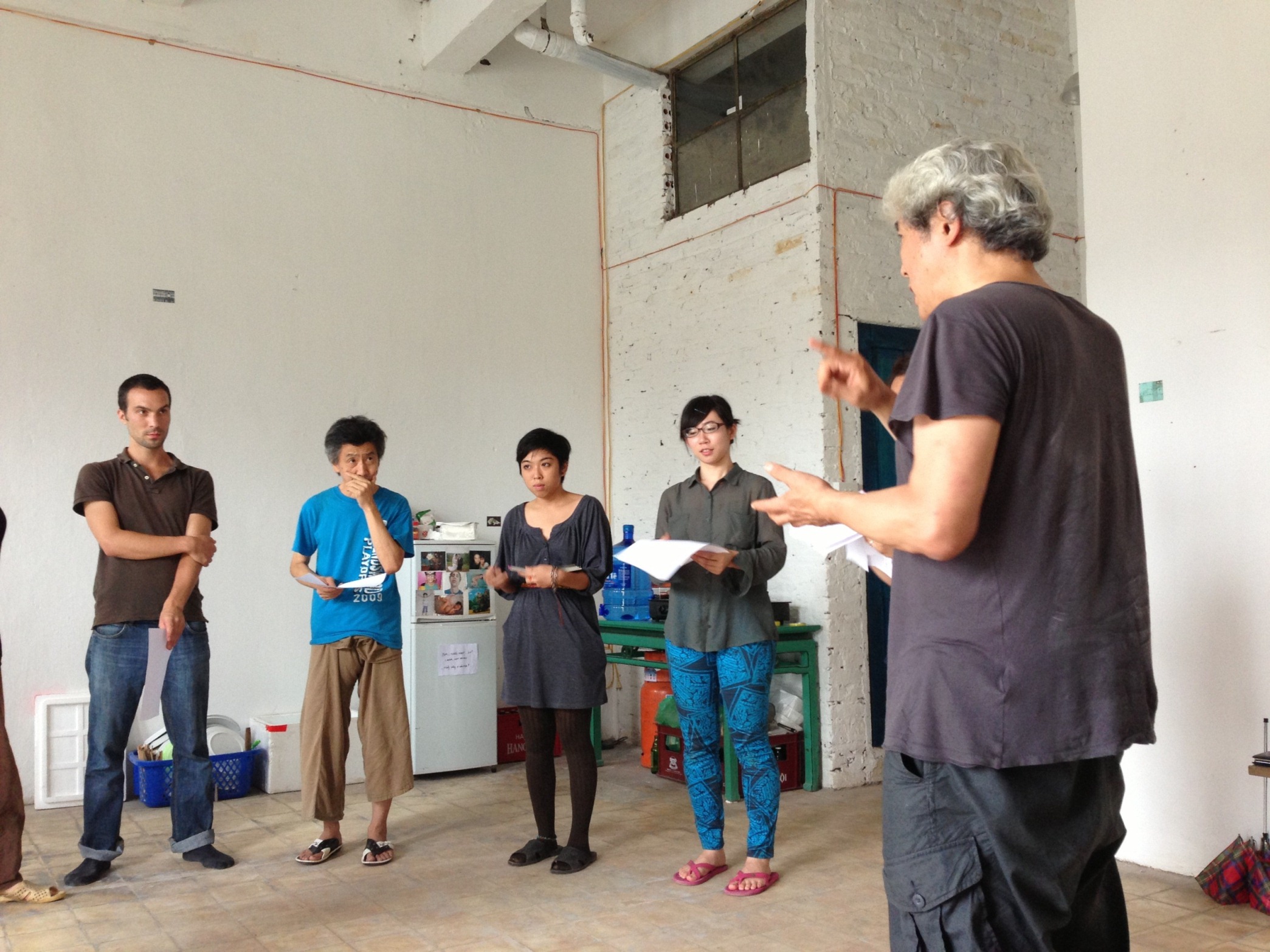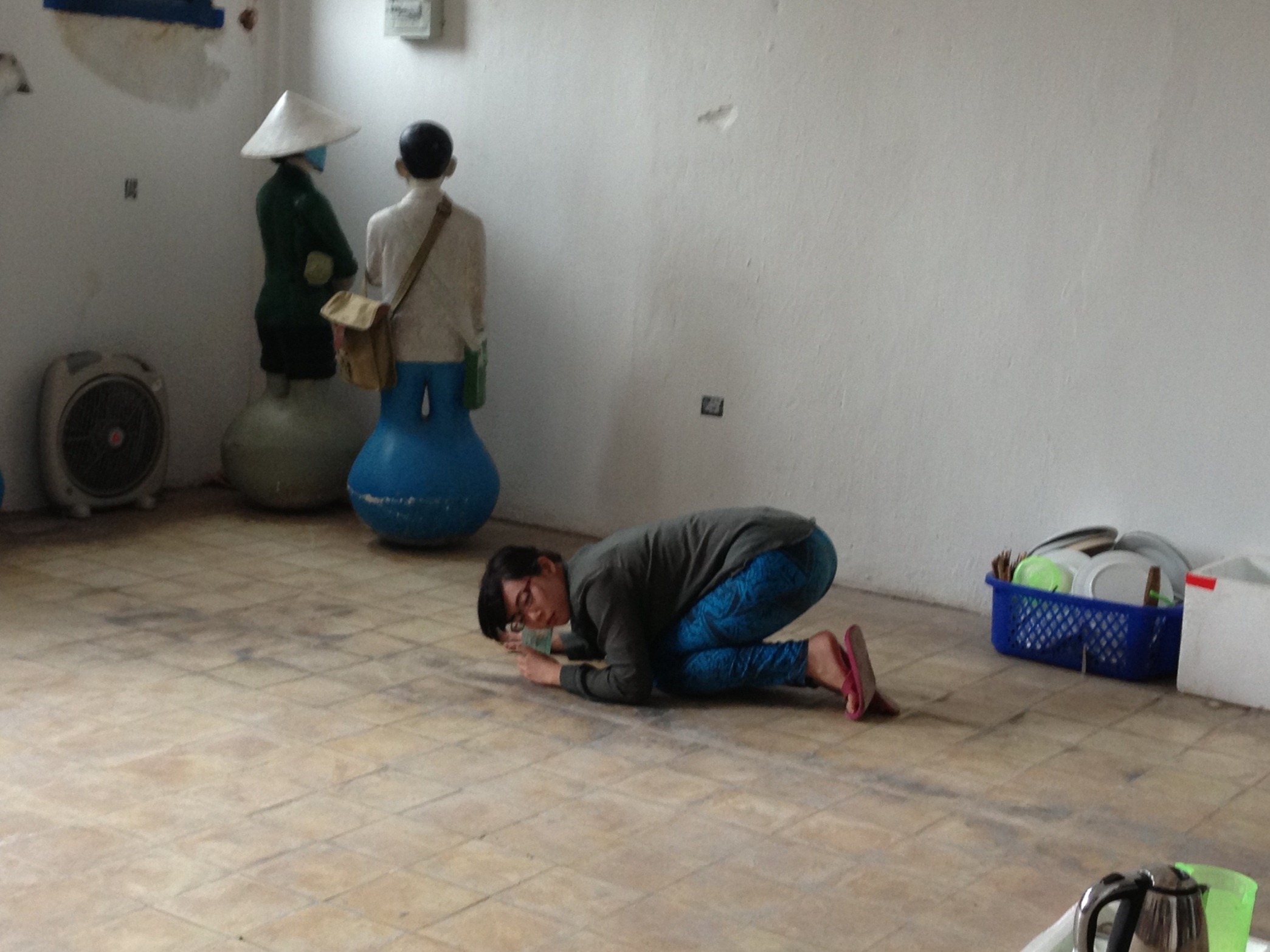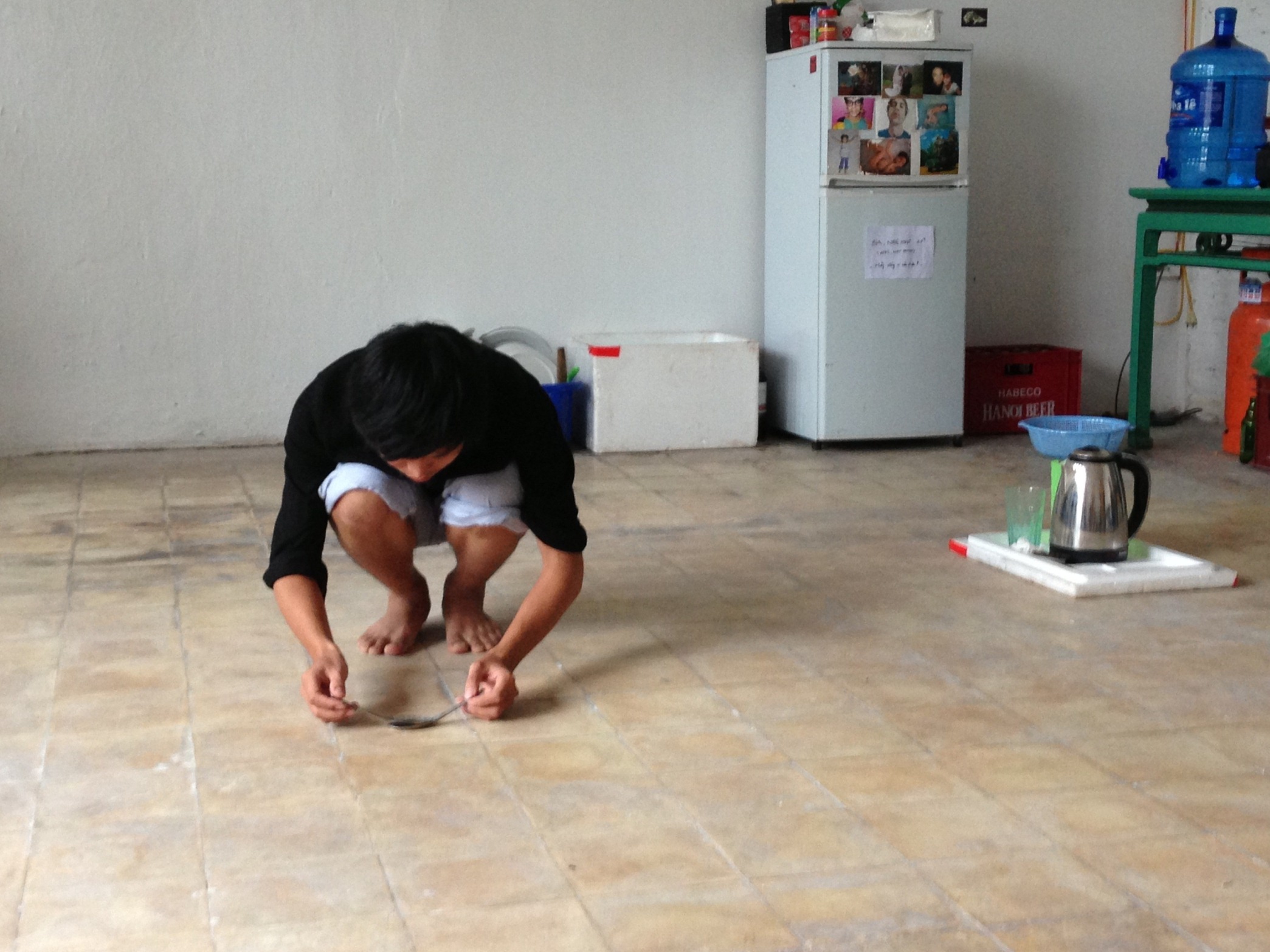 About
​
Nha San Collective is inviting you to our performance art event NIPAF - IN:ACT 2013, from 7-9 August, 2013.


NIPAF is an annual performance art festival in many cities in Japan, such as Tokyo, Nagano and Nagoya. NIPAF's director - Seiji Shimoda has been to Hanoi many times, where he gave lectures and organized workshops. He also invited many Vietnamese artists, among them, Nguyen Manh Hung, Pham Ngoc Duong, Lai Thi Dieu Ha, Nguyen Huy An, Vu Duc Toan, Phan Thao Nguyen, Ly Hoang Ly, Bui Cong Khanh, Nguyen Quang Huy to take part in NIPAF in Japan.


IN:ACT is an annual performance art event organized by Nha San Studio in collaboration with Bill Nguyen since 2010. The program includes art talks, workshops, improvisational and interactive performances in Hanoi.


***


Nghệ sĩ/ Participants


Seiji SHIMODA
Toshiharu WATARU
Hitomi FUJITA
Chika MATSUDA
Kiyono KOBAYASHI
PHỤ LỤC / APPENDIX - Nguyễn Huy AN, Vũ Đức TOÀN, Nguyễn Văn SONG, Ngô Thành BẮC
Nguyễn Quốc THÀNH
Nguyễn Hồng HẢI
Võ Thị HUẾ
Hà Thị Hồng NGÂN