Nha San Collective - Group exhibition Lam + Katie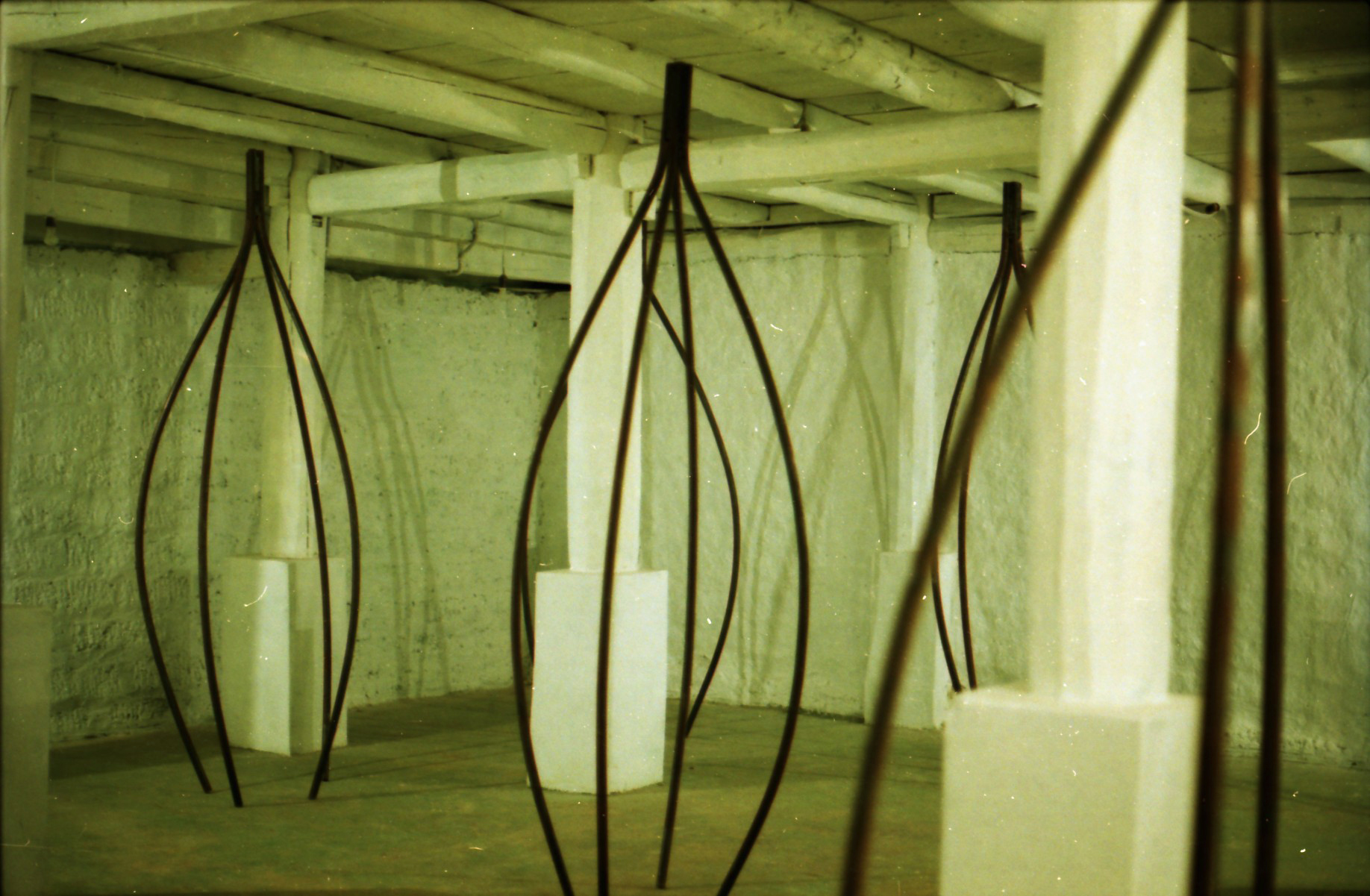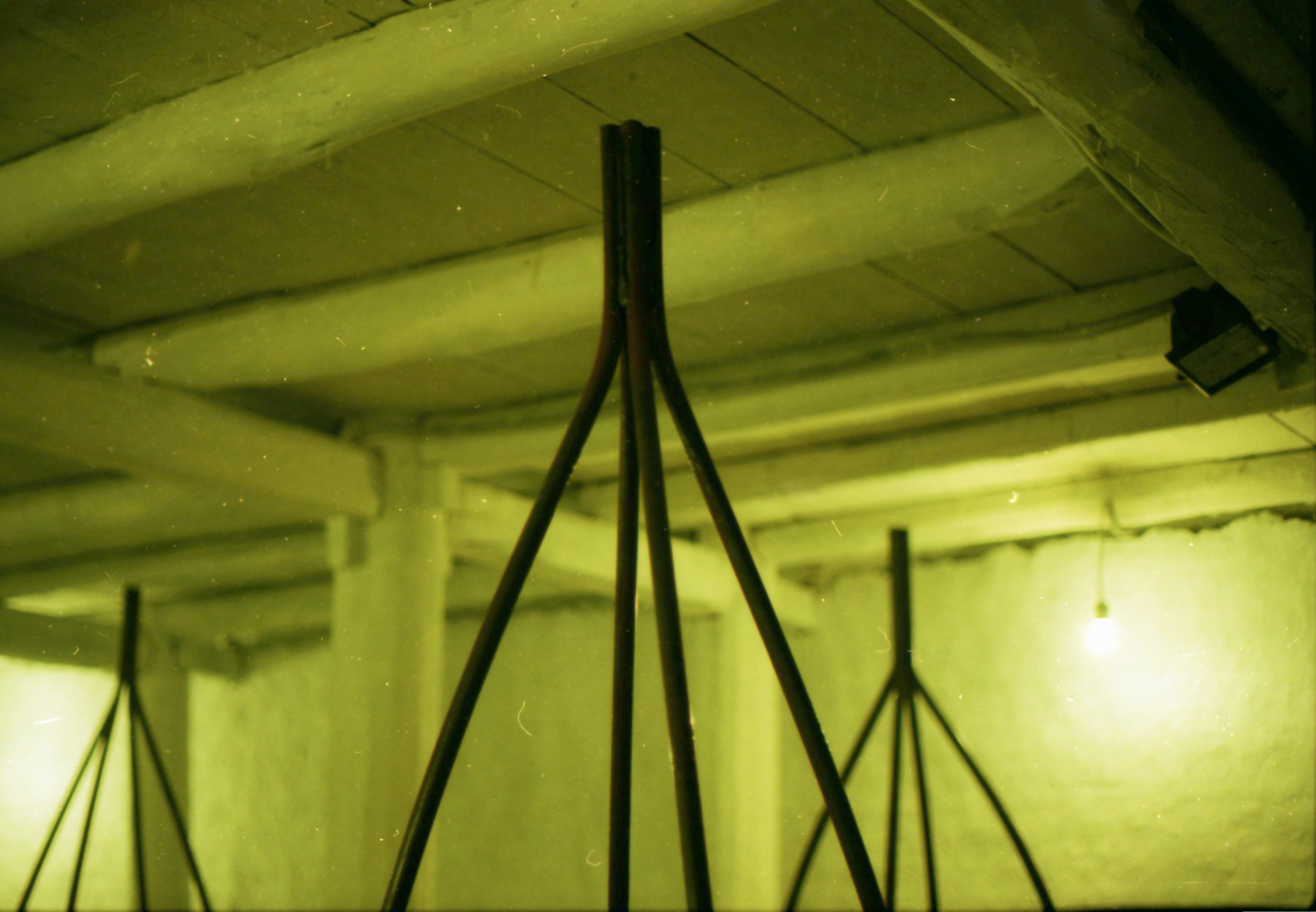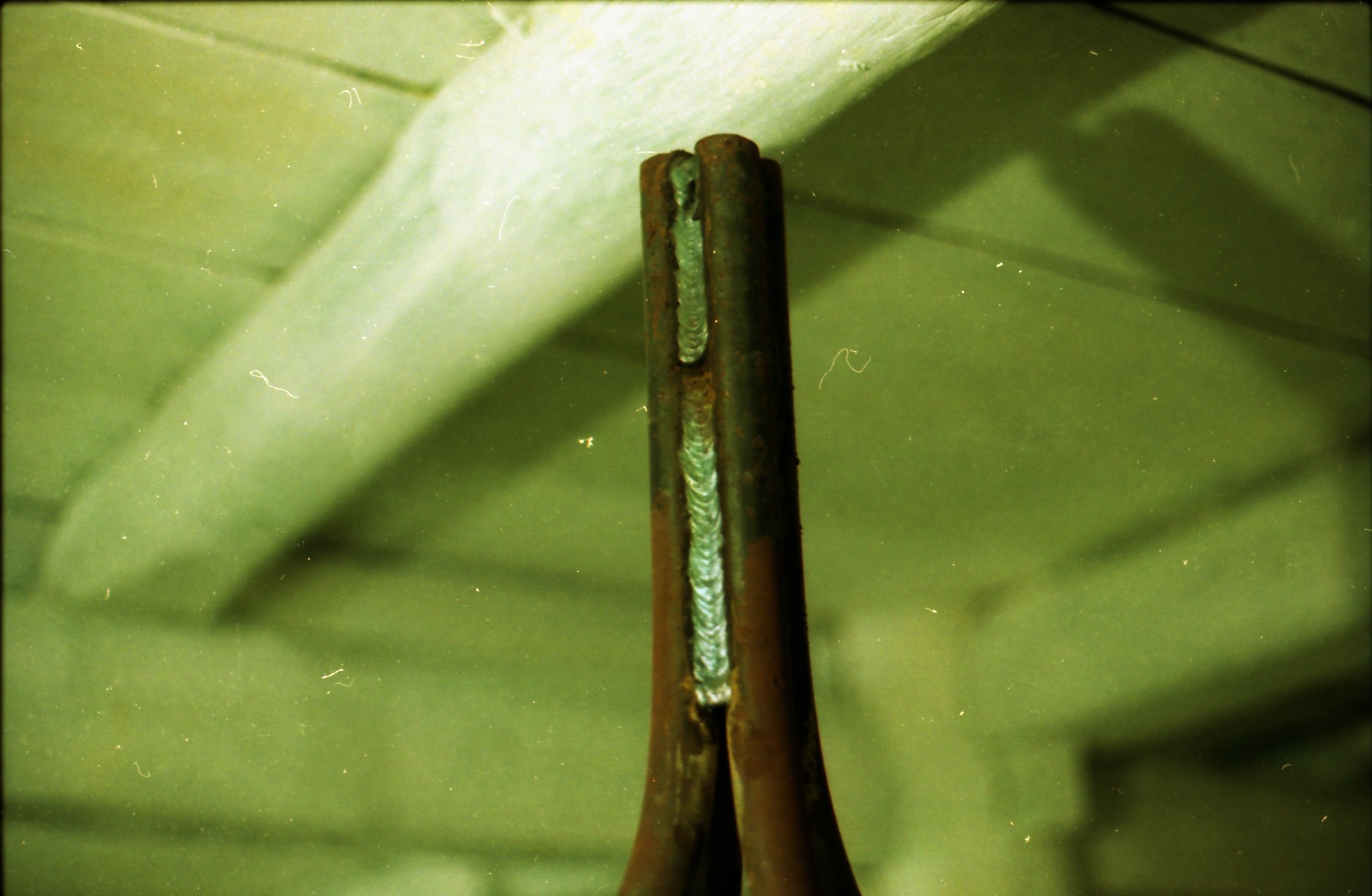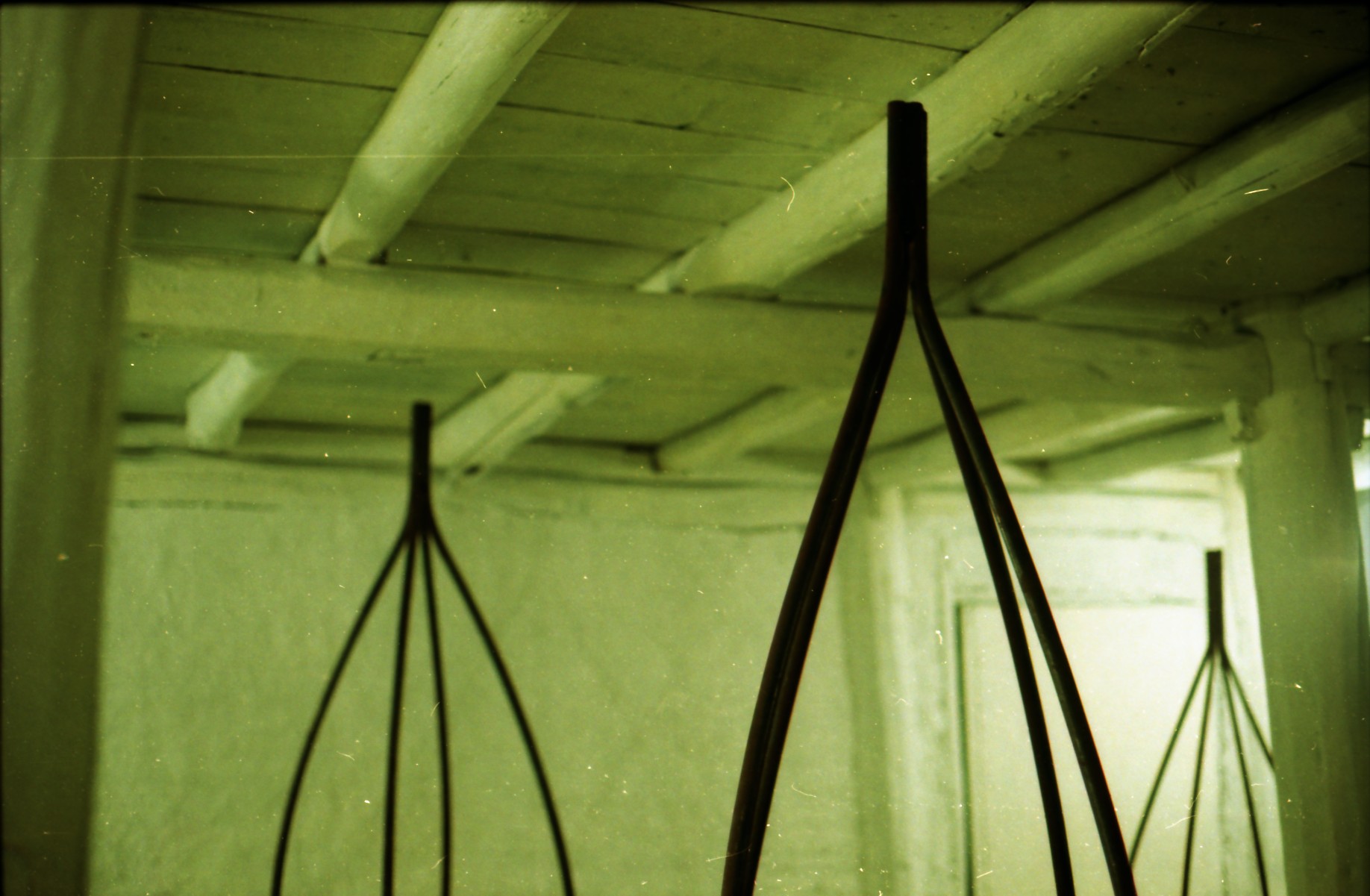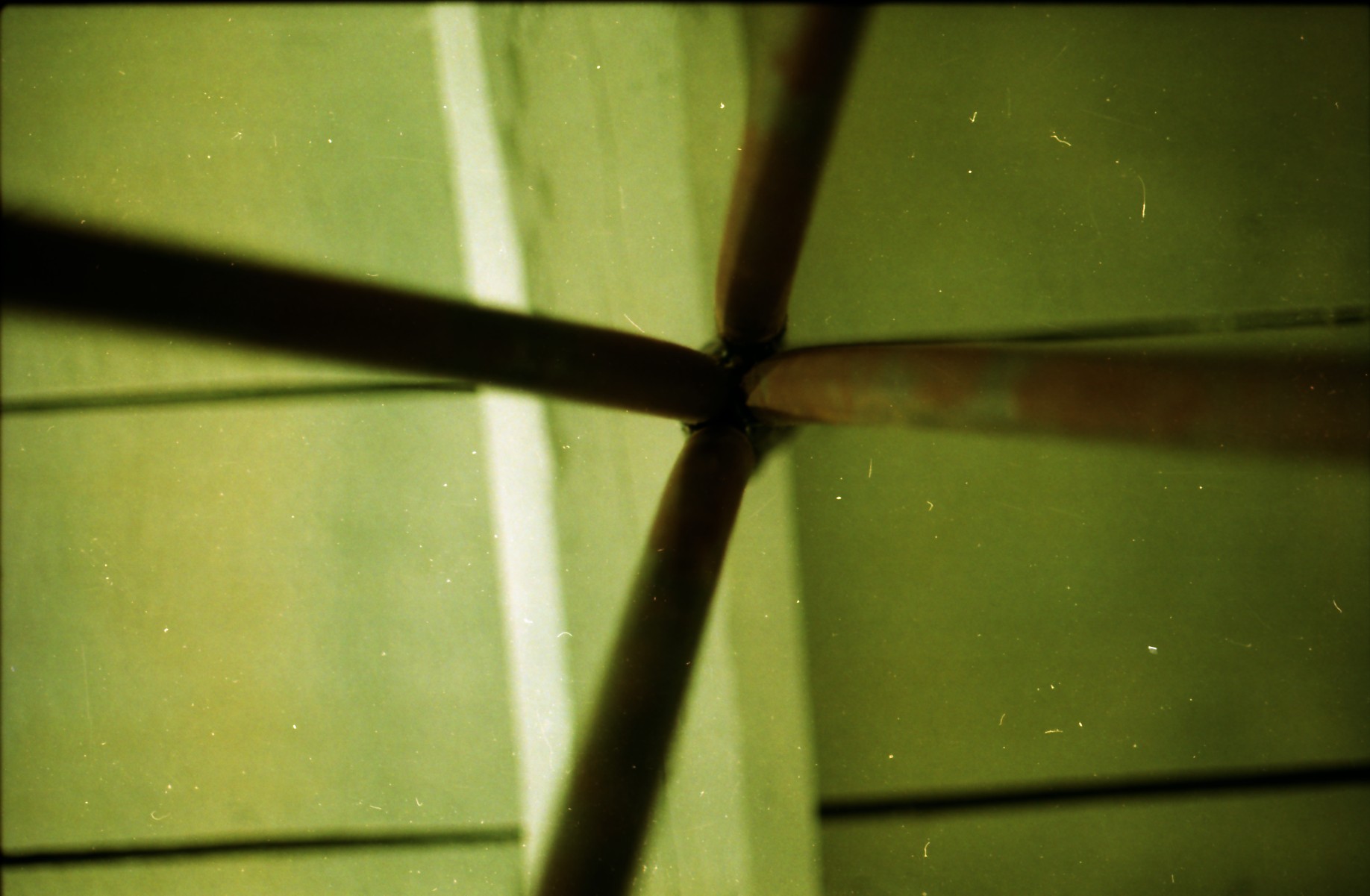 About
Nguyen Ngoc Lam and Katie Lee have made an exhibition together at Nhasan Studio in autumn of 2003.
Each of them following their on style and presented the works in the separate space.
Katie's "untitled" works are minimalism metal sculptures.
Lam's works are made from bamboo. The Title of installation with bamboo, metal is: "Construction"