Nha San Collective - Expressions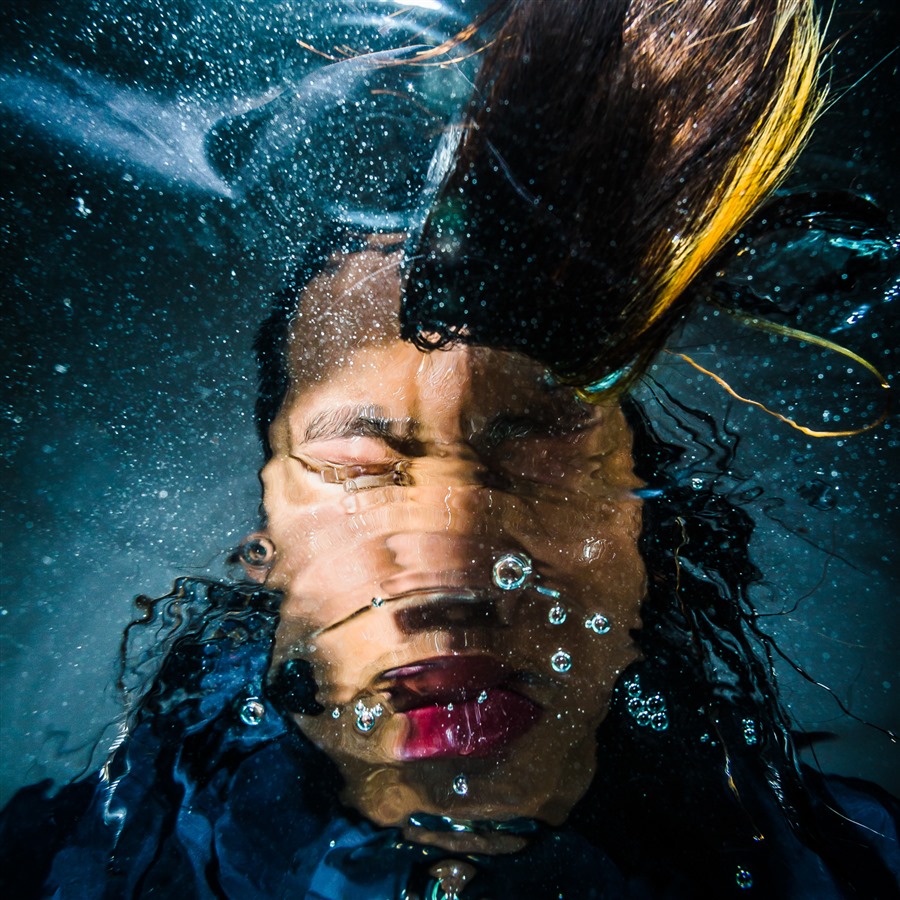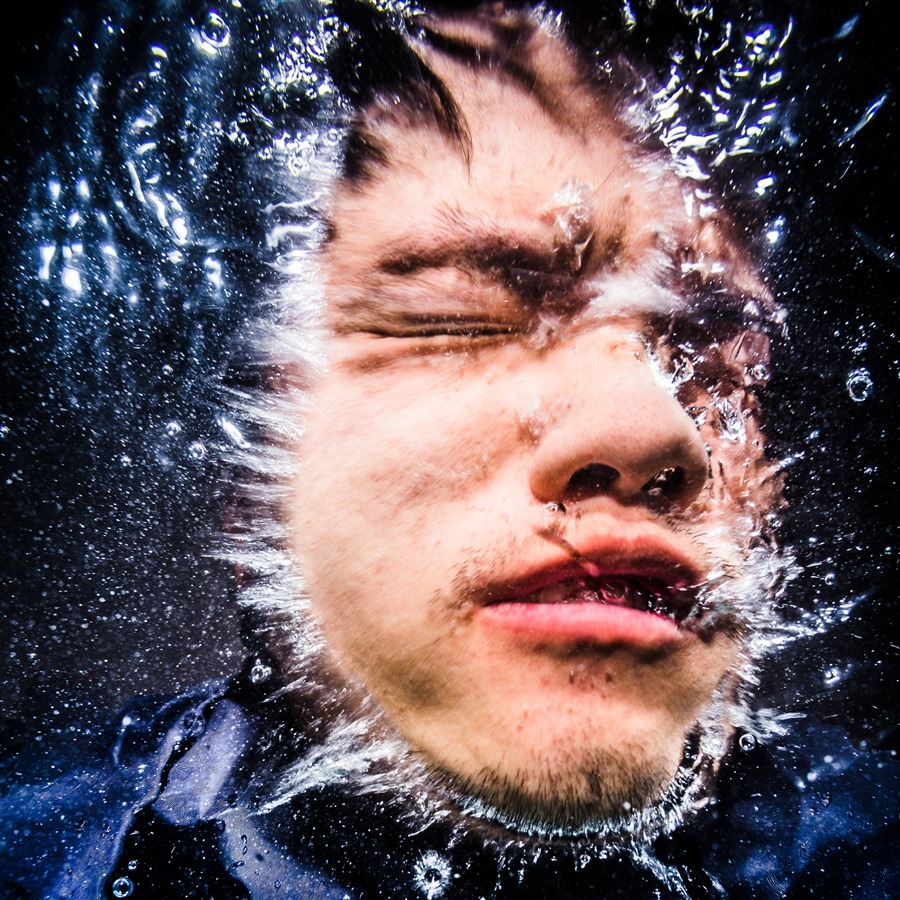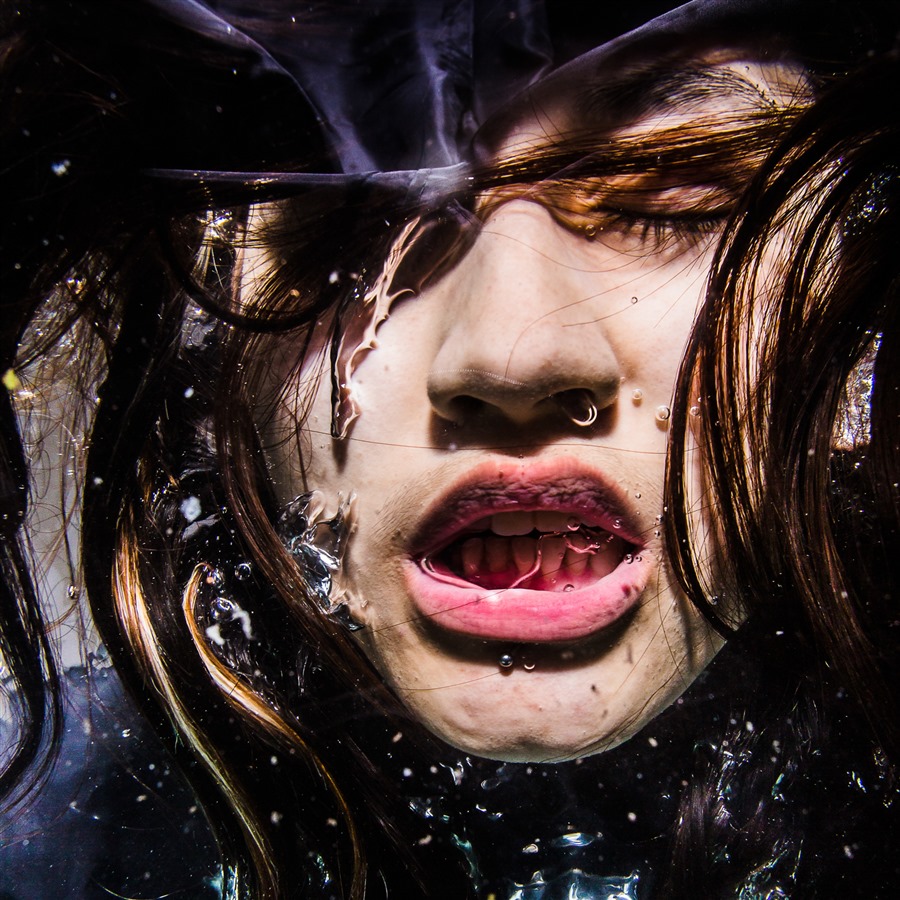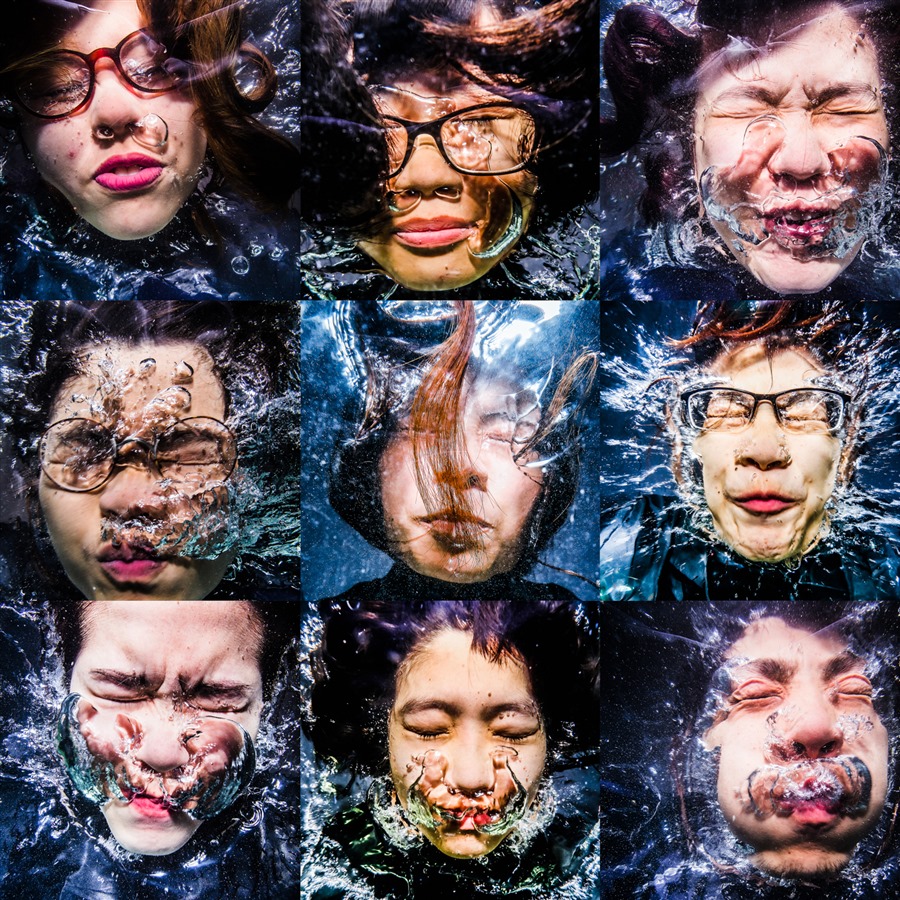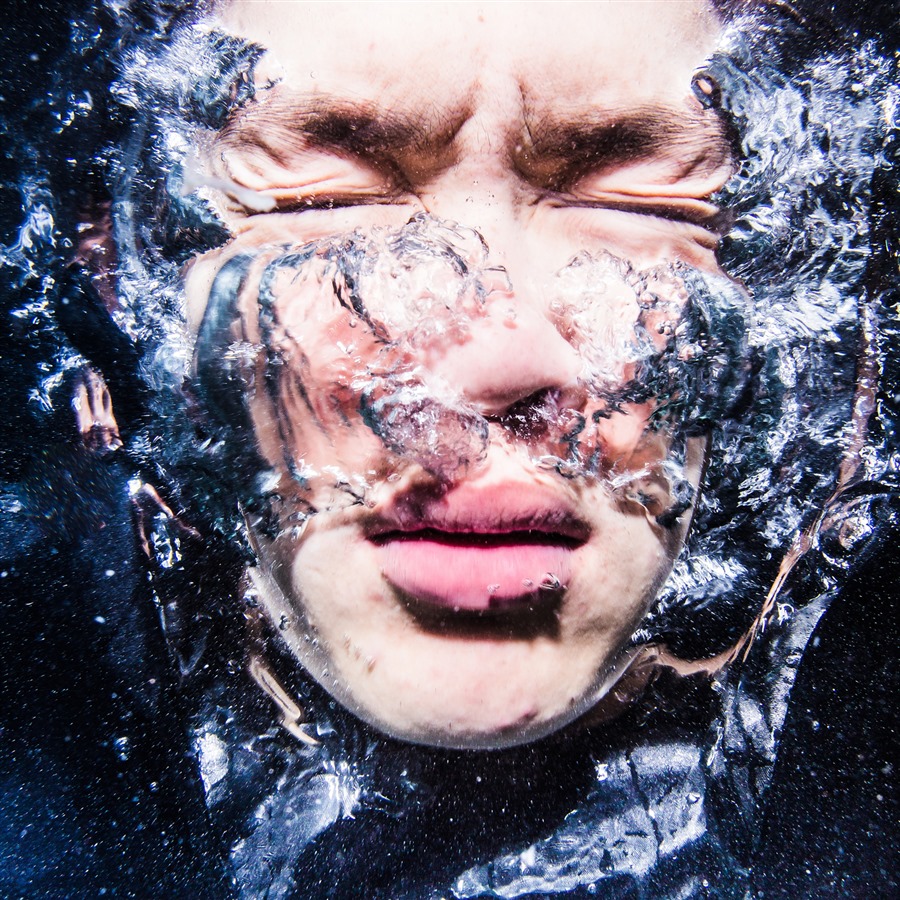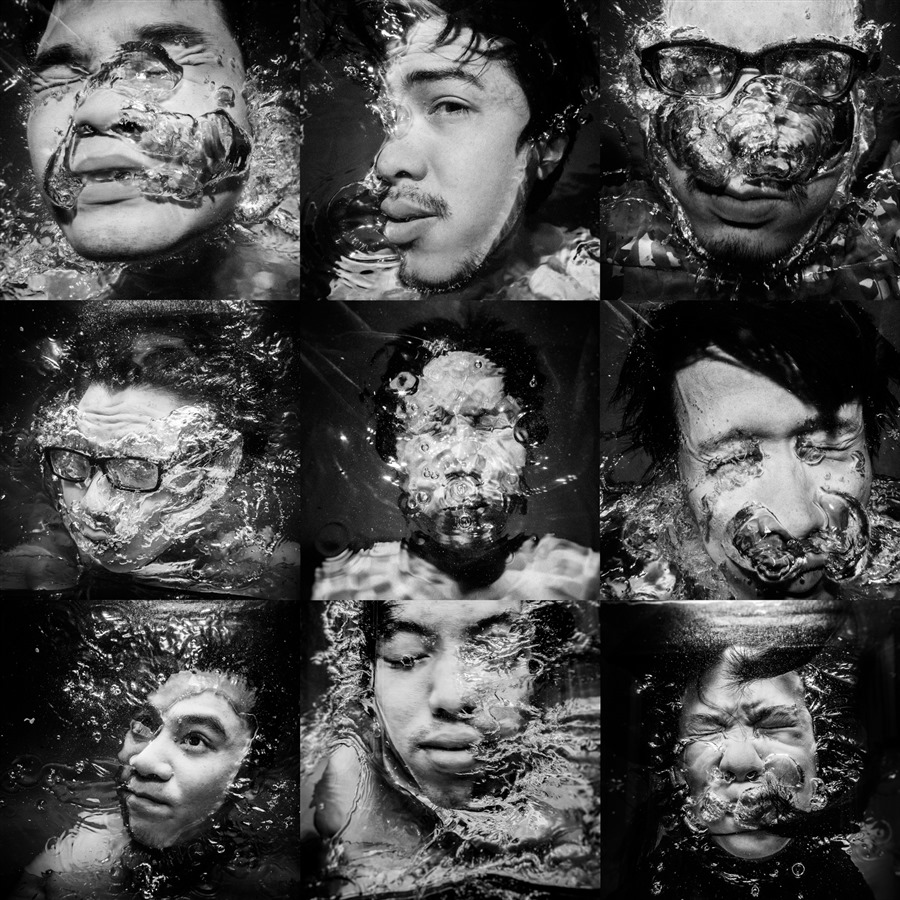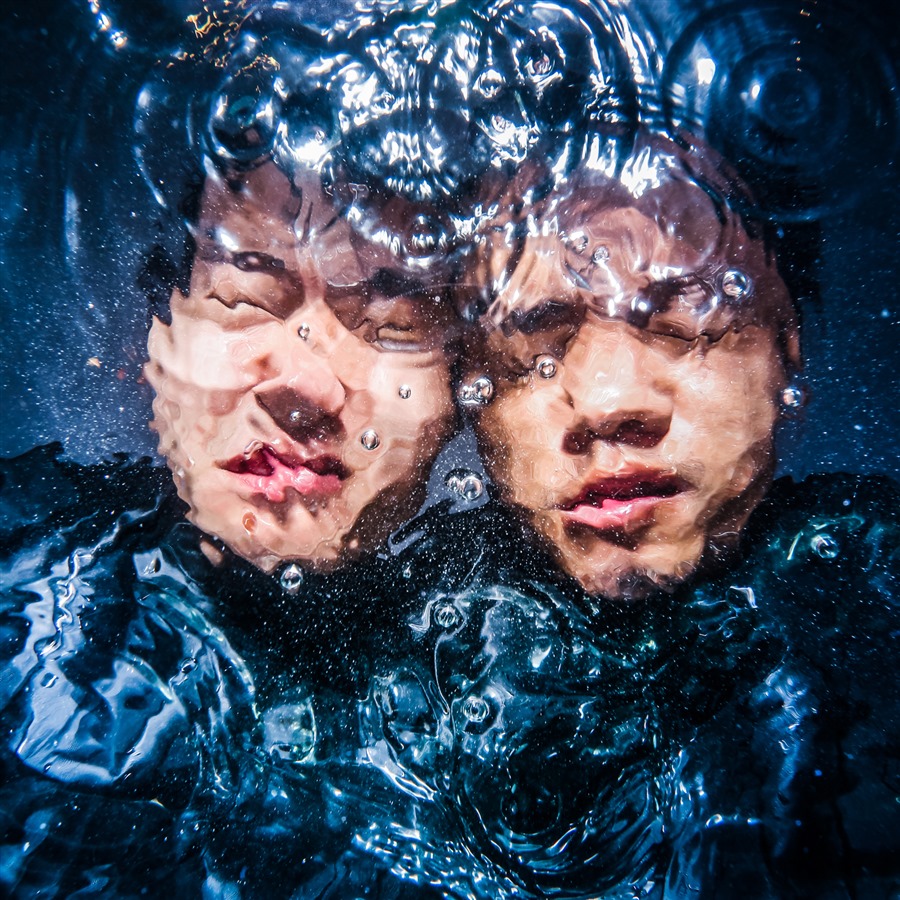 About
​
This July, Binh Dang will present his photography project started from 2014 in the form of open studio and exhibition. Binh has worked with a DIY camera mechanism of taking portrait photo of people's faces deep in the water. He asks people to participate in this project, take them into an "unique photography experience" and the result is a photo series displaying various facial expressions, create by the same process of working and presenting. This series does not simply give a visual impression of the interaction between flesh and water but also make the audiences recall about the dawn of human-beings, back to the time when we were staying in our mother's womb.


The project Expressions in its initial period has been chosen as one of the Contemporary Artists finalists within Contemporary Talents prize of Foundation Francois Schneider and was also featured in photography magazine DODHO Magazine (http://www.dodho.com/expression-by-binh-dang/)    


Bing Dang is one of the young photographers living and working in Hanoi. After graduating from  University of Applied Art, Binh has been exploring and practicing documentary photography as a personal method of researching social issues. He has participated in well known photography workshops like  Angkor Workshop, Foundry Workshop, Panoramic Worskhop in the College of Arts in Eunic's Open Academy Europe. Binh's artworks have been exhibited in Paris, Phnom Penh, New Delhi, Hanoi... and have been featured in various international magazines ( Le Journal de la Photographie, Le Monde, Exposure Magazine...). Recently, Binh Dang is interested in doing personal photography projects as a way of presenting the abstraction of the thinking process.



For those who want to experience the portraiture photography project, please send email to binhdang.me@gmail.com including your full name and preferred time slot. The process is open to public at Nha San Collective.